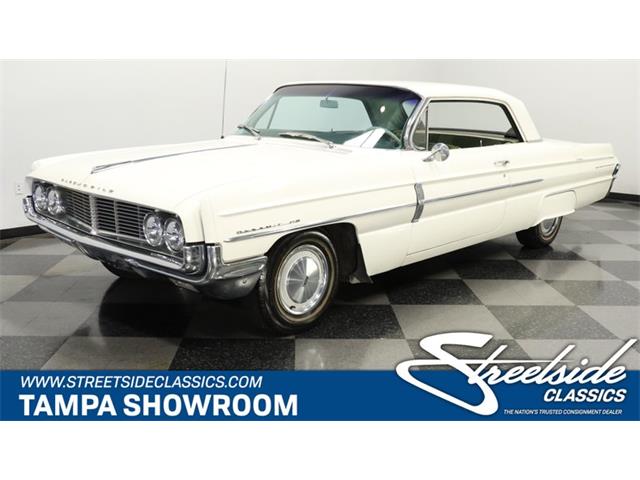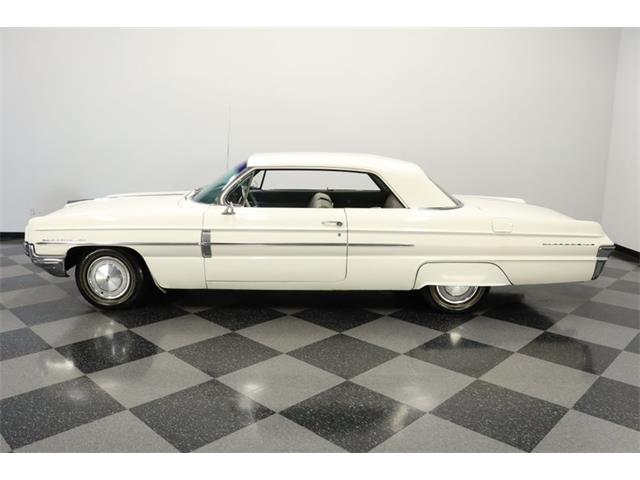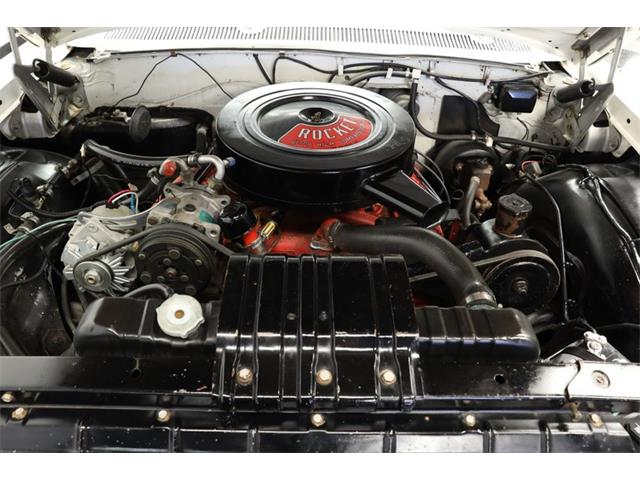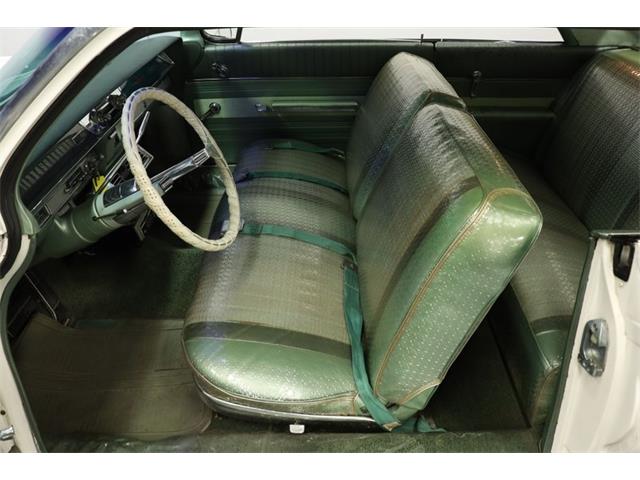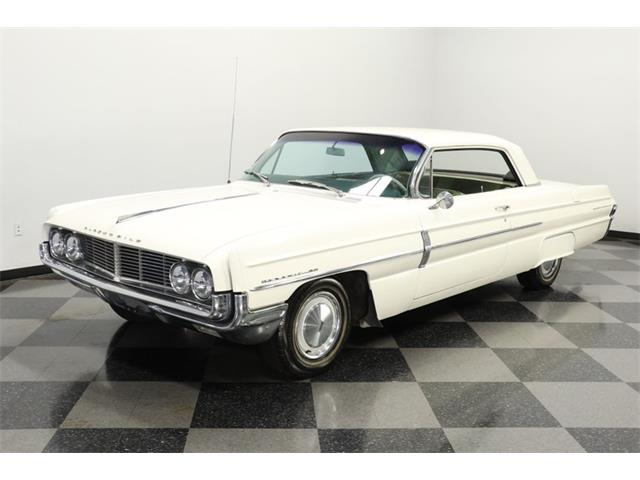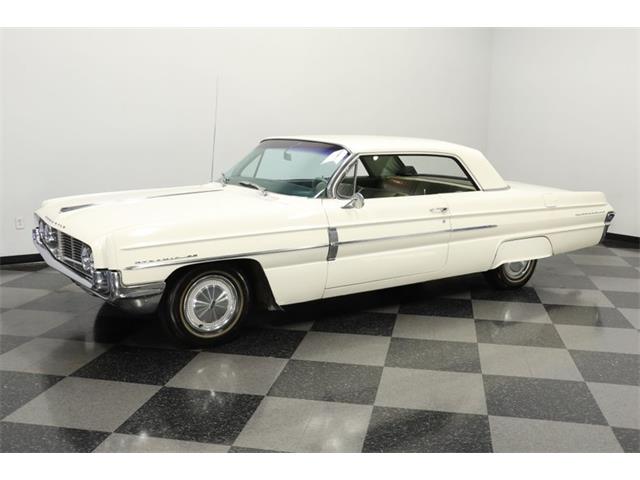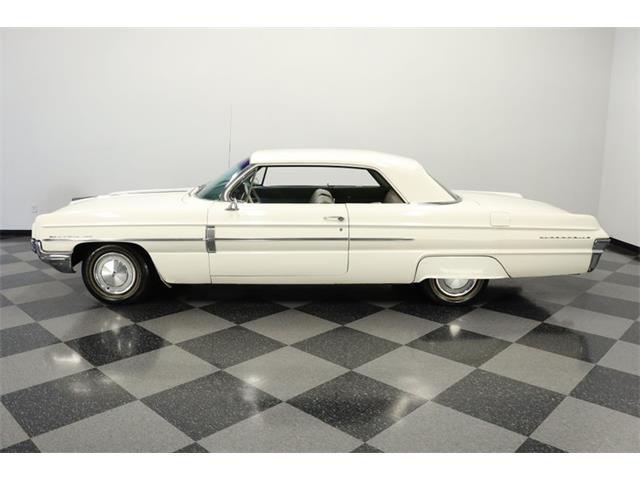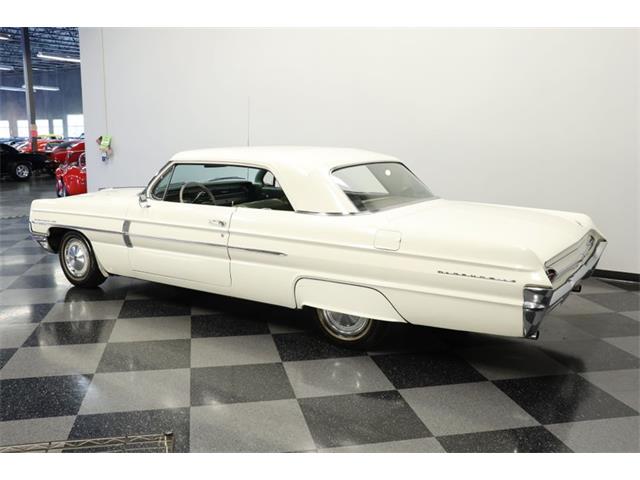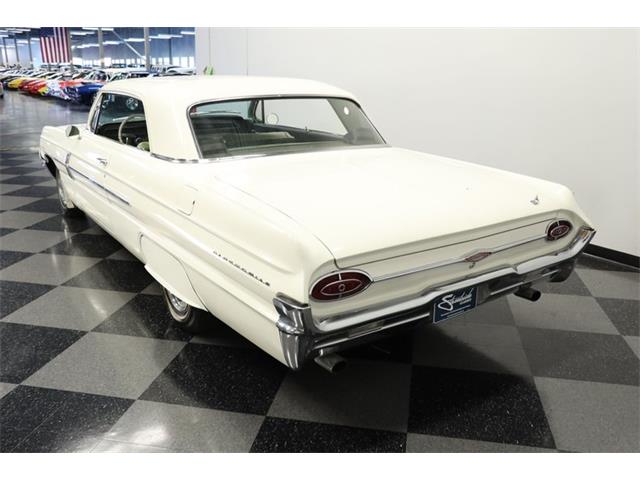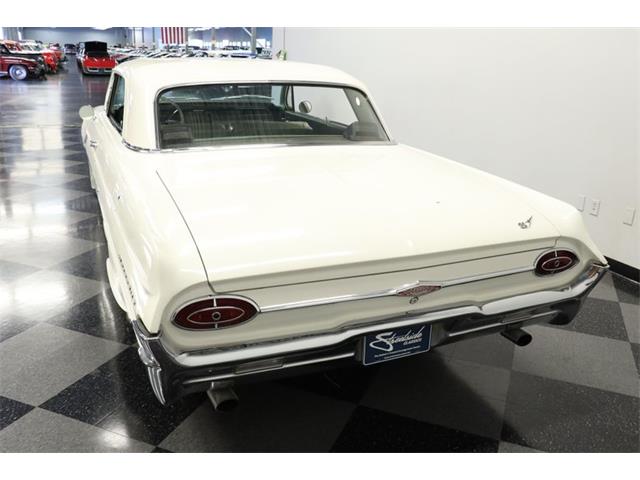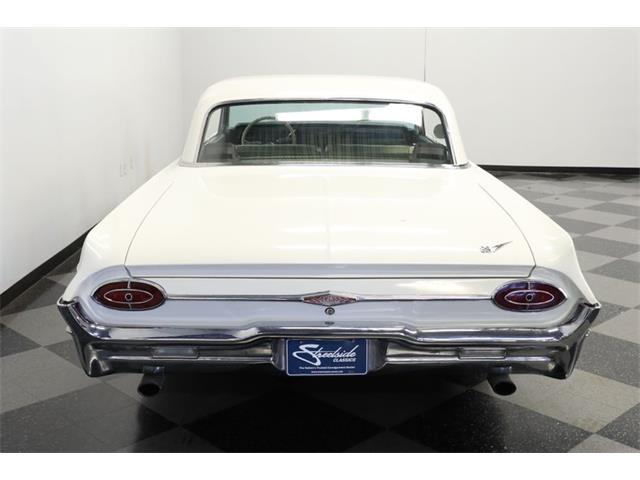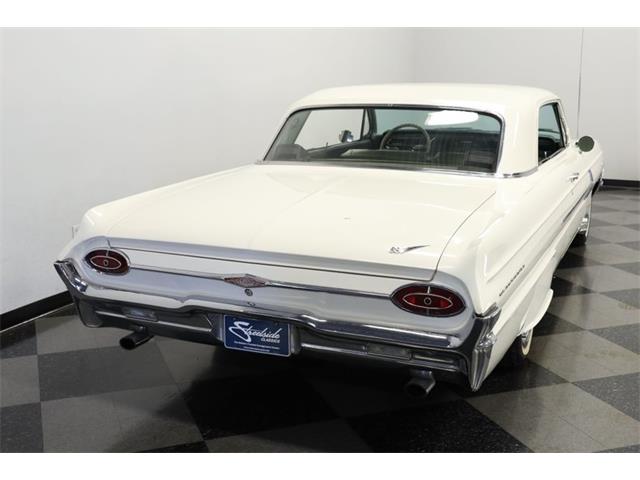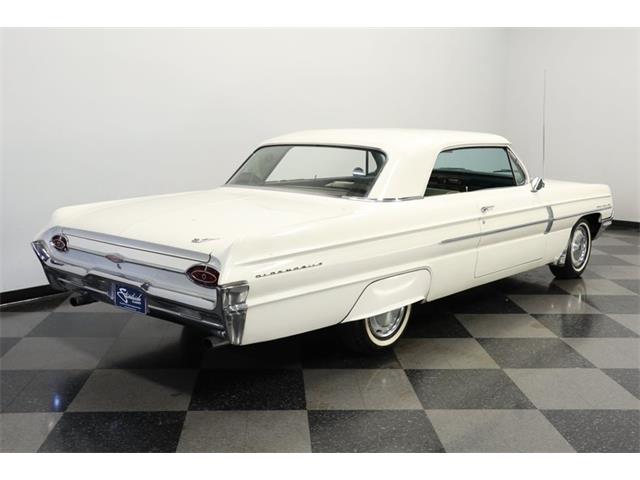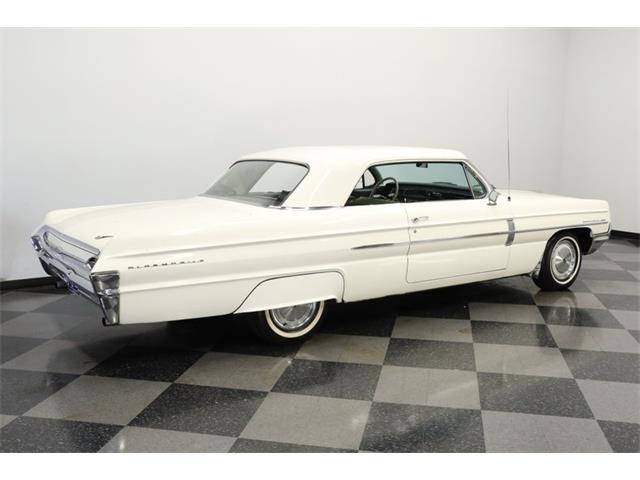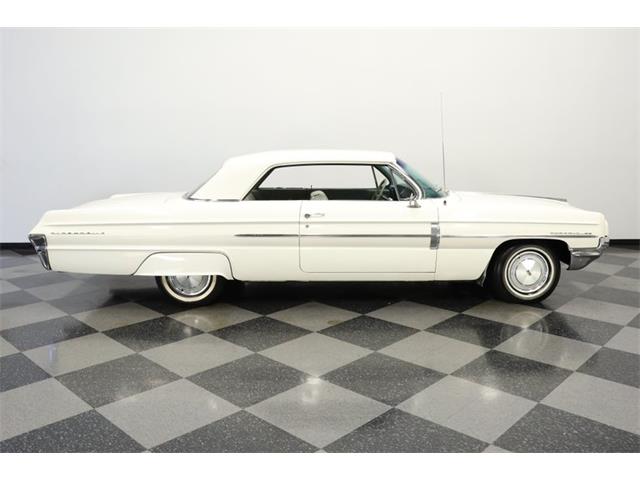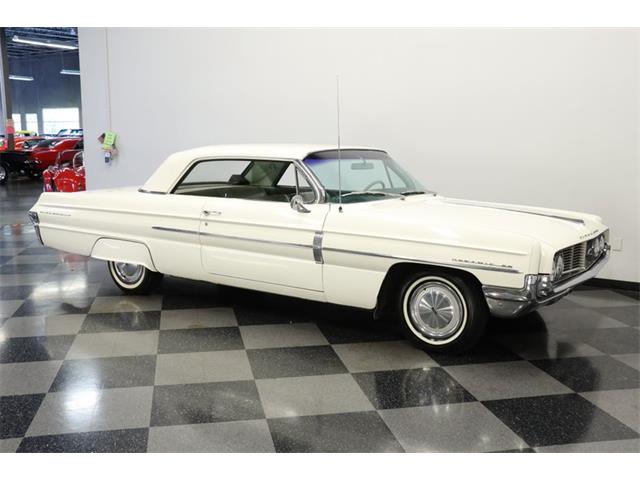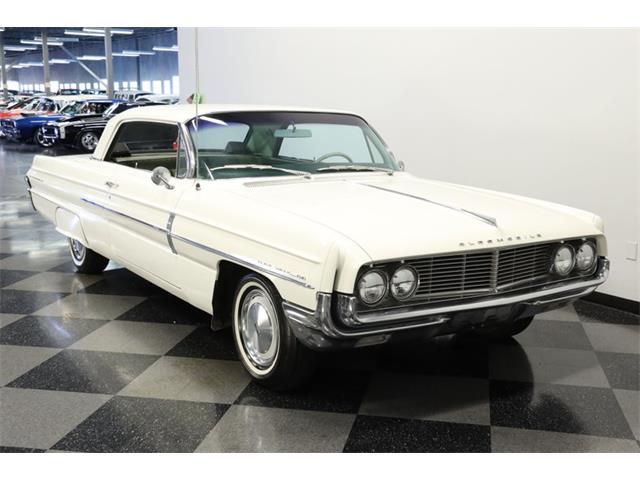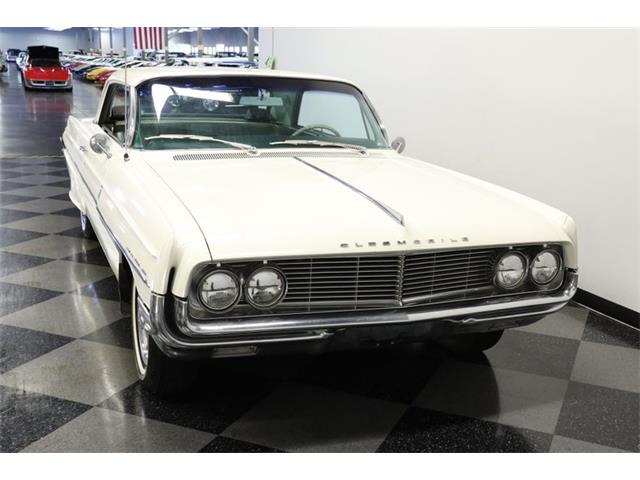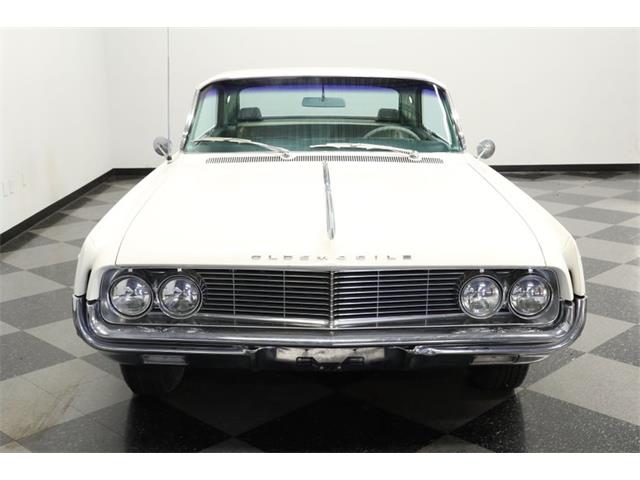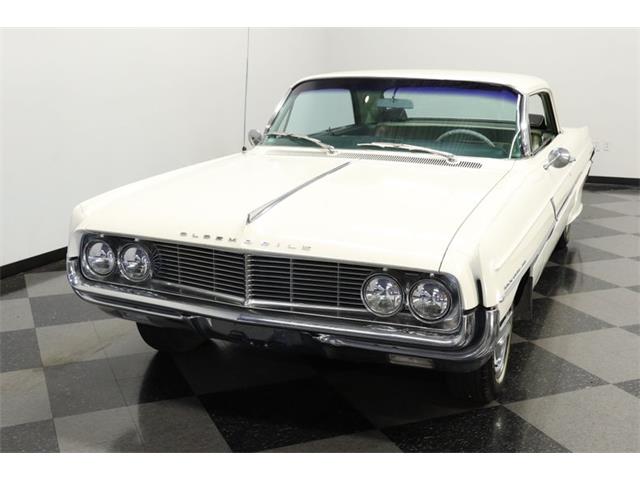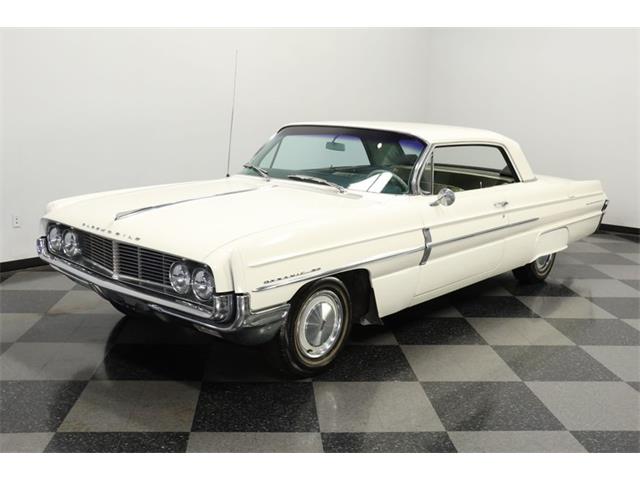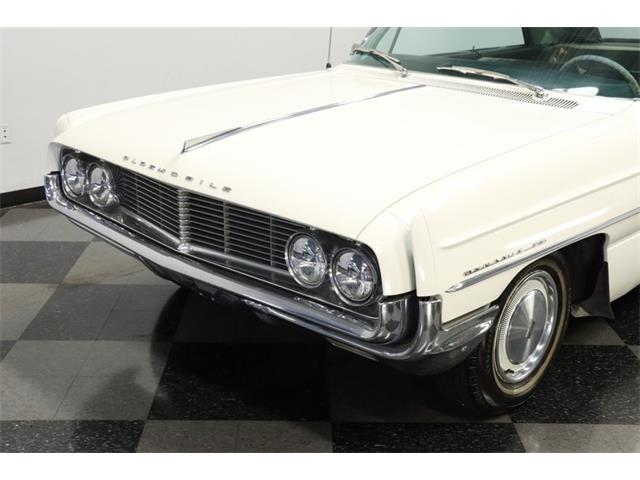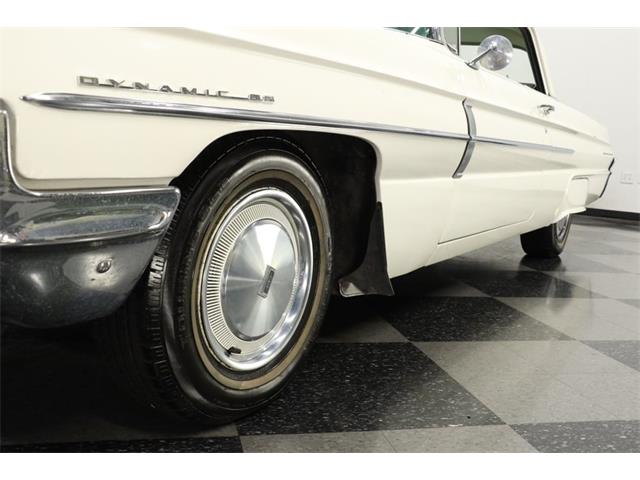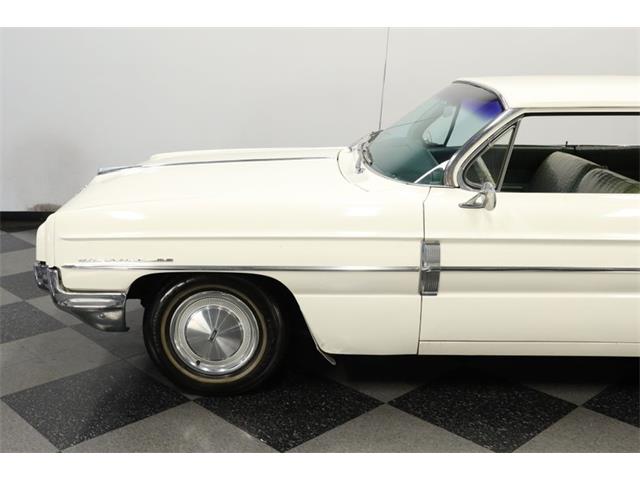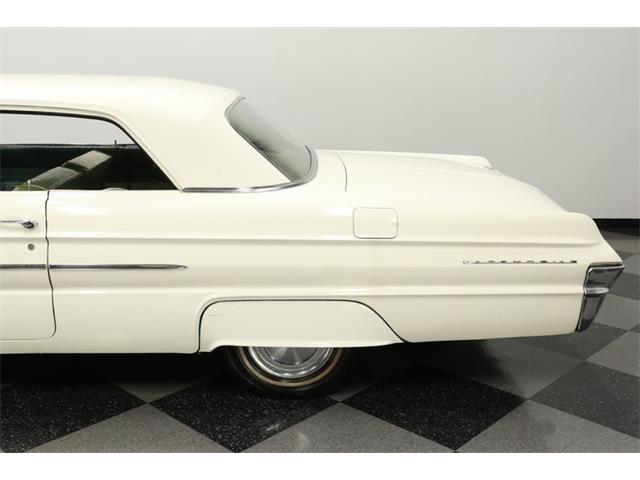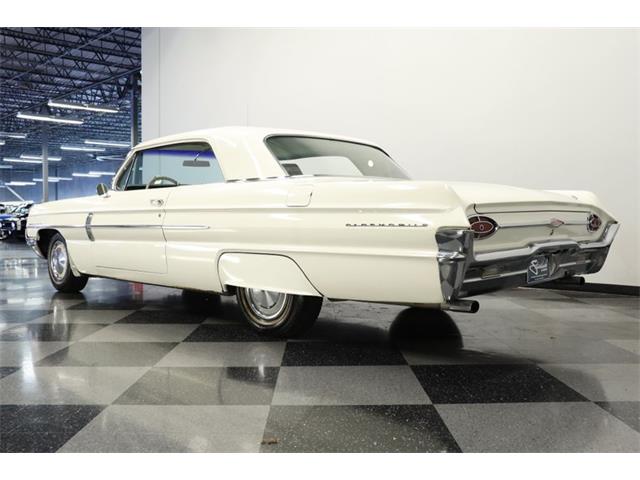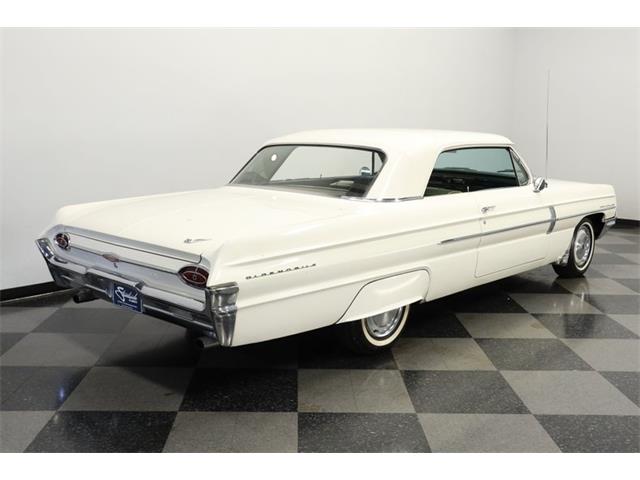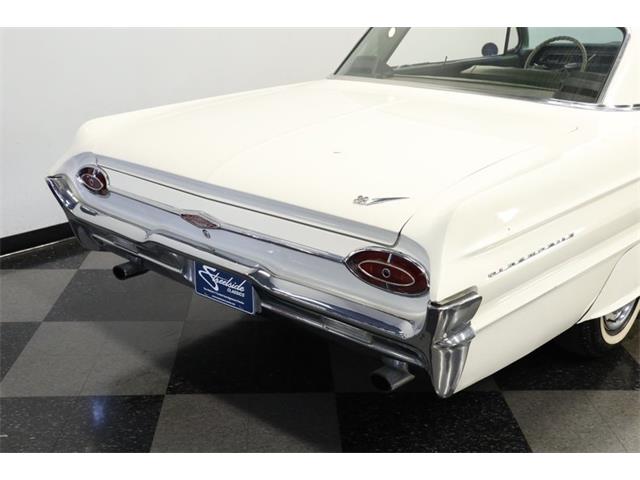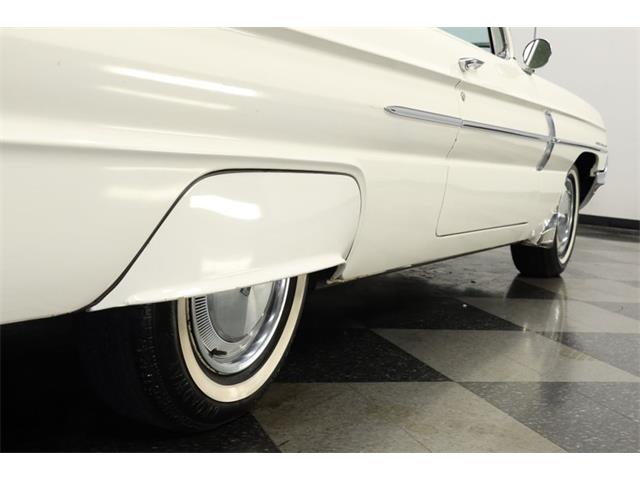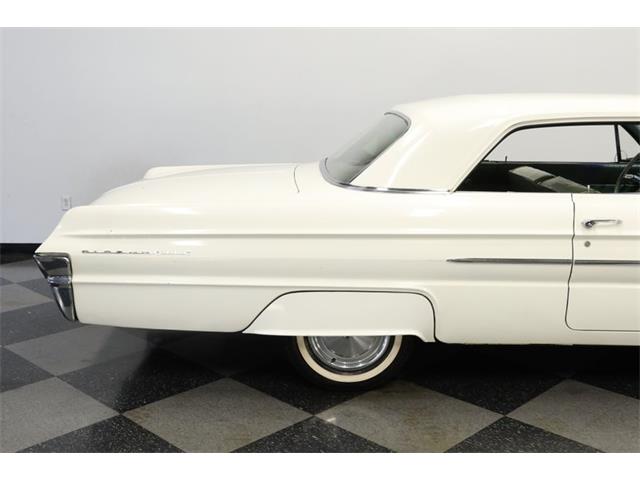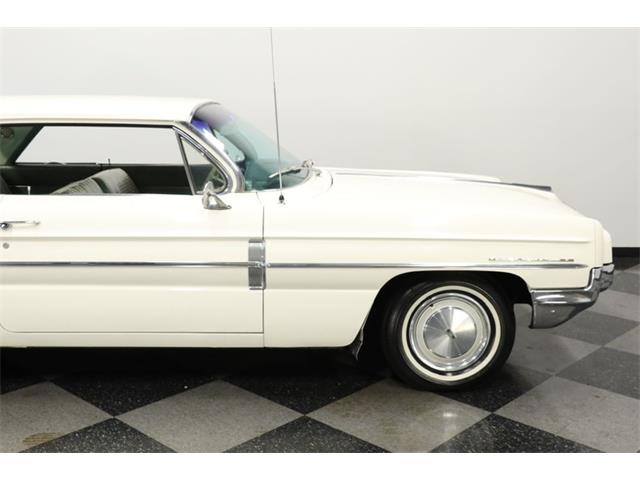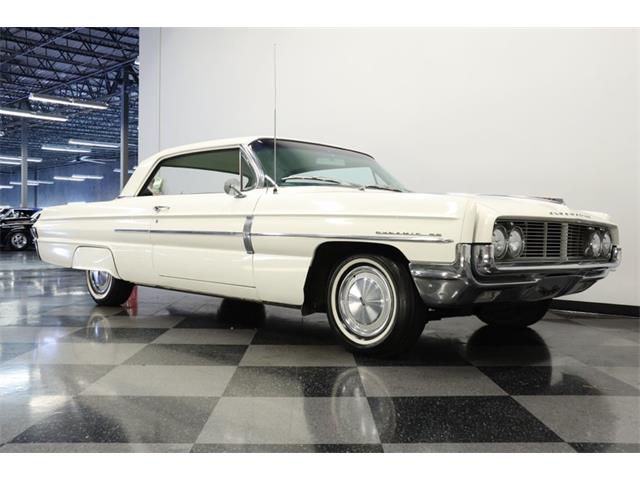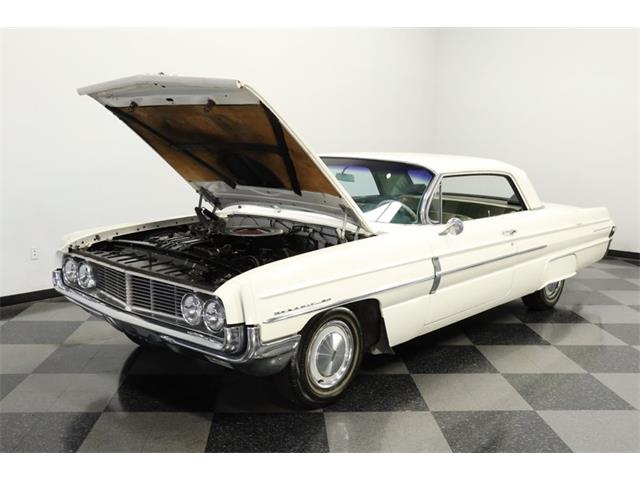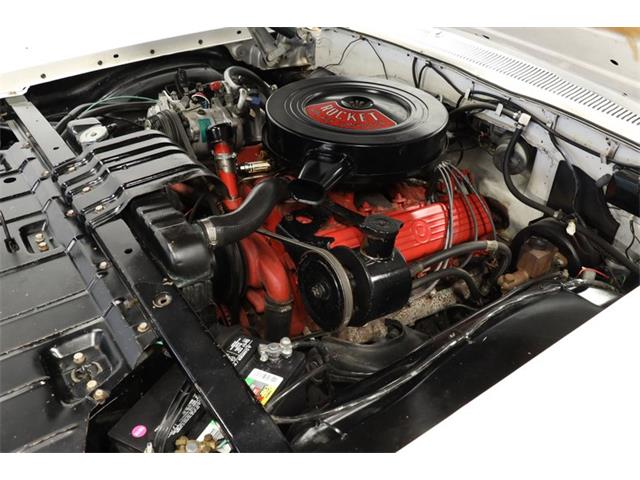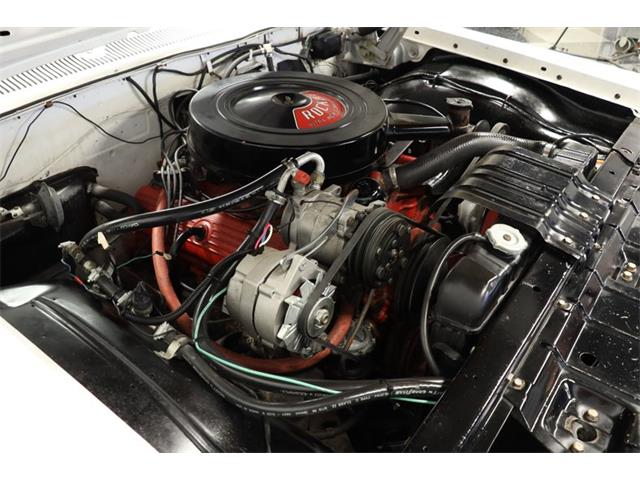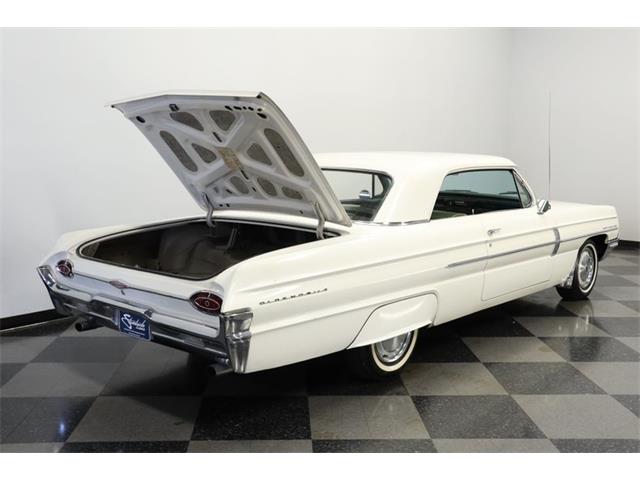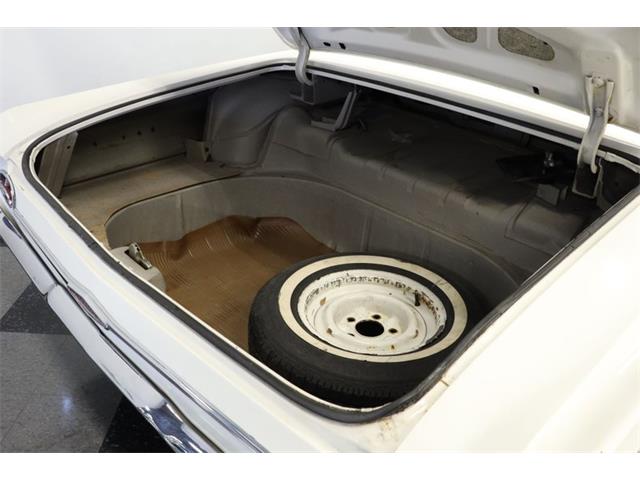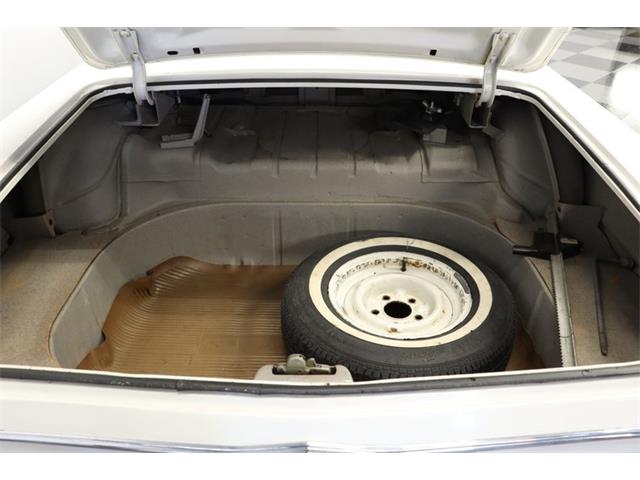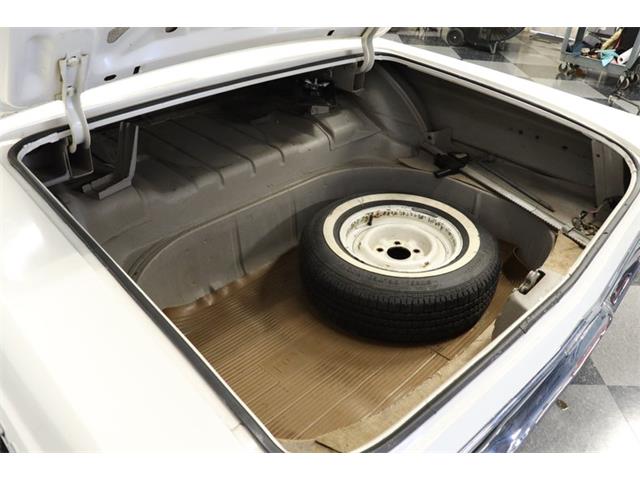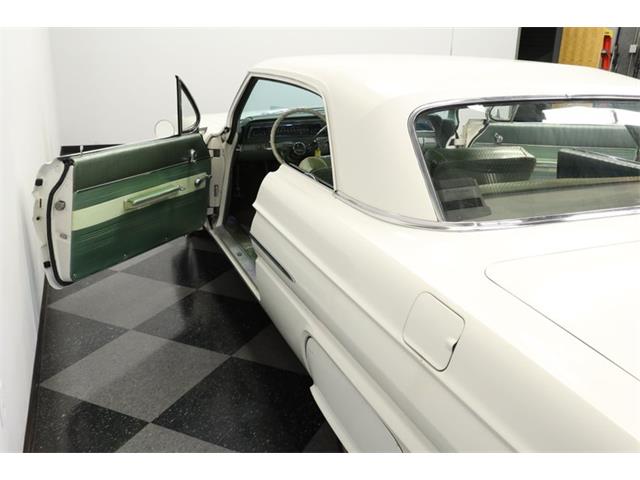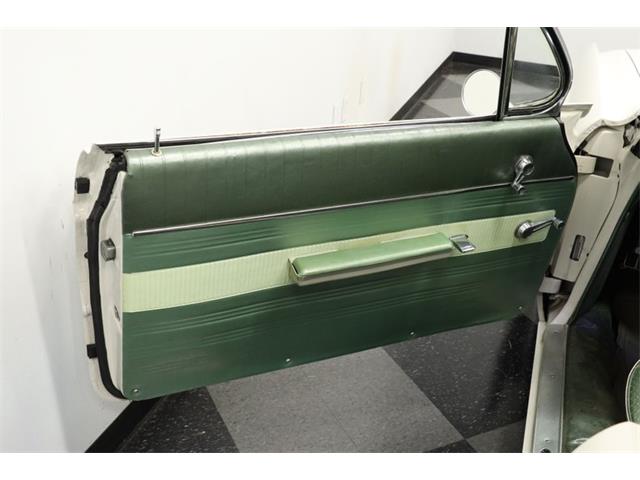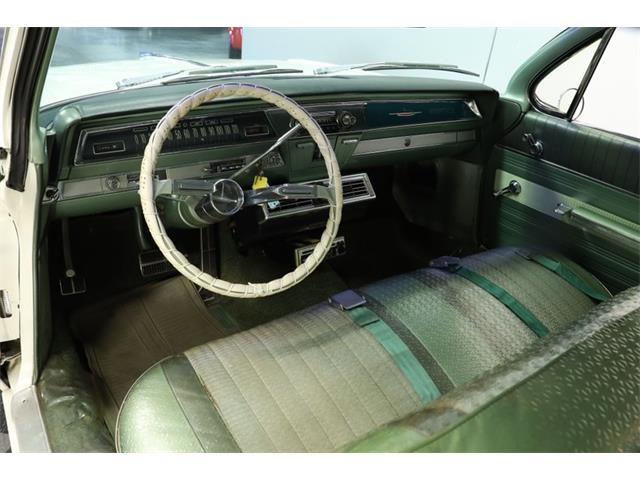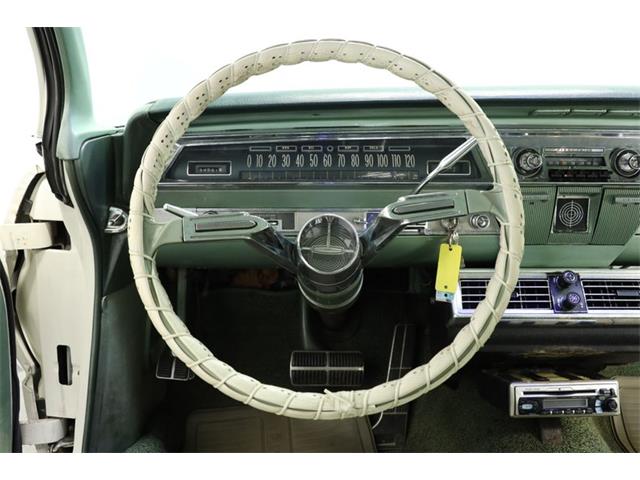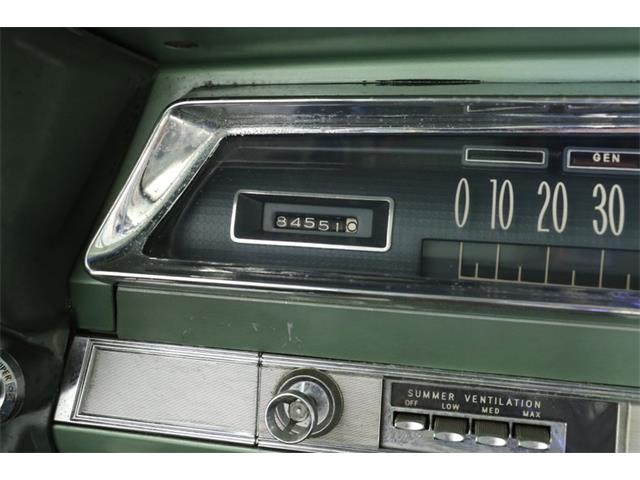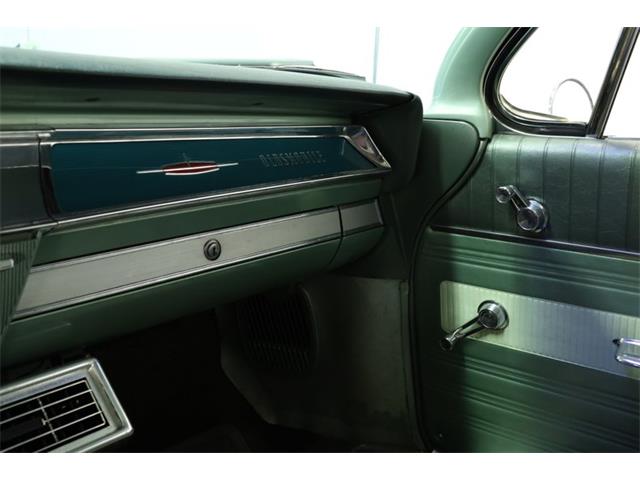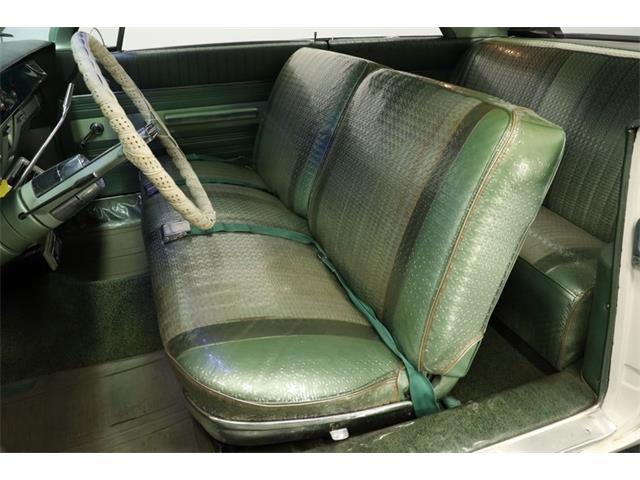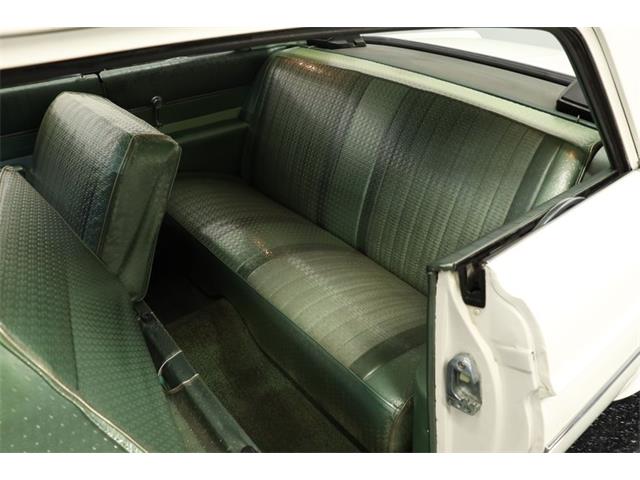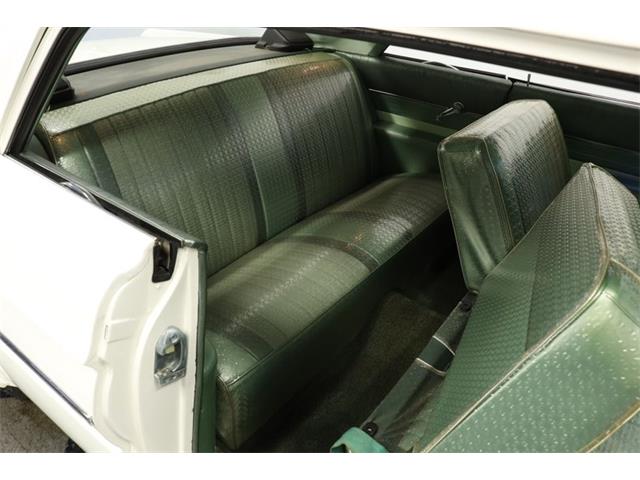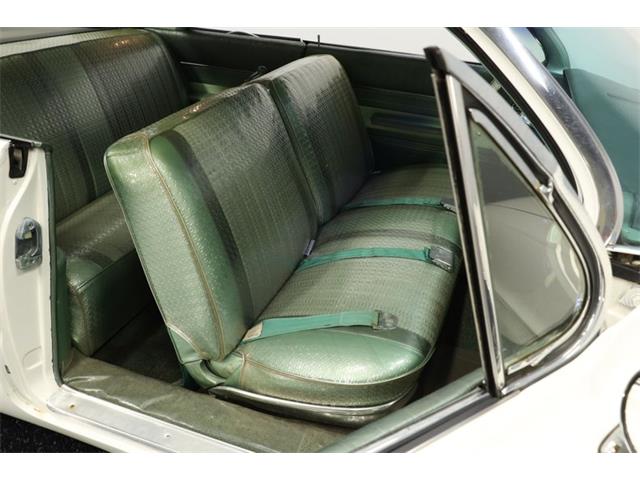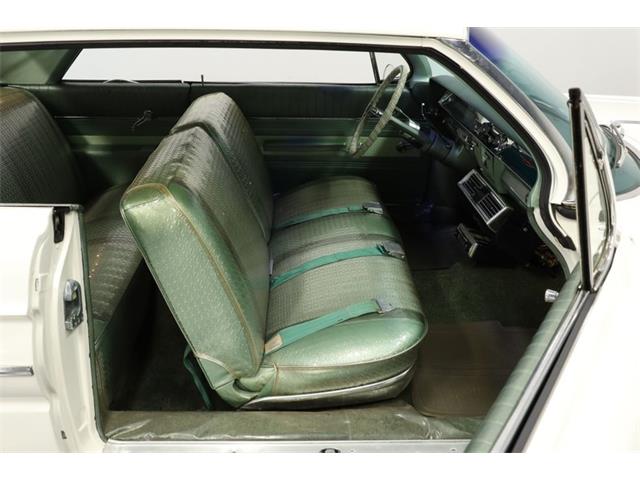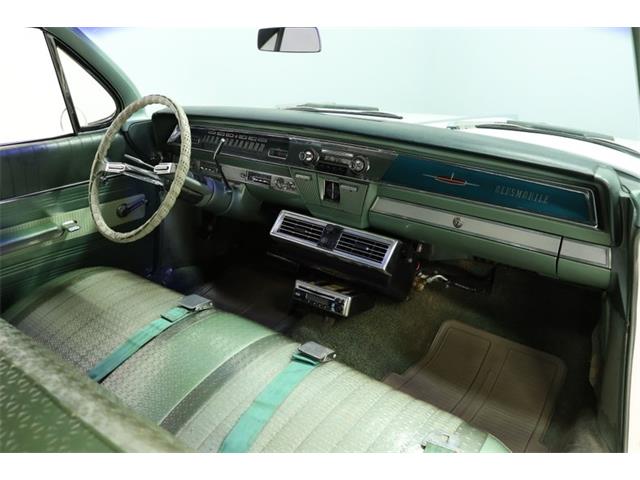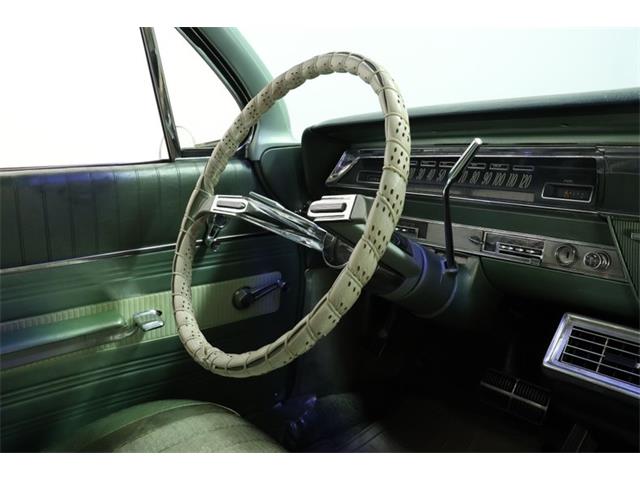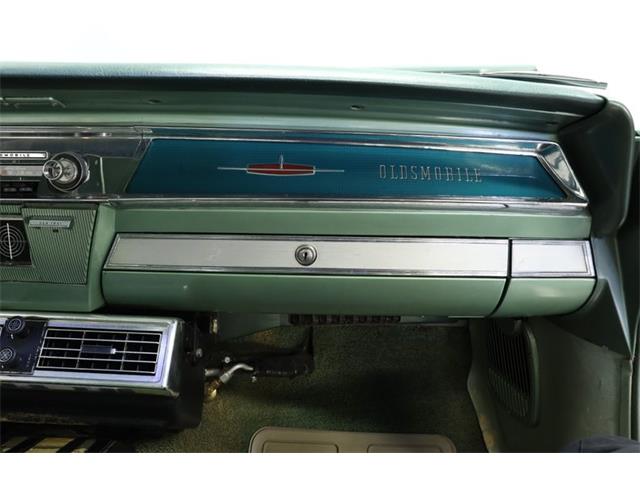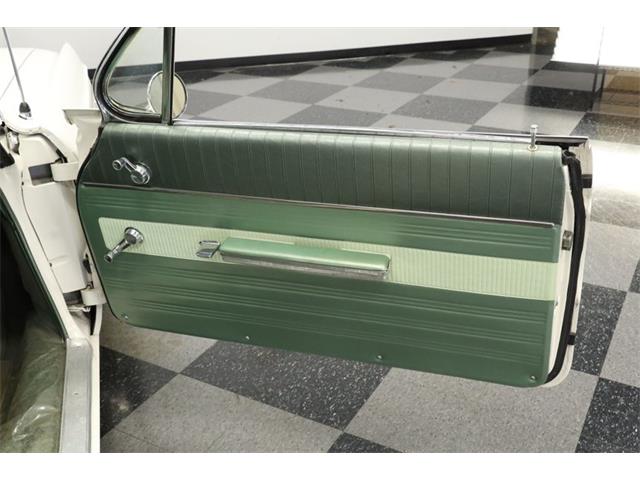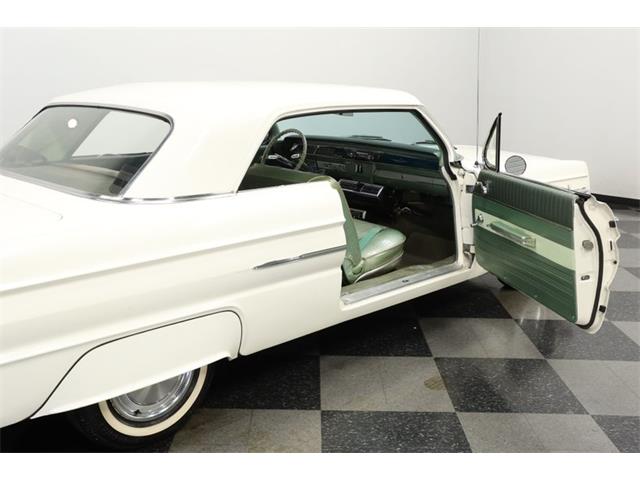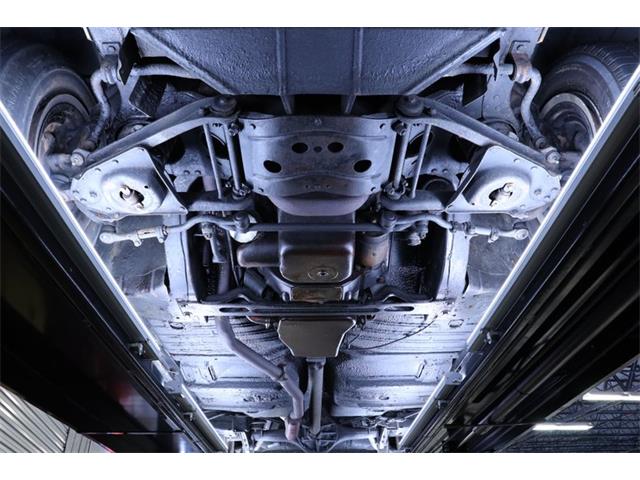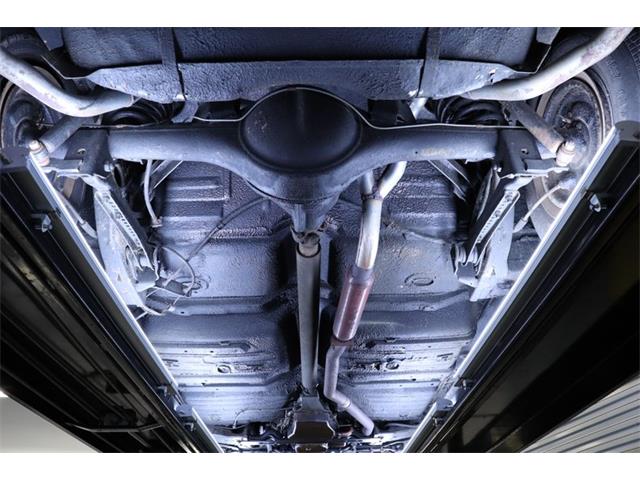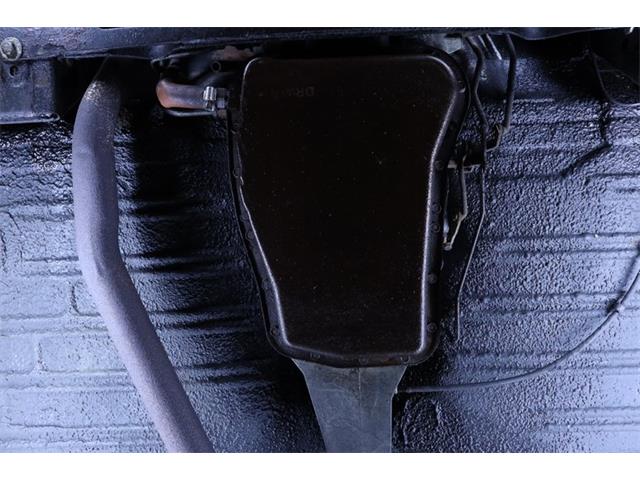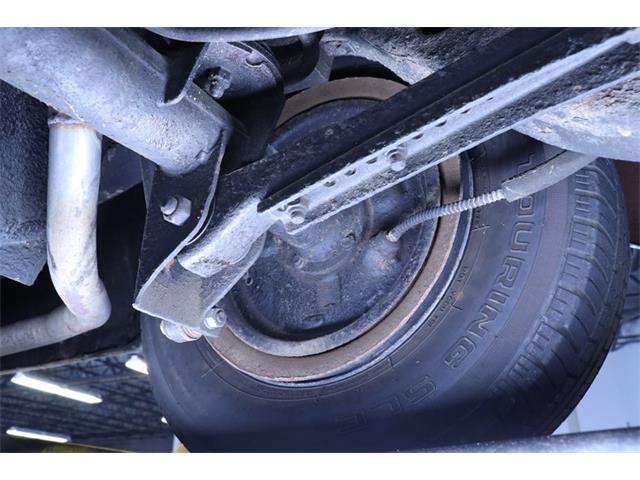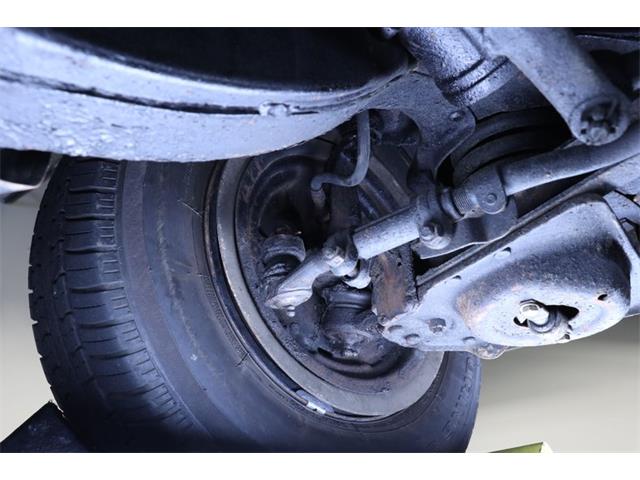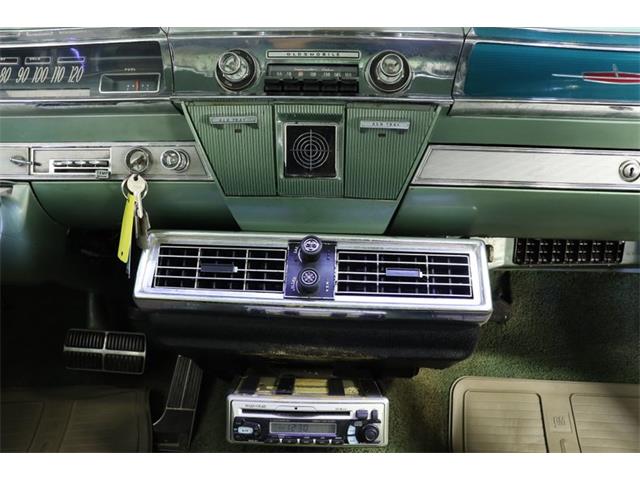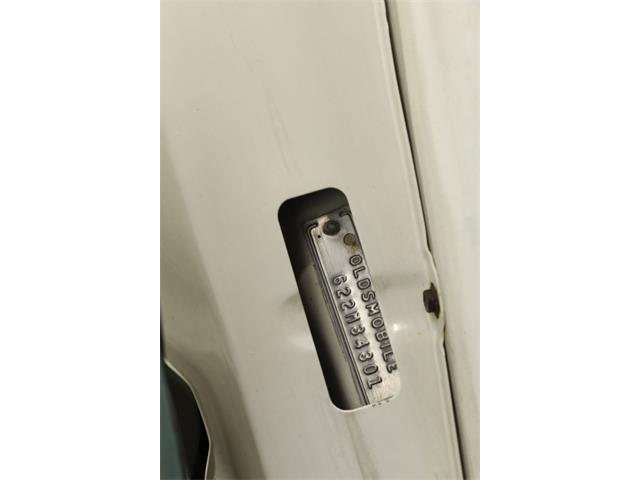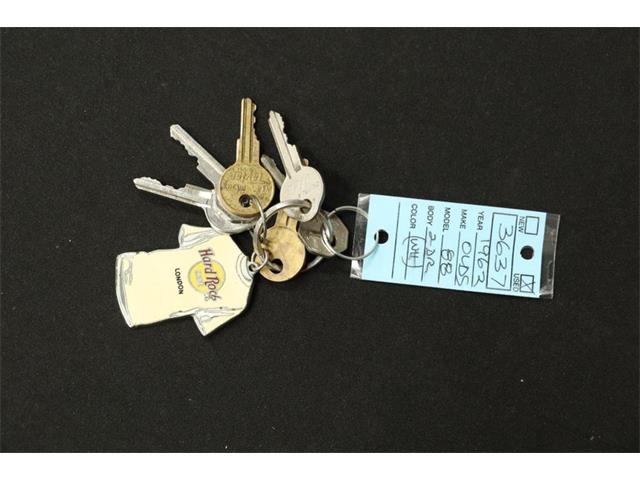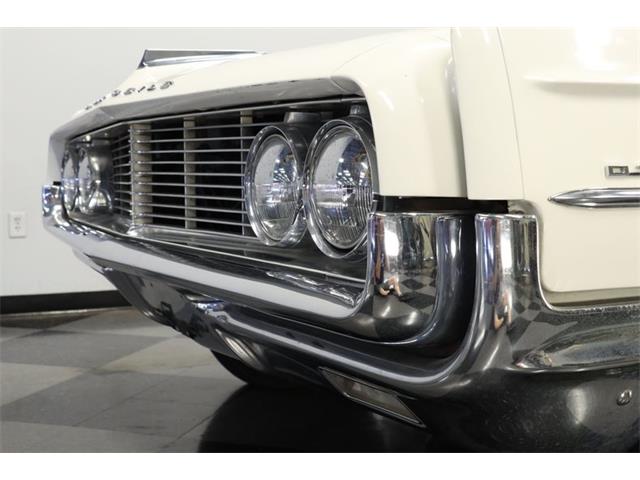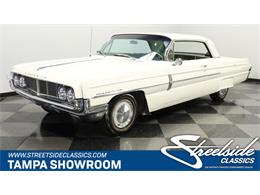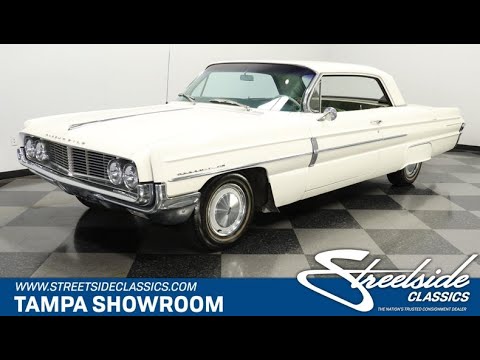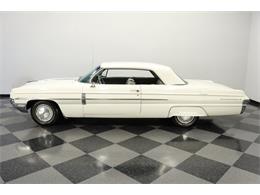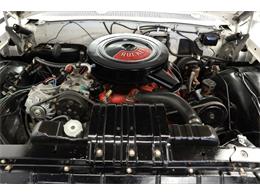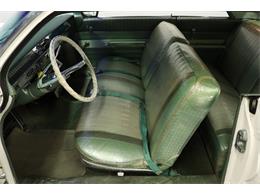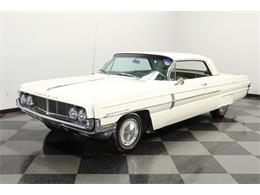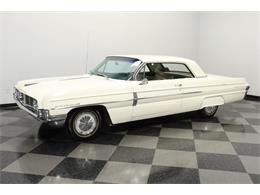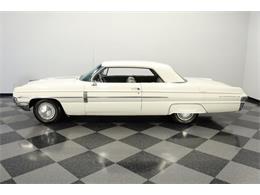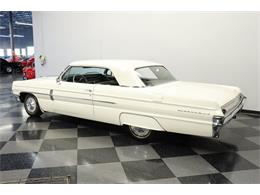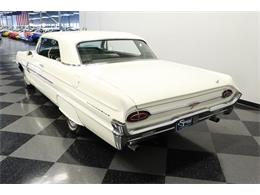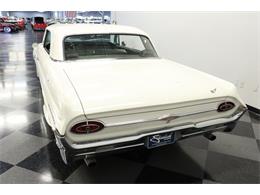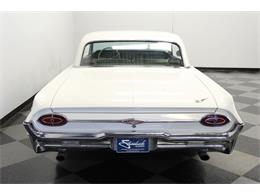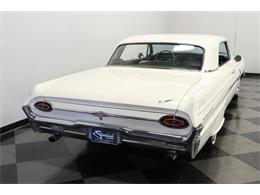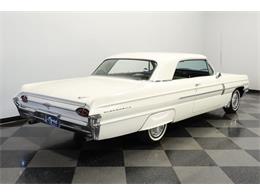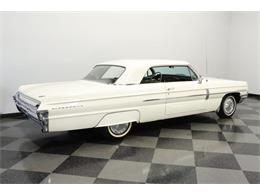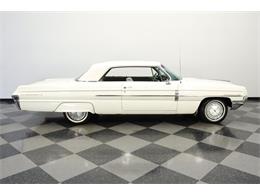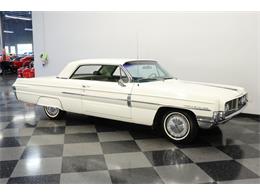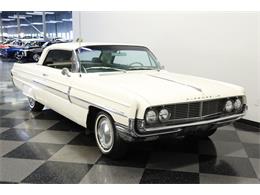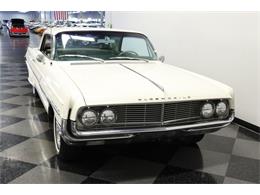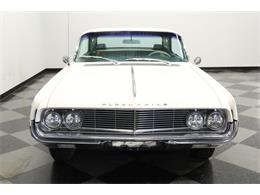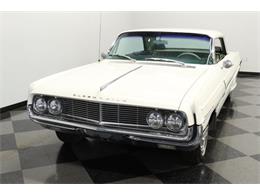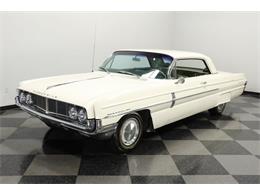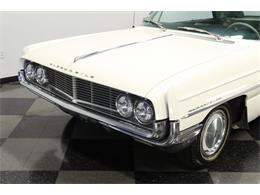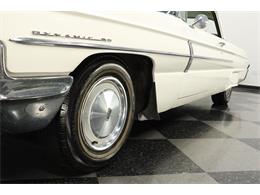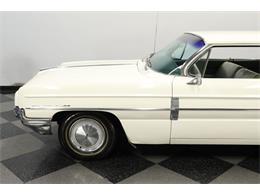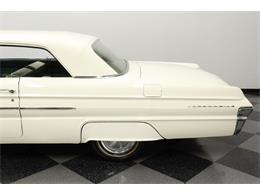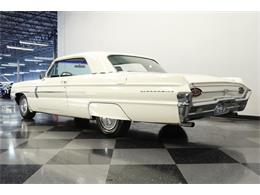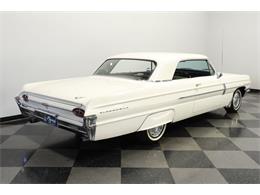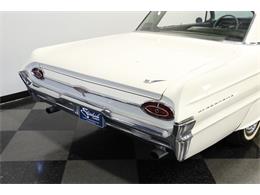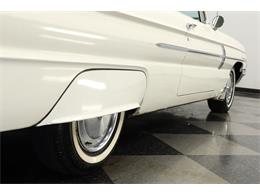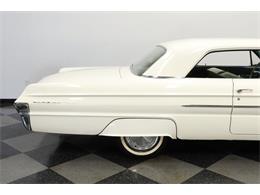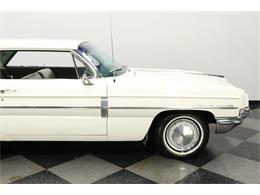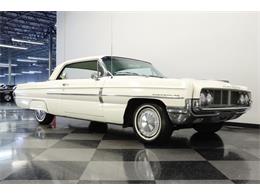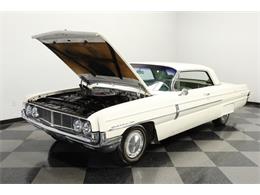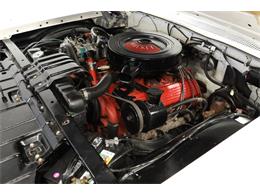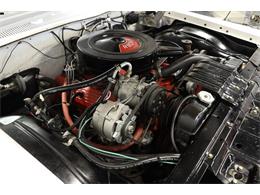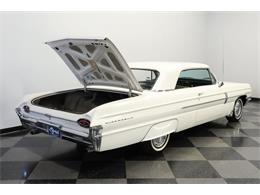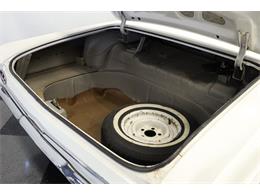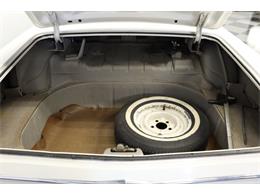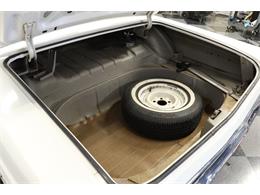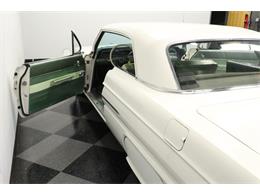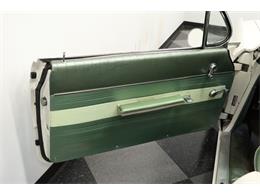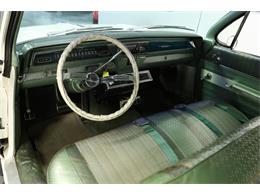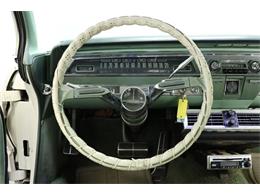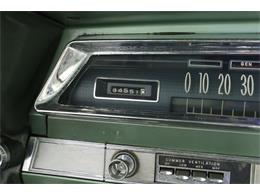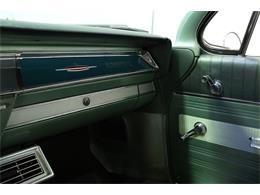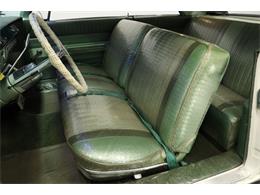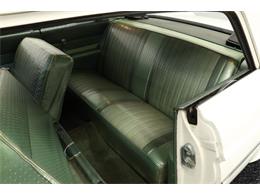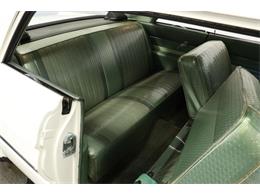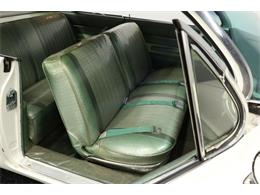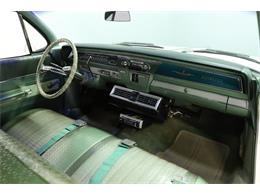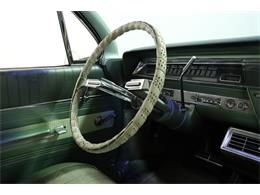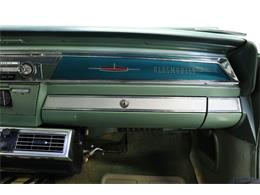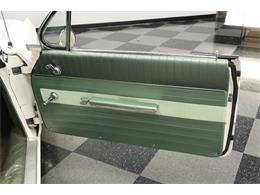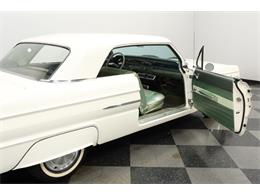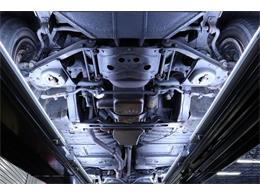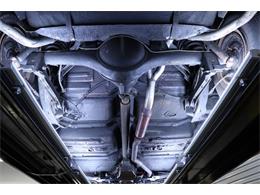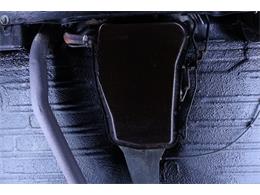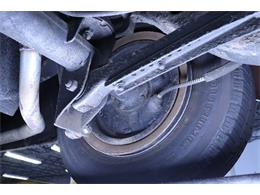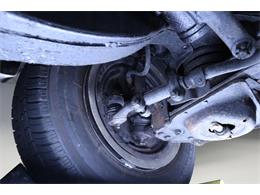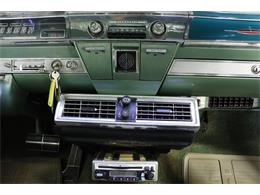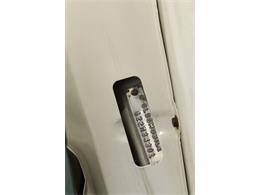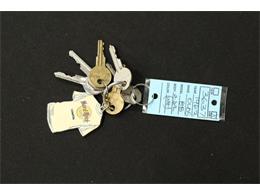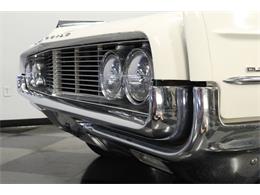 drag-slide thumbnails for quick selection
Vehicle Description
This 1962 Oldsmobile Dynamic 88 Holiday hardtop coupe represents an interesting era in all the best ways. GM's rocket division was still holding on to a hint of tailfin, and this full-size car carried a larger V8 than the 4-4-2 that was on the horizon. So when this history is nicely present on an affordable classic with plenty of great features, we know there are plenty of folks who take notice.

The Dynamic name seems to fit this coupe well as it carries some exceptionally interesting sheet metal. The 1962 facelift has impressive creases down the side with a bright jet-inspired trim in the middle. And the reason why you can see details like that is because this coupe has been carefully kept correct, right down to the fender skirts and badges. This is a full-size American classic, so that means it has plenty of chrome. It's best seen at each end of the car where Olds proved that it was the best at integrating bumpers into the overall design. These combine with the distinct grille and trim for a great vintage style. But more than just classic, this one likes to be a true cruiser. You see it in the driver-quality and driver-ready total impression. And there are even cool cruiser details, like the half-chrome headlights, blue-dot tail lights, and bright dual exhaust tips.

Plastic seat covers mean the classic triple-tone green upholstery is quite well preserved inside. Even the entrance rails on the carpeting are well protected. So you can tell there was some added care with this coupe. It lets you appreciate all the classic details, including the jet-age steering wheel and working dome lights. Just like the exterior, this has the right touches to make for a better cruiser. So while the original AM radio is still there for a display, your real driving music comes from an upgraded AM/FM/CD stereo. And you have an air conditioning system running modern R134a refrigerant (it may need a recharge to blow ideally cold again.) It's all part of an idea that this full-size Olds is perfect for getting all your enthusiast friends together, rolling down all the windows on this pillarless hardtop, and going for a weekend drive.

This Dynamic 88 is powered by a 394 cubic-inch V8, and it looks correct right down to the valve covers and Rocket air topper. Thanks to their legendary durable construction, Oldsmobile engines of this vintage are known for their reliability and longevity. But more than just durability, it provides the right torque to smoothly move this sizable coupe. This is a luxurious Olds, and so the driving experience is meant to be an easy one. That's why it comes with features like the three-speed automatic transmission, power steering, and power brakes.

You don't see too many Oldsmobiles like this anymore, and when it's offered at an affordable price, your opportunity at something this distinctive won't last long. Call today!!!


Interested in something else? Search these similar vehicles...