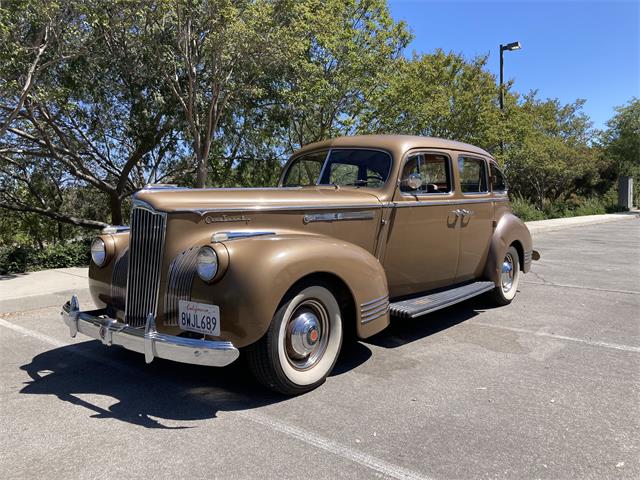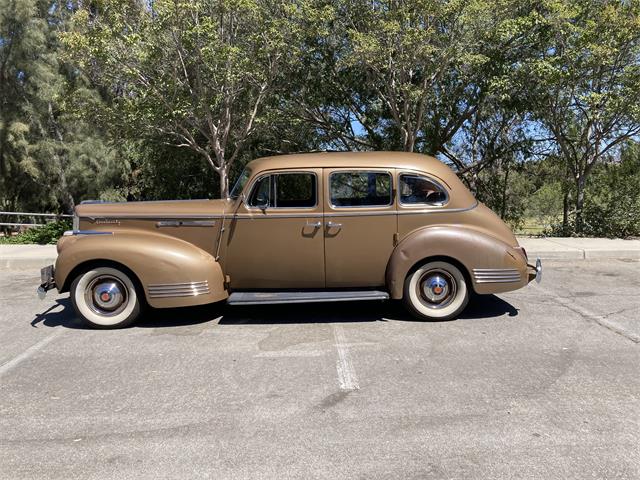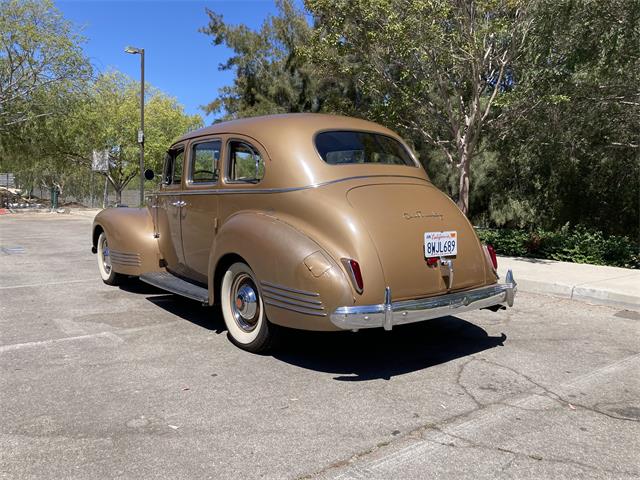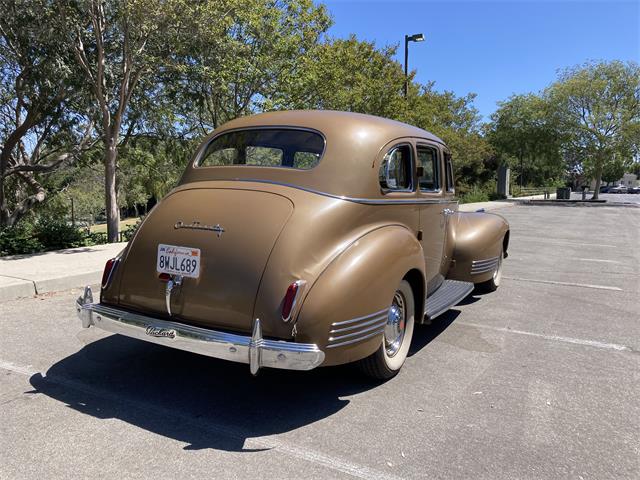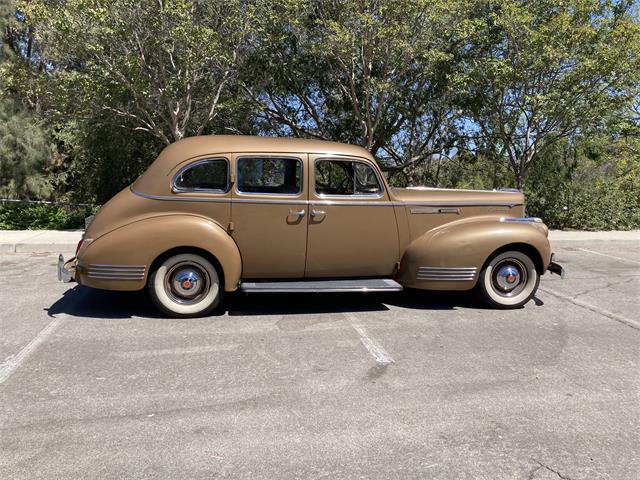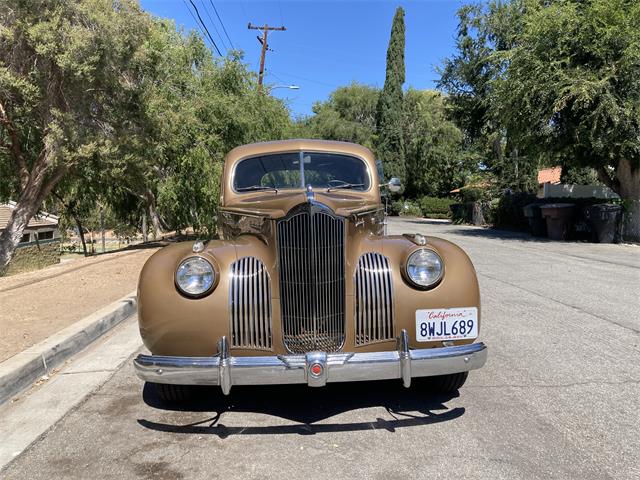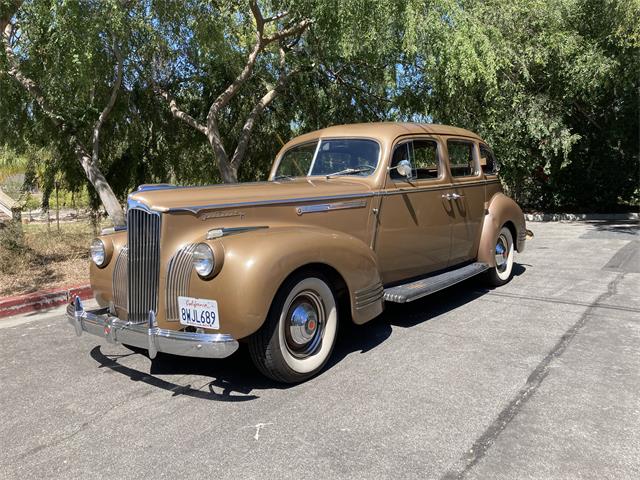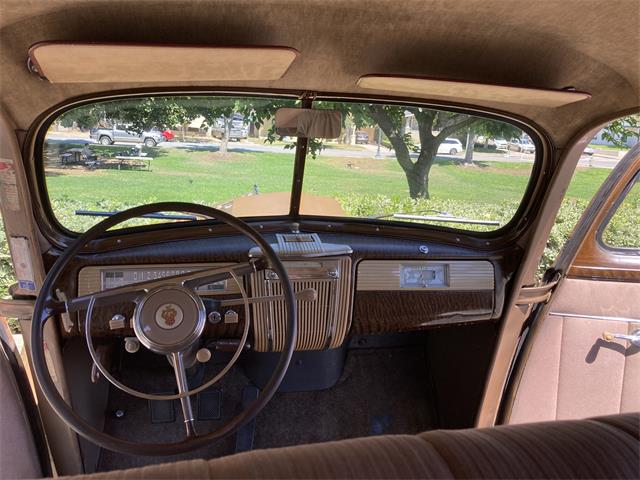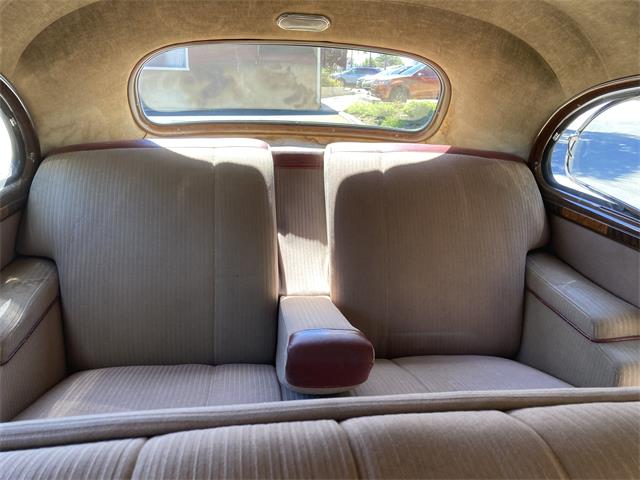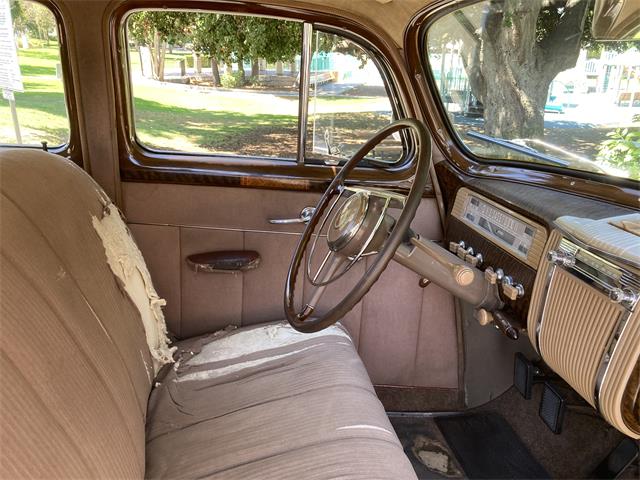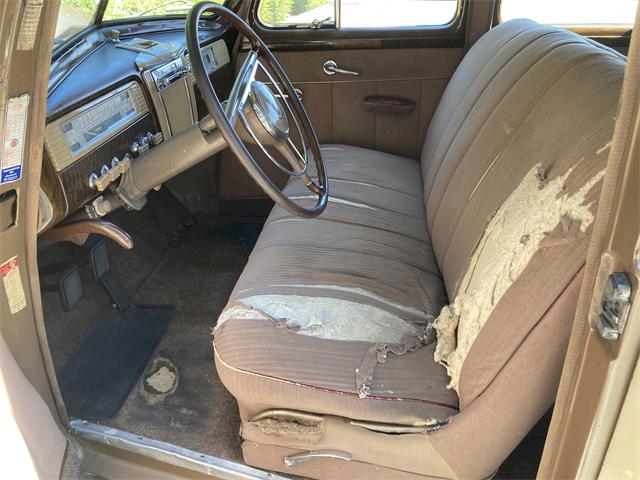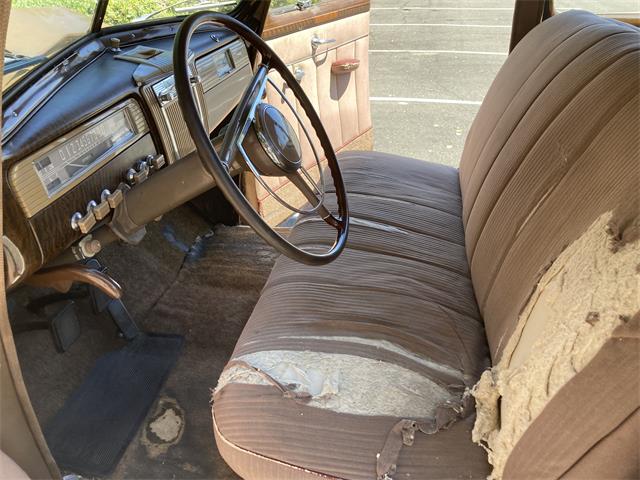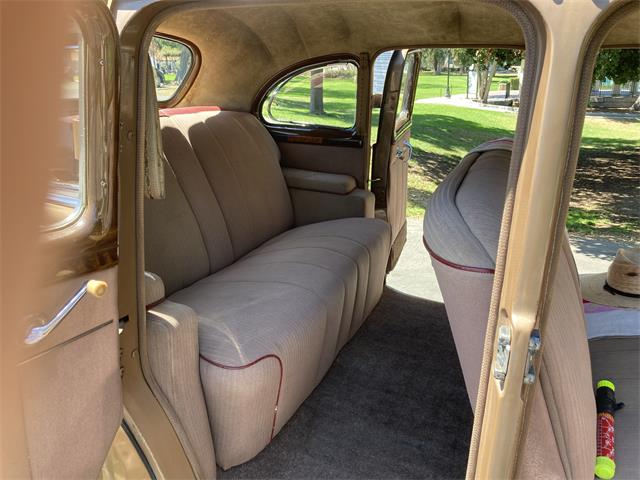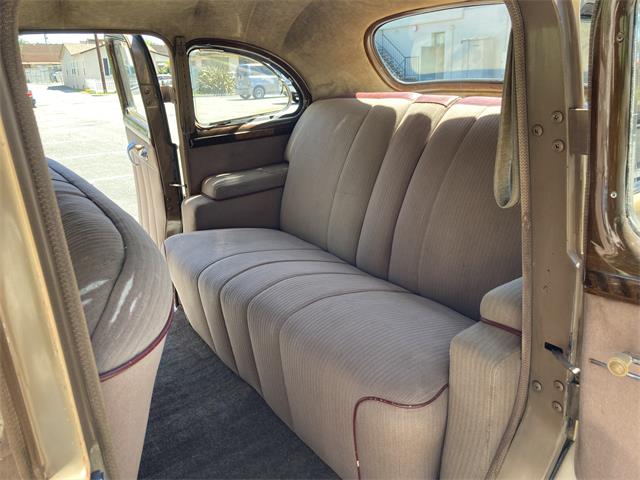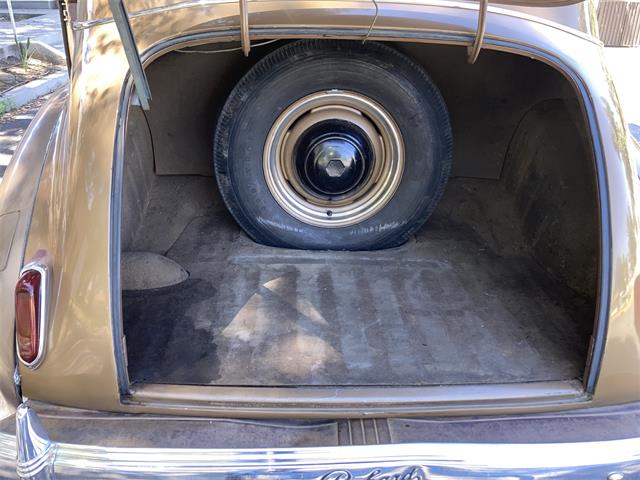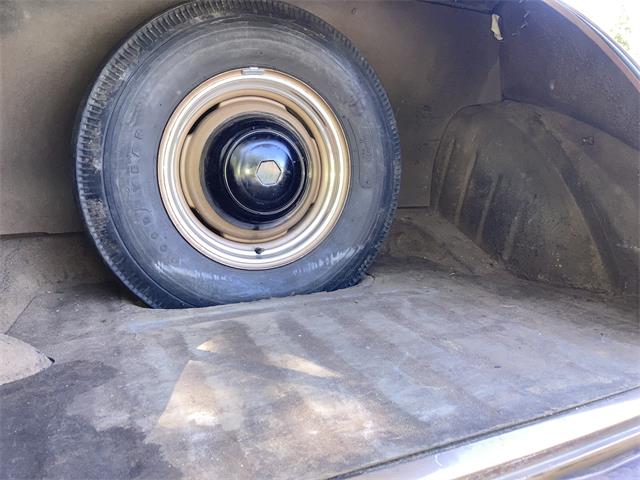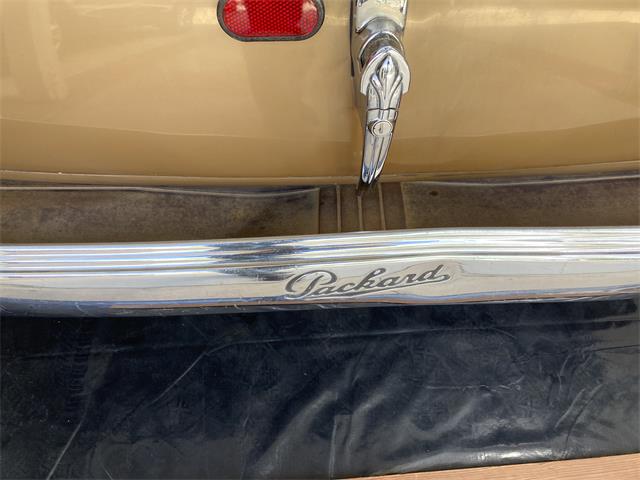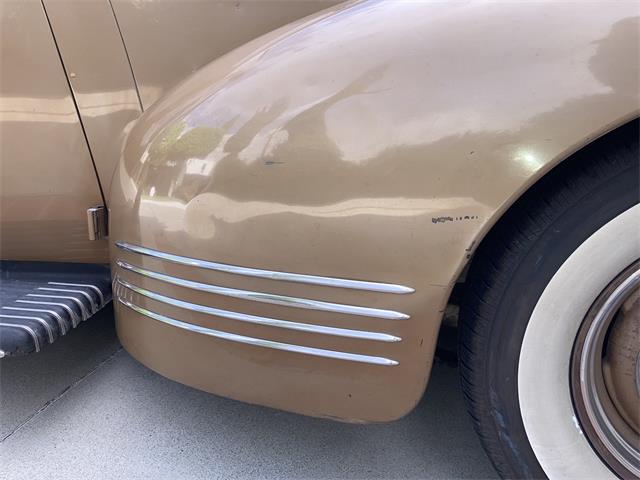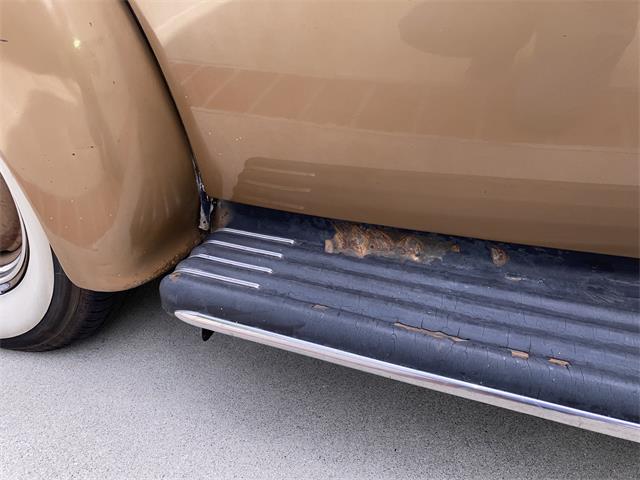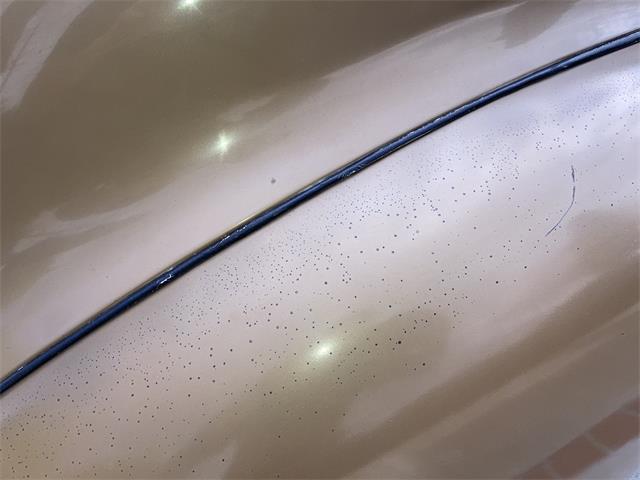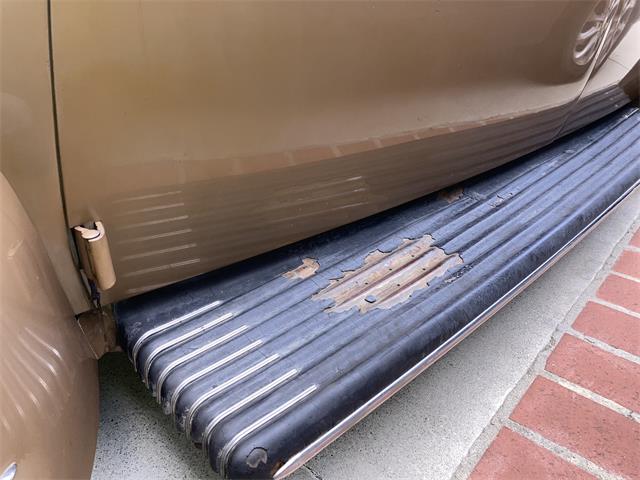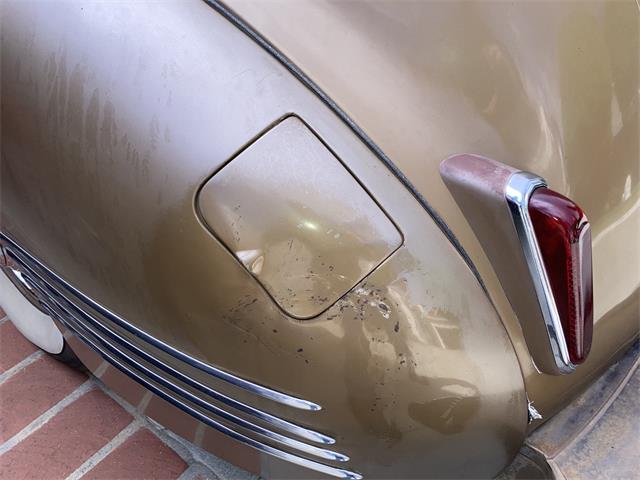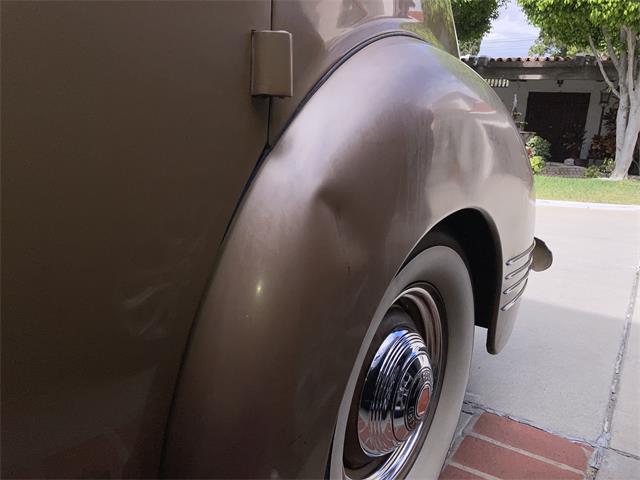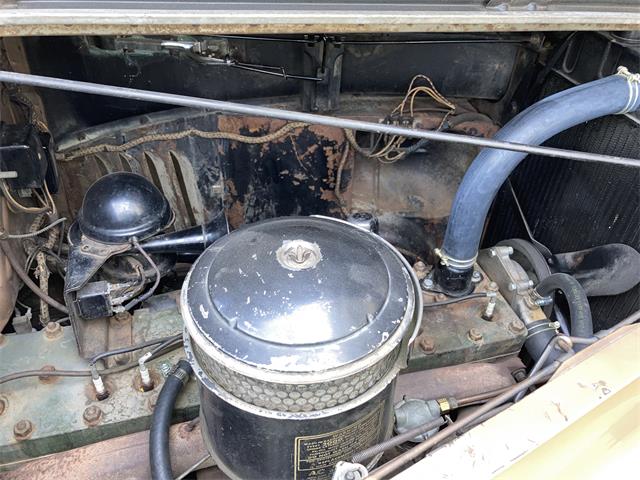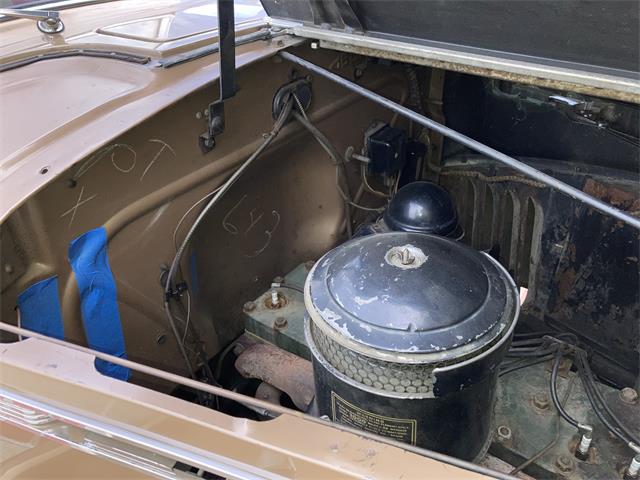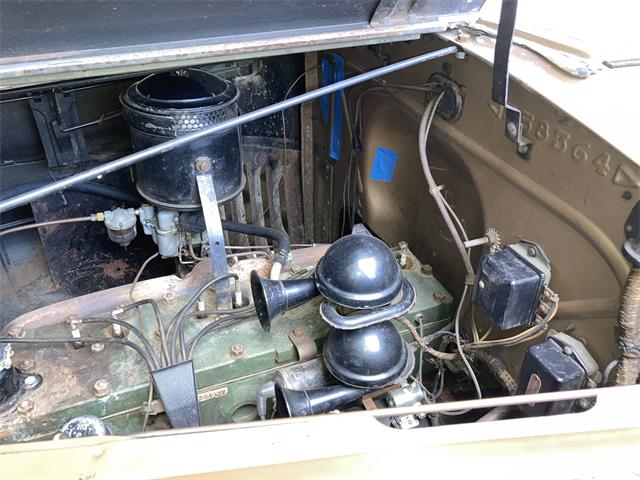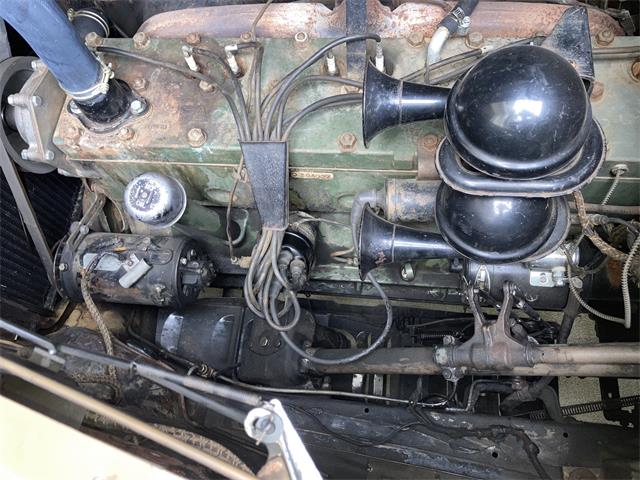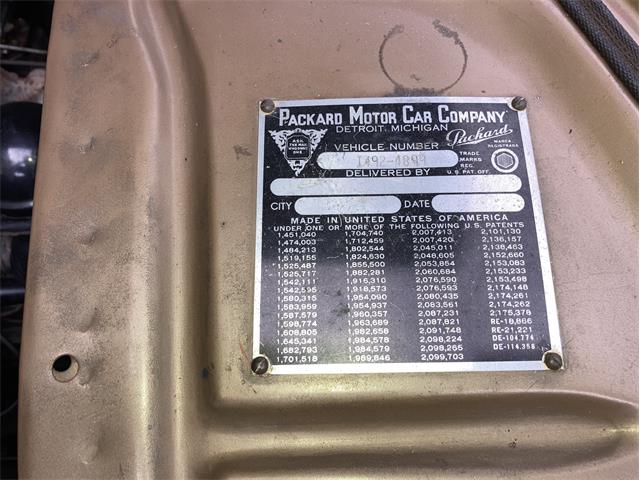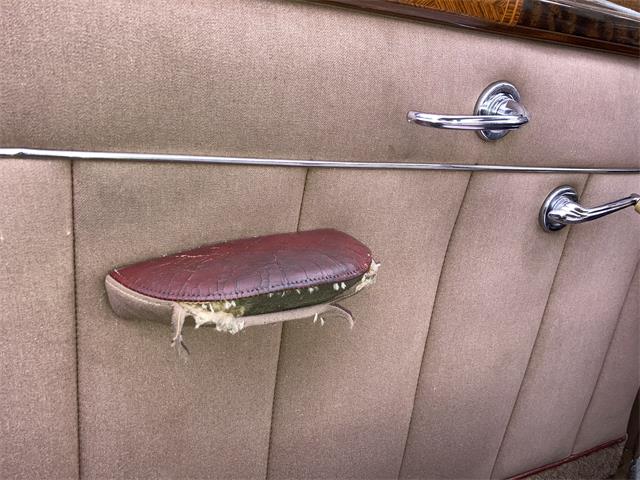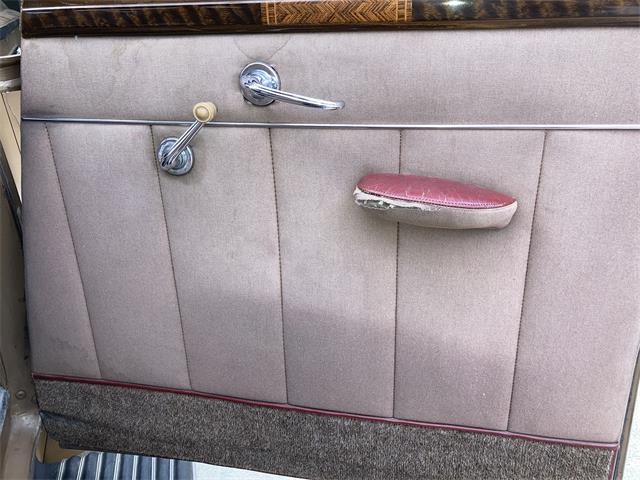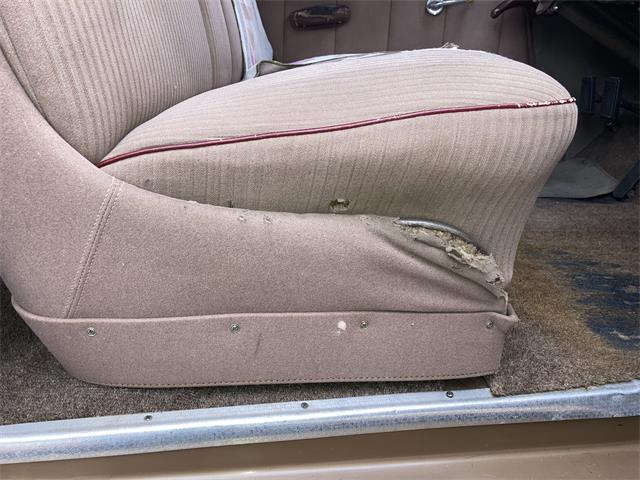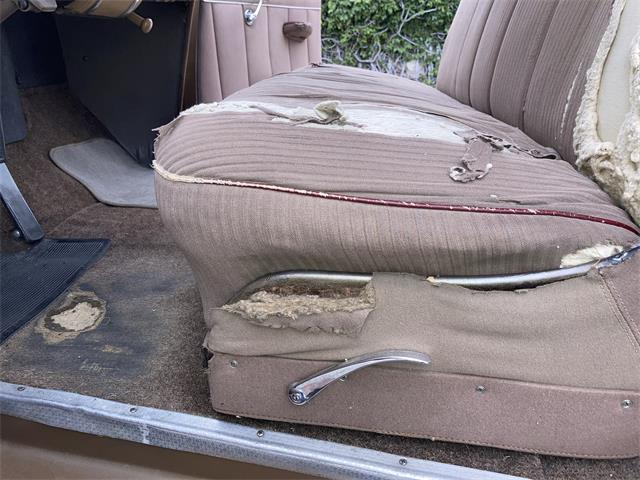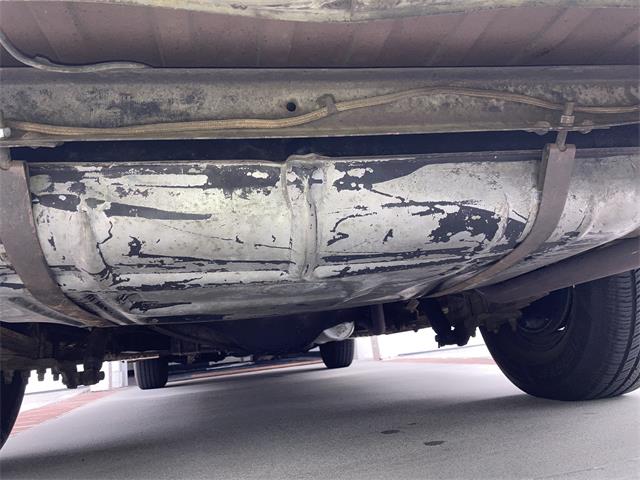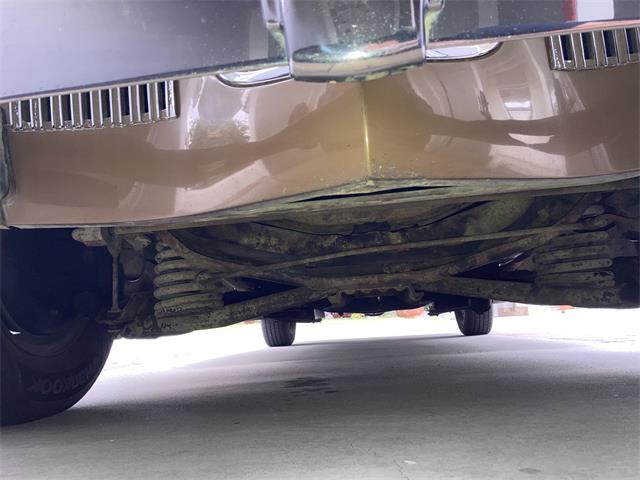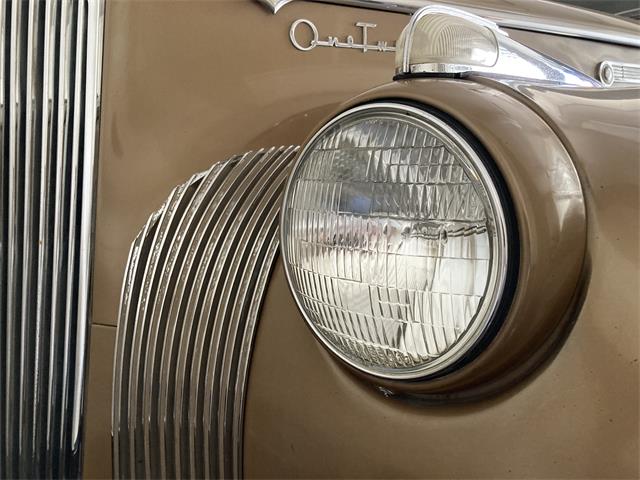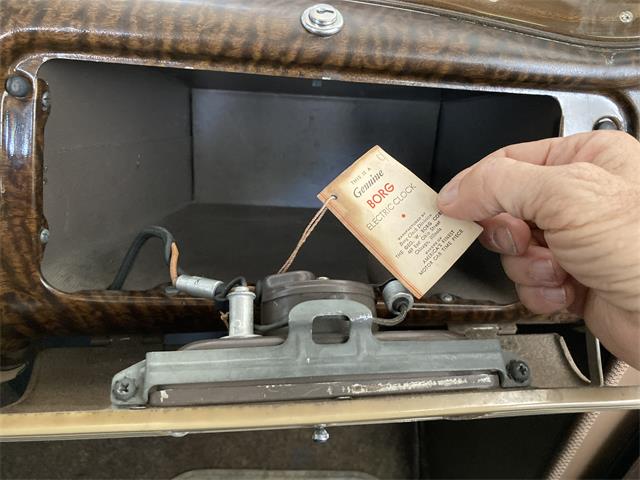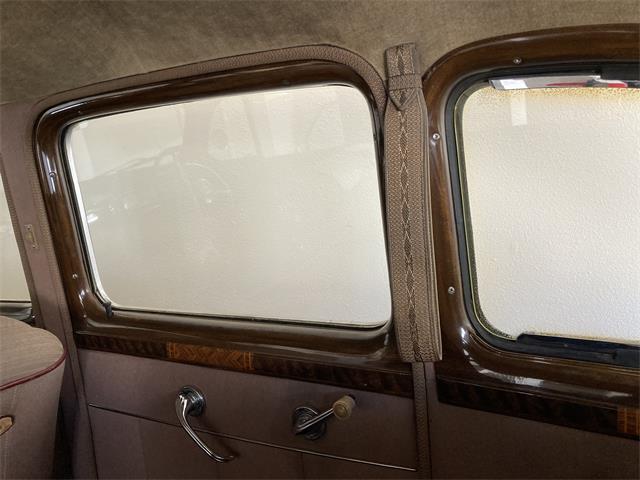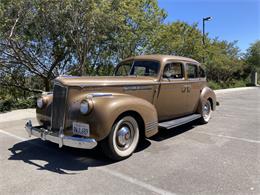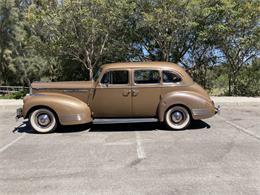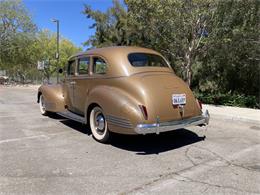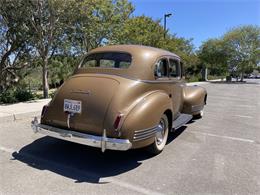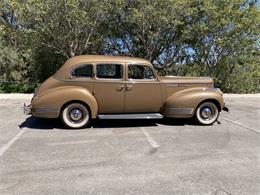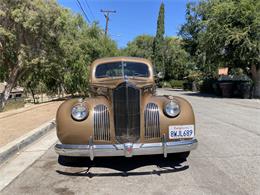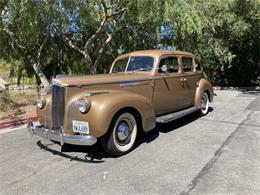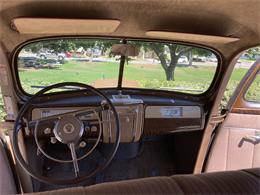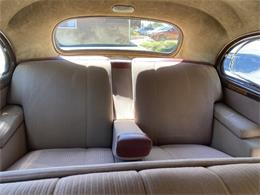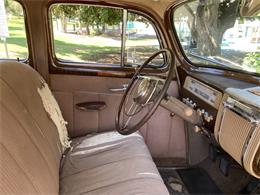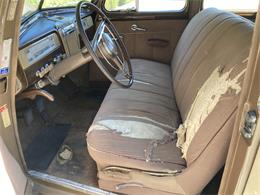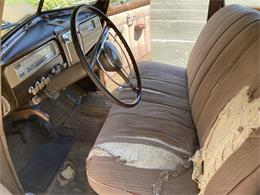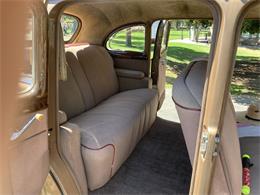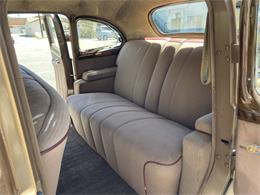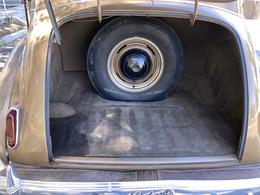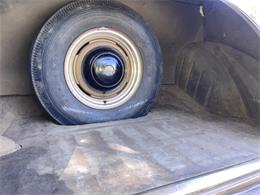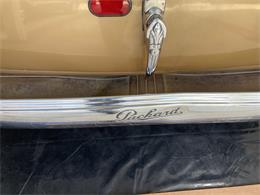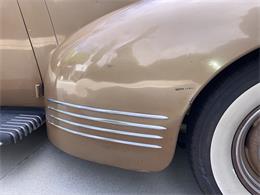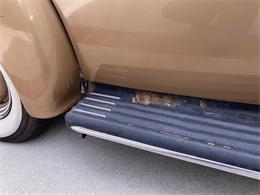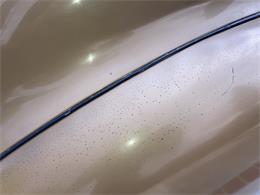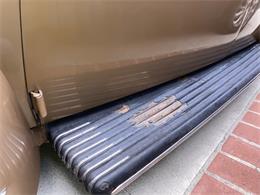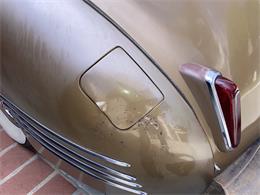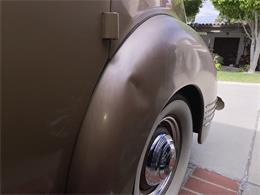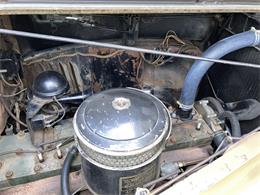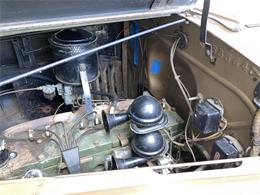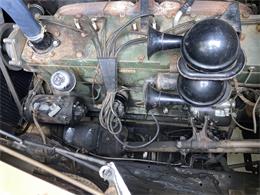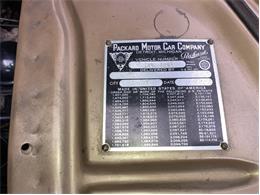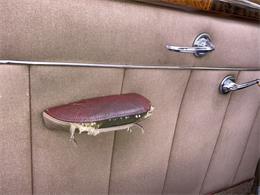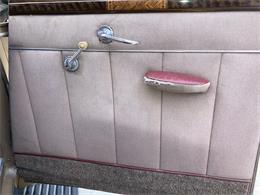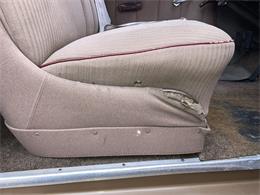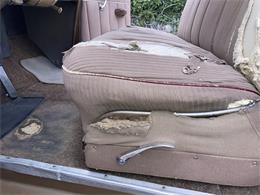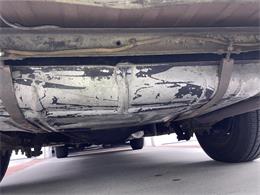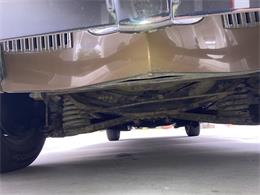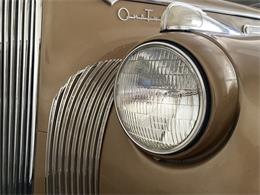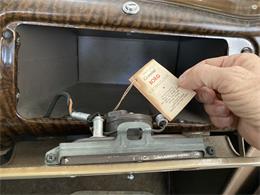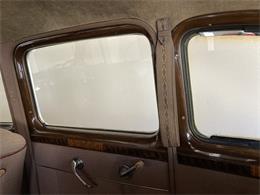 drag-slide thumbnails for quick selection
Vehicle Description
Car is all stock and original; paint (special order, not standard for model), interior and upholstery, engine and drivetrain--with only necessary repairs by Packard-knowledgeable mechanics. (Example: wheel bearings cleaned, inspected and repacked. Original bearings in "beautiful" condition are still in service.). While some rubber (and other aged/worn) parts have been replaced, driveability alone is what determines it; I have made no modern upgrades and no attempt at overall restoration.
This car was driven approximately 60,000 miles in it's first ten years, regularly serviced by the local Packard dealer in San Rafael, California (according to the service stickers still on the door frame). The license plates that were on it when I bought it in 2021 were last registered in 1986, meaning it was (apparently) garaged for 35 years and was only driven 20,000 miles in the last 70 years. This car has been featured online regarding it's originality and so-called "barn find" status. (barnfinds.com for Sept. 28th, 2019 for example).
Early model year features include body-colored headlight bezels (later 1941 production was chromed) and the lack of a front gravel guard. The sealed-beam headlights are smooth on the front-lacking the three glass "bosses" around the edge-indicating the bulbs are also original (or early replacement). Prior to my purchase, the radiator was recored and the starter and water pump replaced with overhauled original units.
I had the steering overhauled; the brakes rebuilt; wheel bearings as noted above; the front shock absorbers overhauled; the carburetor, tank & lines cleaned; and most recently the clutch lining replaced/flywheel refaced and balanced. This last brought comment from the mechanics, who told me the lining they removed was factory original and the transmission had not been removed since it left the factory. They said that the way most people drive, the original linings would last about 75,000 miles; suggesting that the odometer had not "been around" and the indicated mileage is correct.
In process: replace wiring harness to heater/defroster and overhaul mechanical fuel pump (temporarily running electric pump).
The car is now reliable and fun to drive. I wouldn't hesitate to drive it across country.


Interested in something else? Search these similar vehicles...