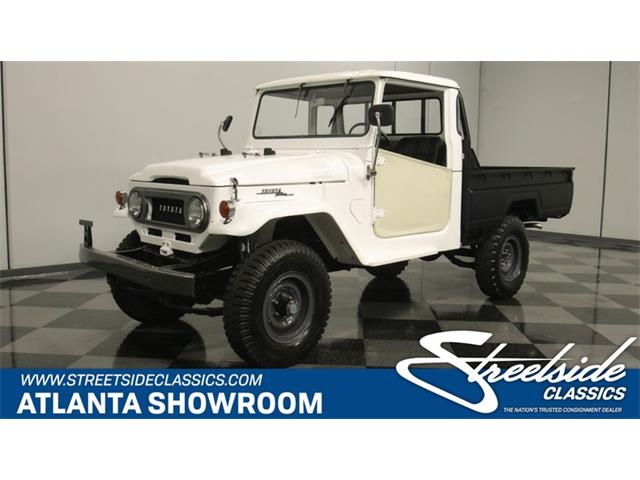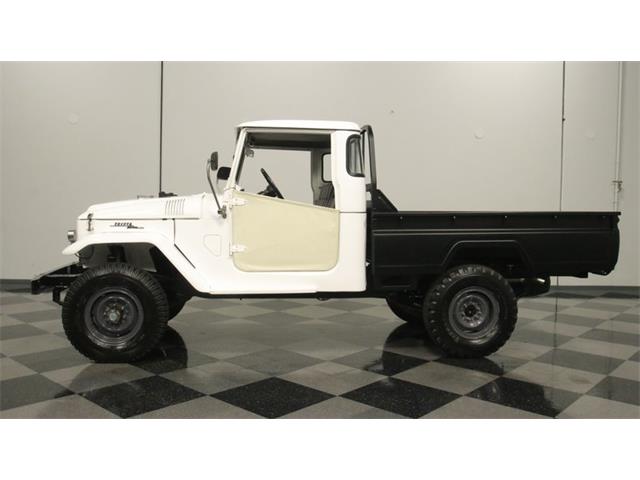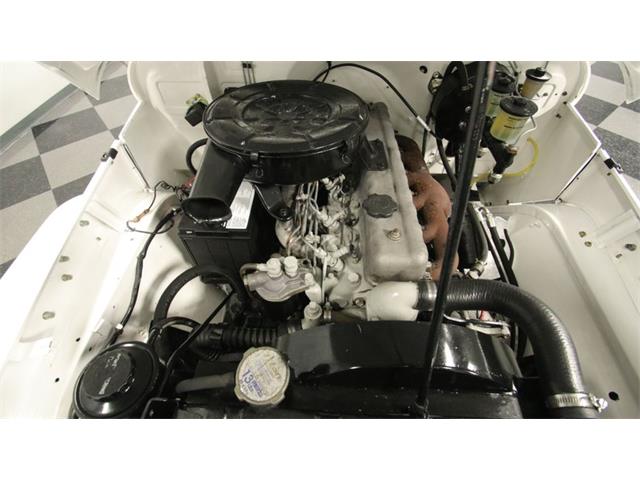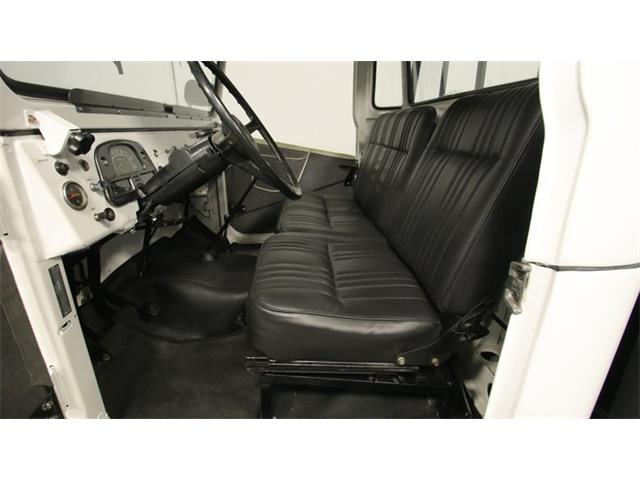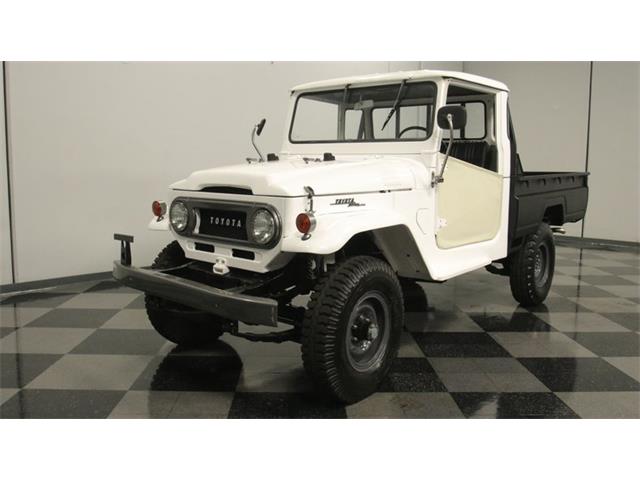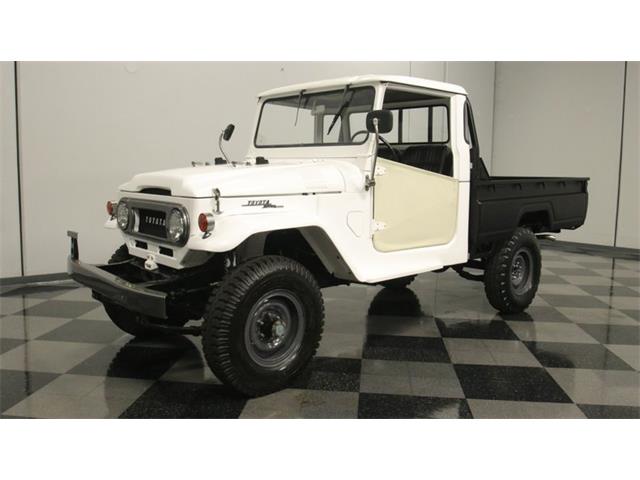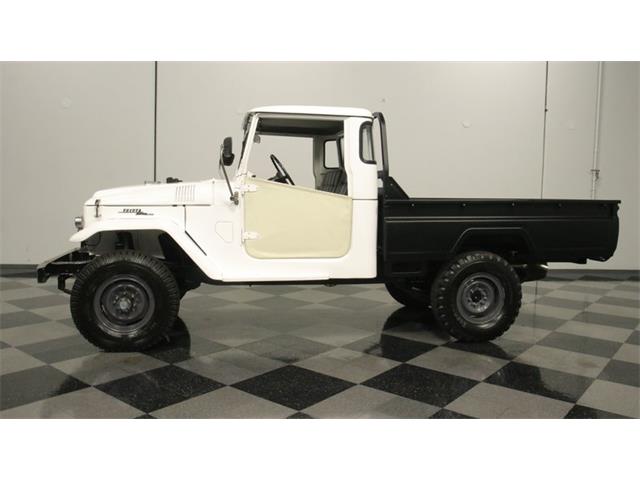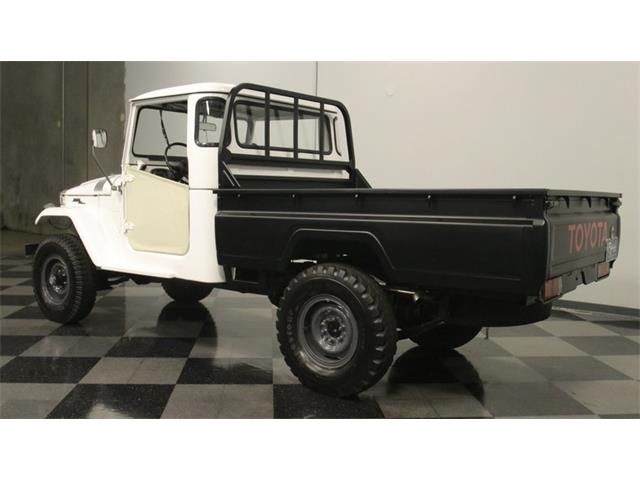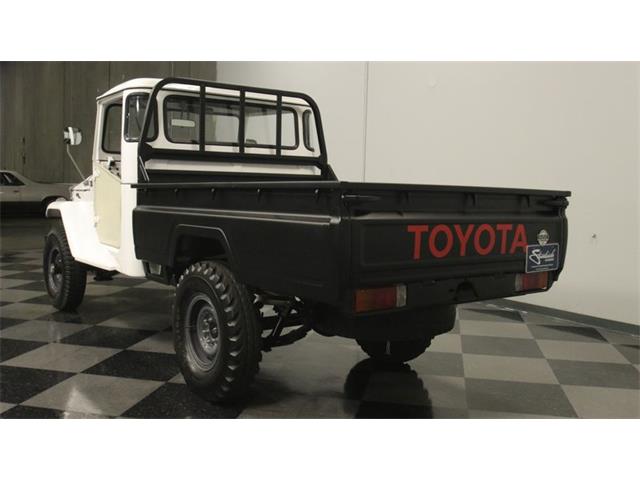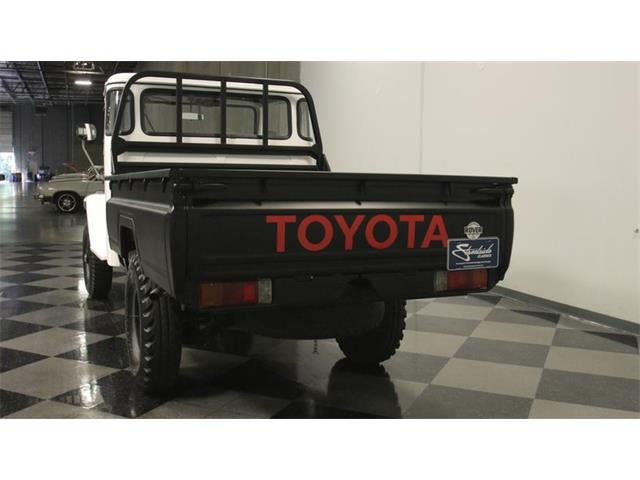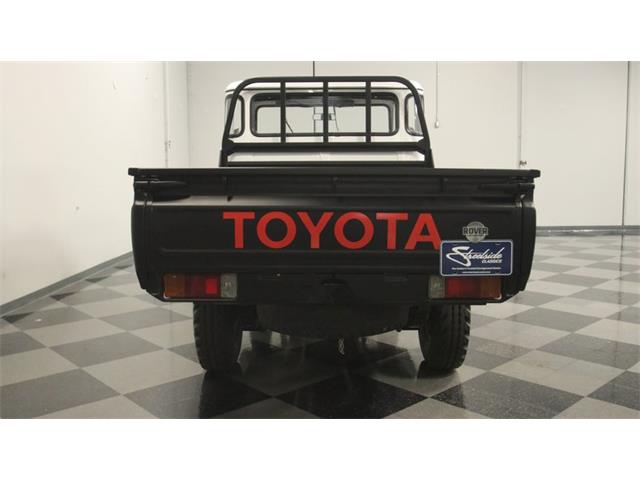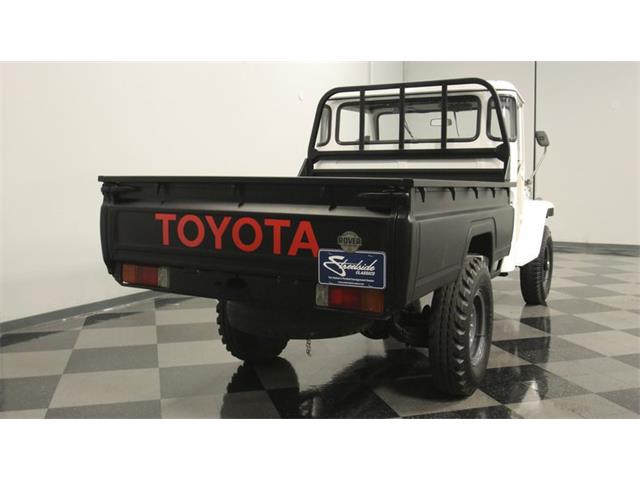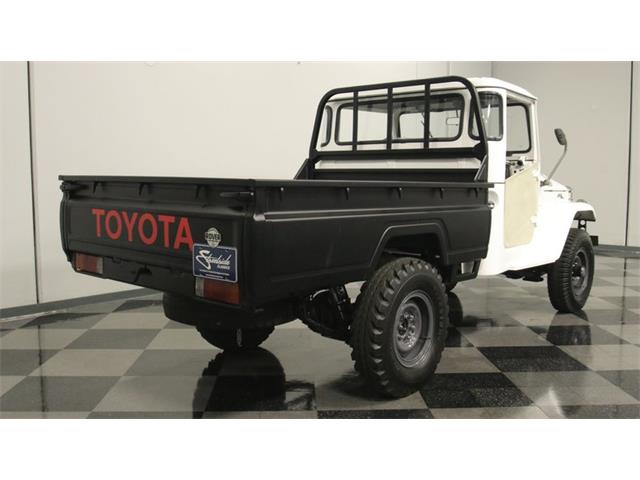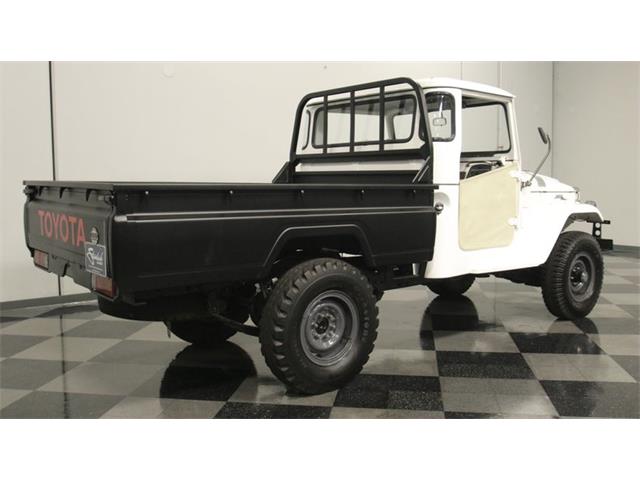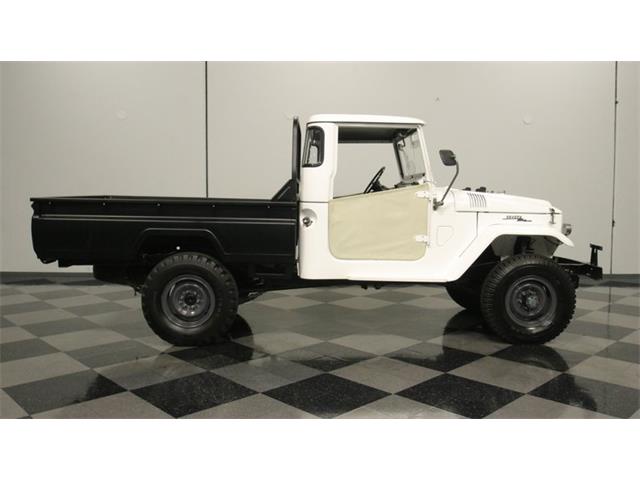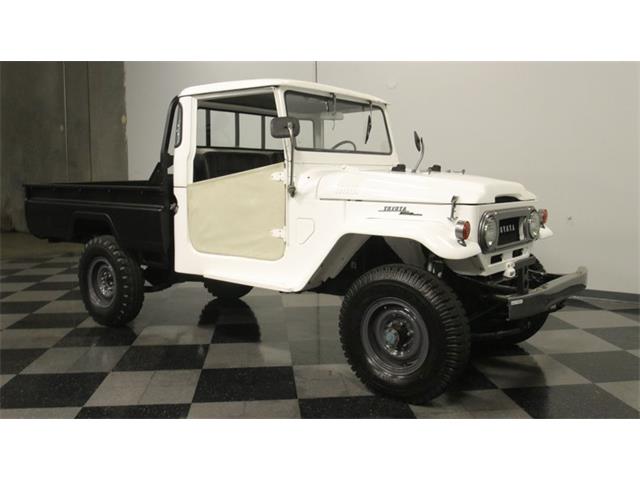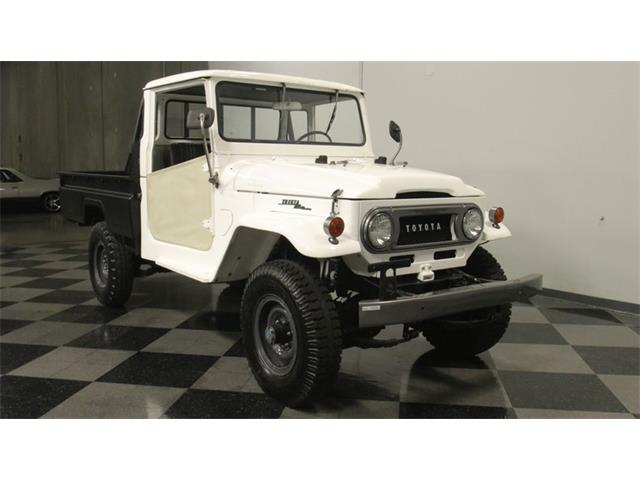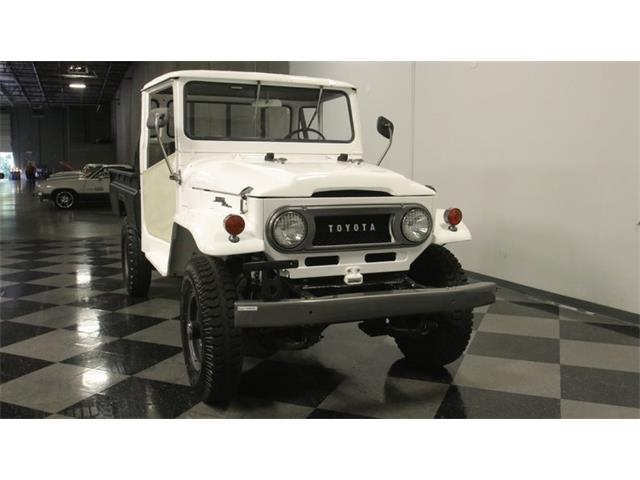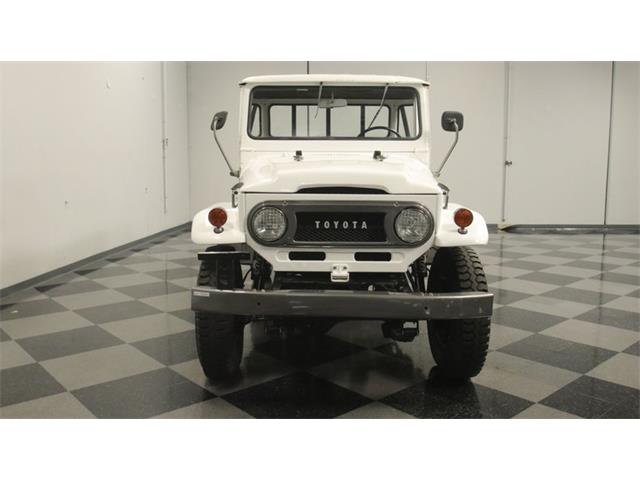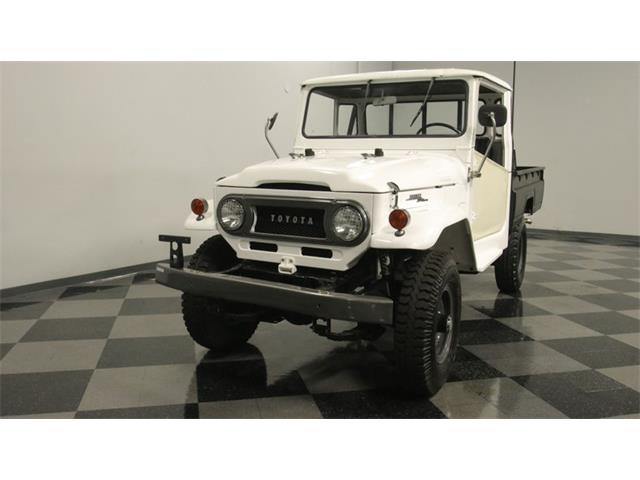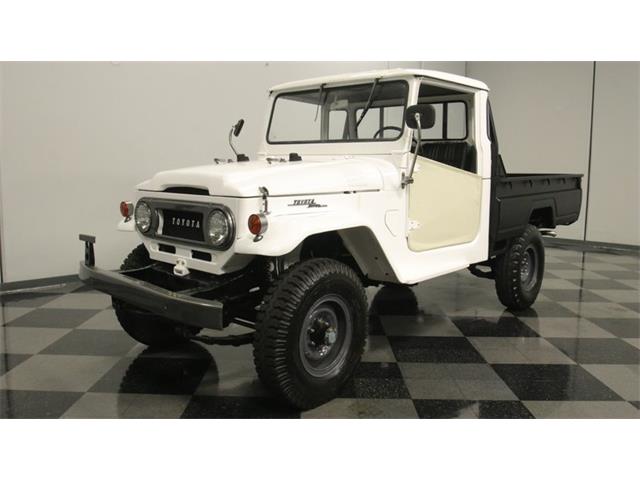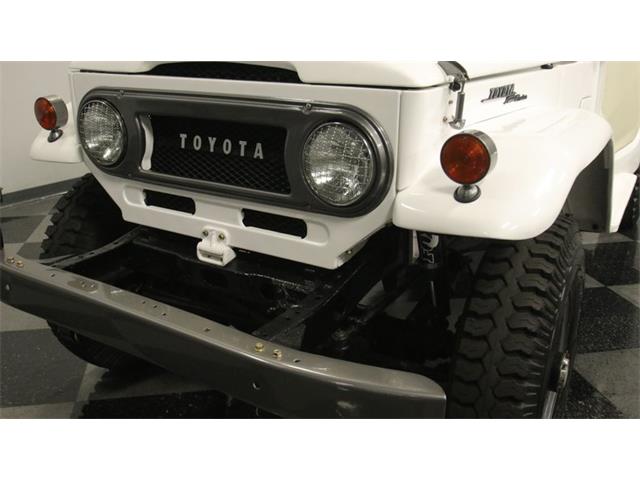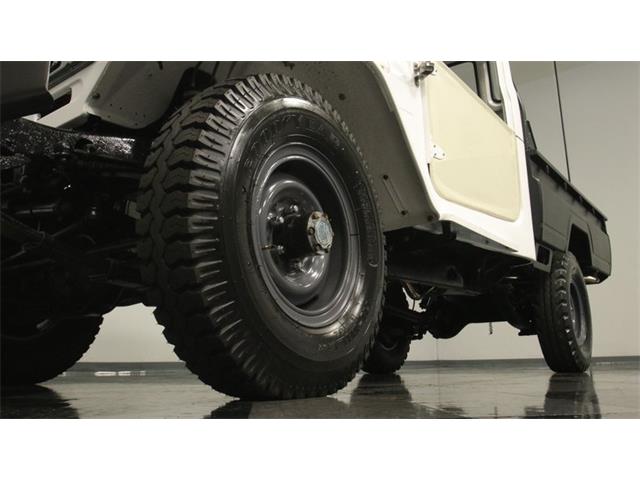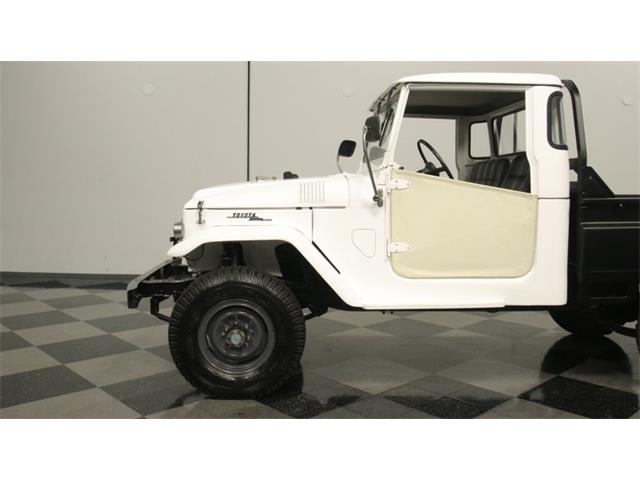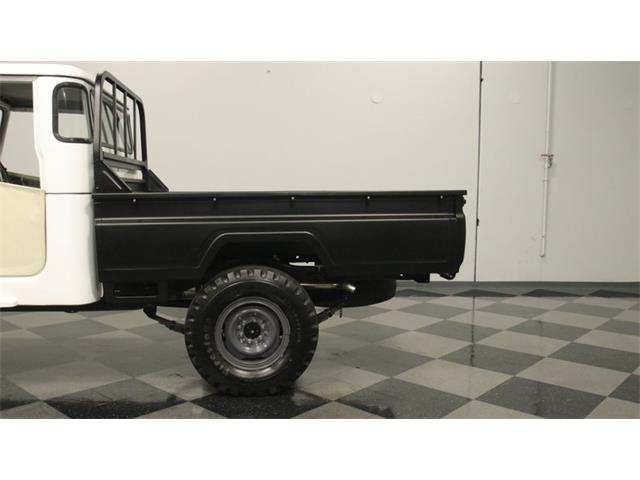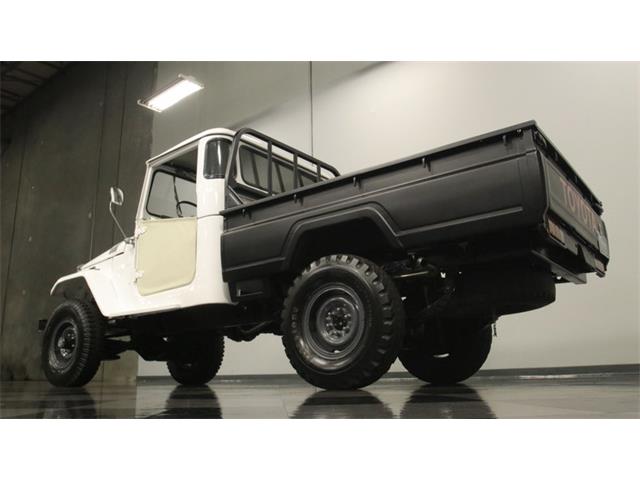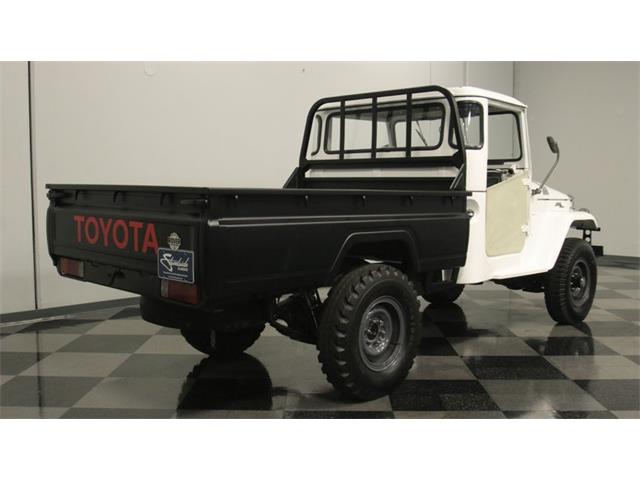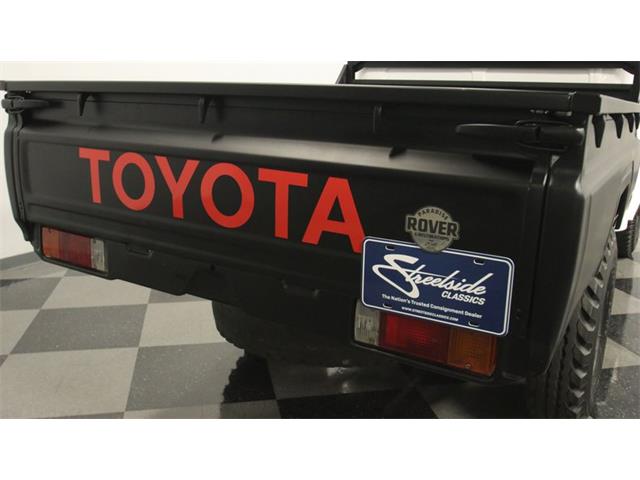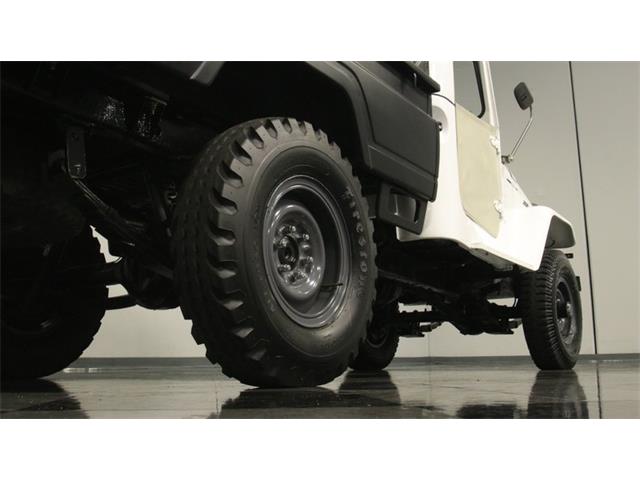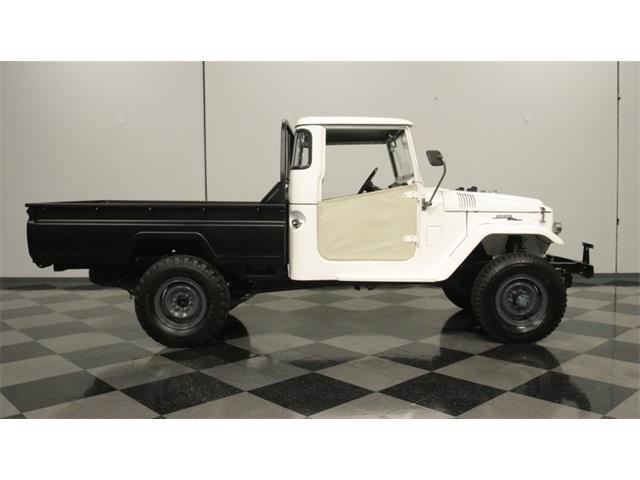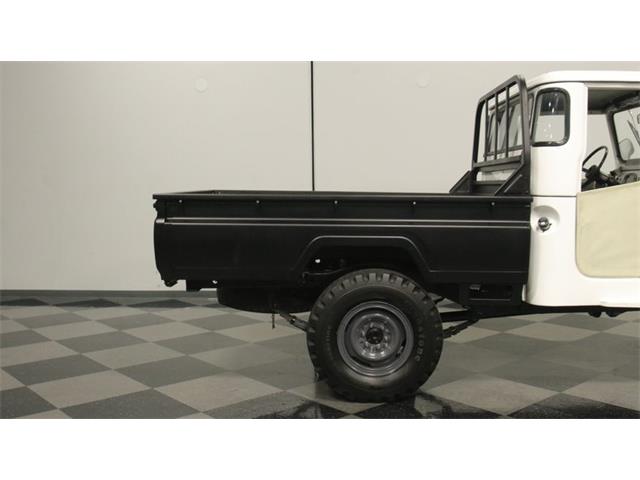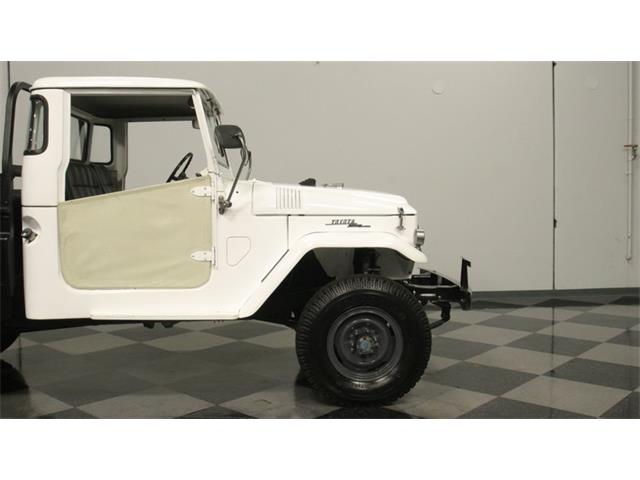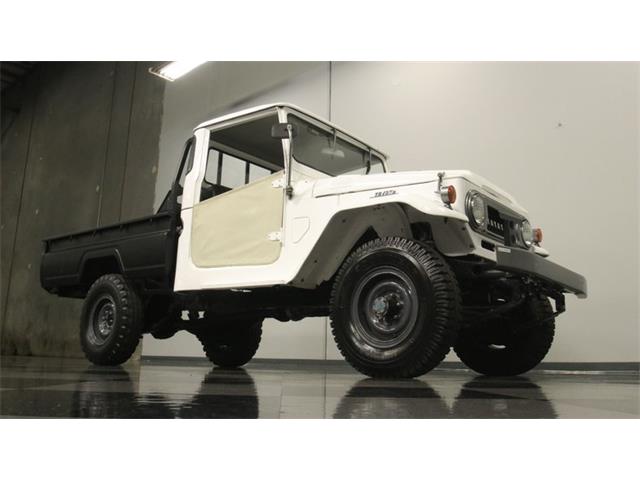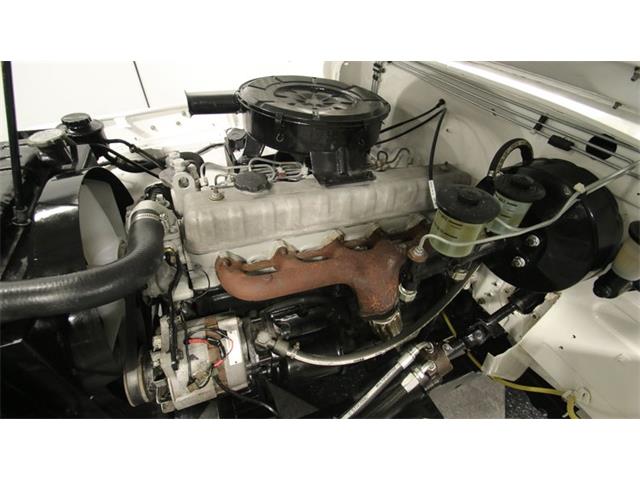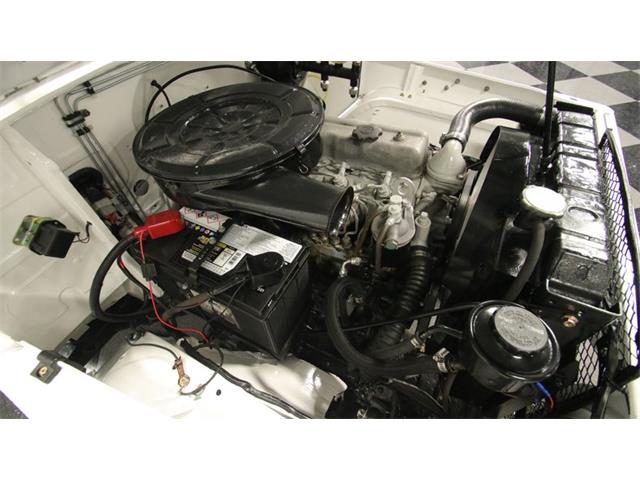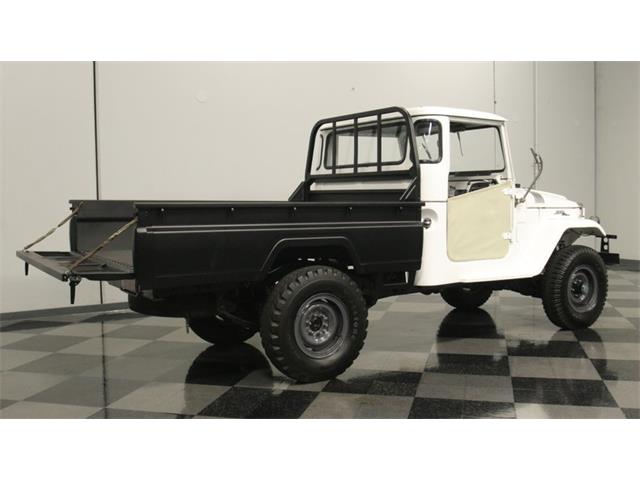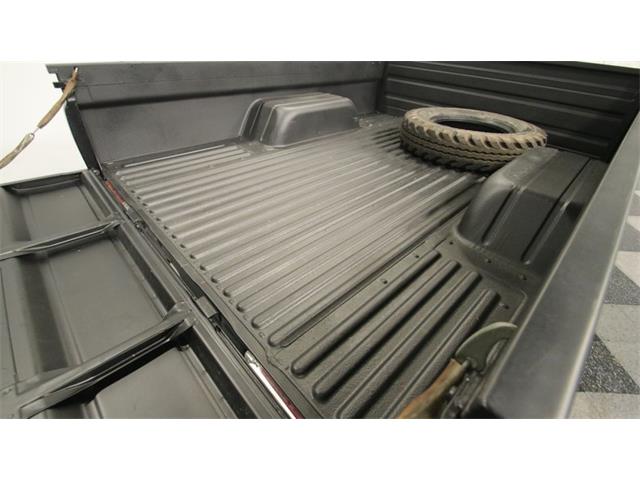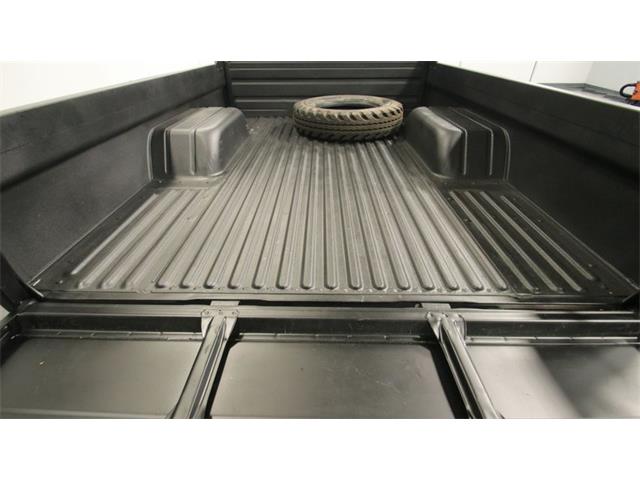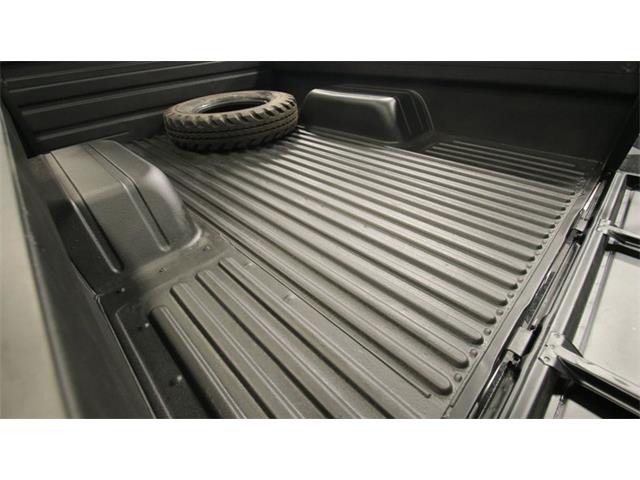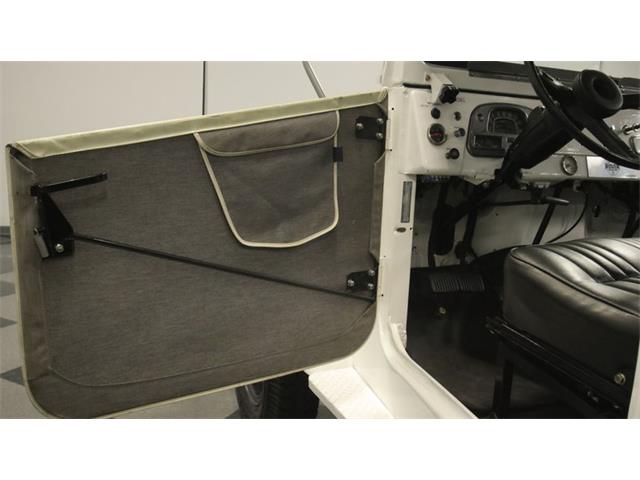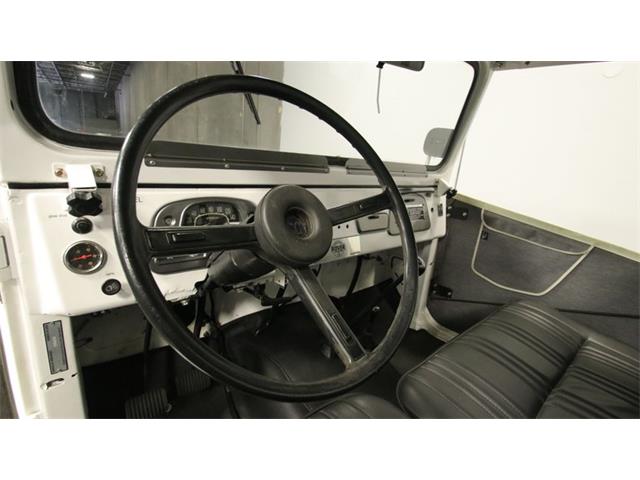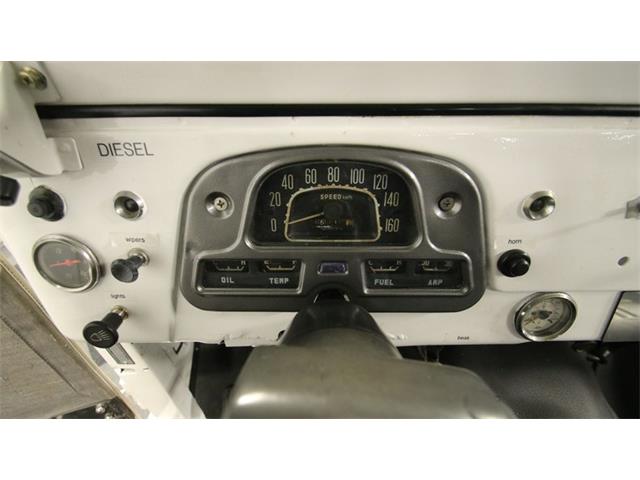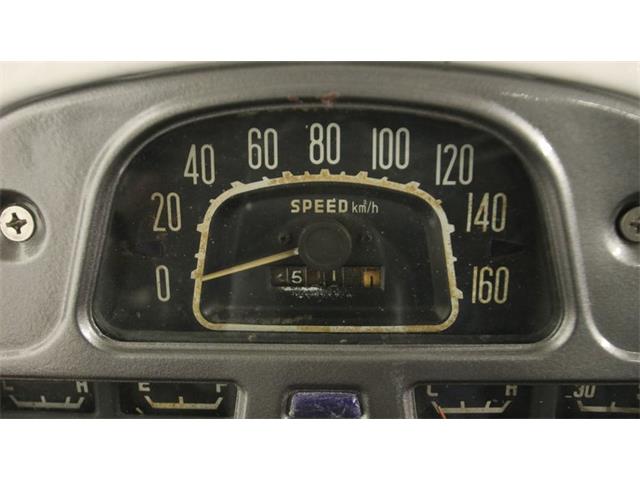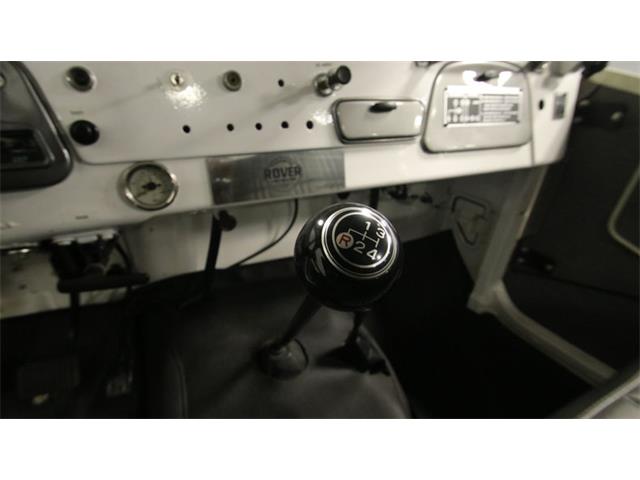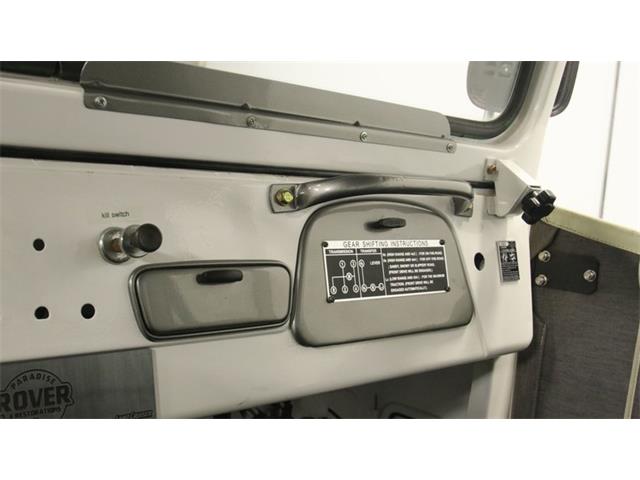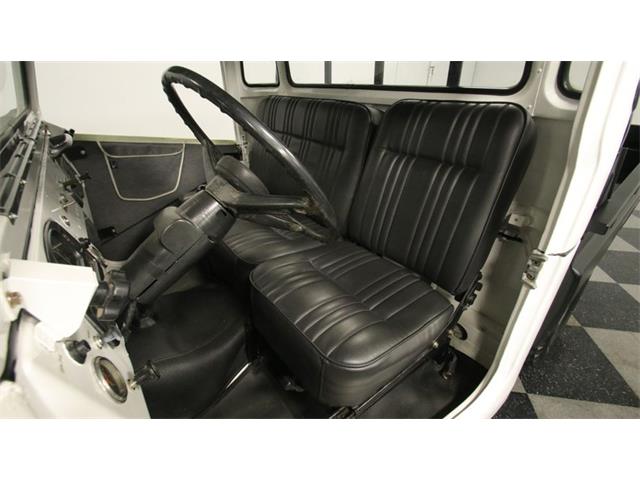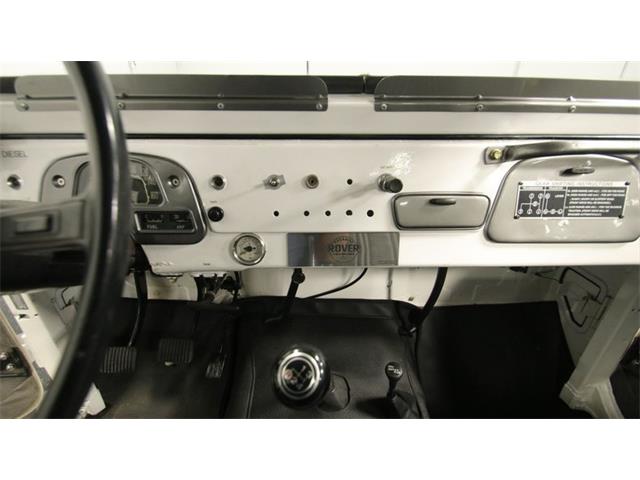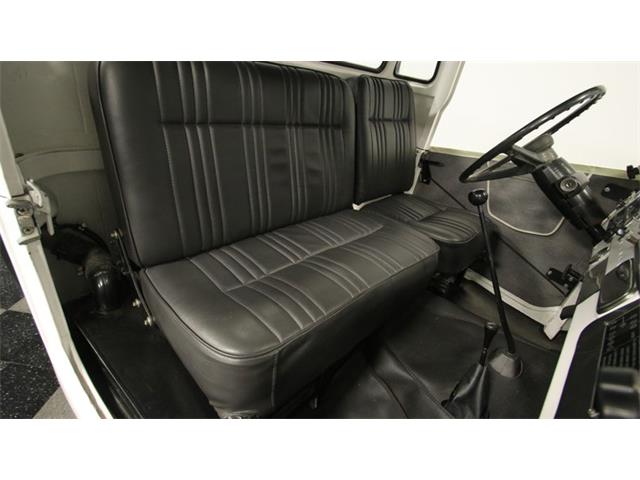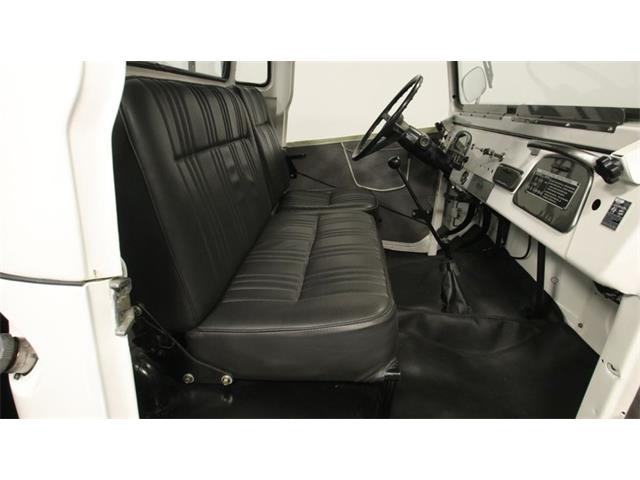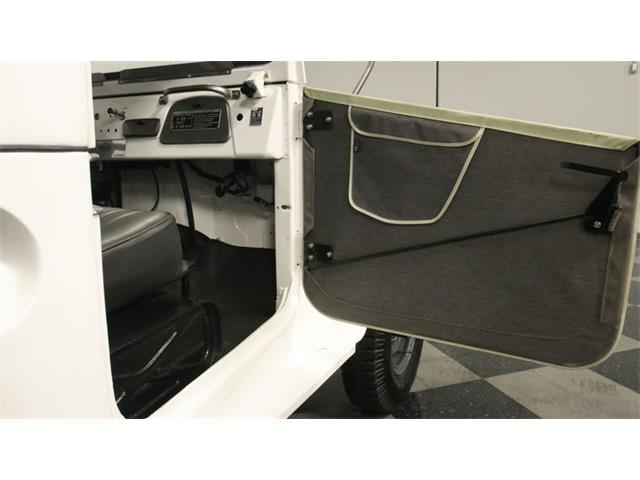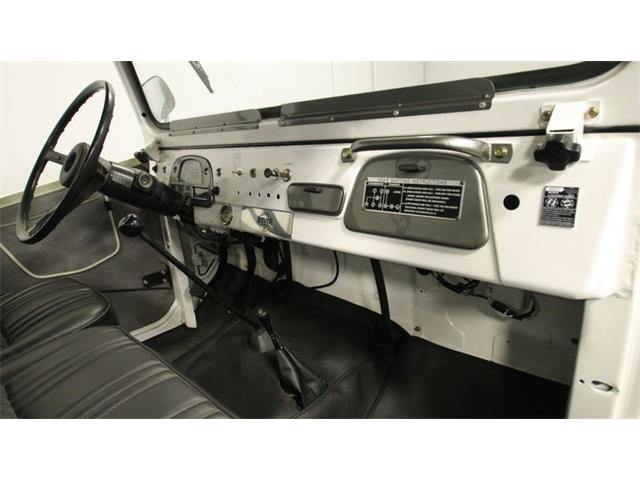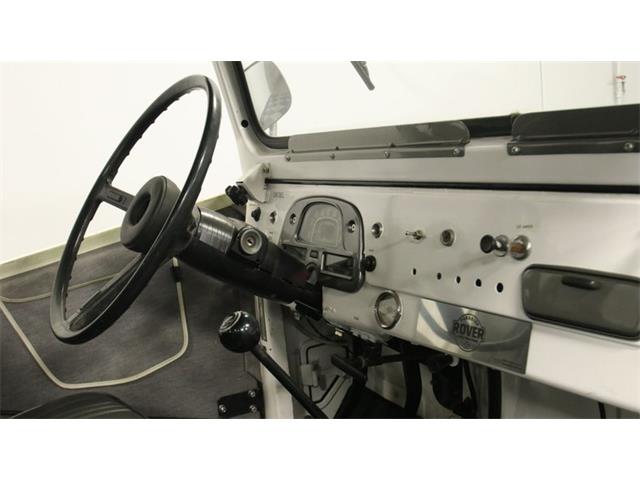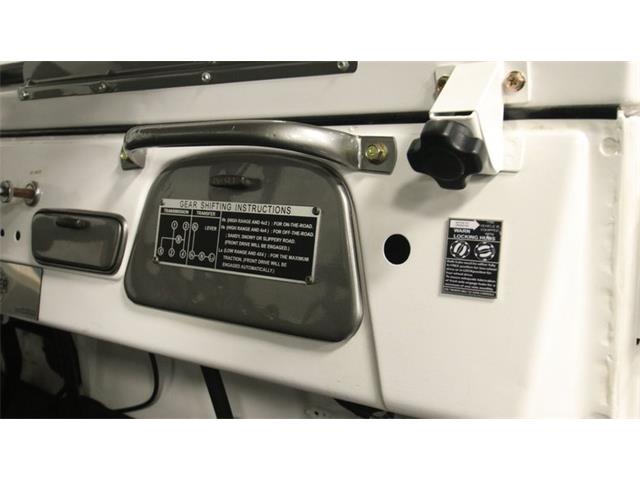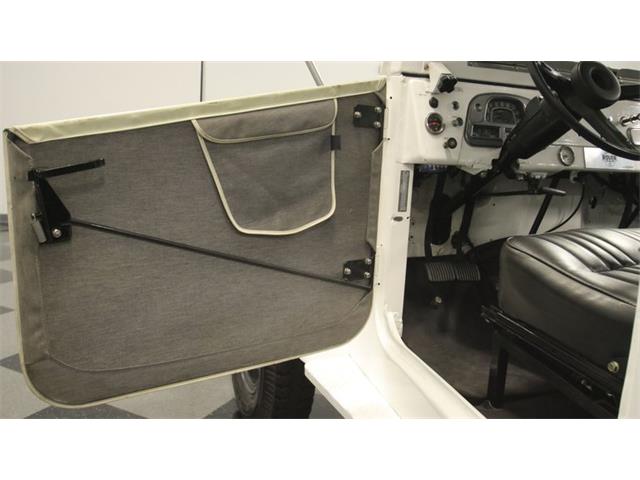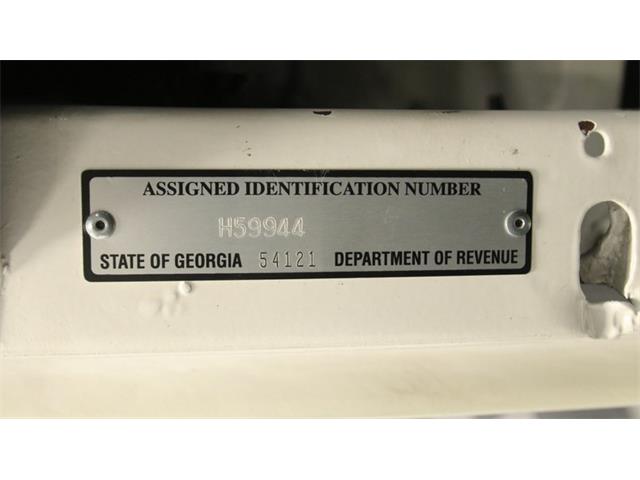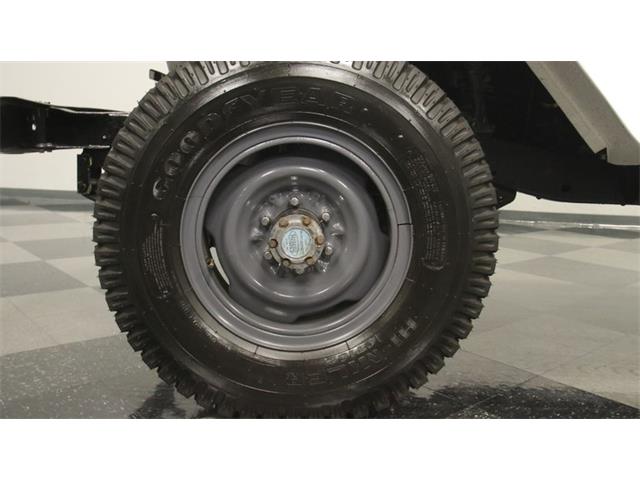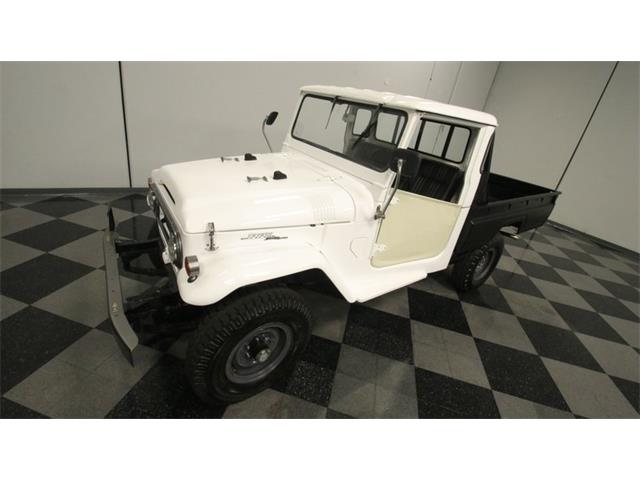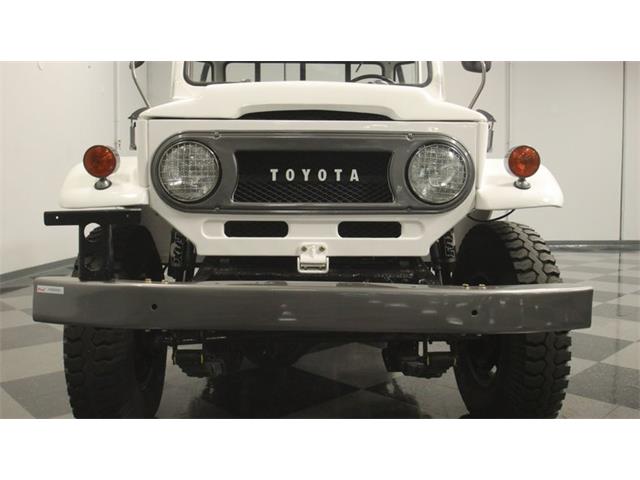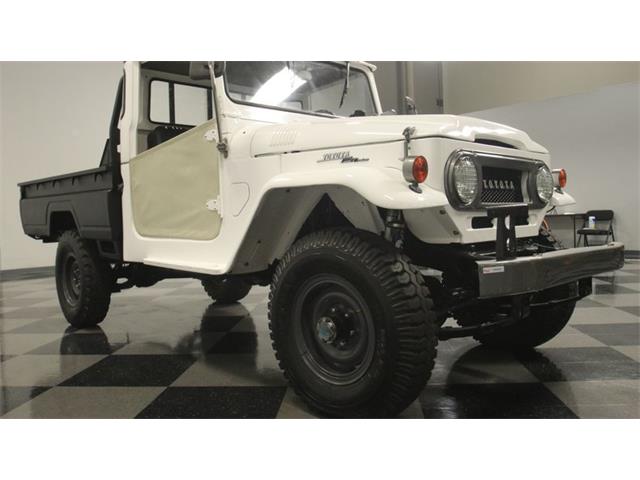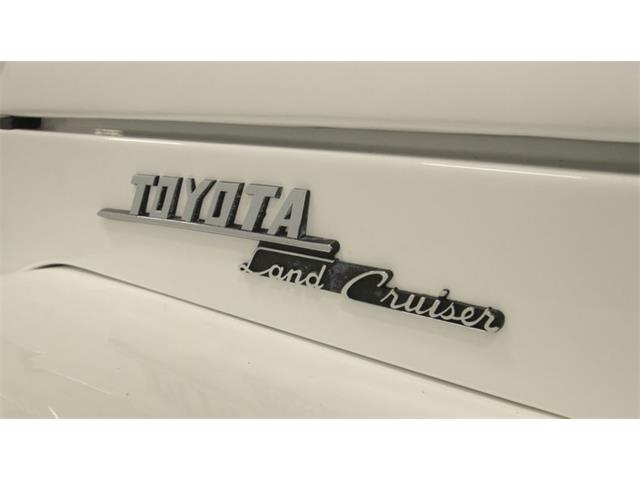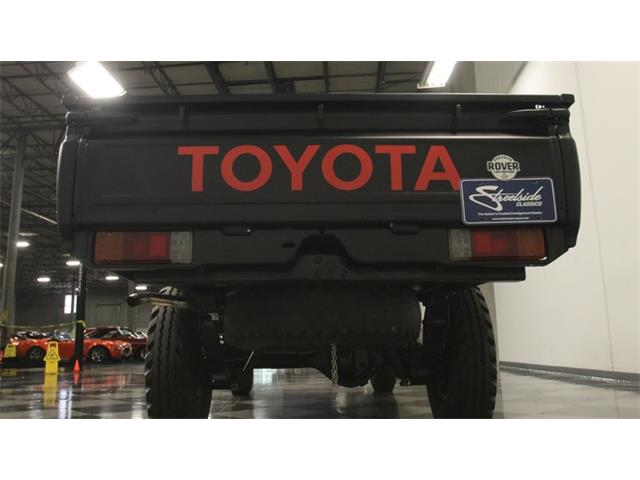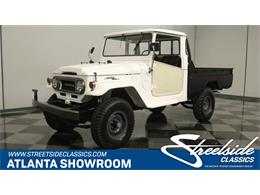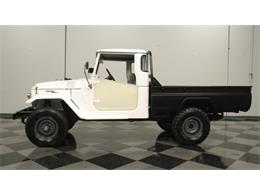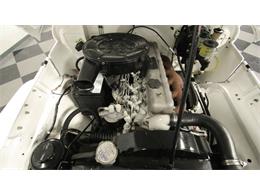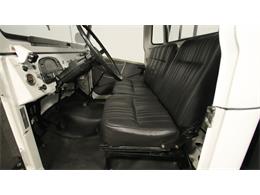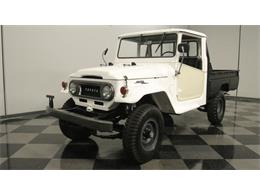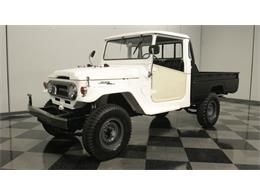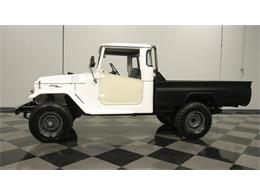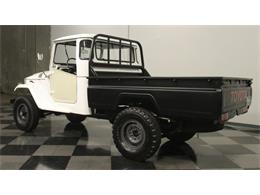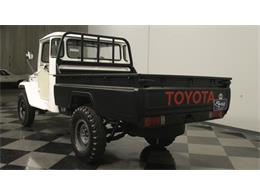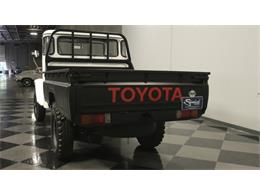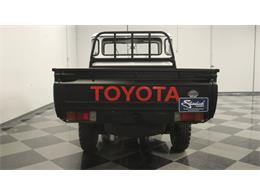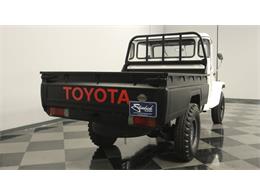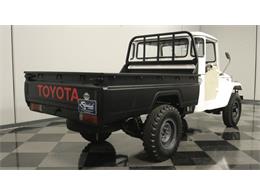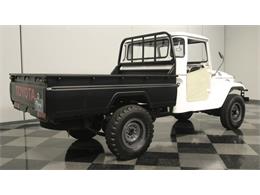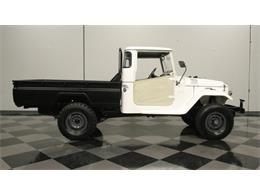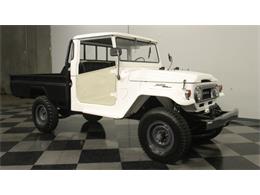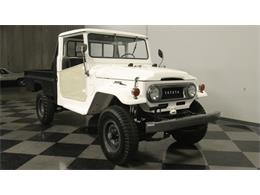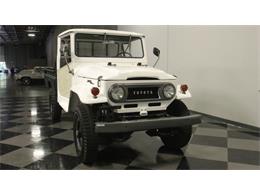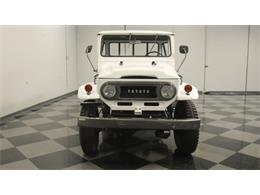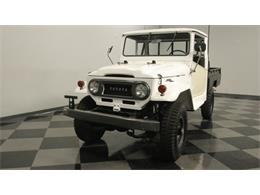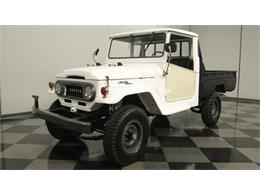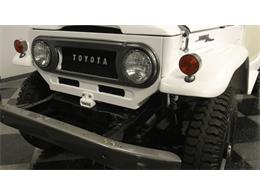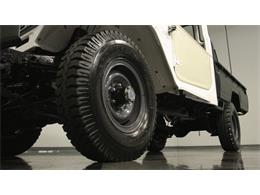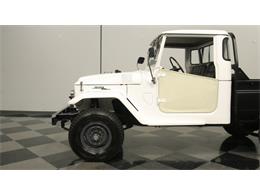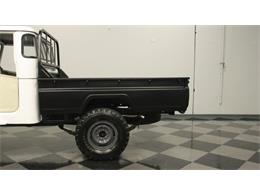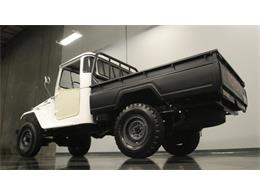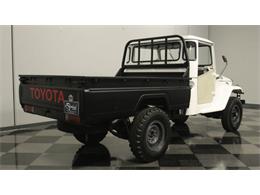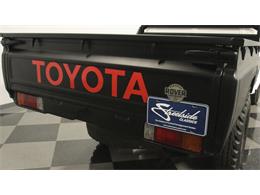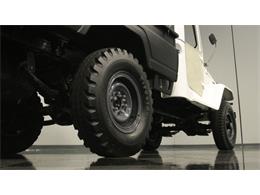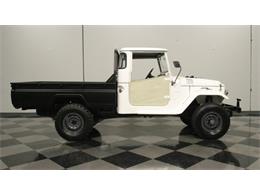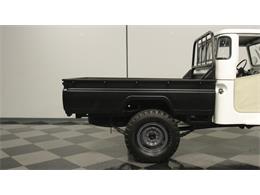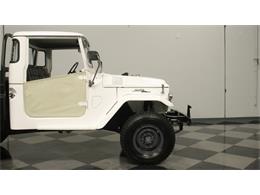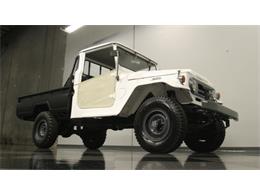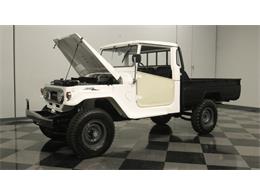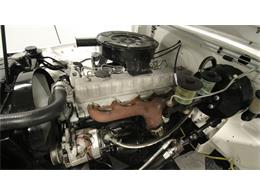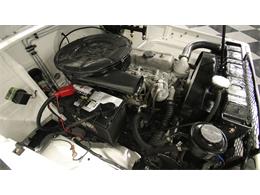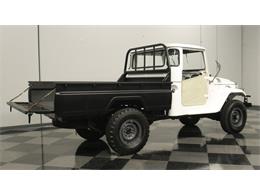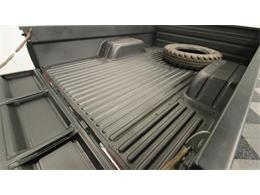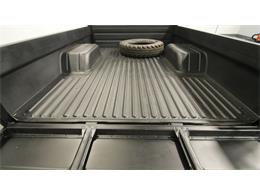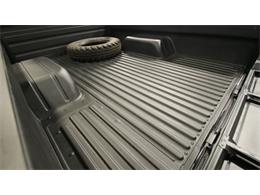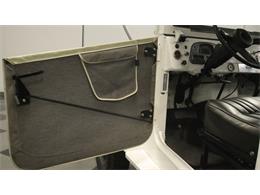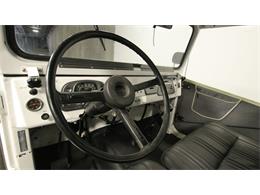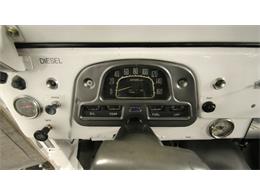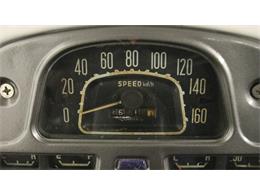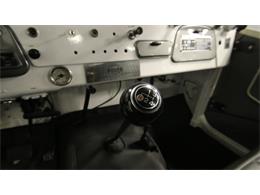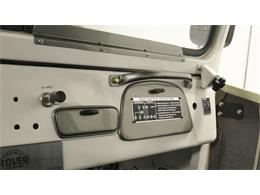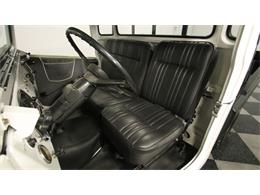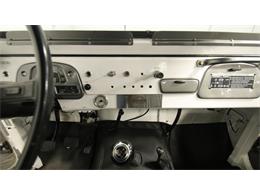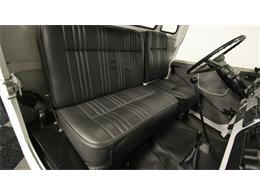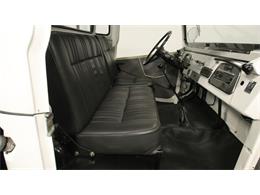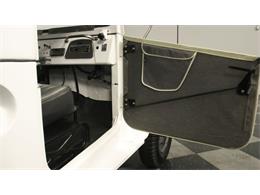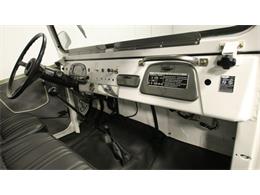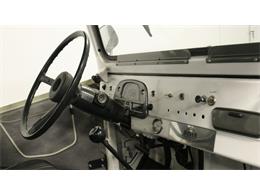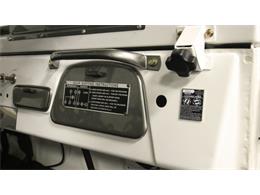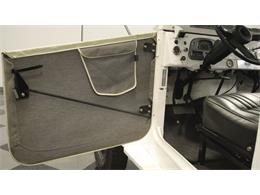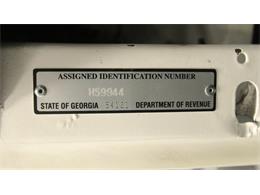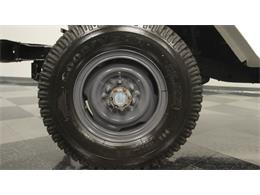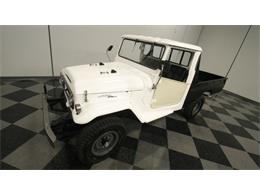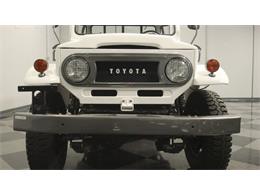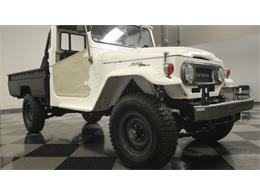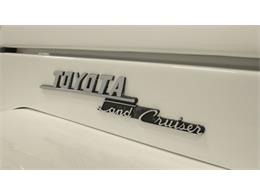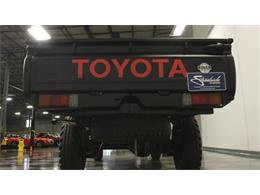 drag-slide thumbnails for quick selection
Vehicle Description
Those in the know love a vehicle like this 1977 Toyota FJ45 Land Cruiser. After all, it has the look of the classic FJ40 but it's a rarer version with a longer wheelbase and a versatile truck bed. You even have a torque-filled diesel power. It makes for added utility and true distinction to go with this timelessly robust symbol of go-anywhere motoring.

The Land Cruiser basically wrote the book on dominating the globe. It has become an icon of stoutness, and so the appeal of this is as clear as black and white. That must be why they painted that way. You can tell there has been a later investment in the paint where it looks smooth and clean on both the white and matte black. In fact, we know exactly why they paint the back half in black...so that large bed can still get to work. It makes for an overall look that's an ideal mix where no one will accuse this worker of looking like a pure trailer queen, and at the same time, it's attractive enough for you to attach your business logo and park it in any prime spot. Even with all this function, there are also some very cool touches. The bumper, grille turn signal housings, mirror mounts, and wheels are all done in dark metallic silver. It doesn't take away from the robustness, but it certainly adds an extra dimension of style.

These FJs are meant to be open to the world, and so everything is built to stay robust. The vinyl on the seats feels both fresh and nearly bulletproof. The same can be said for the durable and clean rubber floor mat. The whole setup shows the right investments, but what you'll really appreciate are the details. It's the little things, like the four-wheel-drive instruction bolted to the glovebox. and the speedometer in kilometers reminds you this is a distinct individual import.

Under the hood is the 3.6-liter fuel-injected diesel motor. Yes, this has the ultra-desirable and nearly indestructible torque-filled powerhouse. 1977 is a later model from this generation, which means you also have the added control of a four-speed manual transmission. The way this full package runs and shifts smoothly really sends the message of proper care. This is riding on Fox shocks at all four corners, and so the extra torque of this diesel 4x4 is absolutely ready for off-road duty. Plus, with features like power steering, power brakes, and front discs, this one has great features for the street and trail.

All the robustness you love about an FJ in a well-done and rare package. This FJ45 Land Cruiser pickup is a classic 4x4 of distinction, so you know you need to make it yours. Call today!!!


Interested in something else? Search these similar vehicles...