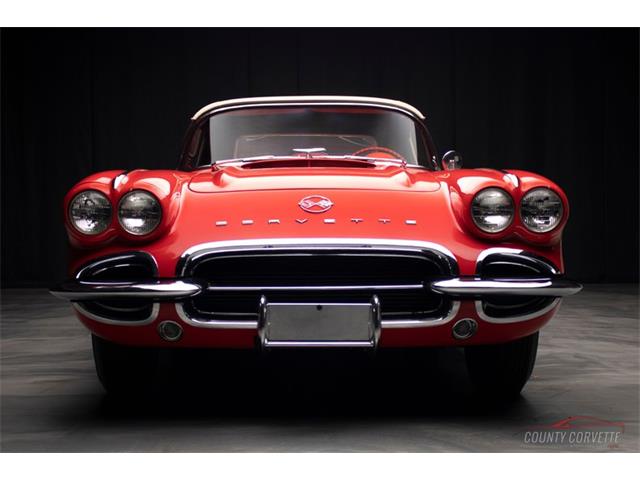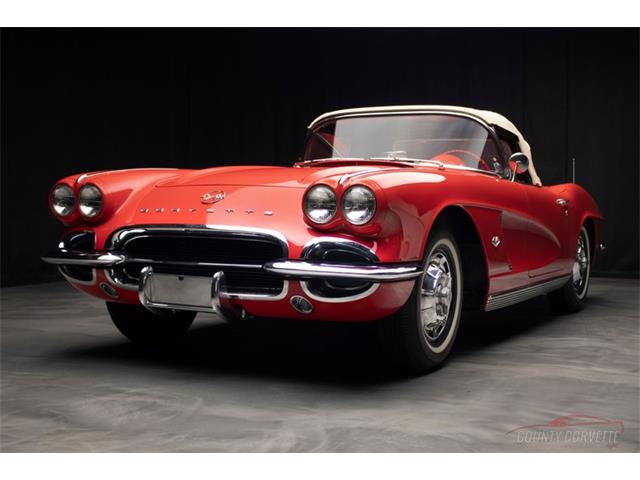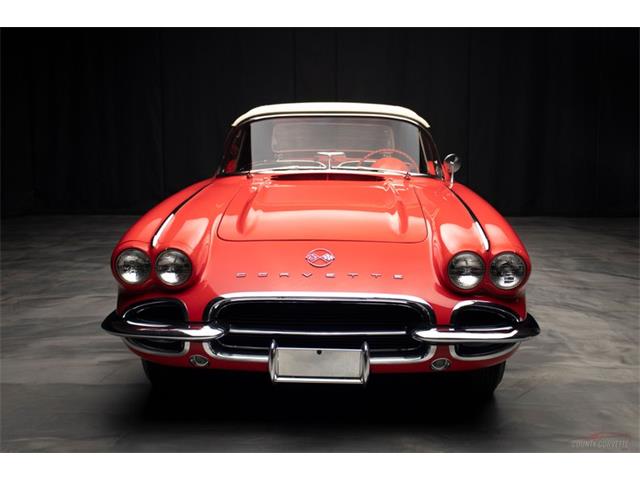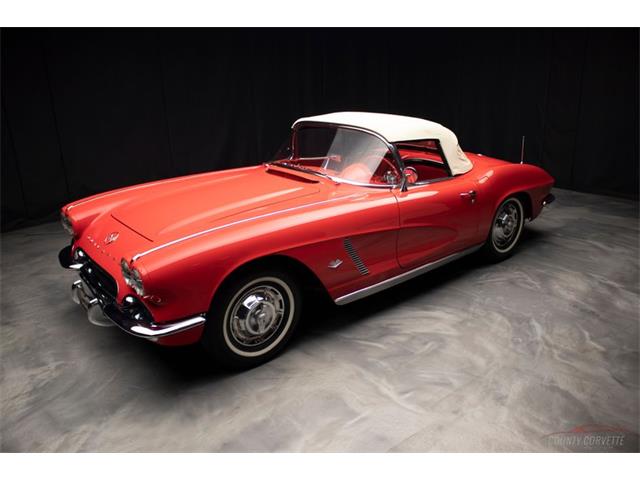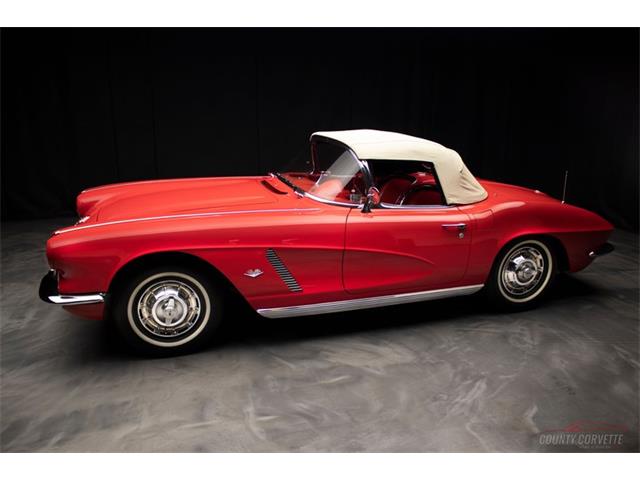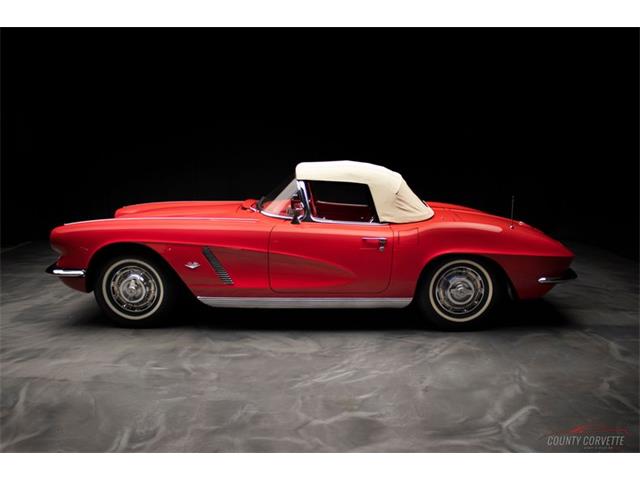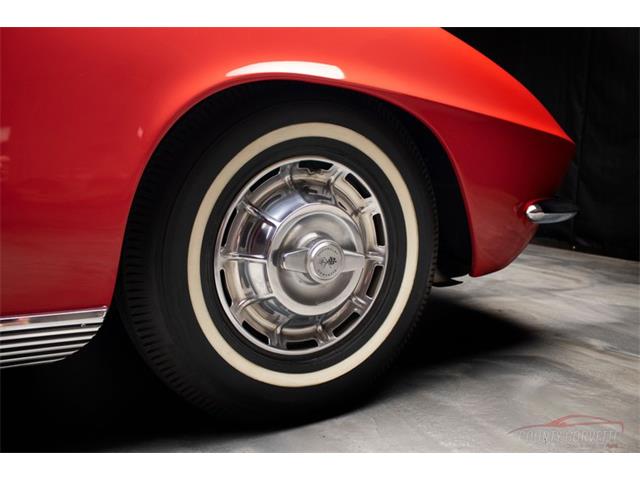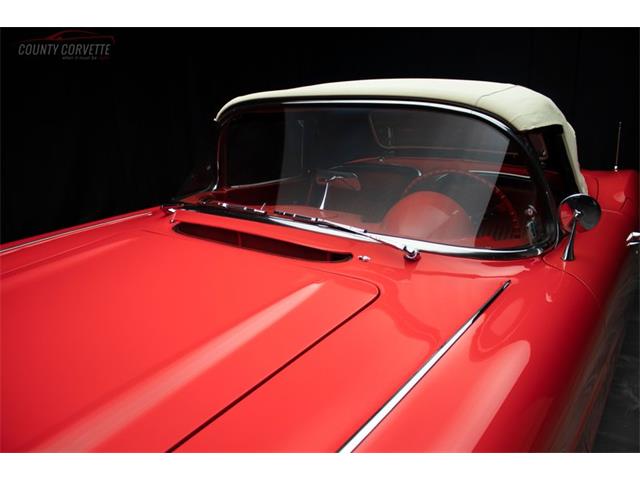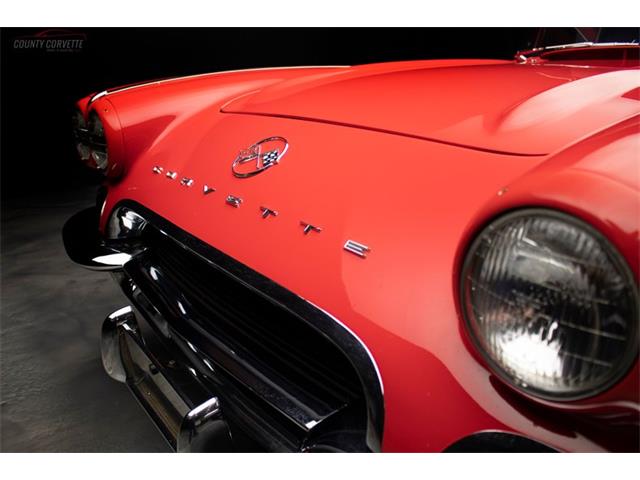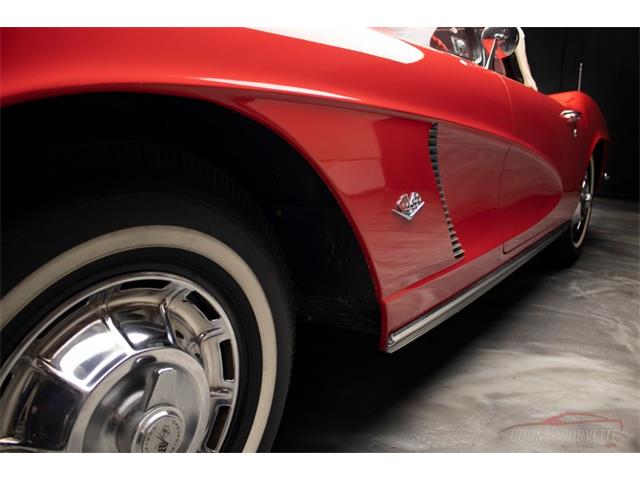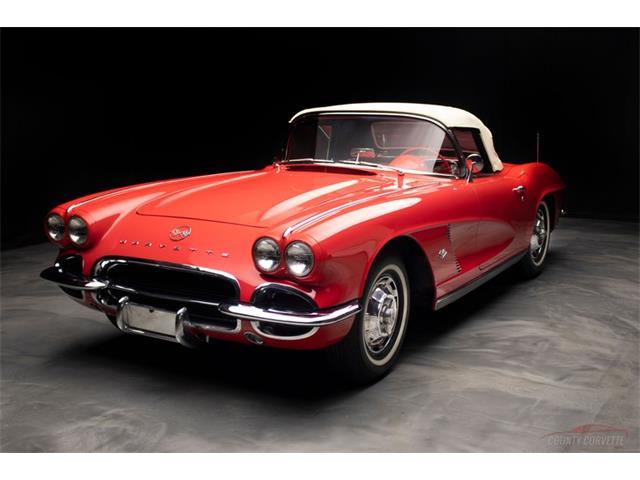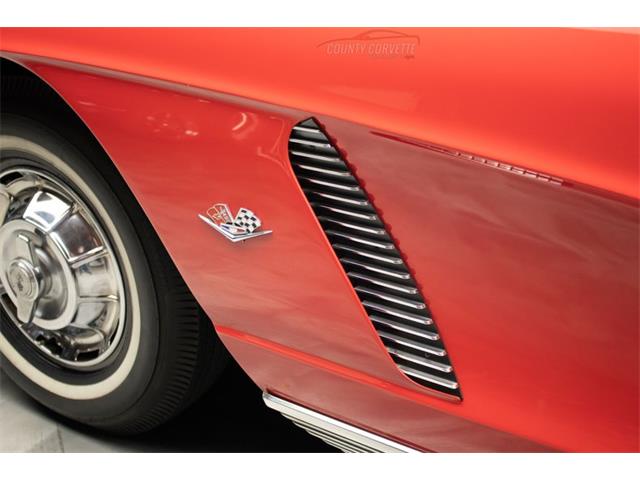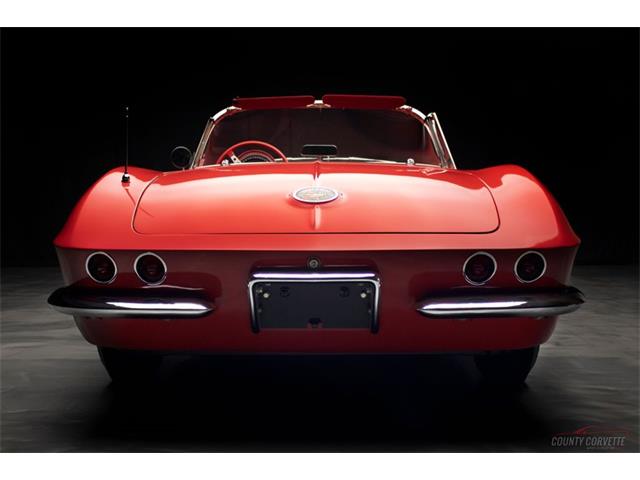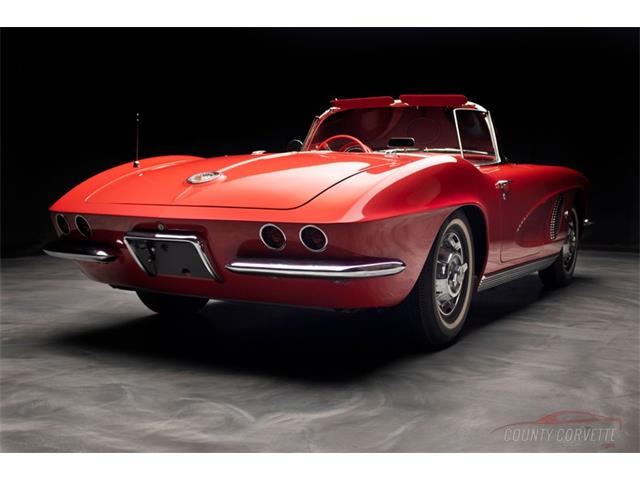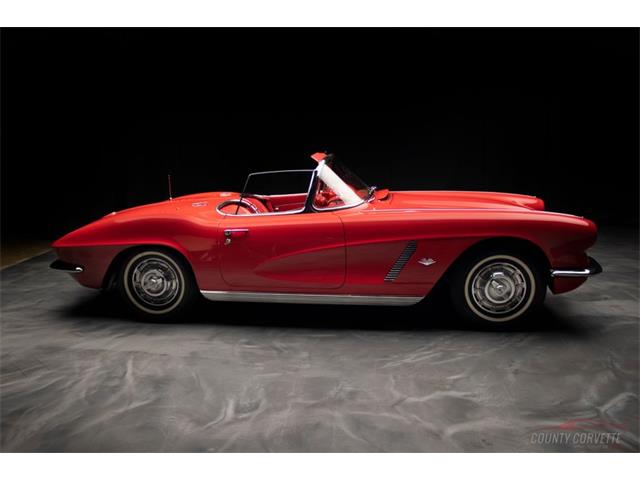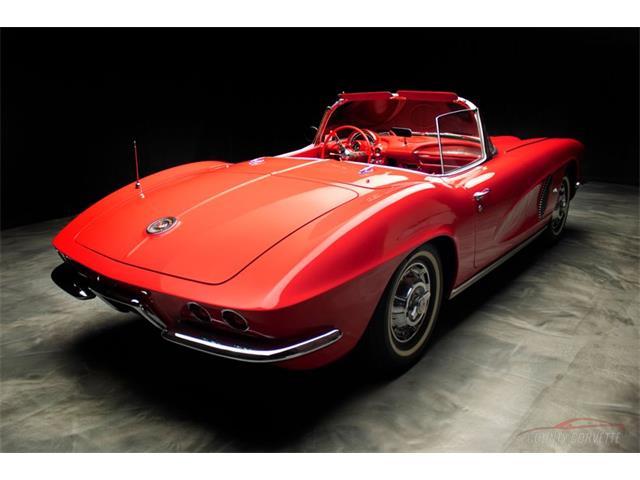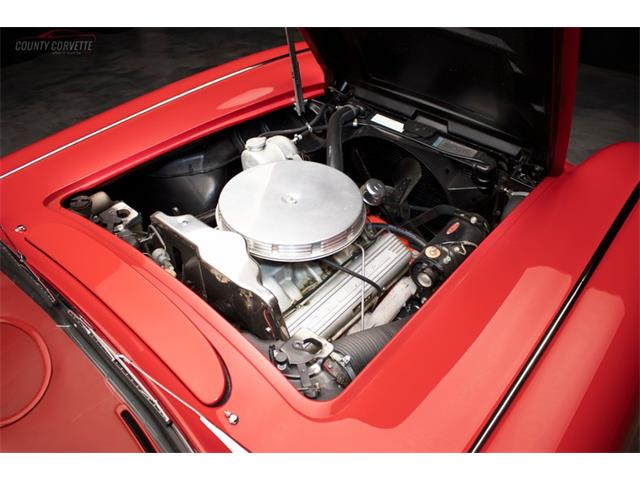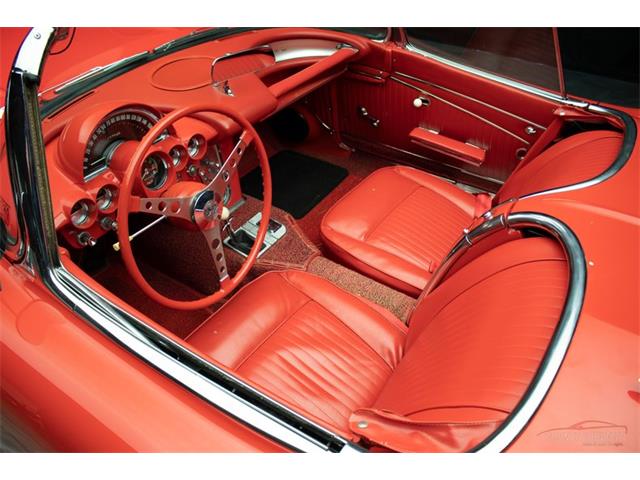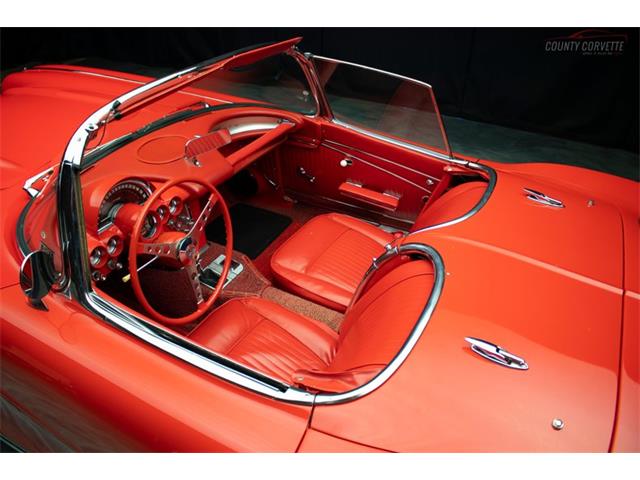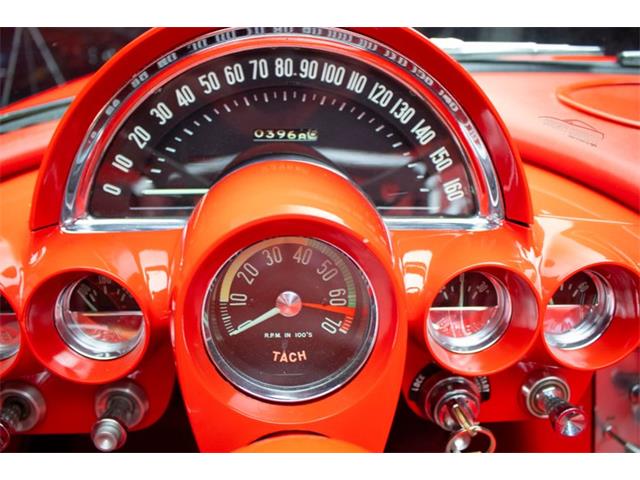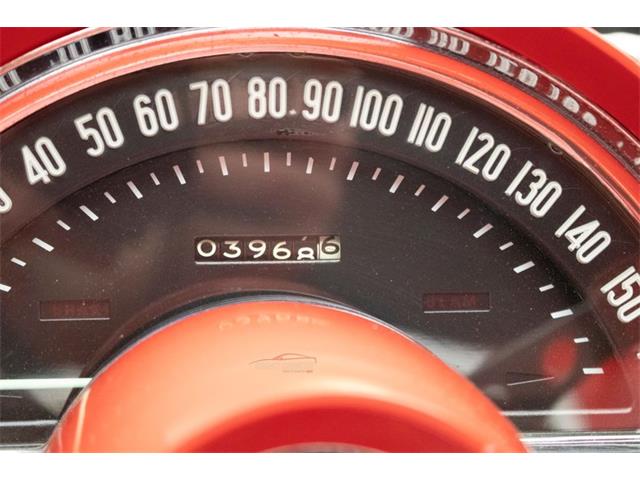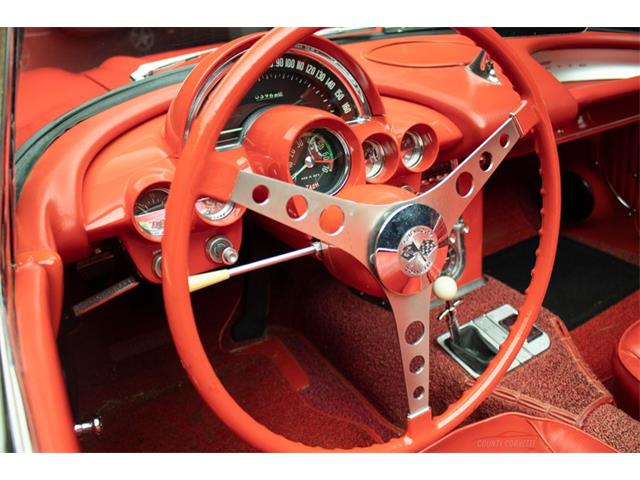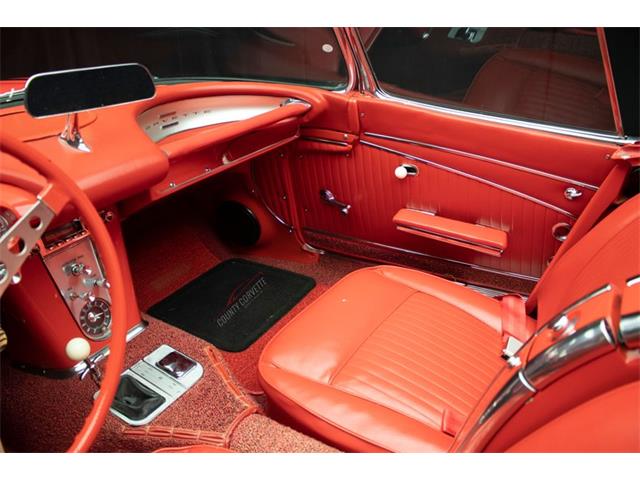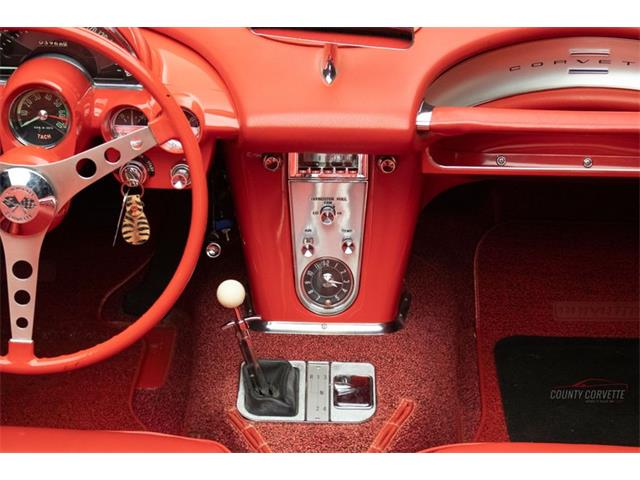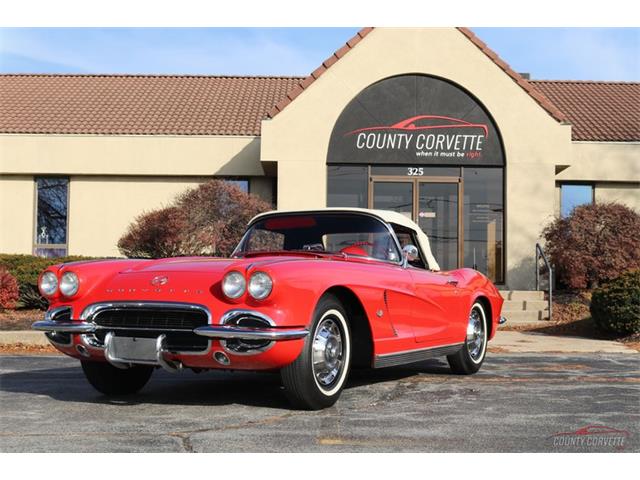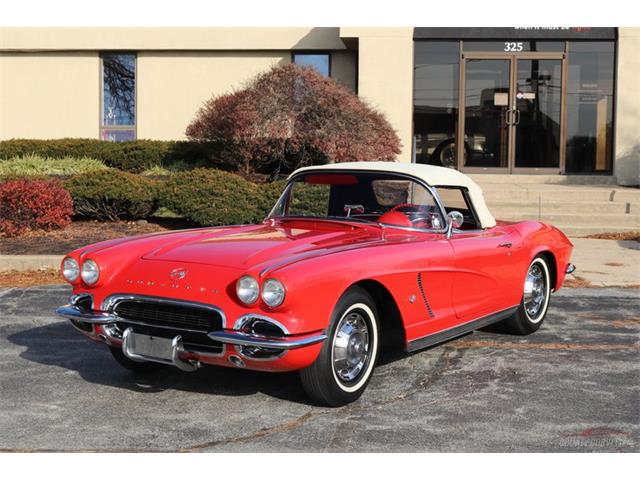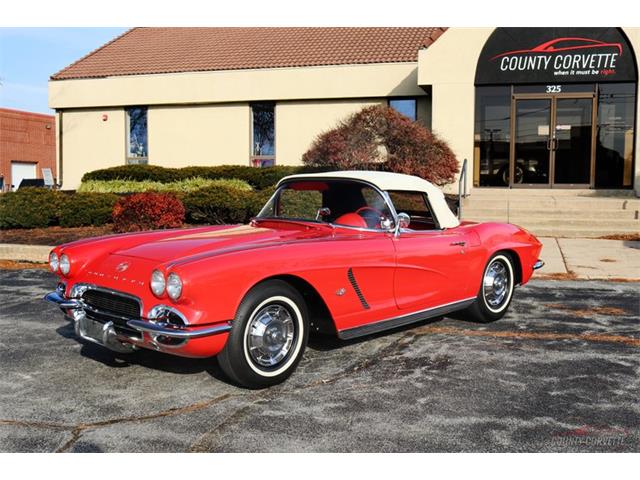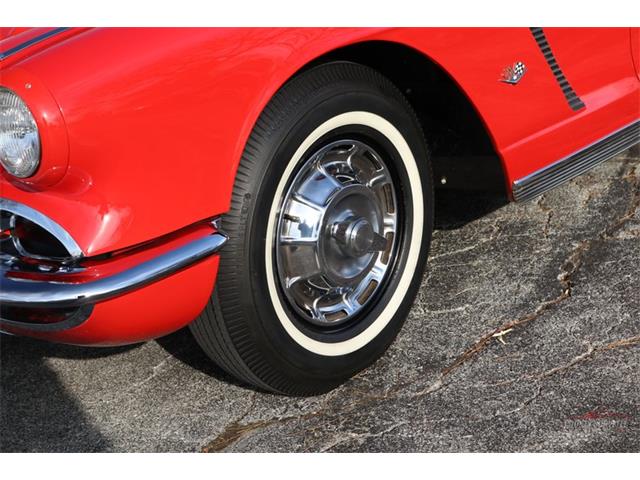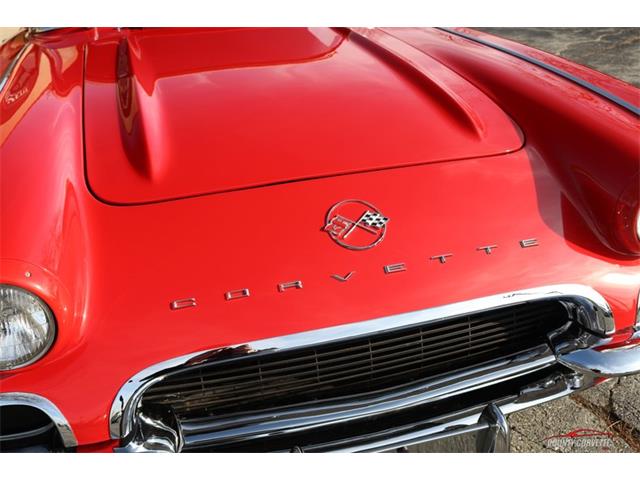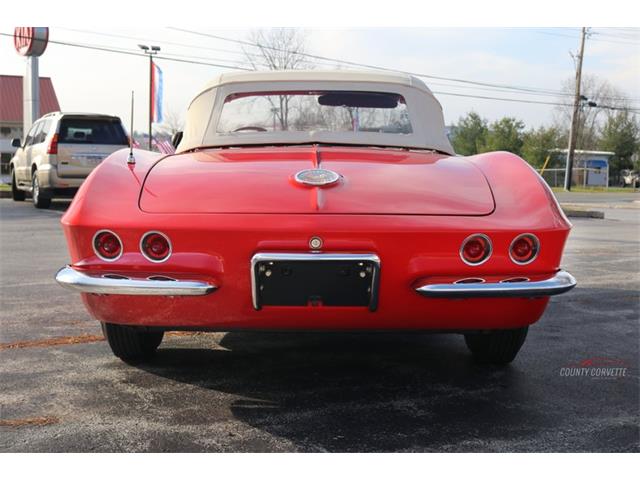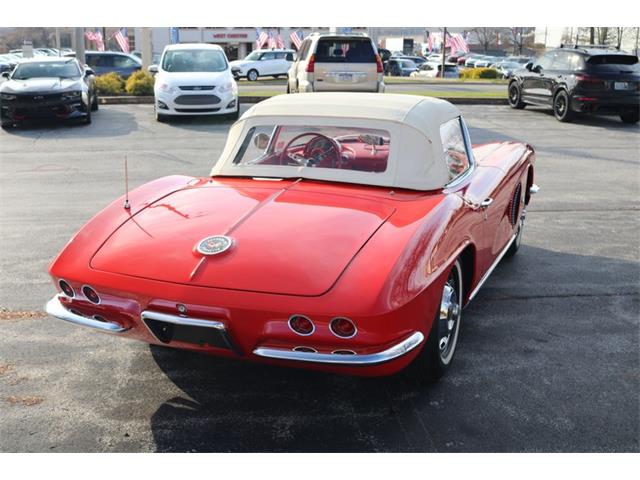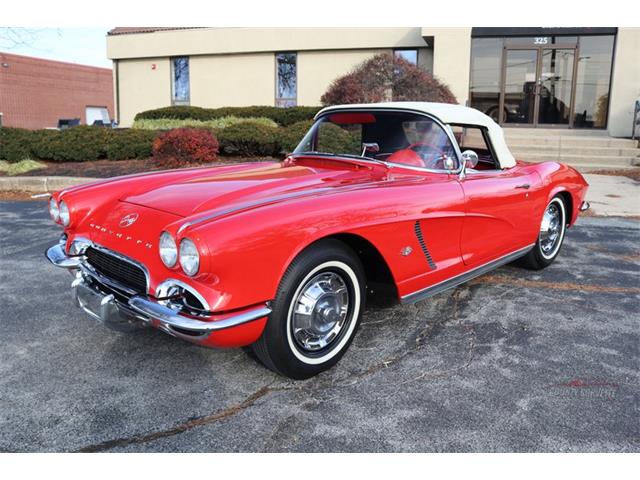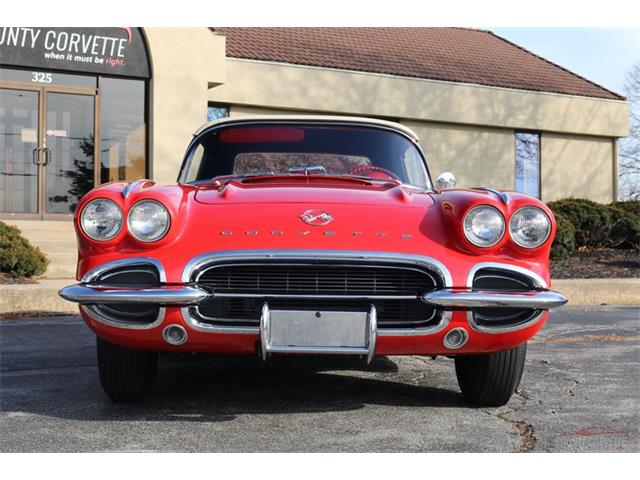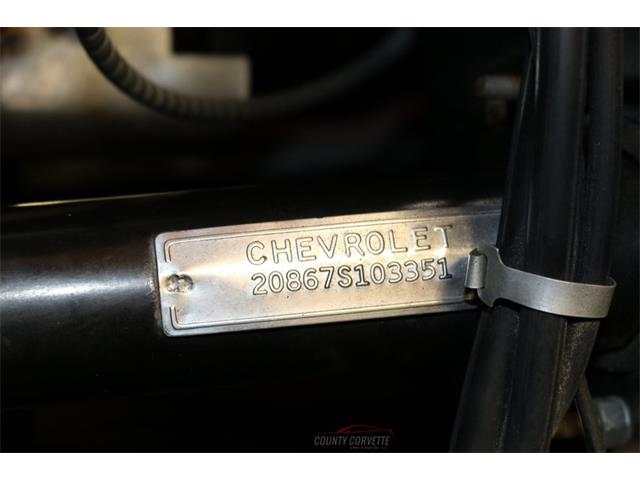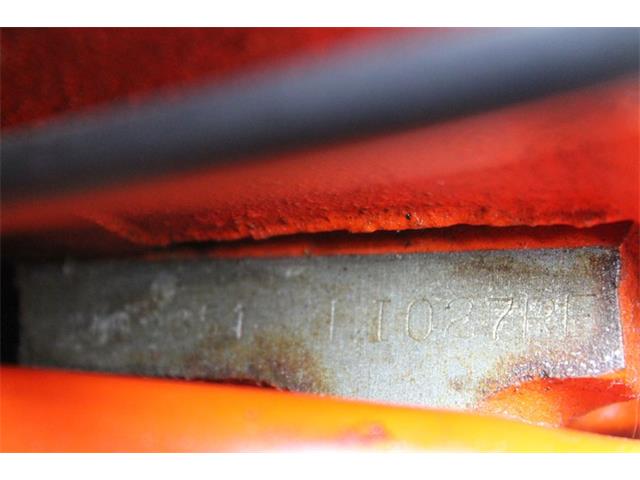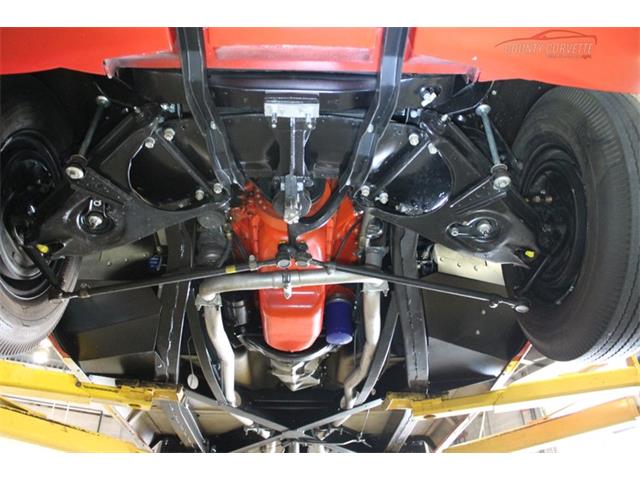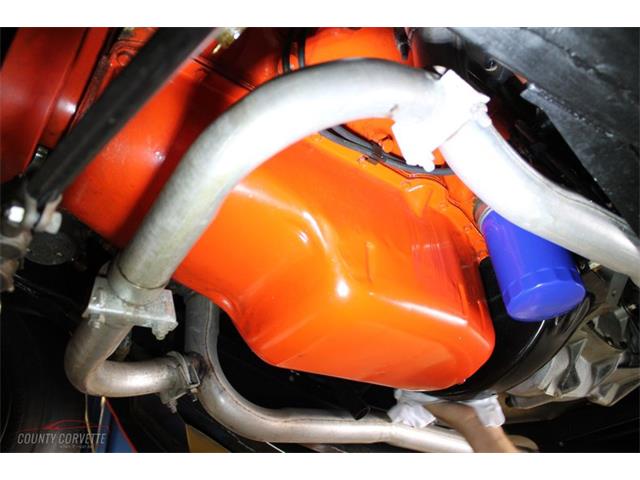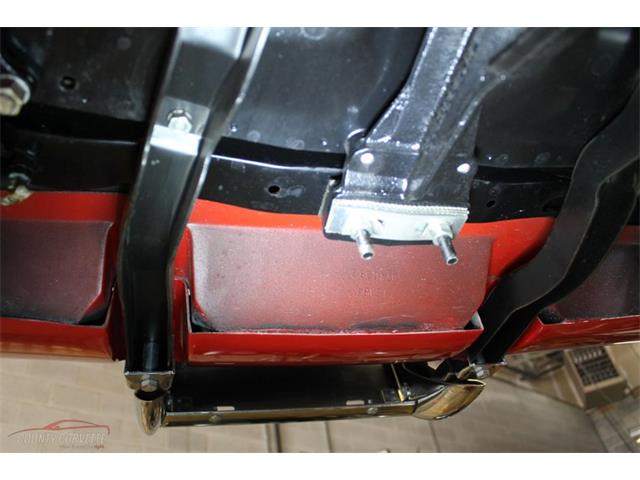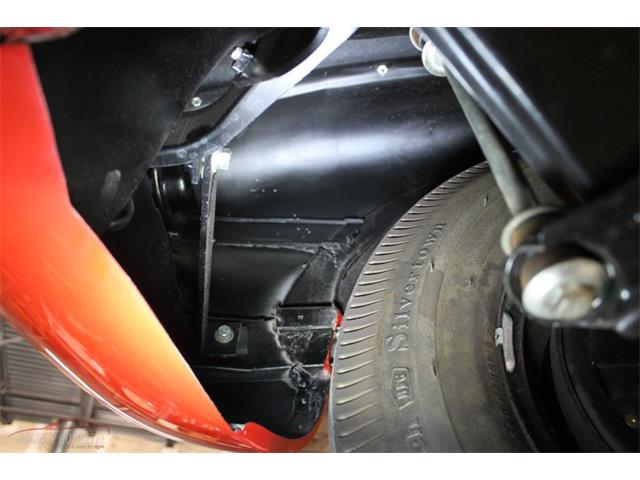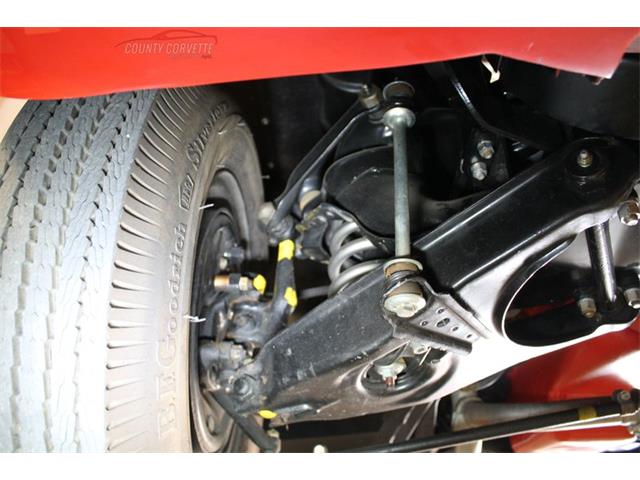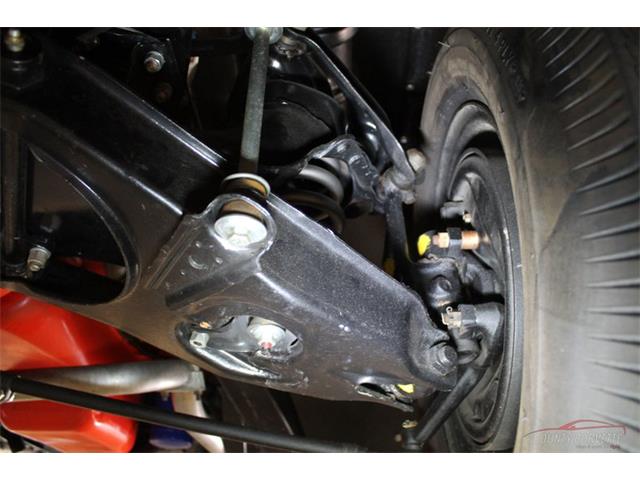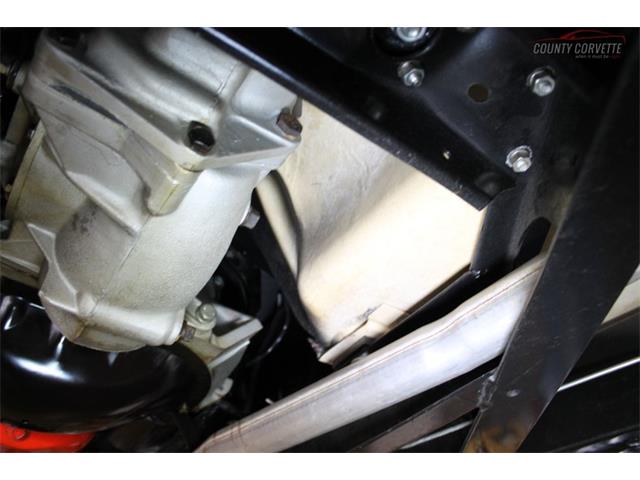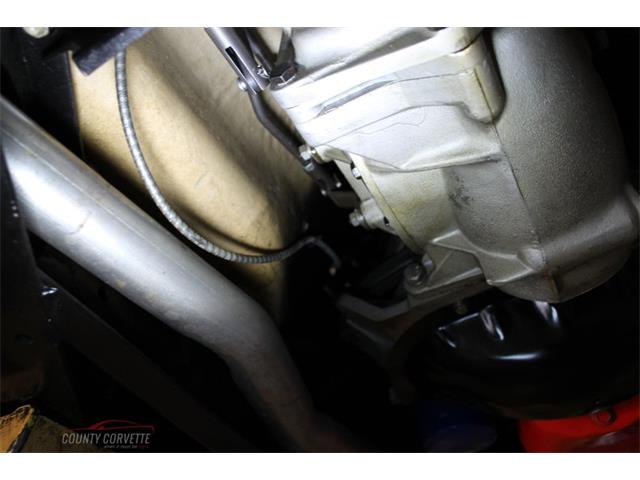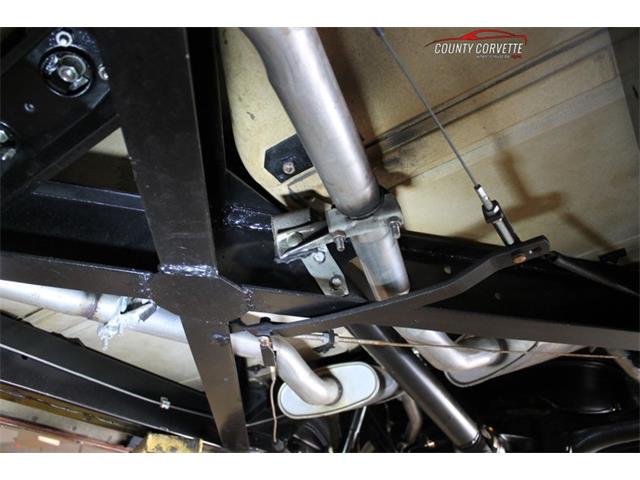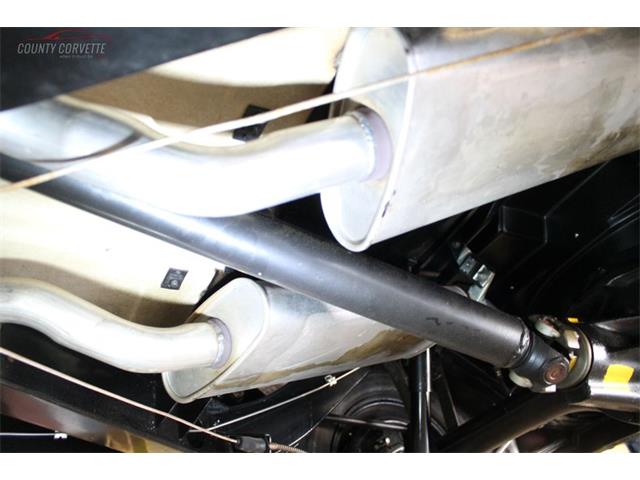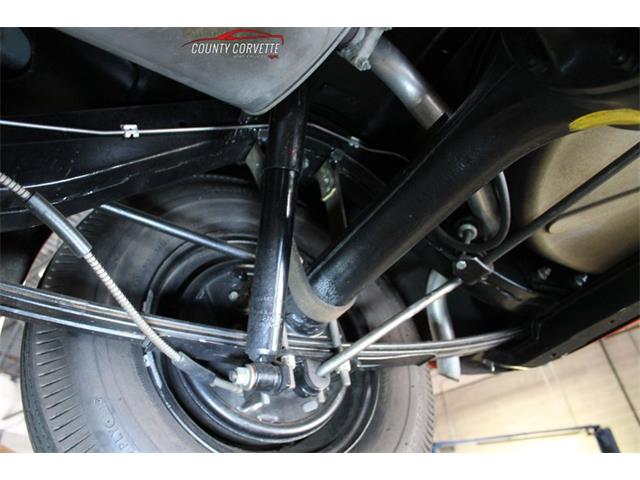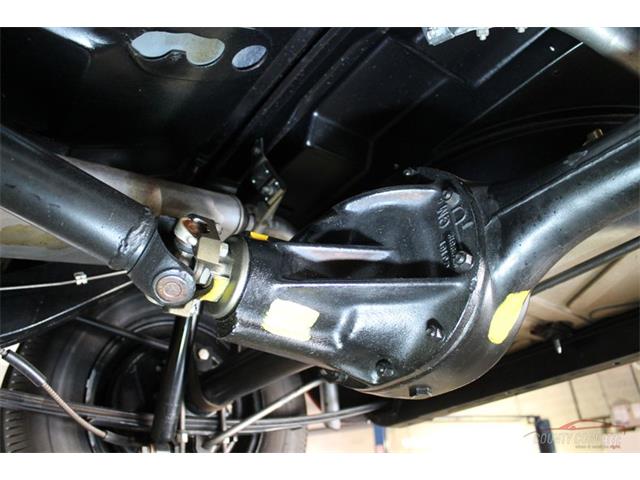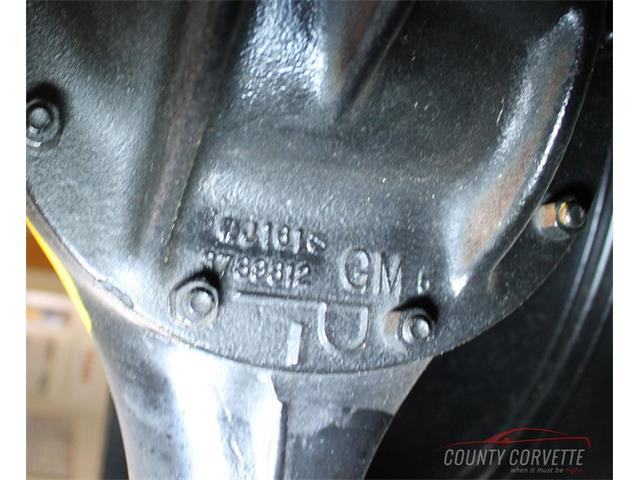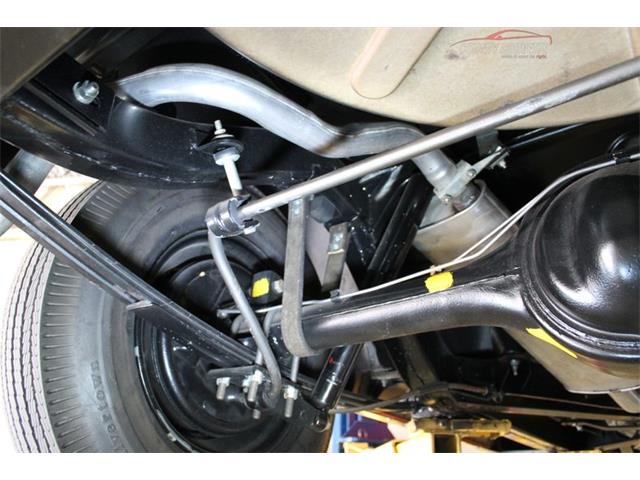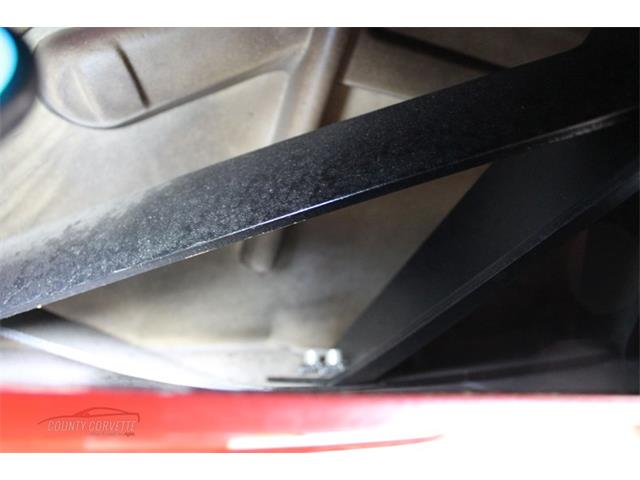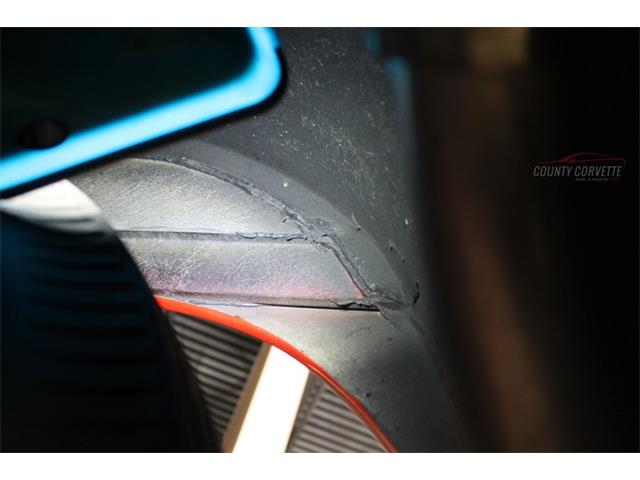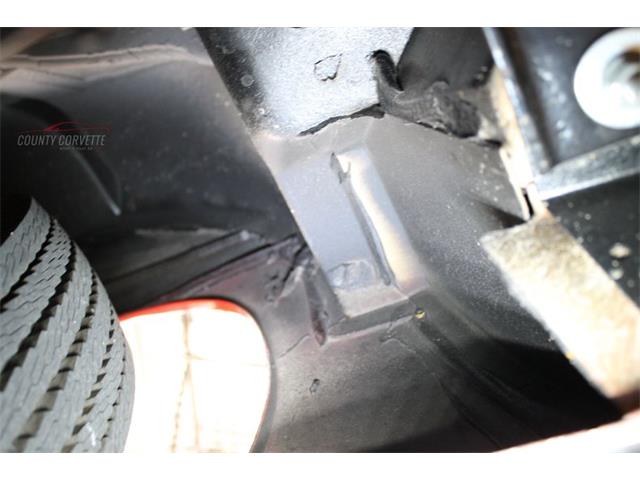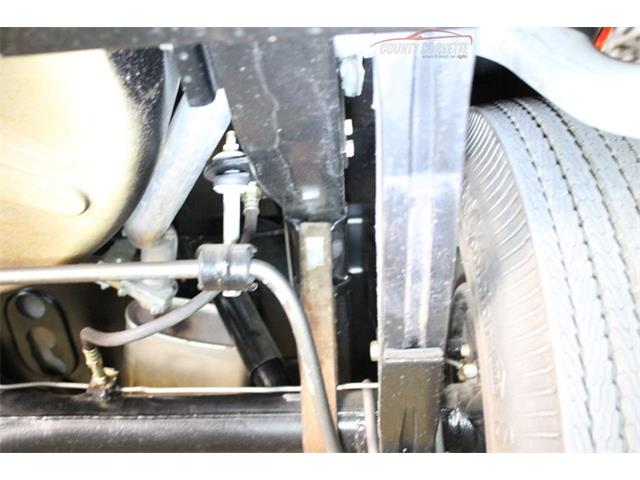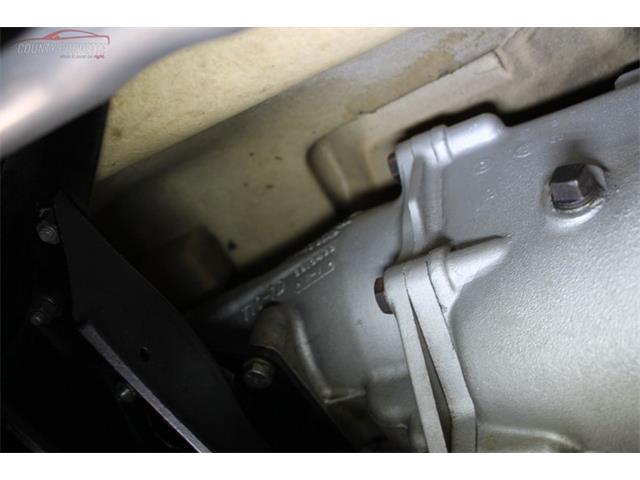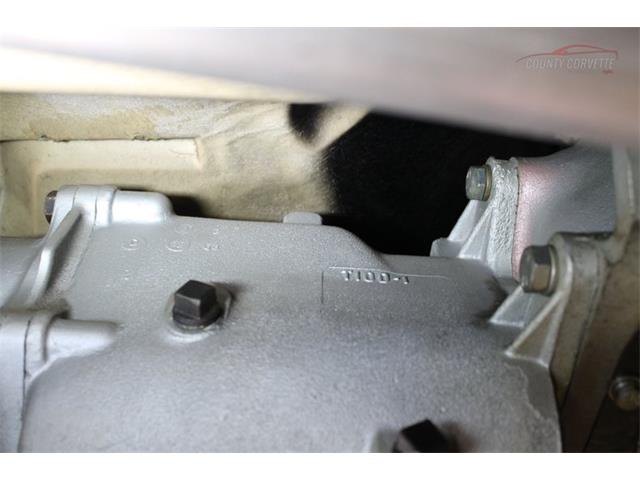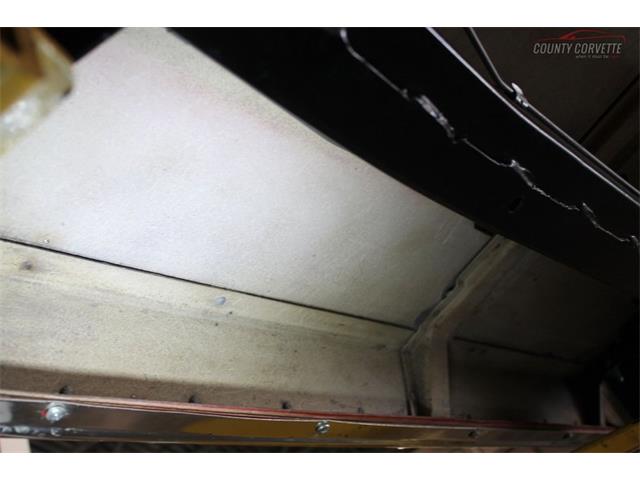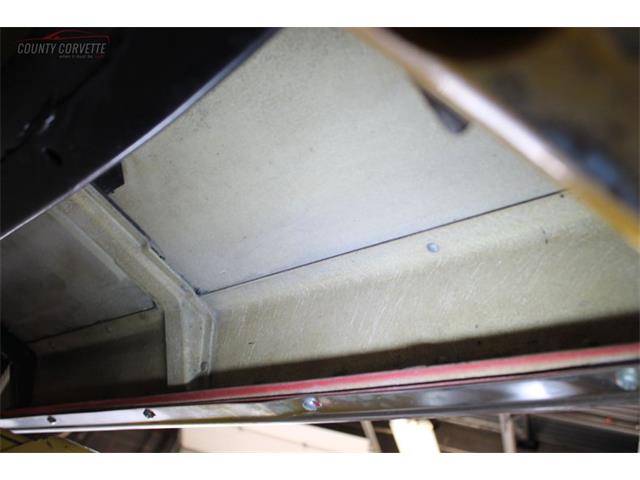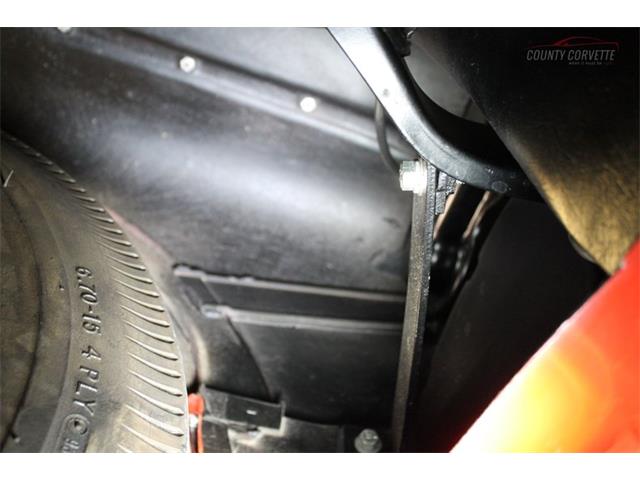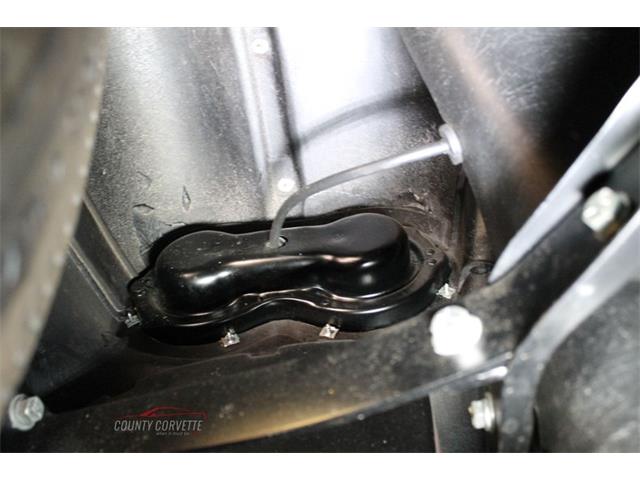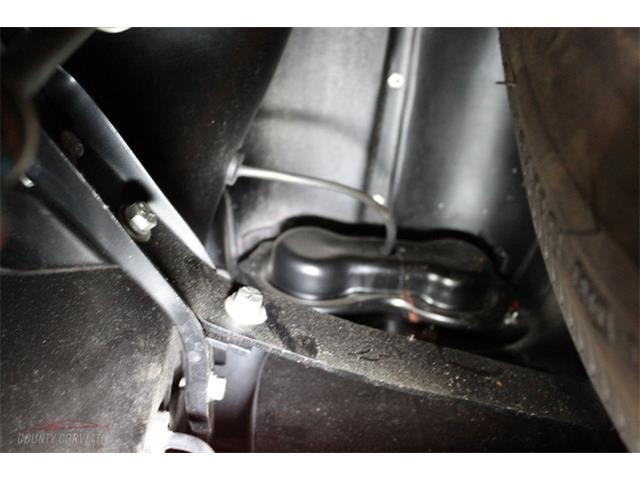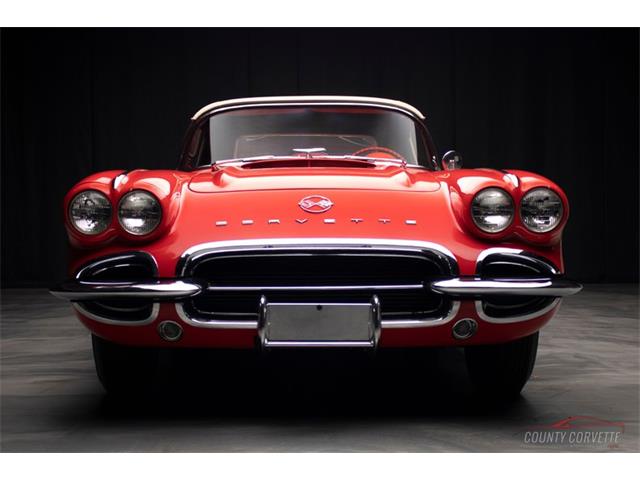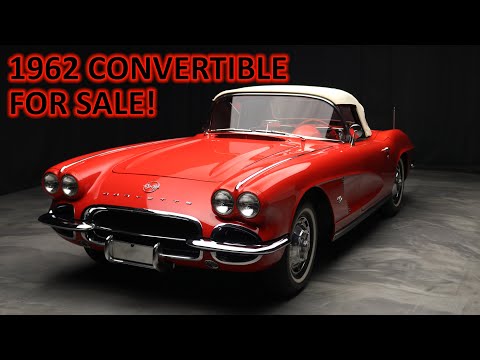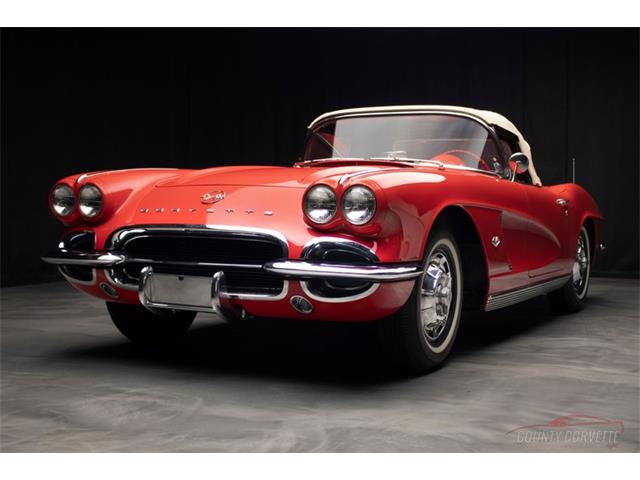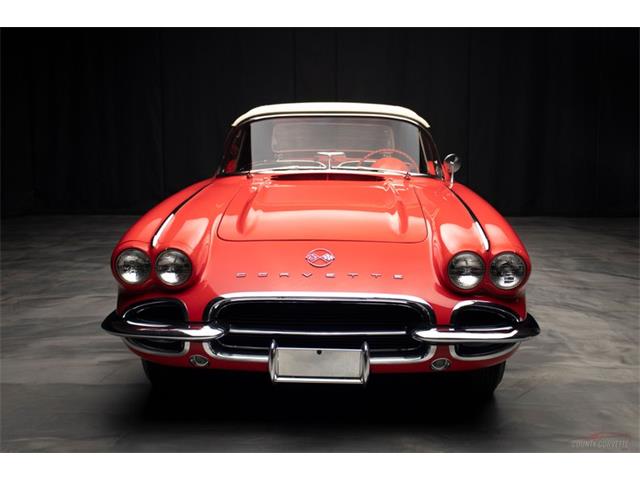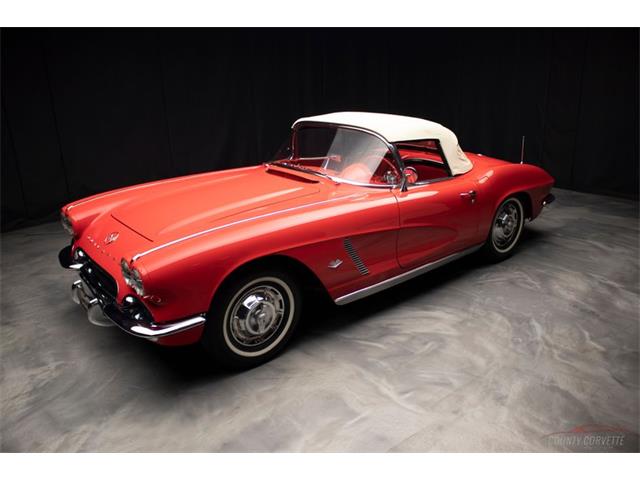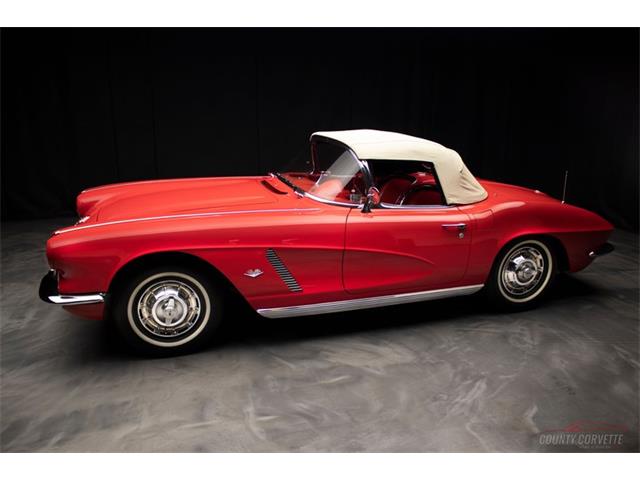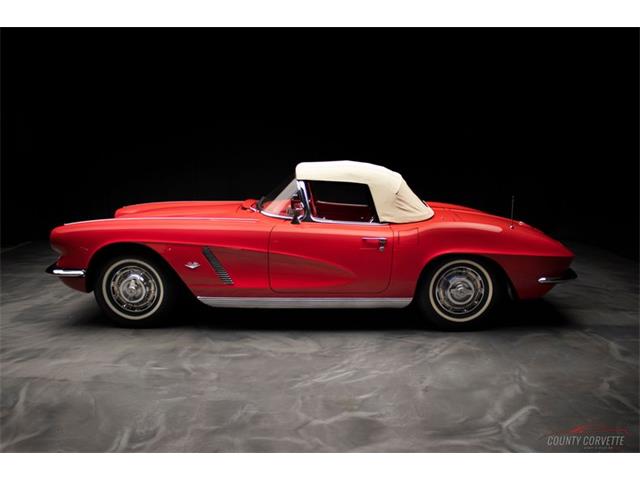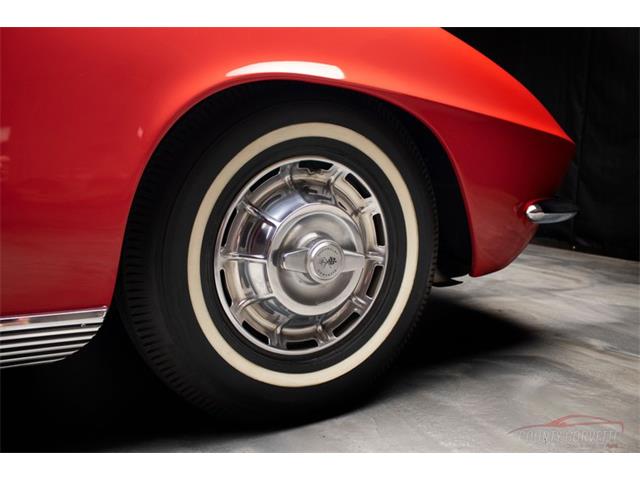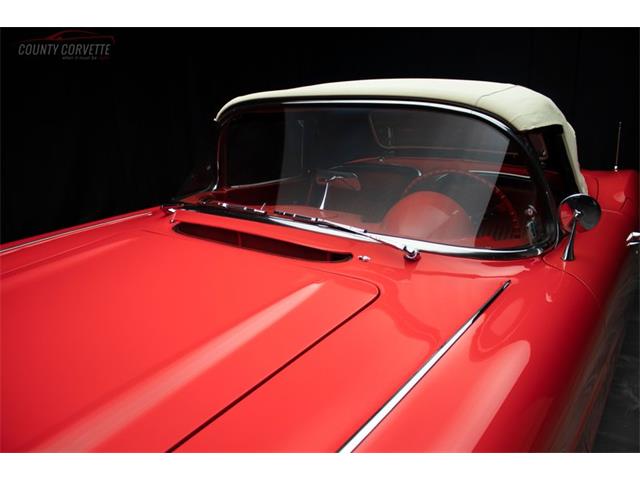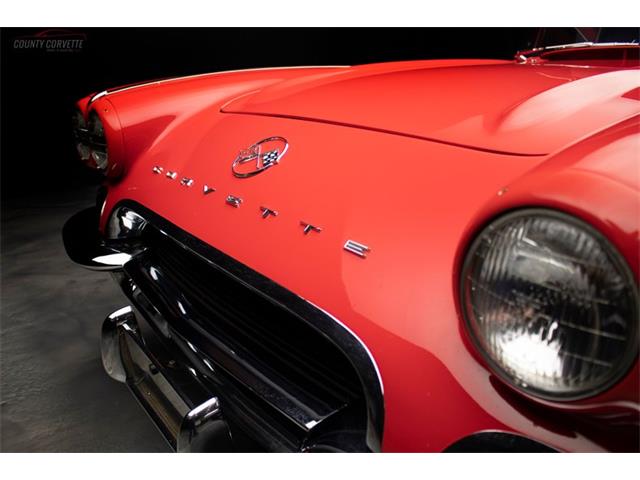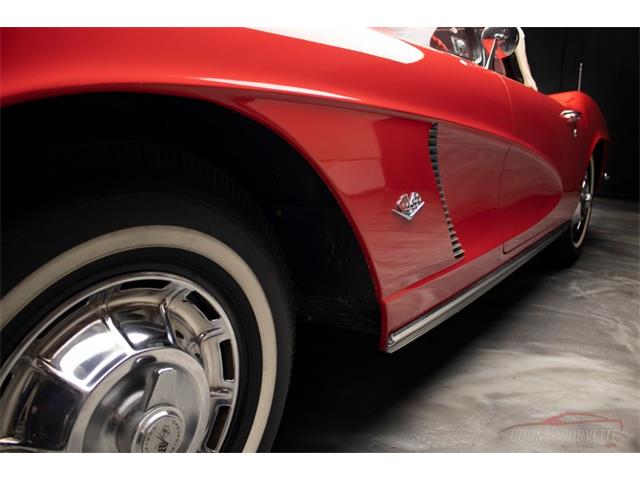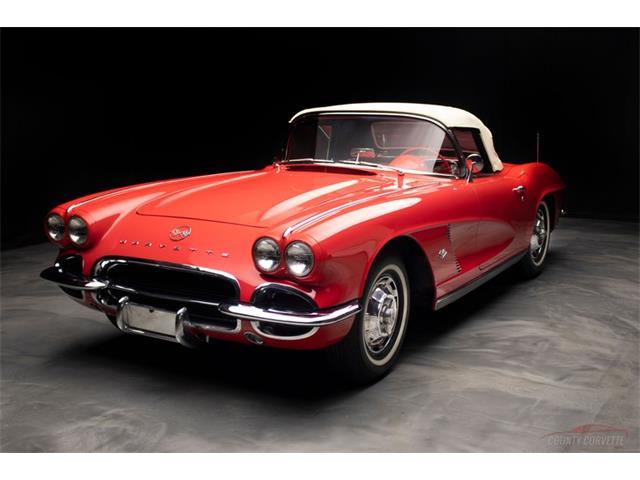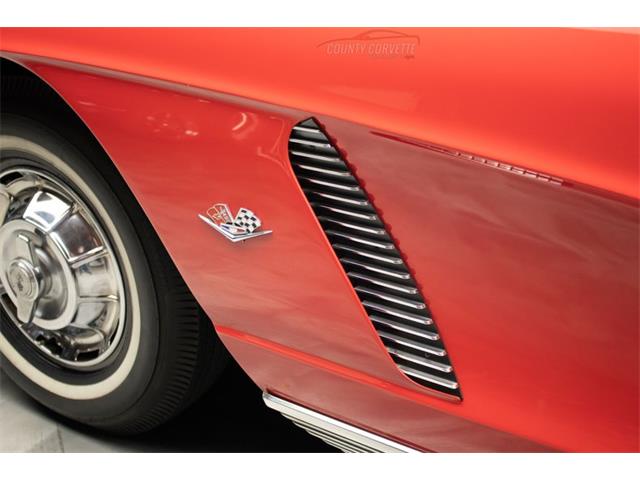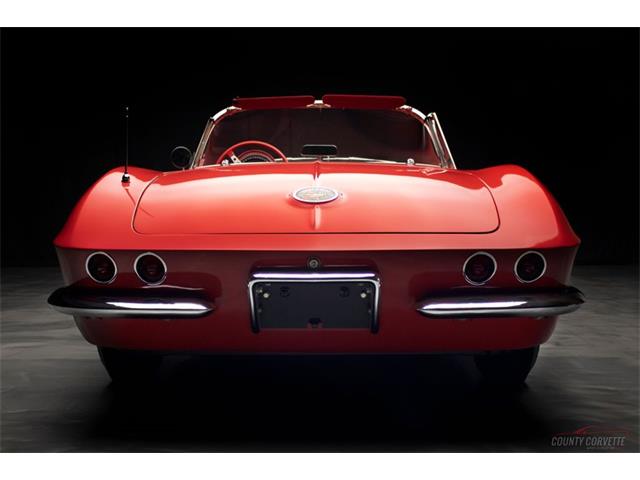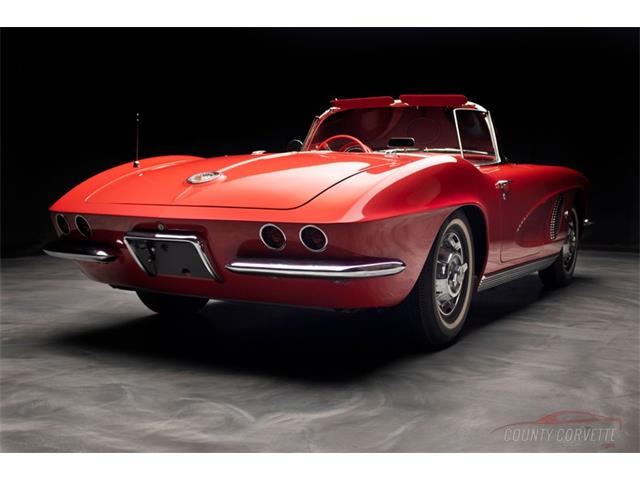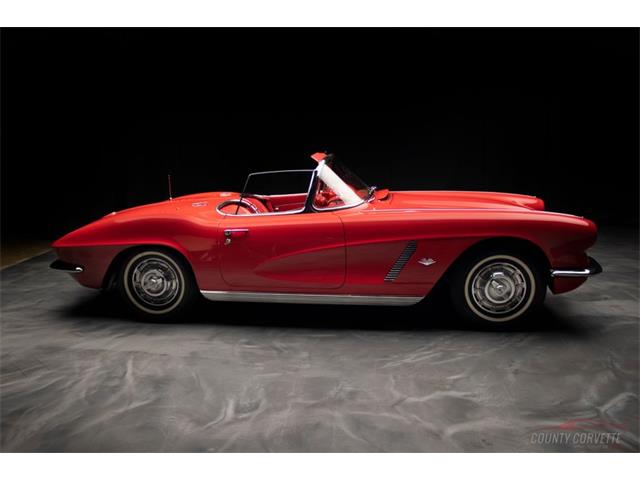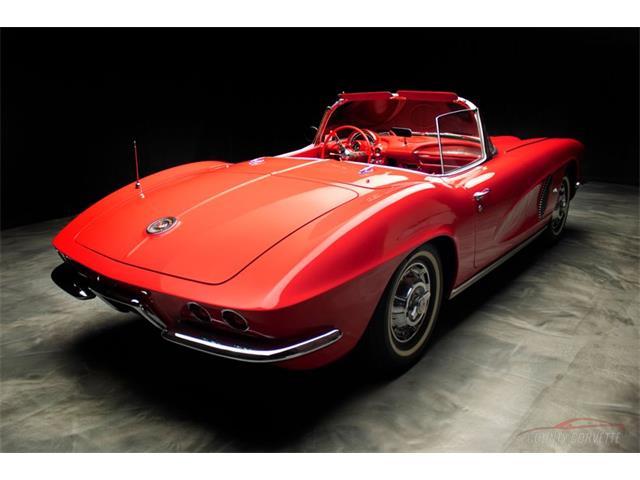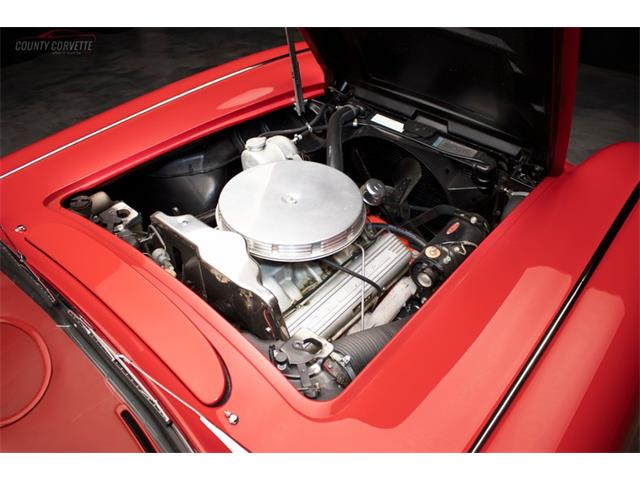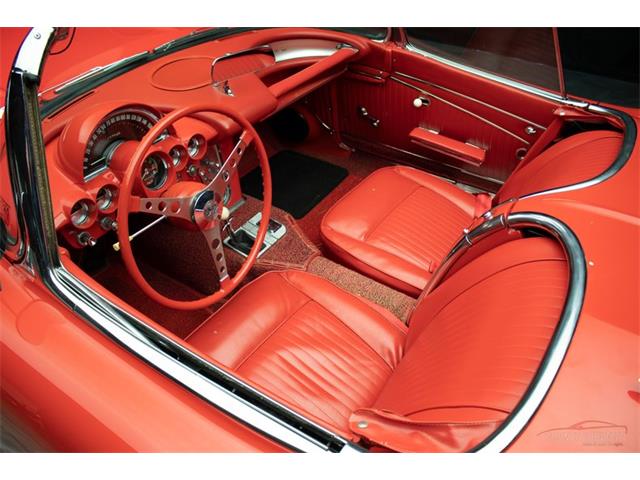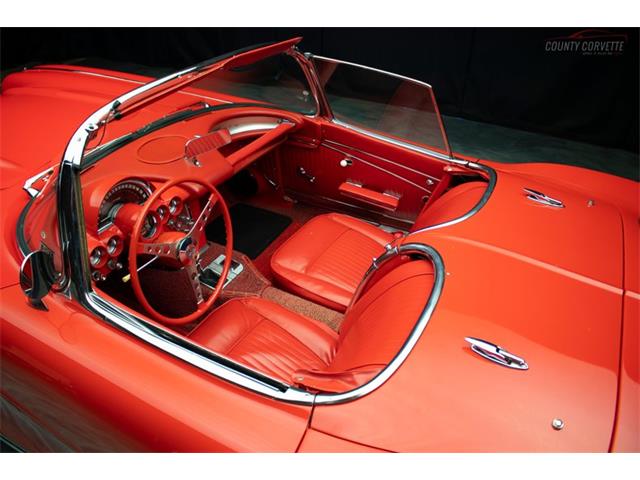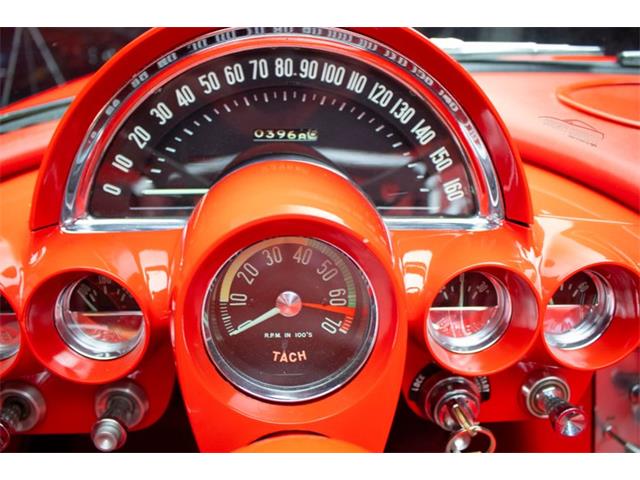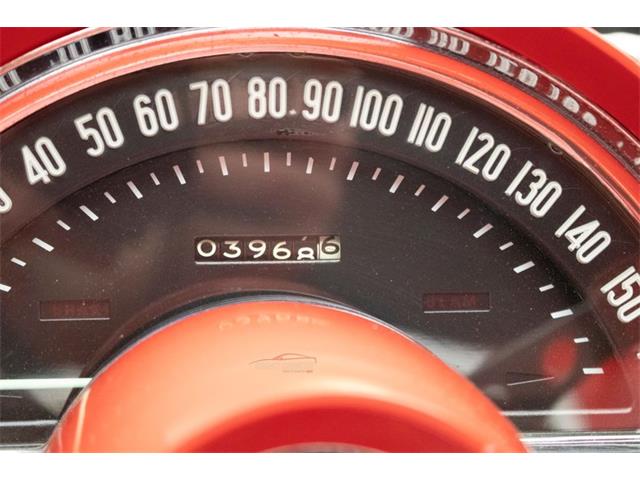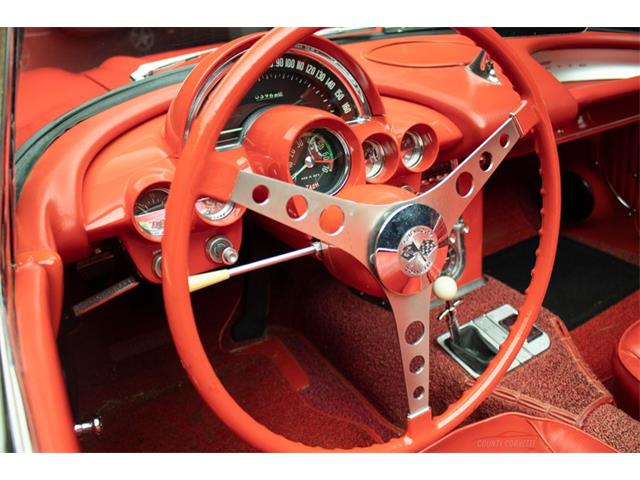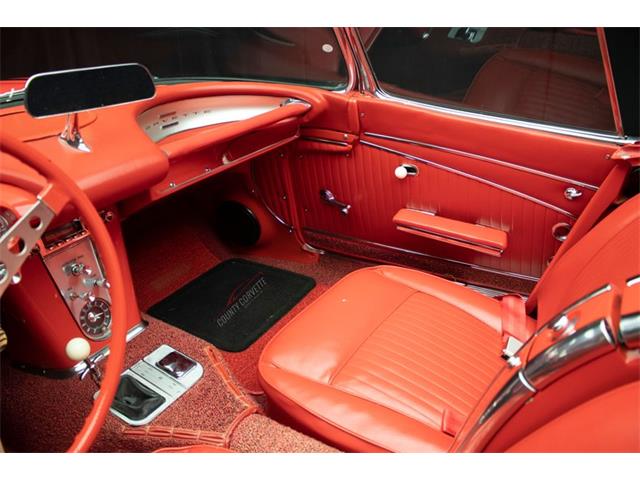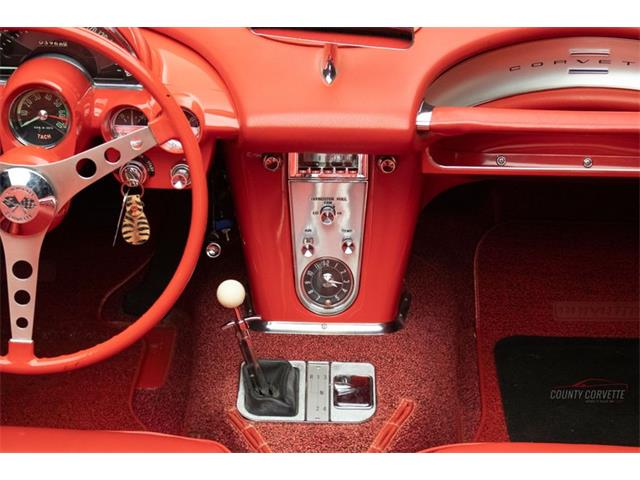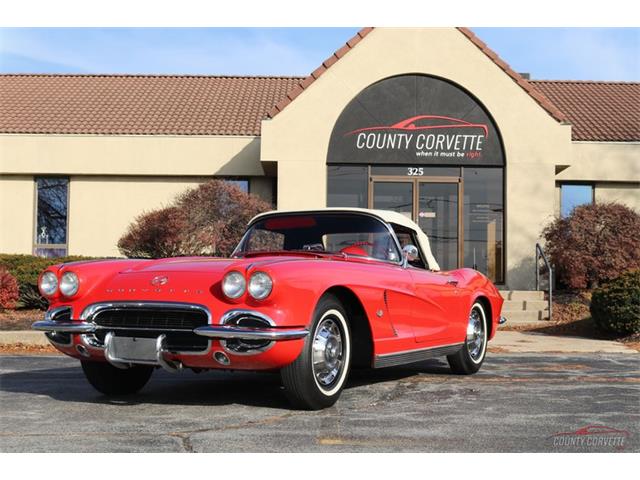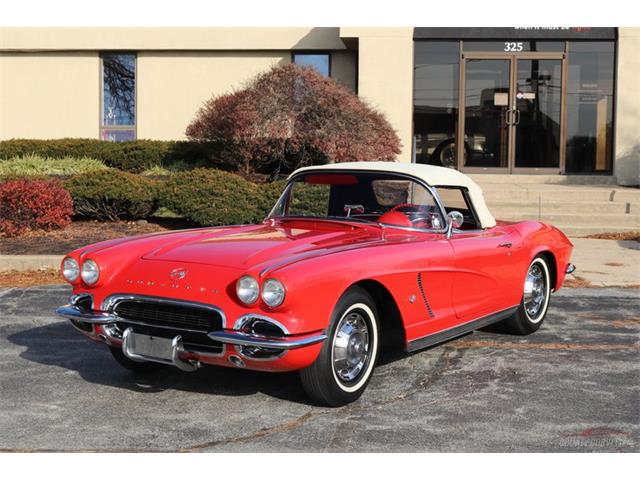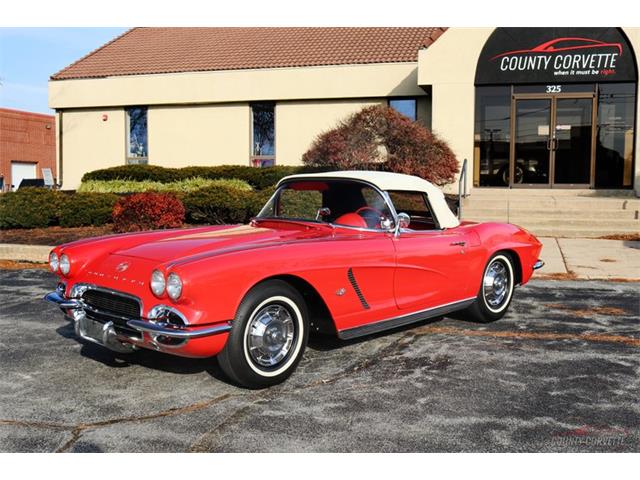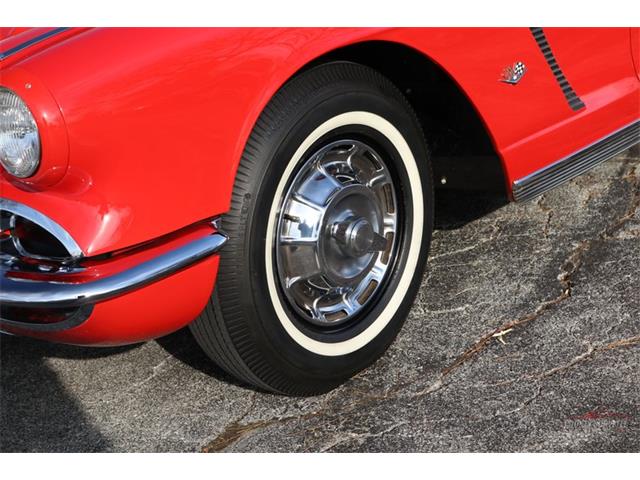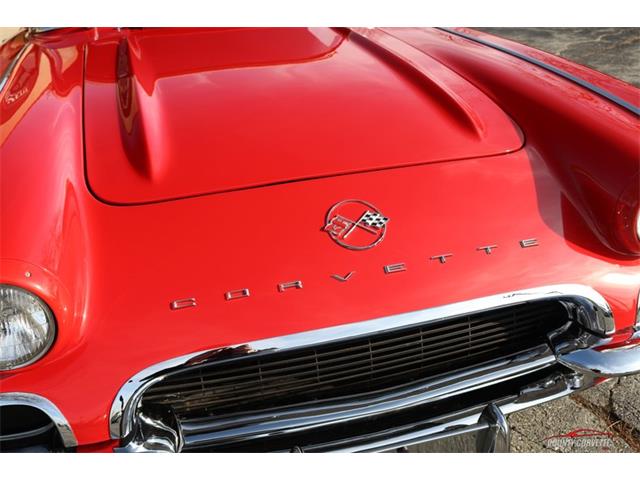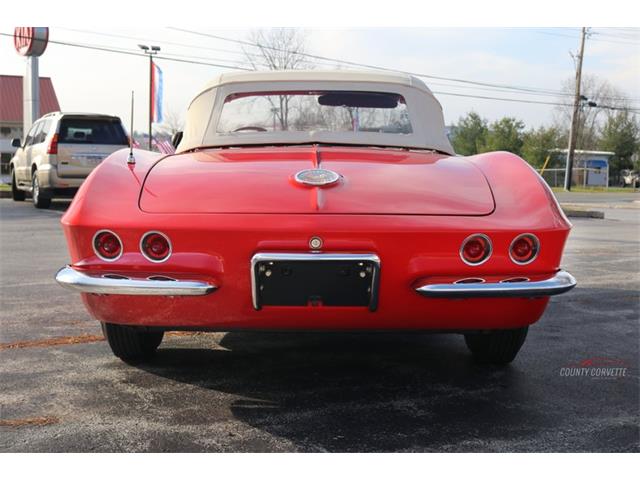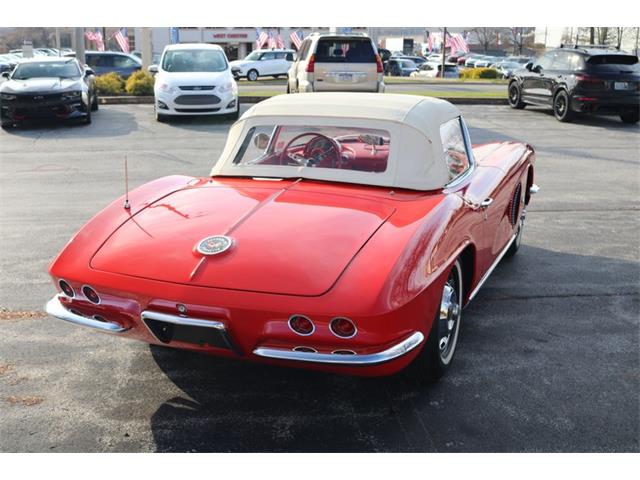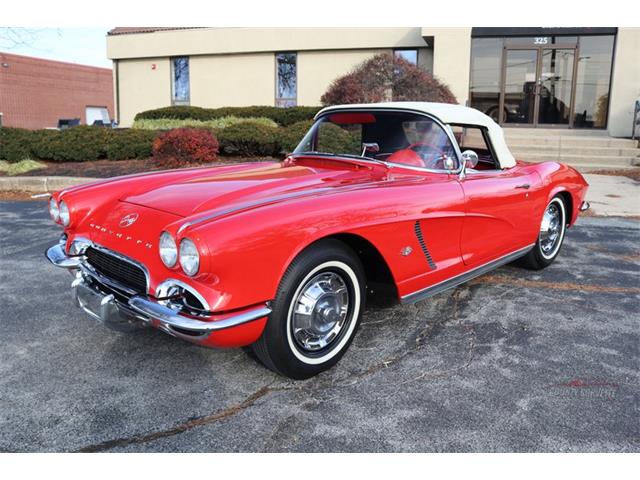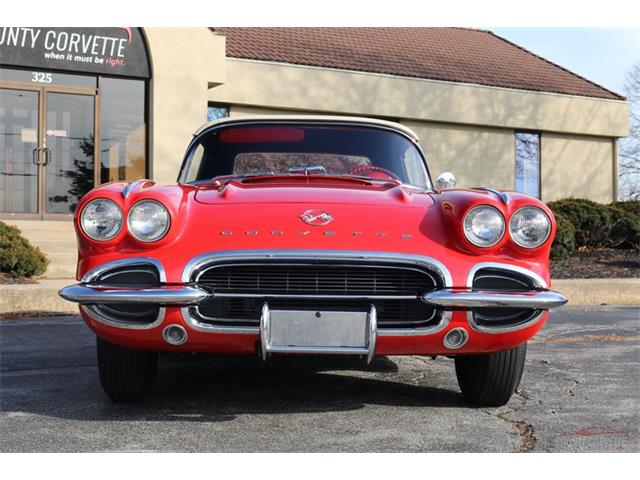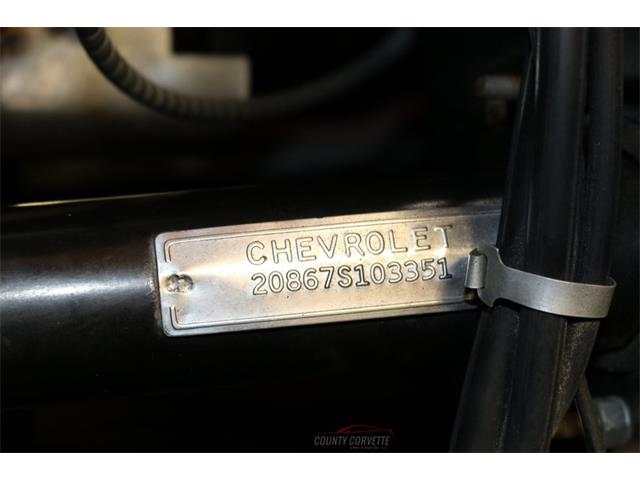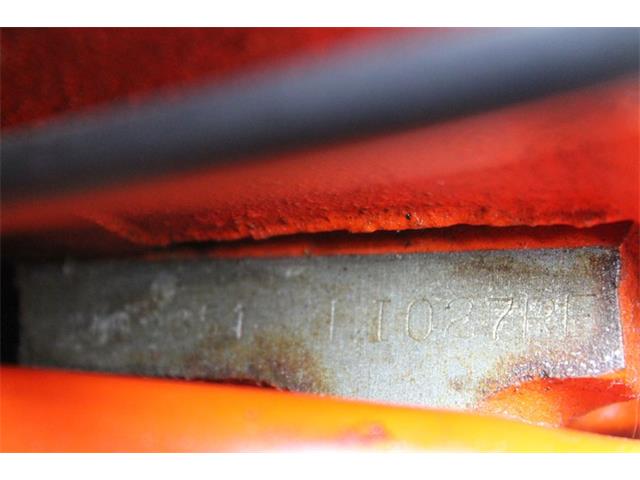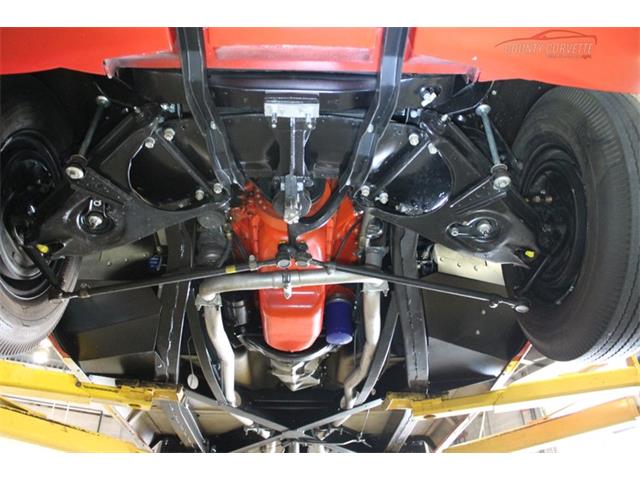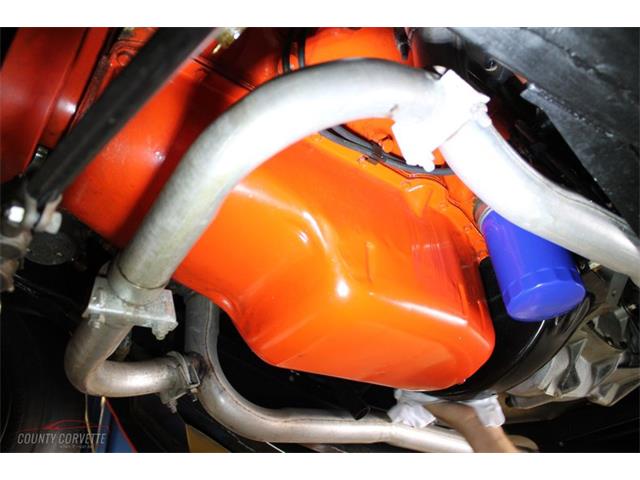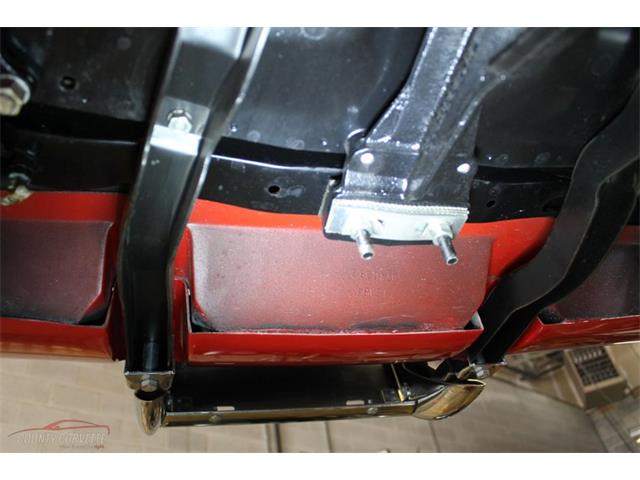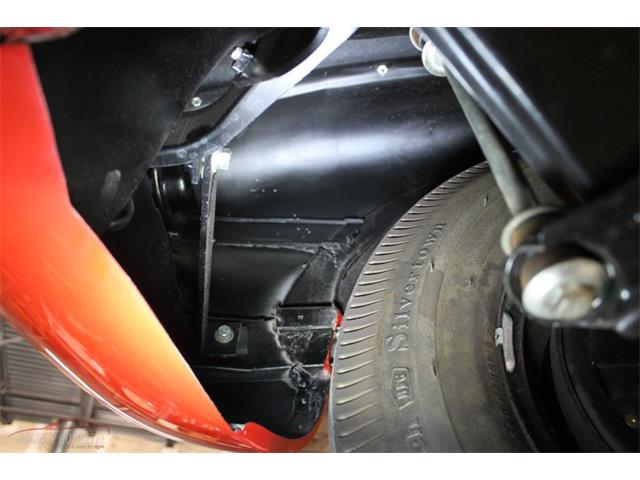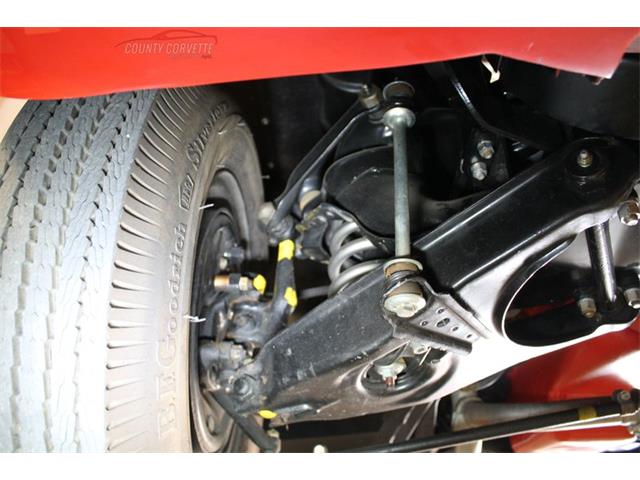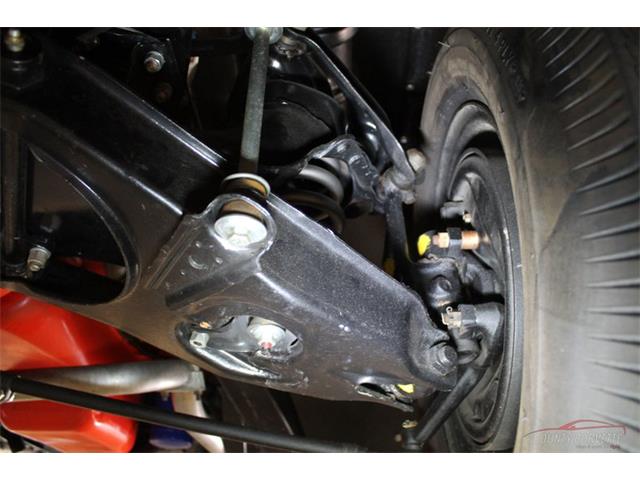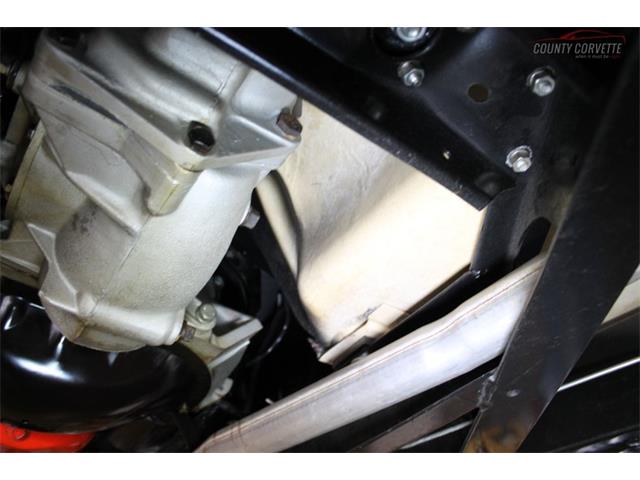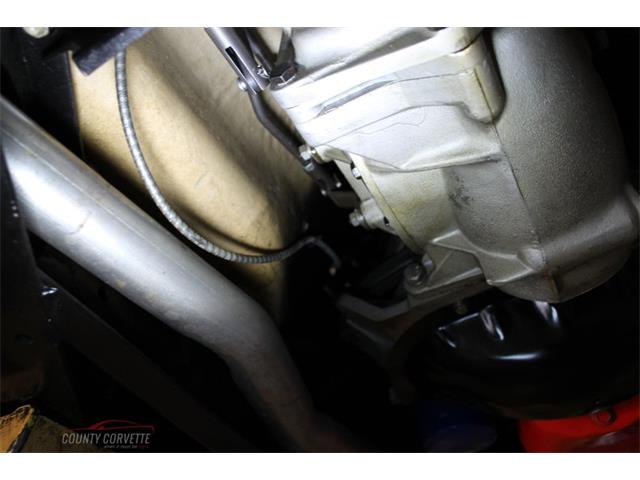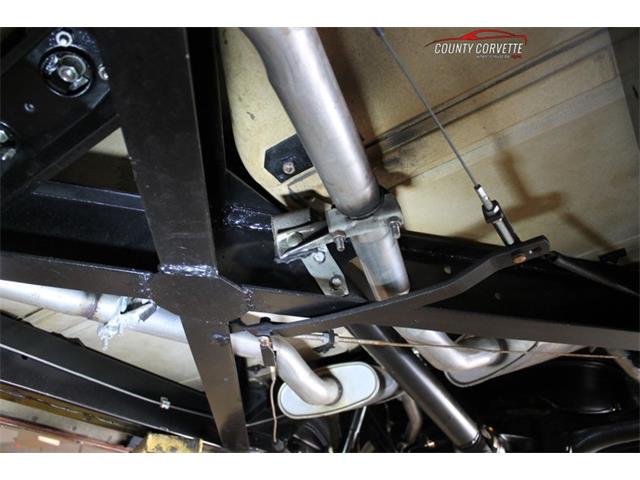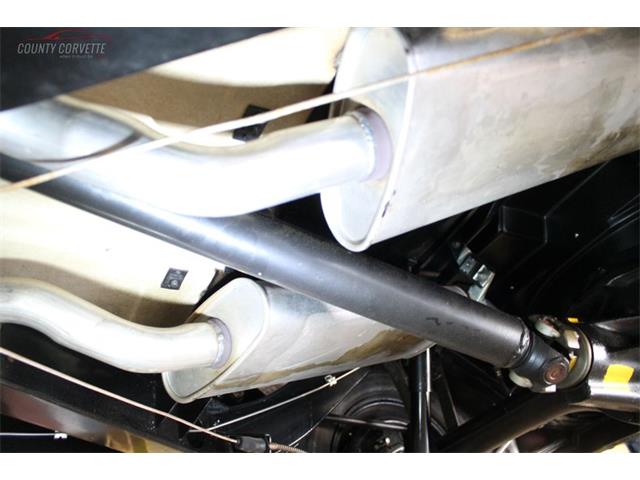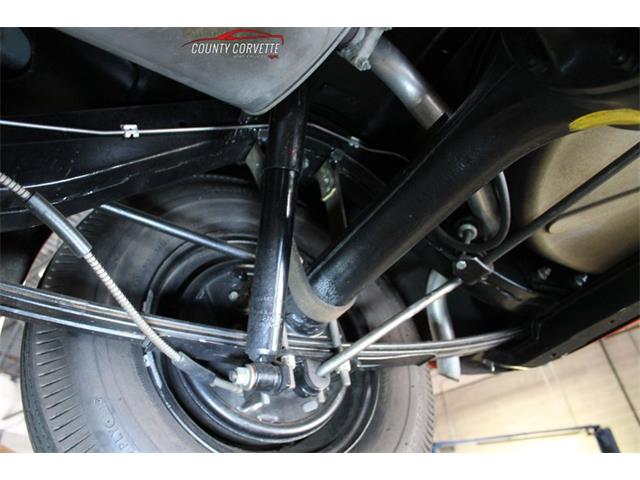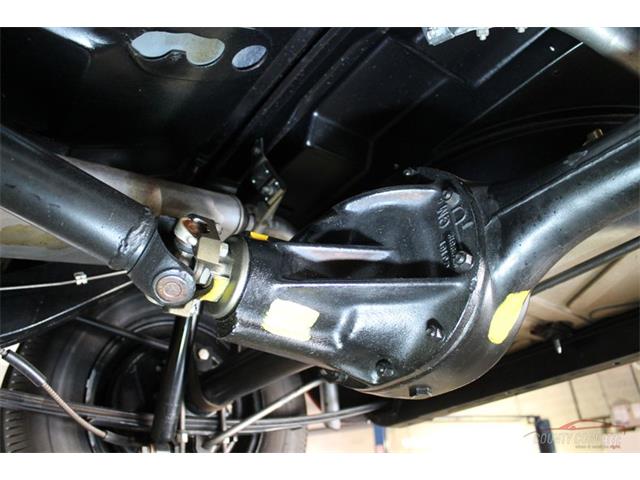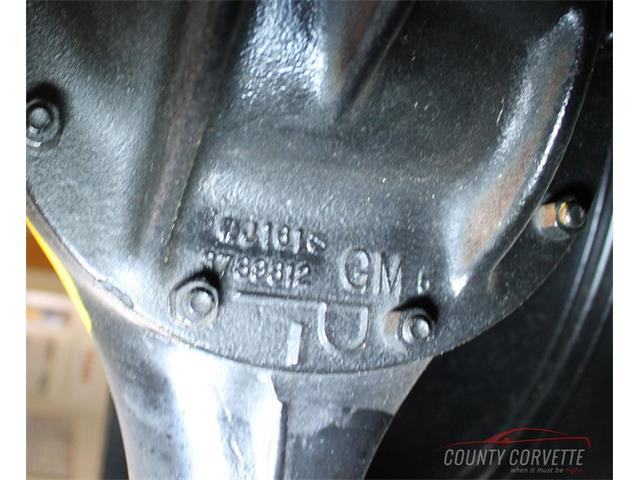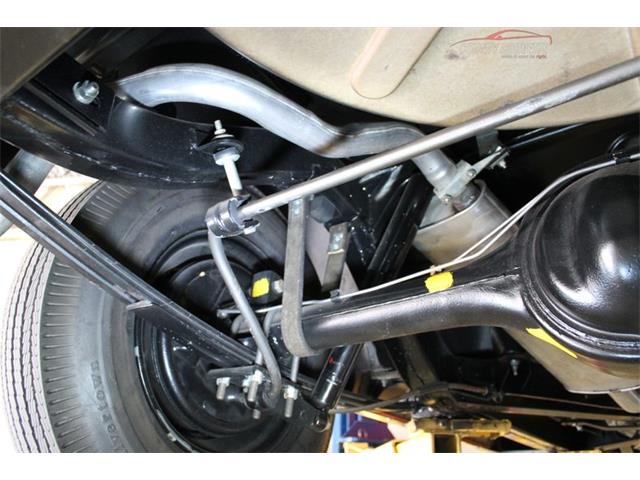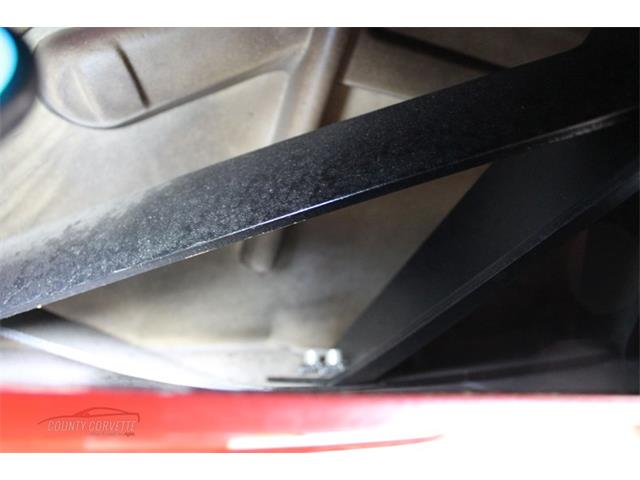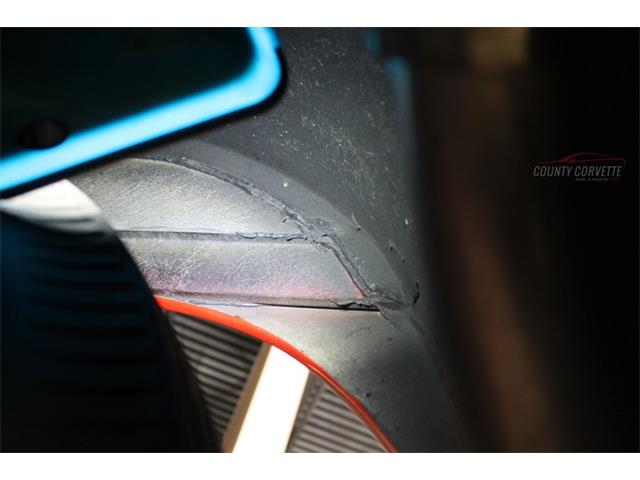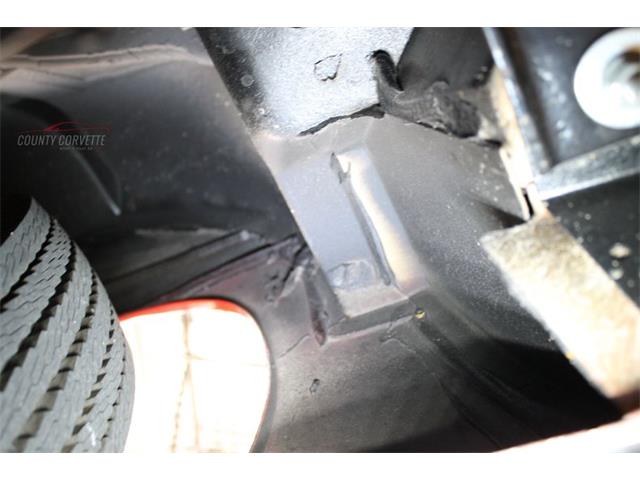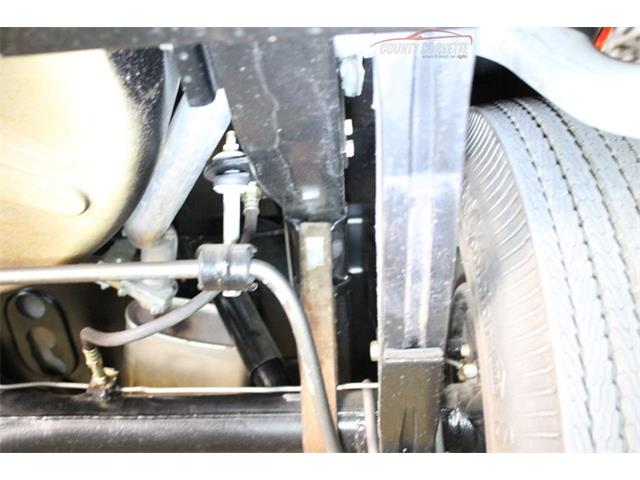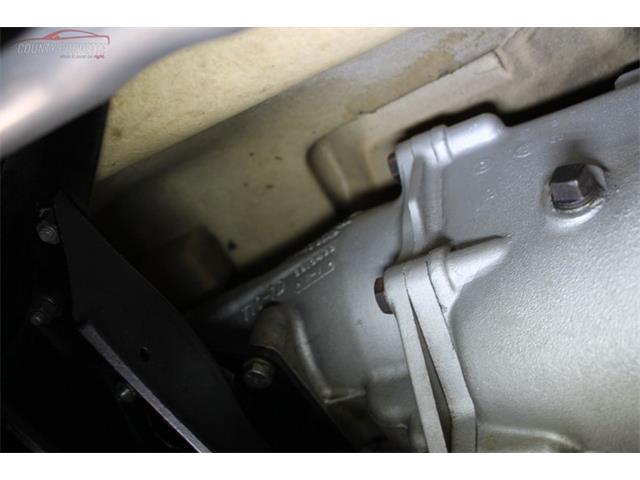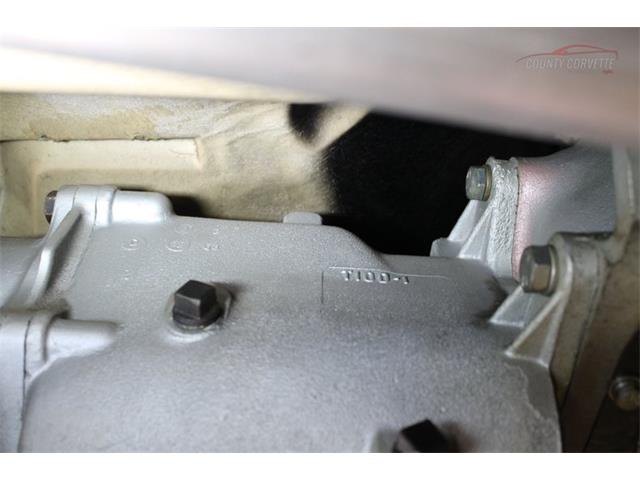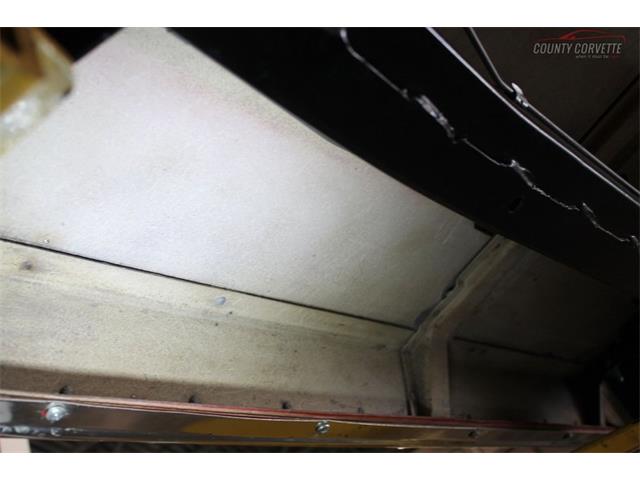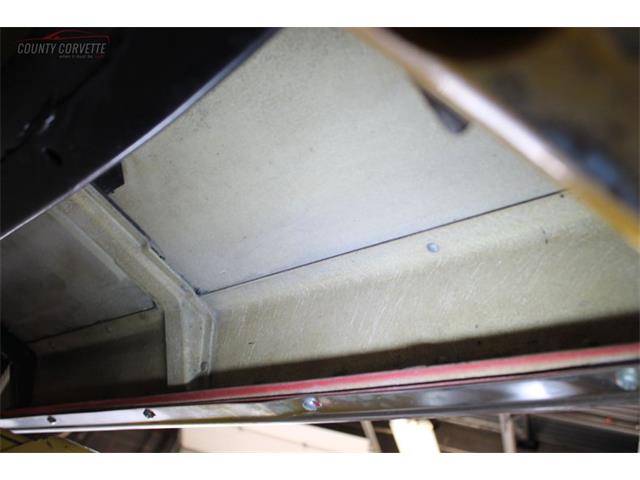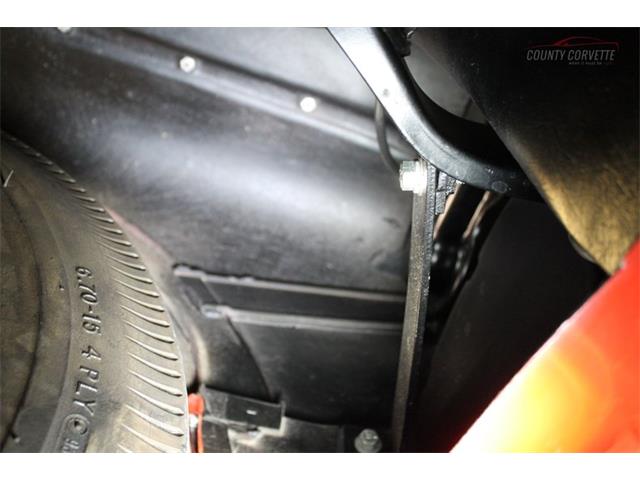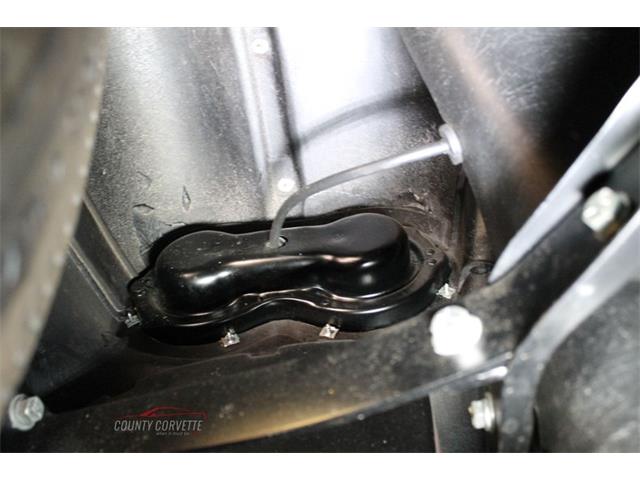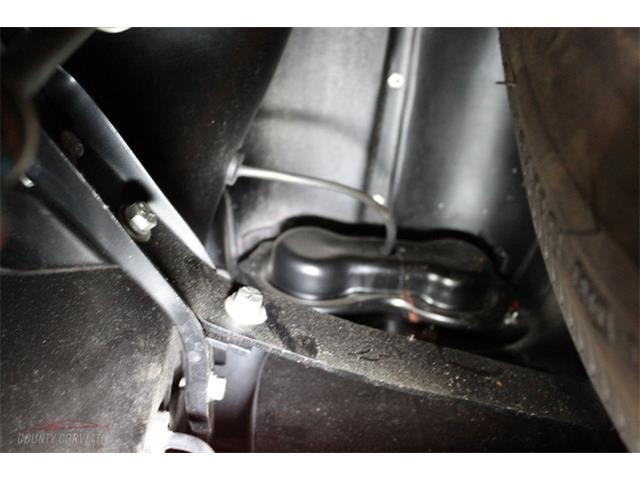 drag-slide thumbnails for quick selection
Vehicle Description
Not often do we run across cars that look this good and perform as good as they look. This 1962 Corvette is finished in what is thought to be the best color combination of that year. The well restored outside is further complimented by a perfect red interior. From there all gauges including the clock function as they should. Roll the correct LOF windows down and put down the correct white convertible top and your ready to turn heads absolutely everywhere you go. Turn the key the and the 340 HP 327 fires immediately with its snappy solid lifter cam. A run through gears tells you everything you need to know about this car. It is right. Once warm it runs flawlessly to 6000 + RPM into second gear. At 60 mph it goes down the road straight. Down shift into second and the let off the gas and it does not pop out of gear like most worn out older T10 transmissions. Hit the brakes and even on its correct bias ply tires it stops perfectly straight. The steering is as tight as they come. Clearly the mechanical restoration on this car is a superb as the stunning cosmetic restoration.

From there the correctness of the car stands out. With very few reproduction parts this car retains much of its originality. It retains the original numbers matching engine. If you are in the market for a '62 340HP simply look no further. Someone spent a lot of money to restore this car, you don't need to. To buy a decent one and restore it to this level would likely cost you $175,000 plus. Or you can jump in this one and enjoy it today and drive it anywhere!

We welcome your questions and purchase inquiries. Please call 610 696 7888. We are open Monday to Friday 8am-5pm and Additional hours are available by appointment. Our state law prohibits Sunday operation.

Our model is to honestly display the products that we present. We strive to provide our customers with a complete and accurate description of the vehicle being sold. We do not use photo shop or alter our images in any way.

For fast efficient service, the buyer is charged $90 for the cost of overnight mailing of paperwork, title transfers and 30-day temporary tags for out-of-state residents.

There are no other fees, taxes, or charges unless you live in Pennsylvania. Pennsylvania residents will be charged Pennsylvania sales tax.


Interested in something else? Search these similar vehicles...