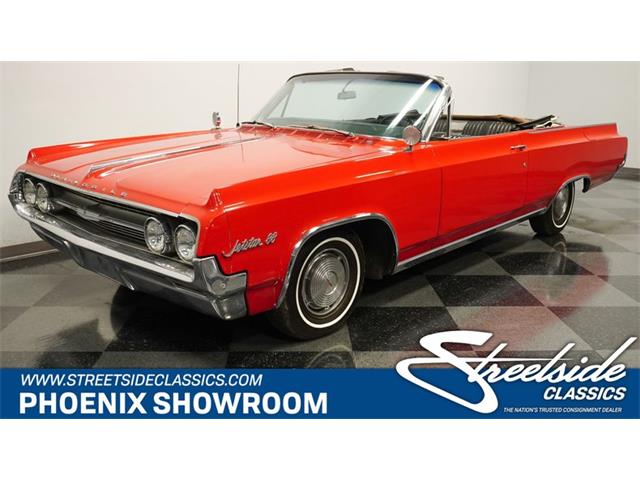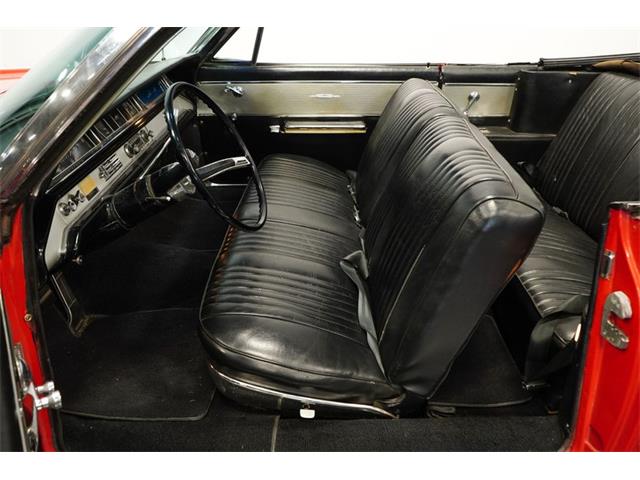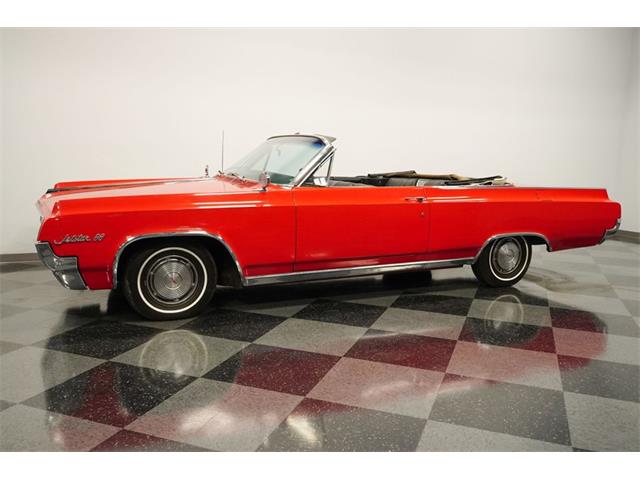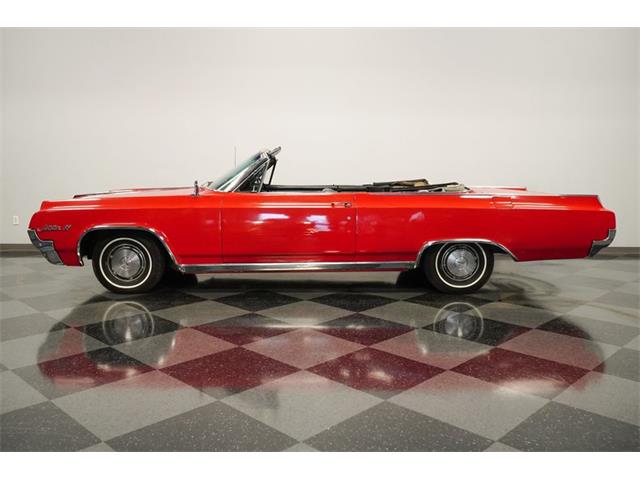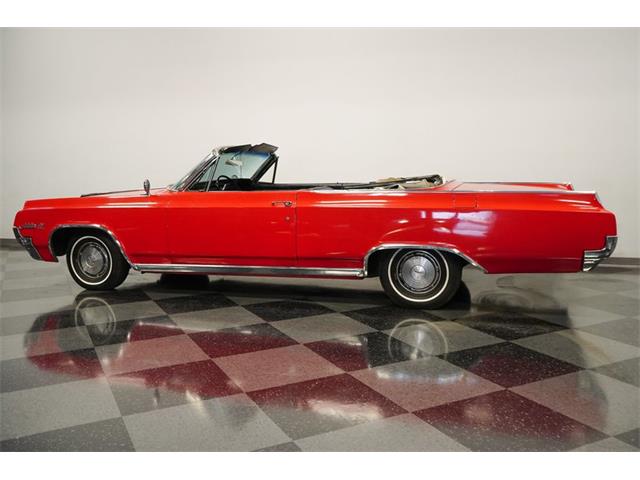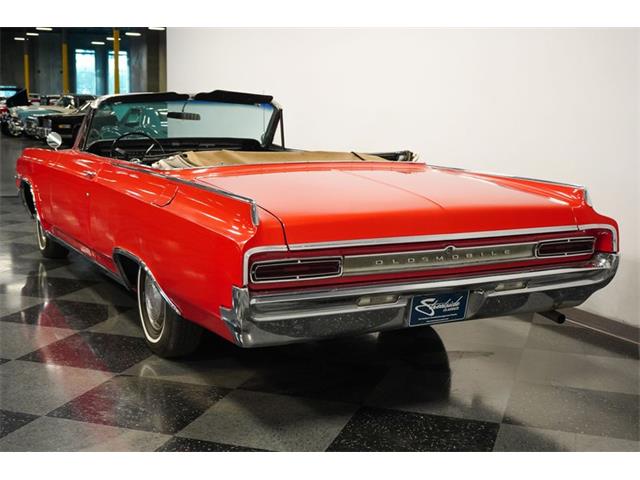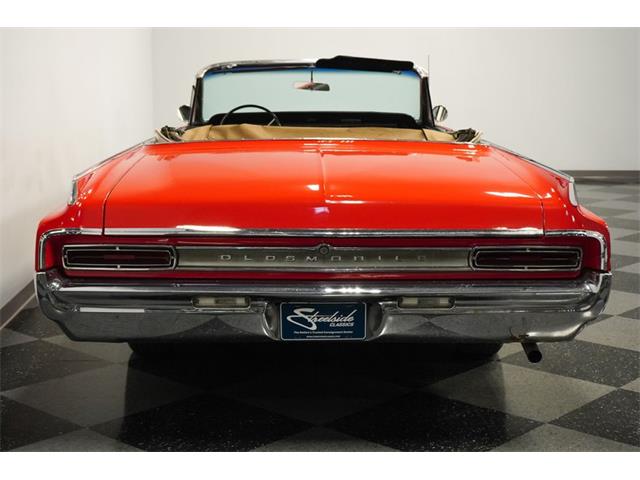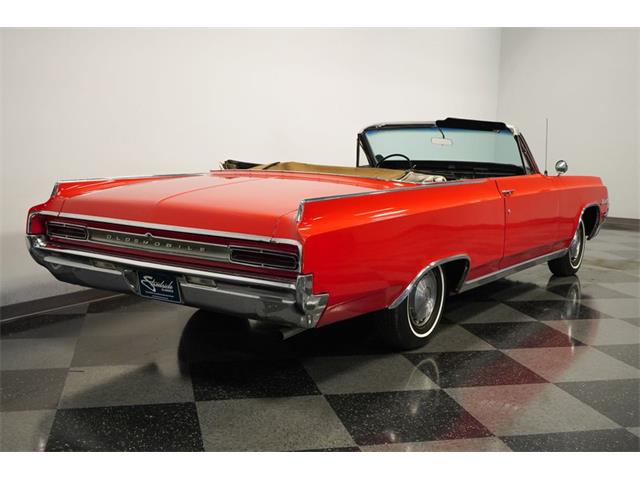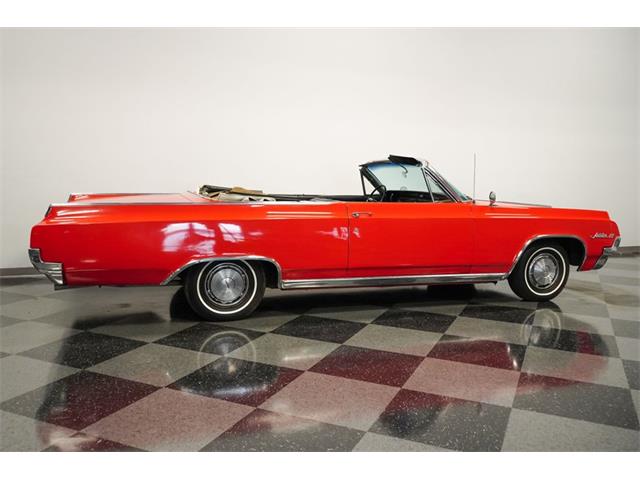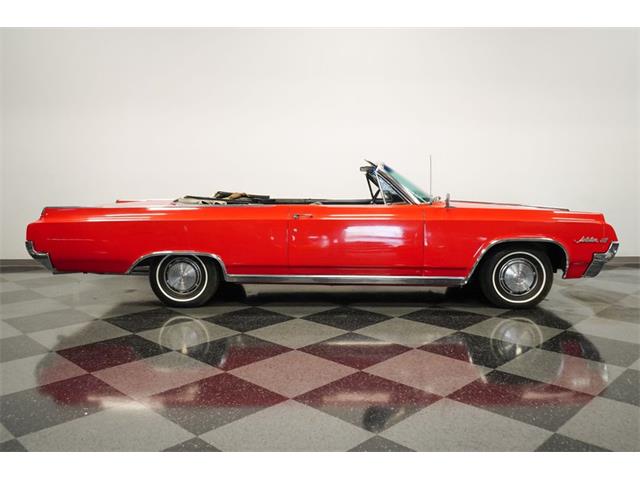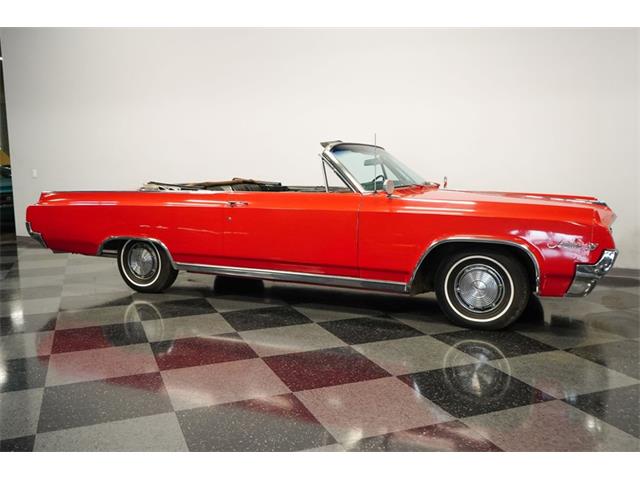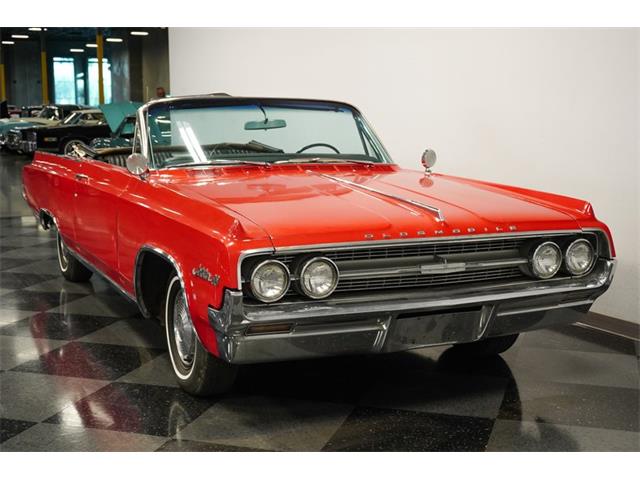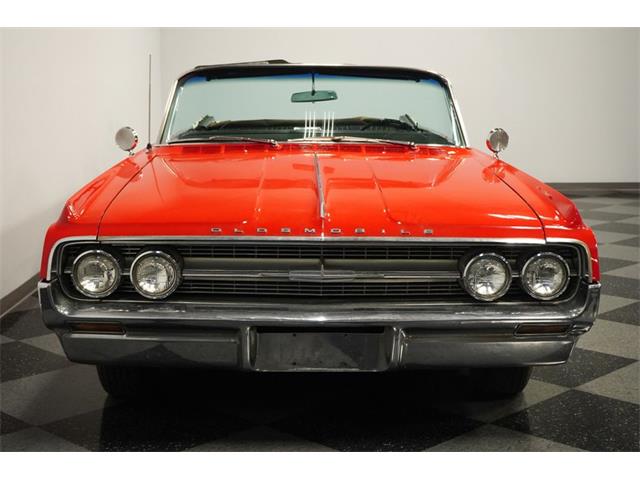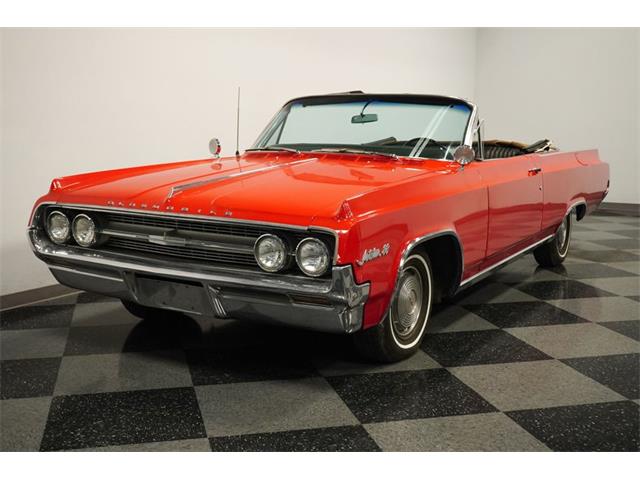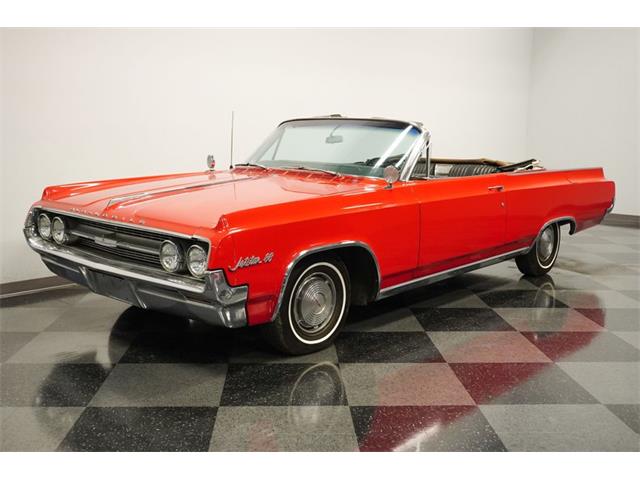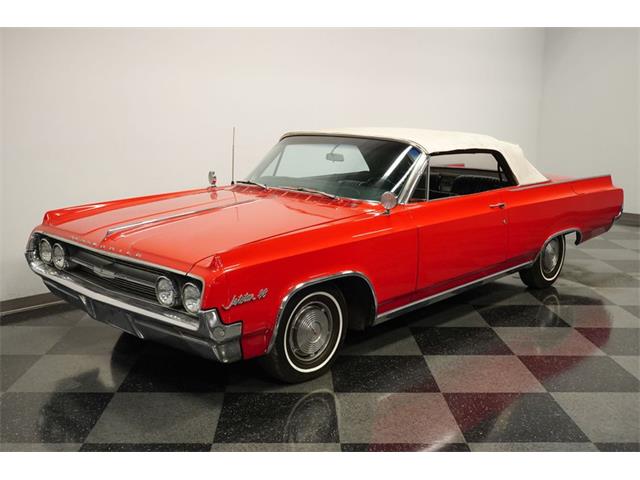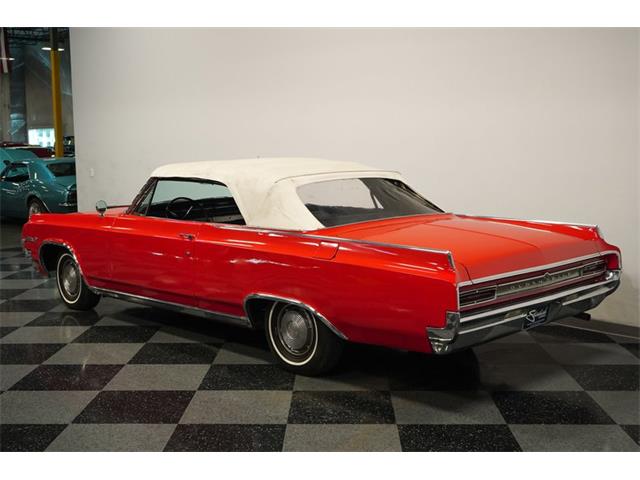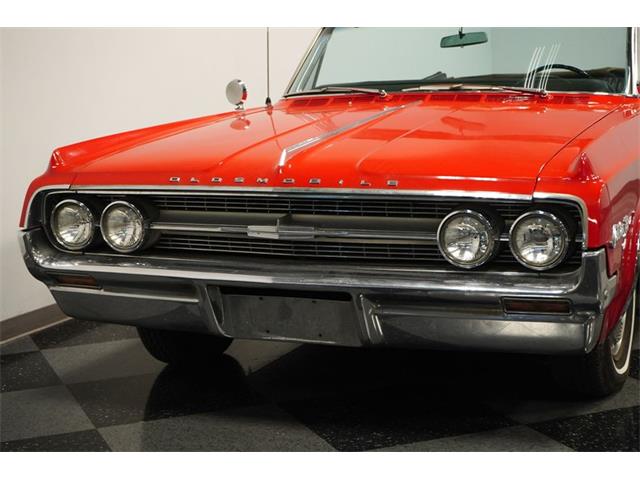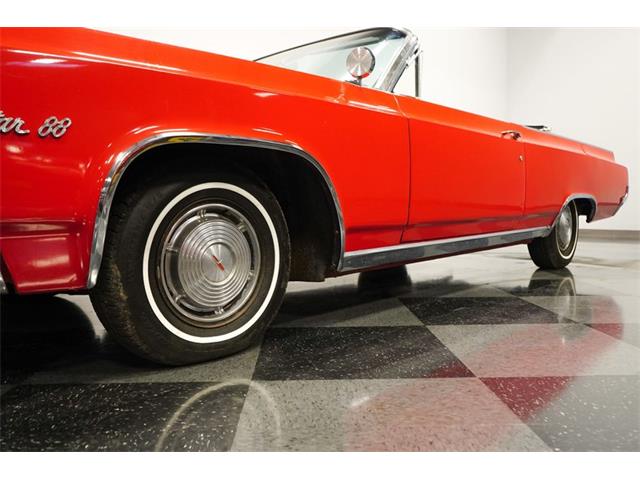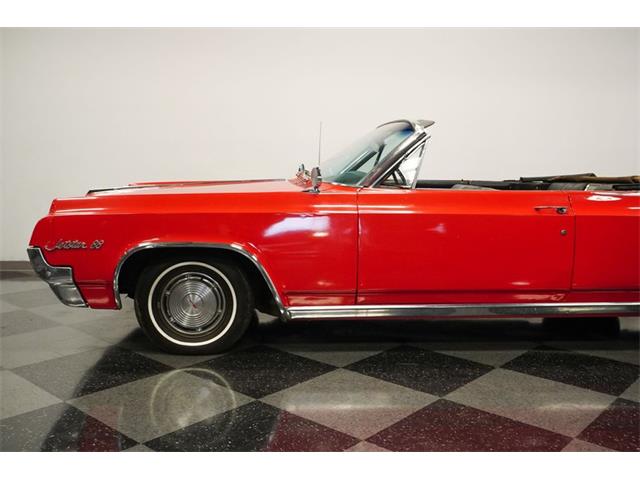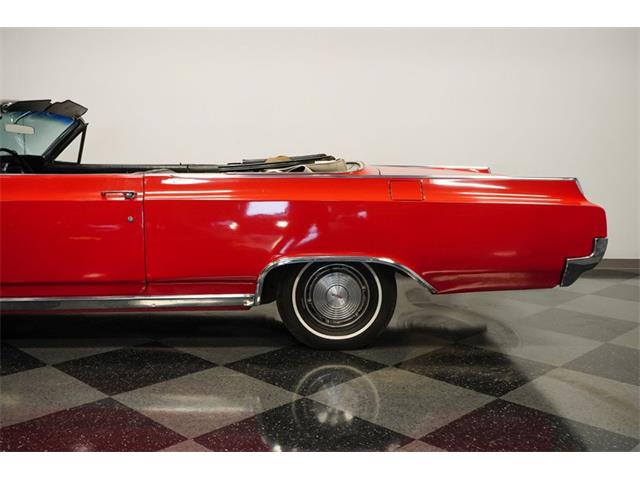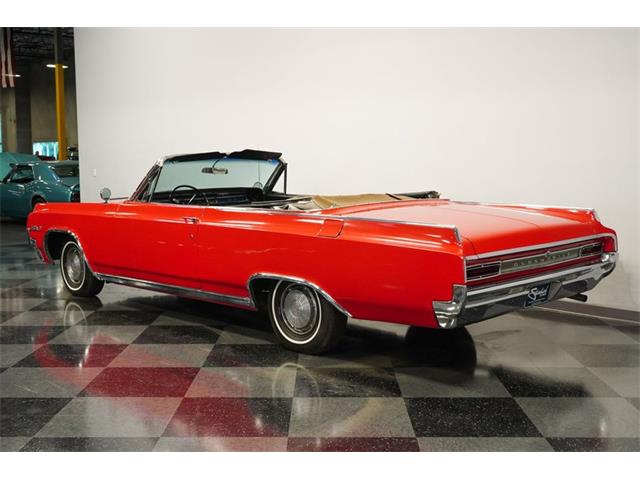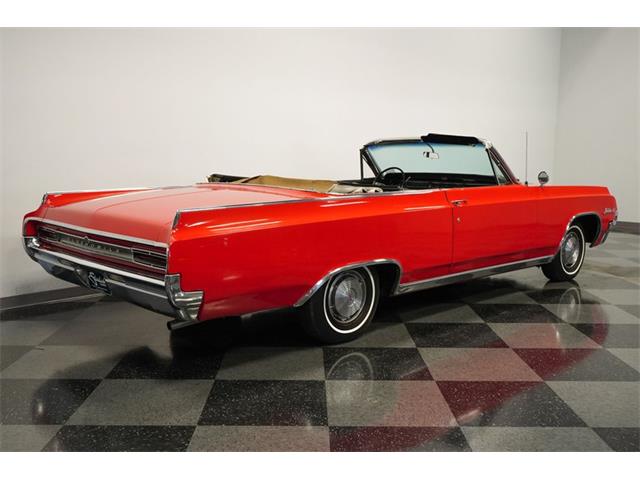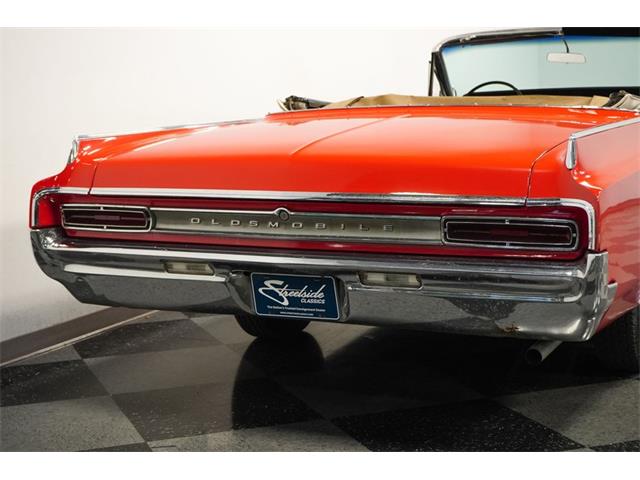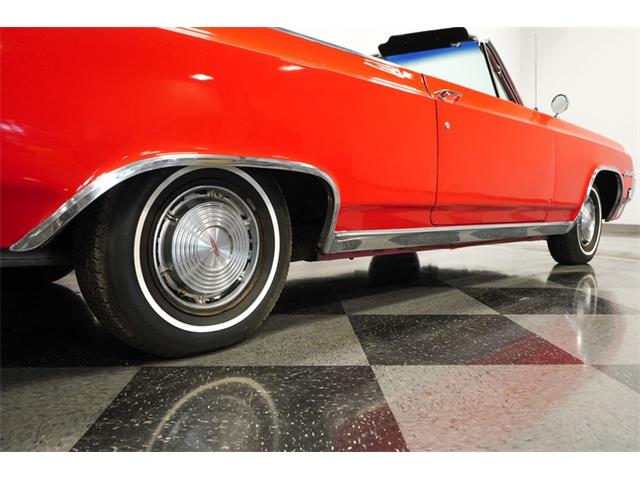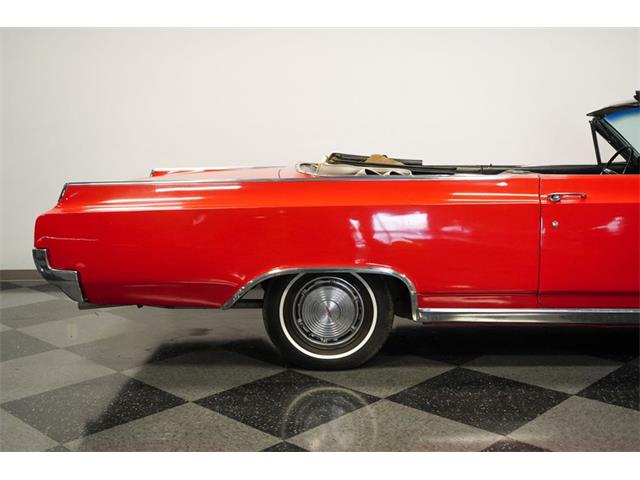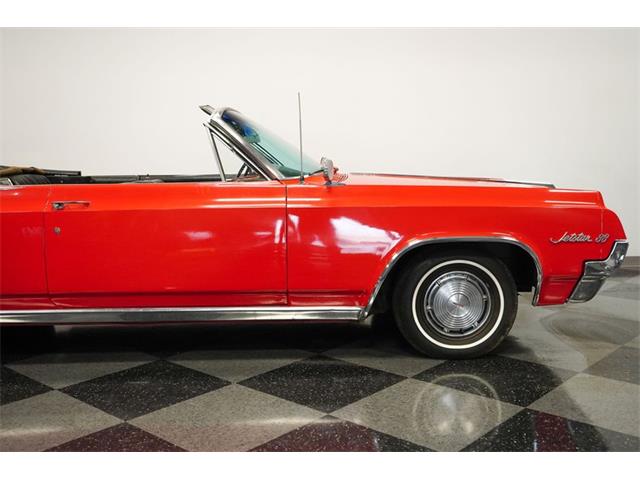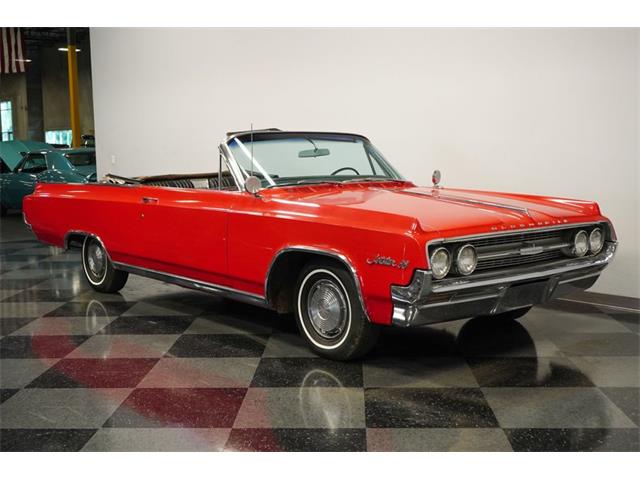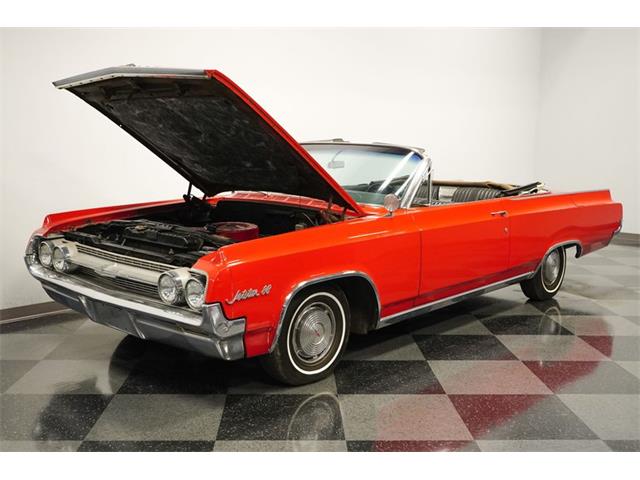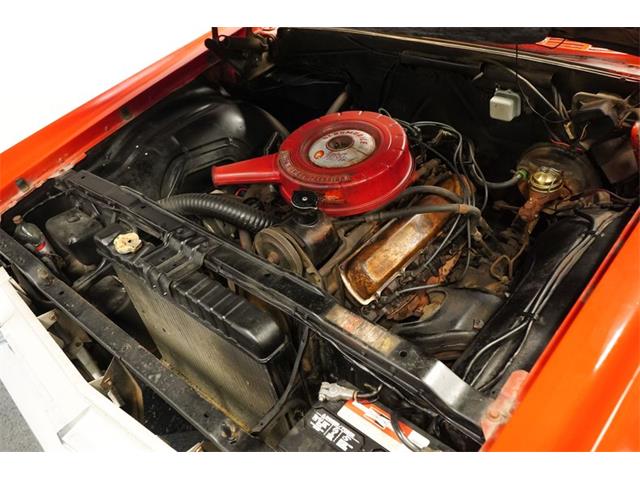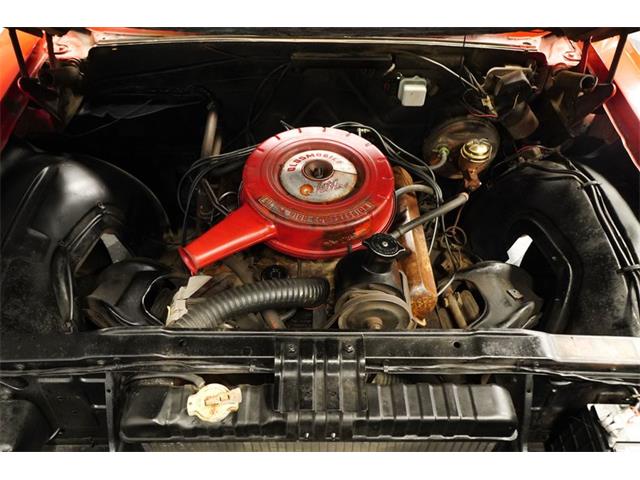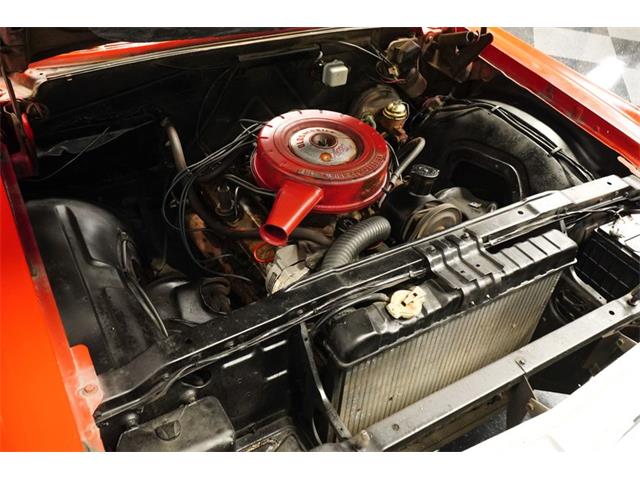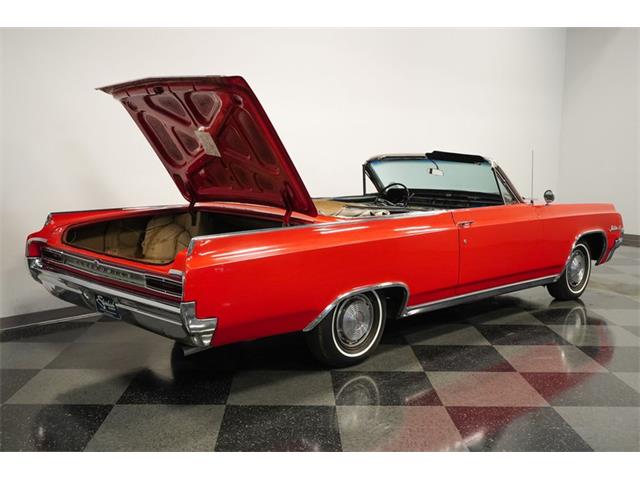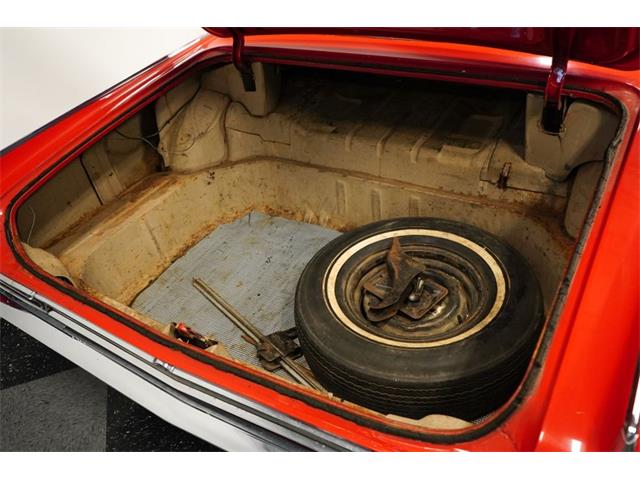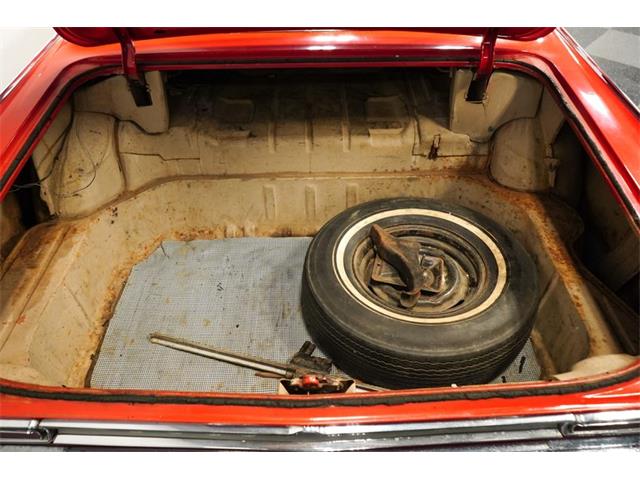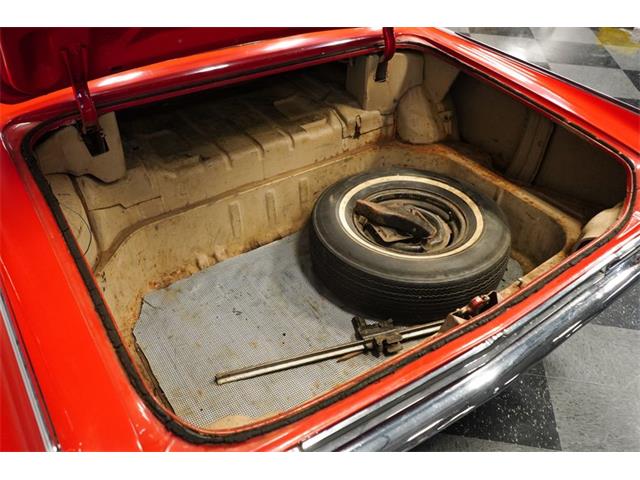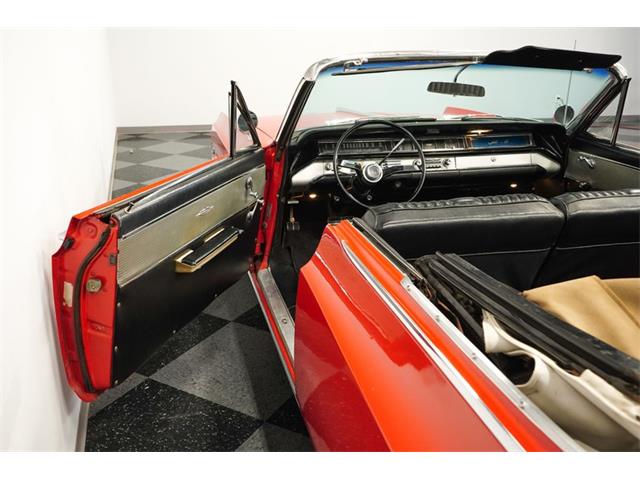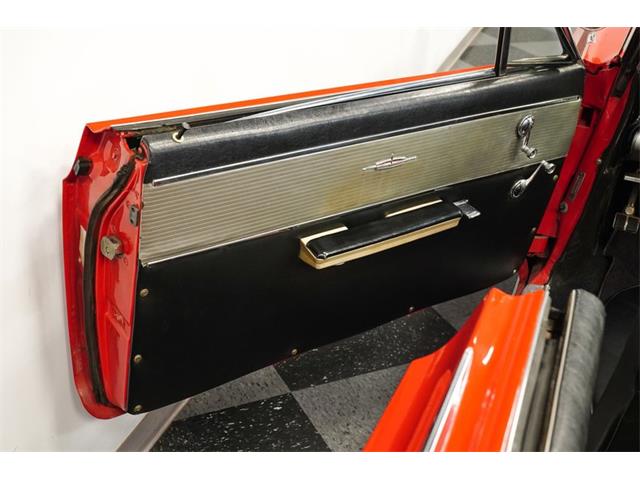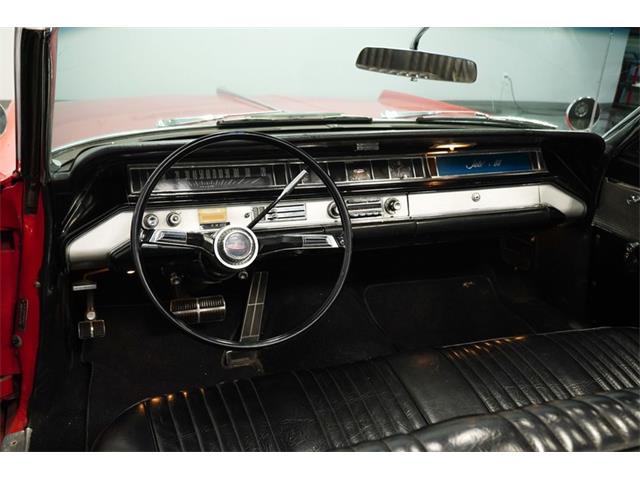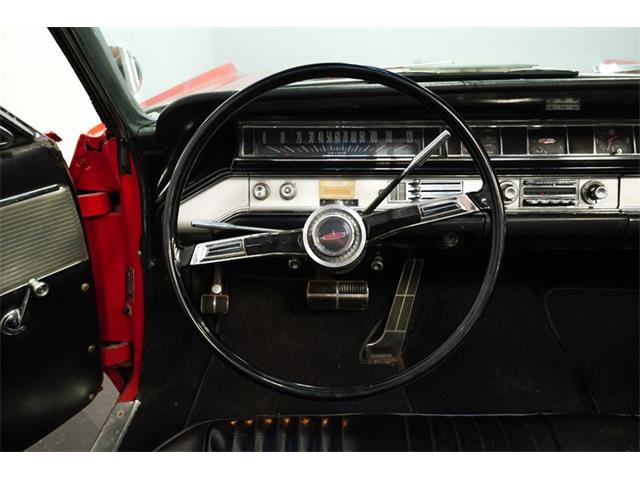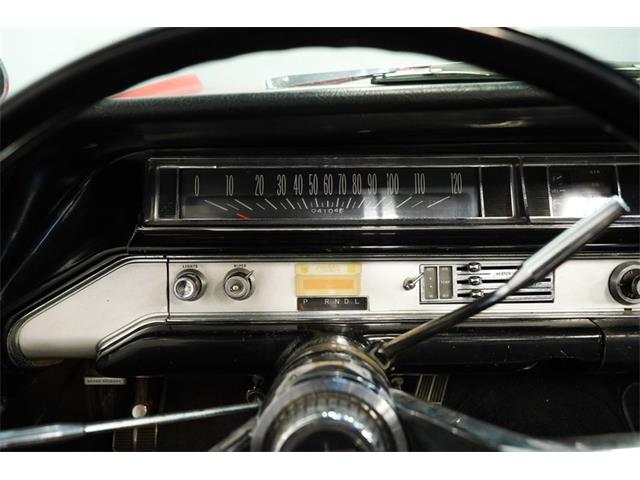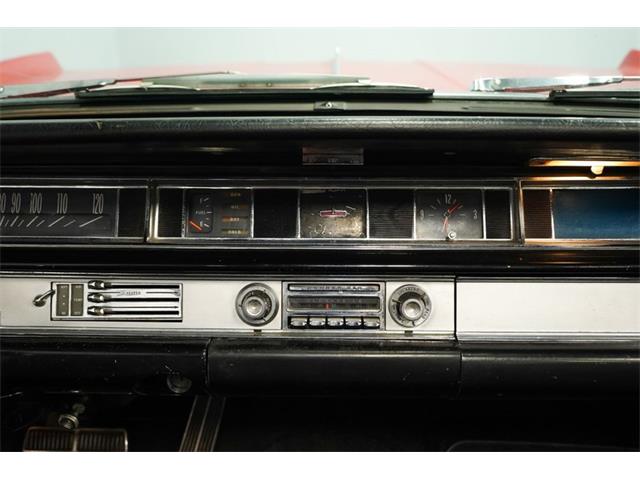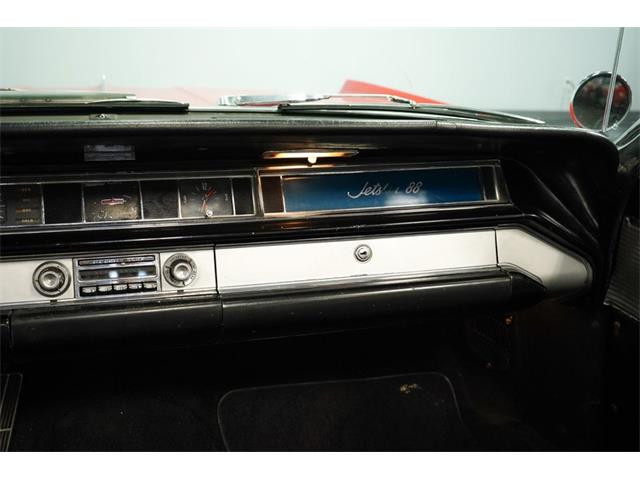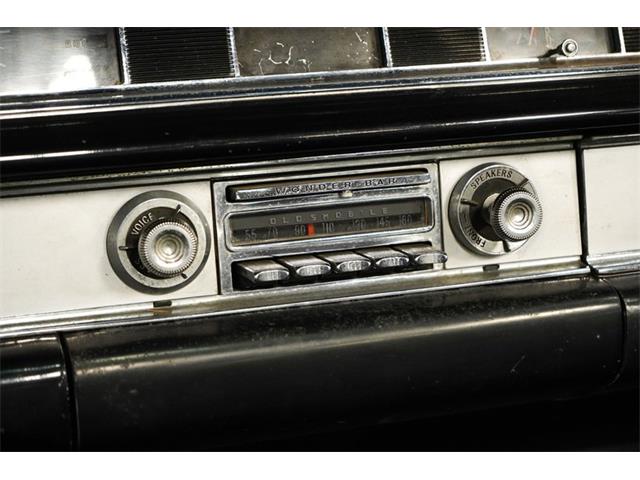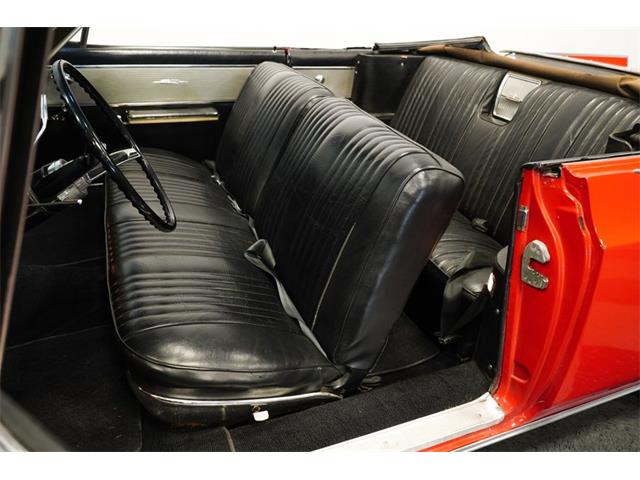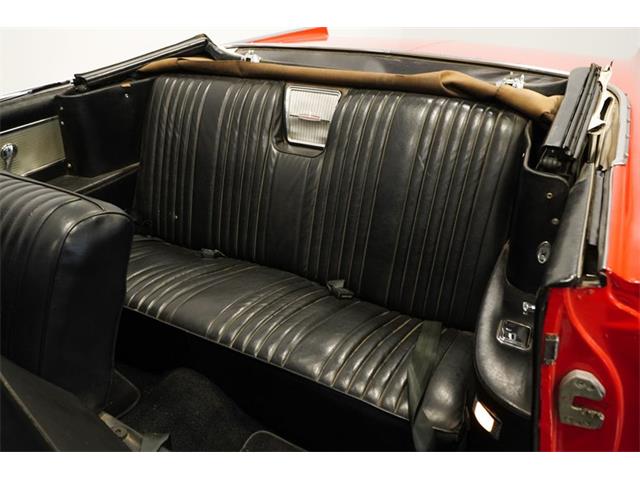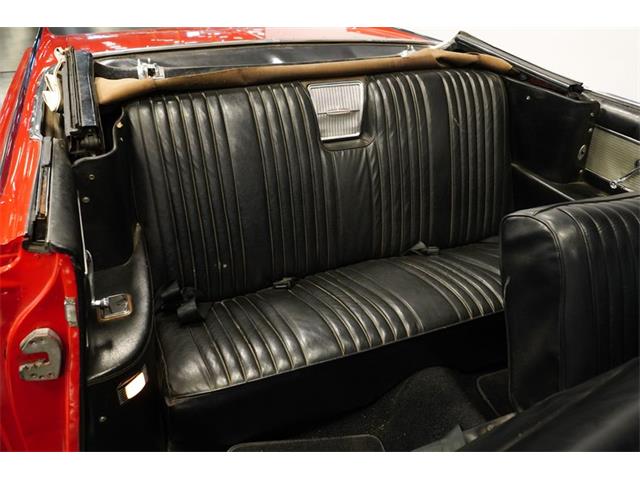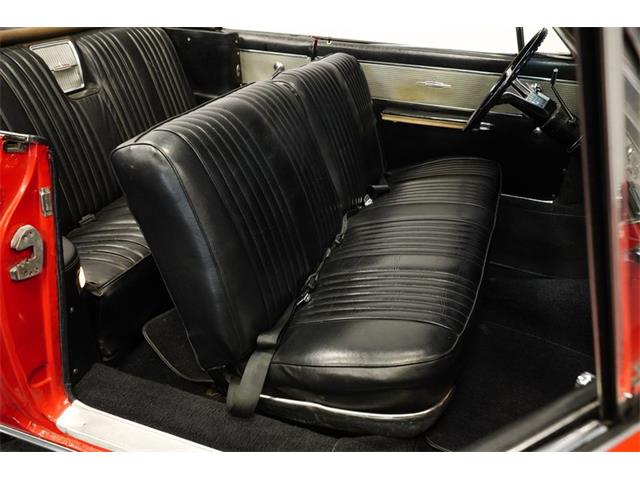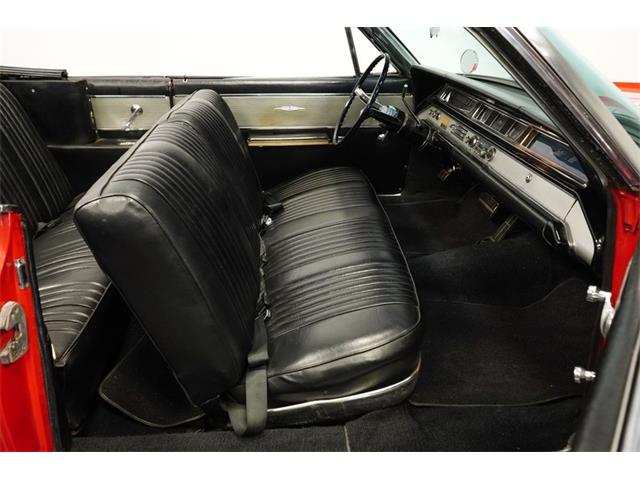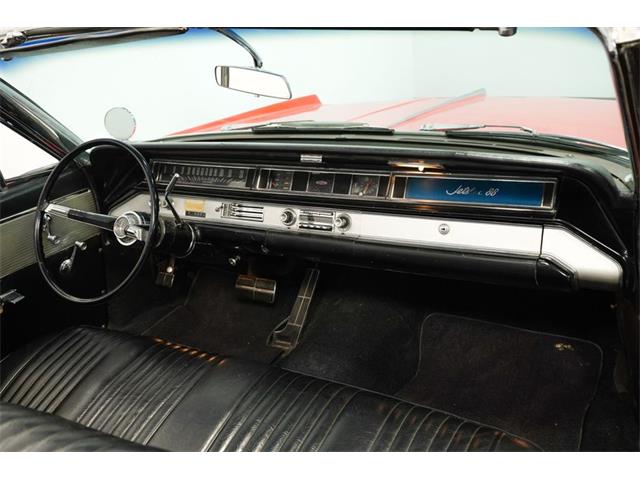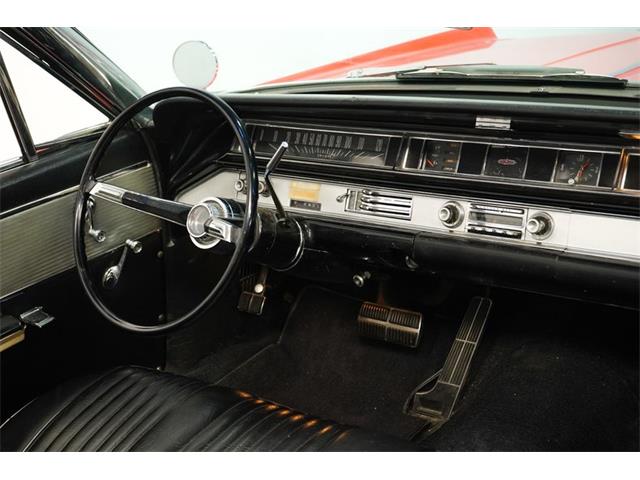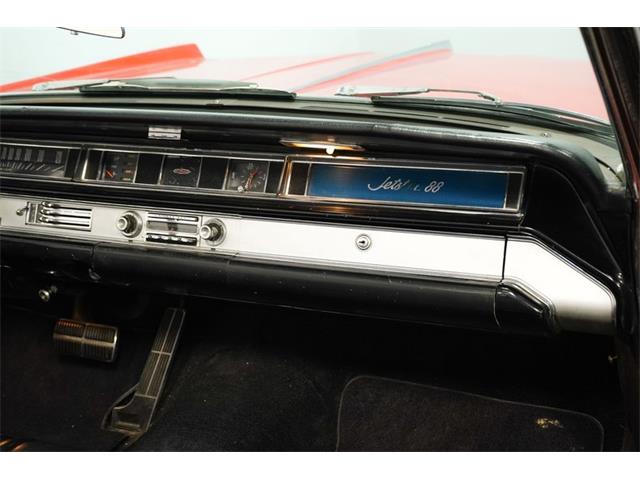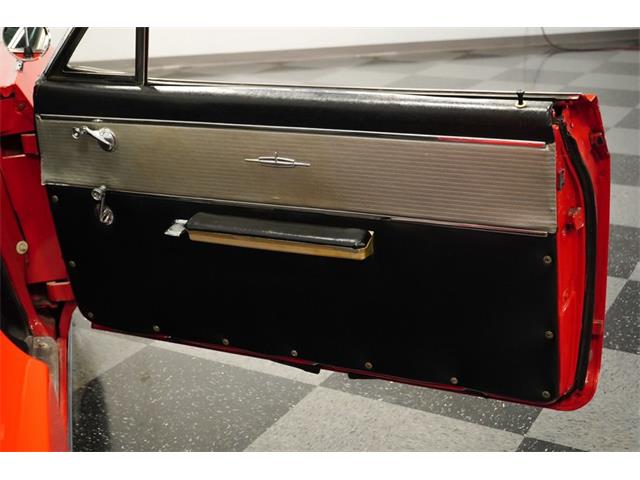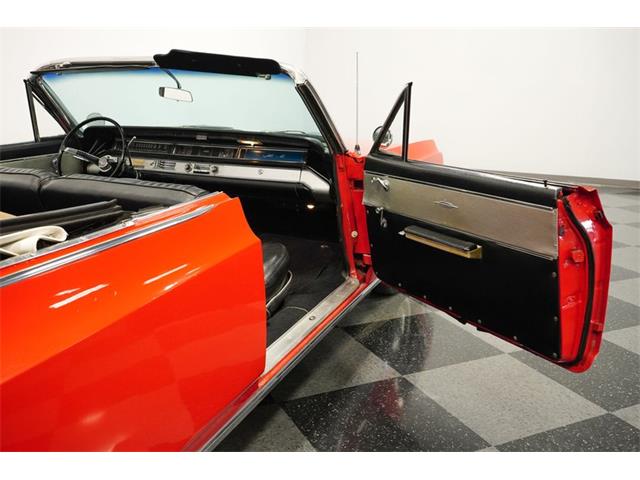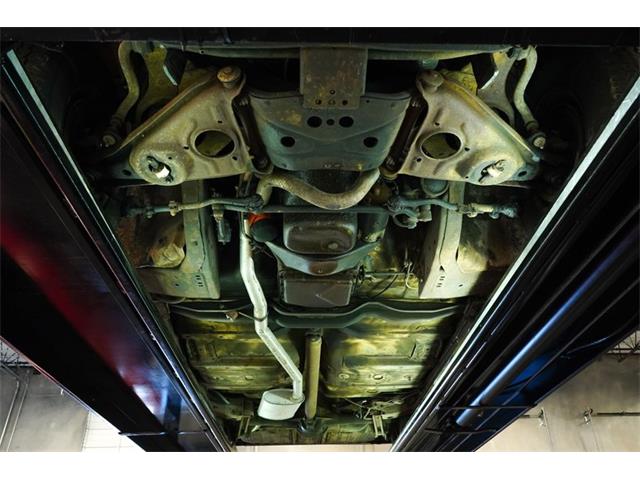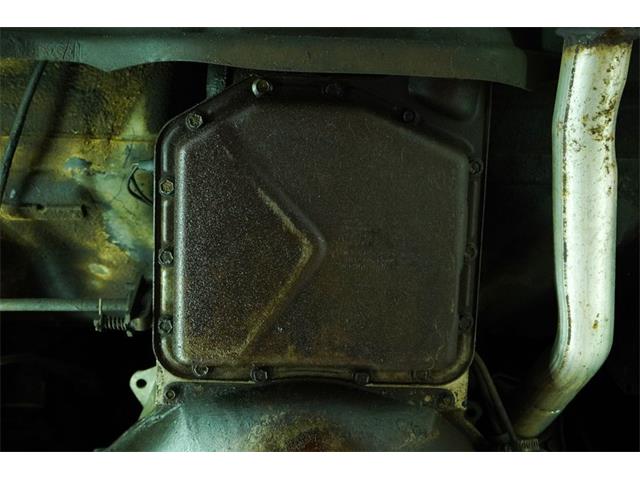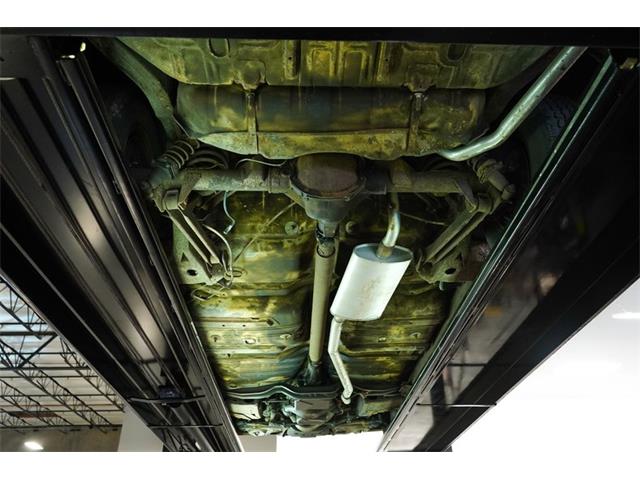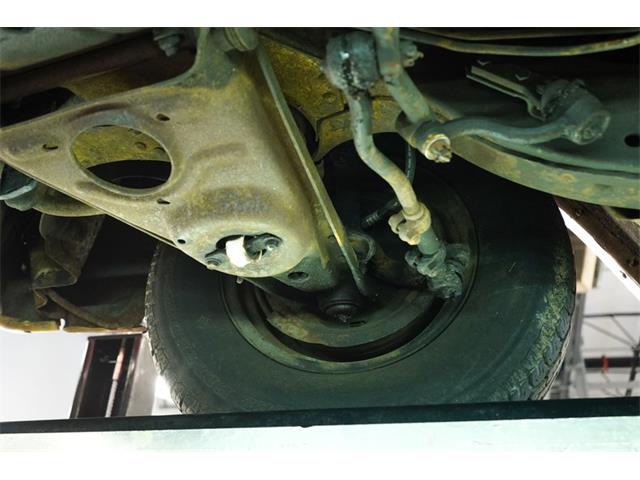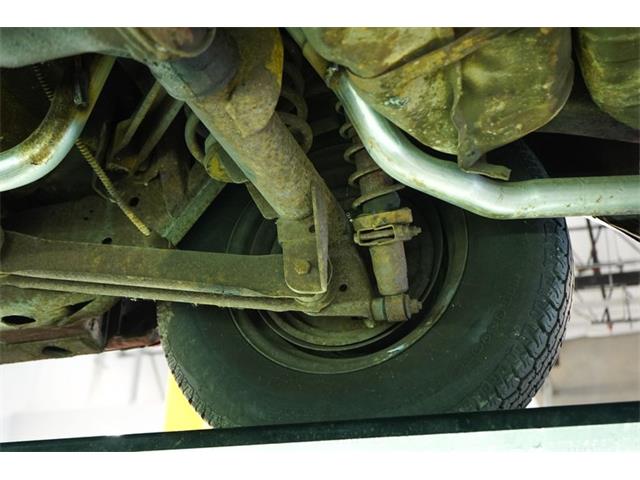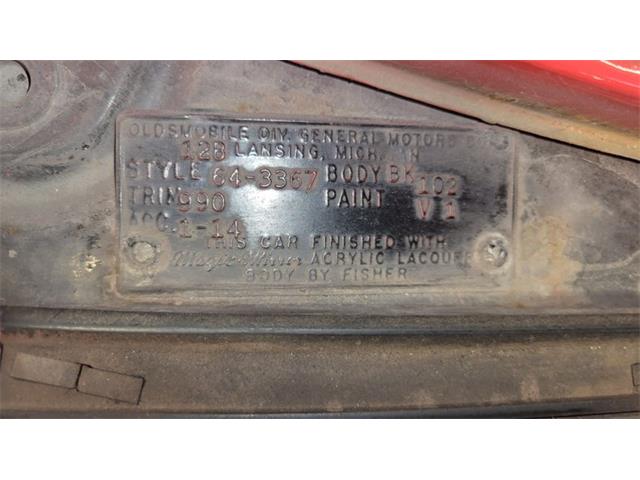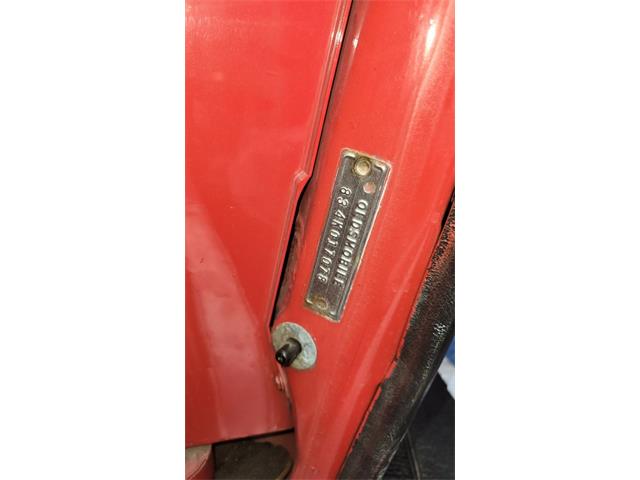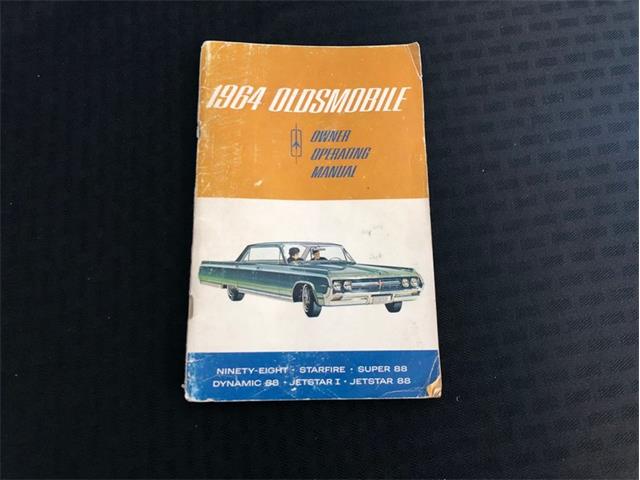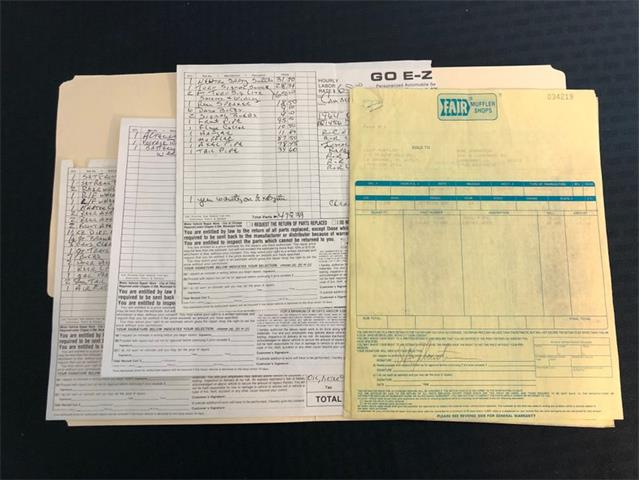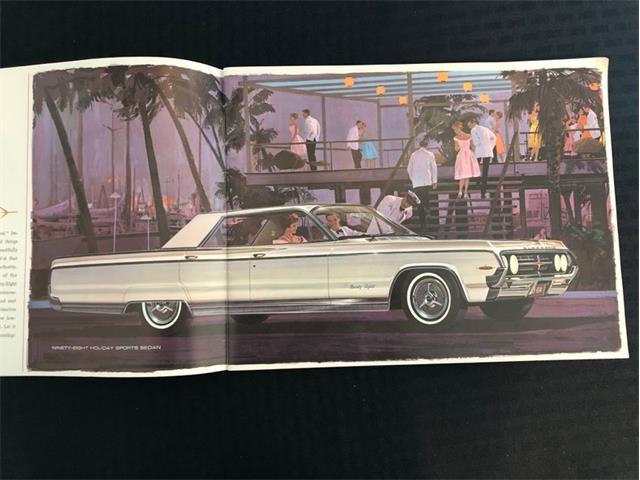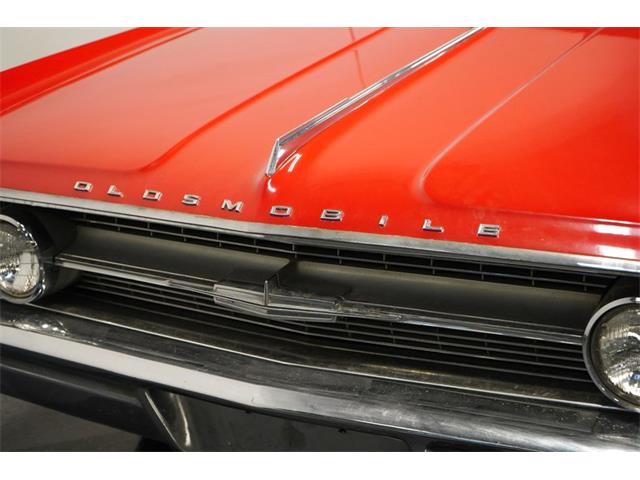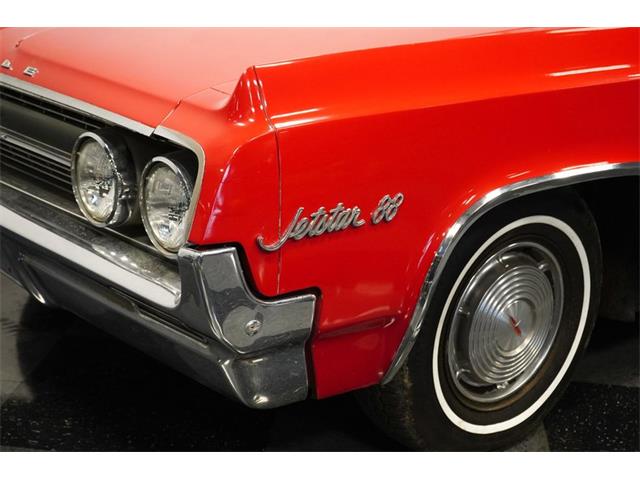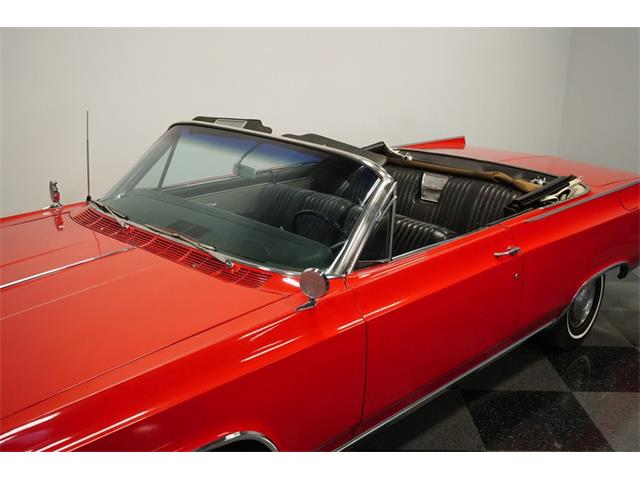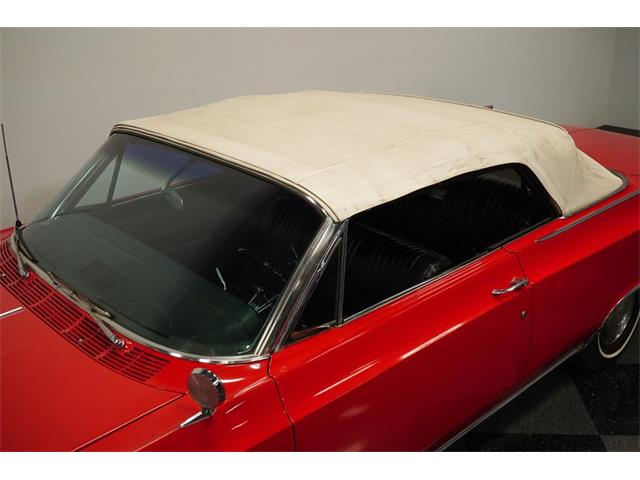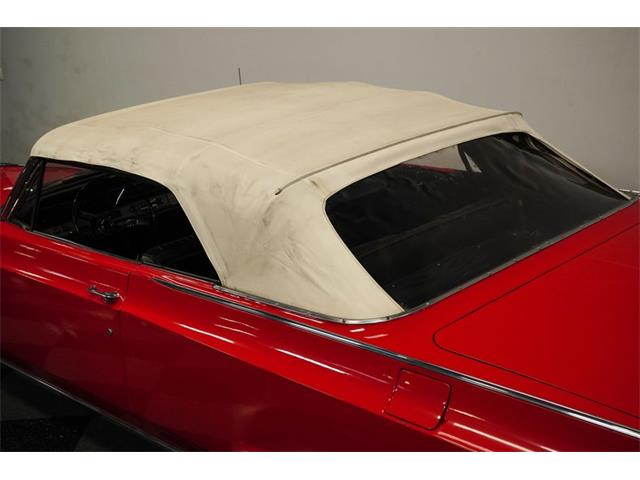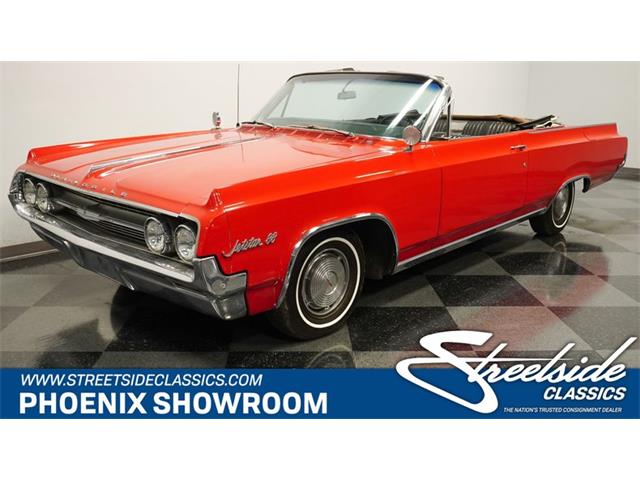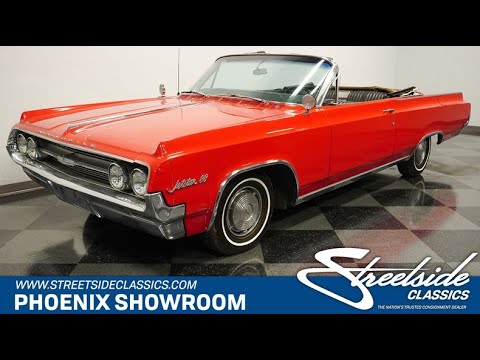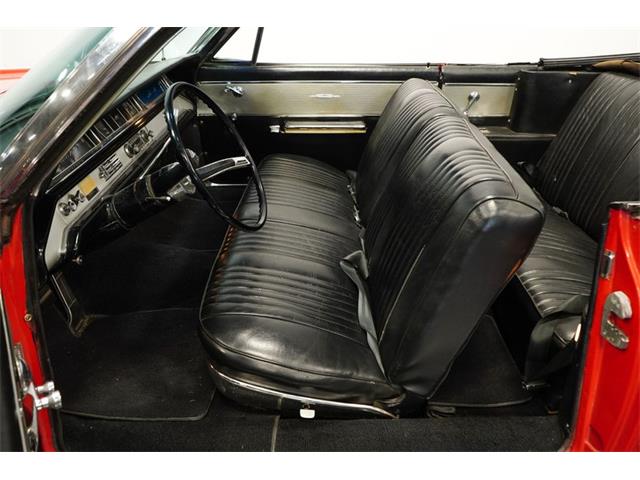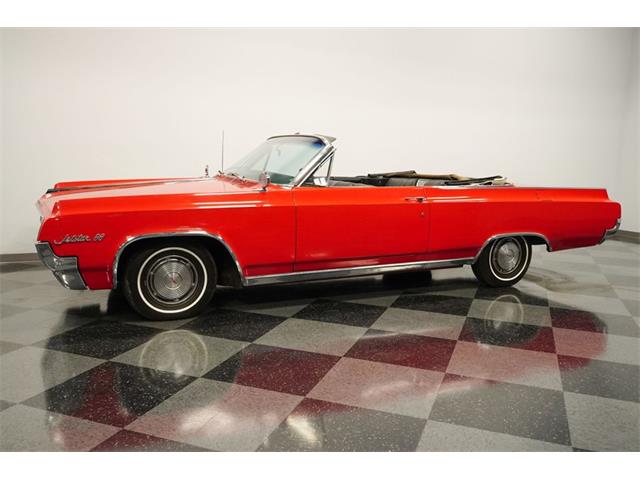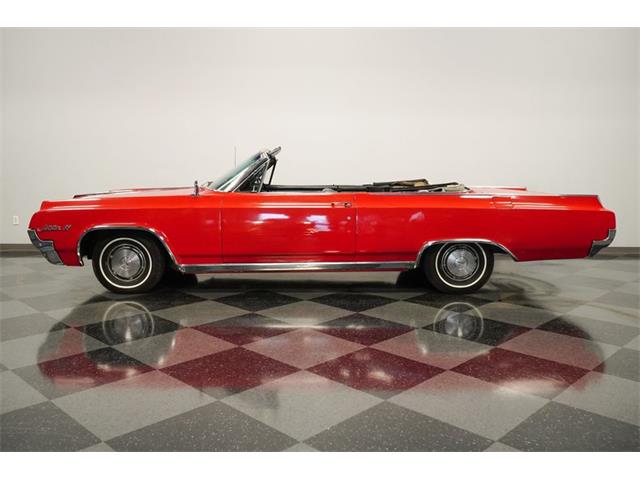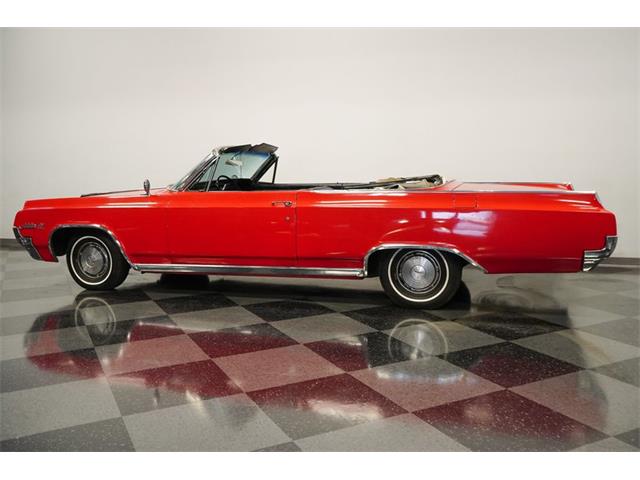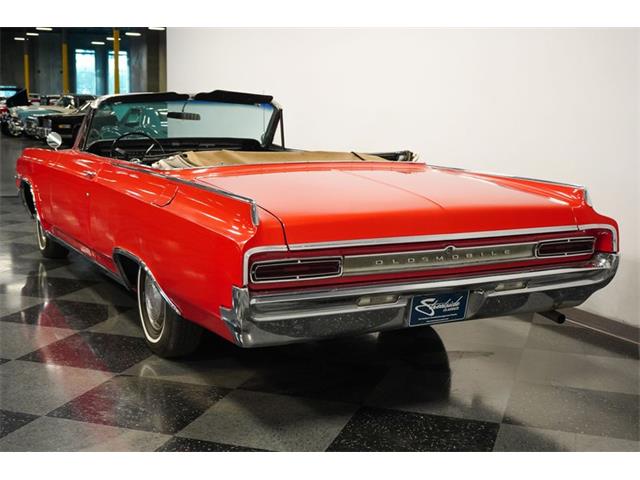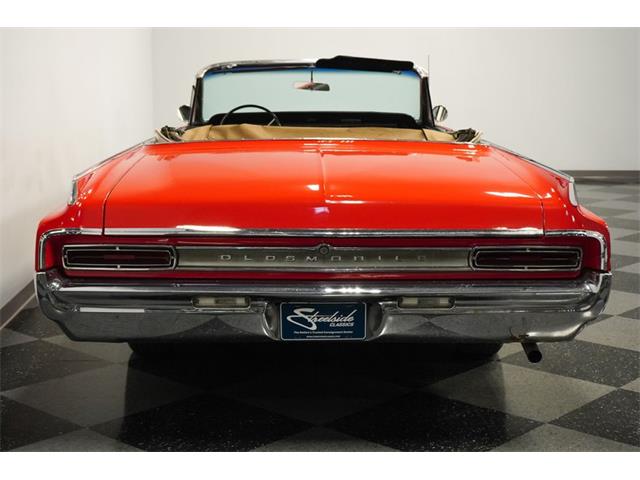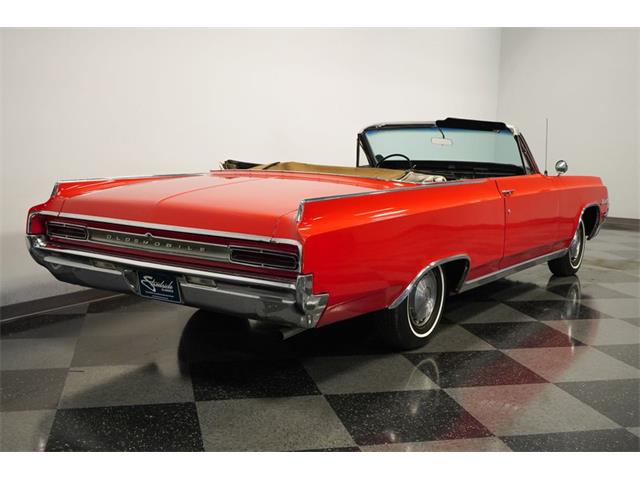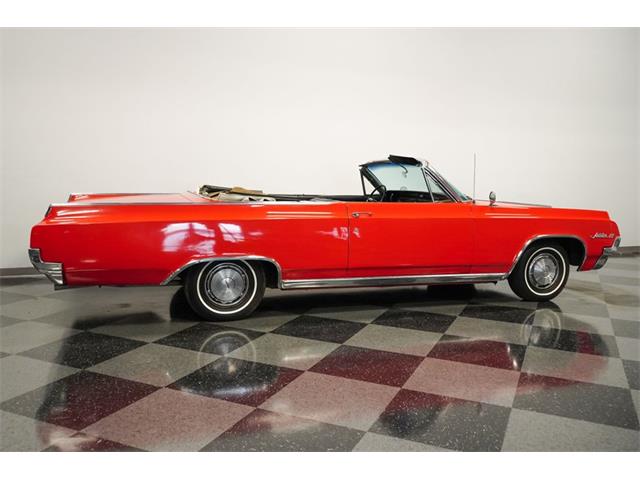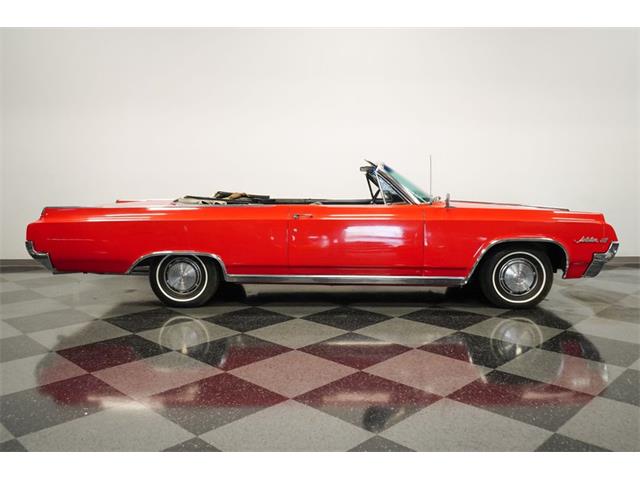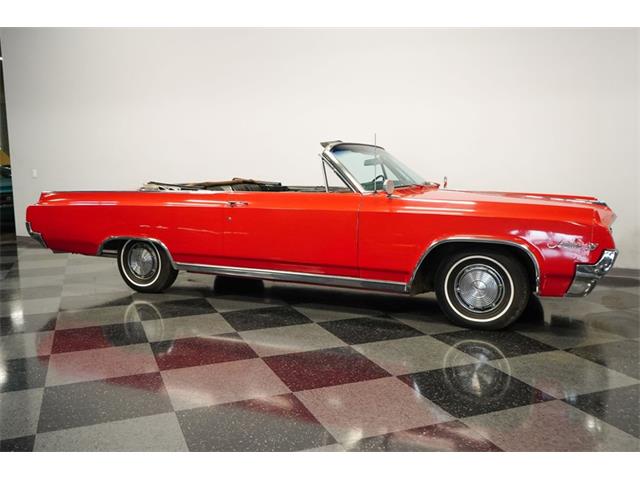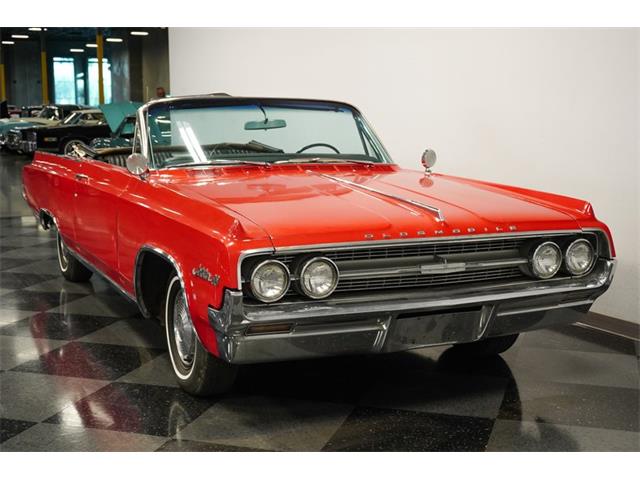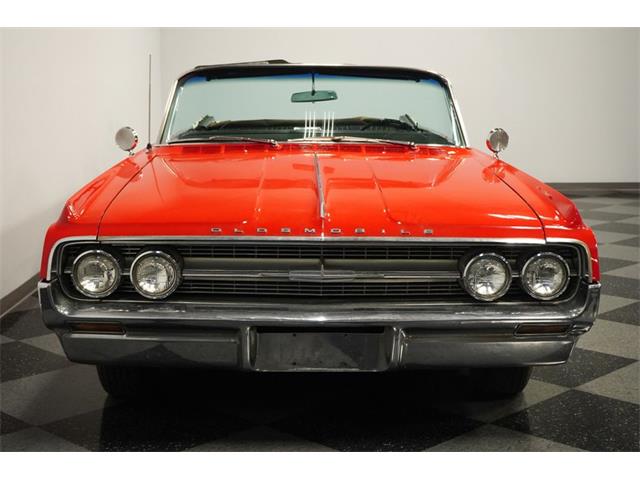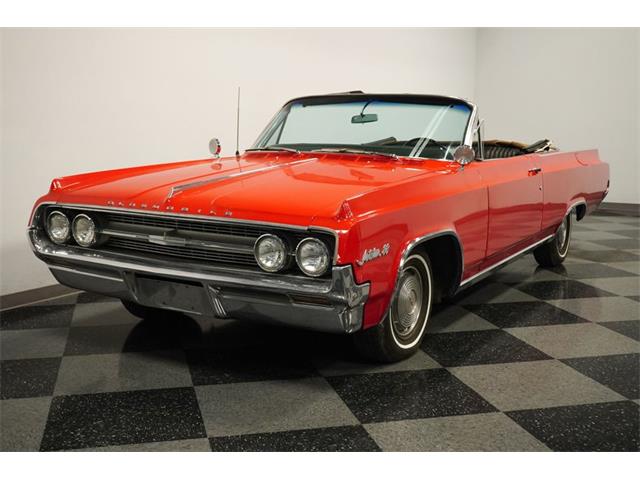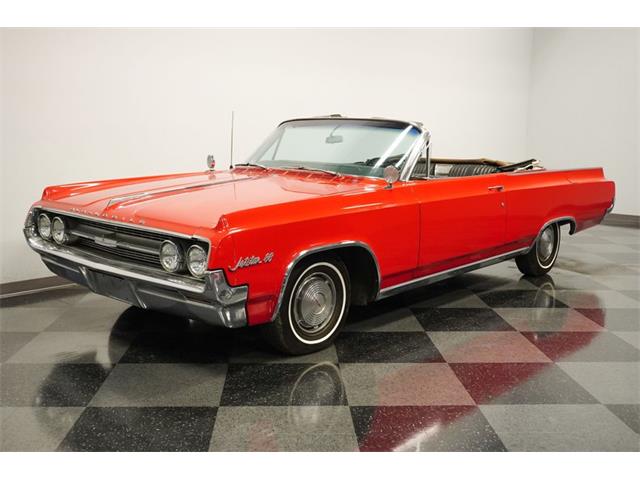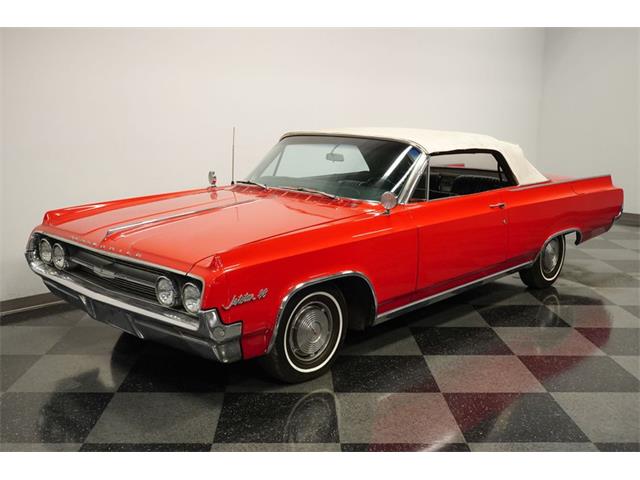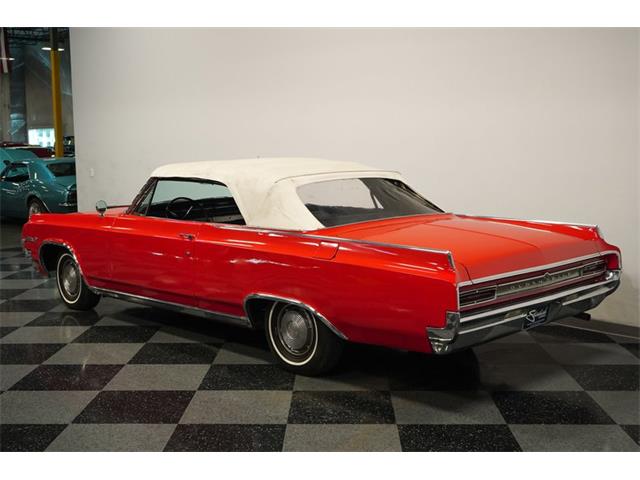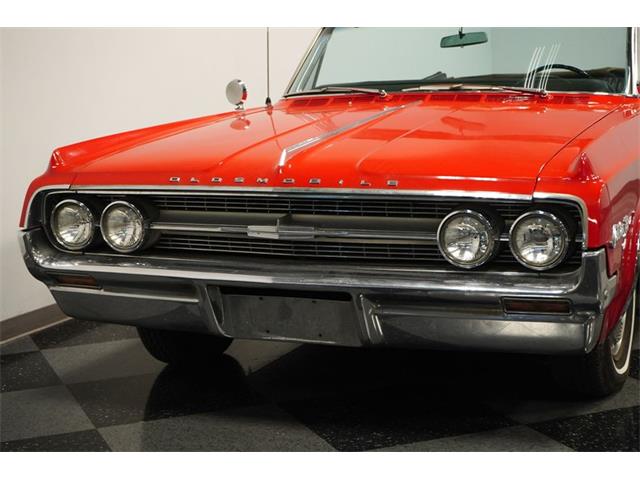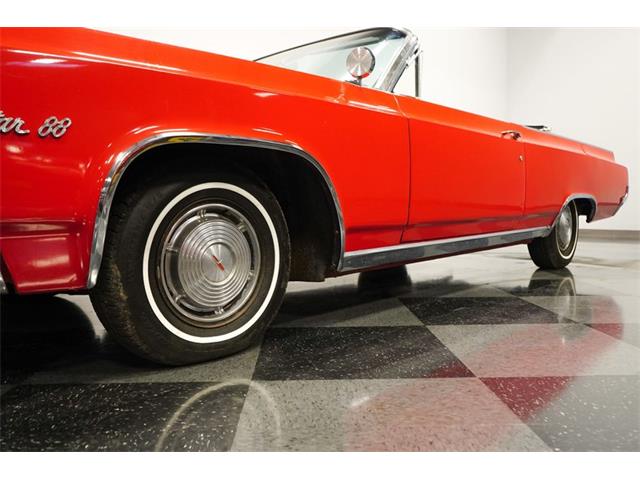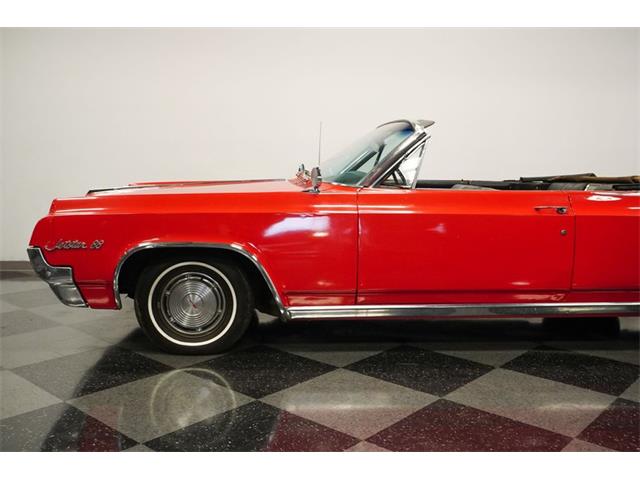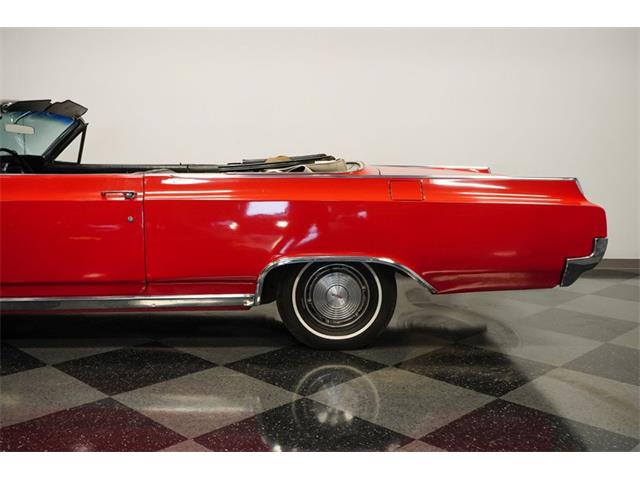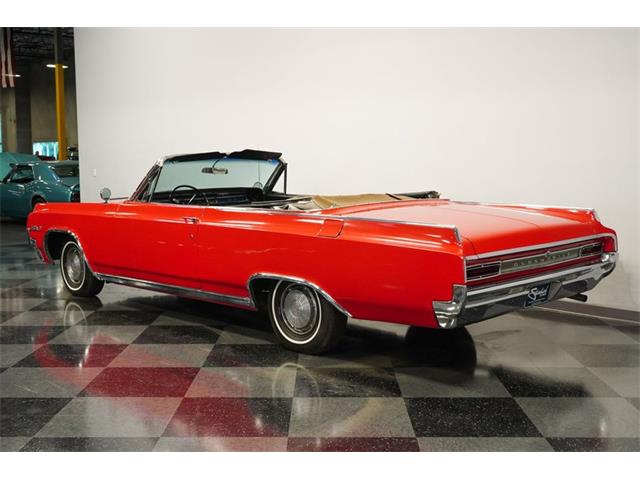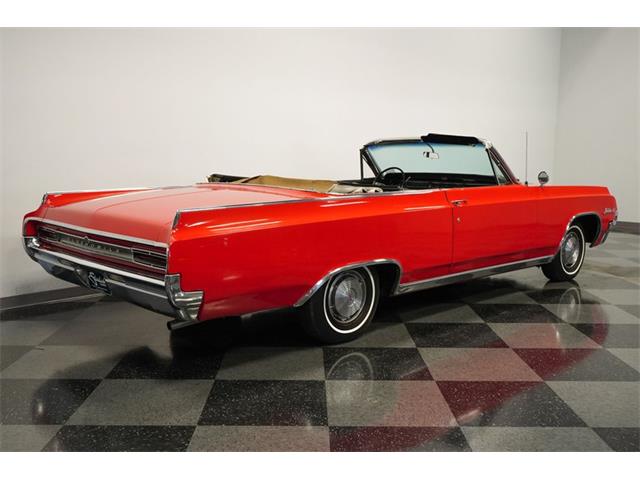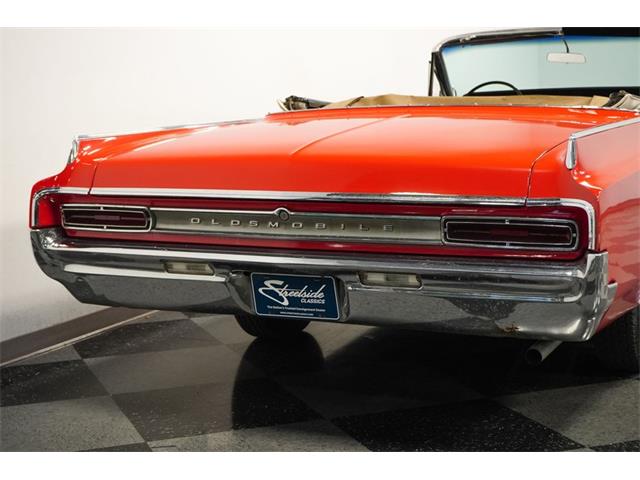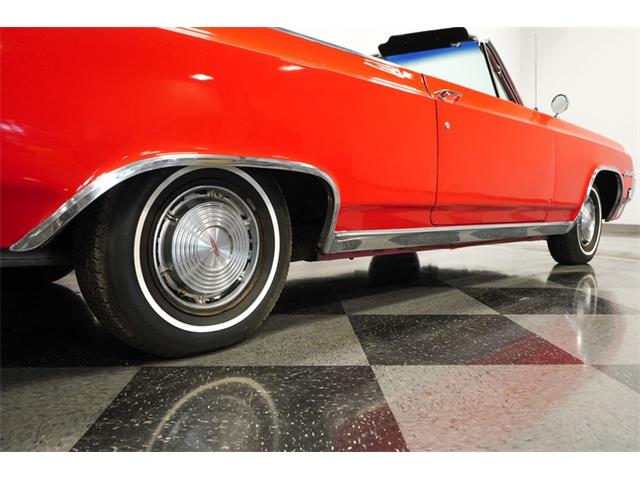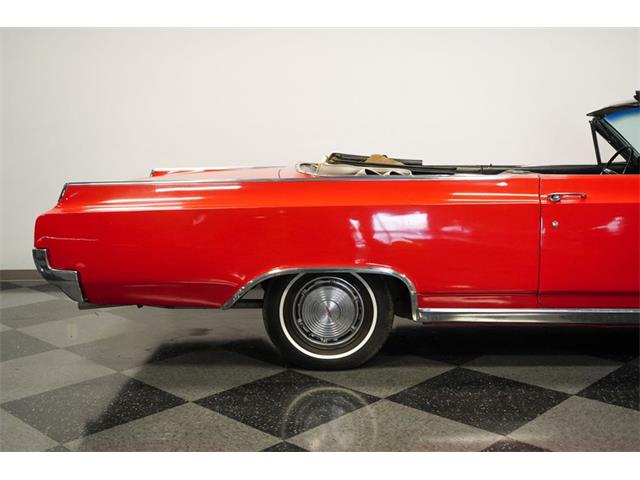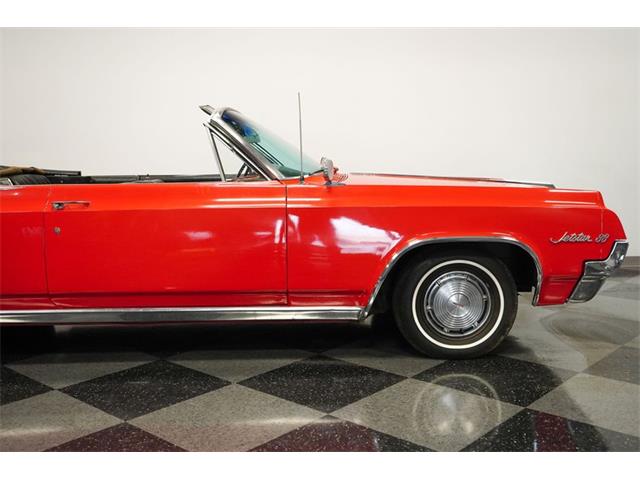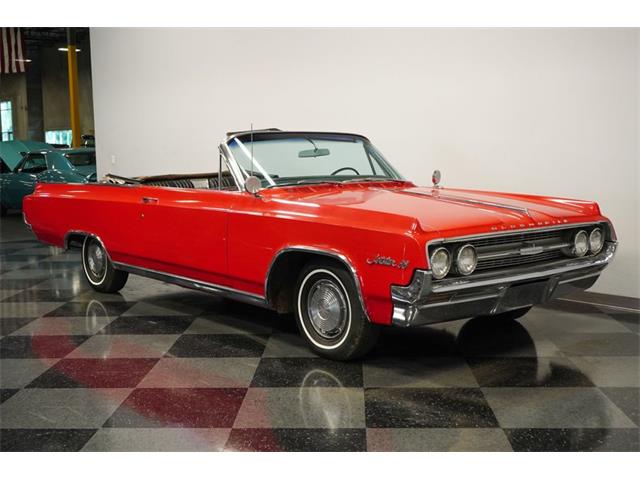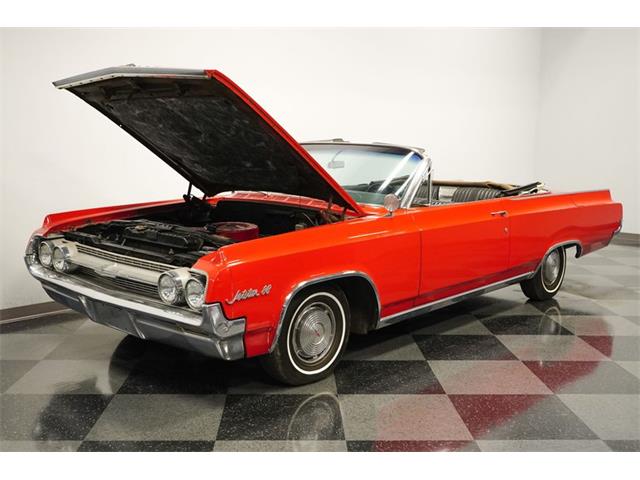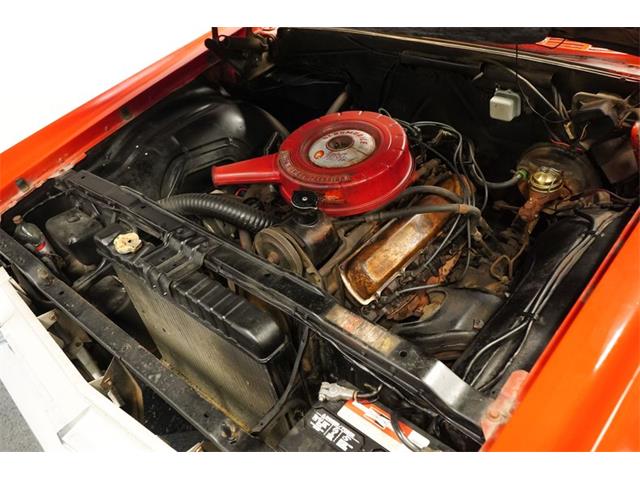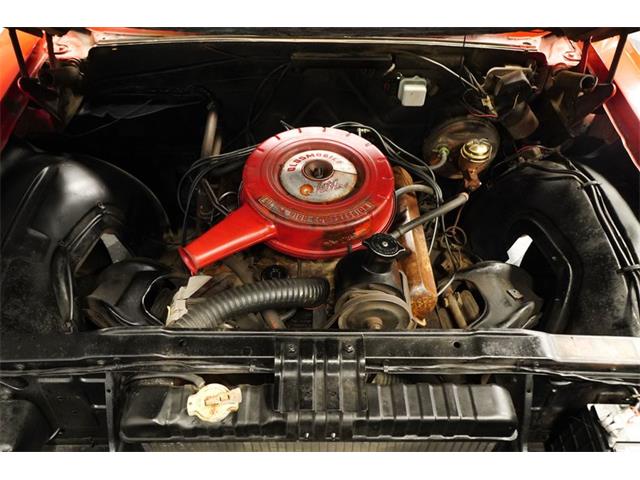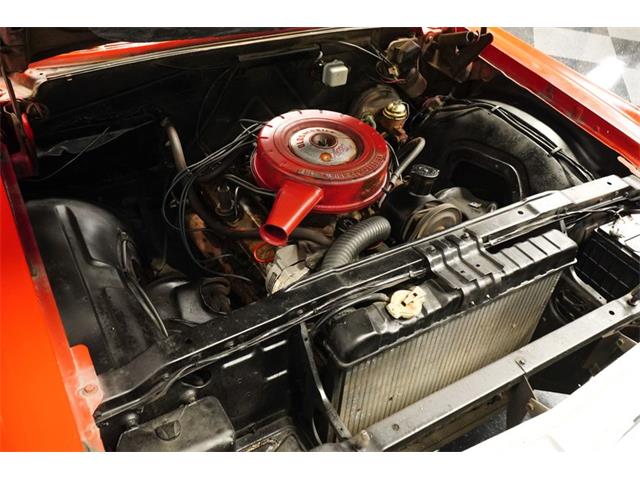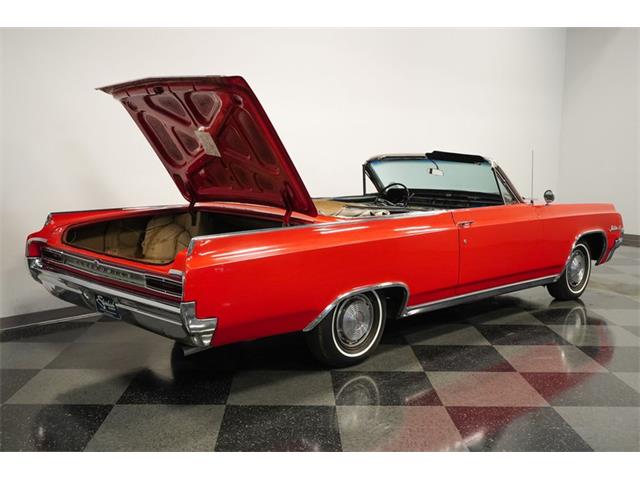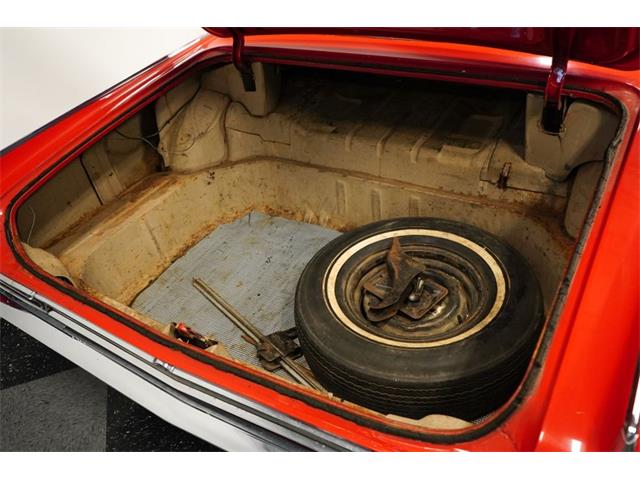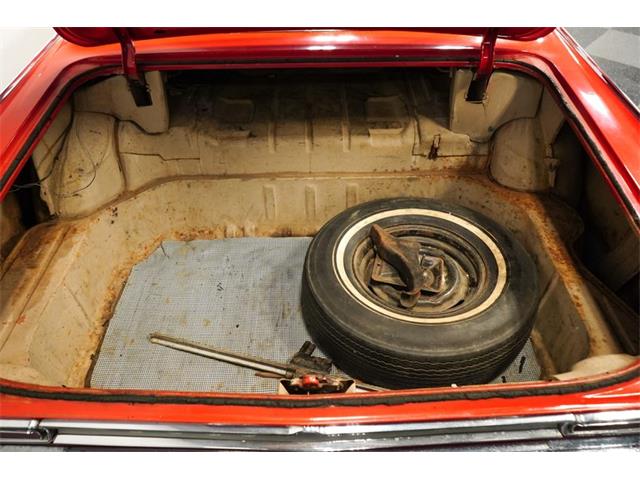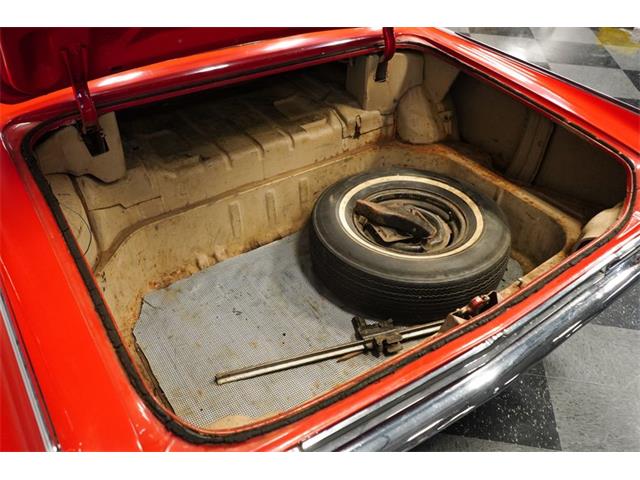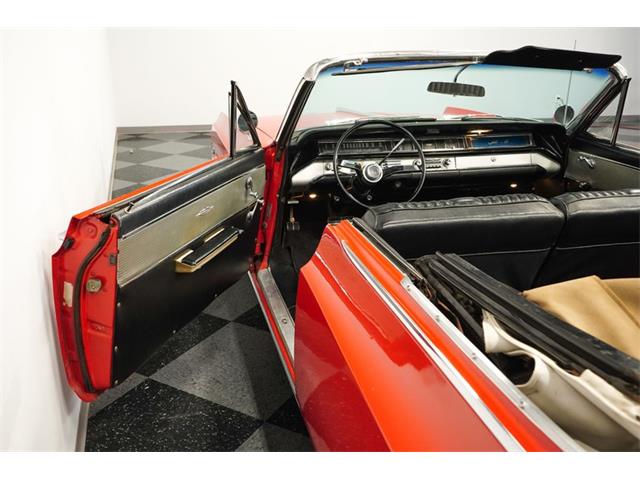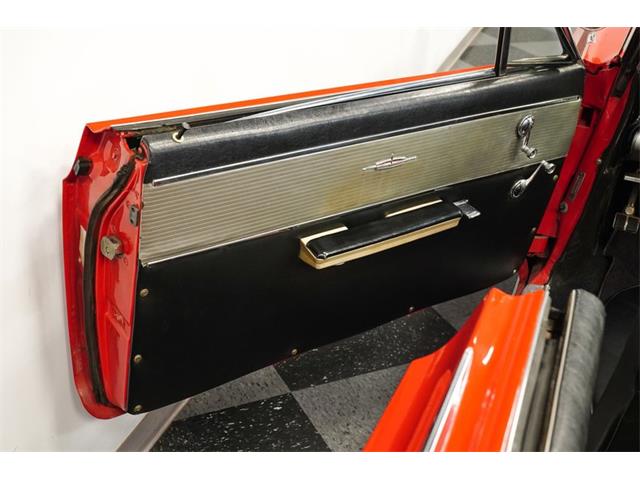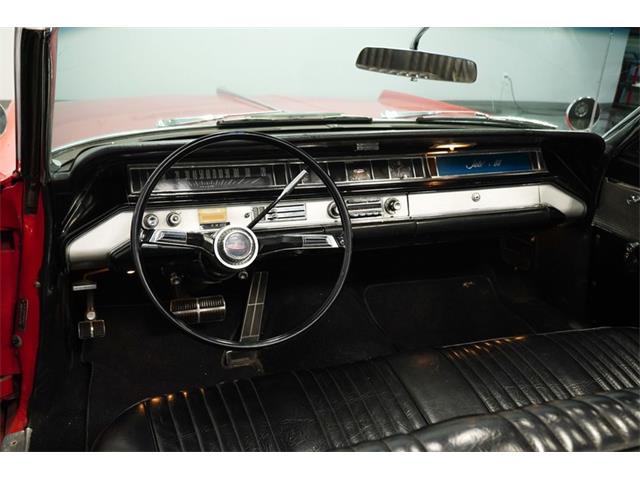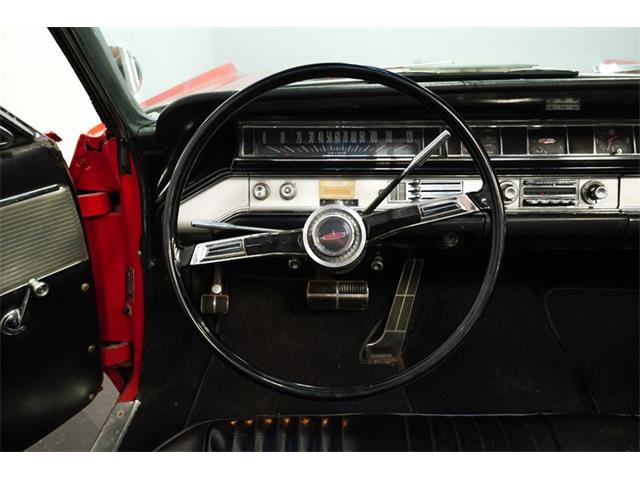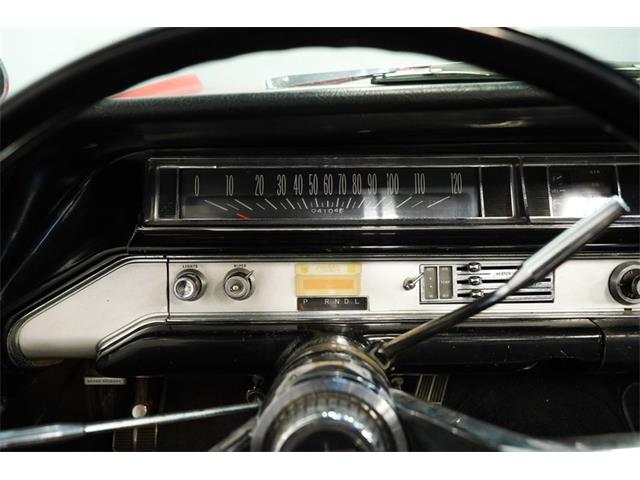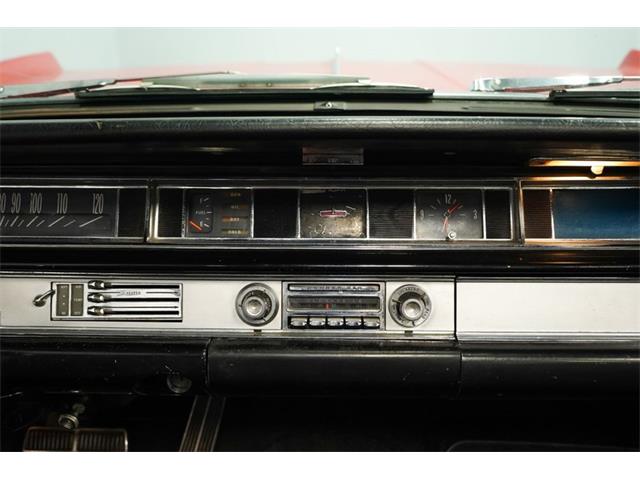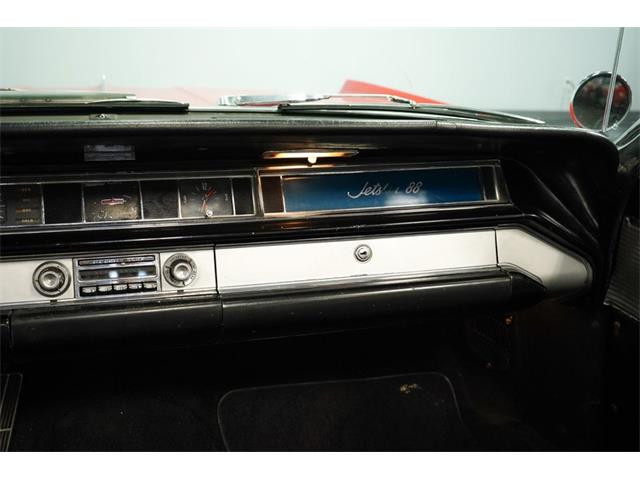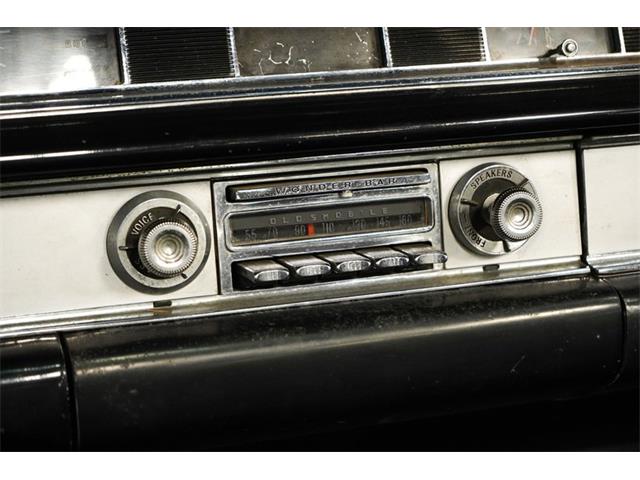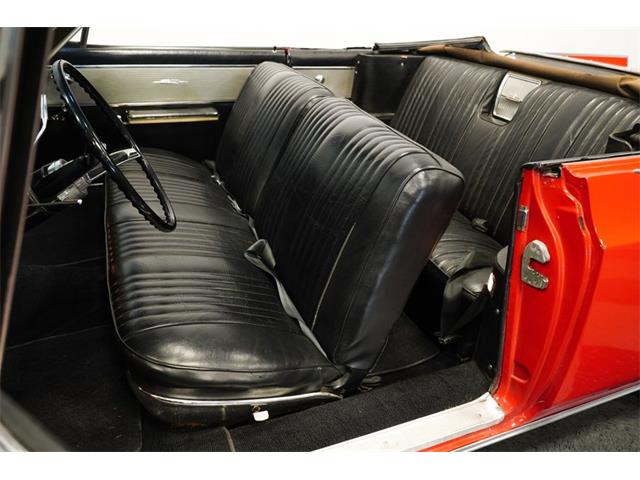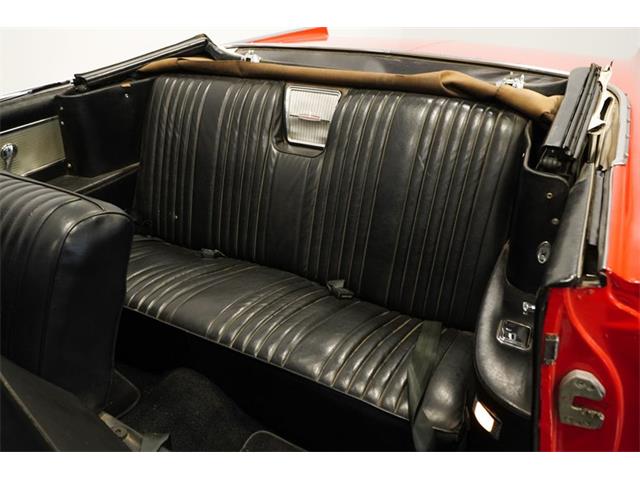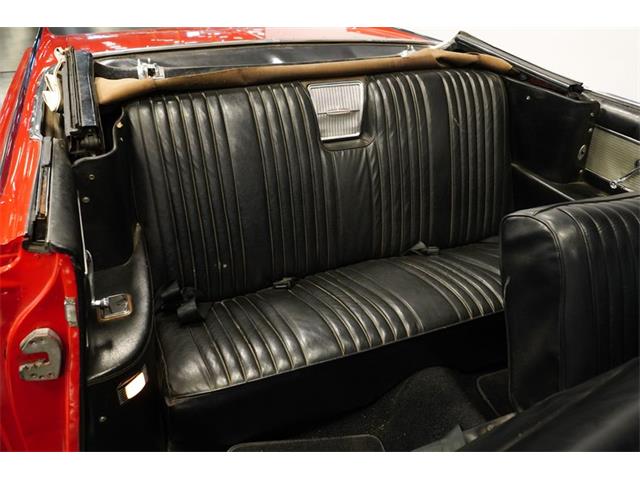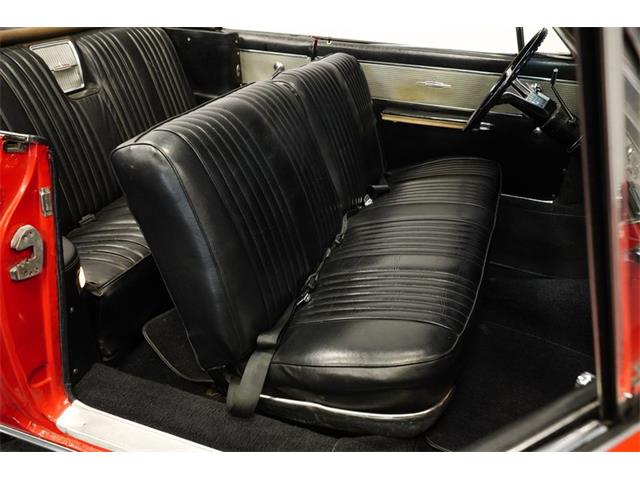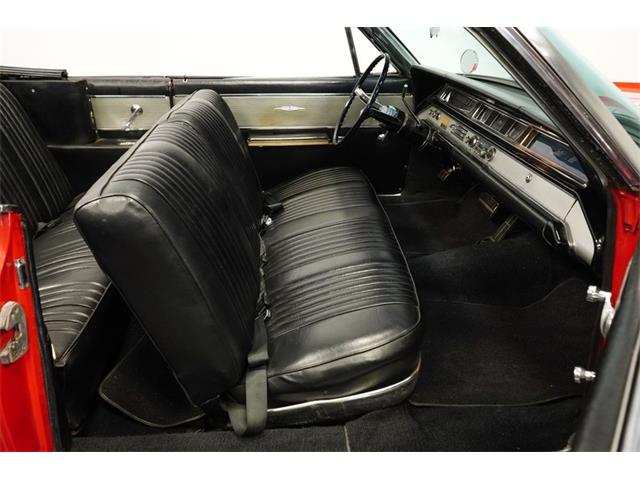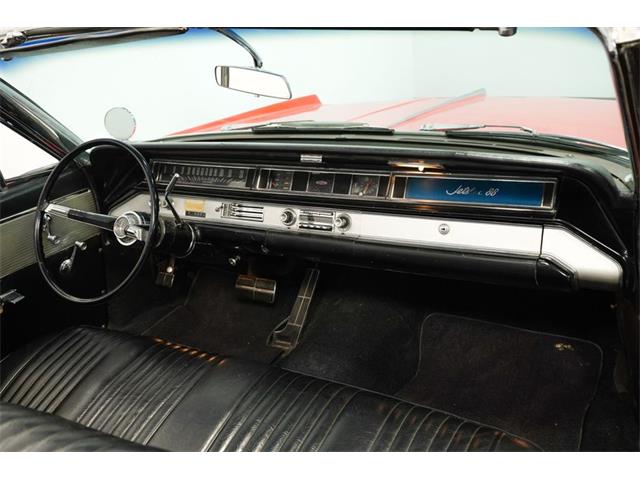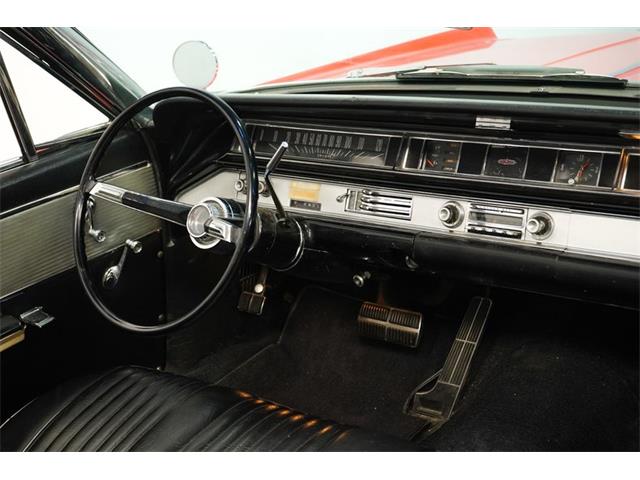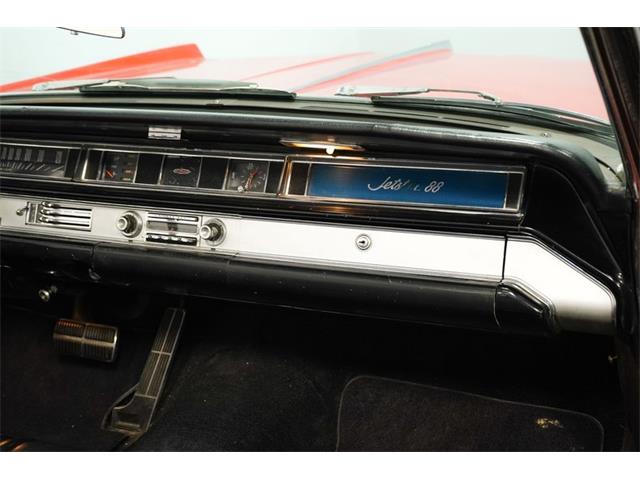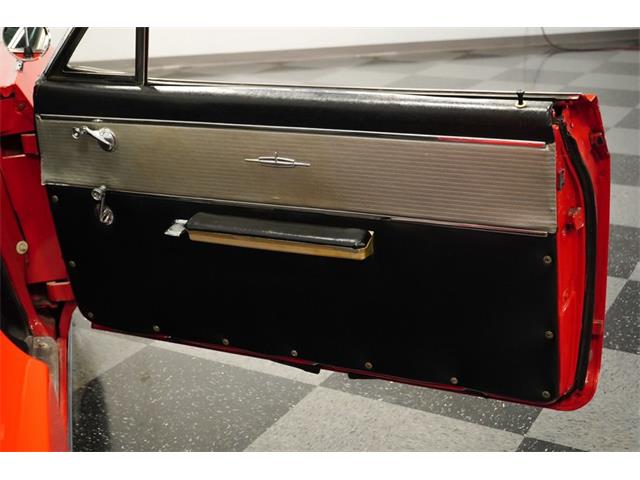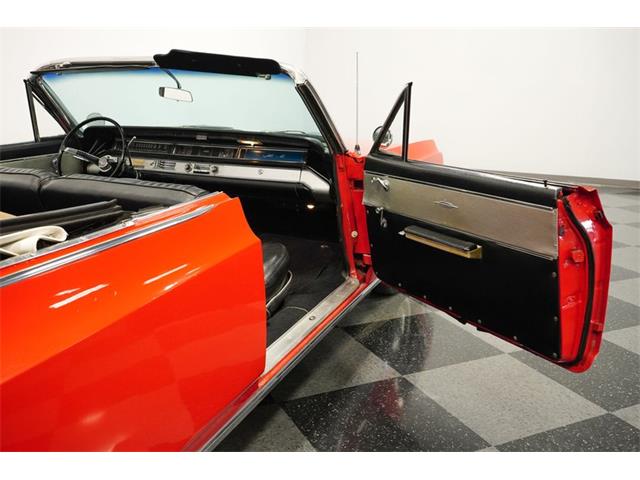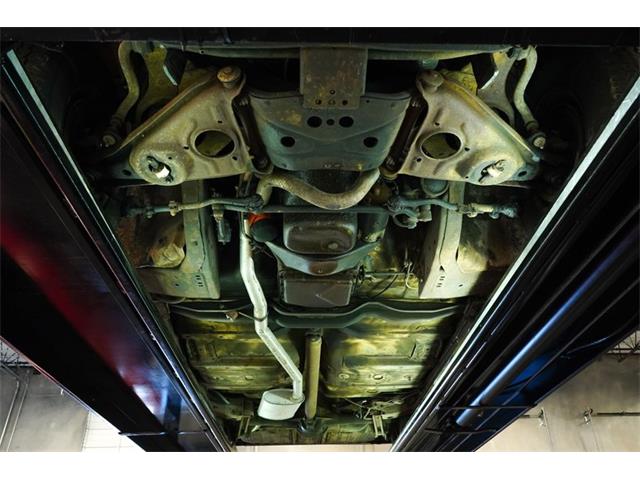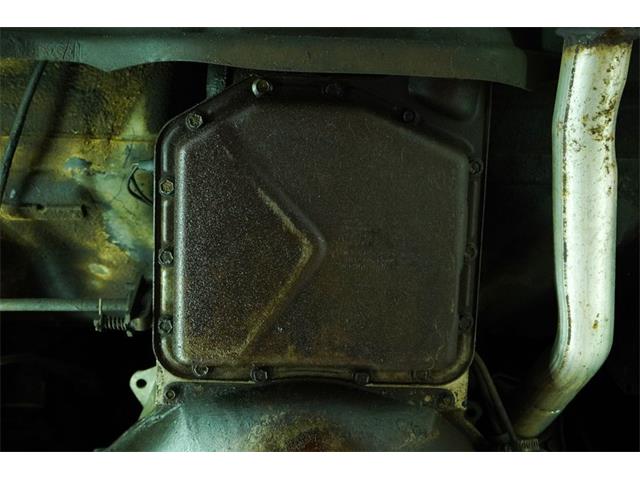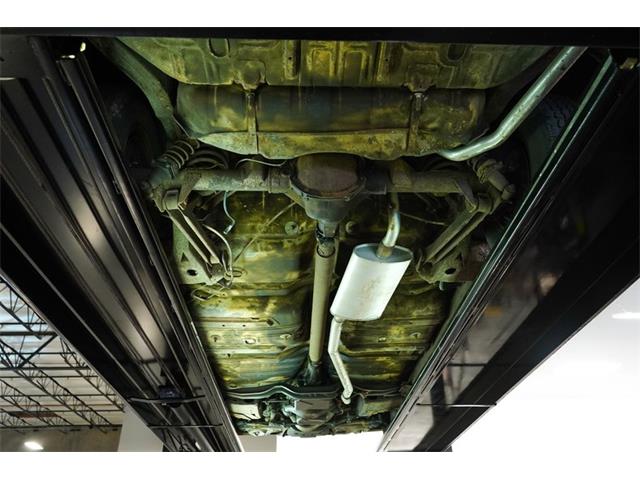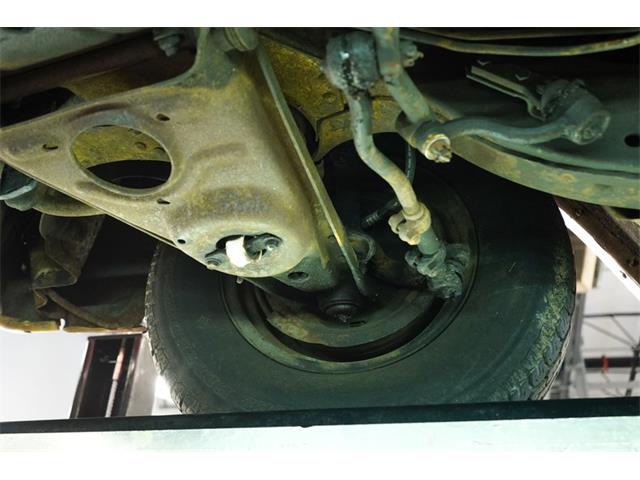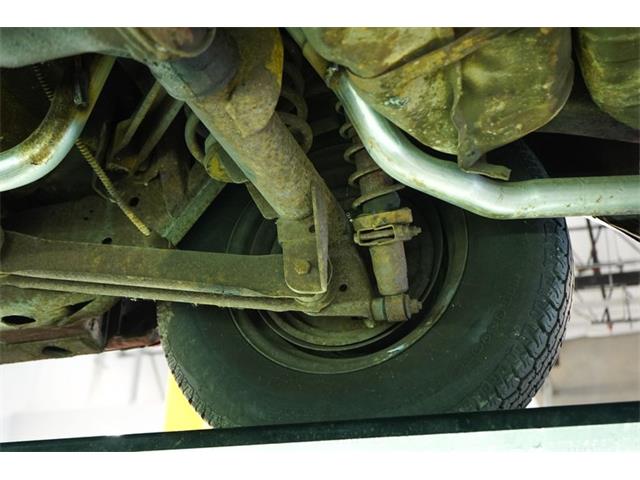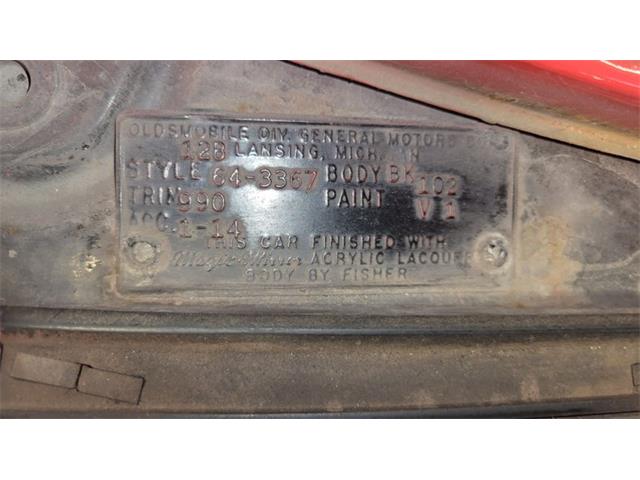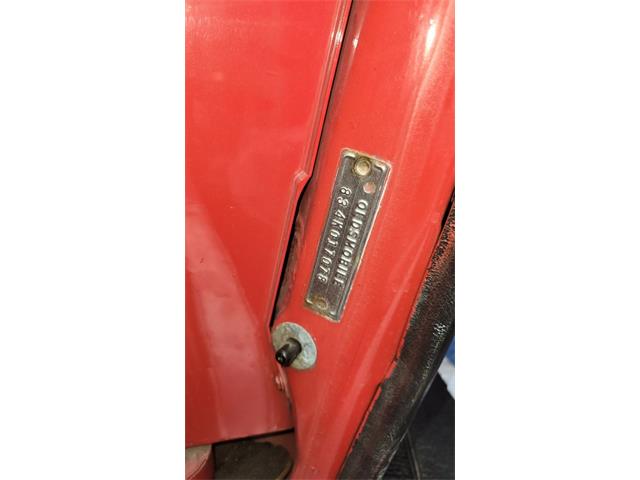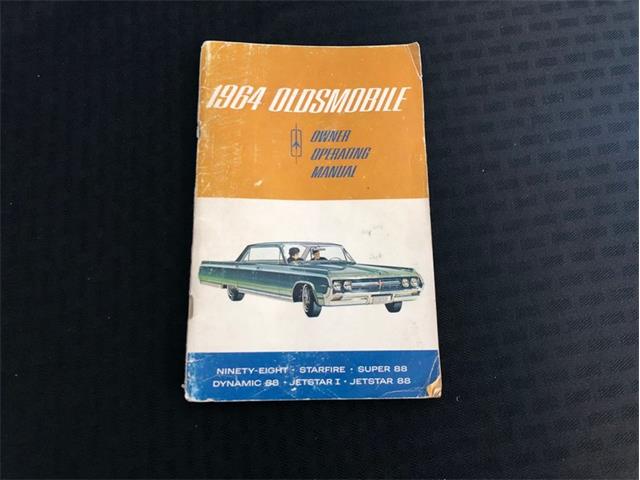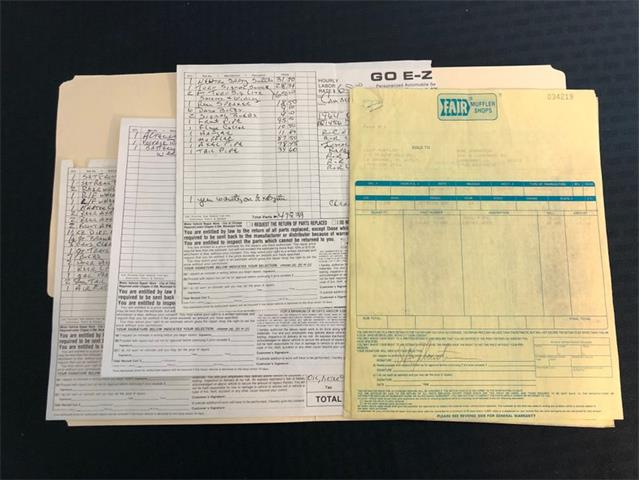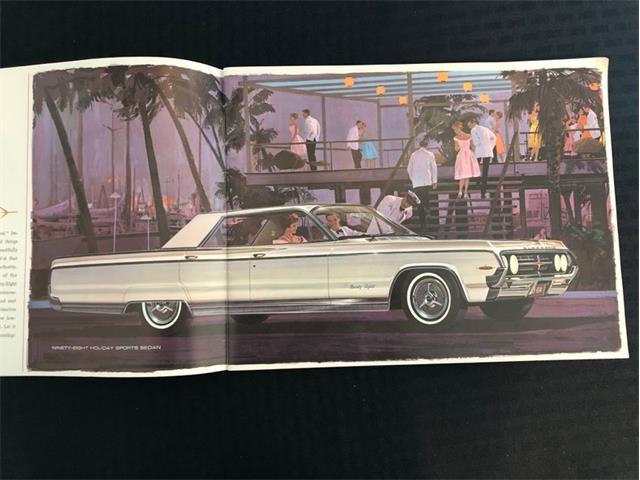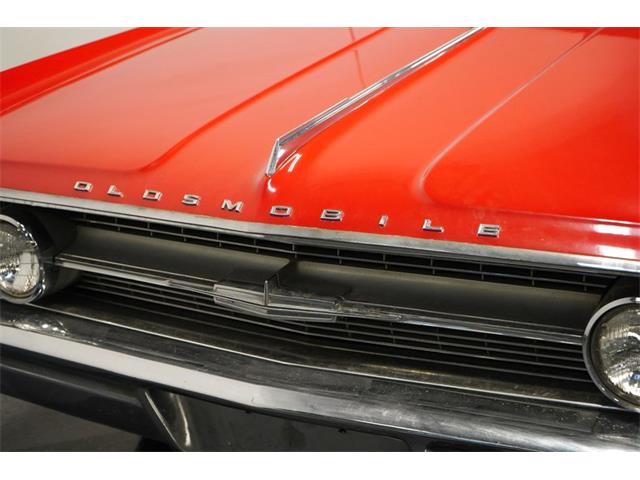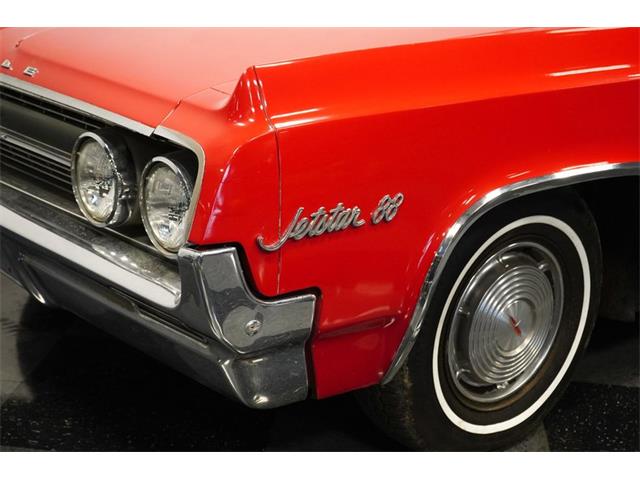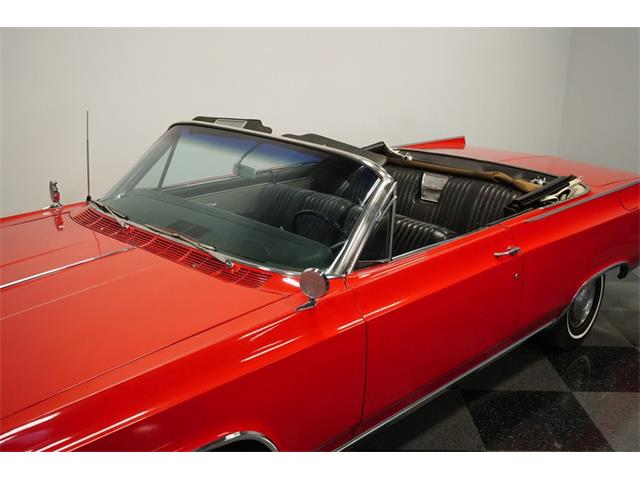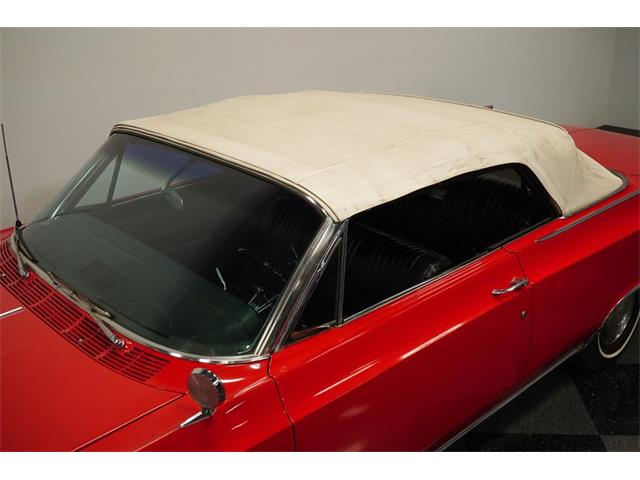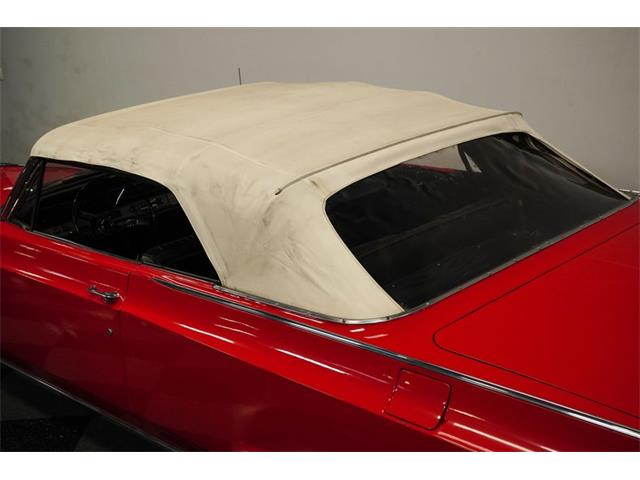 drag-slide thumbnails for quick selection
Vehicle Description
This 1964 Oldsmobile Jetstar 88 convertible represents an interesting era in all the best ways. GM's rocket division was still holding on to a hint of tailfin, and it really looks well-developed on this long drop-top. So you get a unique style in a value-priced package.


Convertibles look good in red. This one is a driver-quality application. That means the overall finish is clean and complete, but will never make you nervous about the little stones in the road. You can always use the value price to budget for a paint upgrade, but it's already quite attractive to have a classic that makes it easy to hit the road whenever the mood strikes you. This is a full-size American classic, so that means it has plenty of chrome. It's best seen at each end of the car where Olds proved even in the mid-'60s that it was the best at integrating bumpers into the sheet metal design. These combined with the full-width grille, sweeping hood trim, tailfin trim, factory hubcaps, and rocker trim to create a bold and distinguished package to have a distinguished vintage style.


The white convertible top has a nice style against the red exterior, and with the flip of a switch, it powers down to reveal a full black interior. This has a highly original presentation where the two wide rows of bench seats make for a comfortable cruiser. Lovers of originality will marvel at how complete the trim is and the factory details, like the working courtesy lights. And that thin/grippy Olds steering wheel just knows how to put a true vintage feeling at your fingertips.


Under the hood is quite an honest presentation of the 330 cubic-inch Rocket V8. And while this has survivor-style flair, you can also still see the unique detail, like Oldsmobile's famous golden block. And you'll also spot newer fundamentals like the alternator and plug wires that signal proper maintenance. Add in the 2-speed Jetaway automatic transmission, power steering, and power brakes, and this is ready to top-down cruise over the weekend.


Complete with owner's manual, there were less than 4k Jetstar 88 convertibles produced this inaugural year. So you don't see too many Oldsmobiles like this anymore, and when it's offered at an affordable price, your opportunity at something this distinctive won't last long.
Call today!!!


Interested in something else? Search these similar vehicles...