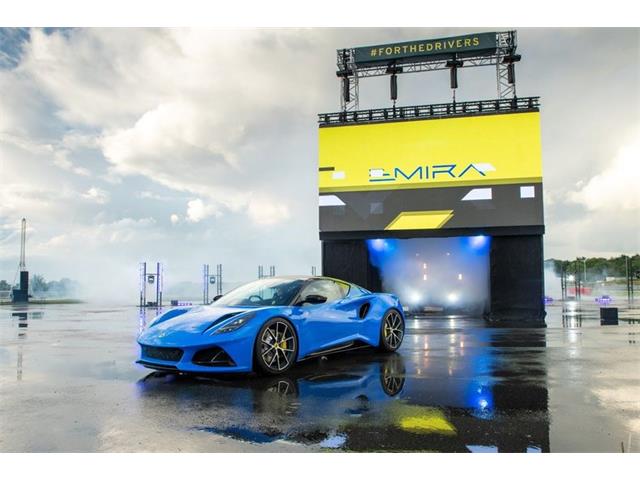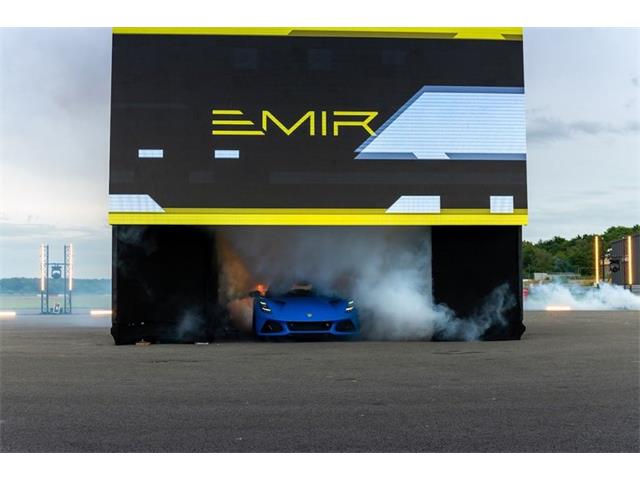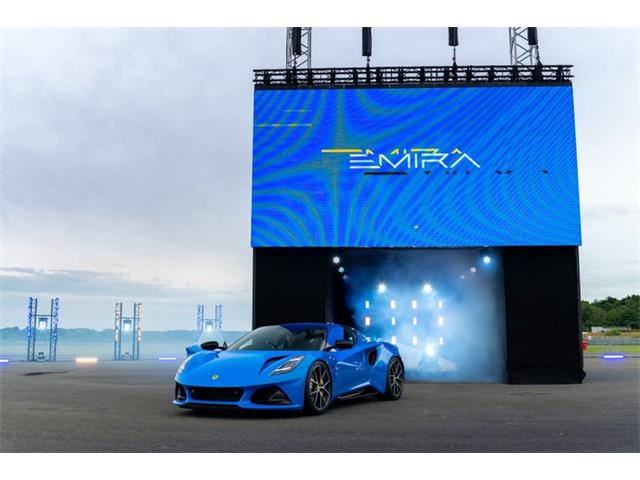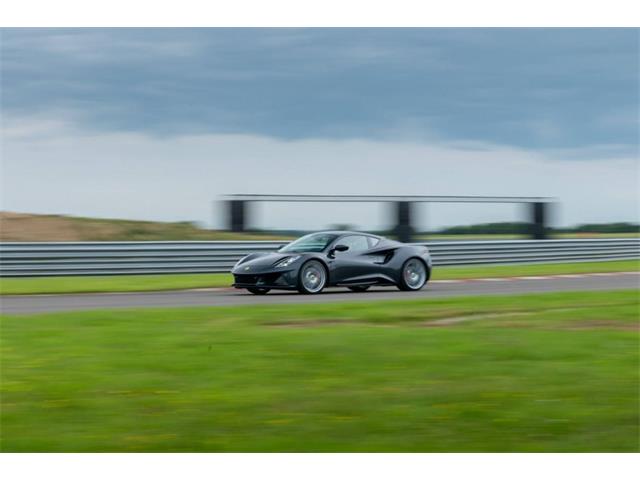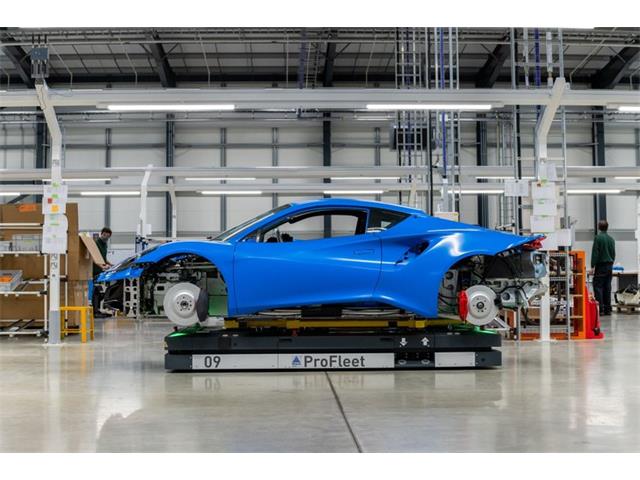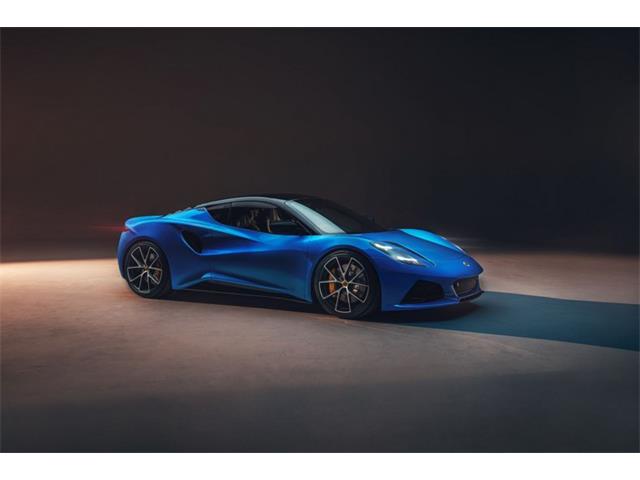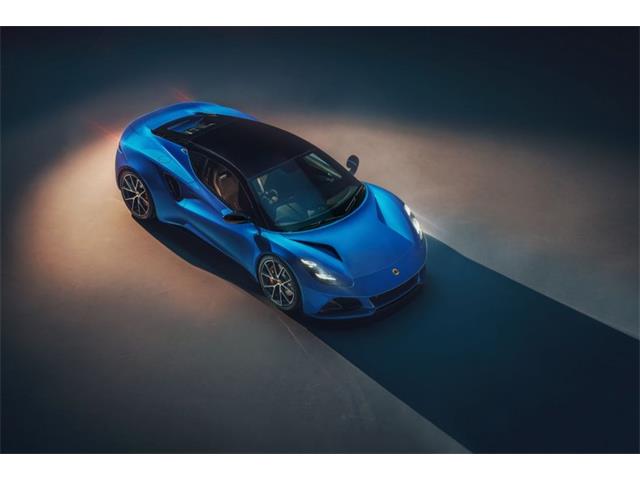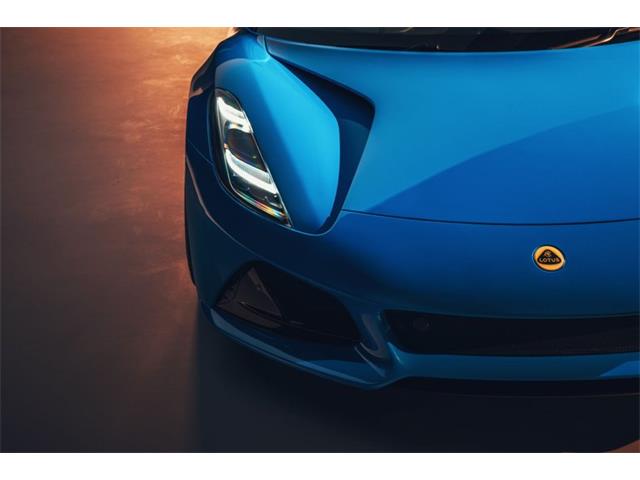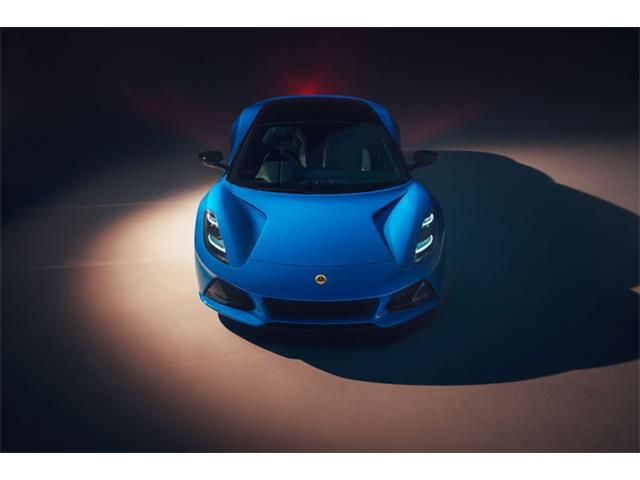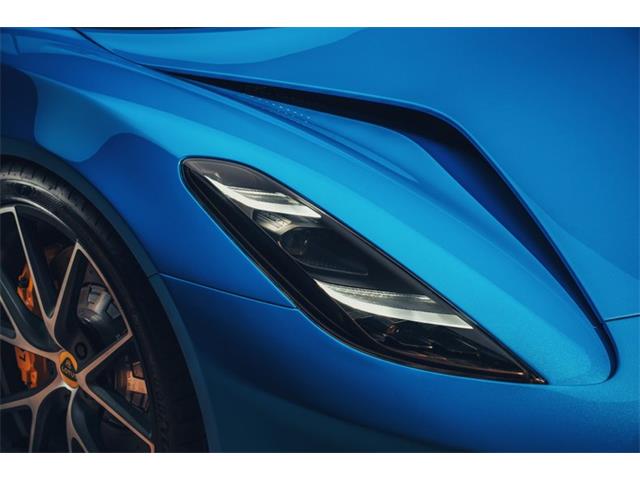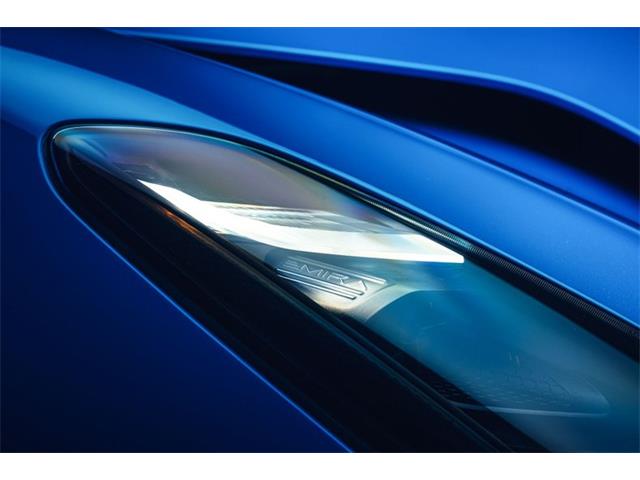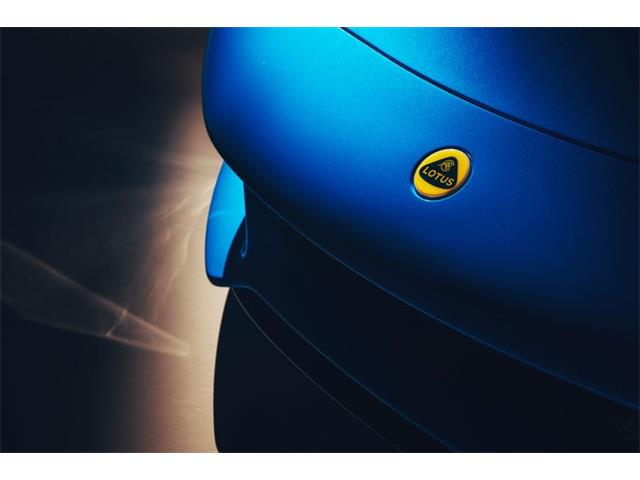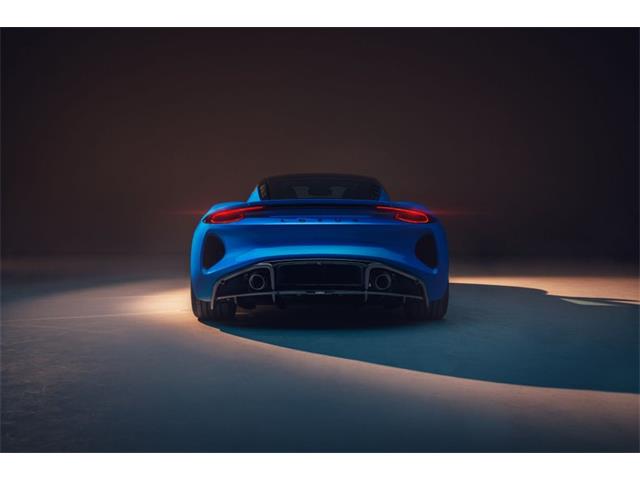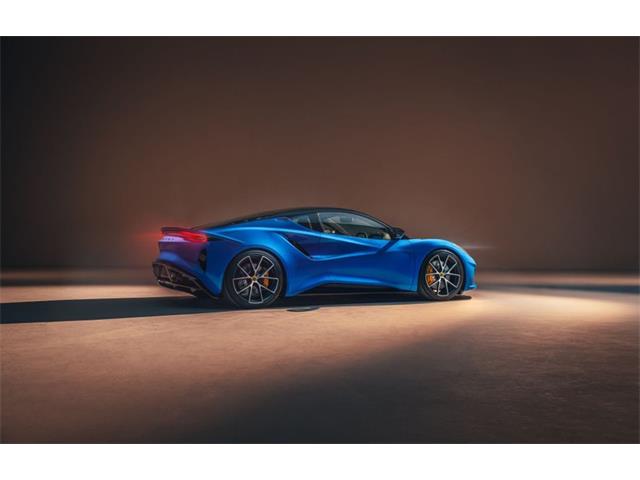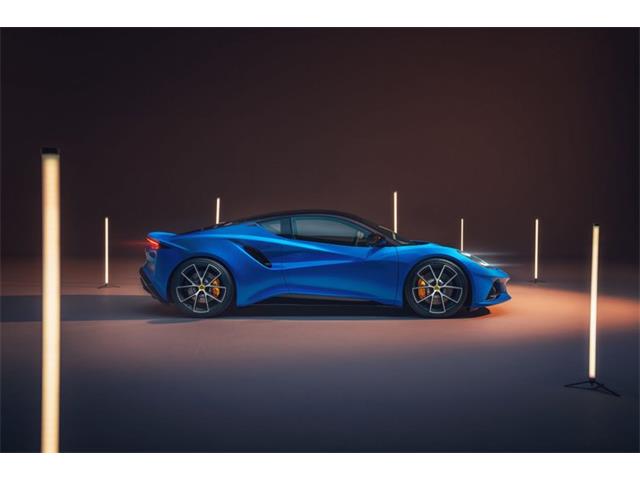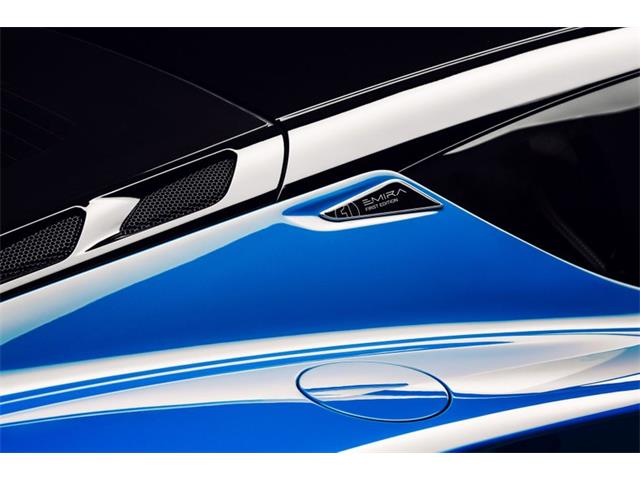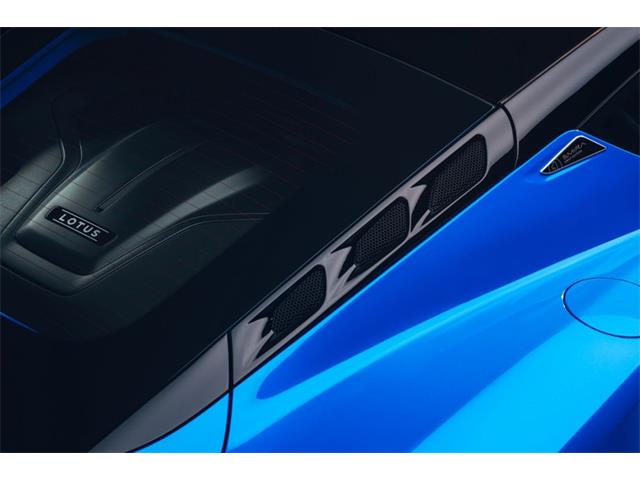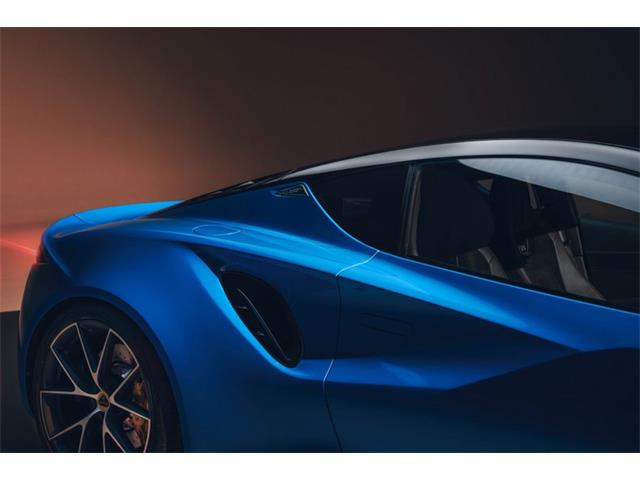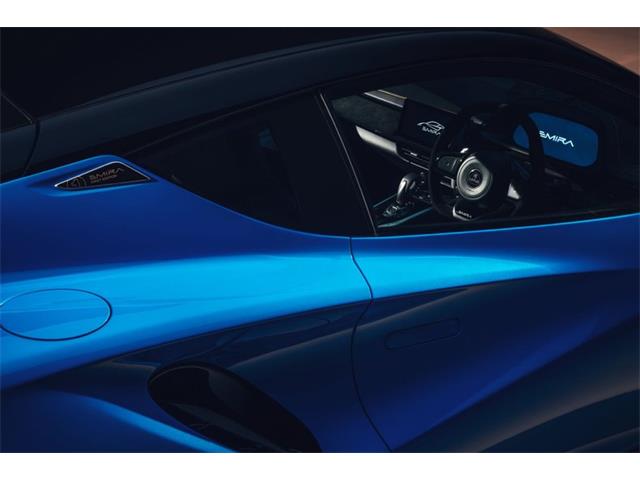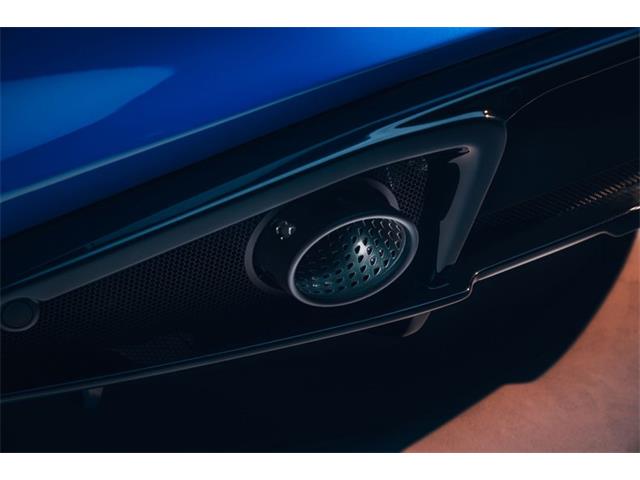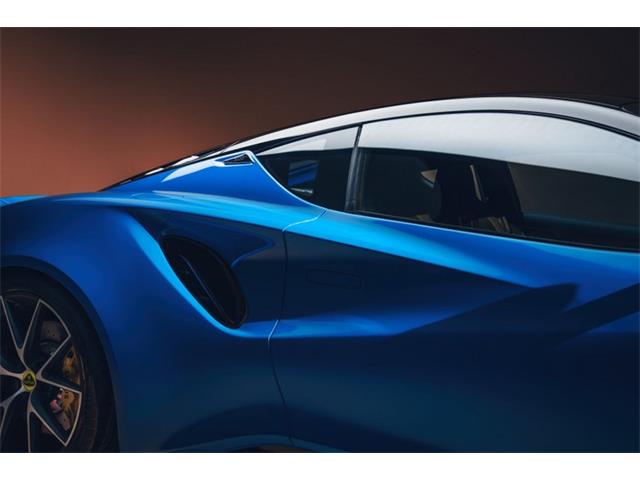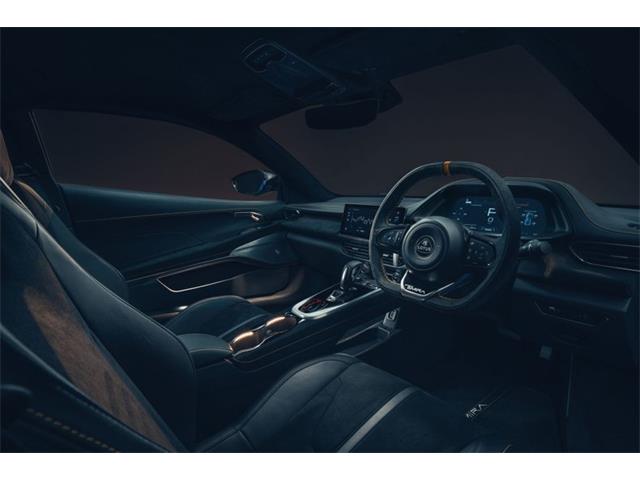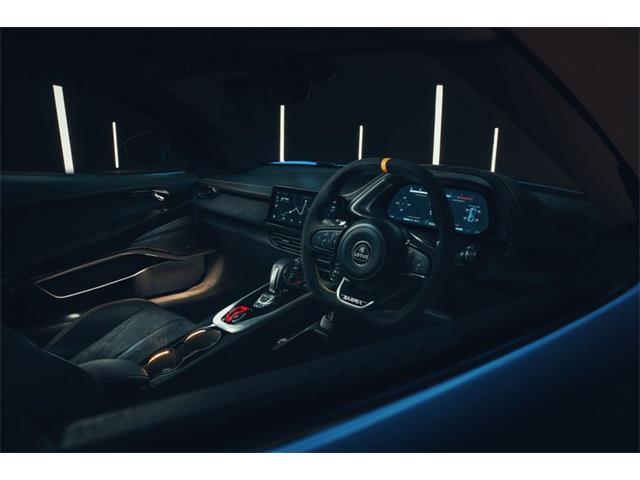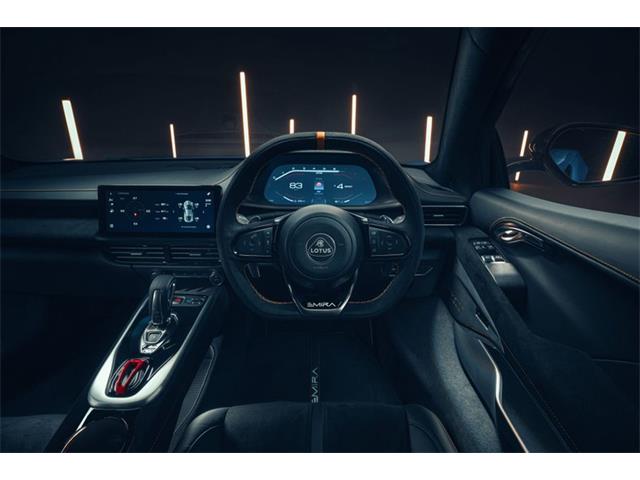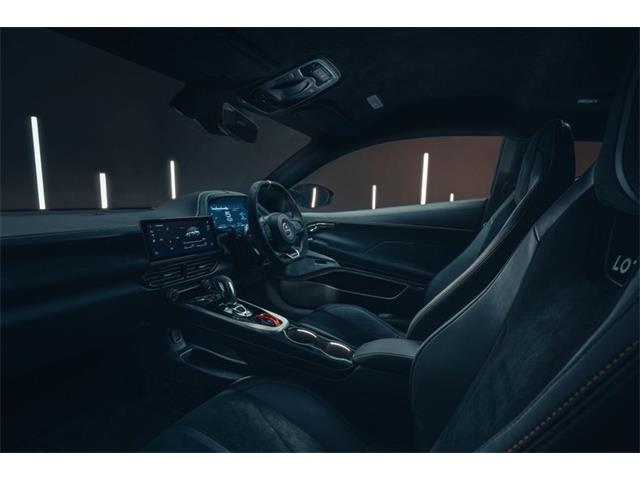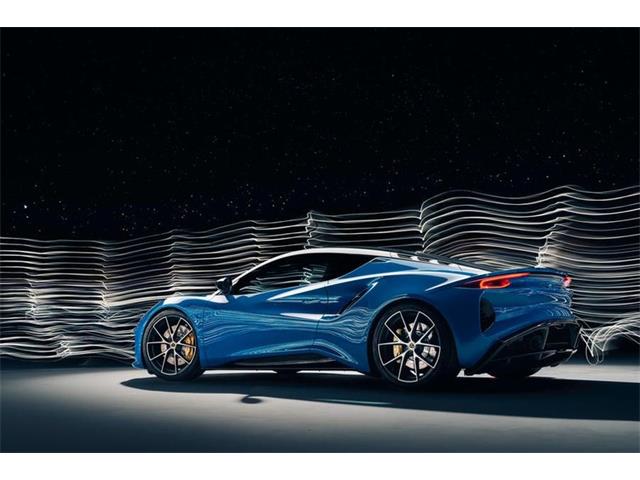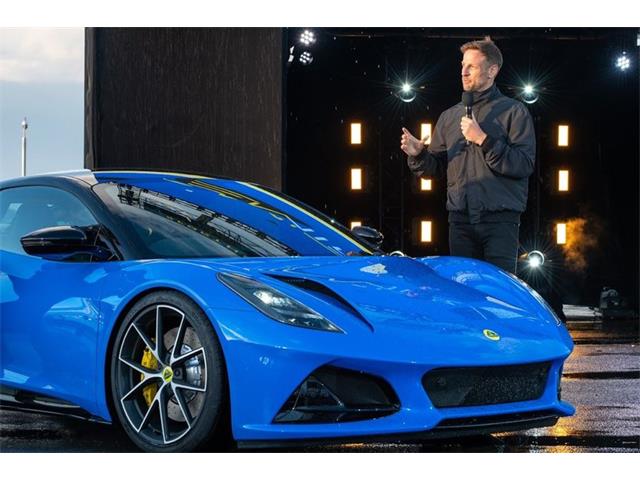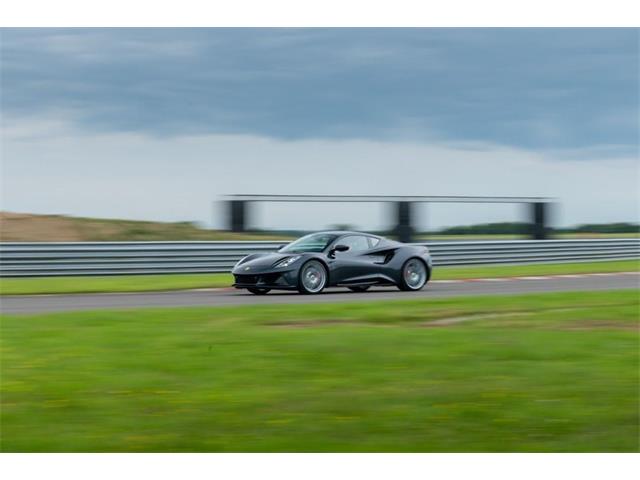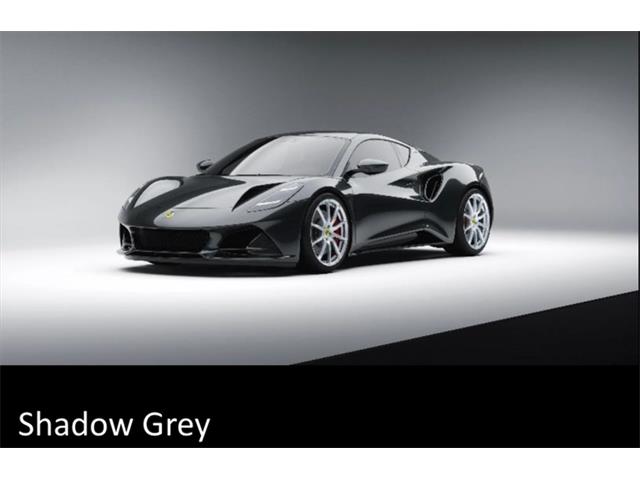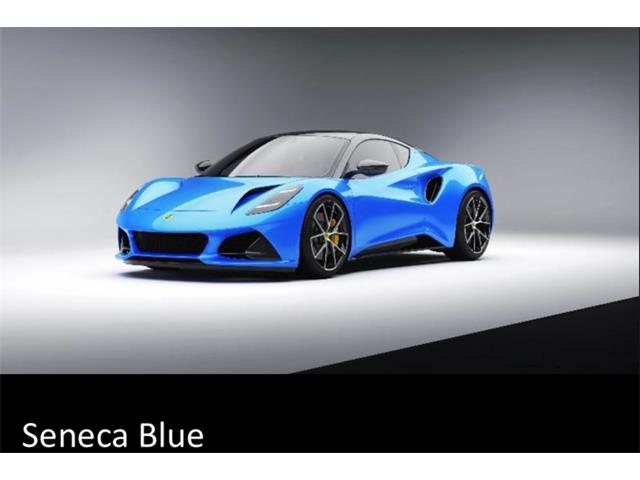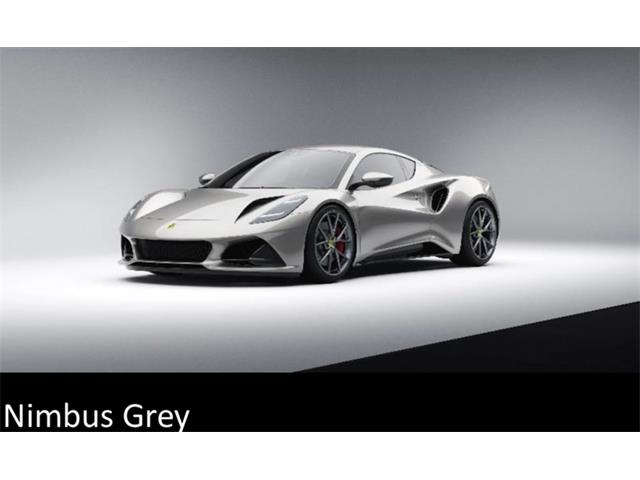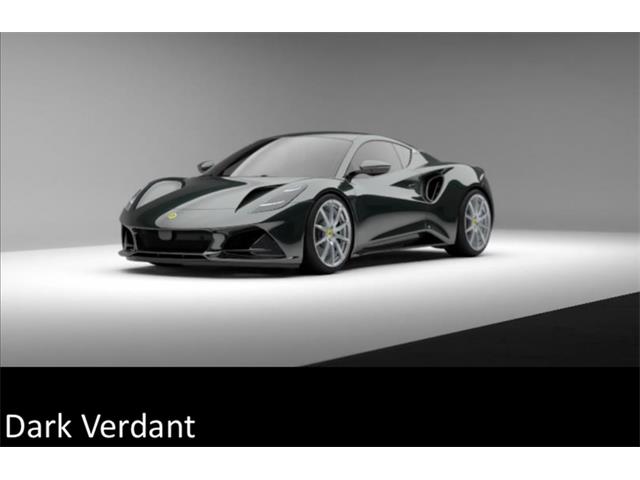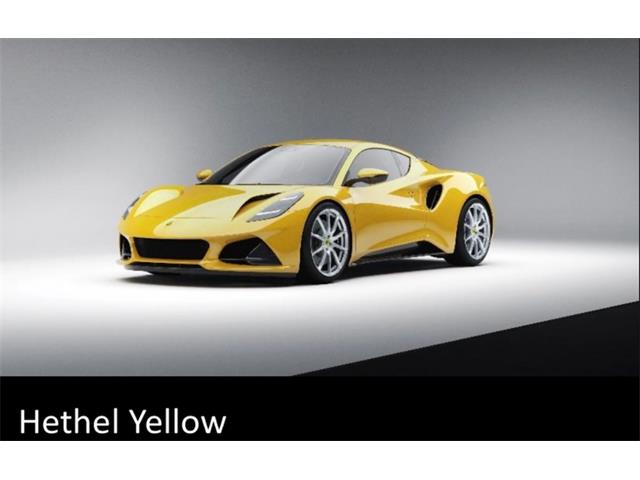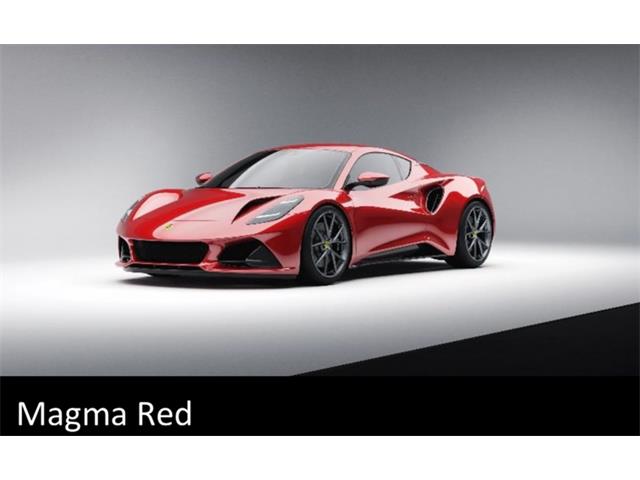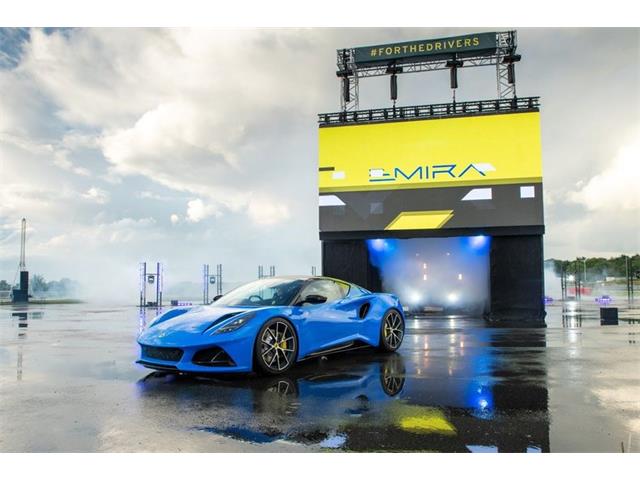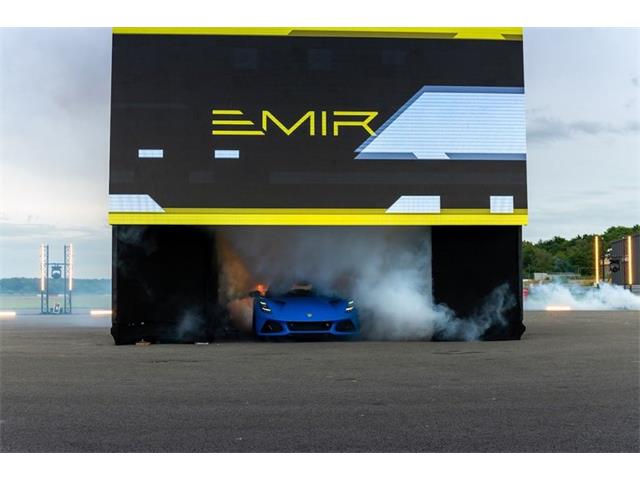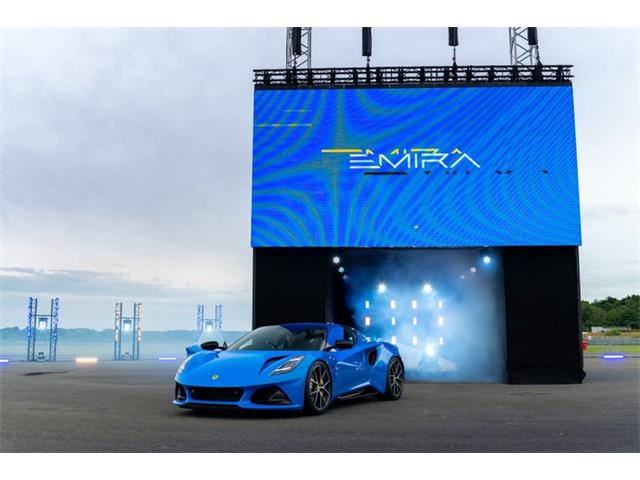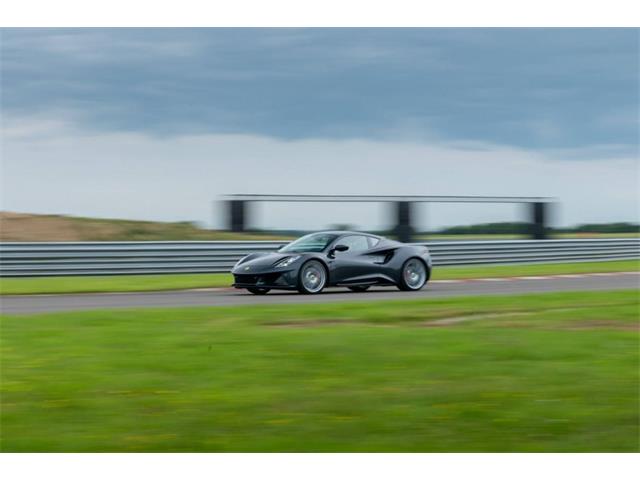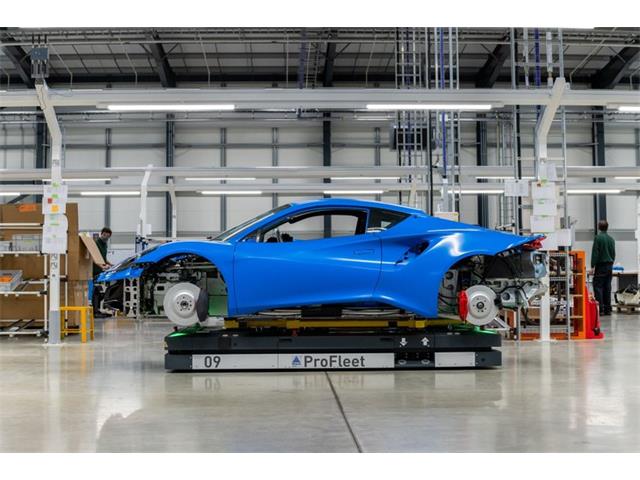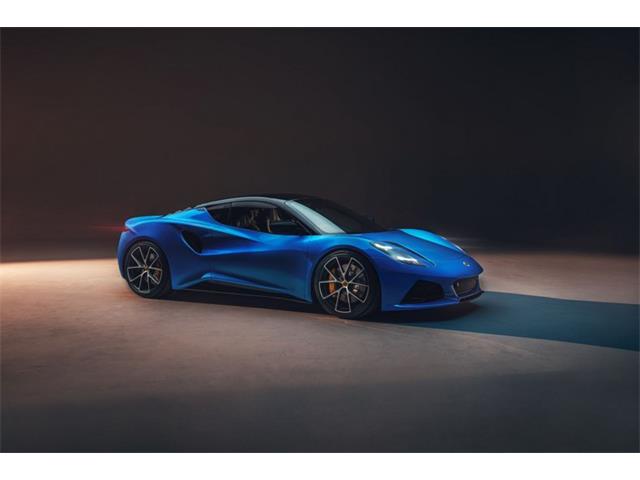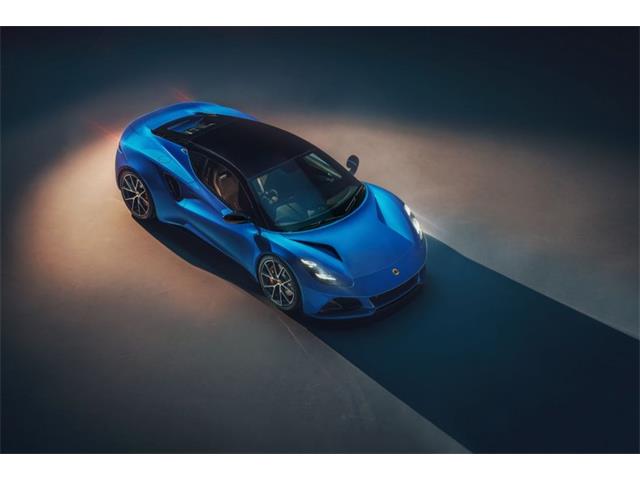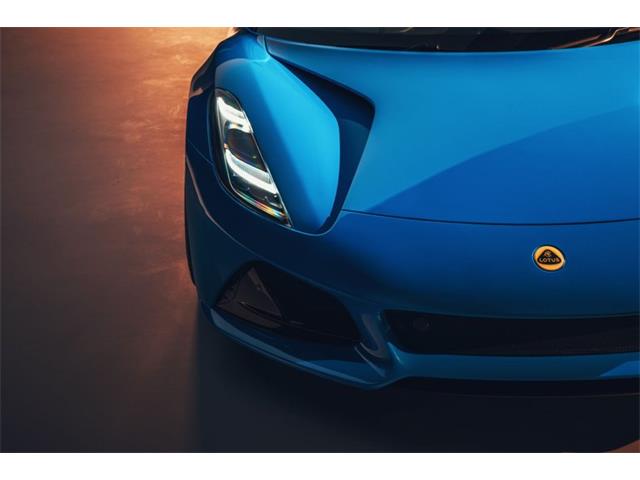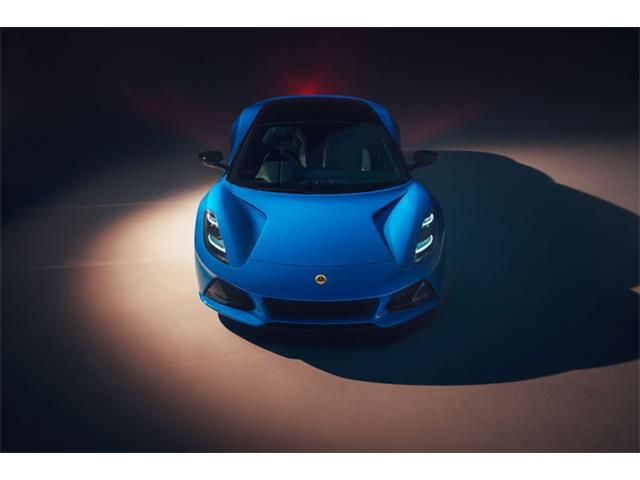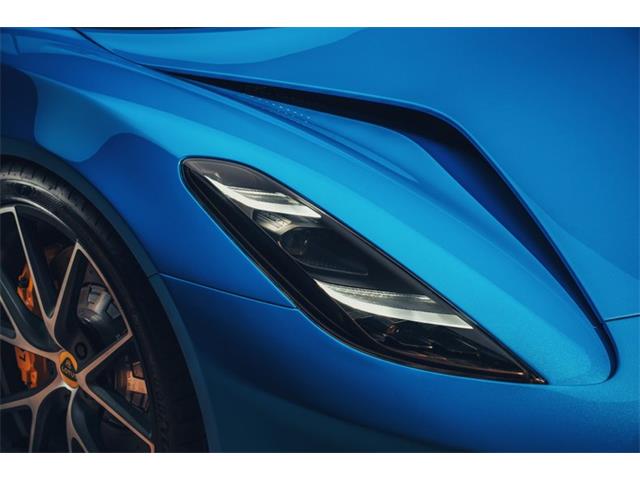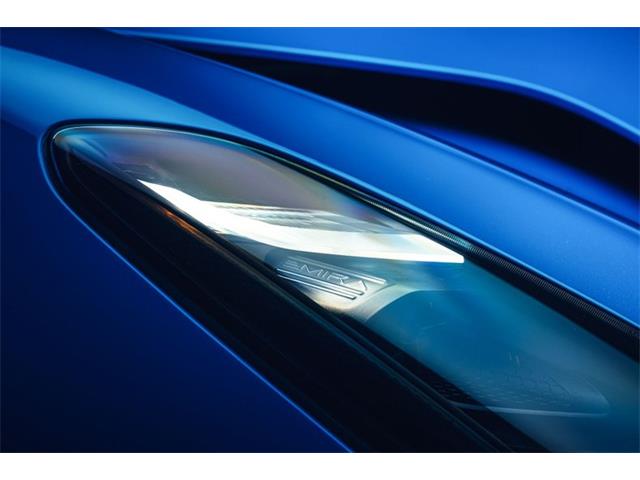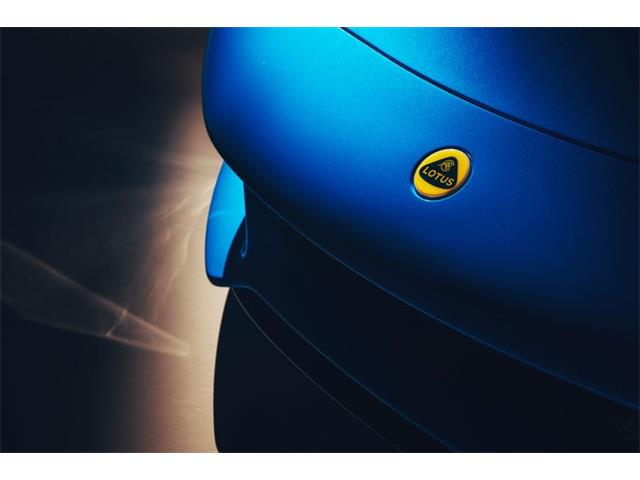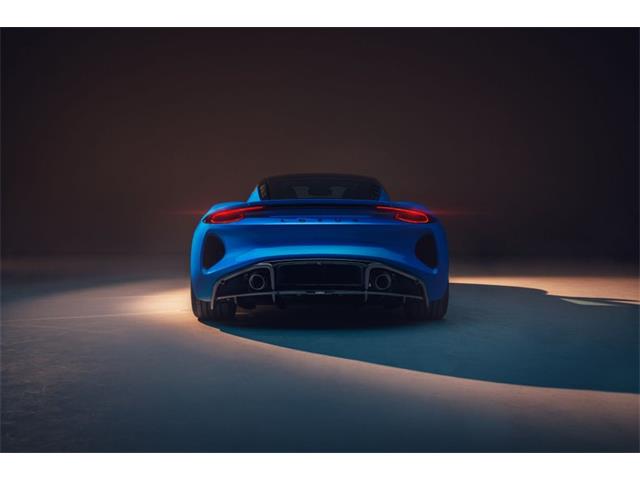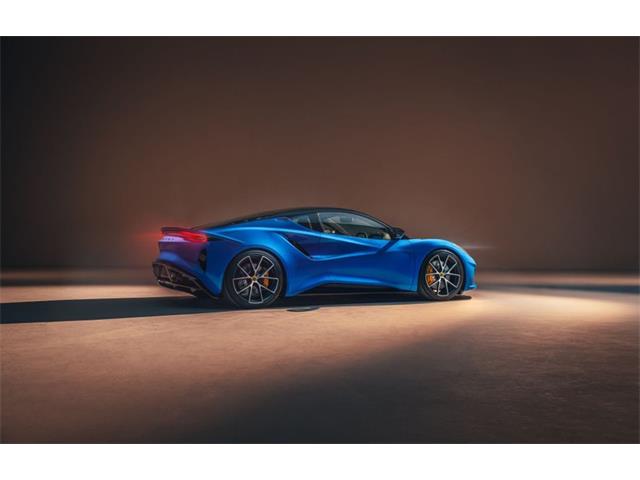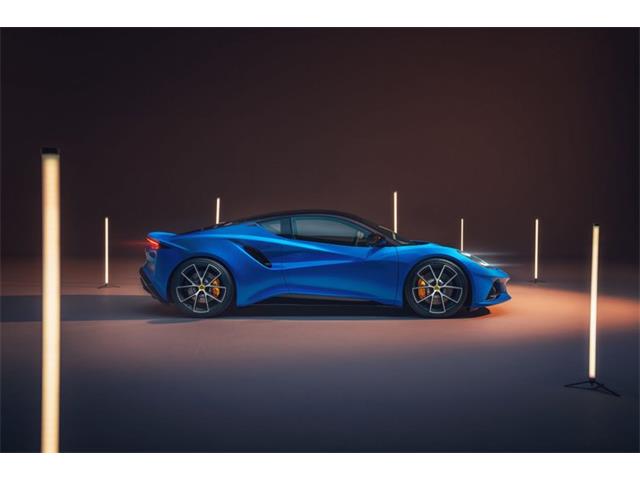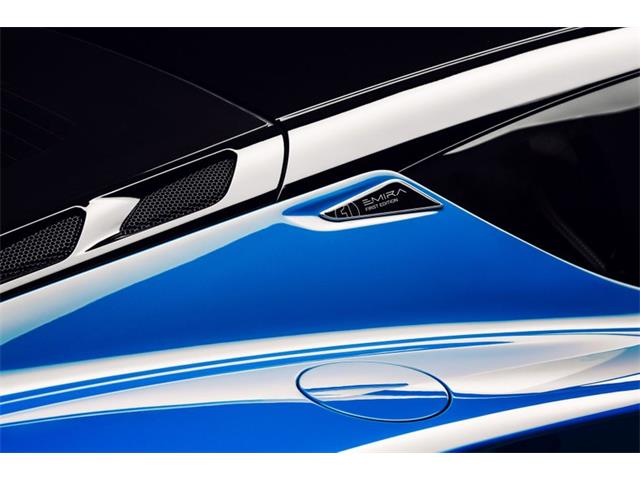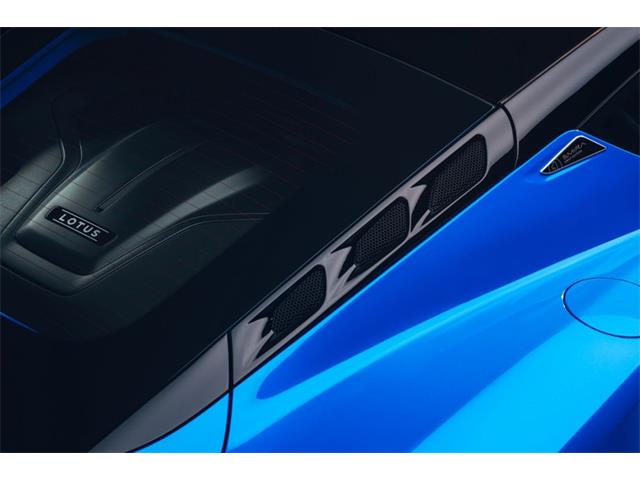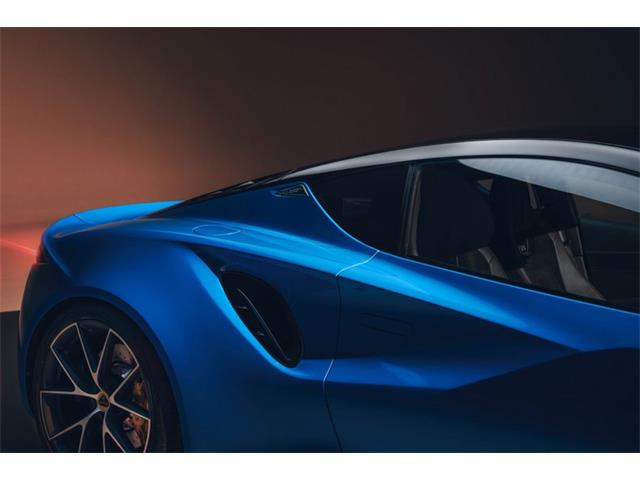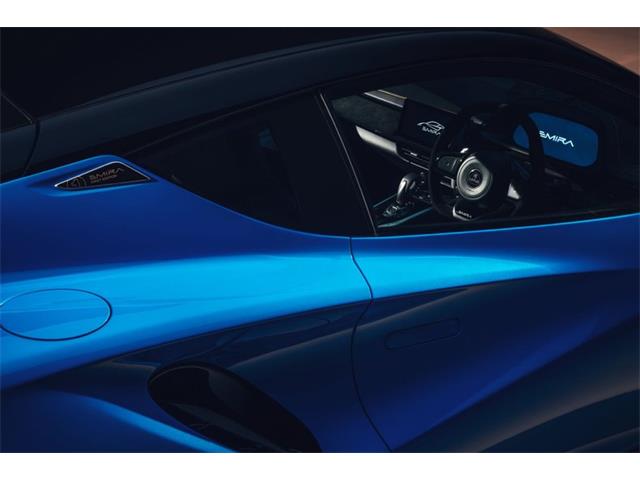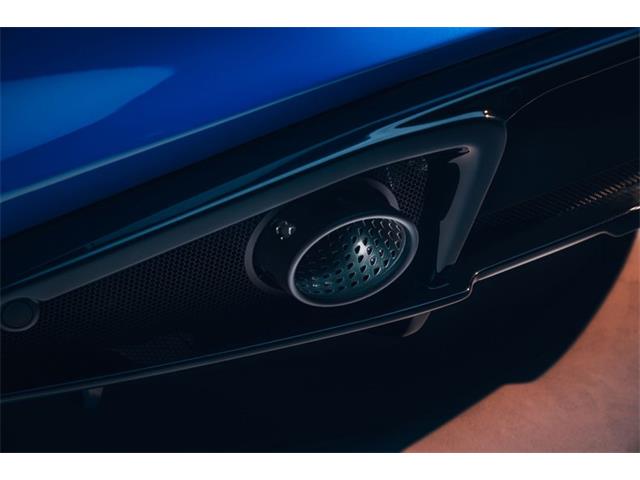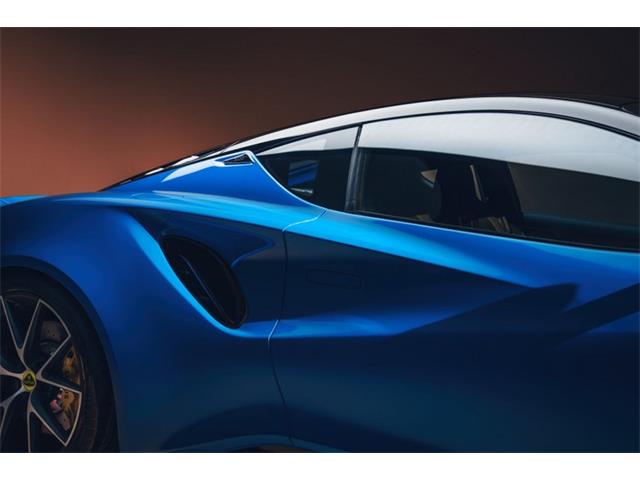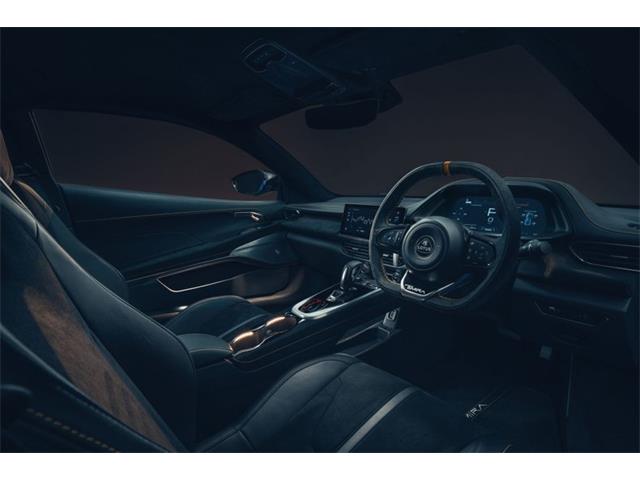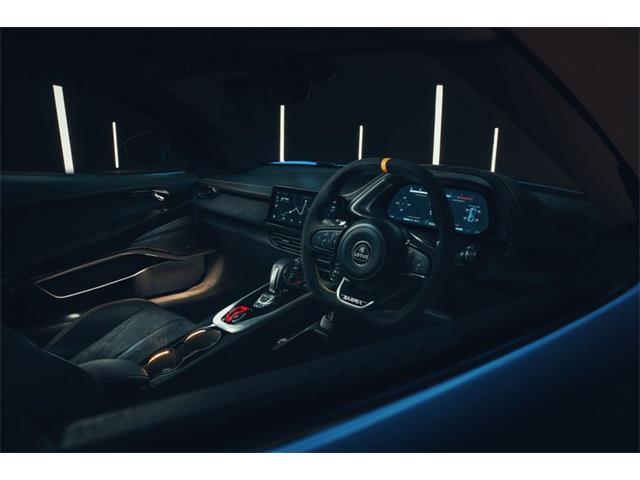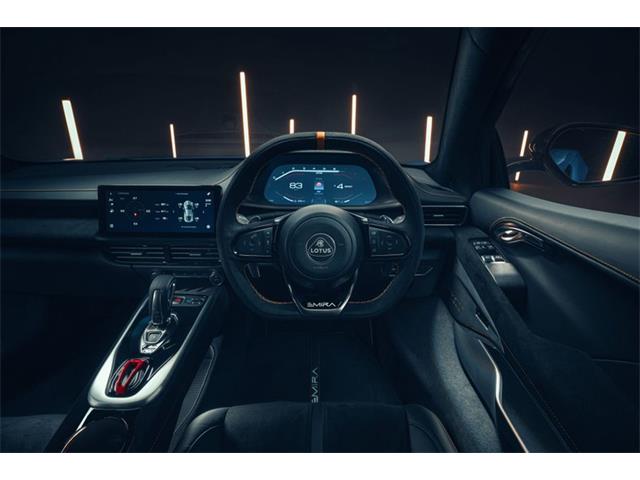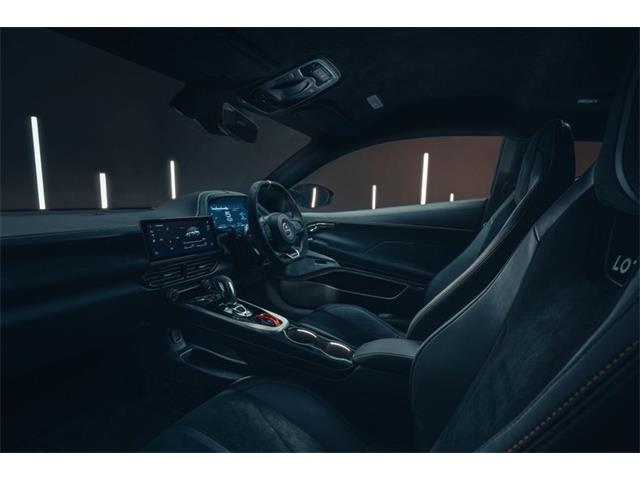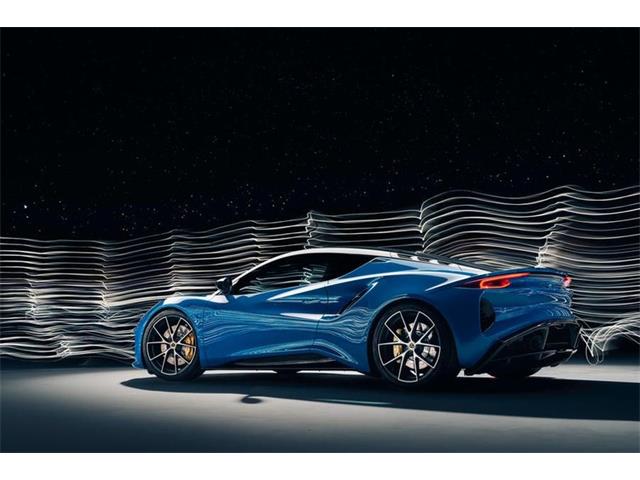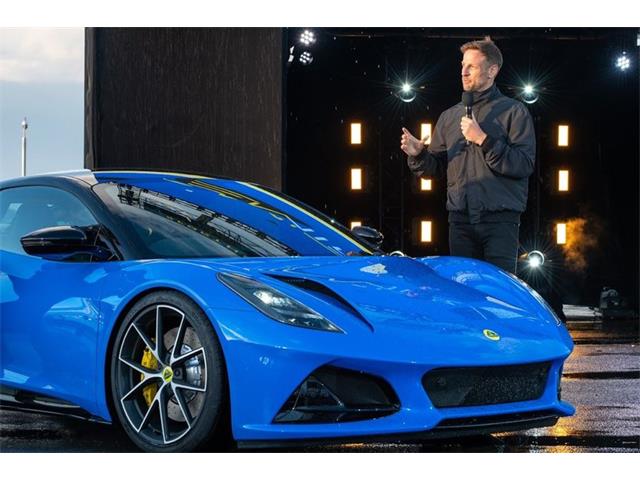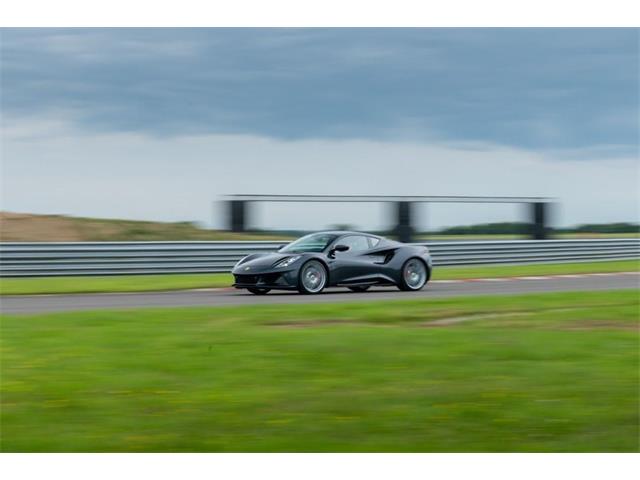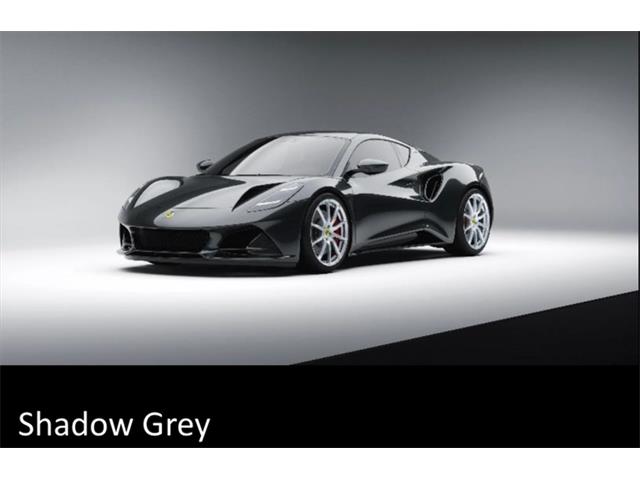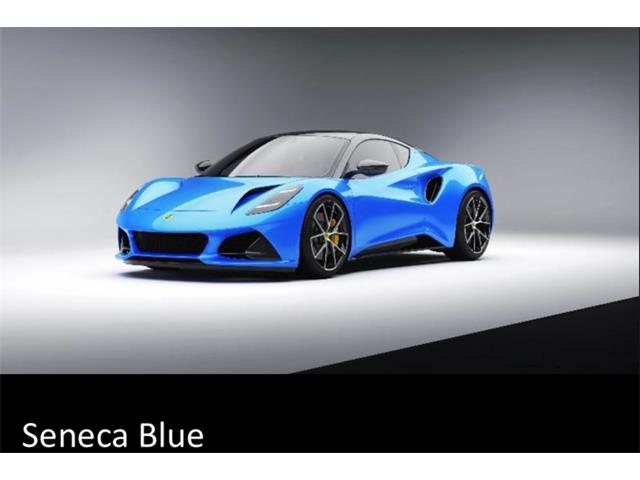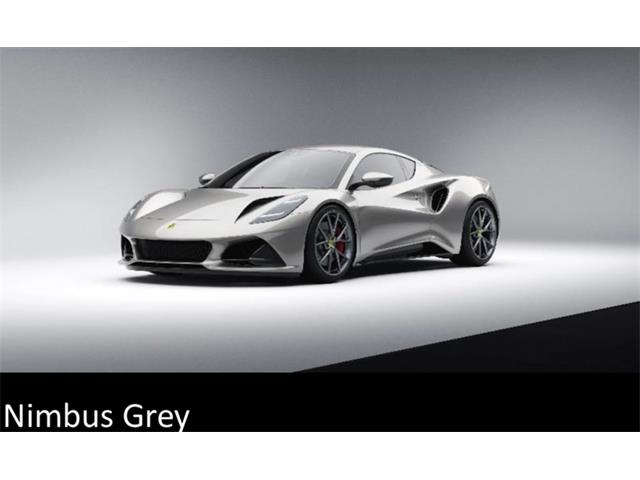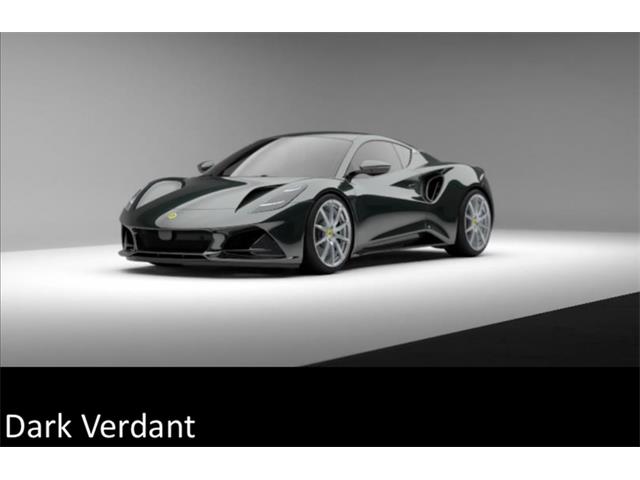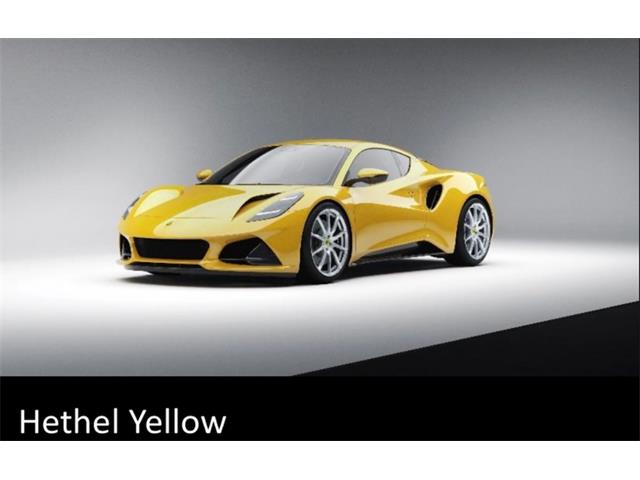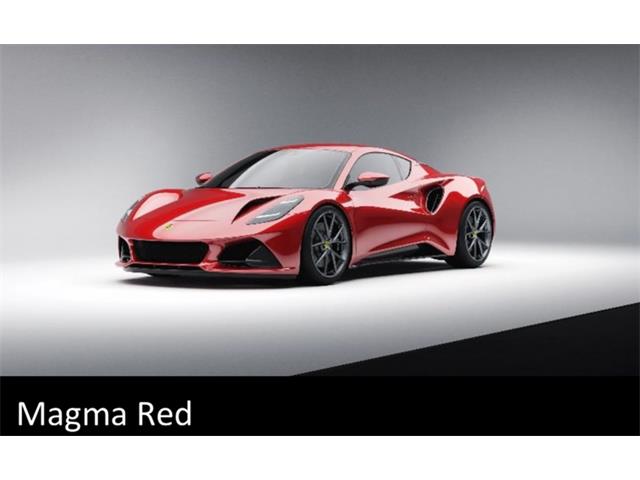 drag-slide thumbnails for quick selection
Vehicle Description
-Many thanks for your interest in the new Lotus Emira. We hope you agree, it is a wonderful step toward the future of Lotus Cars and what will probably be one of the last internal combustion sports cars. Of course, we think it is very cool and we all still love the Evora GT and what it has represented in Lotus history.

The Emira will be available with two engines, the V6 (supercharged 400-hp Toyota massaged by Cosworth V-6 currently offered in the Evora) as well as the I4 (AMG-sourced four-cylinder making 360 horsepower). The acceleration is pure Lotus, (0-62mph) in less than 4.5 seconds with a top speed of 180 mph. The interior with new cabin design & quality includes a new infotainment system 10.2-inch central touchscreen & 12.3-inch digital instrument cluster.

Having been a Lotus franchise dealer for many years now, we are delighted to be part of their new era of motorcars.

We are now taking deposits for the 2022 Lotus Emira Pre-Orders. With regard to these orders, Lotus is requiring a deposit of $2,500.00 which is refundable until the point of your spec'd Emira going into production at which time the deposit will be non-refundable.

If you have missed the July 6th Reveal, the link below is a condensed version.

It will not only show the new Emira but also, The Lotus factory, Hethel race circuit, Jenson Button testing the Emira on the Hethel circuit, The previous Lotus models that have brought us to the present as well as many of the engineers and designers responsible for the creation of the new Emira.

With all of this said, we welcome all questions you may have regarding the new Lotus Emira. Our team Tom Papadopoulos, Gary Elias and Justin Applebaum are excited to hear from you and look forward to receiving your order for the "New" Lotus Emira.

Emira V6 First Edition USA- $93,900*
Includes a high level of standard equipment
Emira I4 Base USA- $74,900*

Pricing for the Emira V6 Base and I4 First Edition will be announced at a later date.
The lotuscars.com configurator will be revised and go live on October 18th.


Interested in something else? Search these similar vehicles...