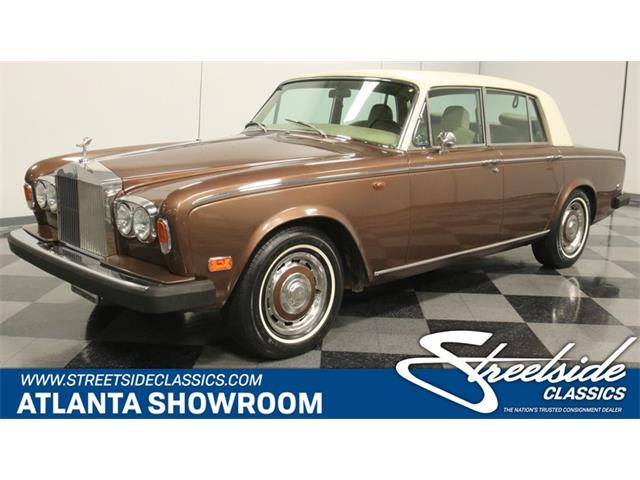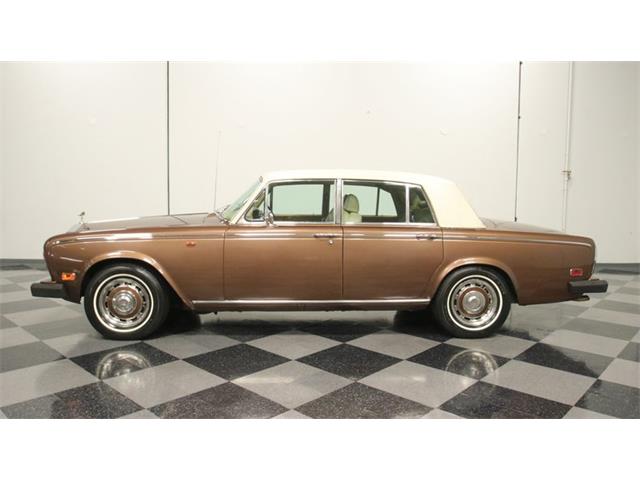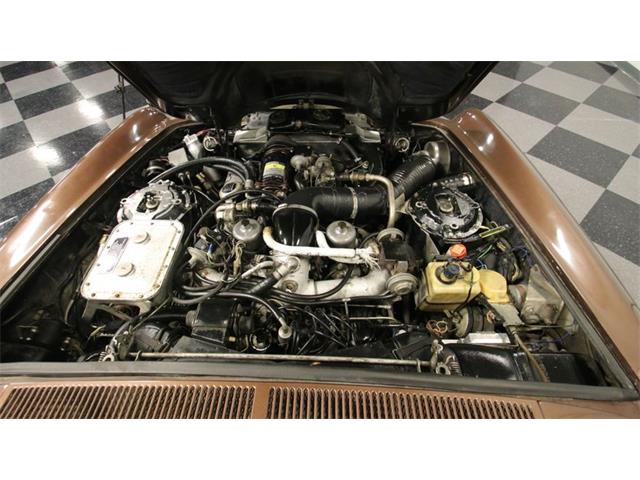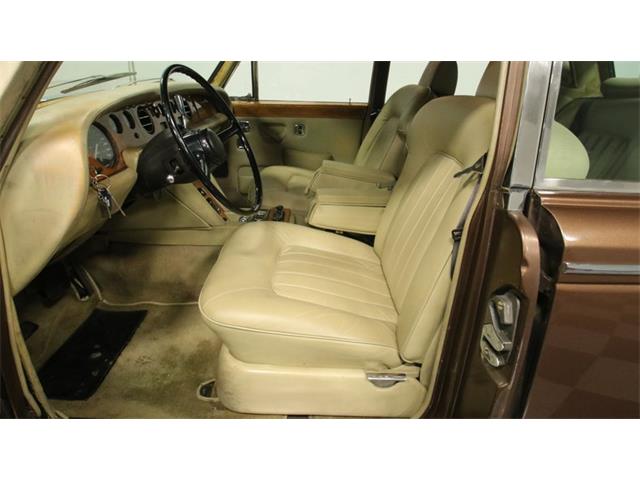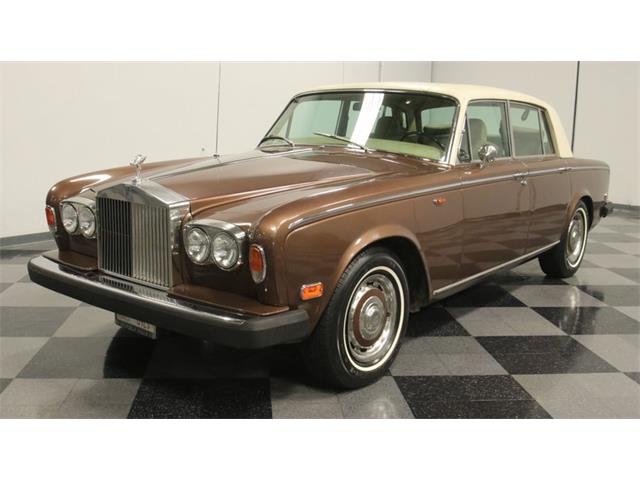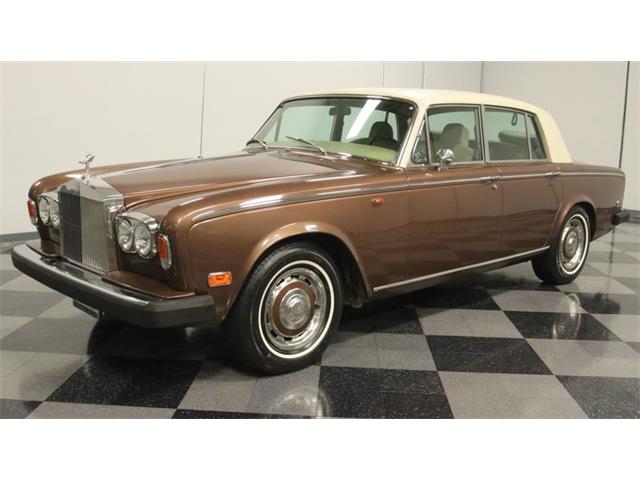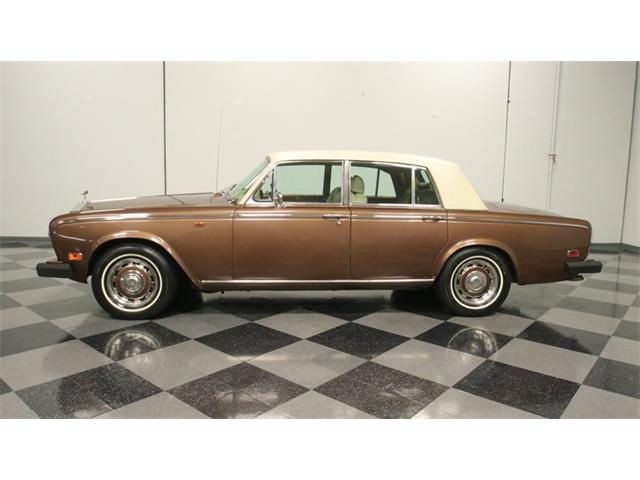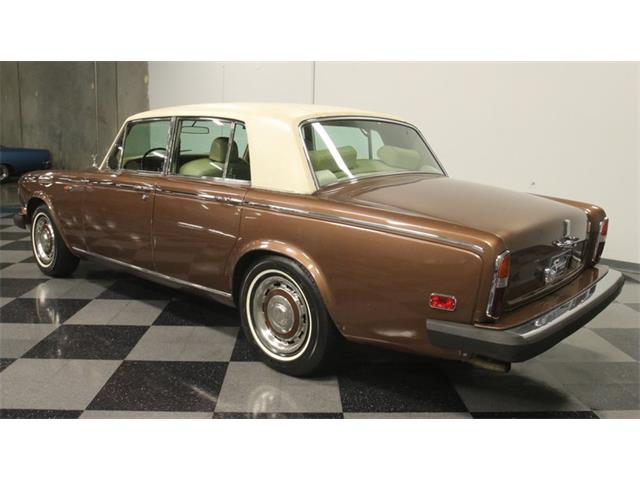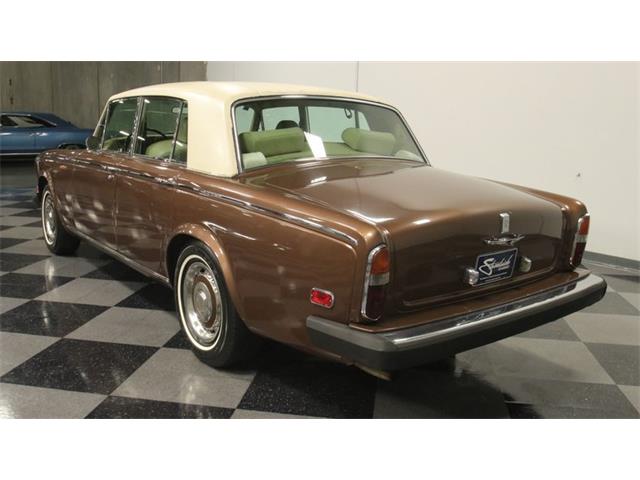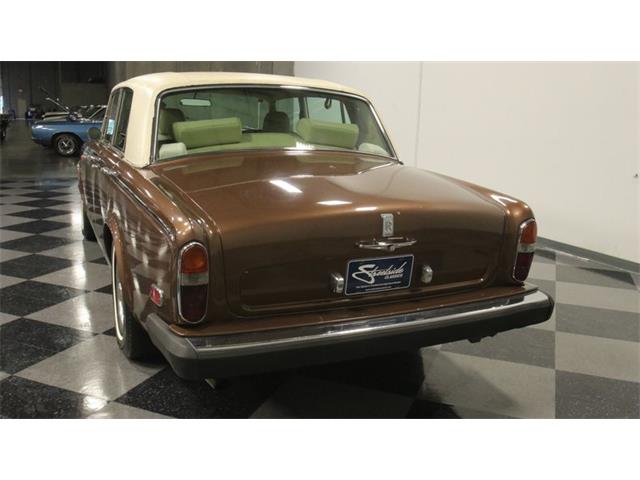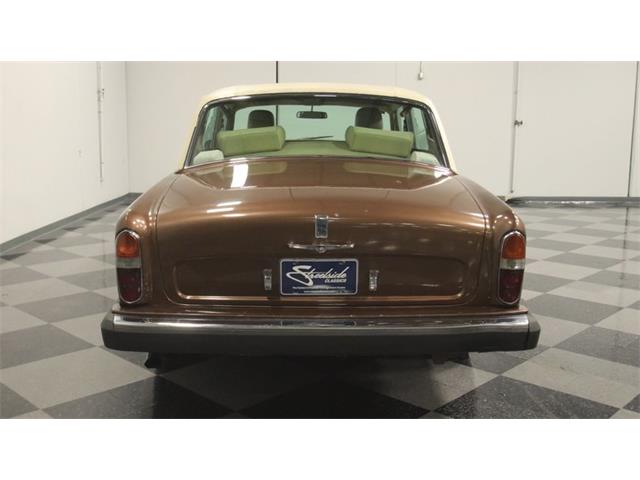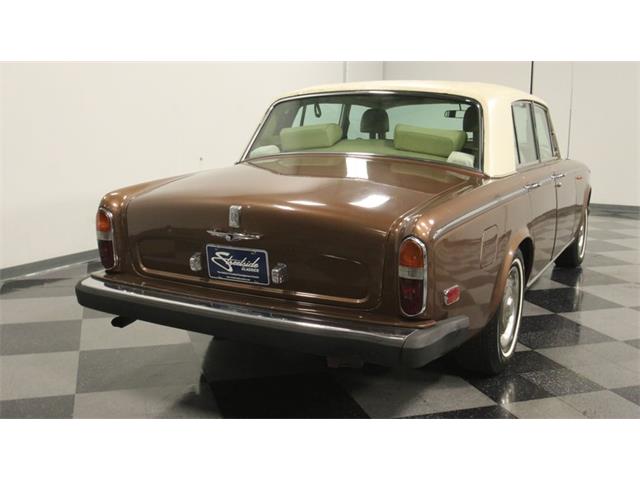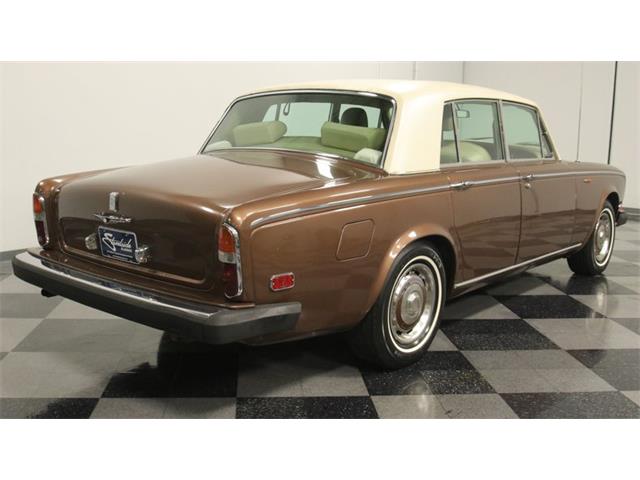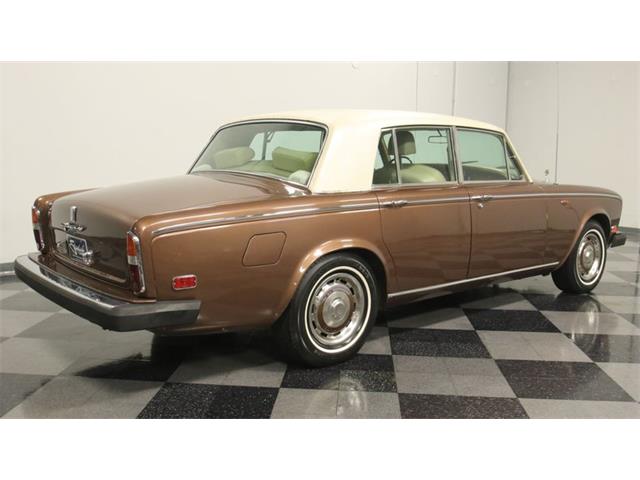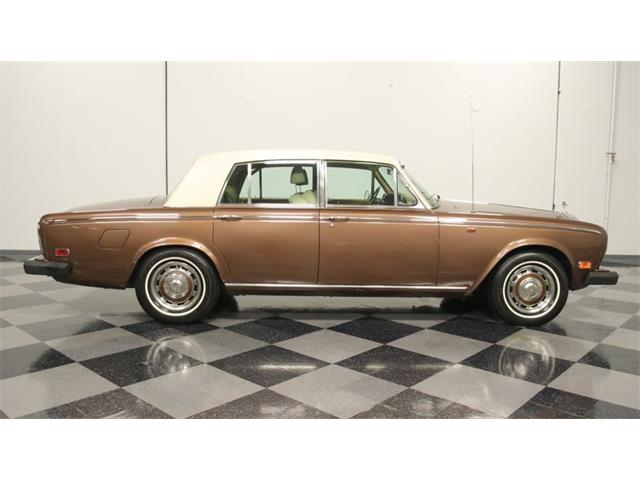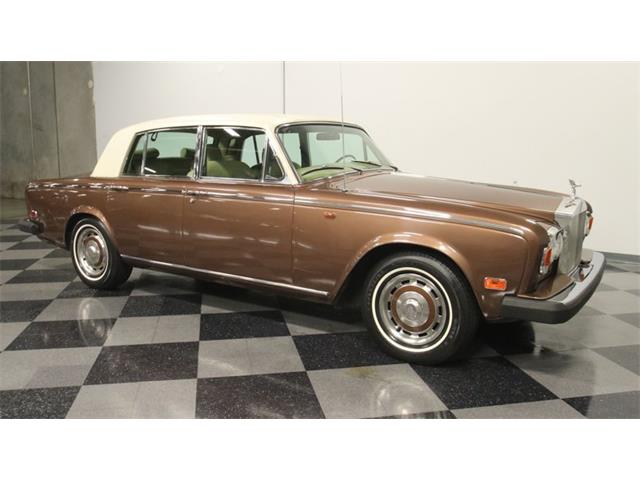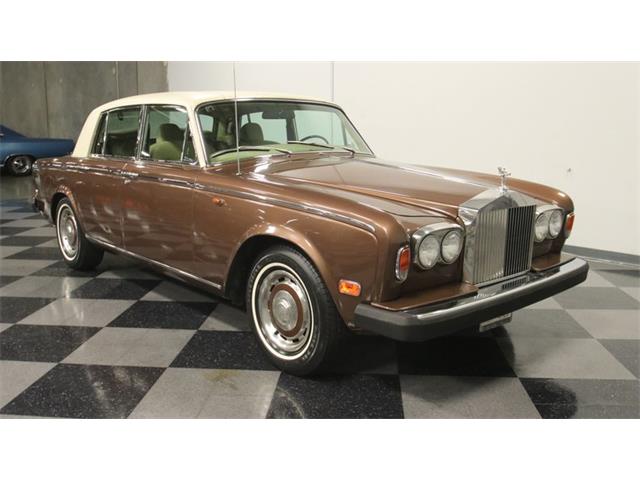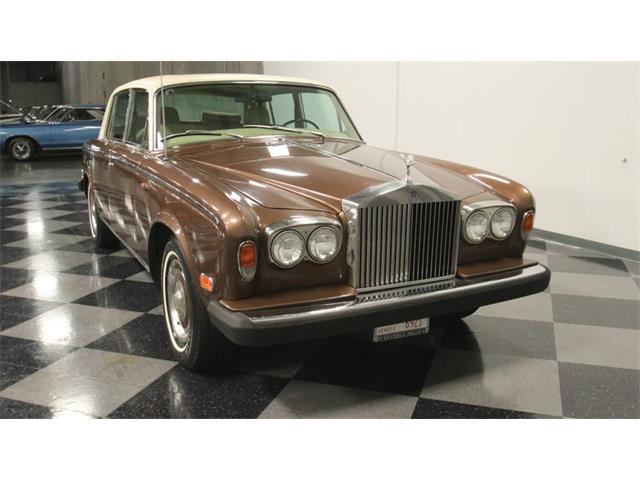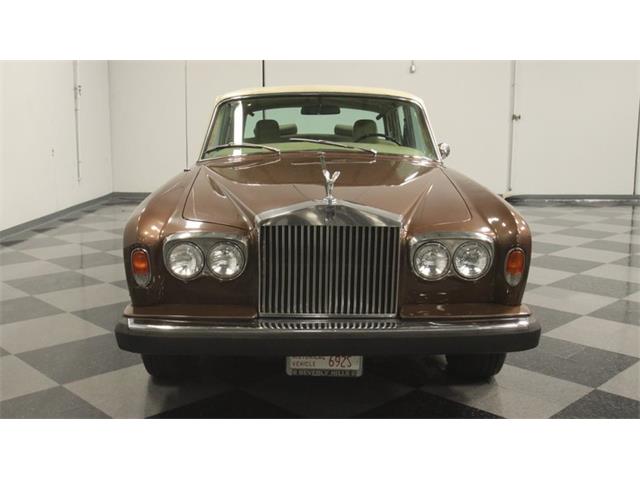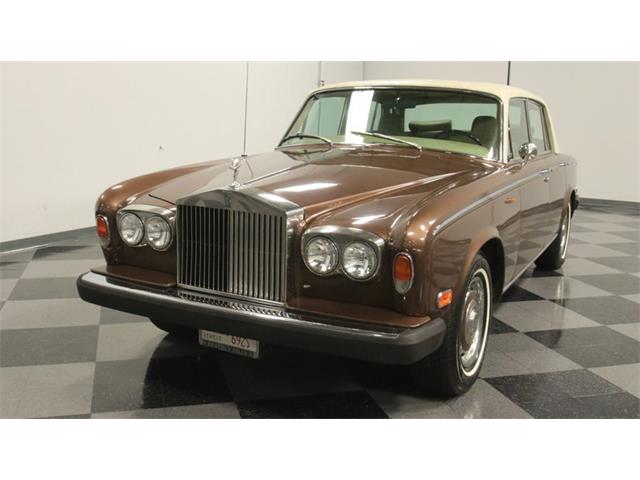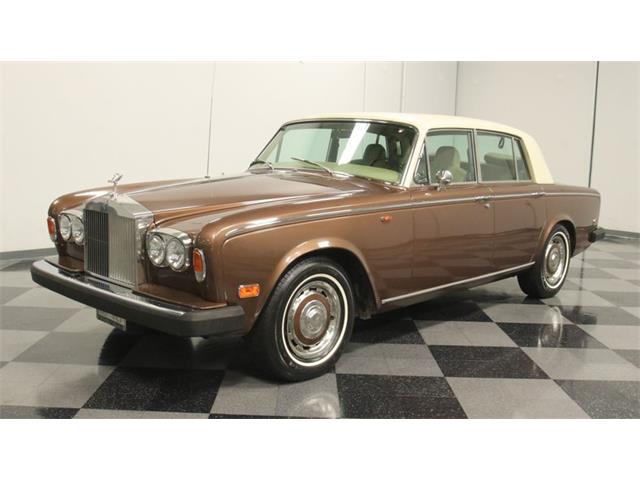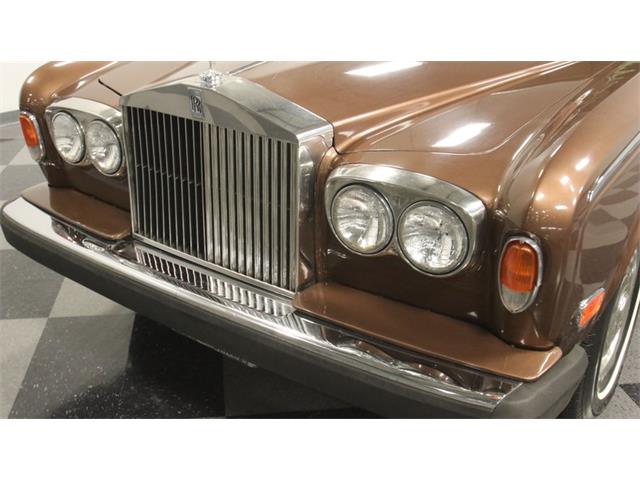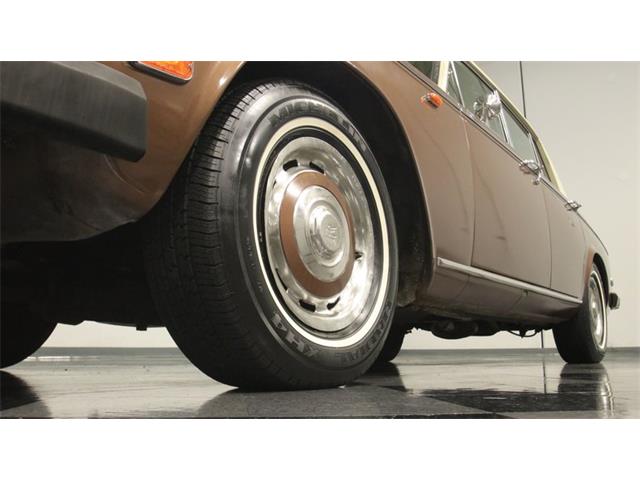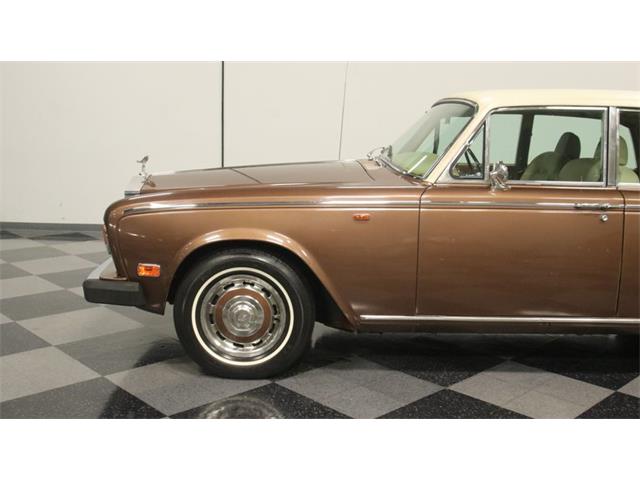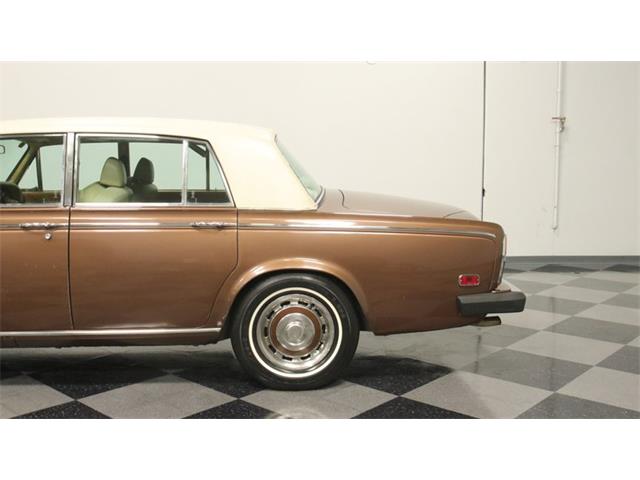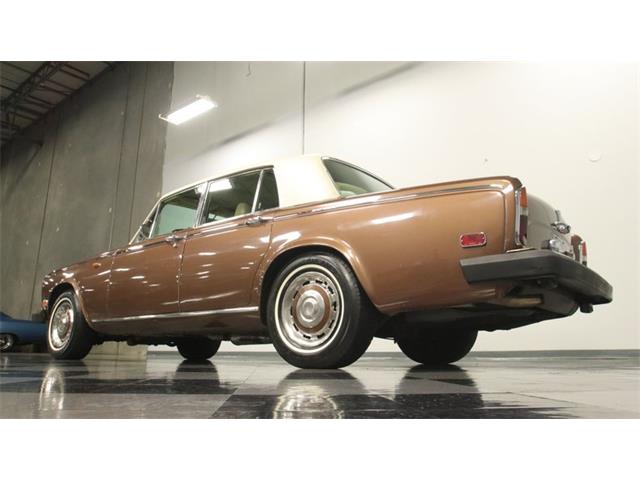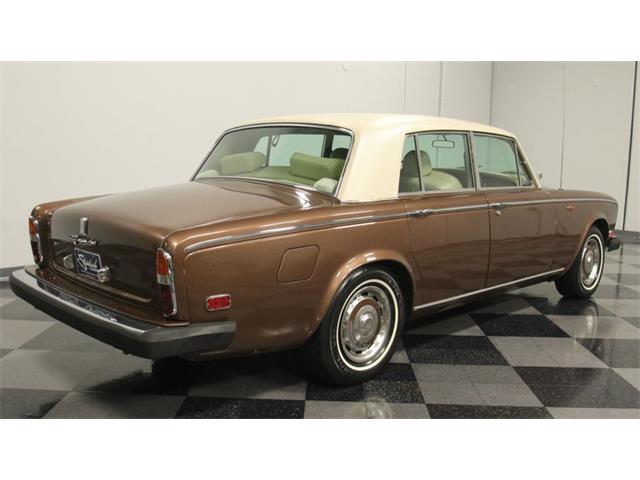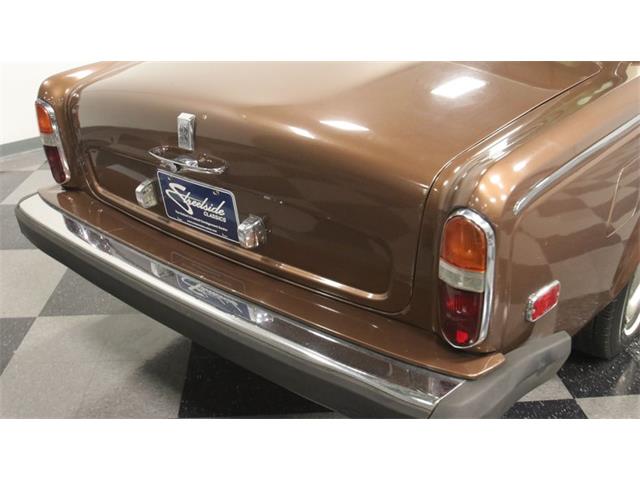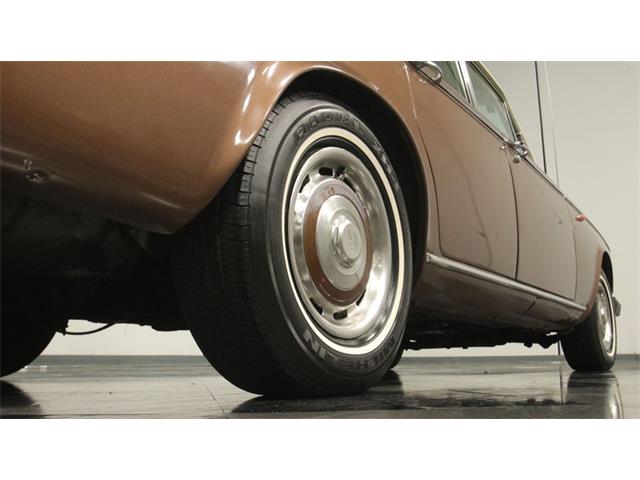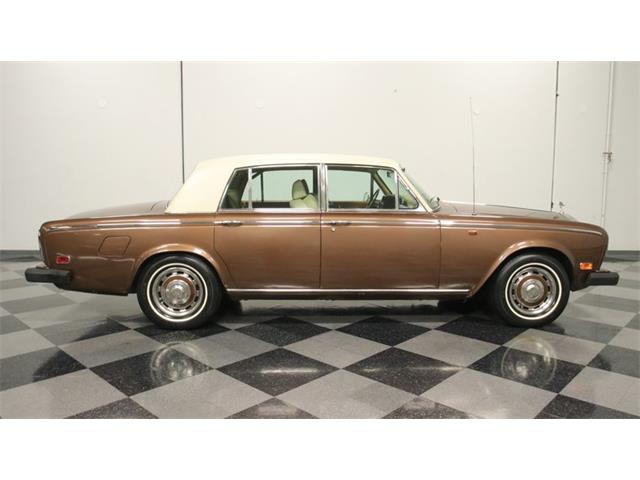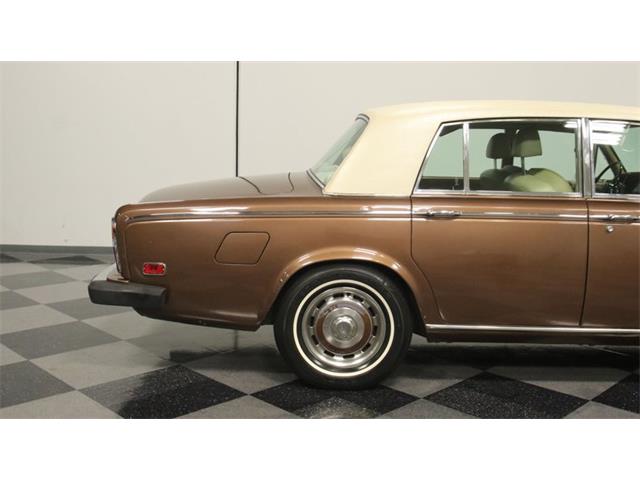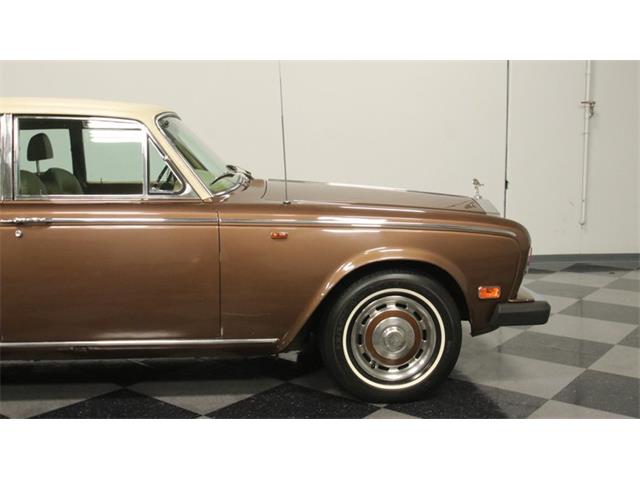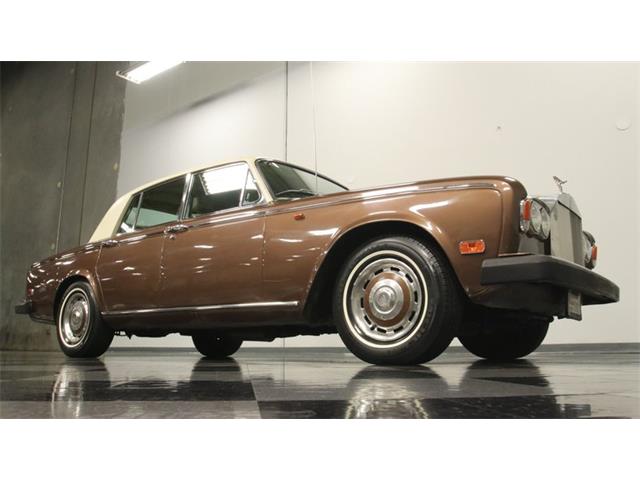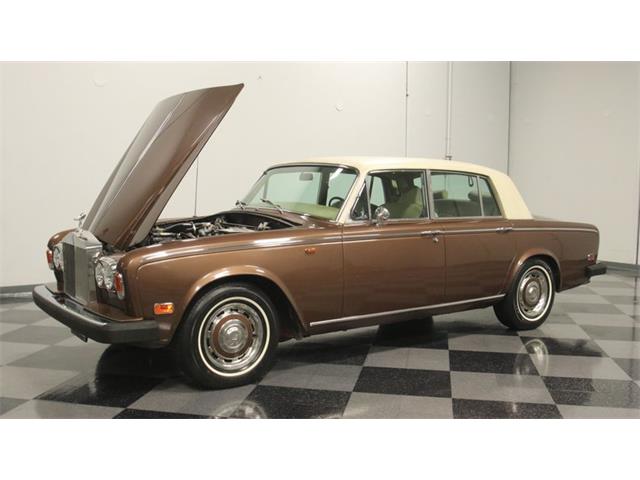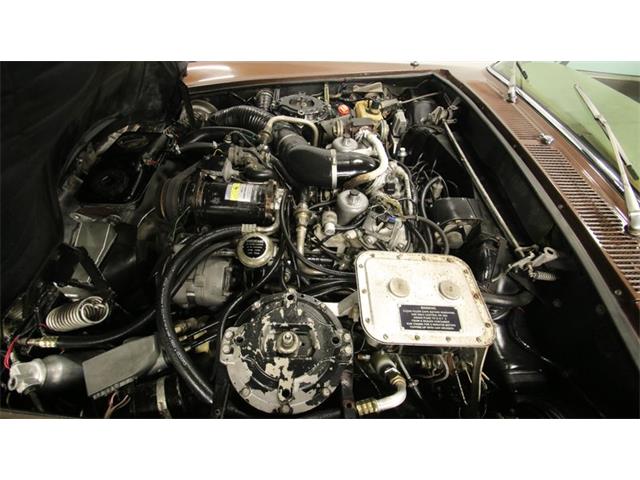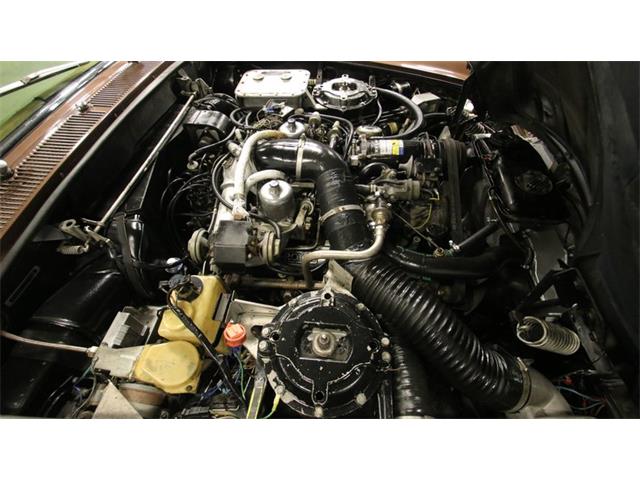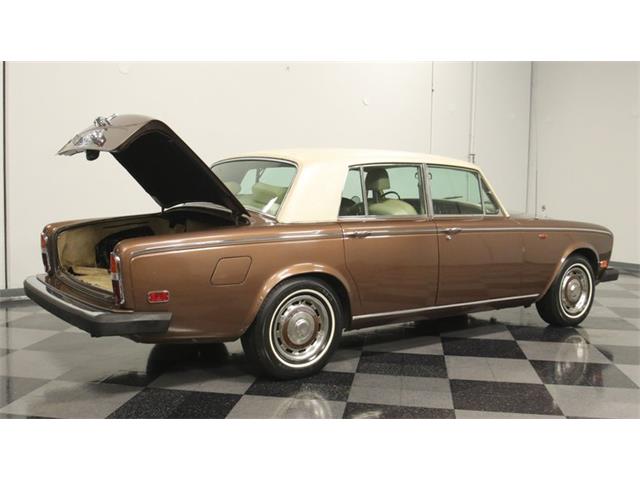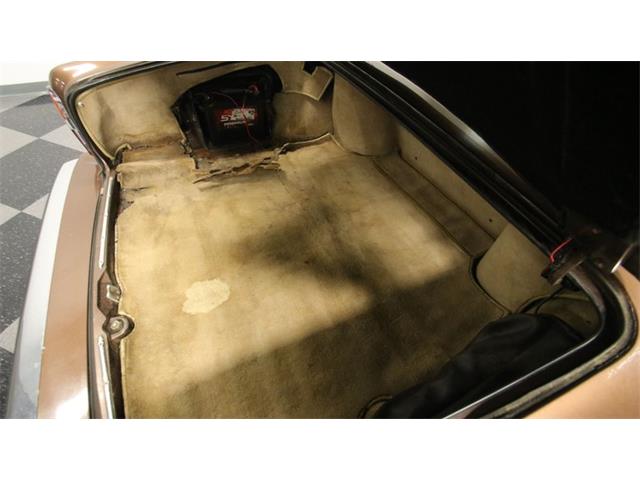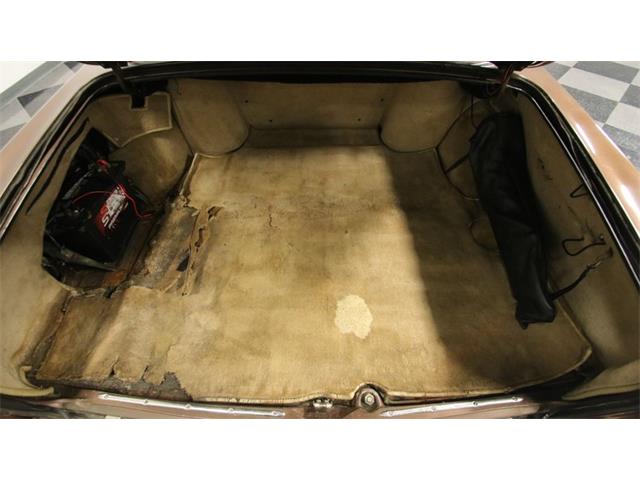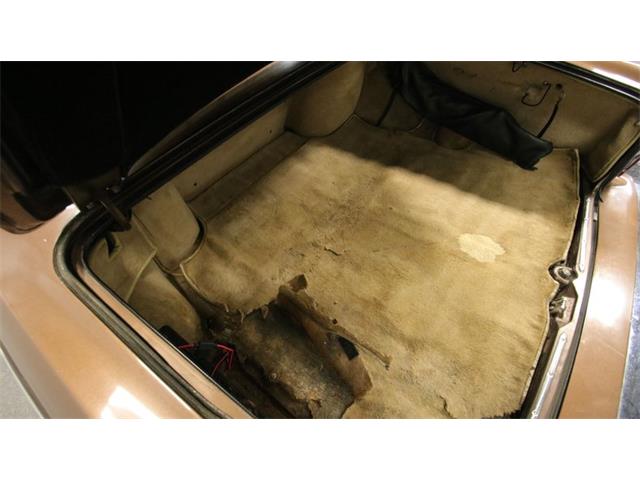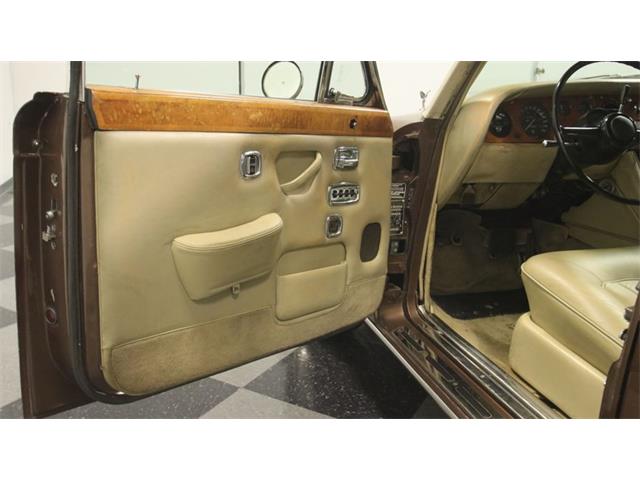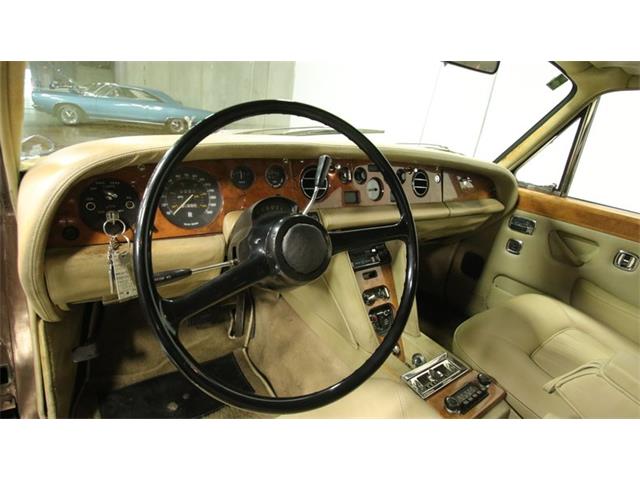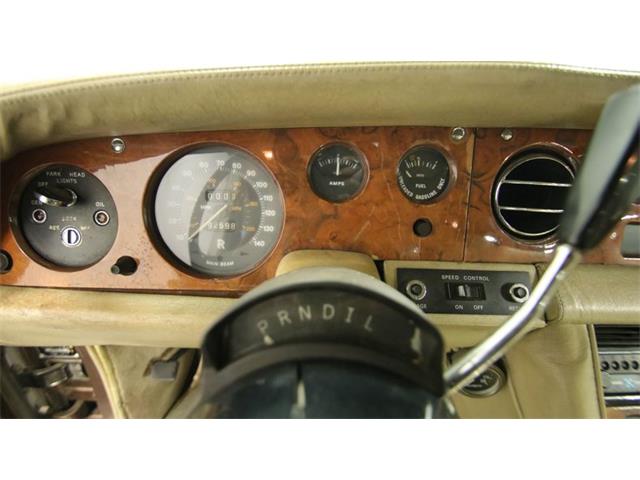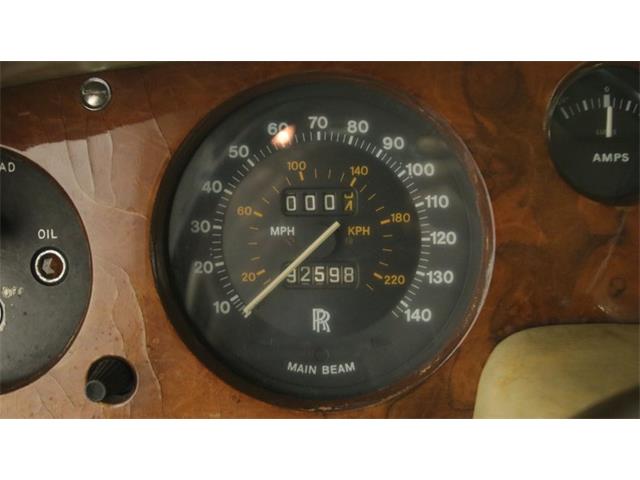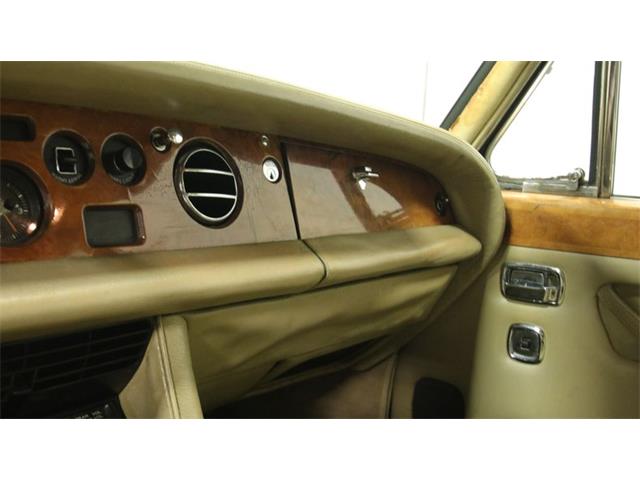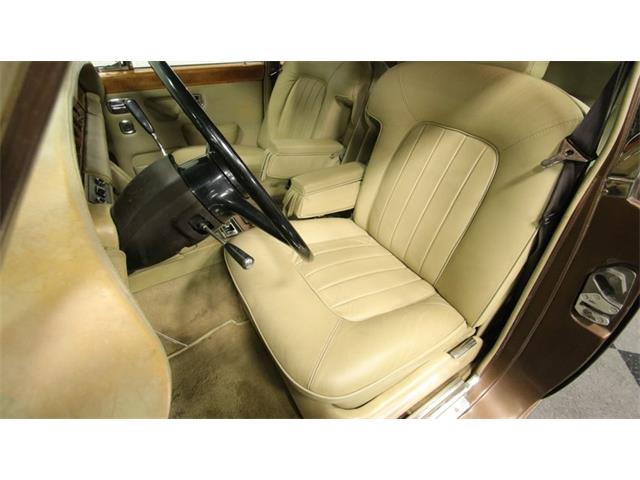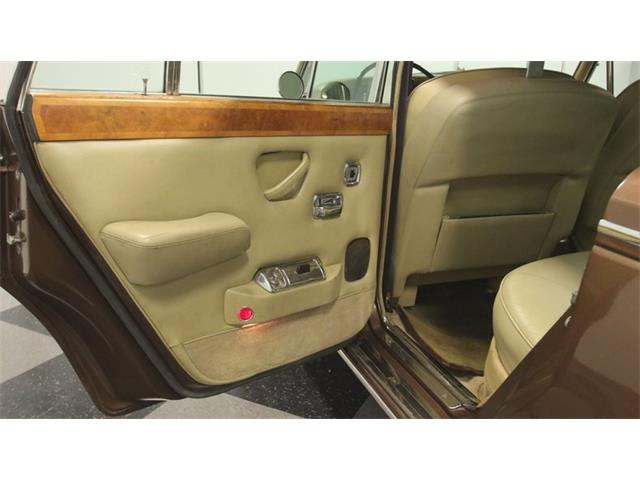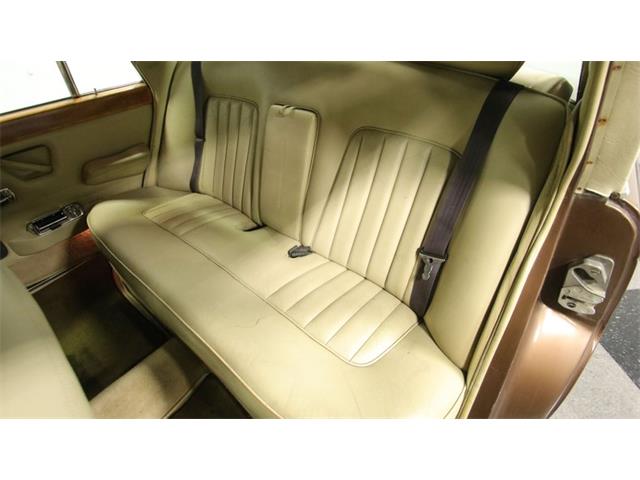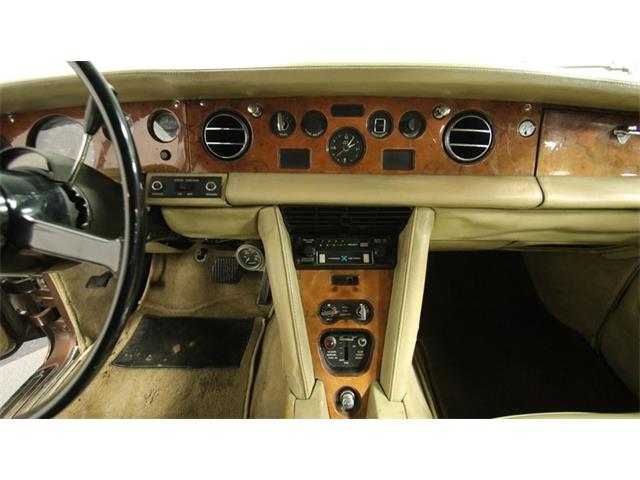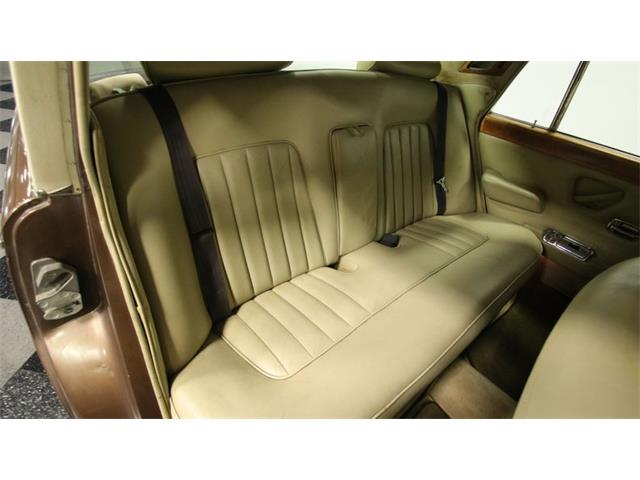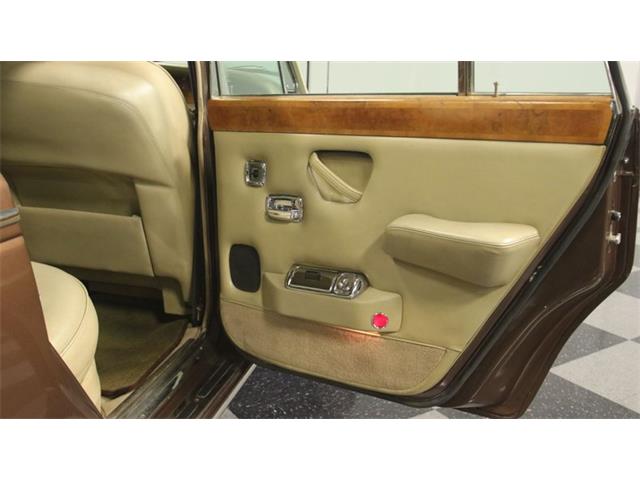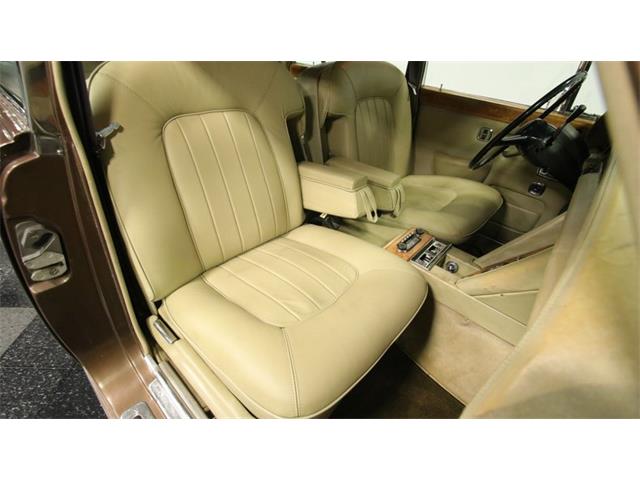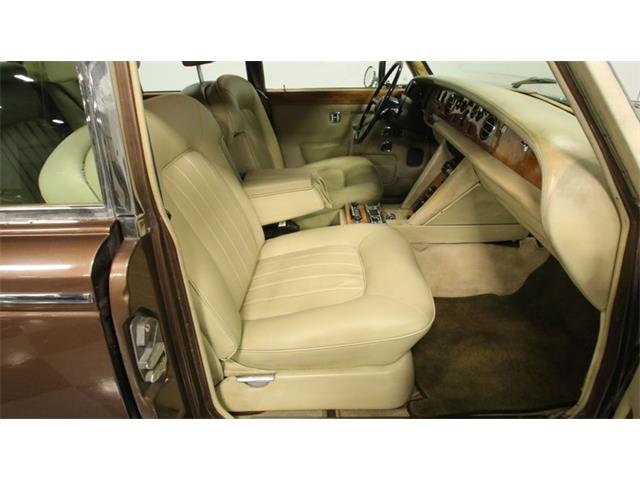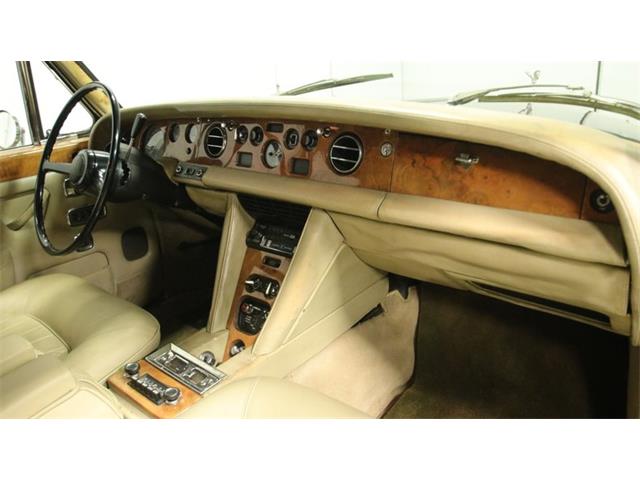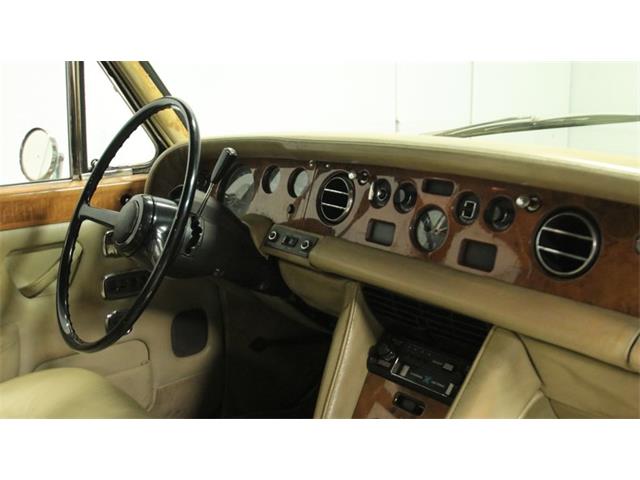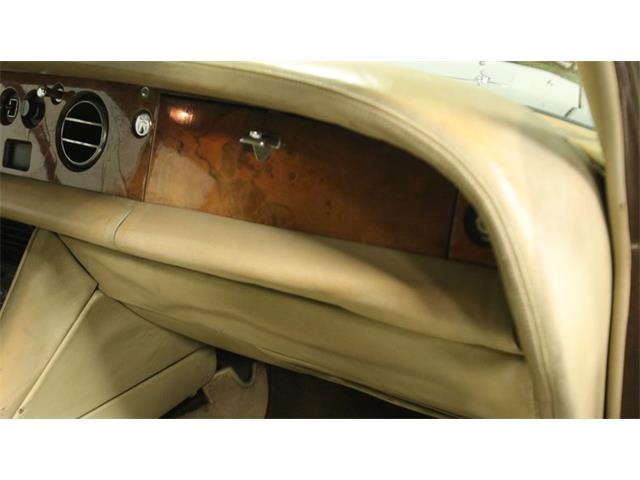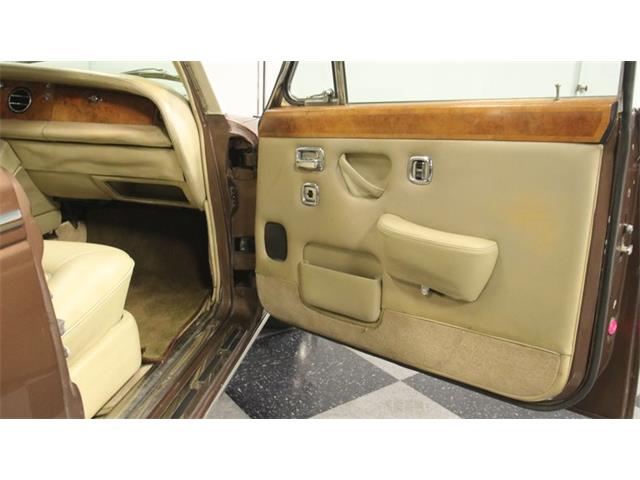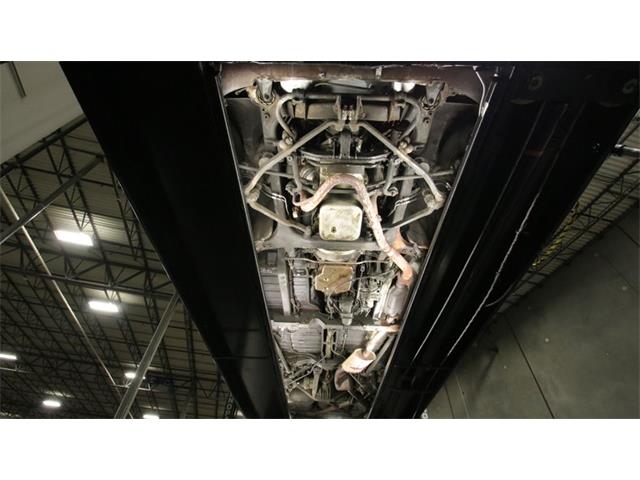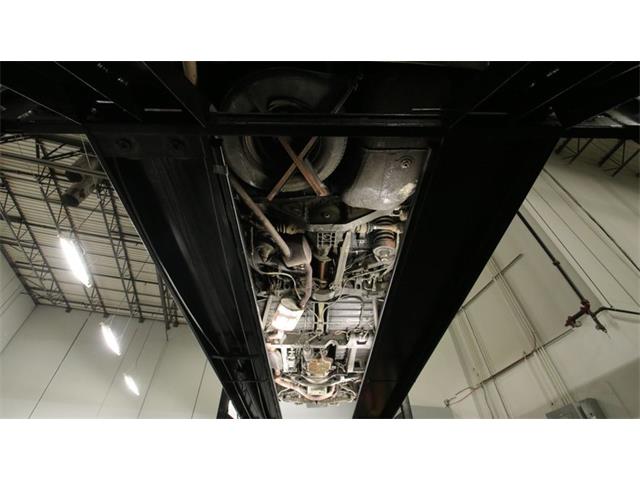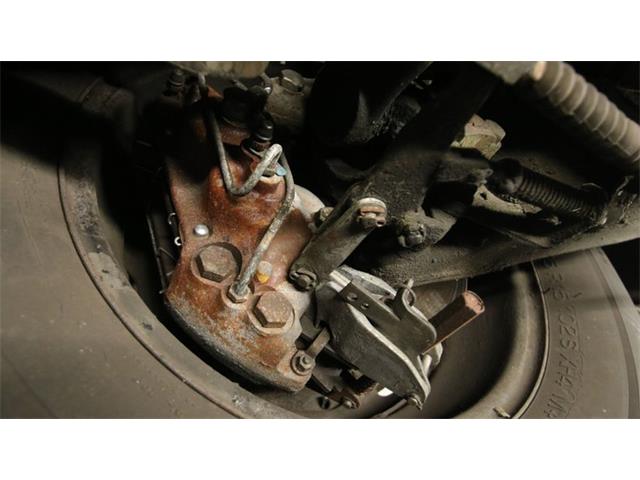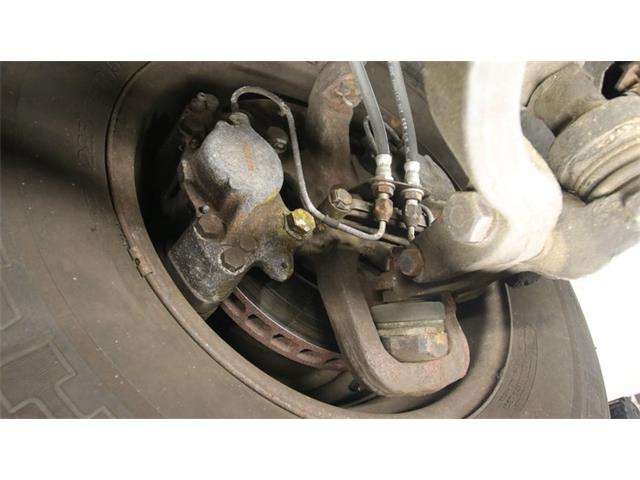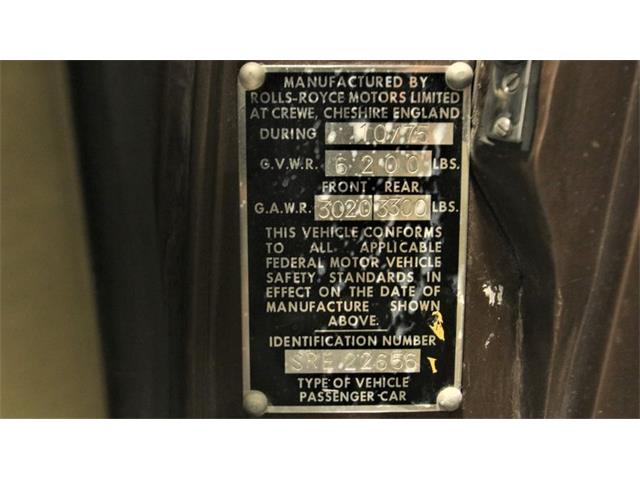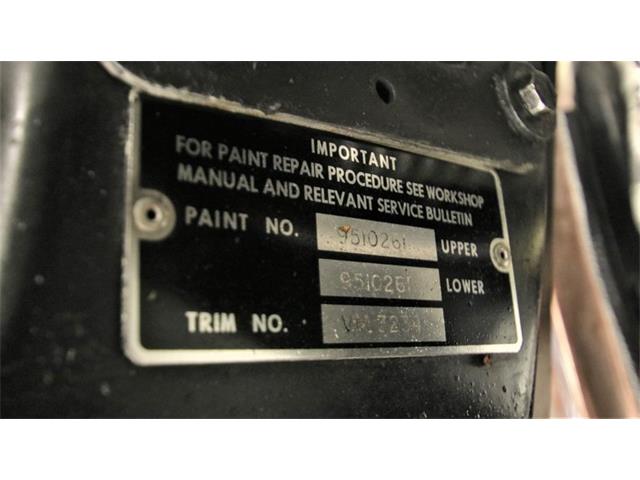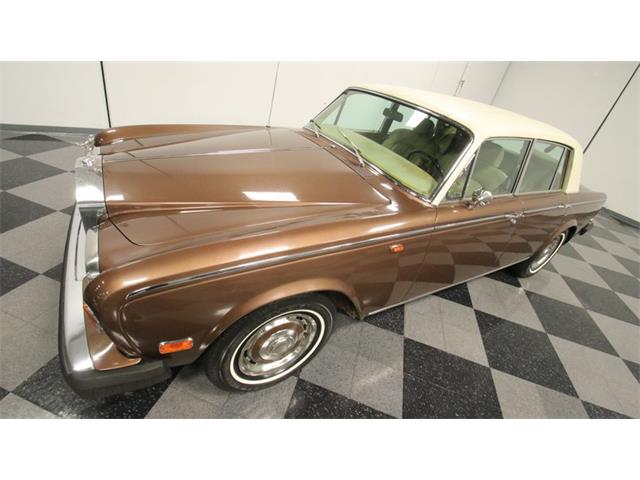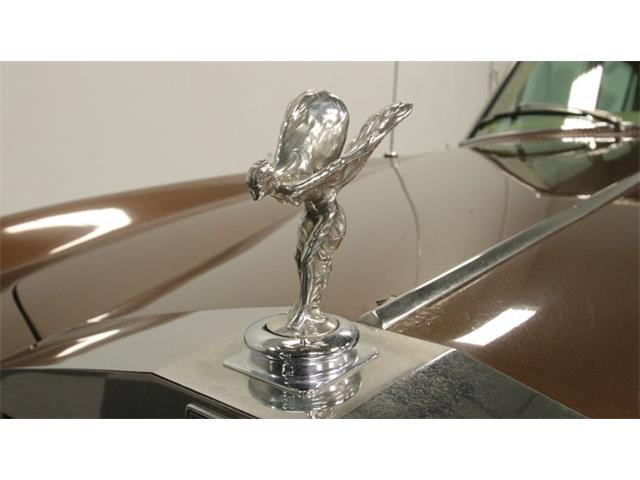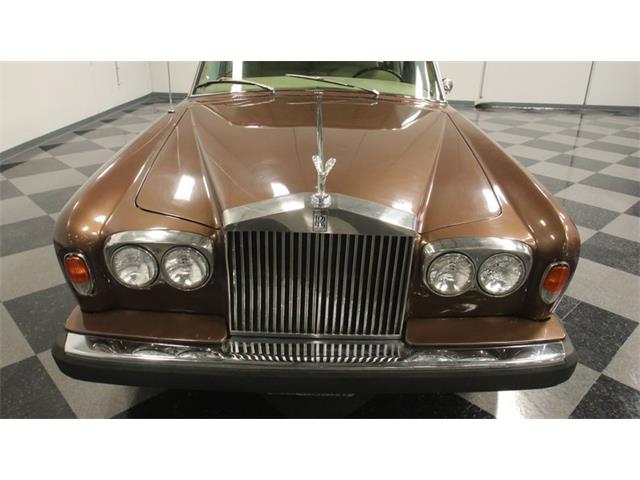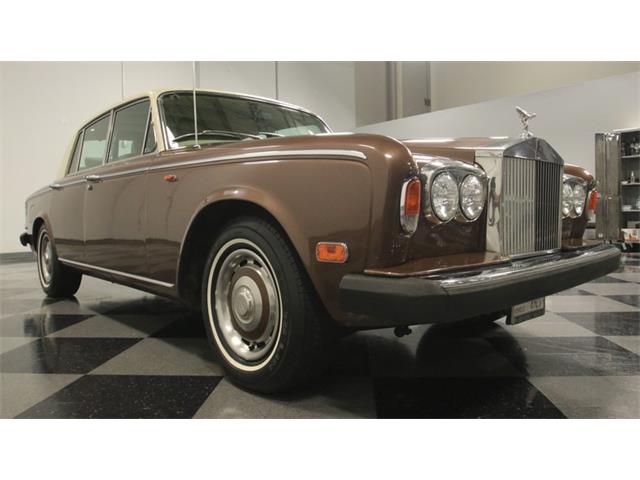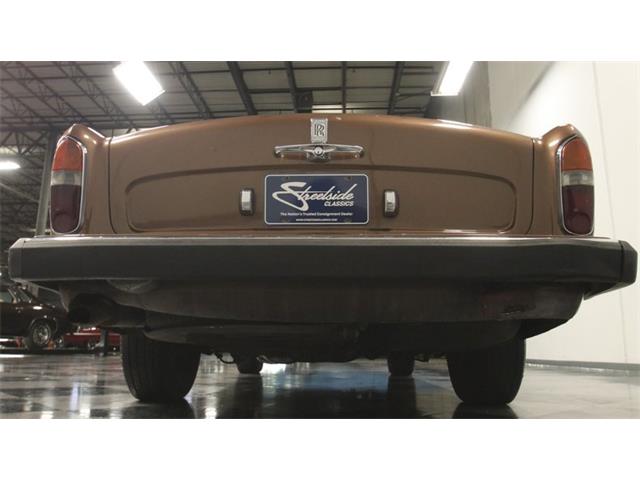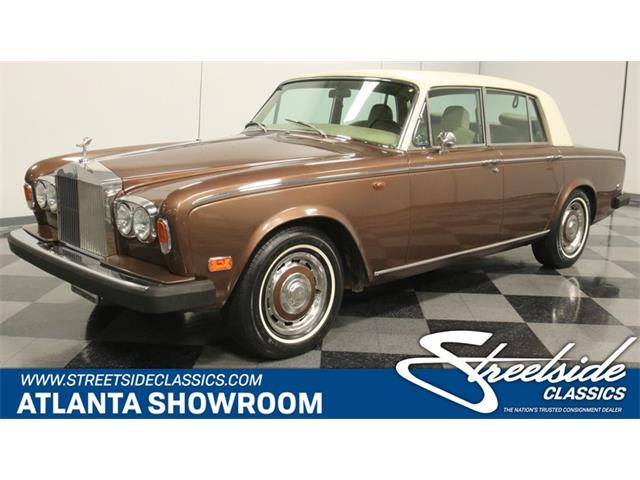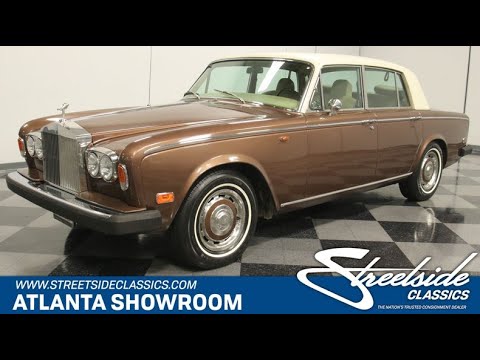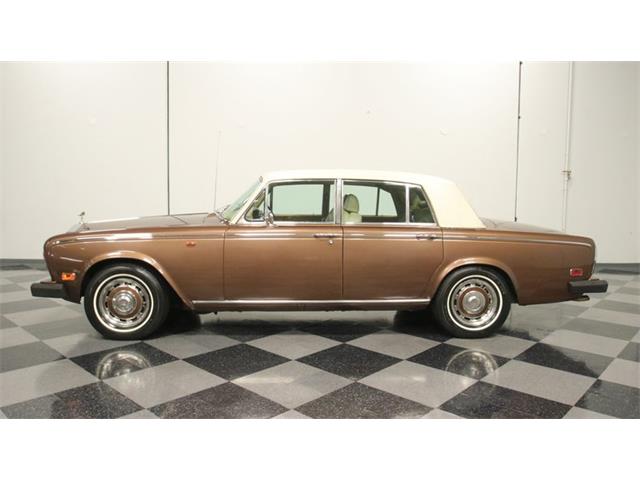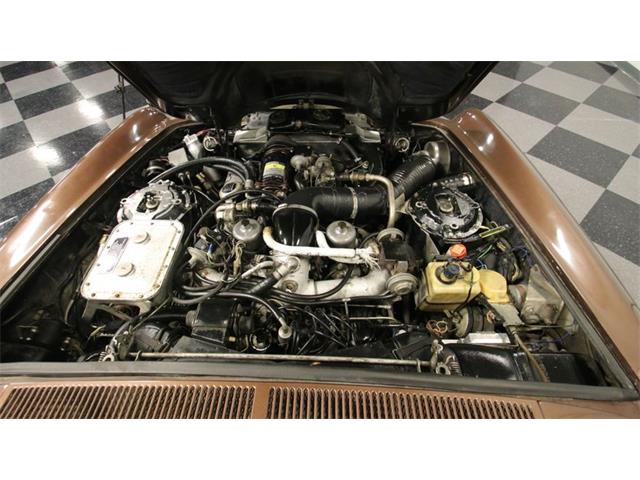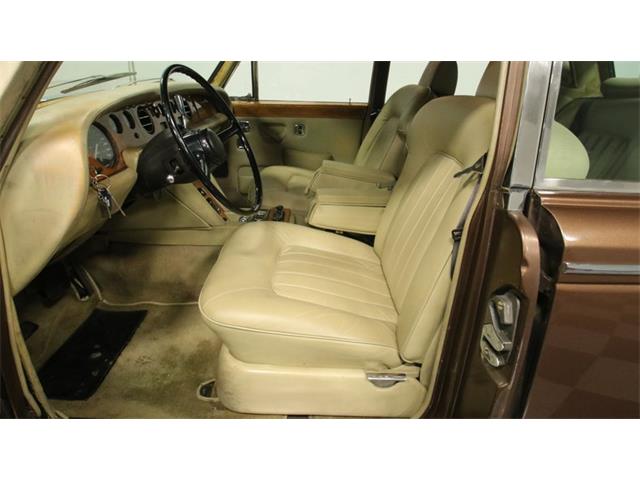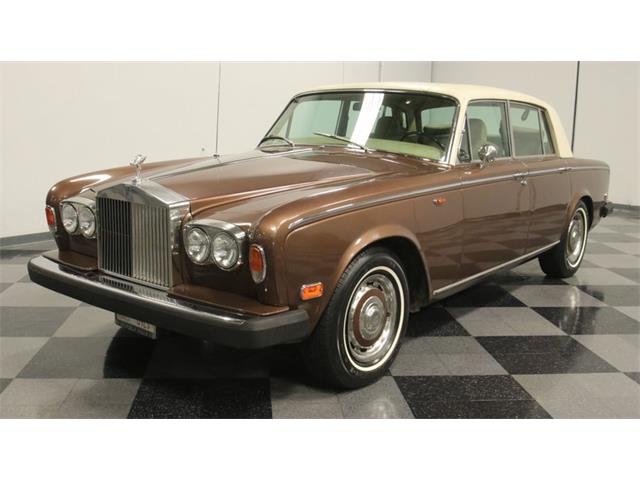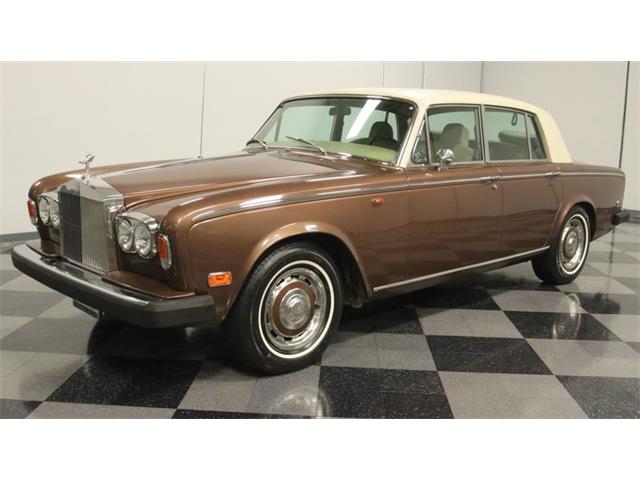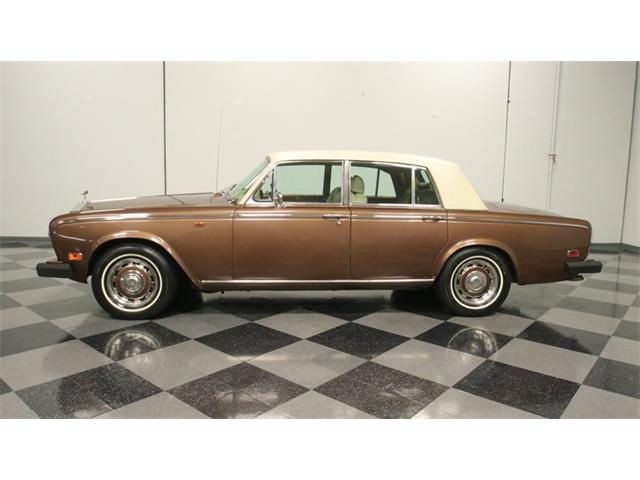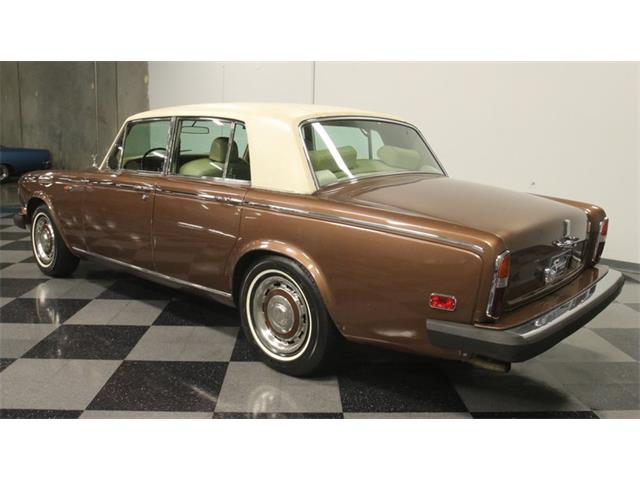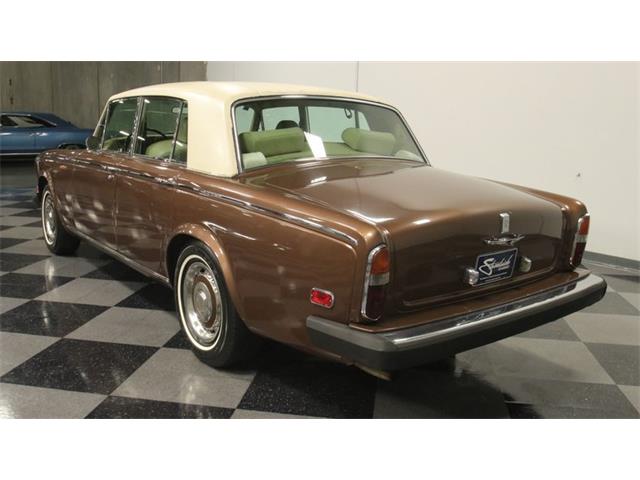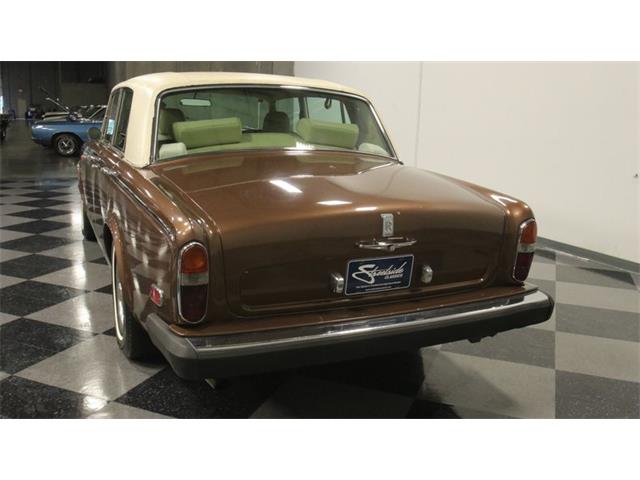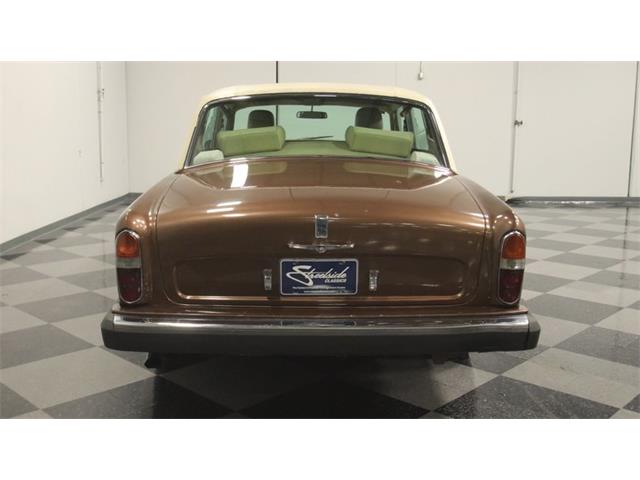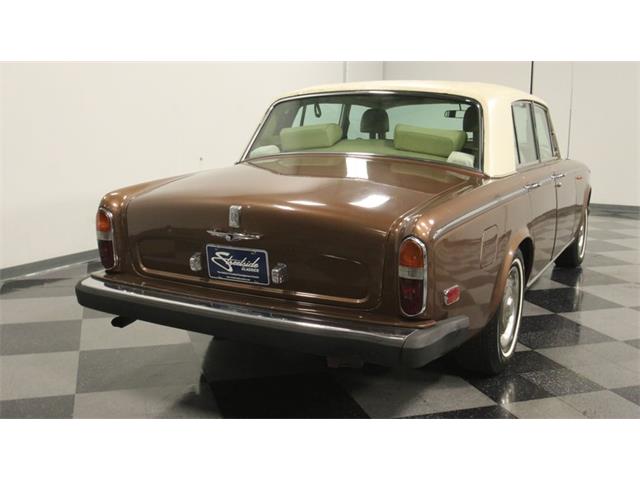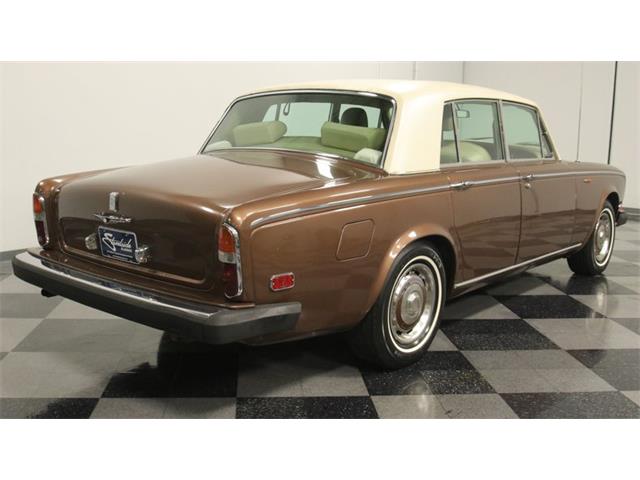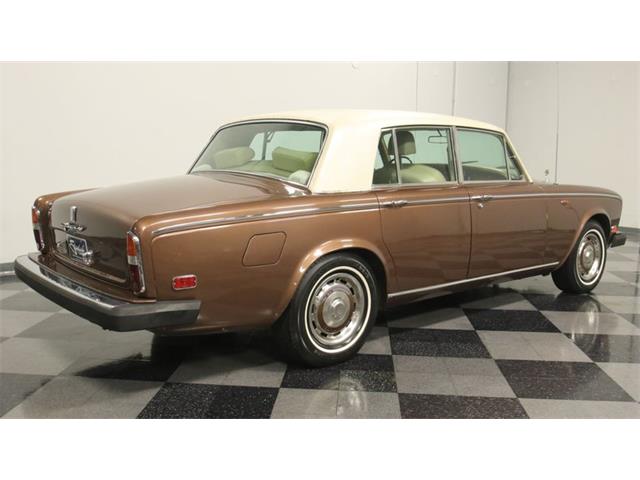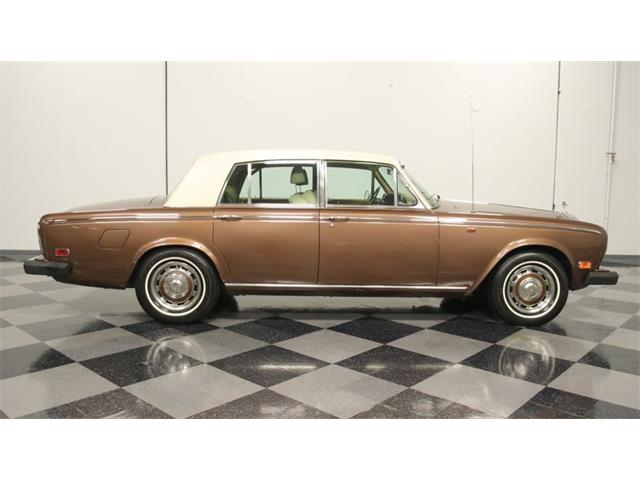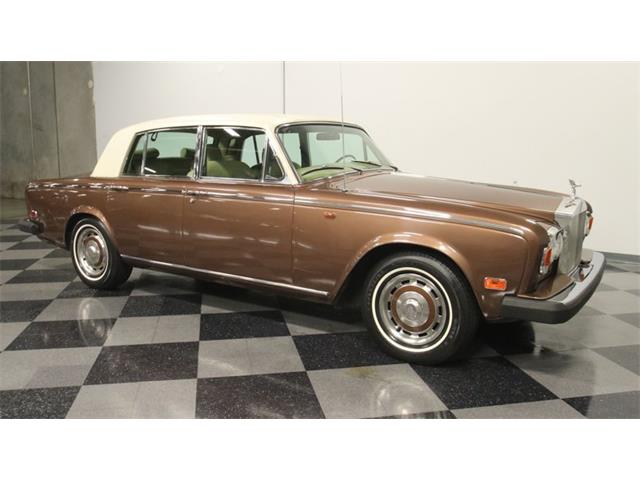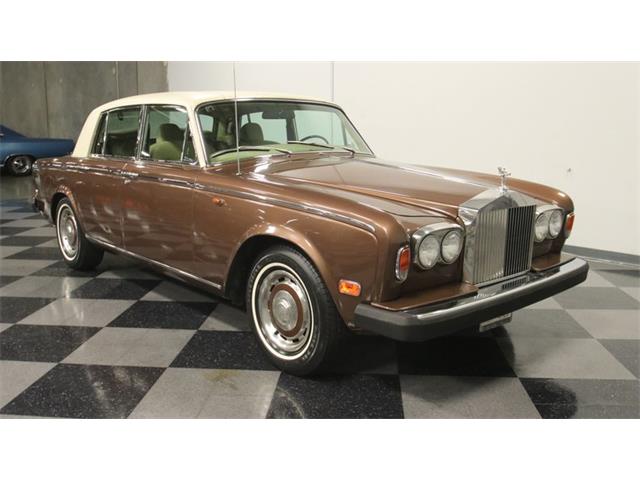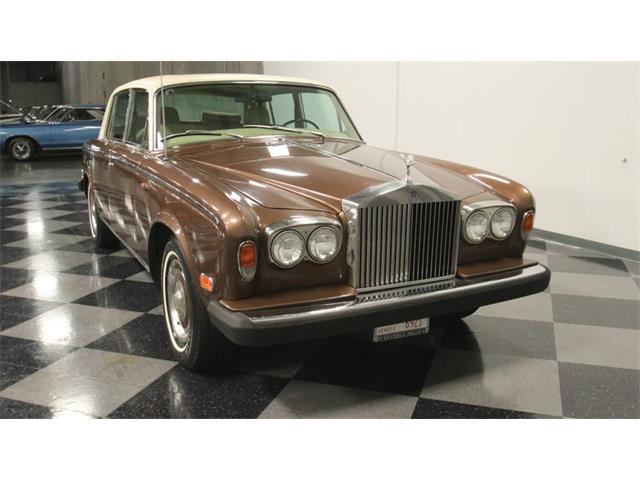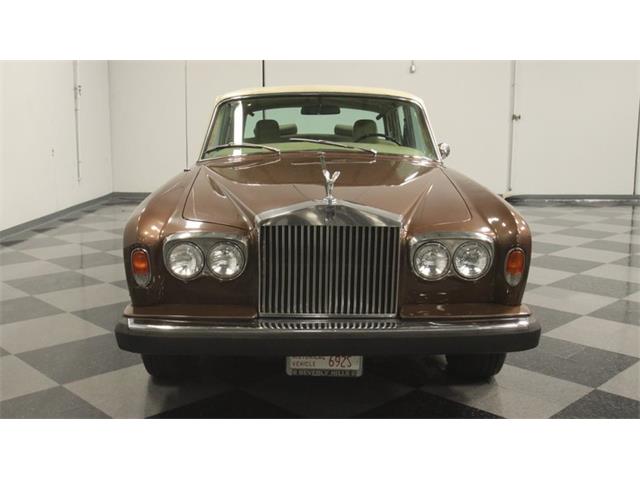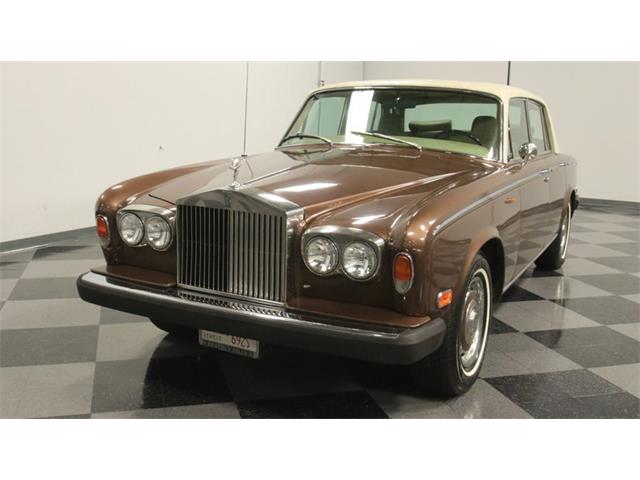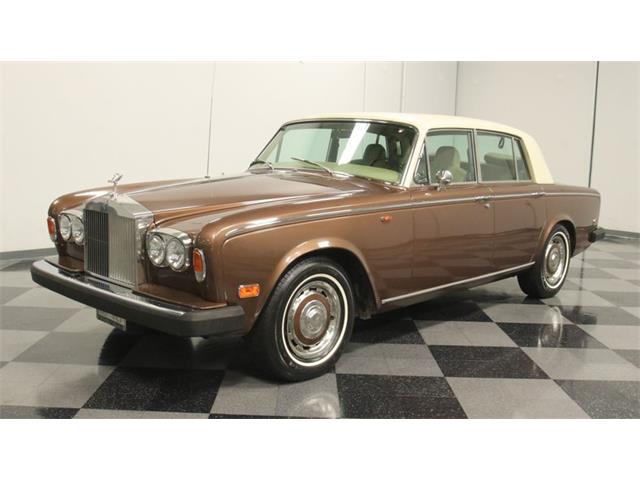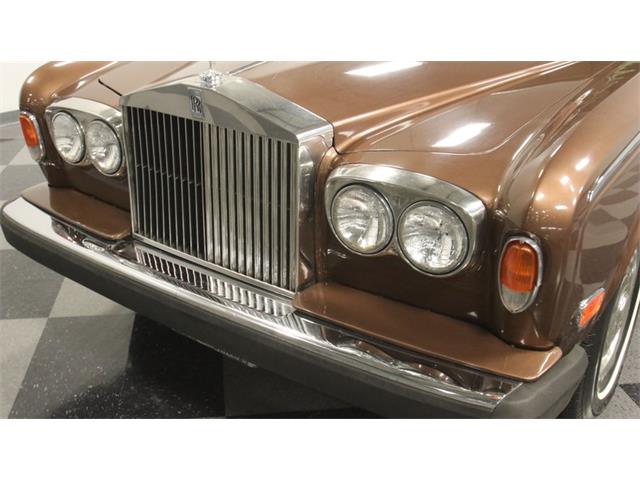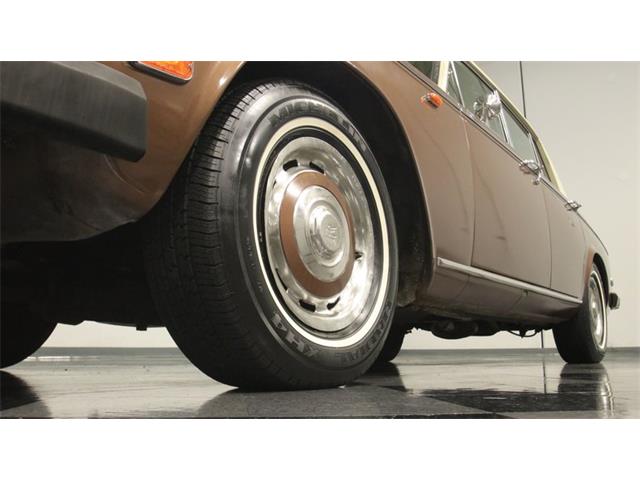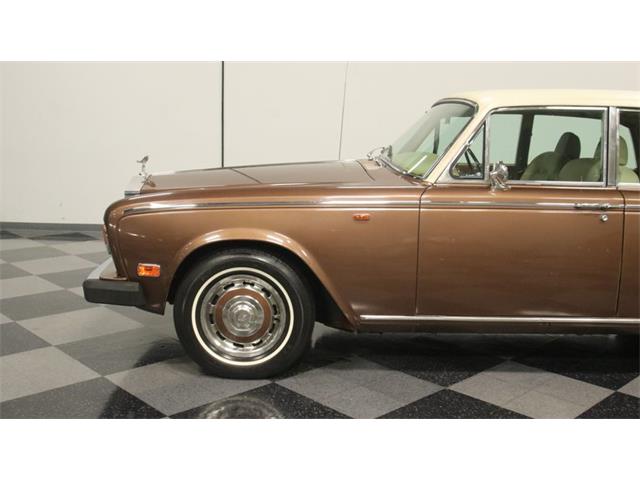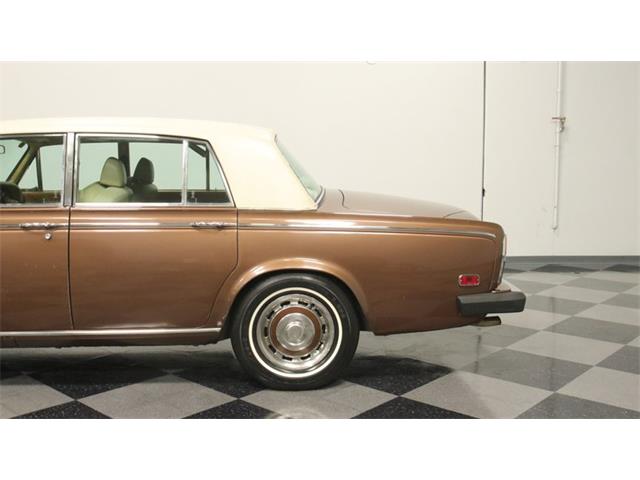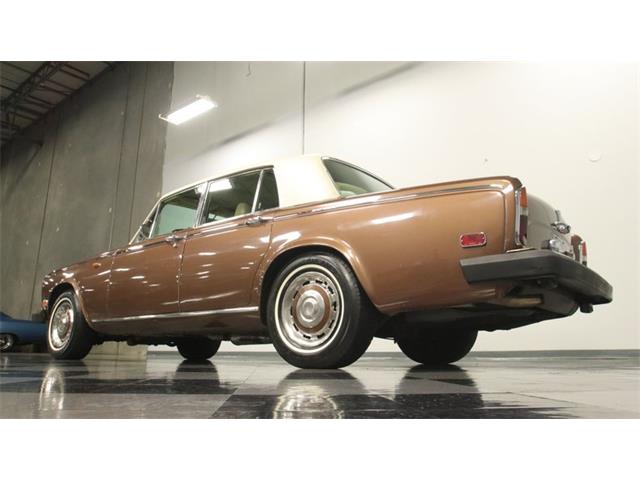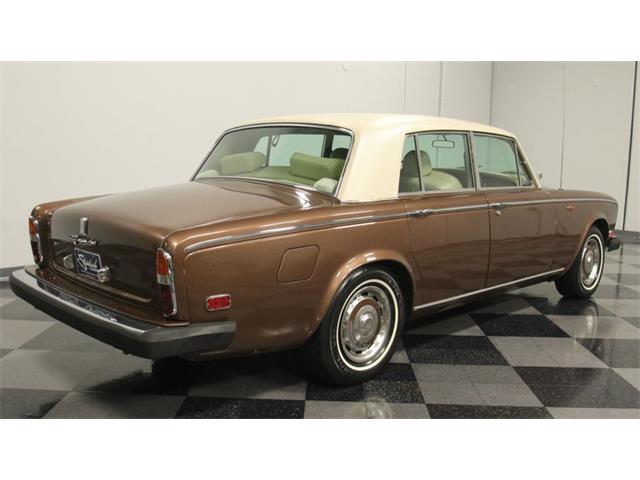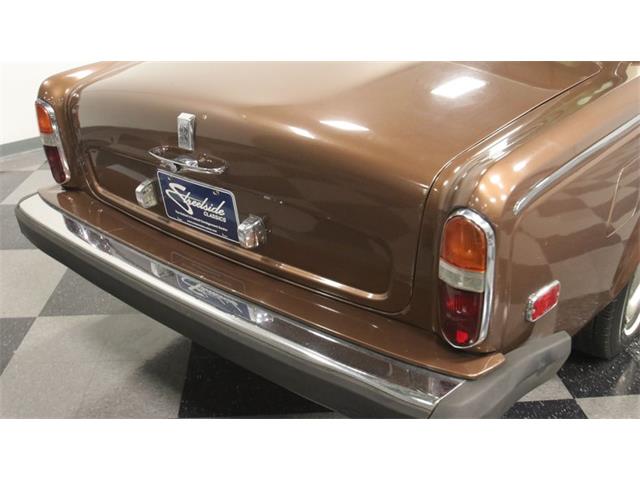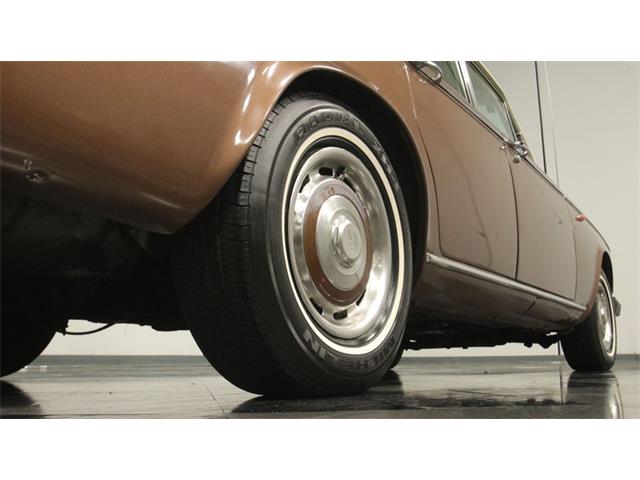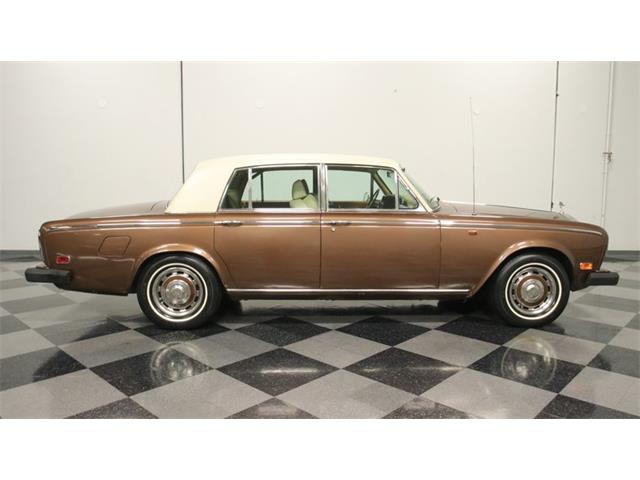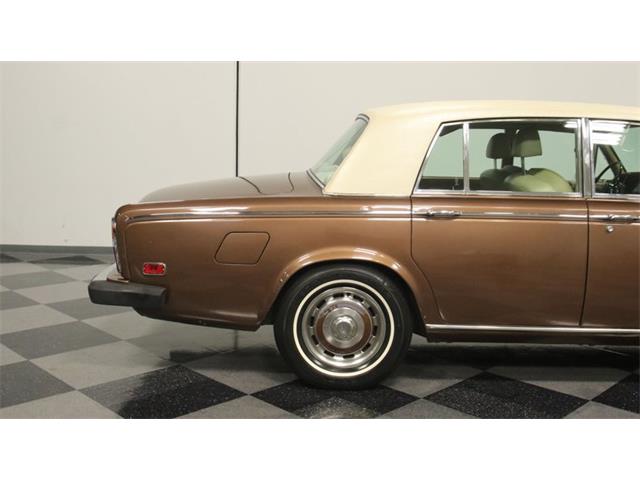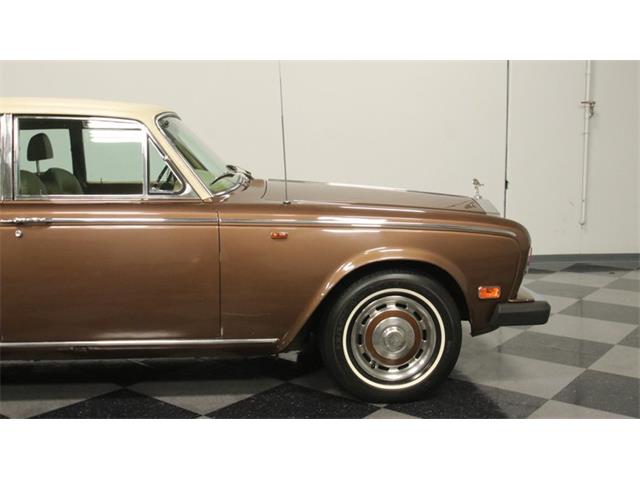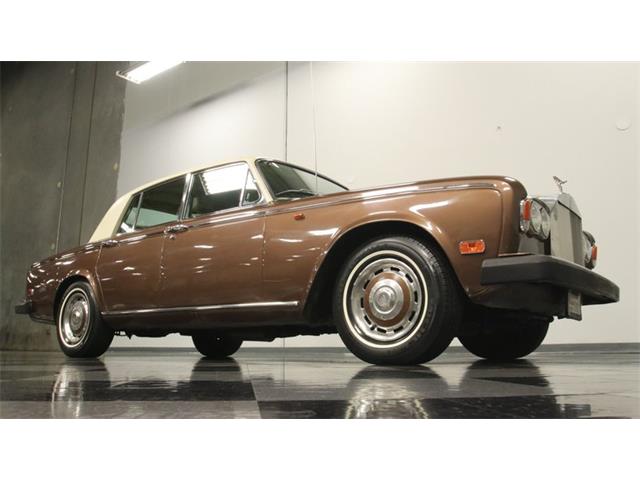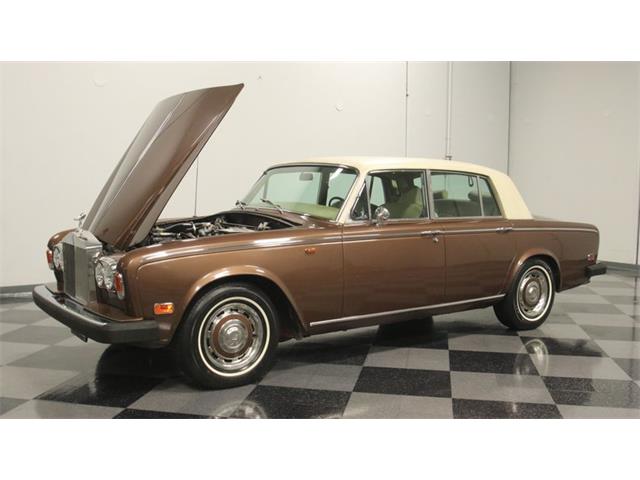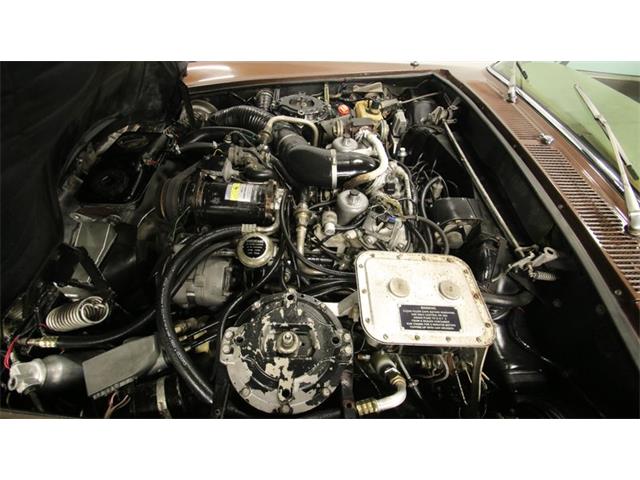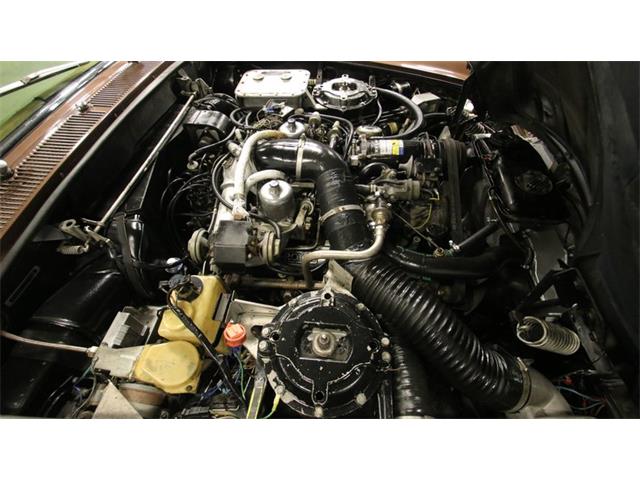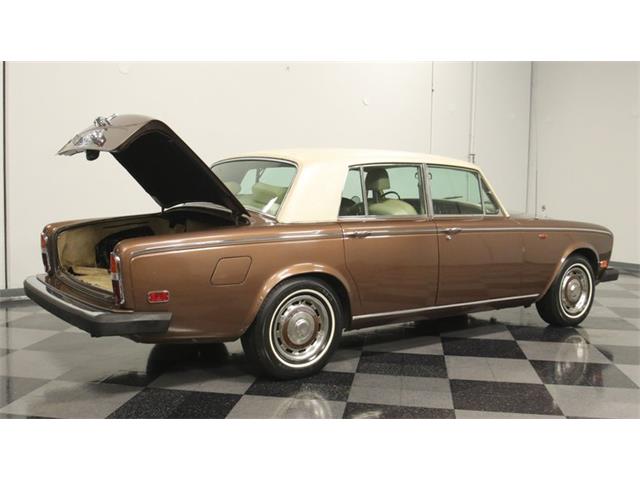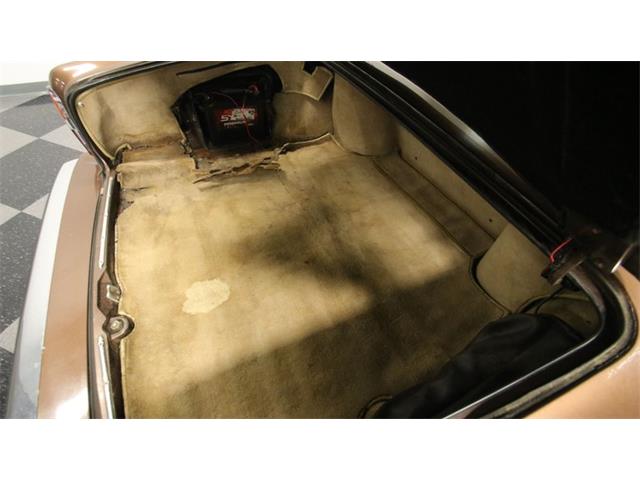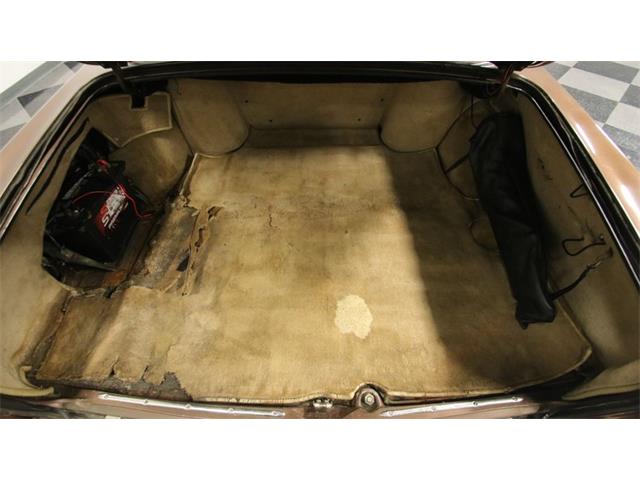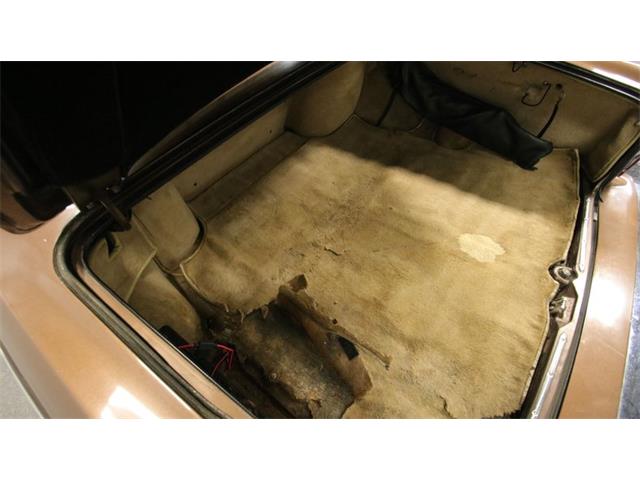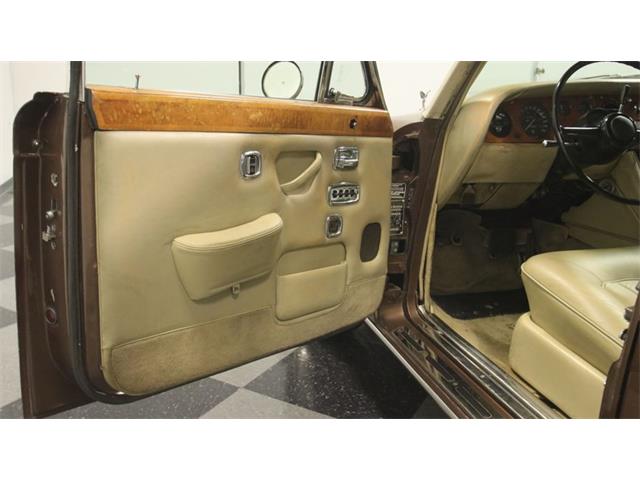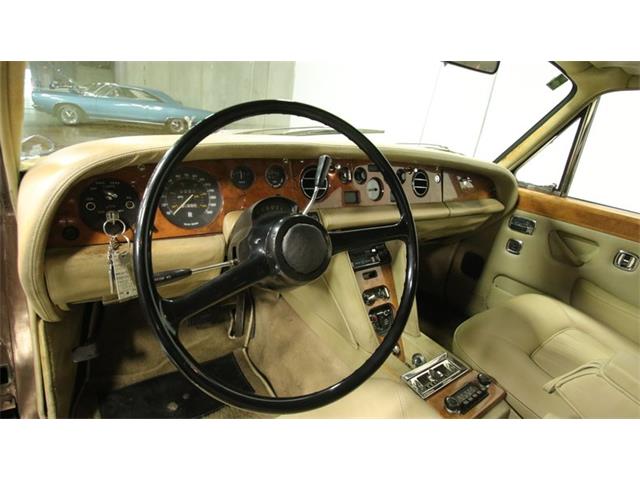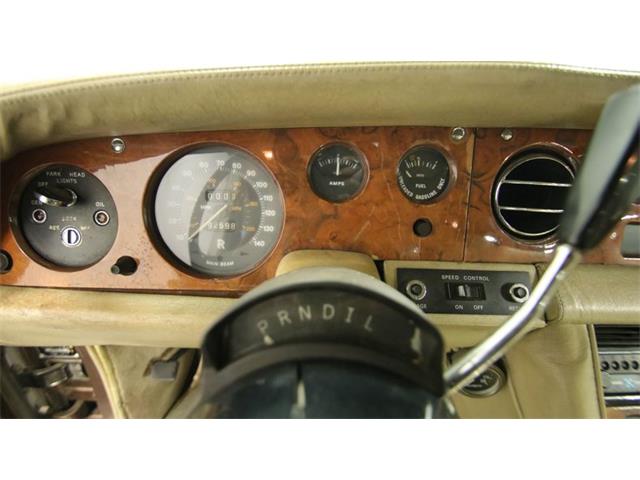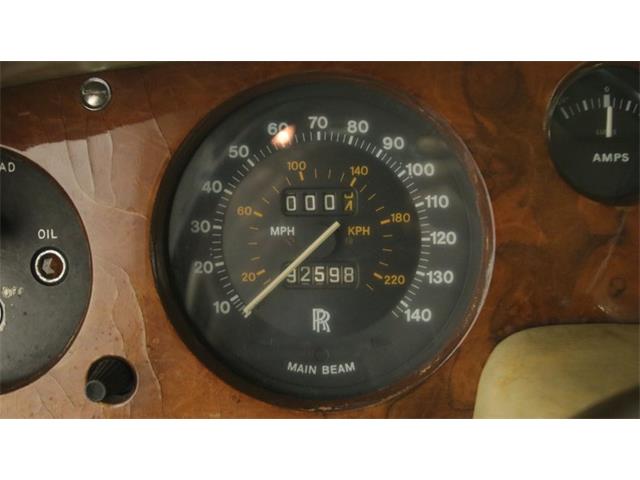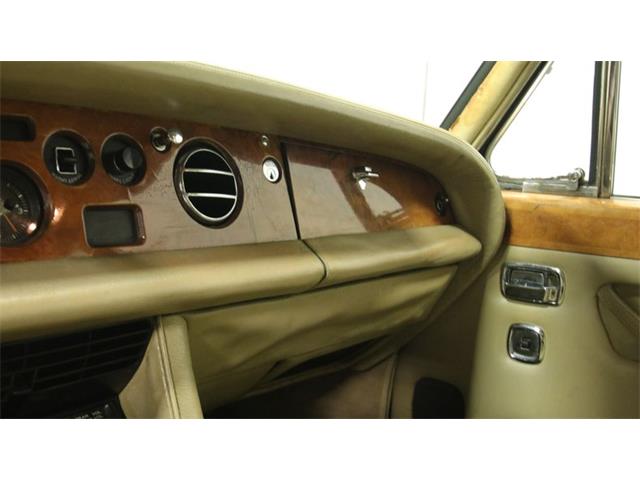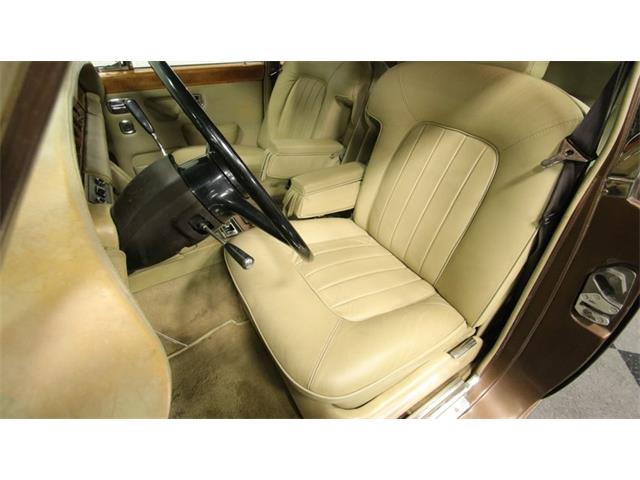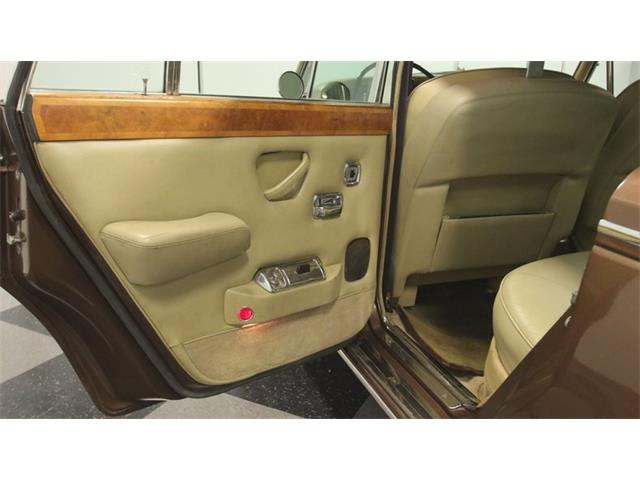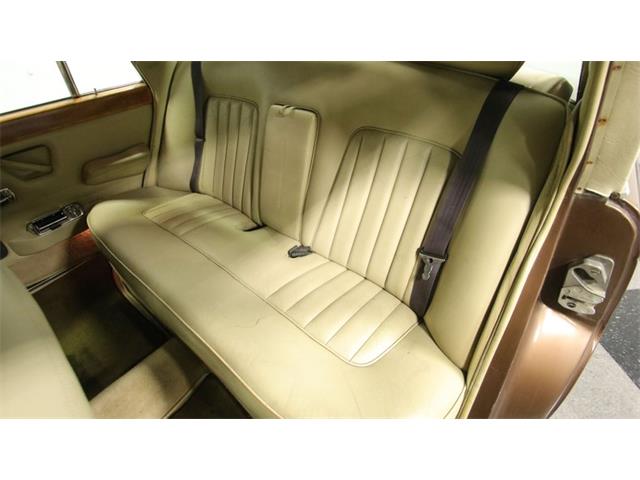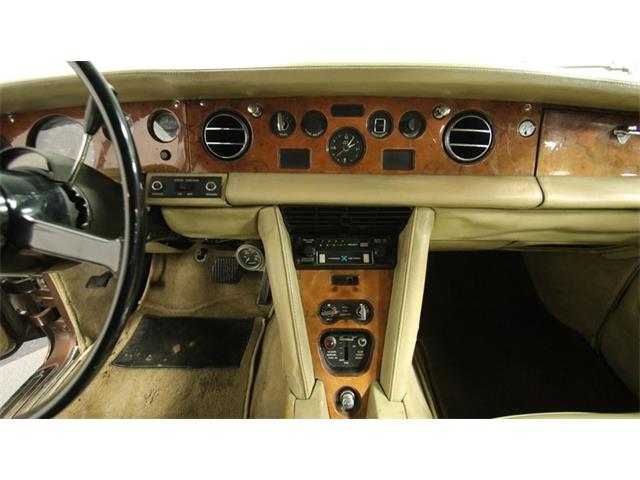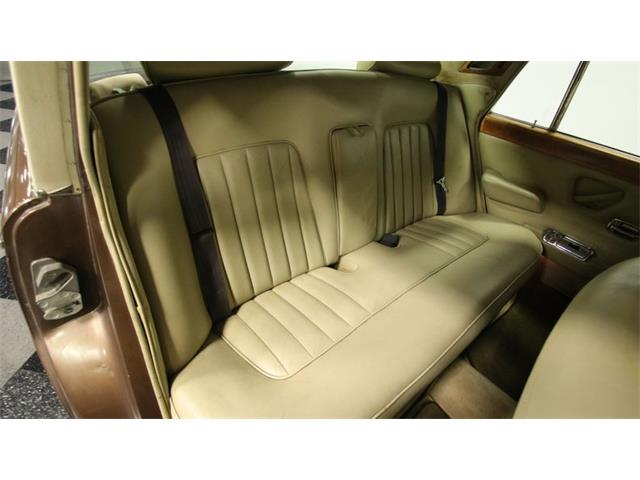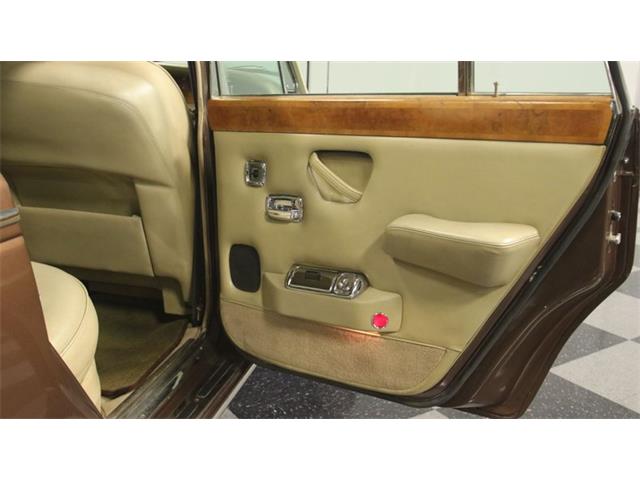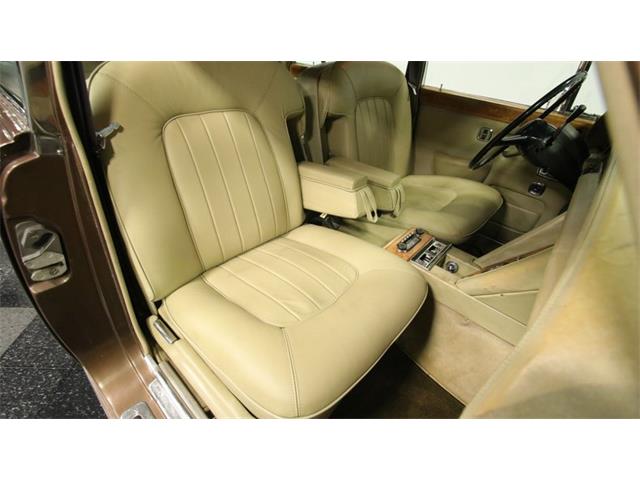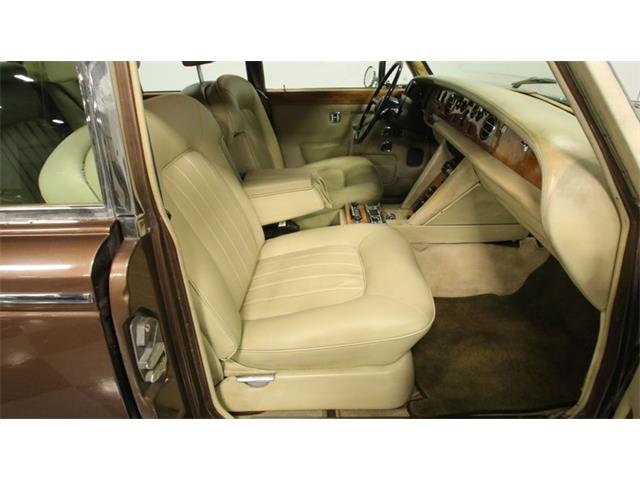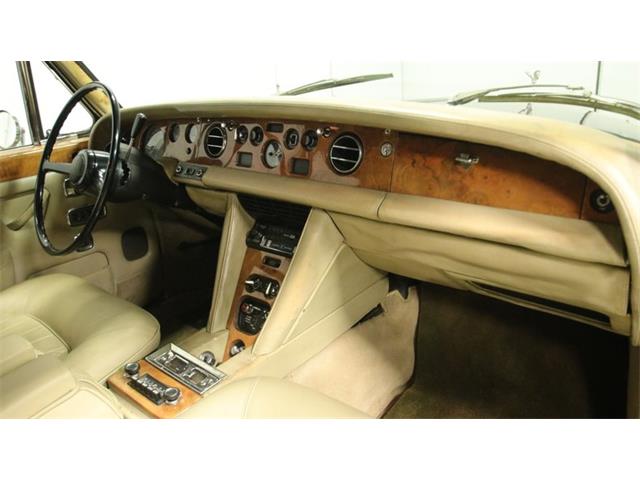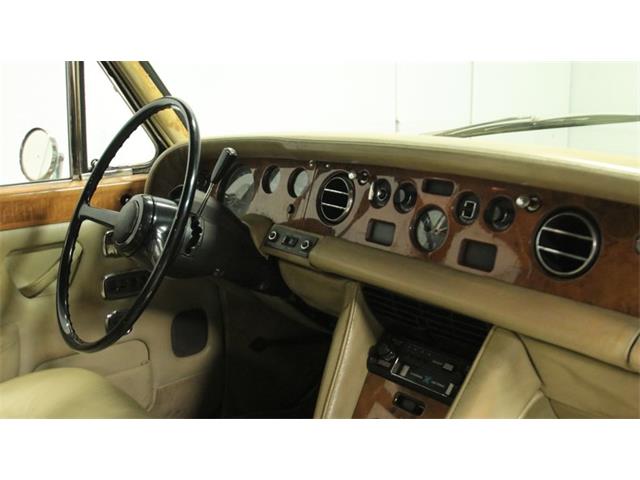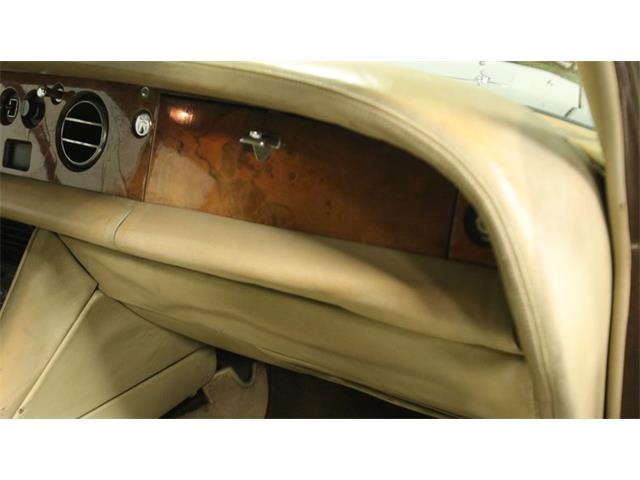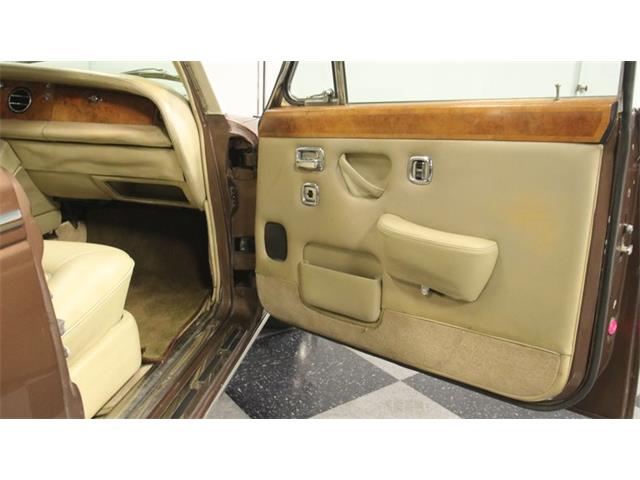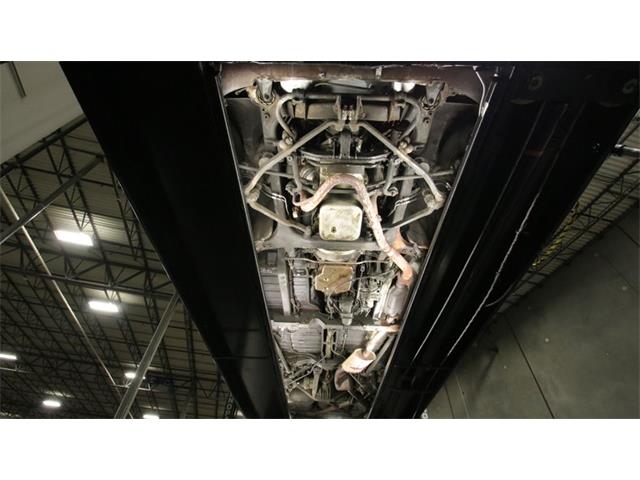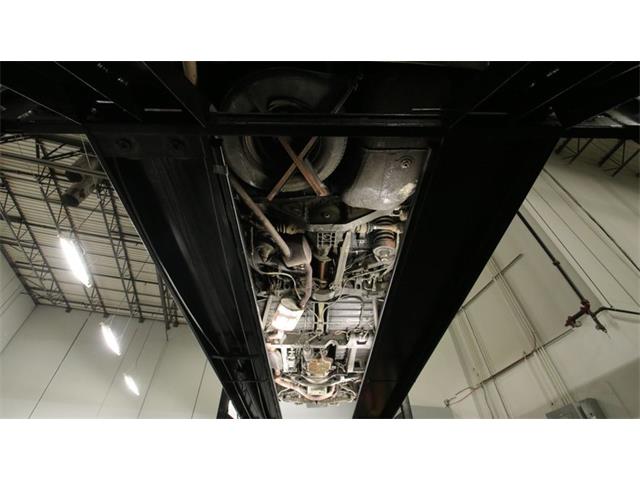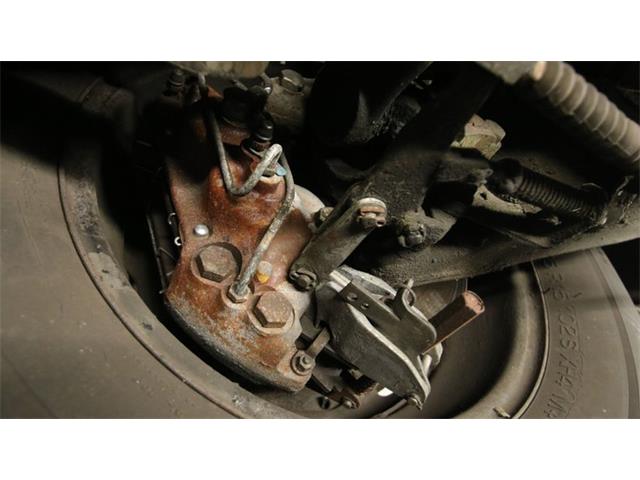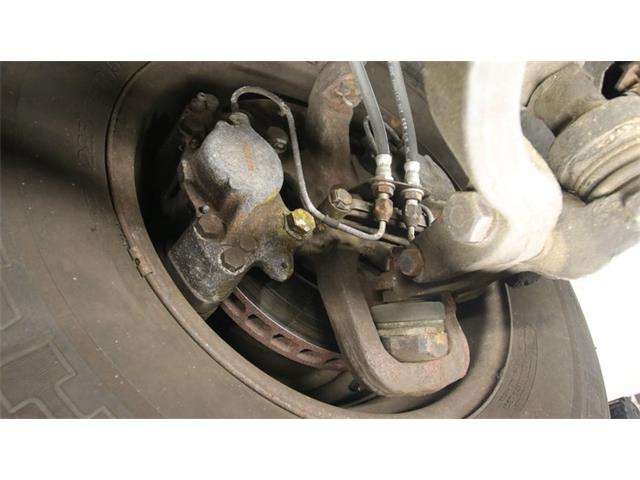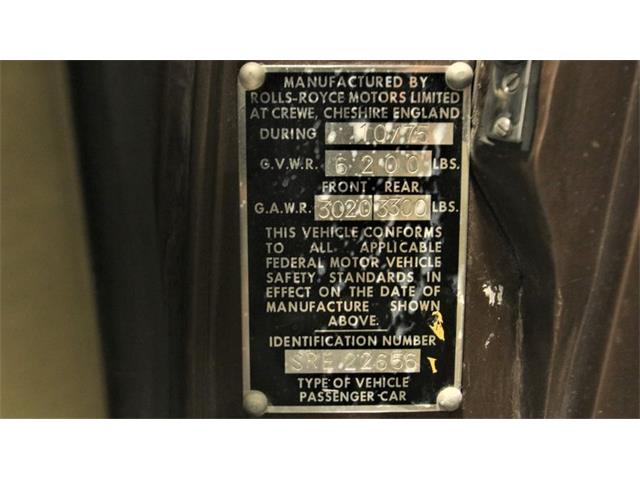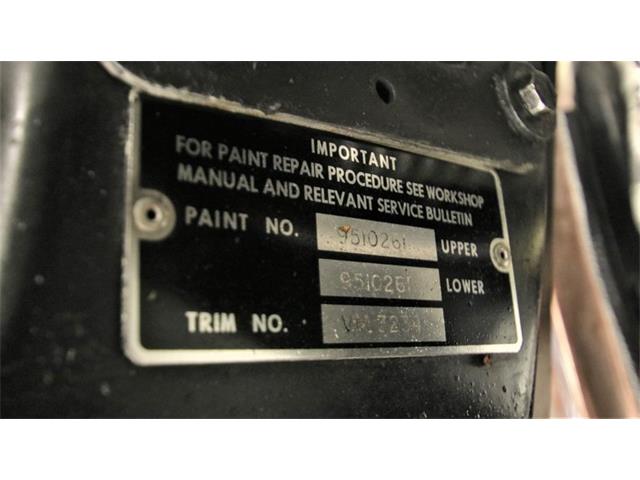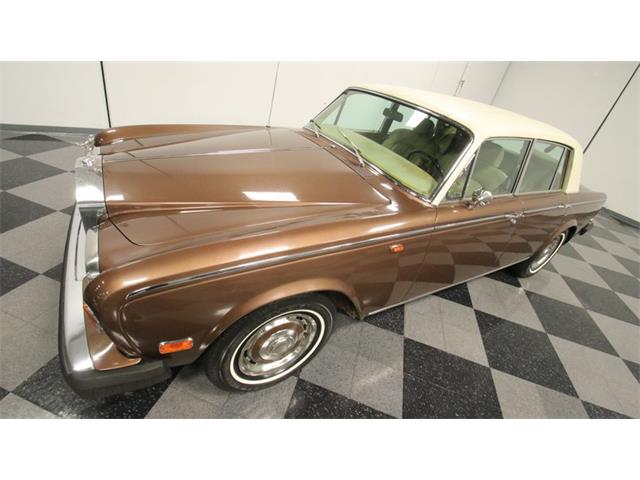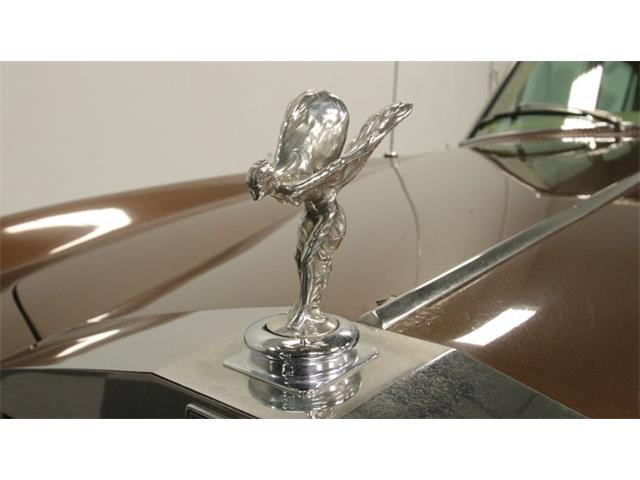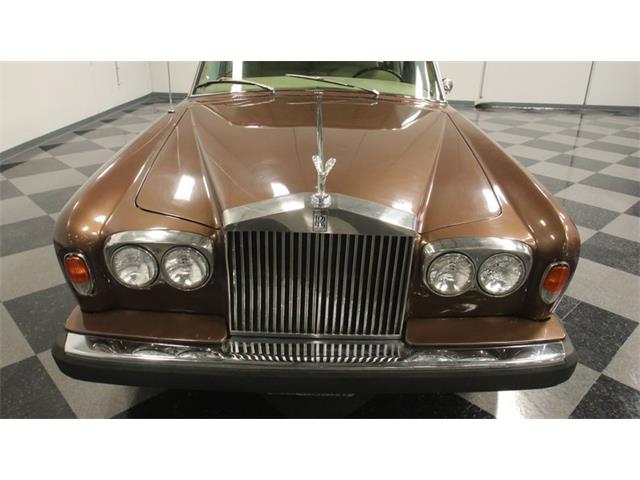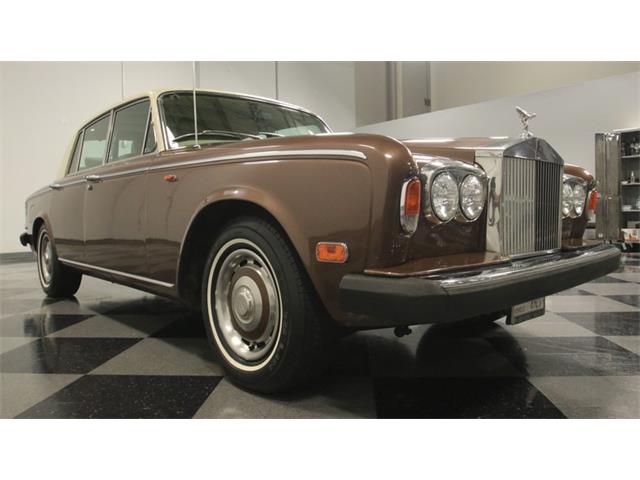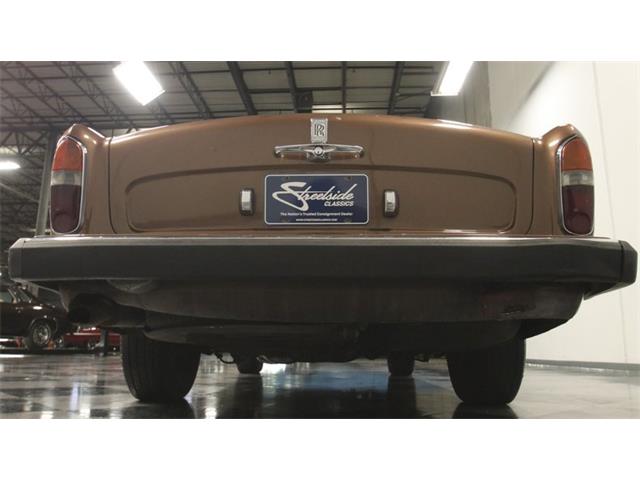 drag-slide thumbnails for quick selection
Vehicle Description
A car like this 1976 Rolls-Royce Silver Shadow is all about turning heads. While you can also get attention in a growling muscle car, a vintage Rolls like this is just the kind of machine that makes you memorable for your taste. It's the kind of elegance where people will never believe you paid such a low price (and no one says you have to tell them.)

Having the iconic and imposing grille leading the way is worth the price all on its own. Still, we especially like this one because this generation of Rolls-Royce is one of the most iconic styles around. They seemed to understand how flowing lines are the best ways to show grace. That's why the rounded fender tops seem to create a stream that follows the full trim line until it reaches the tapered rear end. And the walnut brown paint has a hint of metallic to give off the right shine while never looking out of place against the tasteful tan vinyl roof. And for a Rolls, the elegance is in the details. That's why the door handles are disguised within the side trim and the wheel covers are color-matched to the body. The paint and presentation here are not perfect, and the value price reflects creating room in your budget for any updates or upgrades you may want to do. Even with imperfections seen today, it does not take away from the quality and prestige of a hand-crafted vehicle.

The interior keeps a highly original style, and that's a good thing. For example, Rolls leather is some of the best in the world where they take extra time and care to choose the best hides, and that quality can be lost if just redone by some random trim shop. Beautiful wood trim plush carpeting and plenty of room to spread out really remind you why this is an internationally recognized symbol of luxury. You get a commanding driver's position with power front seats and a firm grip on the glossy black steering wheel. There are provisions for air conditioning, power locks, and power windows (they will need additional servicing to ideally function again.) It's a preserved car and that means you get all the right little details, like the AM/FM stereo with a separate 8-track player. And the little red lights in each door that aluminate to warn oncoming drivers is a true classic British touch. These are the little details that often get lost in hastily restored vehicles, and so they are exciting to see when you're a classic car aficionado.

The fuel-injected 6.75-liter V8 under the hood is a staple of Rolls-Royce luxury. And we even have multiple receipts documenting keeping the fundamentals well serviced within the last few years. So it remains a quiet and competent provider of confident luxury. The easy driving nature extends to the three-speed automatic transmission, power steering, and cruise control. The fully-independent suspension glides over rough pavement like a hovercraft, and it stays sure-footed with four-wheel power disc brakes.

Complete with maintenance records, this is an attractive luxury for a very attractive price. So the first step to being upper-class tomorrow is when you call today!


Interested in something else? Search these similar vehicles...