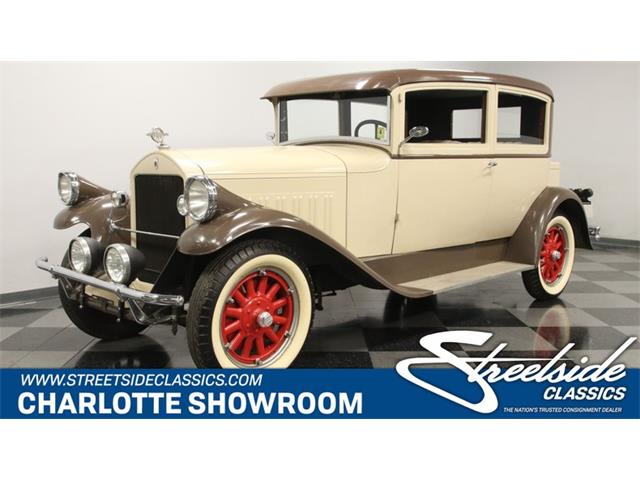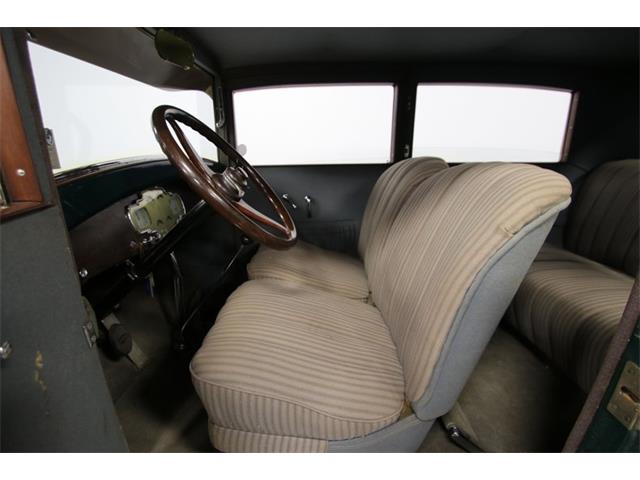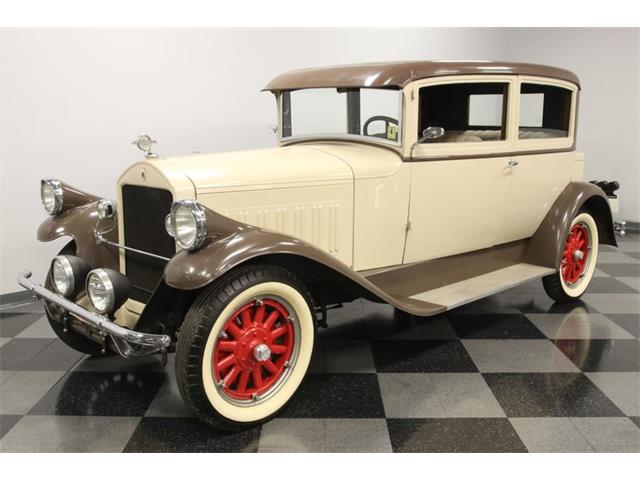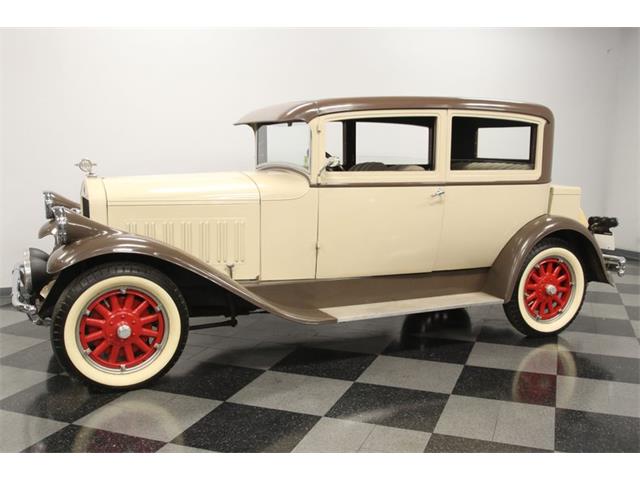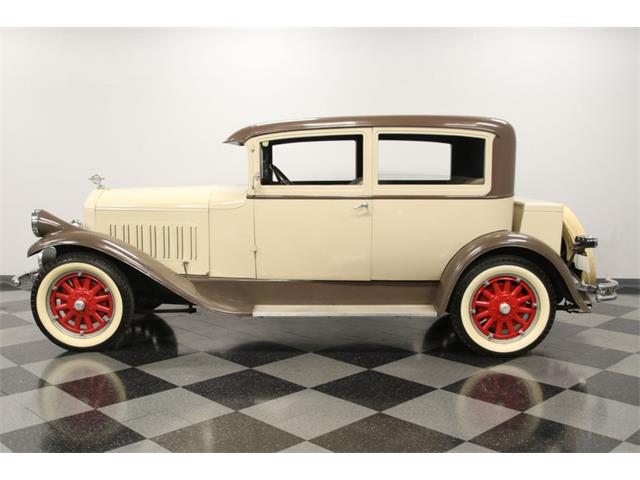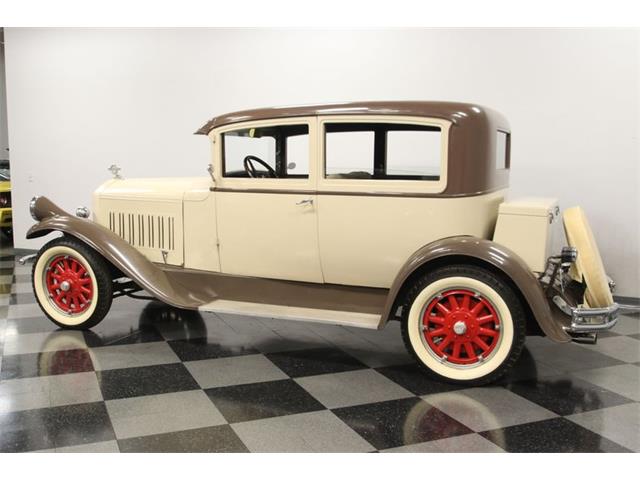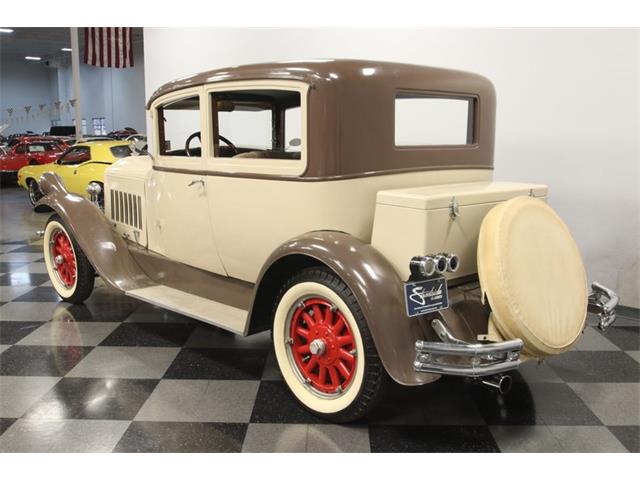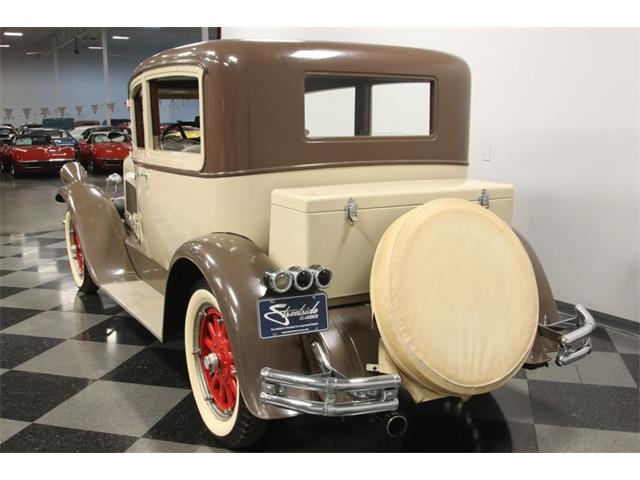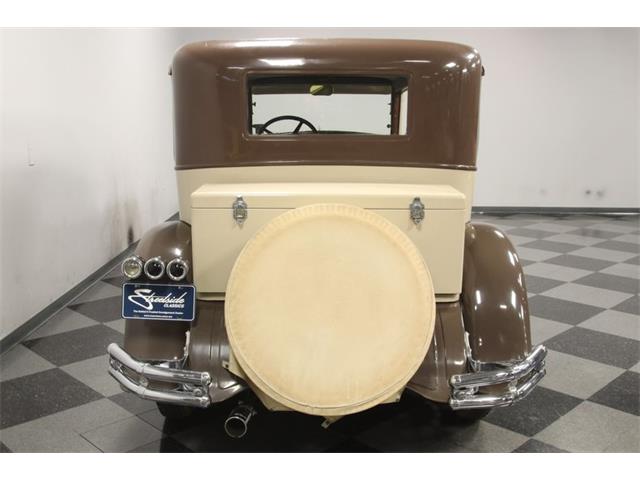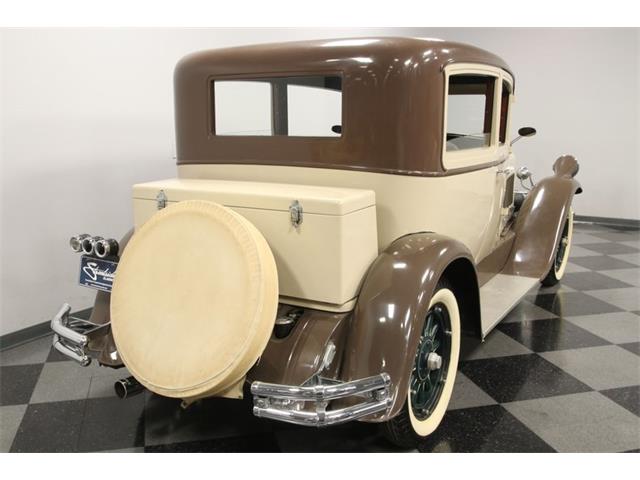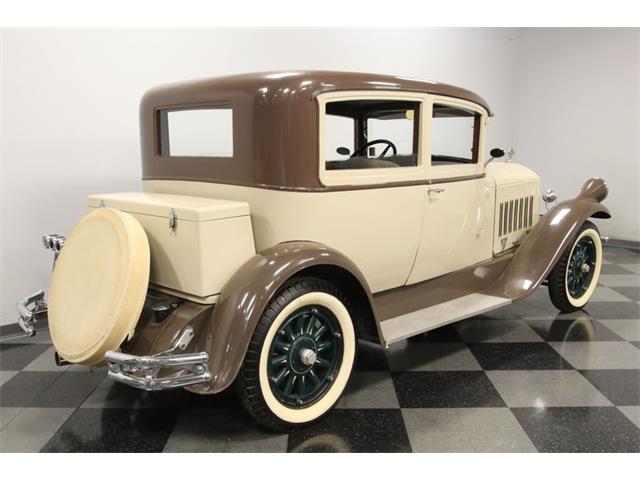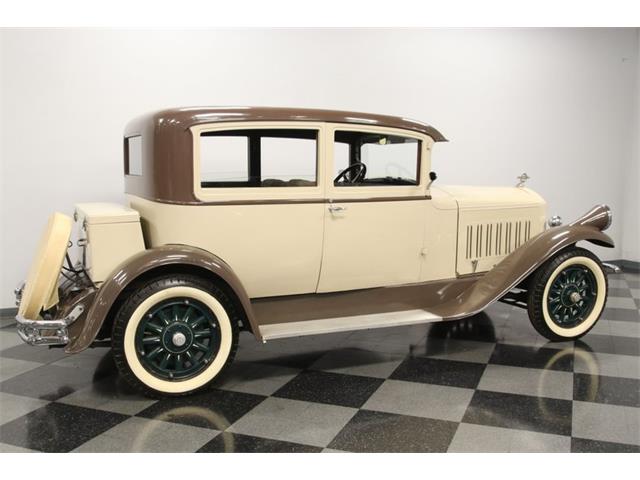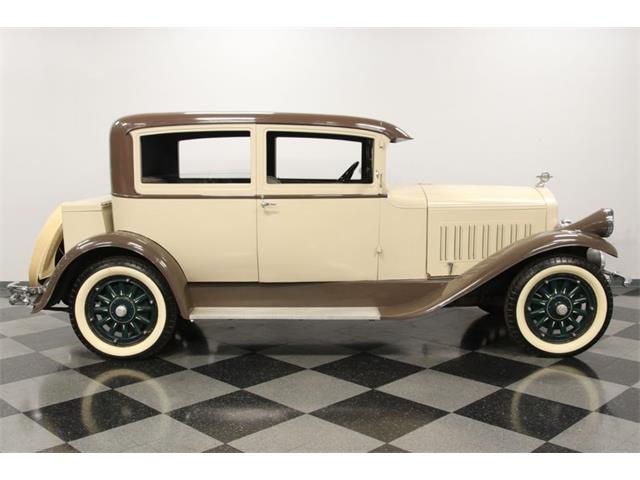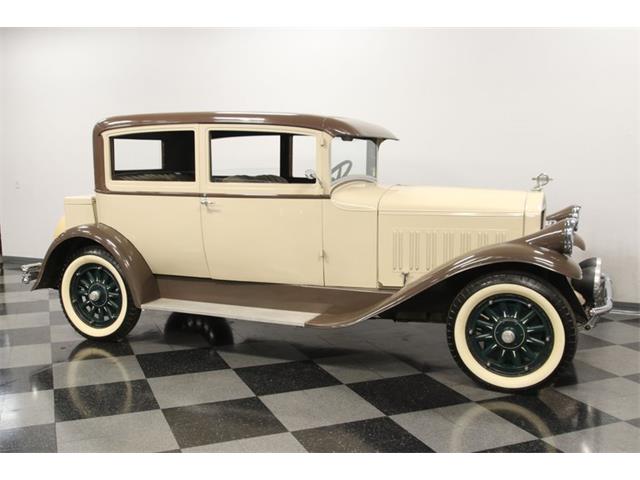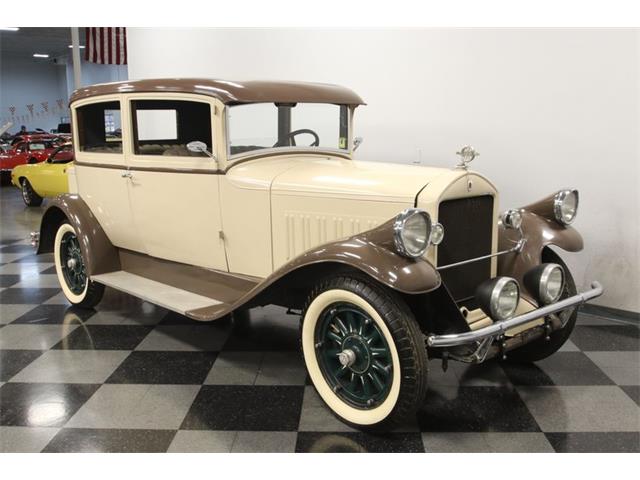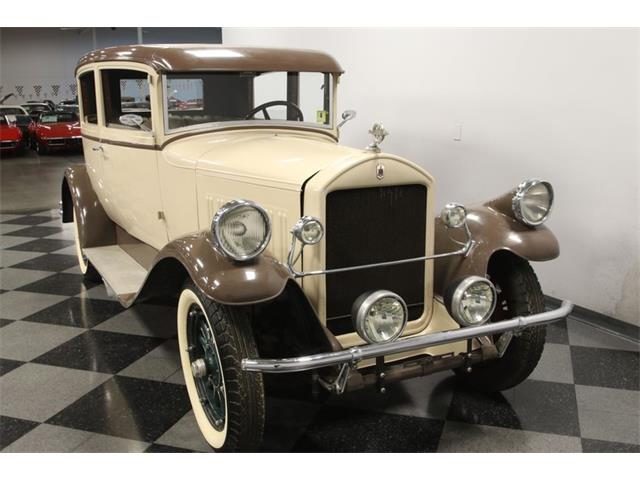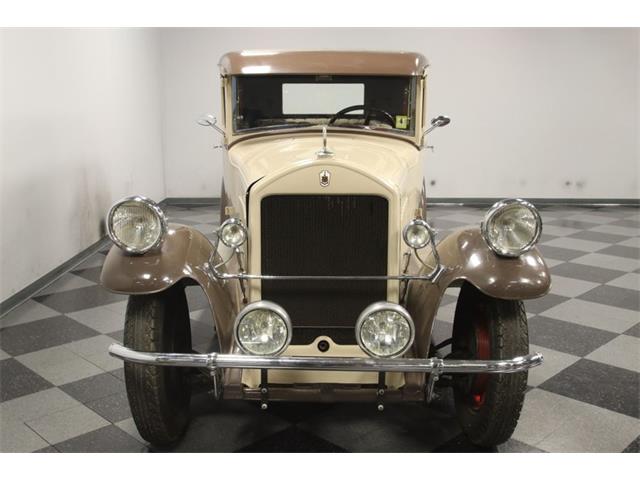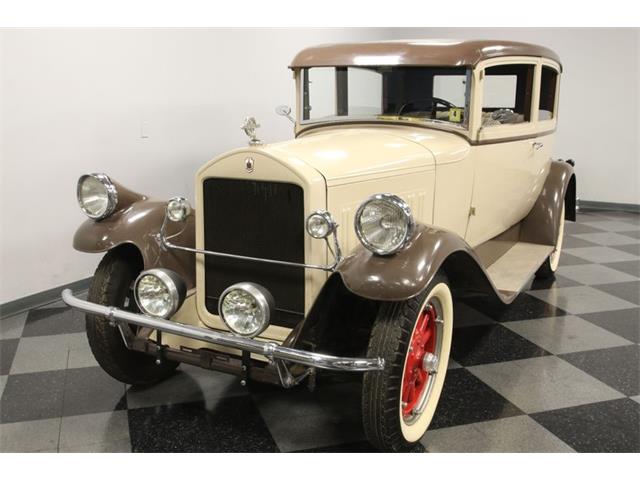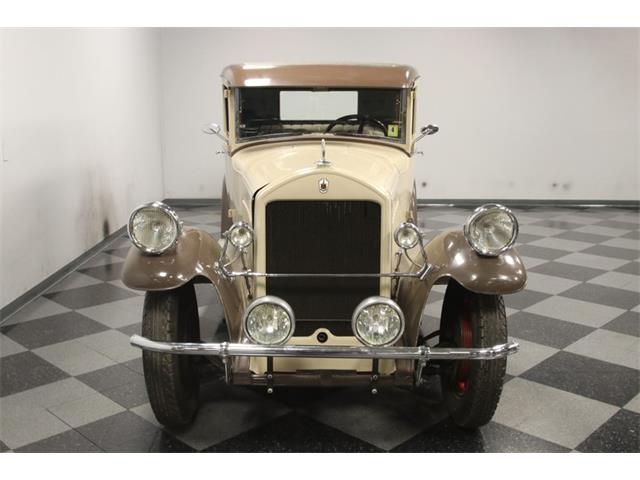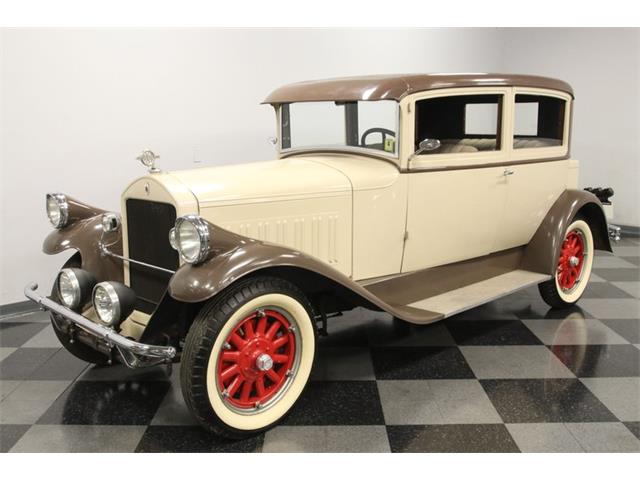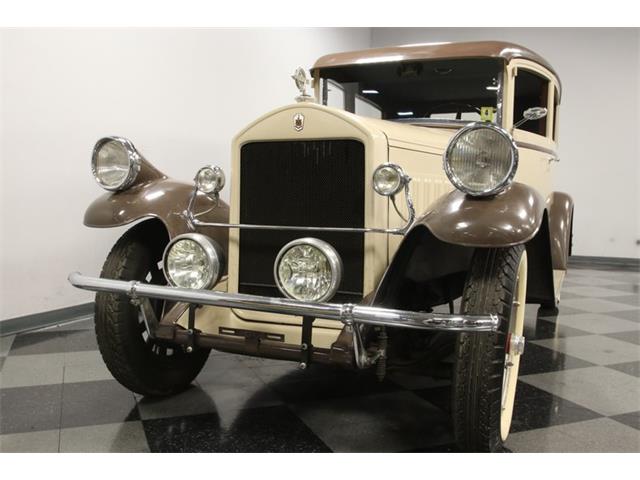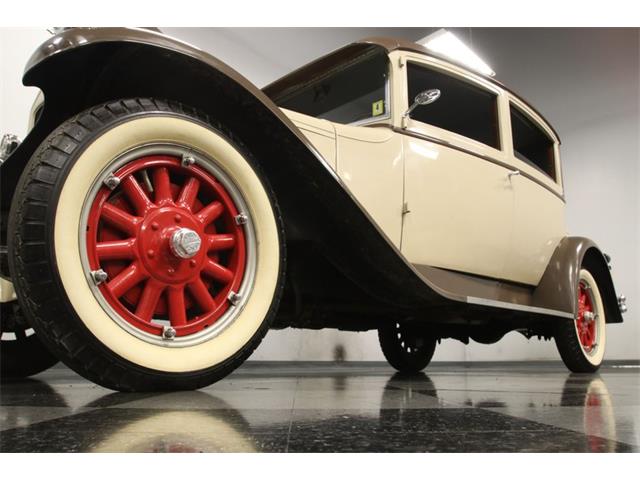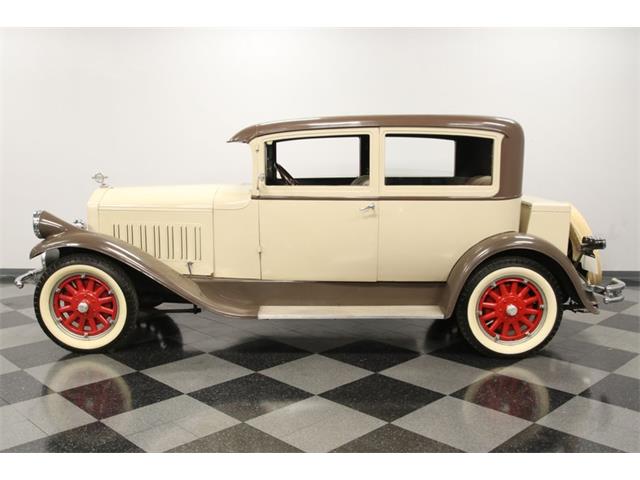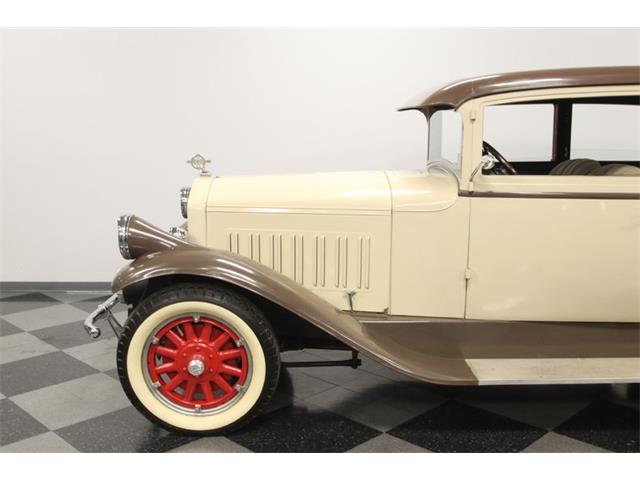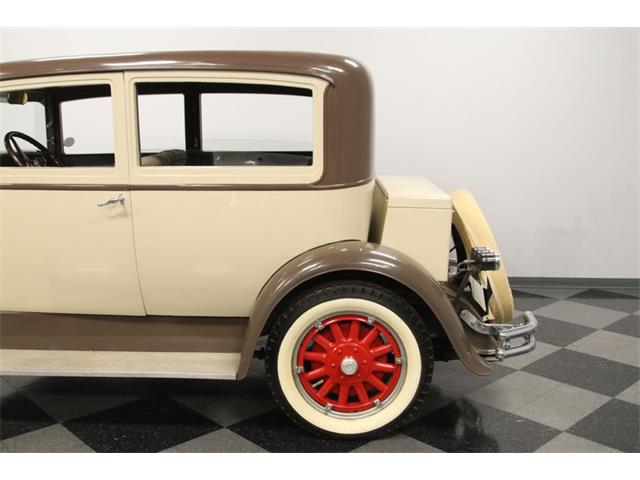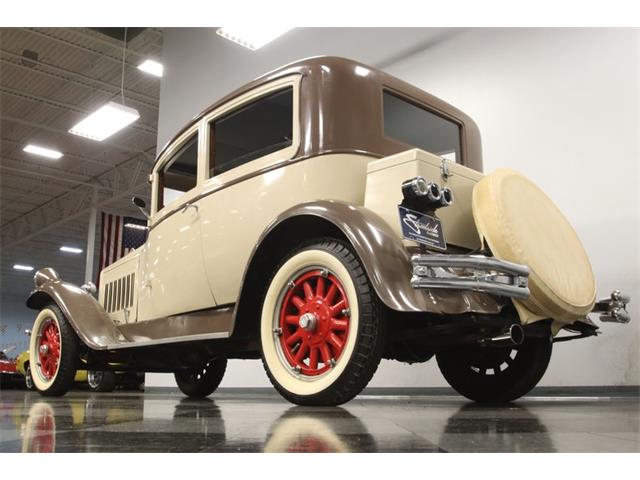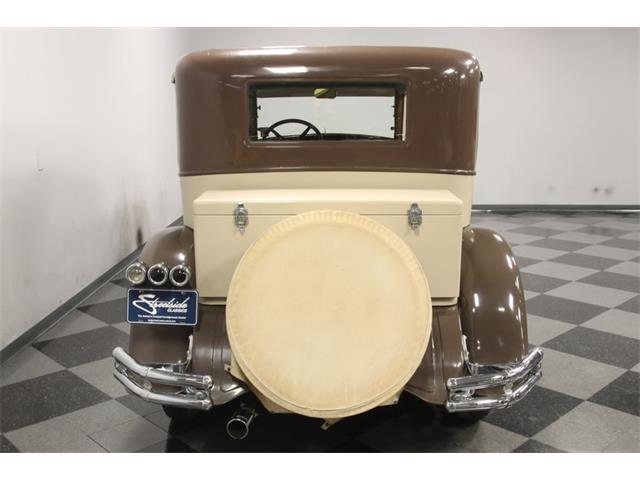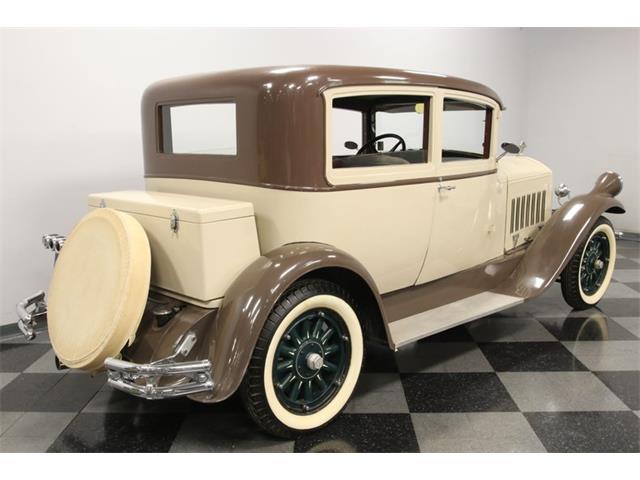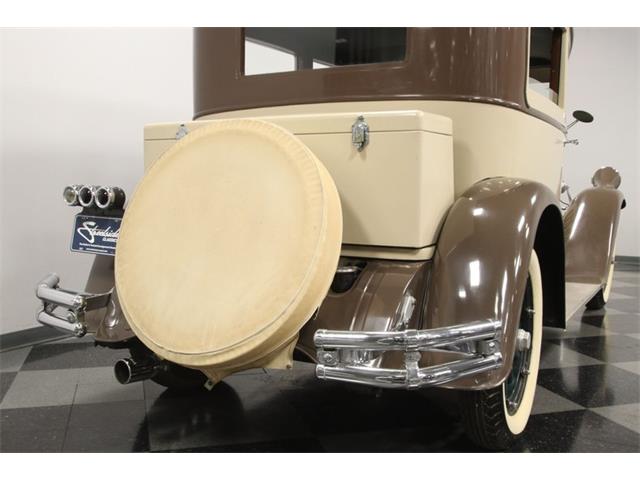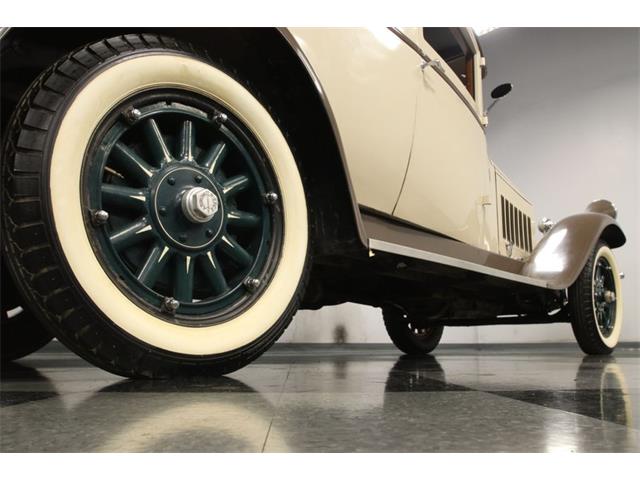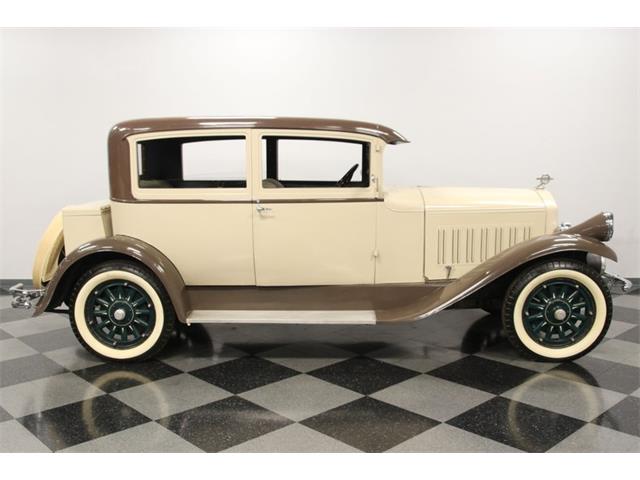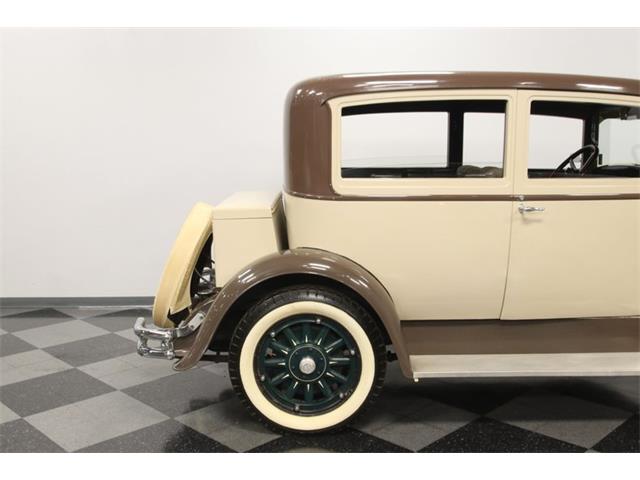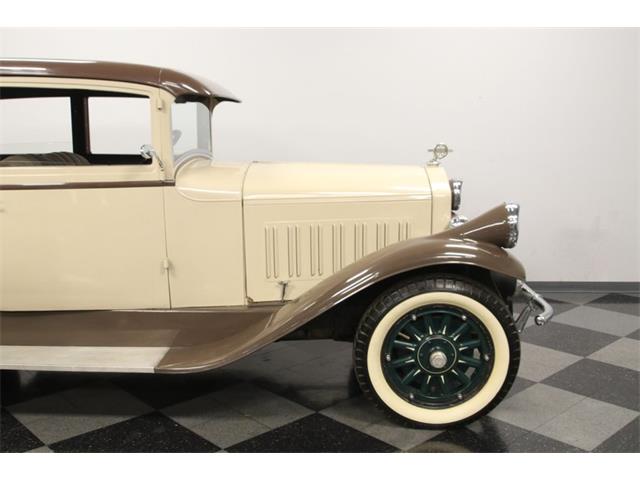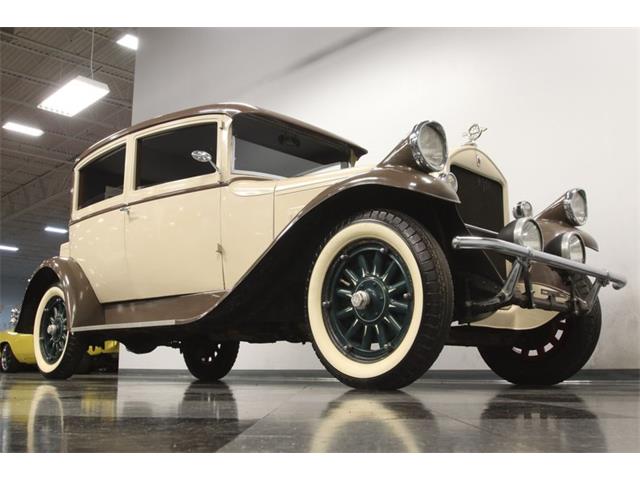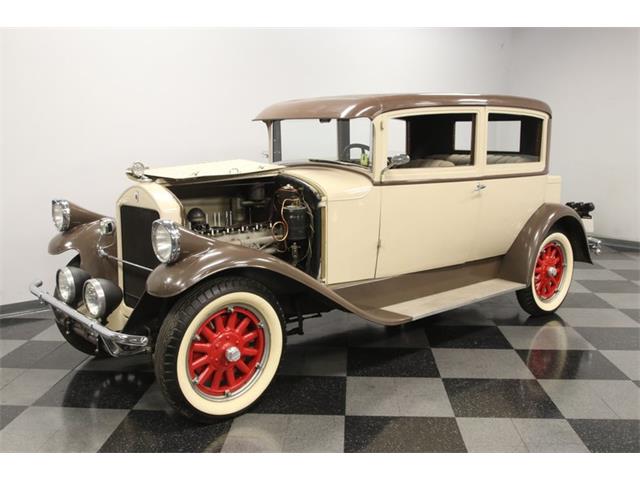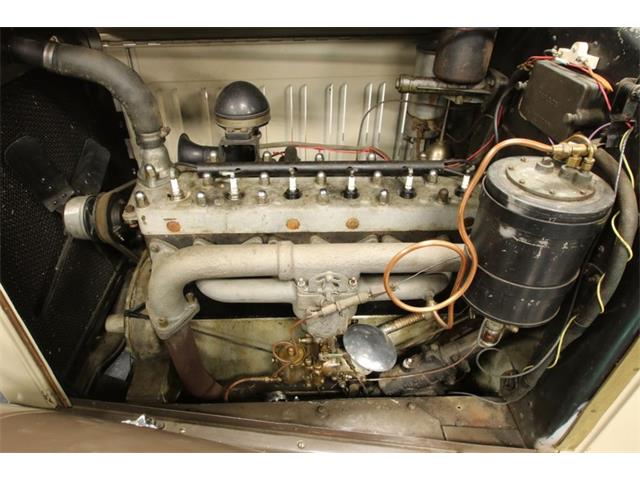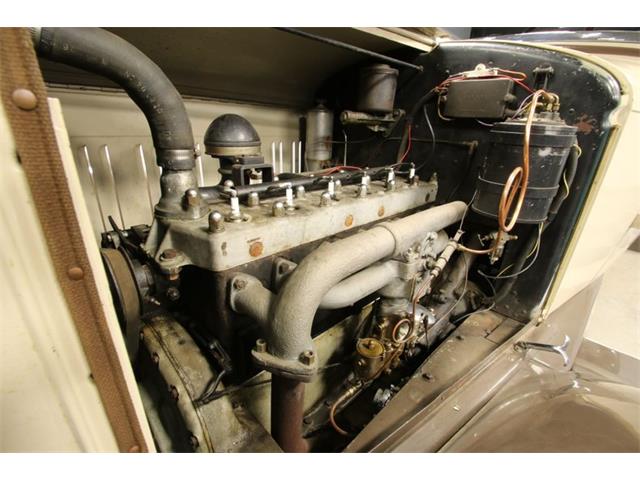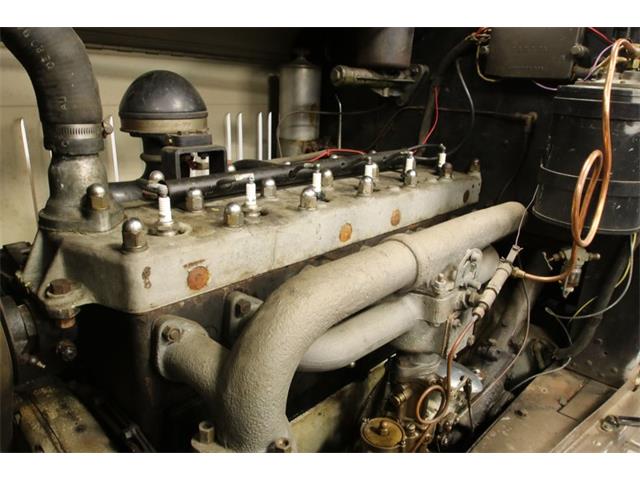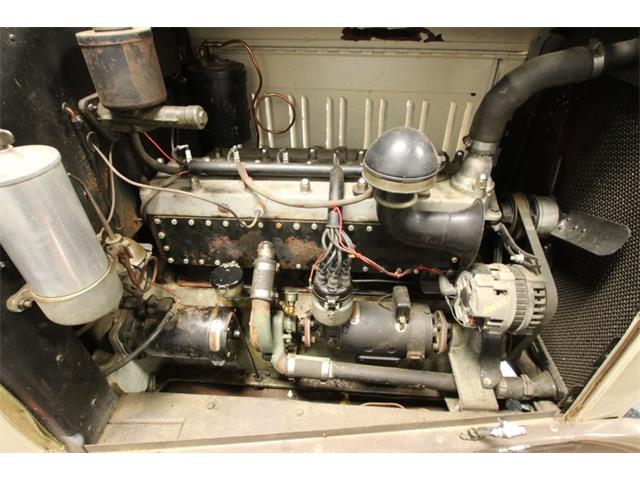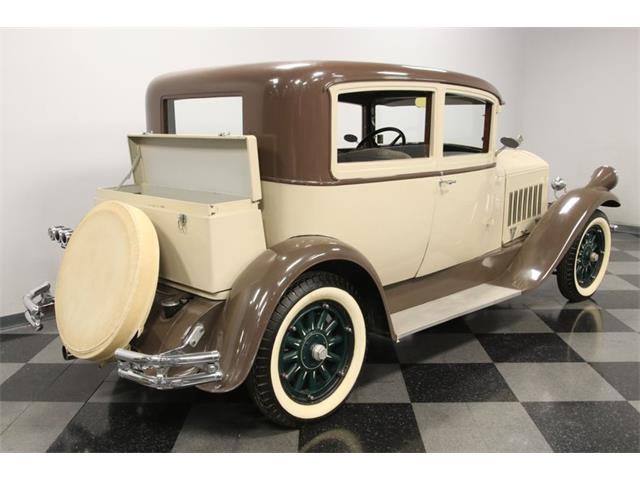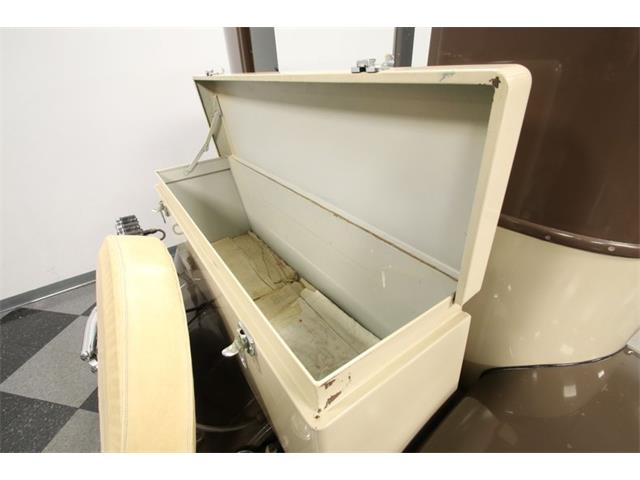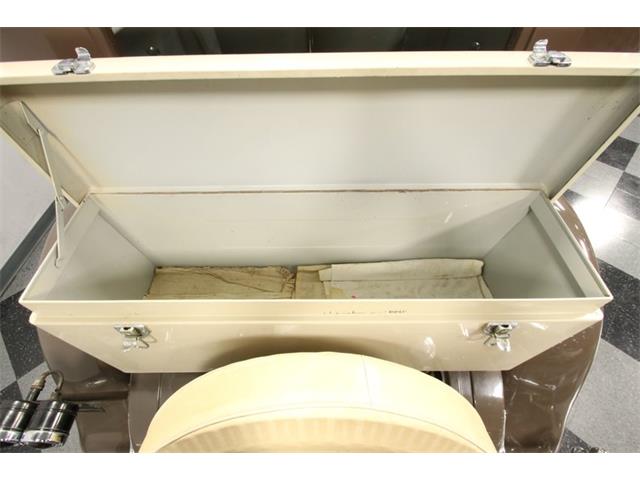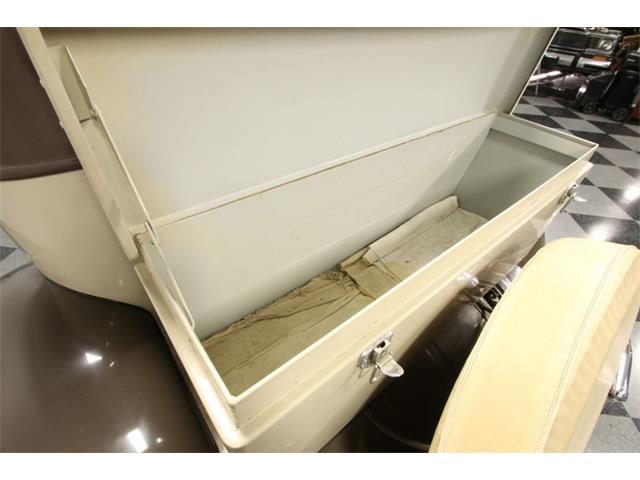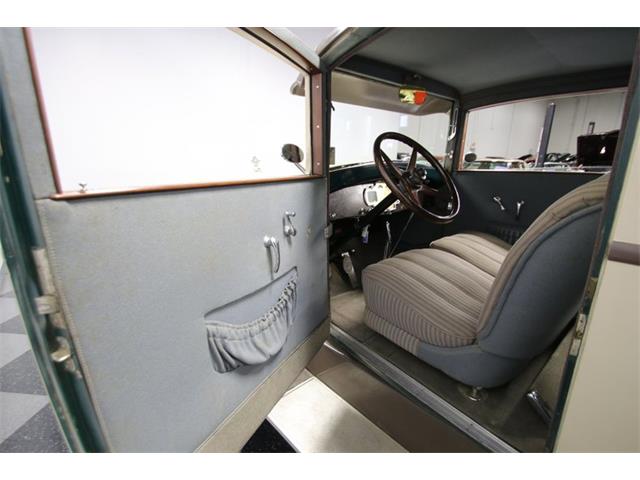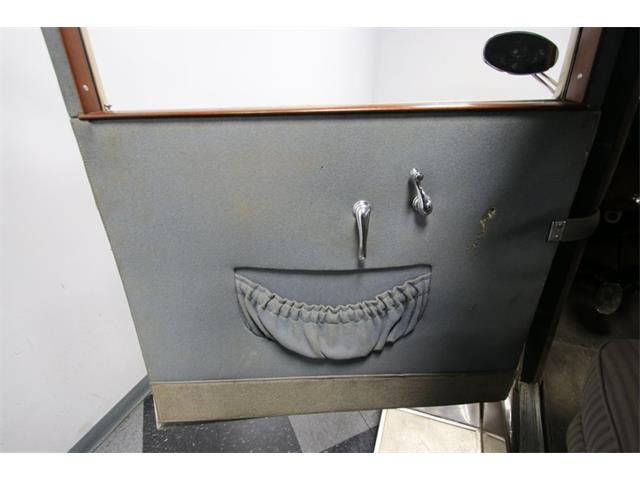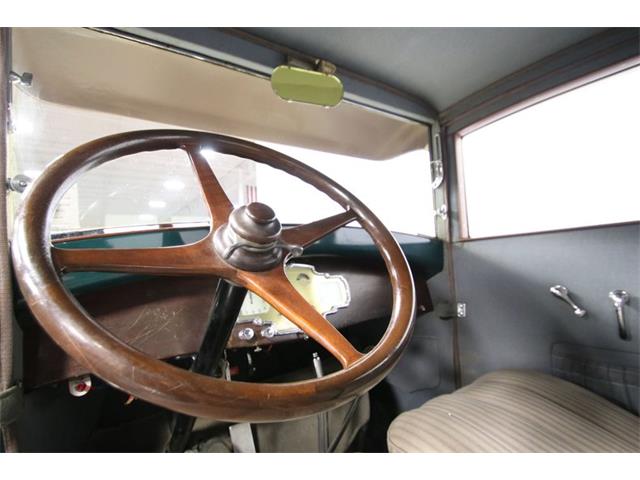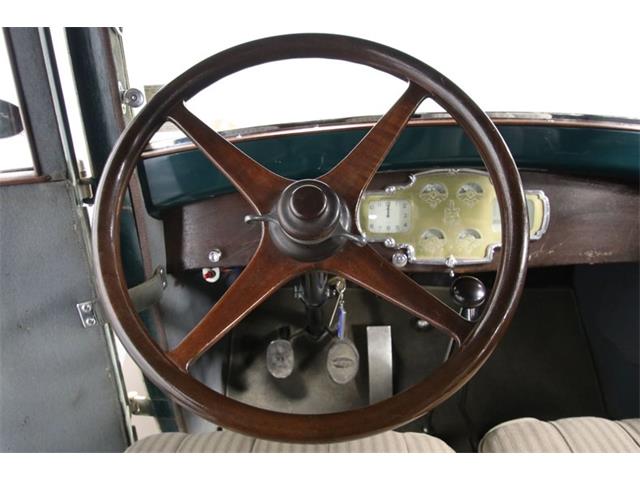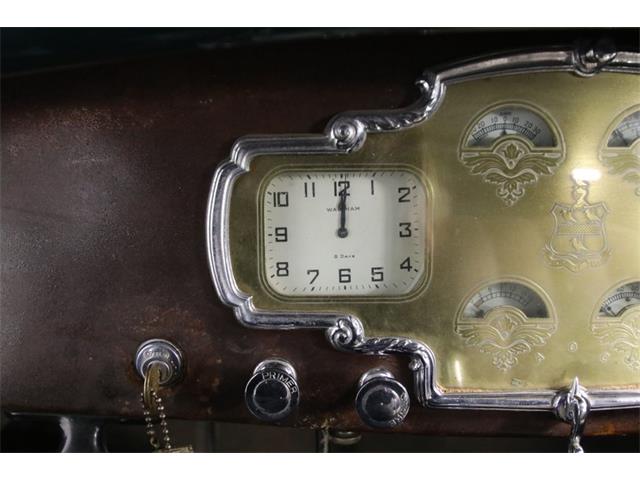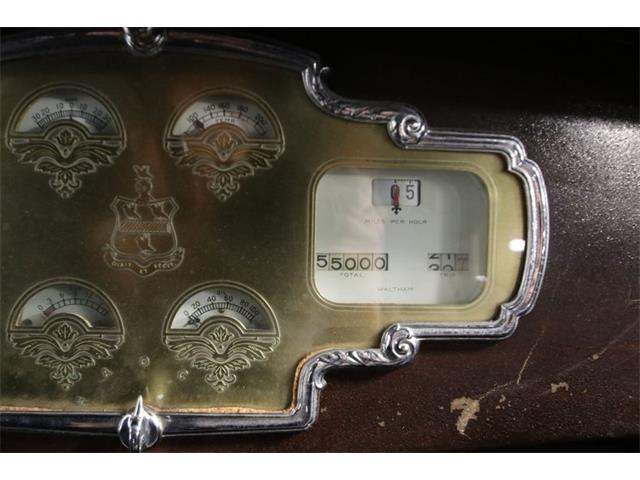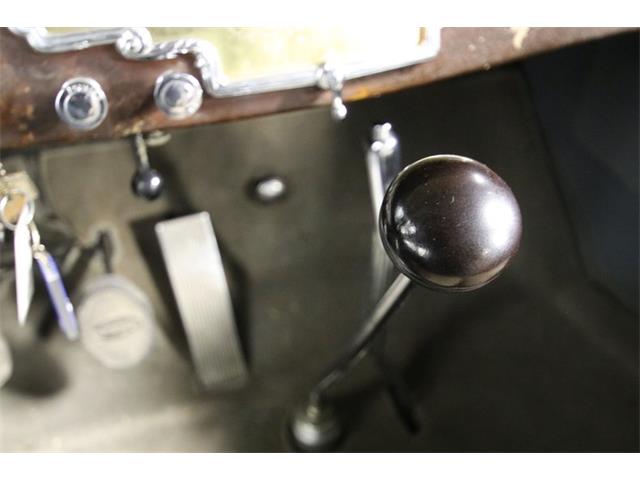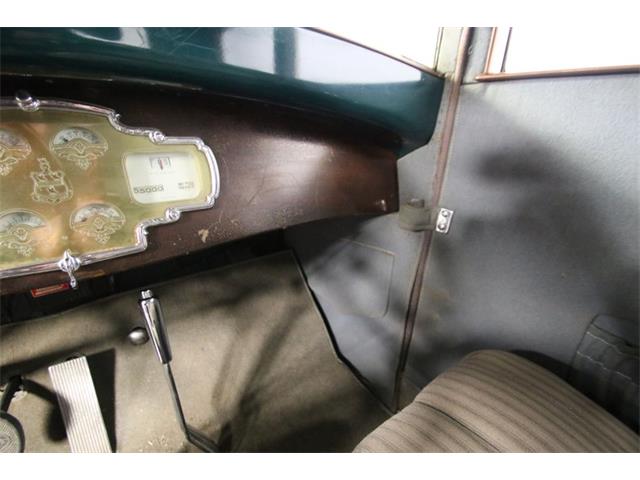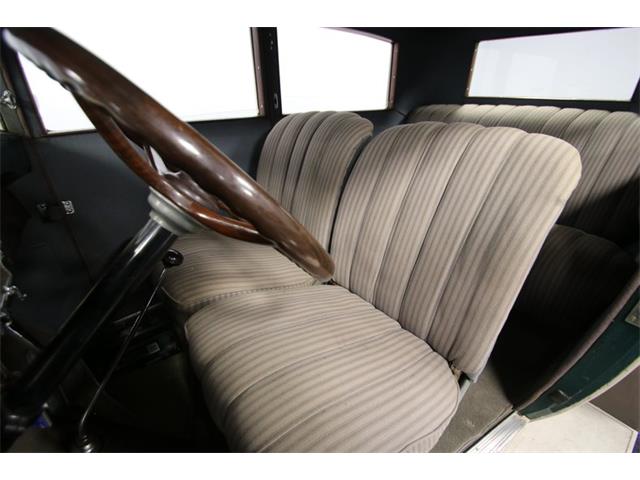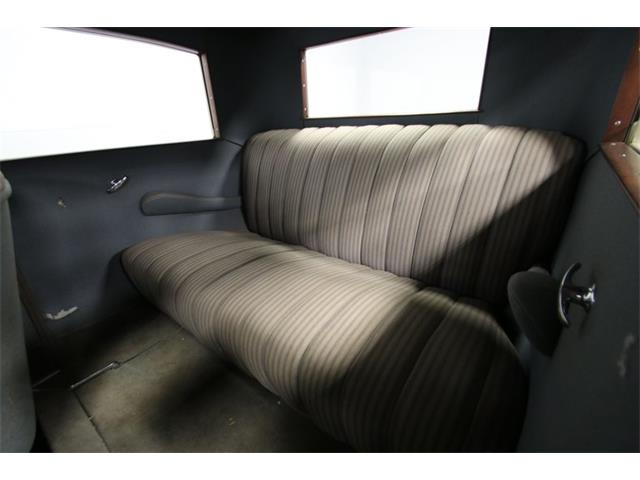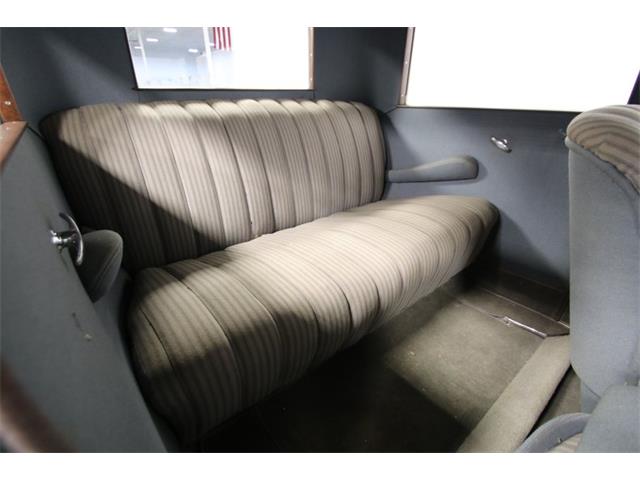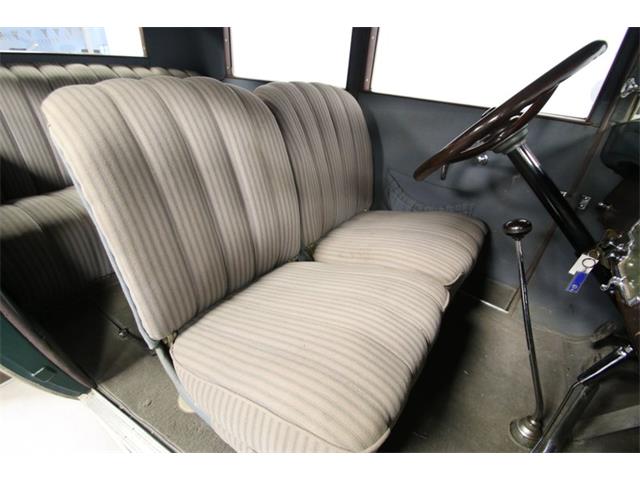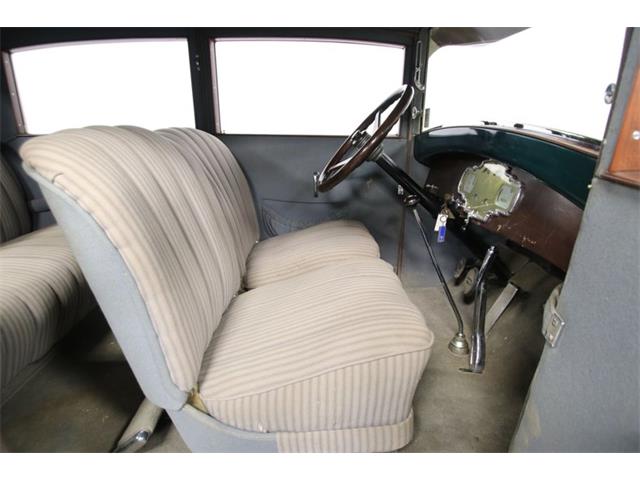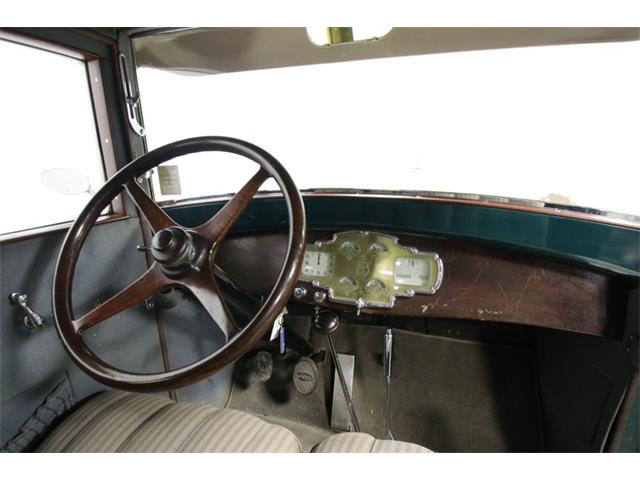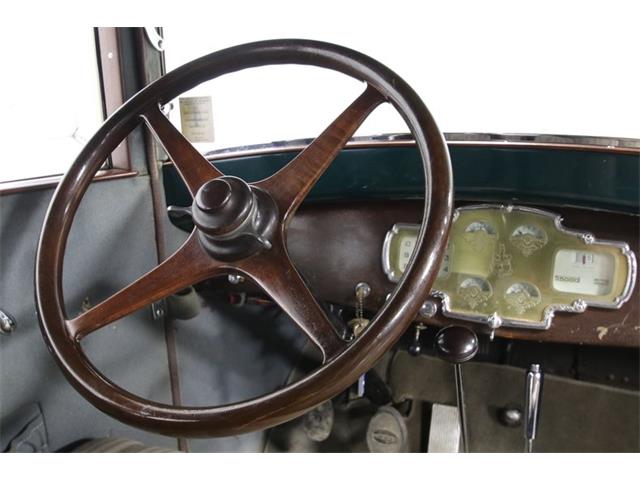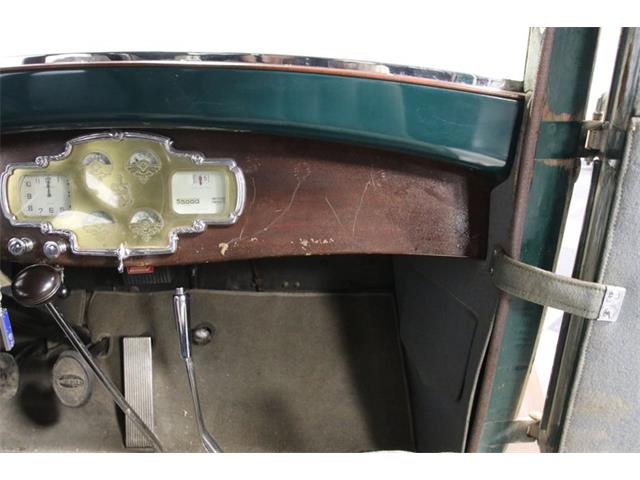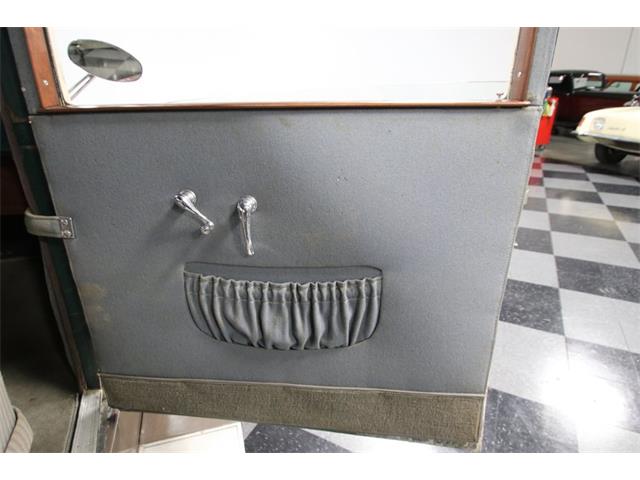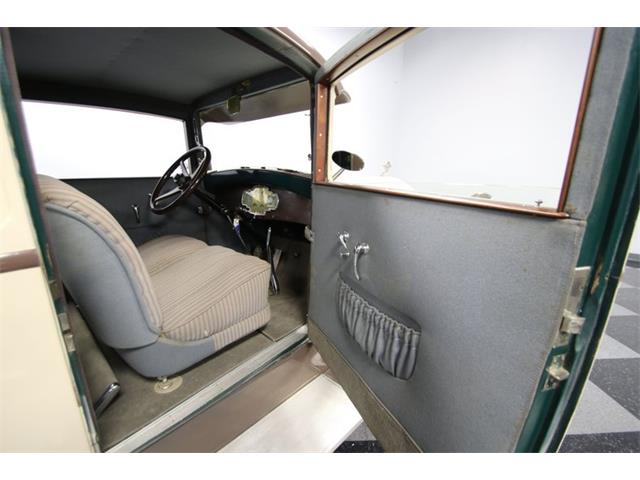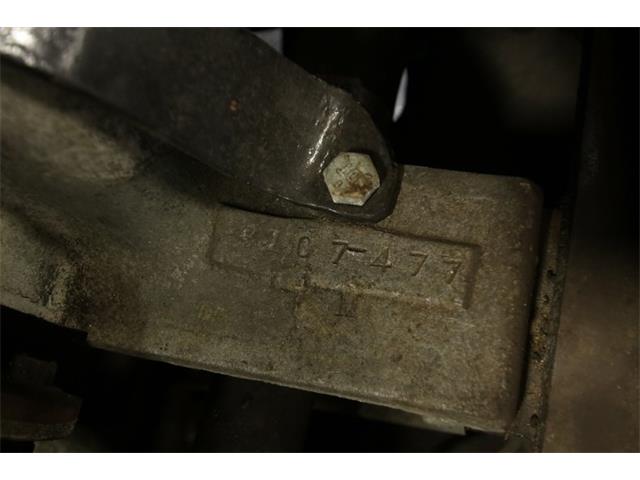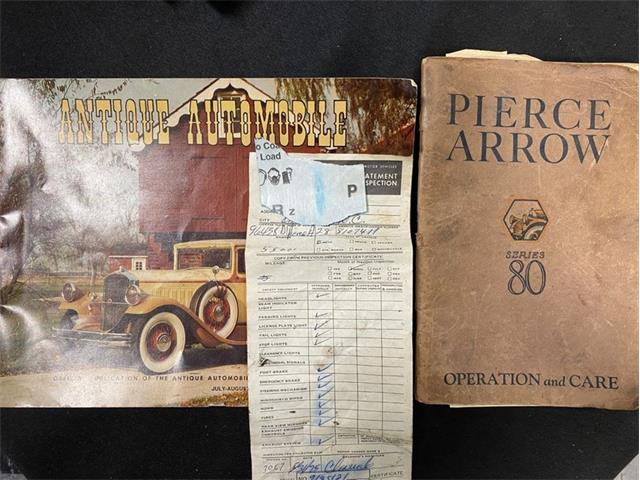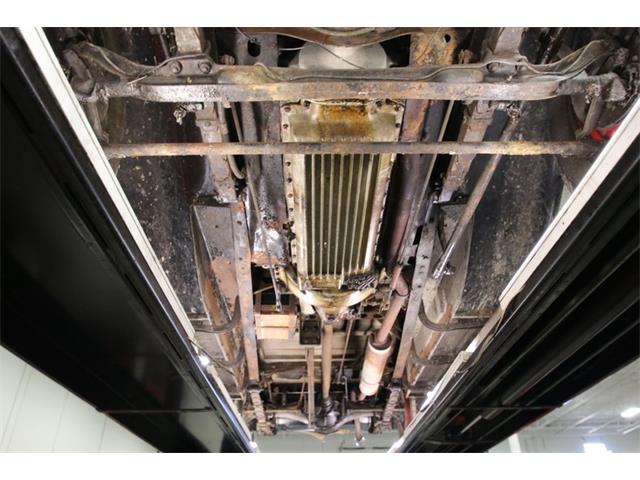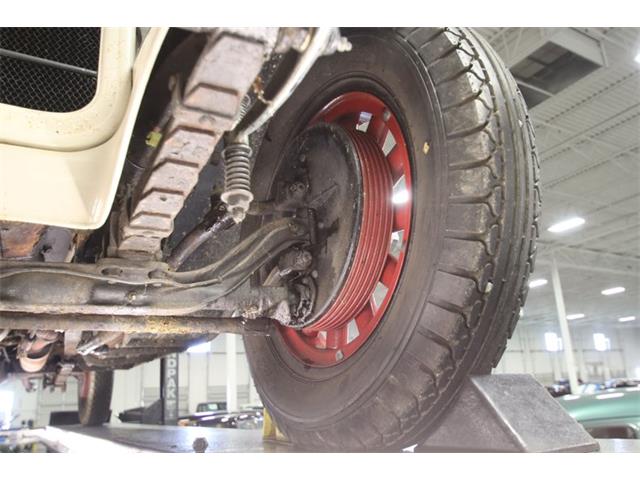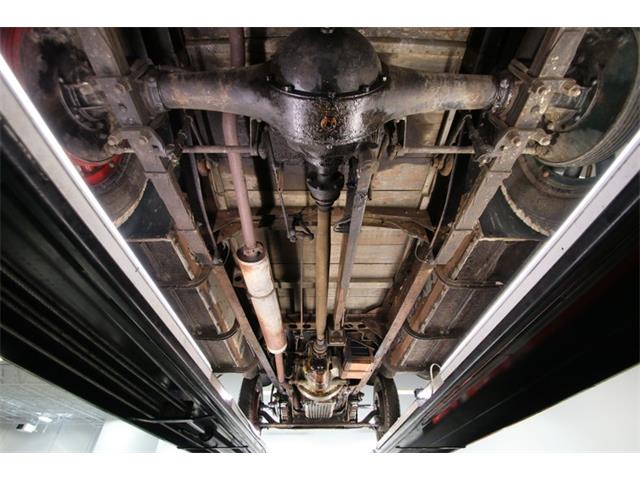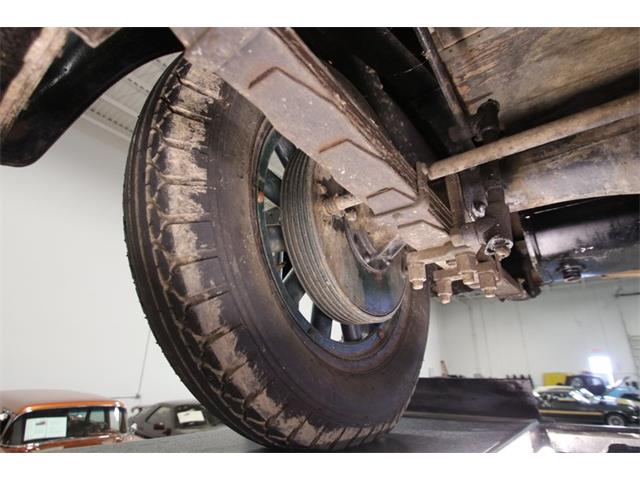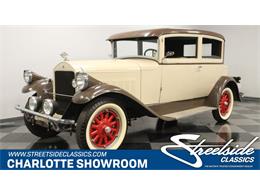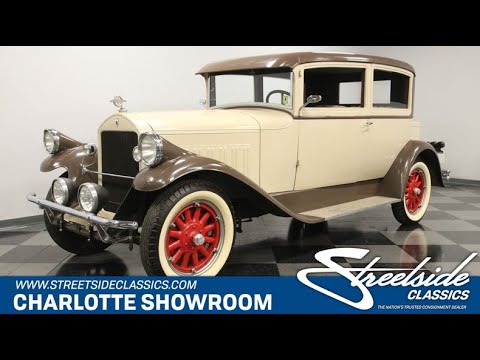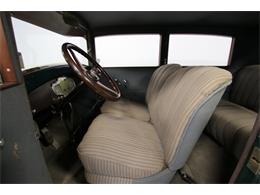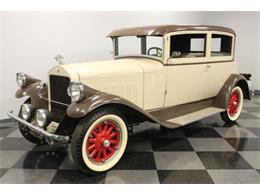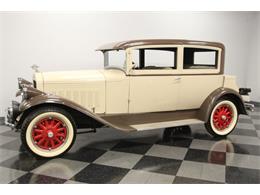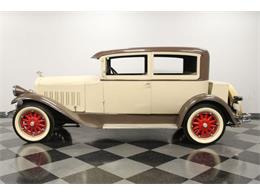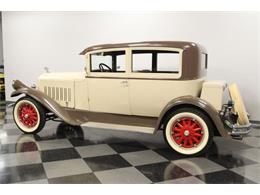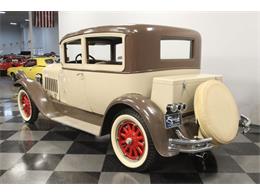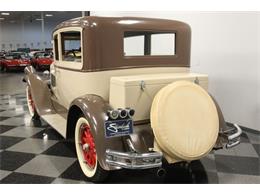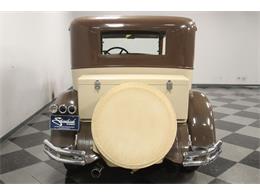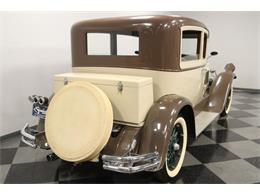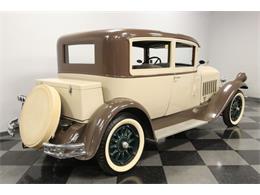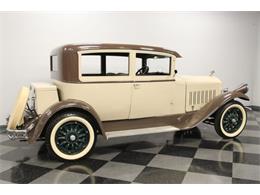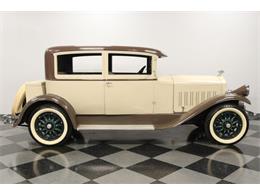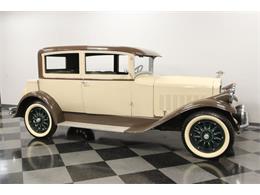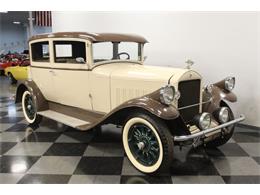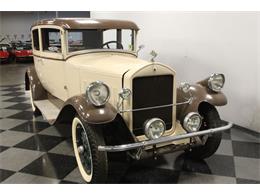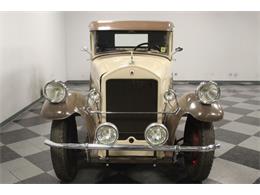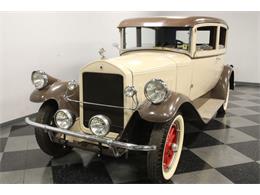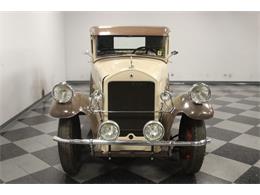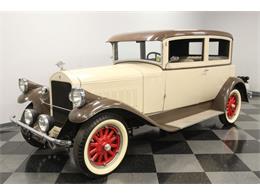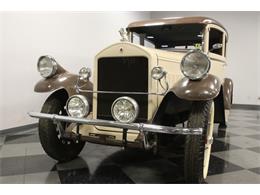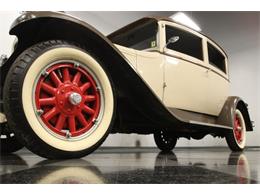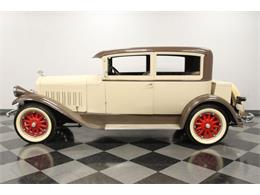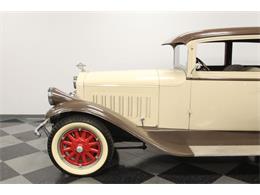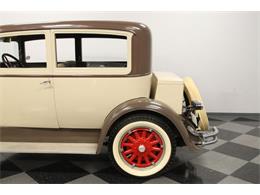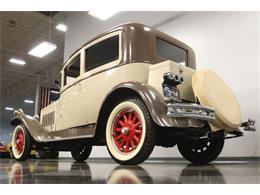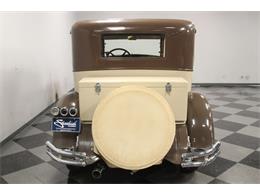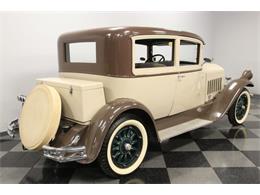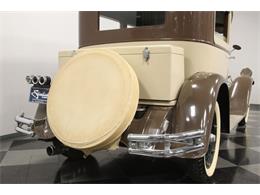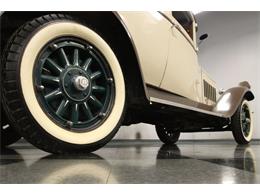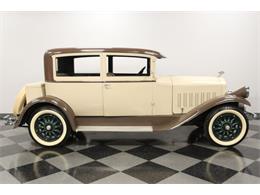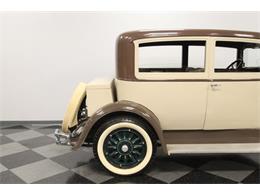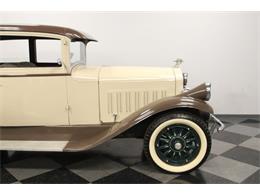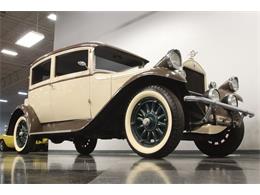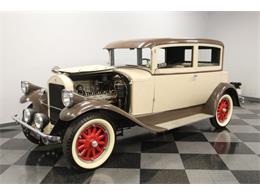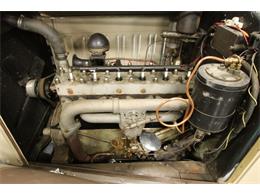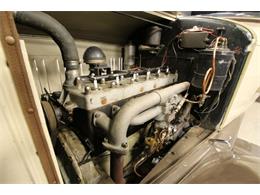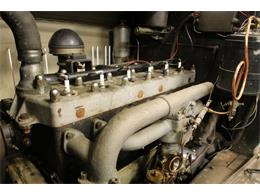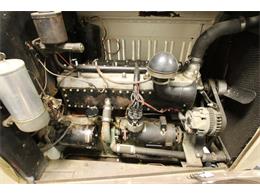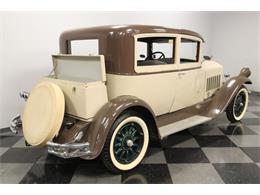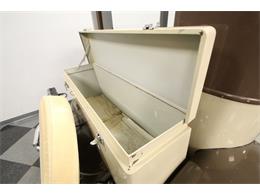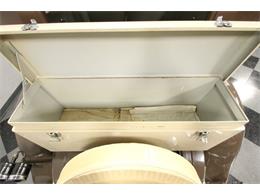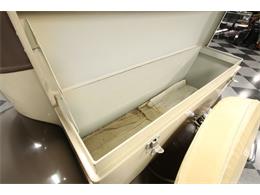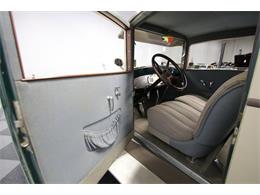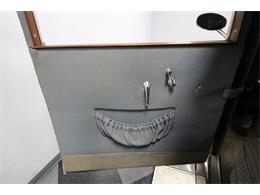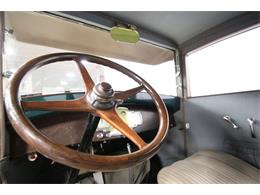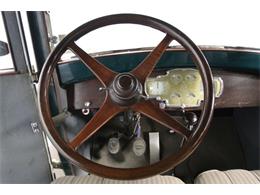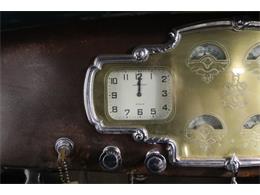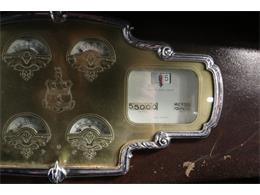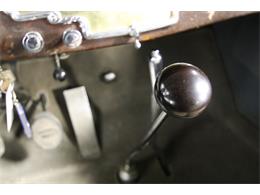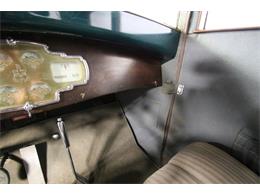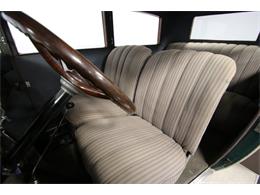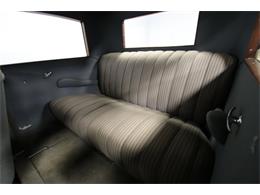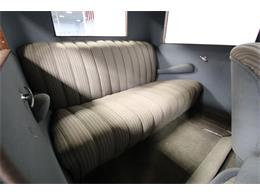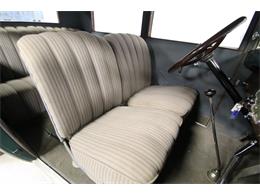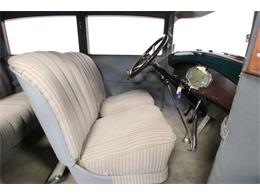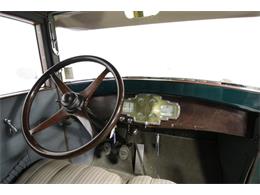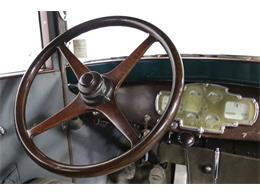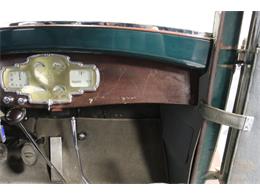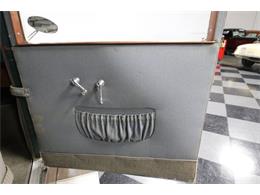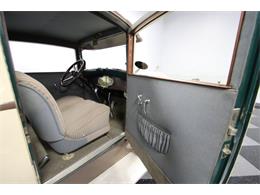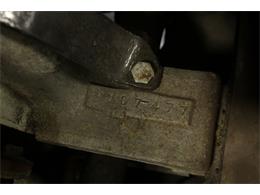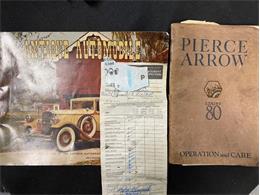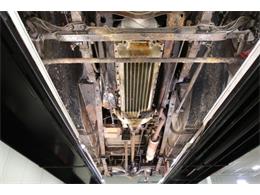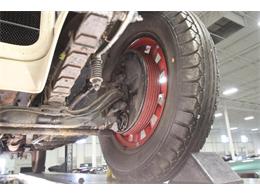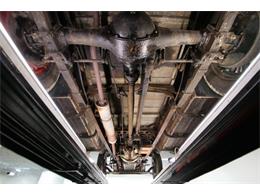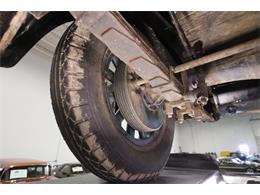 drag-slide thumbnails for quick selection
Vehicle Description
Pierce-Arrow is one of those storied American brands that make car show judges stand up and take notice. In fact, this 1928 Model 81 Club Brougham is your instant ticket to a premium spot at car shows where they'll park you next to Packard and Peerless (it completes the Three-Ps of the best in pre-war American motoring.) So this two-door sedan already seems like a tantalizing proposition, even before you read about its history.

The two-tone coordinating colors of tan and brown give this one an instant regal appearance. And of course, the Pierce-Arrows are always recognizable with the hallmark headlight formed into the fenders. It's a premium touch that wouldn't be mainstream for even almost a decade after this one was hand-crafted. In fact, the extra time it took to make a Pierce-Arrow really shows in this example. The body continues to have clean lines from well-fitting panels nearly a century after they were formed. So while the Model 81 was supposed to be the higher volume model, it still was never purely pedestrian. And the rarity is in the numbers. It's believed that for every 120 cars Ford made in 1928, there was one Pierce-Arrow Model 81 produced. As you look through the photos, you may have noticed the unique wheels. One side of the car is done in a bold red, and the other is a detailed presentation with green. The story goes that the car was repainted from its original green many decades ago. When it came time to choose a wheel color, the husband and wife were decisively split on what it should be. So rather than one decision, each side was finished to their desire. It's a his and hers finishing touch. That makes for a great story about a simple solution for those who are used to getting all they want in premium style. And that's at the heart of Pierce-Arrow ownership.

The whole interior has a well-preserved and well-crafted feeling for it. And you'll especially love the elegant presentation of the gauges. Pierce-Arrow used precision Waltham dials and set them in a panel that's elegant enough to look like a mantel clock. The mohair cloth has a great pattern that seems to represent the 1920s kind of style well. There are more great details, like roll-down windows for both rows, a pop-out windshield for ventilation, exterior trunk, and a large grippy four-spoke steering wheel (it will have you thinking about all the generations of aristocrats that came before you every time you grab it.)

Under the hood is the correct-style 288 cubic-inch inline six motor. It shares a similar but simplified style to the famous Dual Valve Six line. As you dig a little deeper, you'll see this was upgraded to a 12-volt electrical system and an alternator. The stock-style components are still in place and bypassed in case purists want to return the original setup. But what this upgrade really does is make for a classic motor that really loves to fire up and run. The full powertrain has a high degree of originality, right down to the three-speed manual transmission. It will require a little double clutching (if you like 1920s cars, you're likely already a pro). It's a torque-filled package that gets around town with ease, and these Pierce-Arrows were also known for their strong brakes.

This example has spent the majority of its life with only a few families. So it's a well-preserved Model 81 that remains an upper-class car with upper-class respect. Call now!


Interested in something else? Search these similar vehicles...