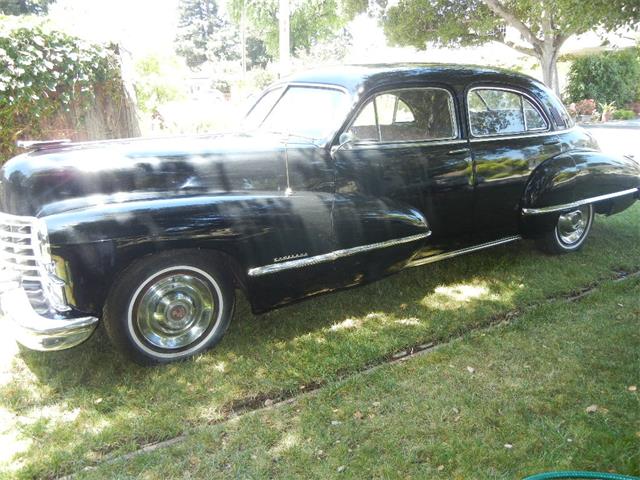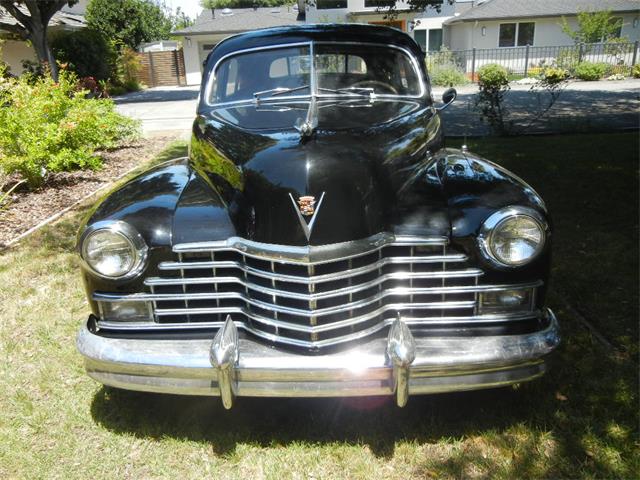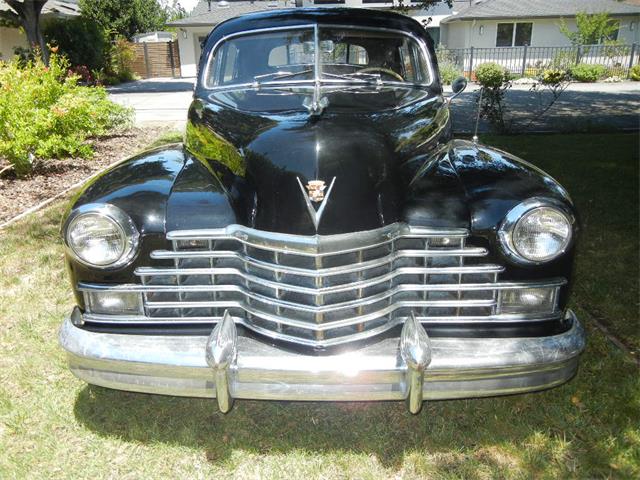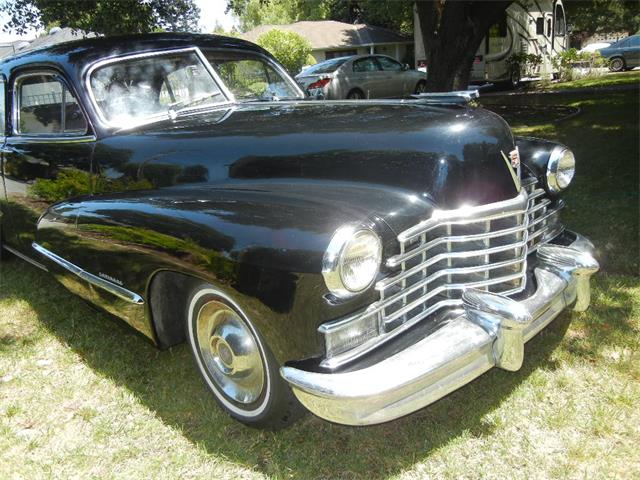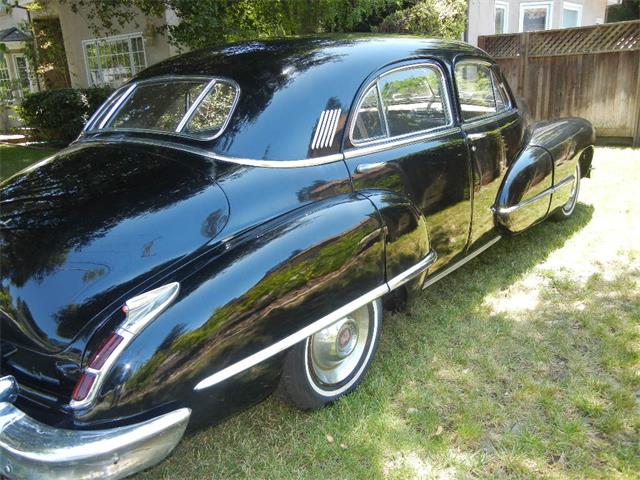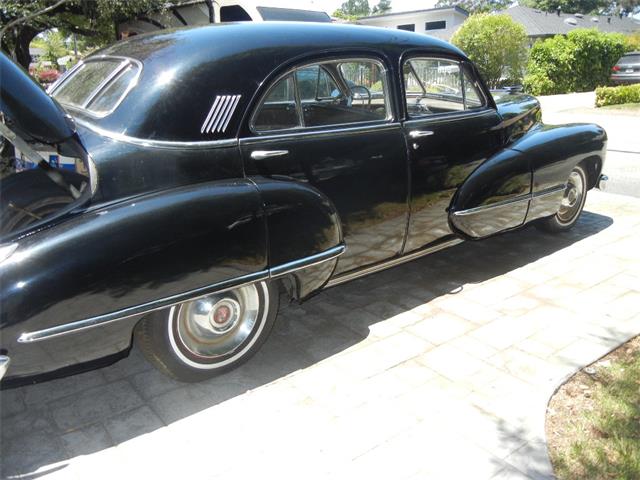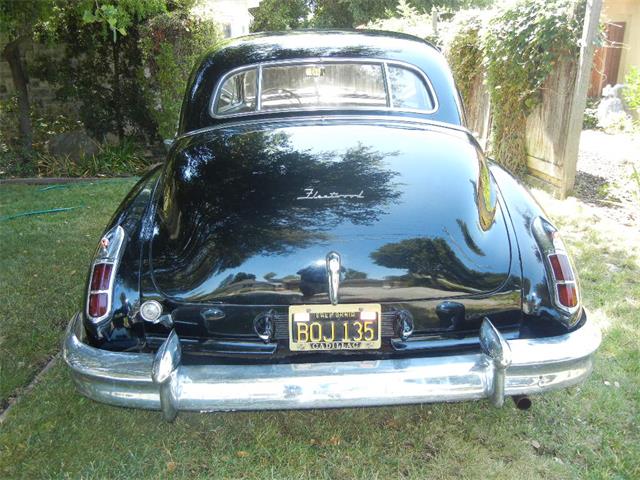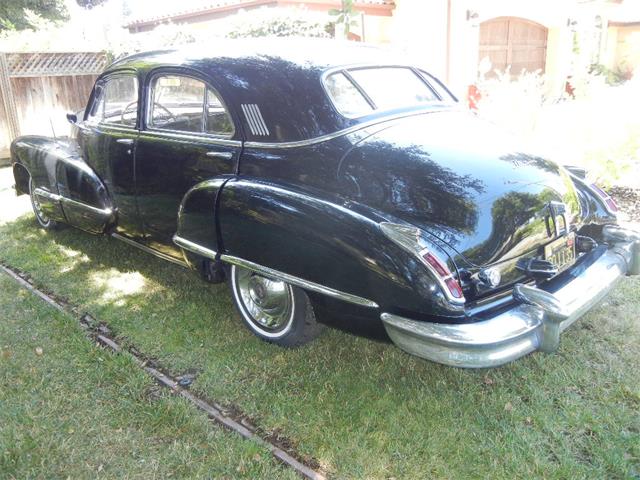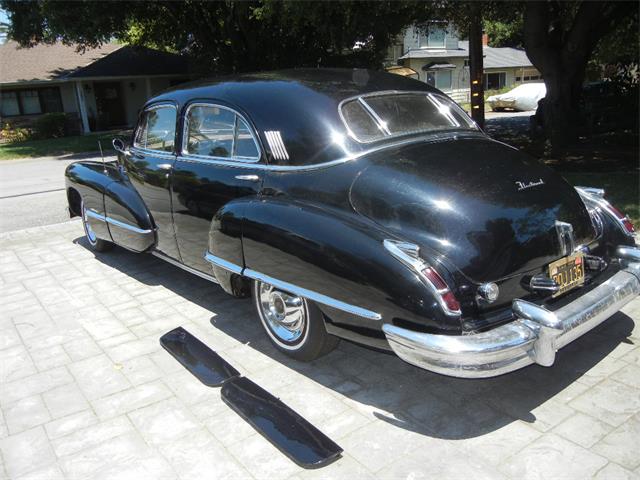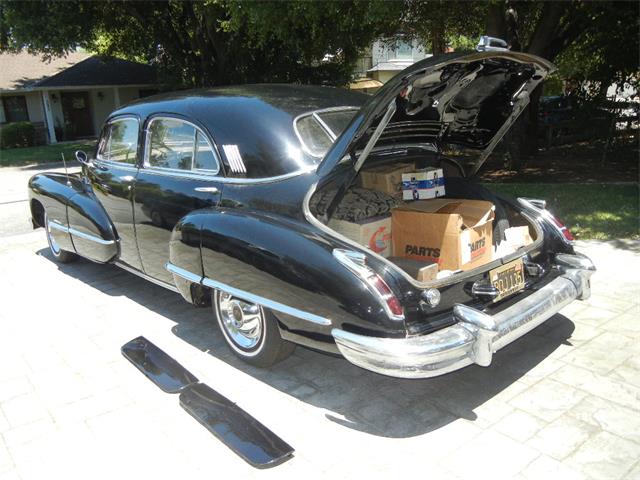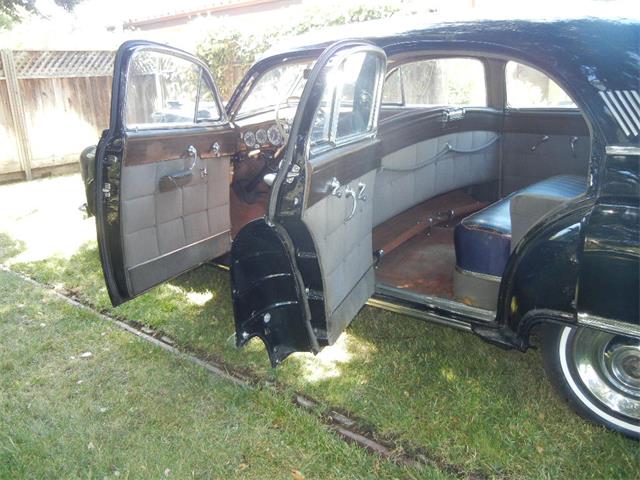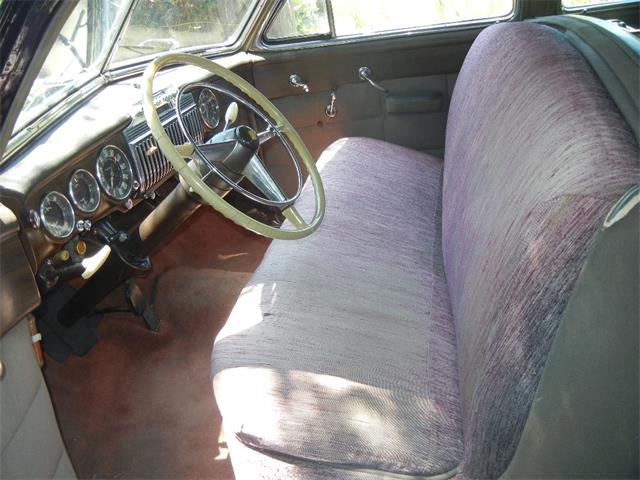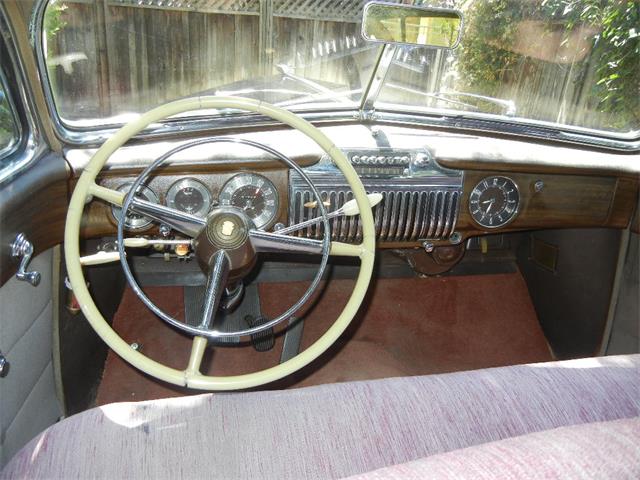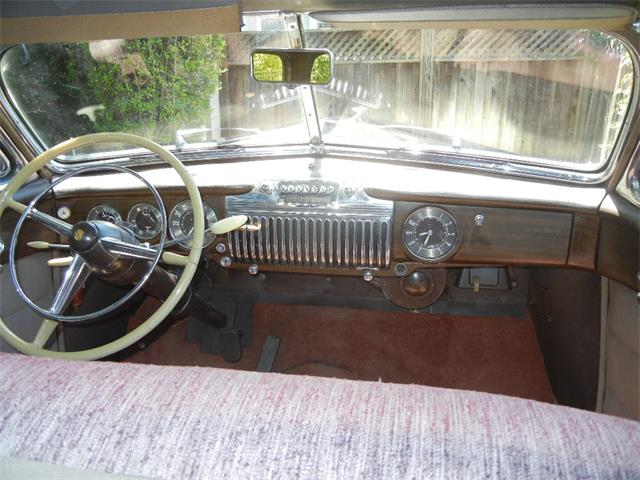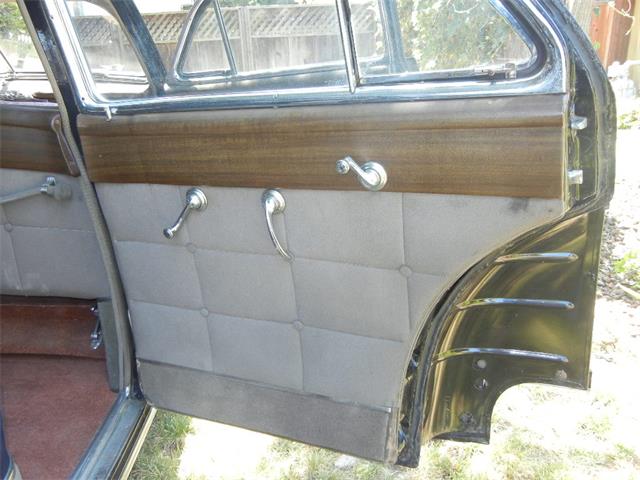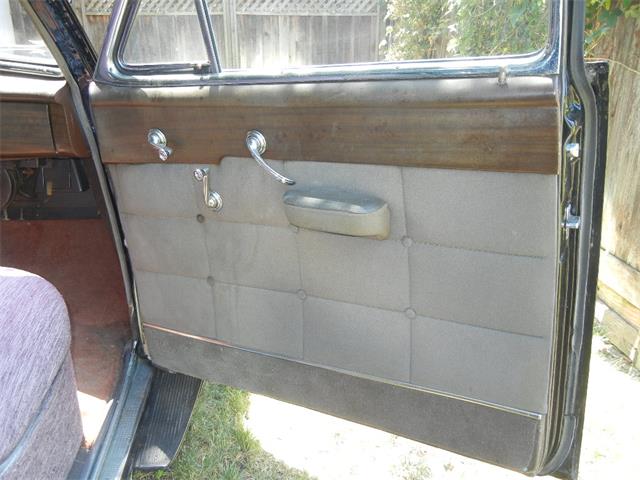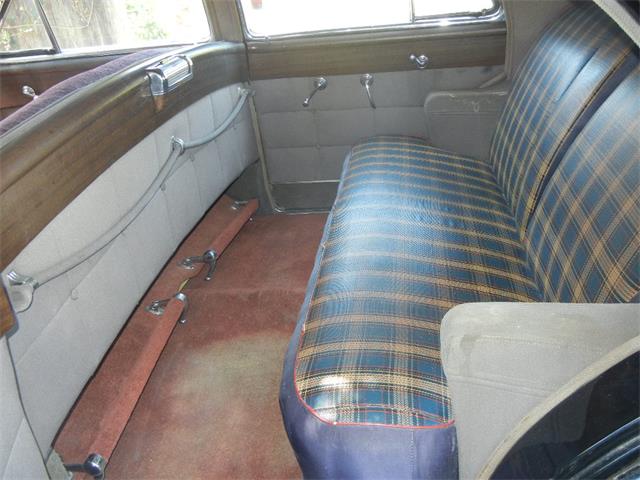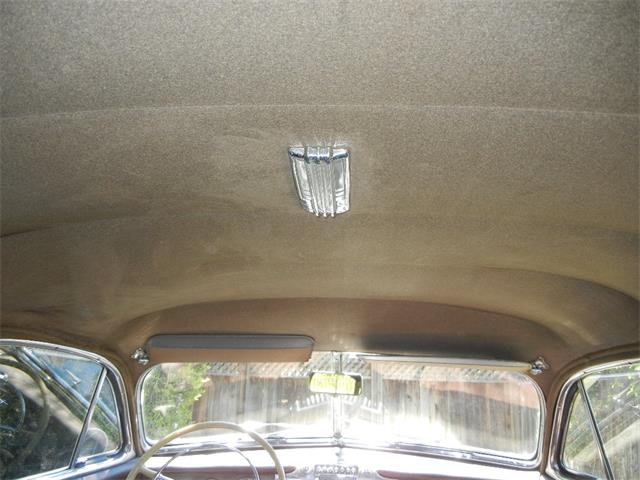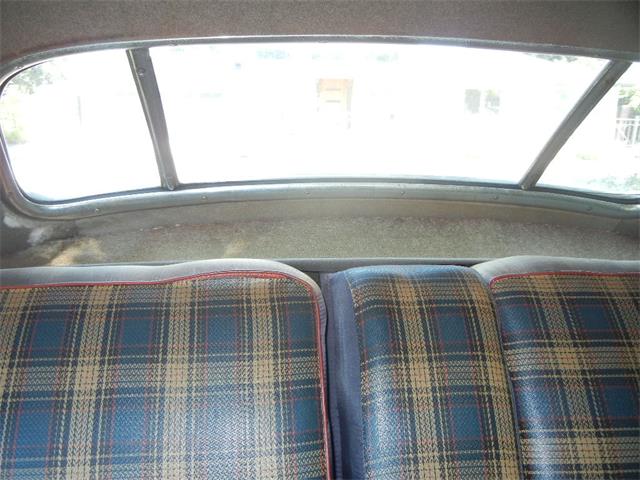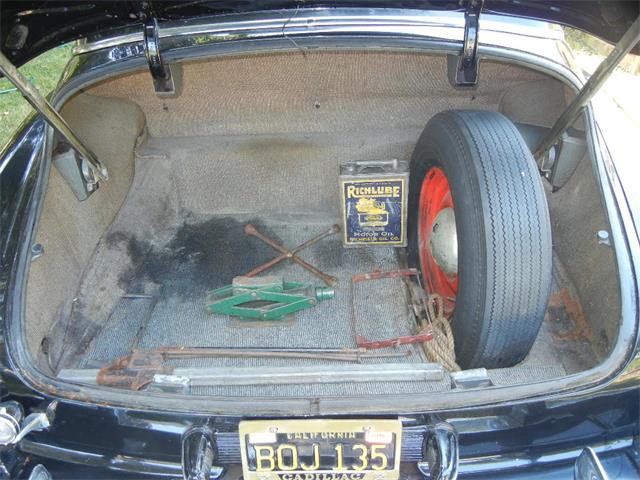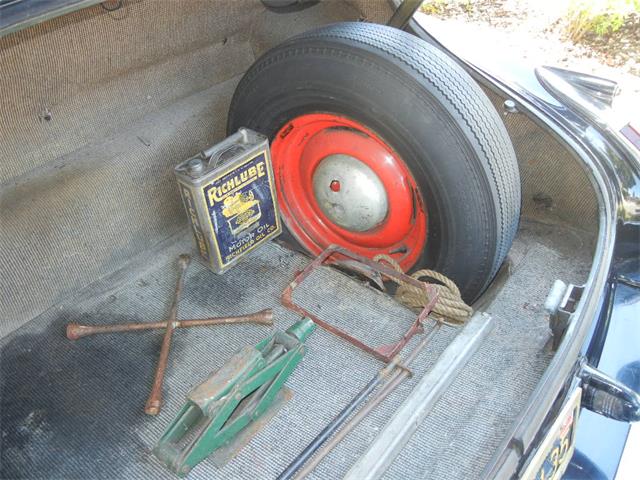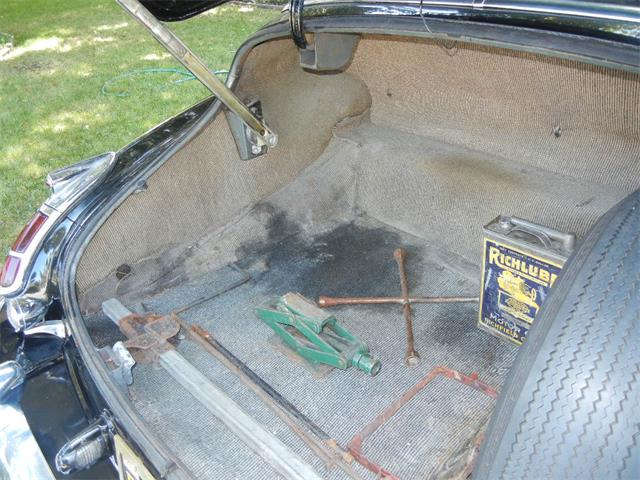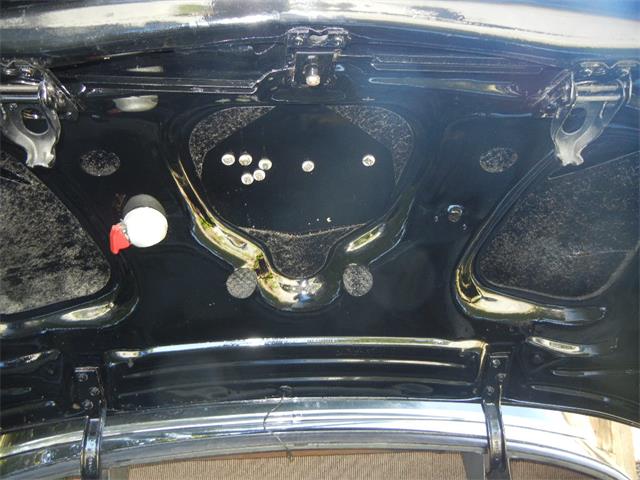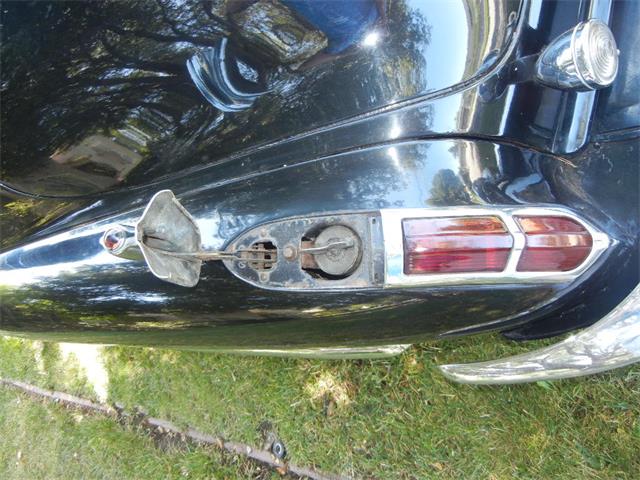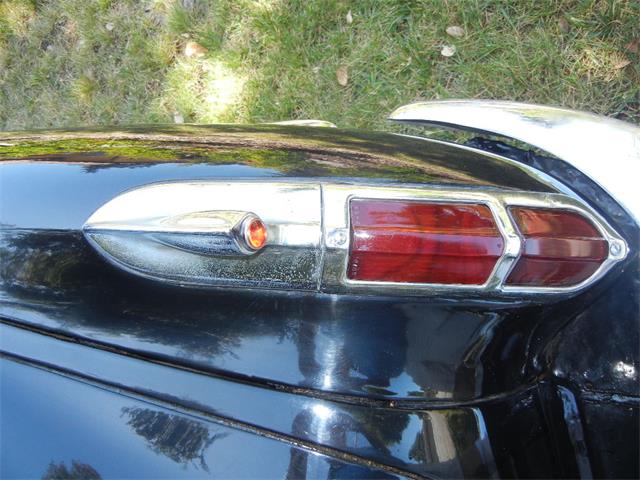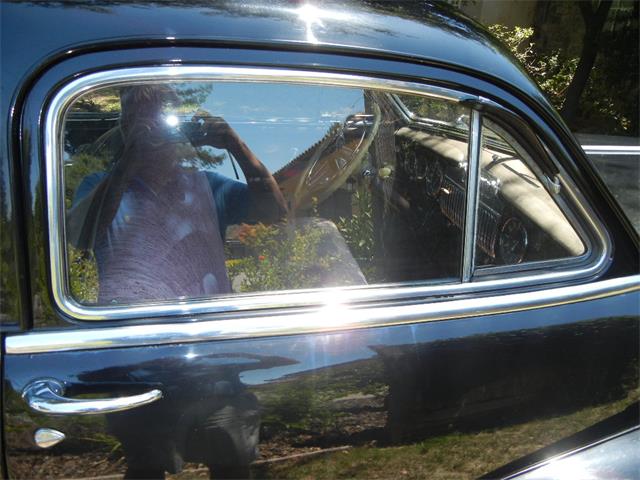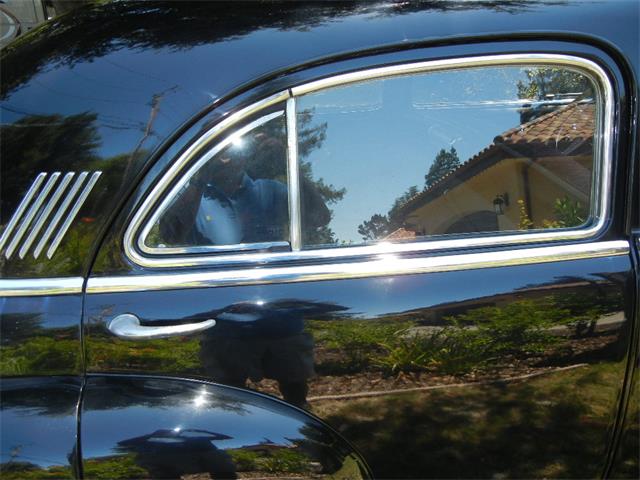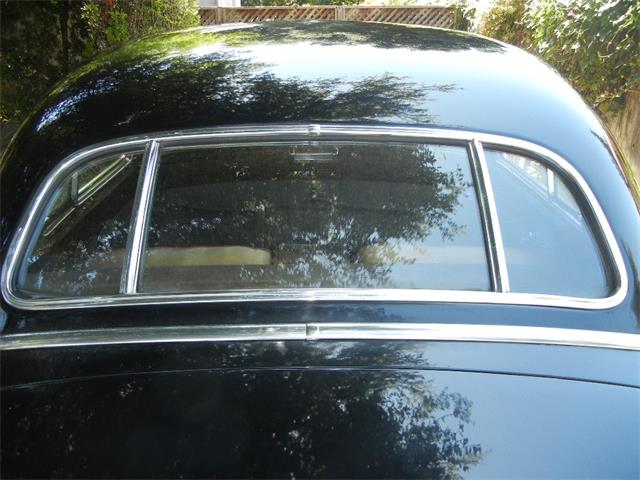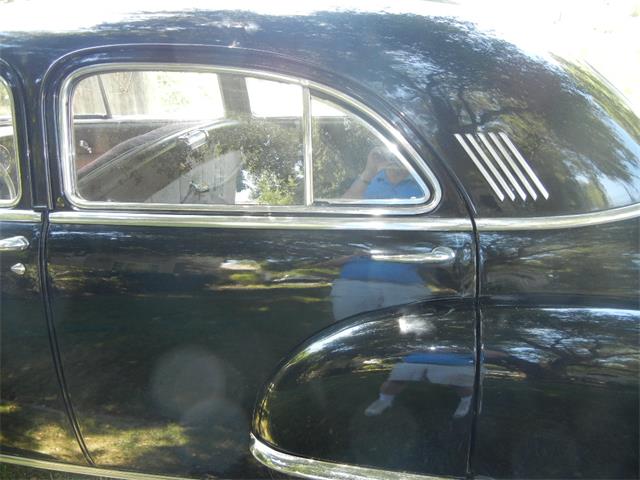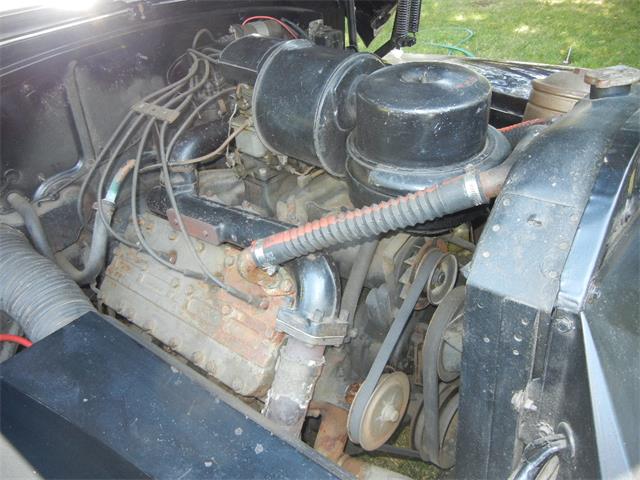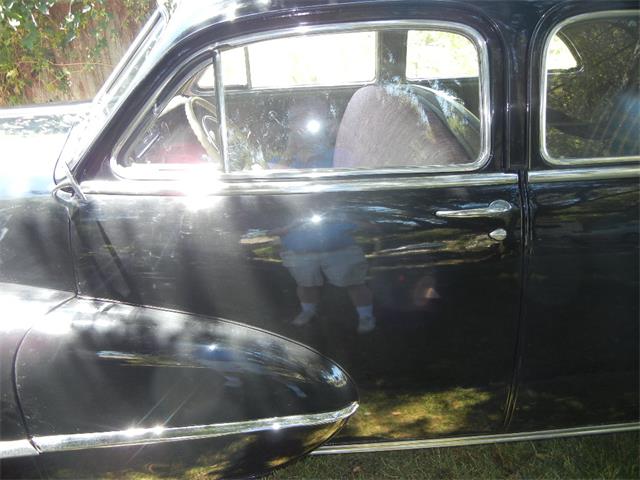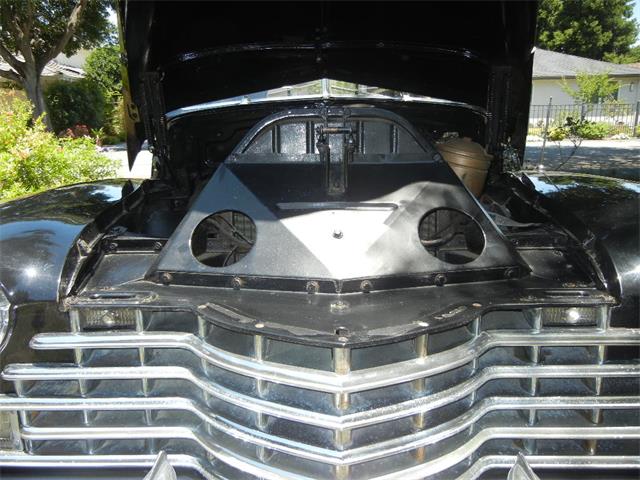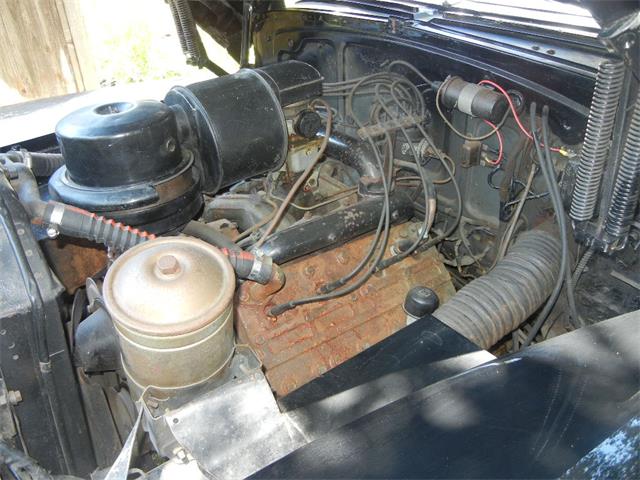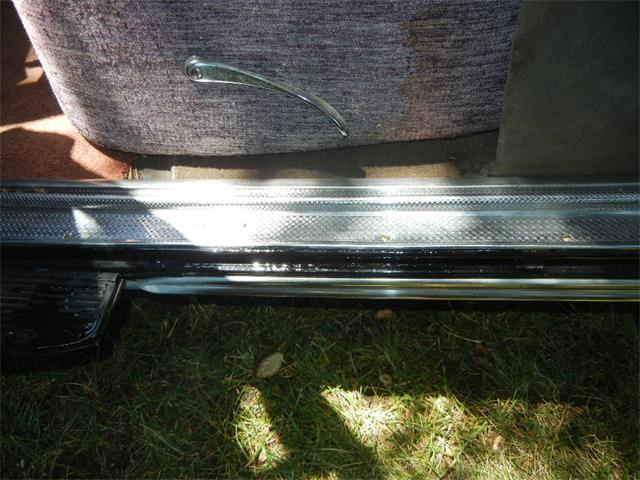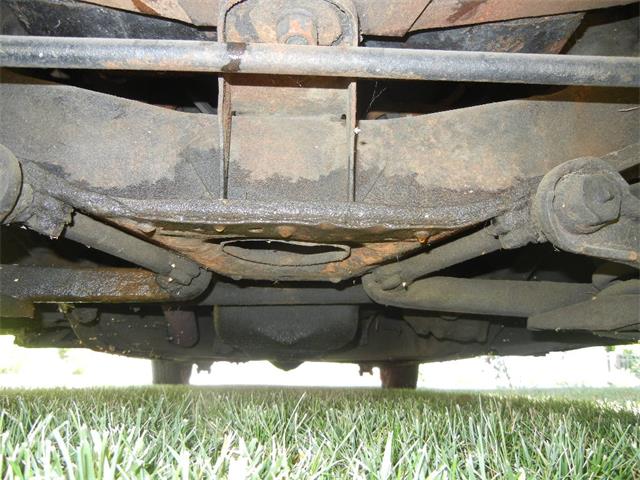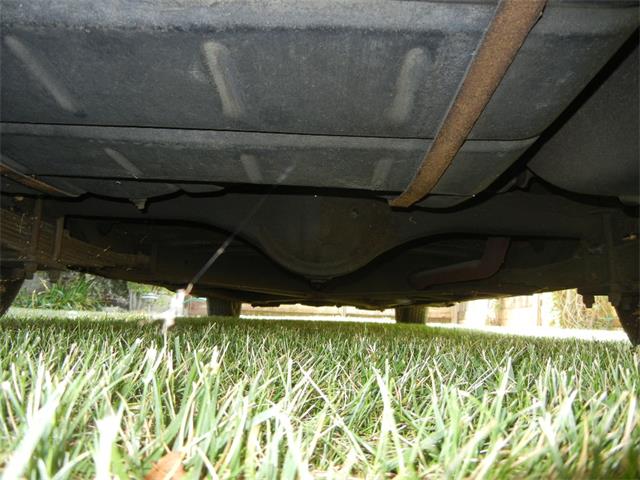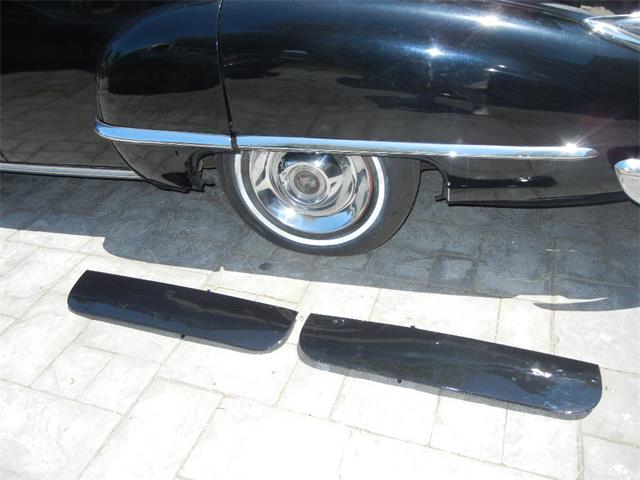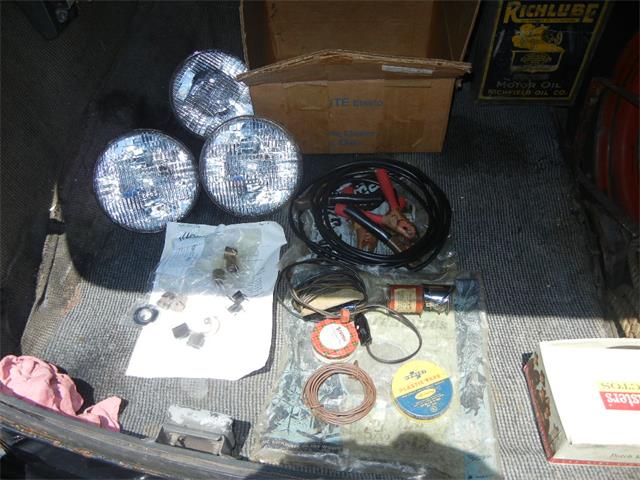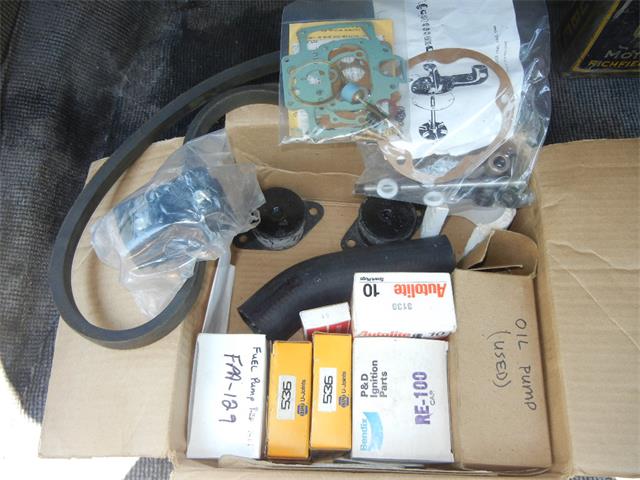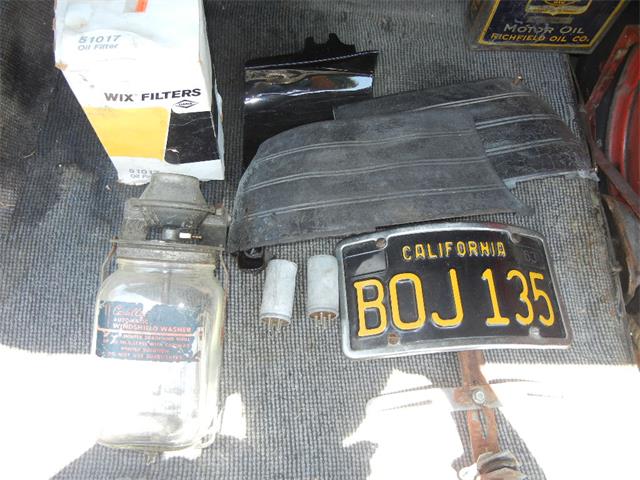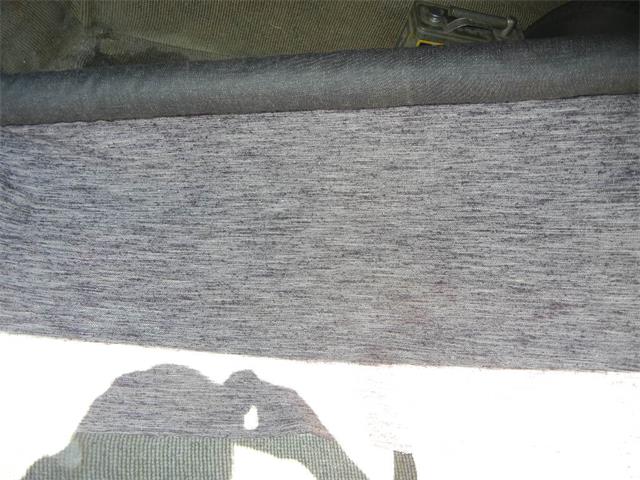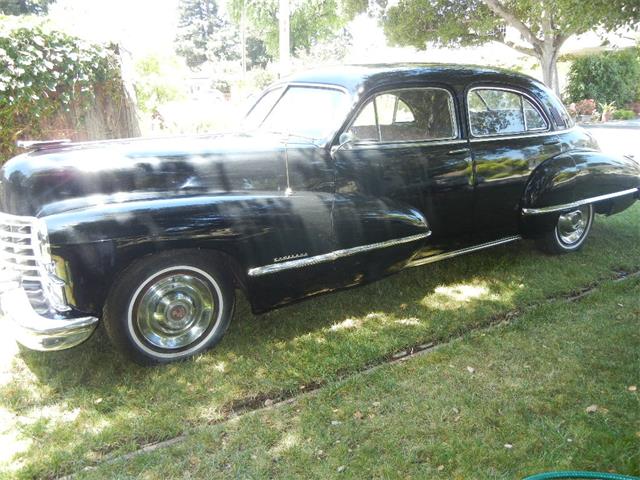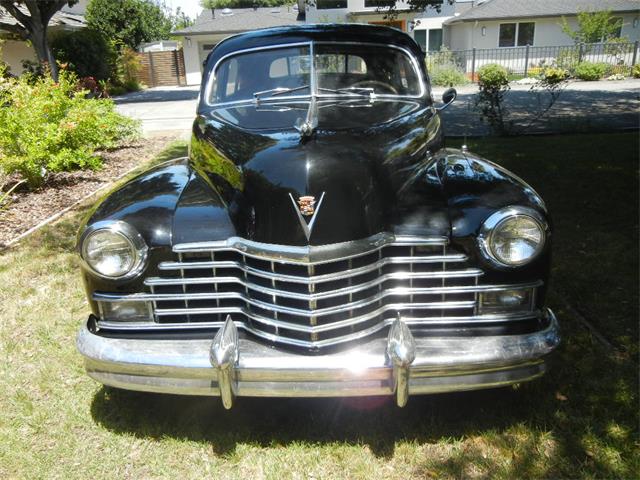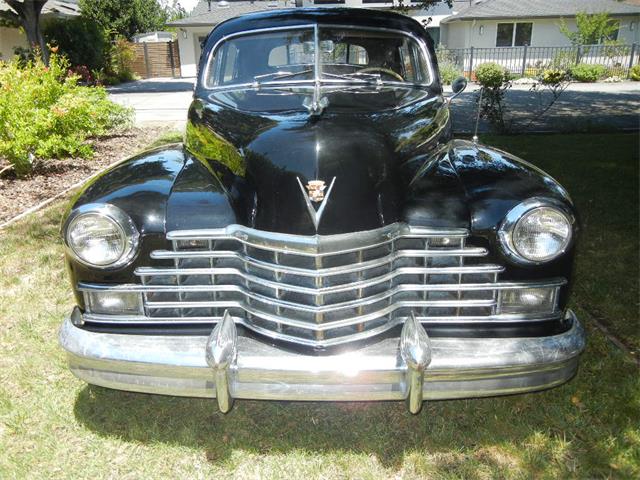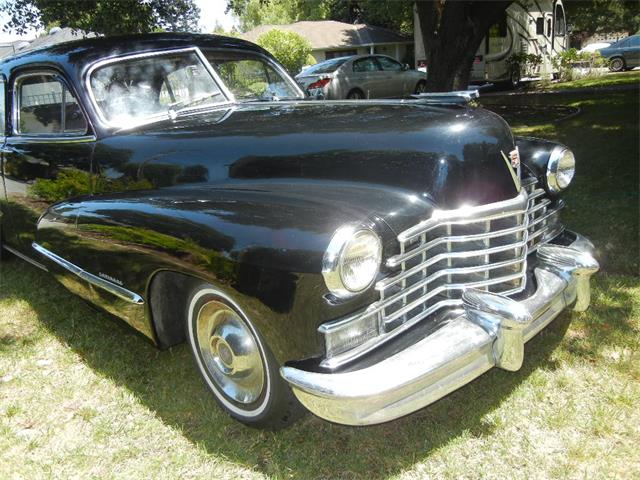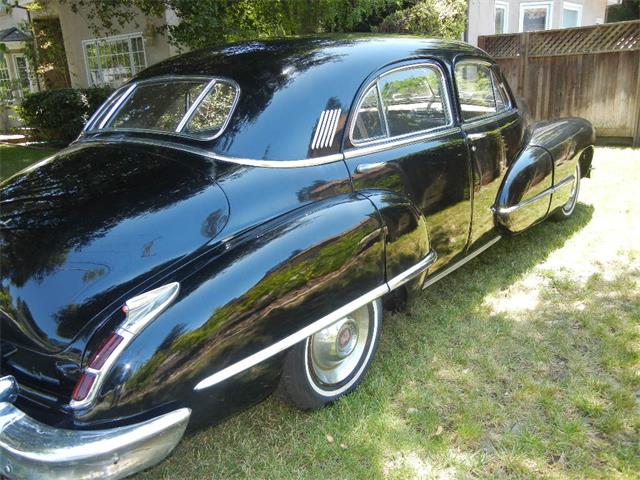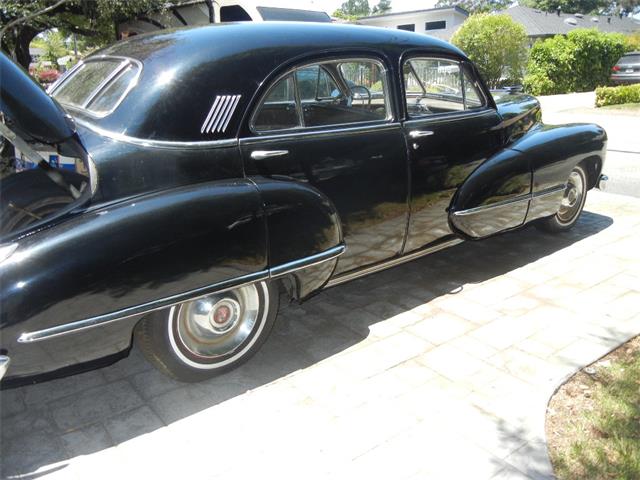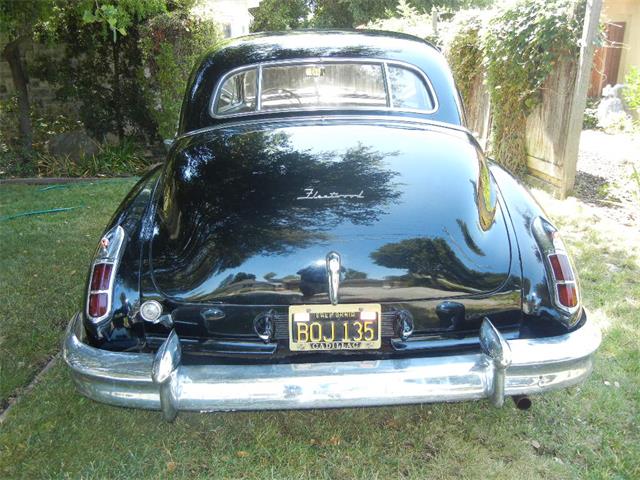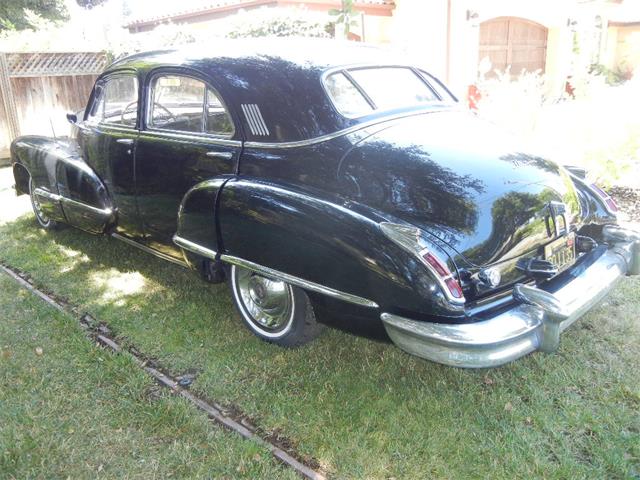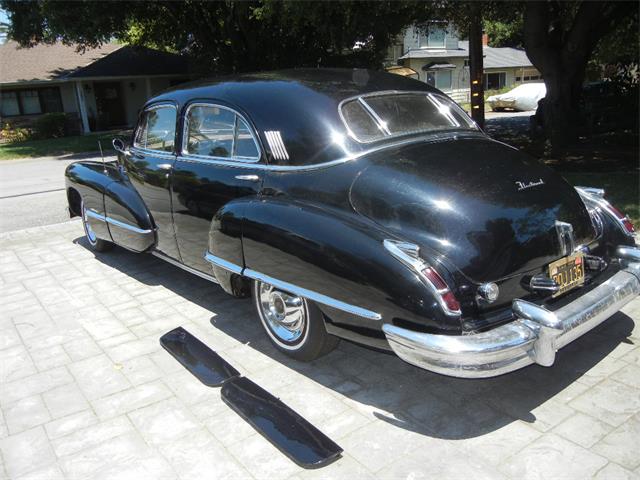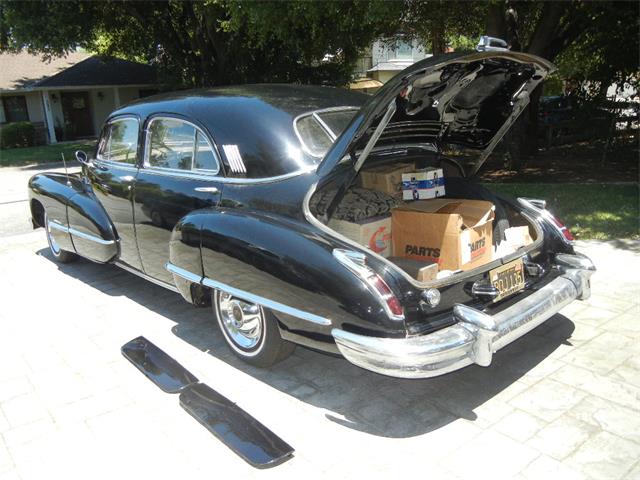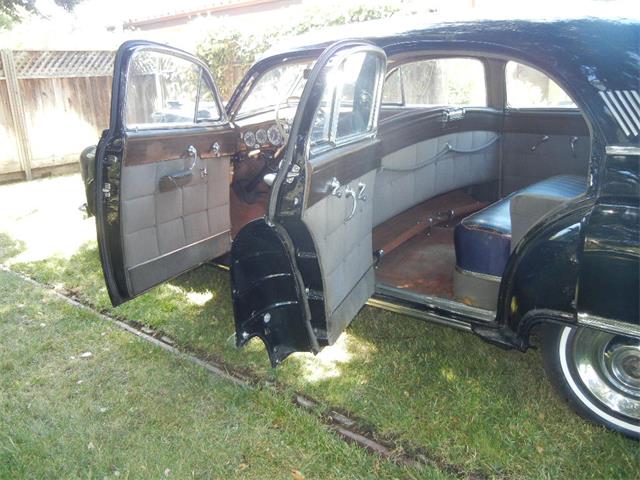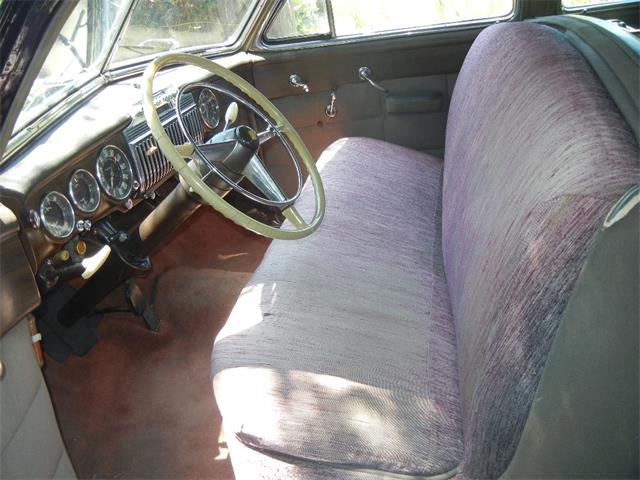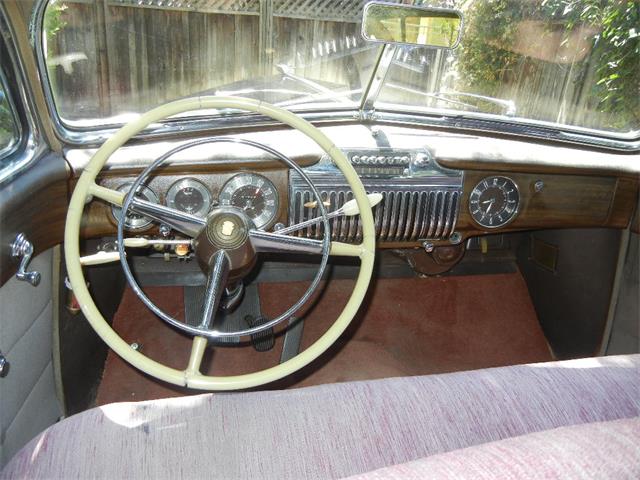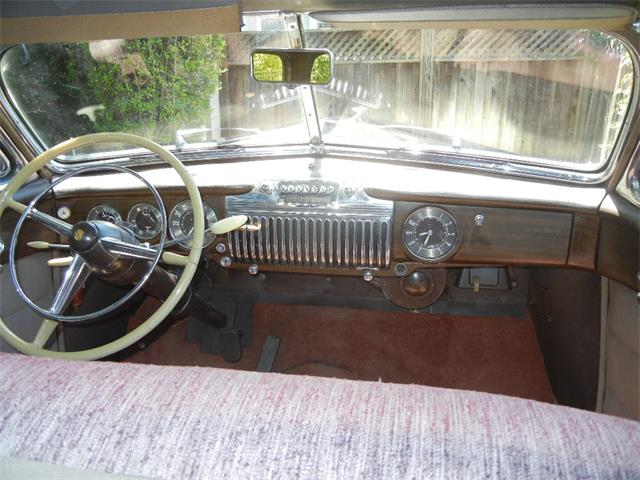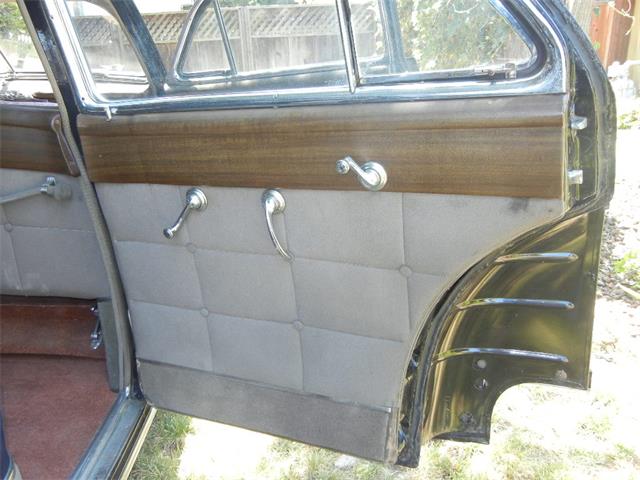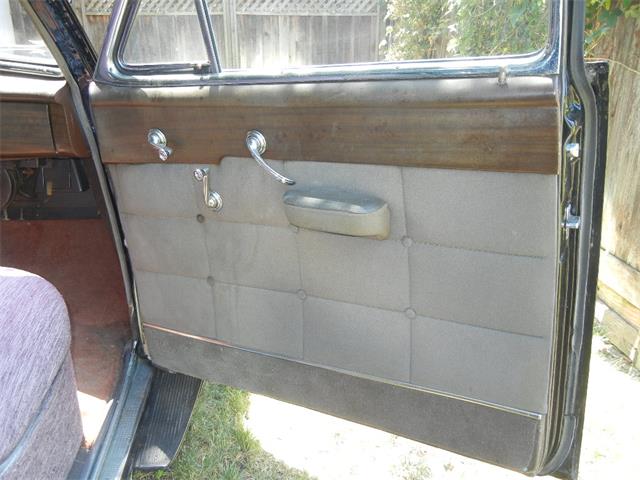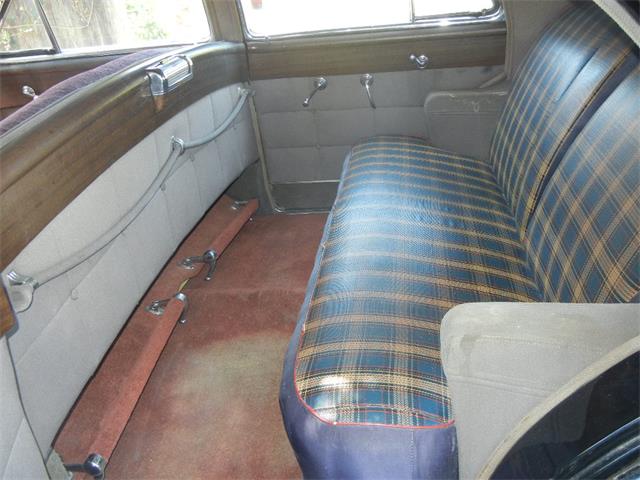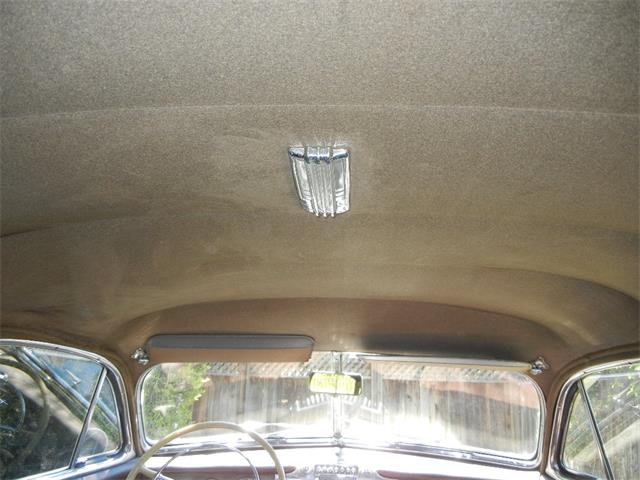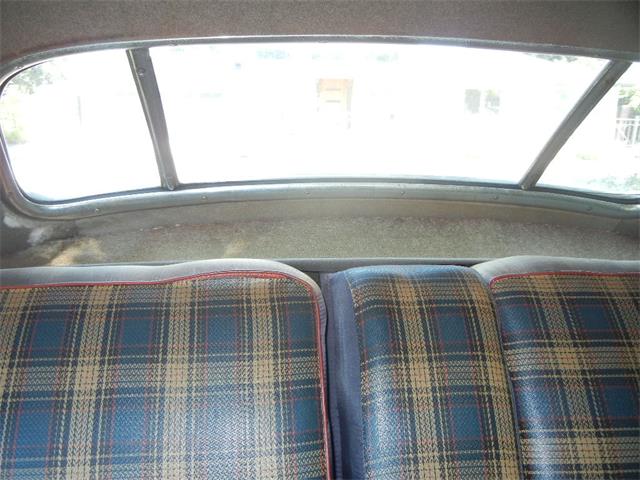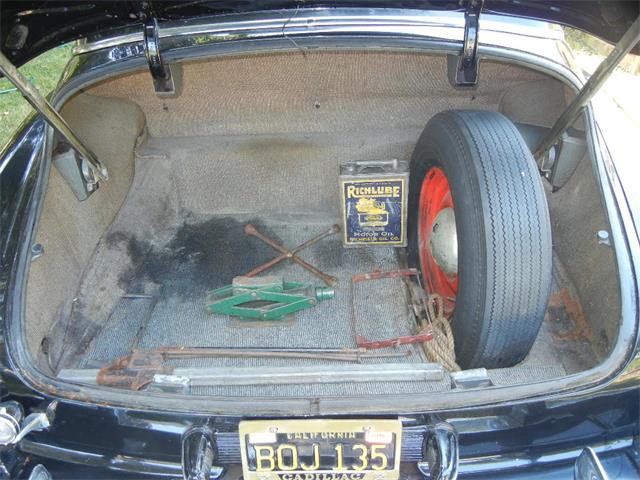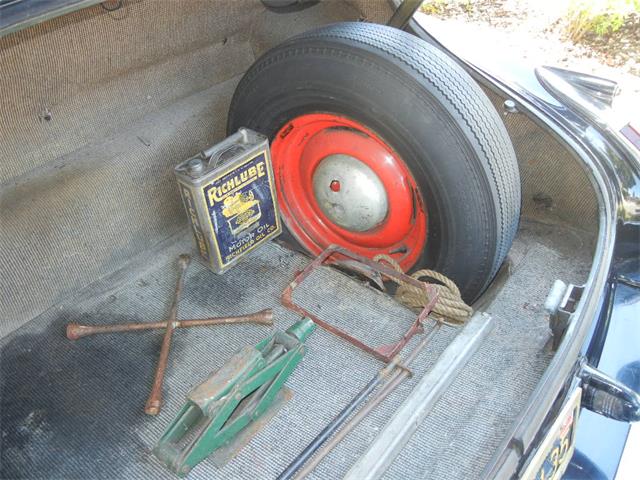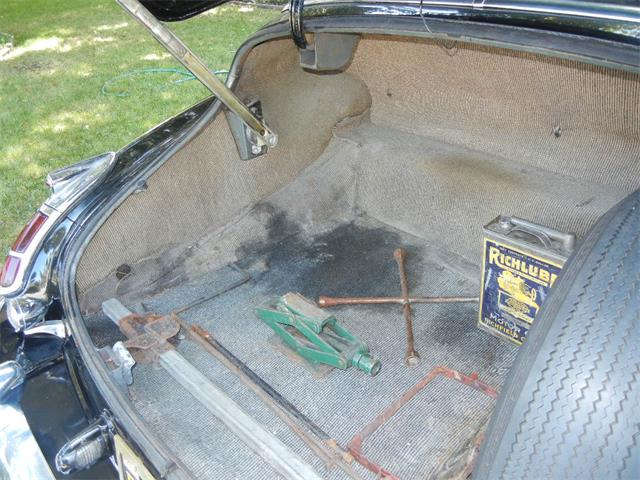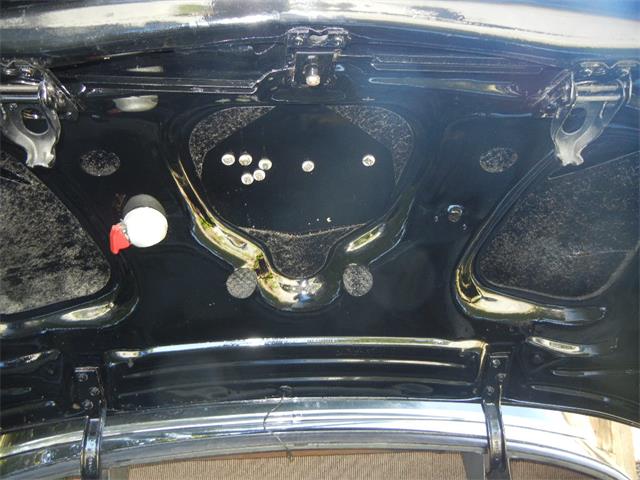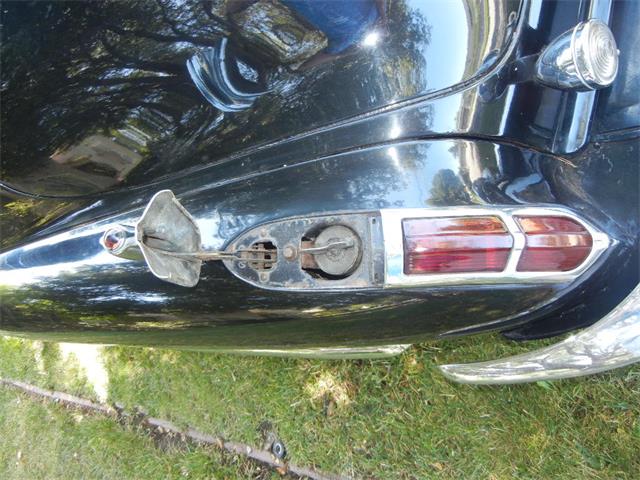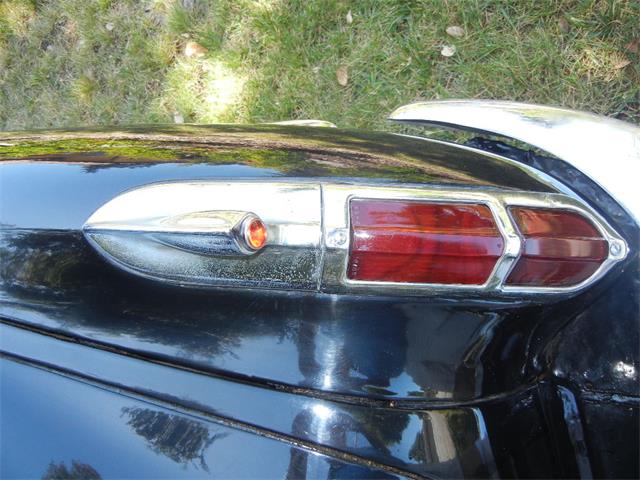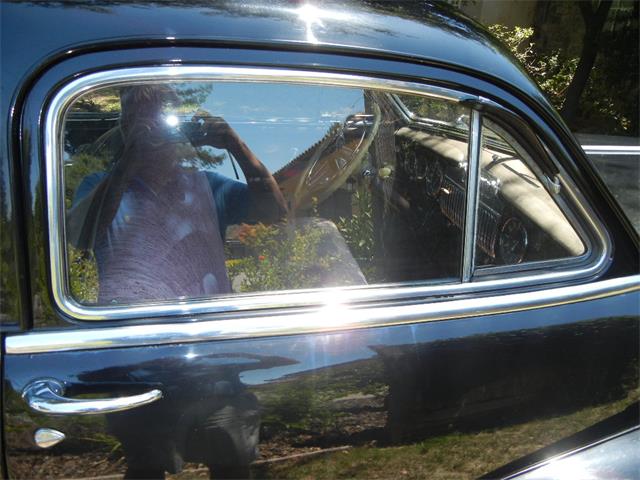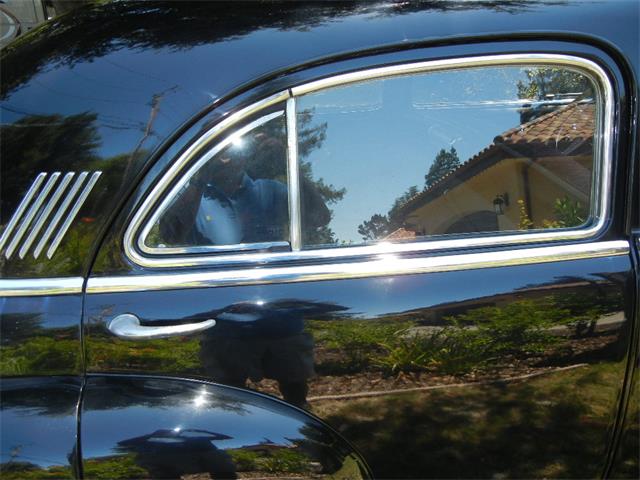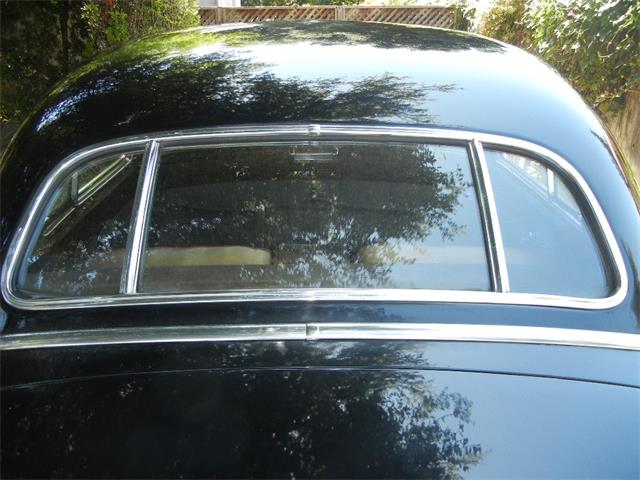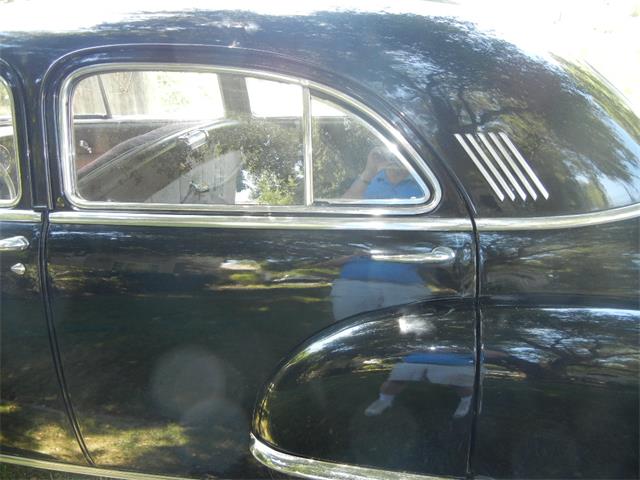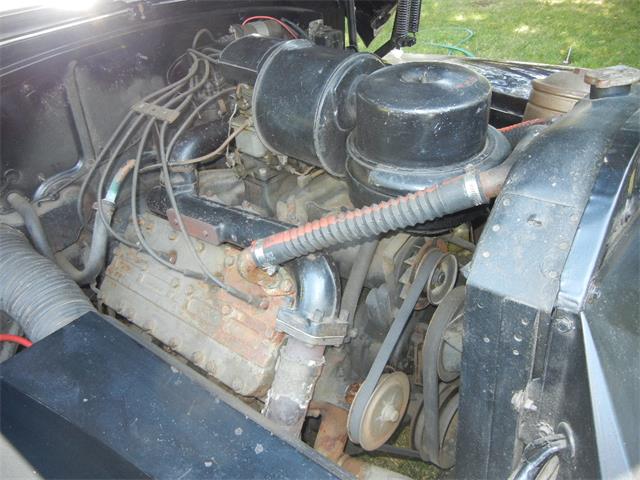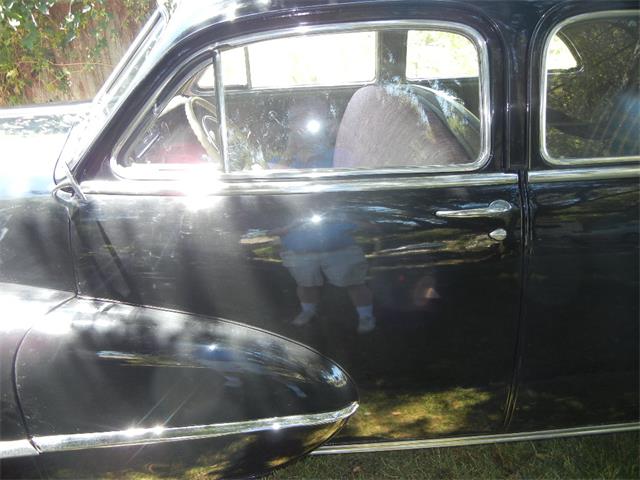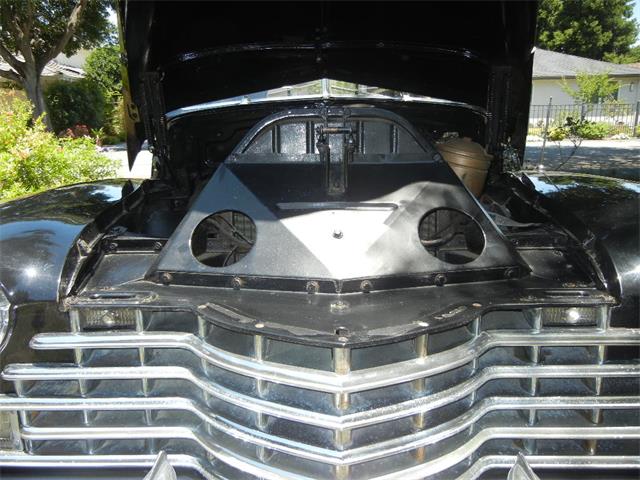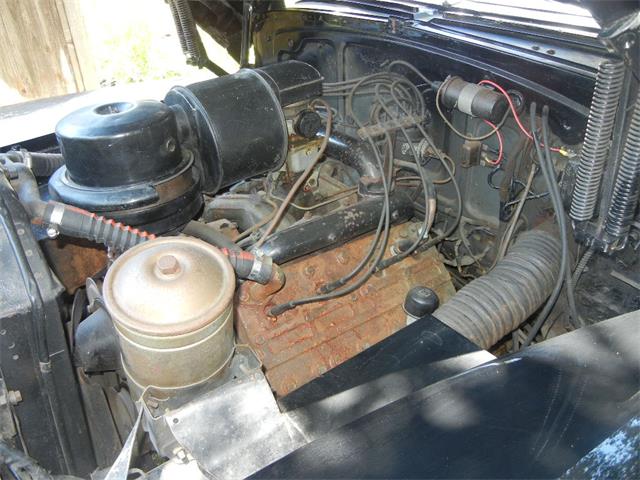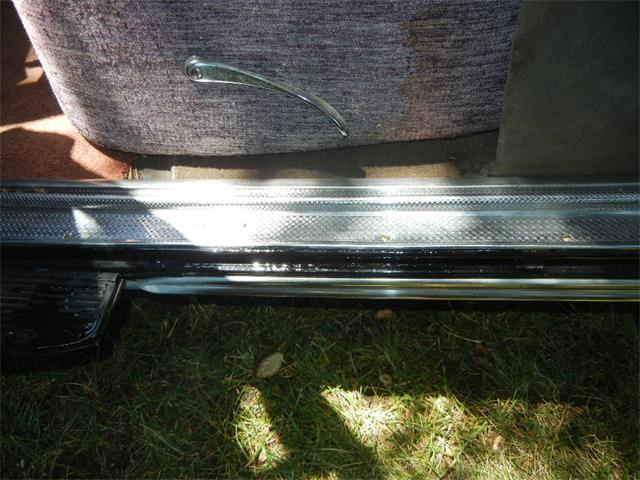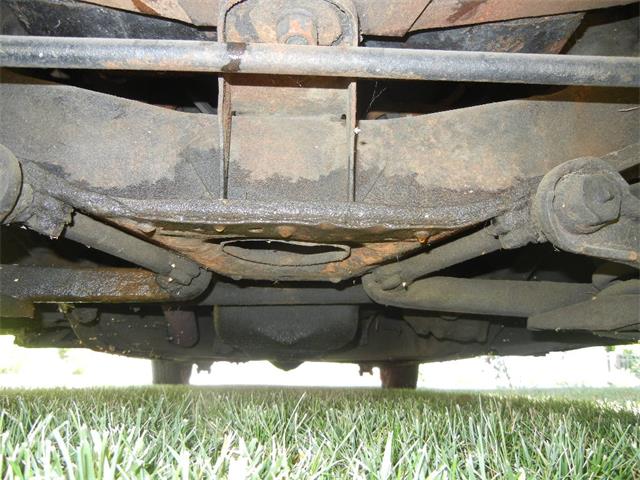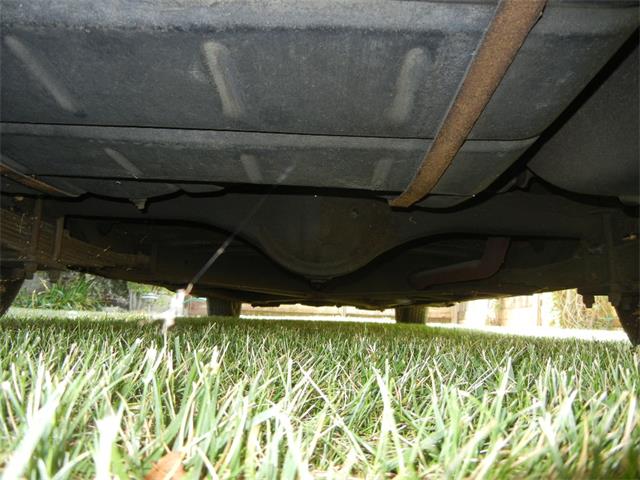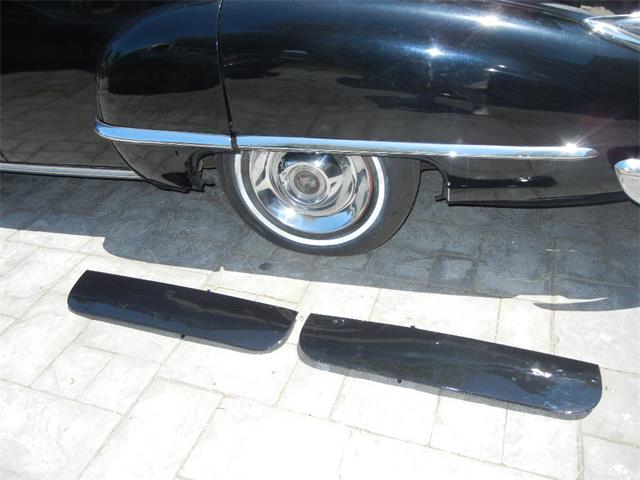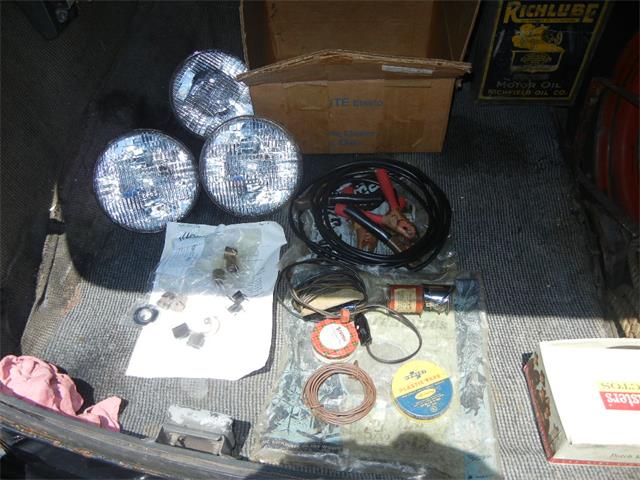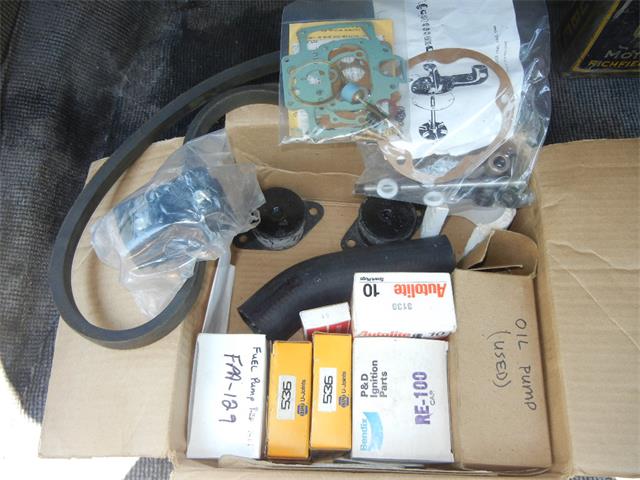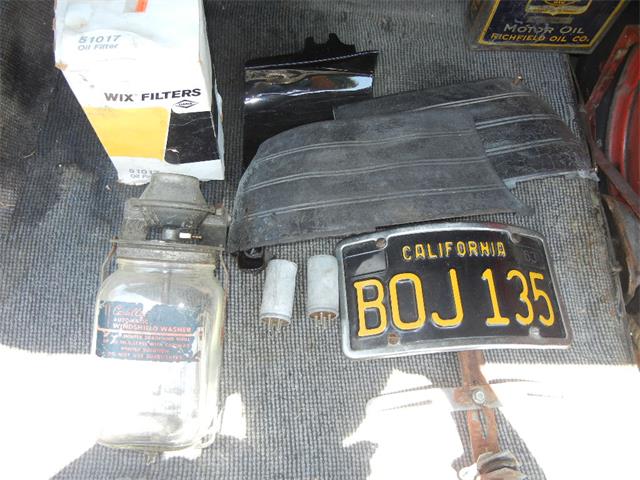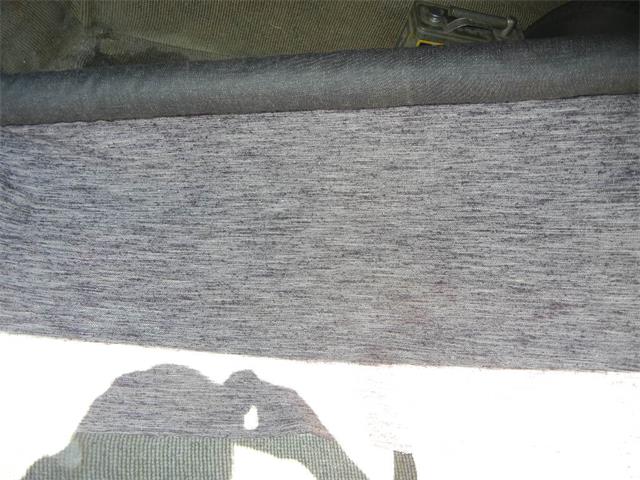 drag-slide thumbnails for quick selection
Vehicle Description
This is a single family owned car since 1948 and is in all original condition with new paint and re-chromed side decorator moldings. This car has been in the San Francisco/Santa Clara area since that same period. The car runs fine and many repairs/rebuilds have happened over the last 10 years including brakes, engine oil pump, engine main and connecting rod bearings, muffler, battery, and tires. The Mileage over the last 15 years has been less than 500 miles but has been kept garaged or under a protective cover all of that time. The paint was done about ten years ago and still looks like it was just painted yesterday. There are many new parts that have not required repair yet including: brake pads, carburetor rebuild kit, generator brushes and bearings, motor and transmission mounts, 2- TR3 headlamps, water pump rebuild kit, U-joints and many tune up parts. As you can see in the photos, there have been no modifications done to this car with the exception of a back up chime. There are still a few items that need improvement including the steering wheel plastic surround, the bumpers, grille and hood ornament chrome as well as the original hubcaps having varying amounts of rust spots. The interior roof lining still looks very good as well as all of the door panels. The car always starts right up as long as the battery is in good condition-just replaced the battery before placing this ad. I have not gone to the expense of adding original white wall tires because they are a wearout item due to rubber aging.
This car was purchased by my grandfather and passed down to me from his son, my uncle about 20 years ago. New cars were hard to find after WWII because factories had to switch back from making tanks etc. In fact, two of the engines in this vehicle were used in a WWII tank manufactured by Chevrolet during the war. My grandfather had to "settle" for a slightly used car in stead of waiting for a new one to be built. I have some photos of my uncle picking up the car and driving it to California in 1948.
Interested in something else? Search these similar vehicles...