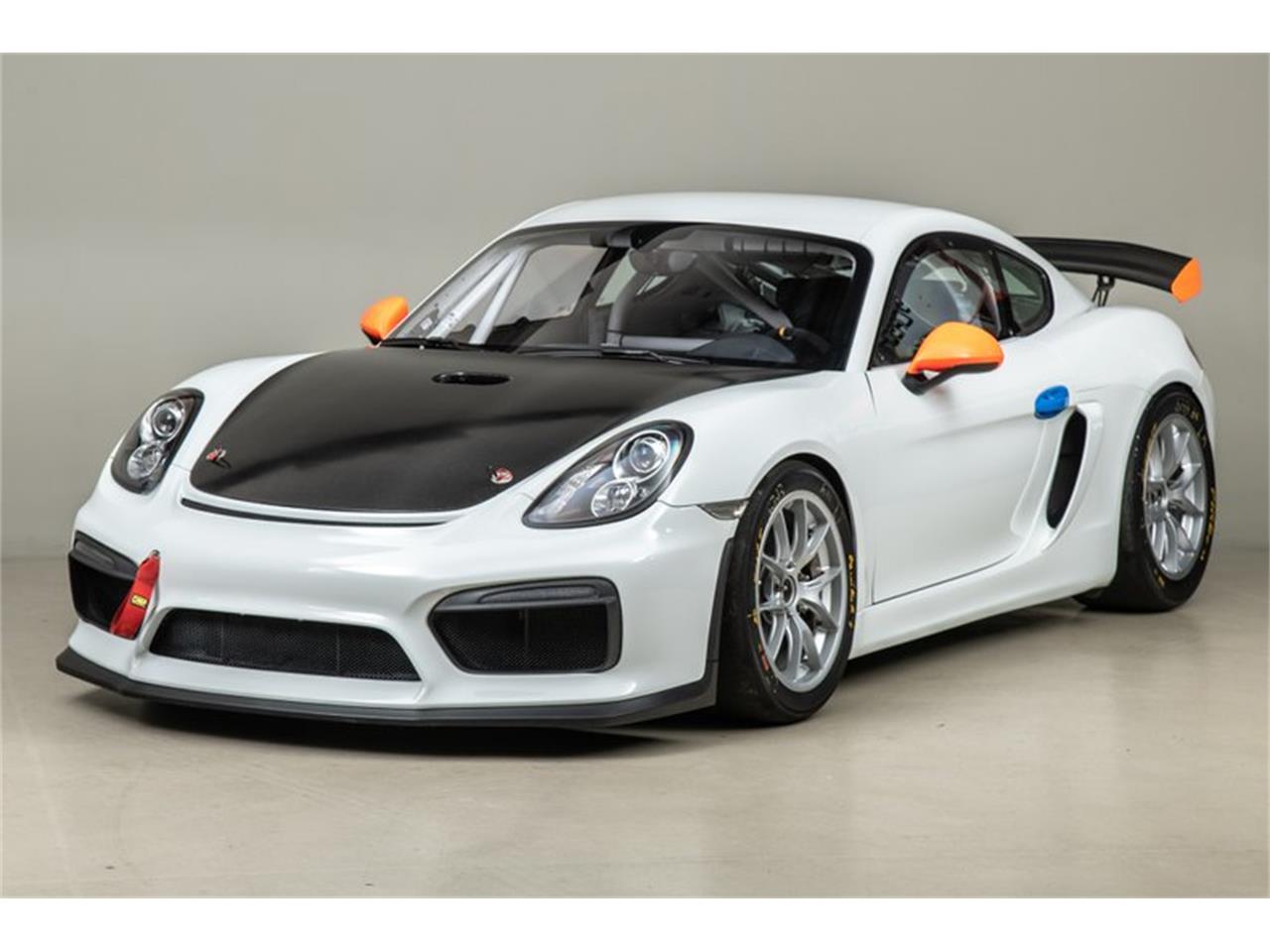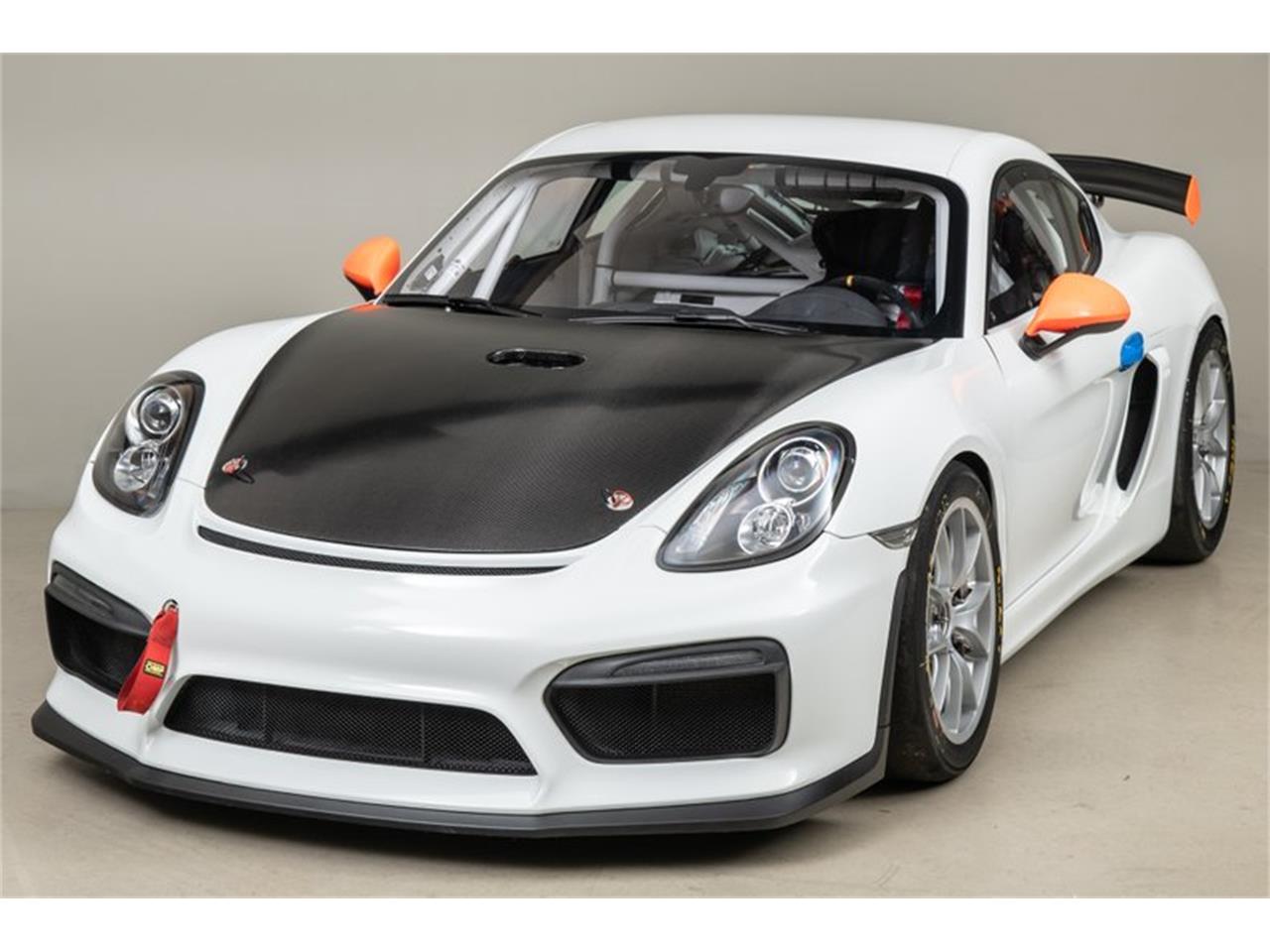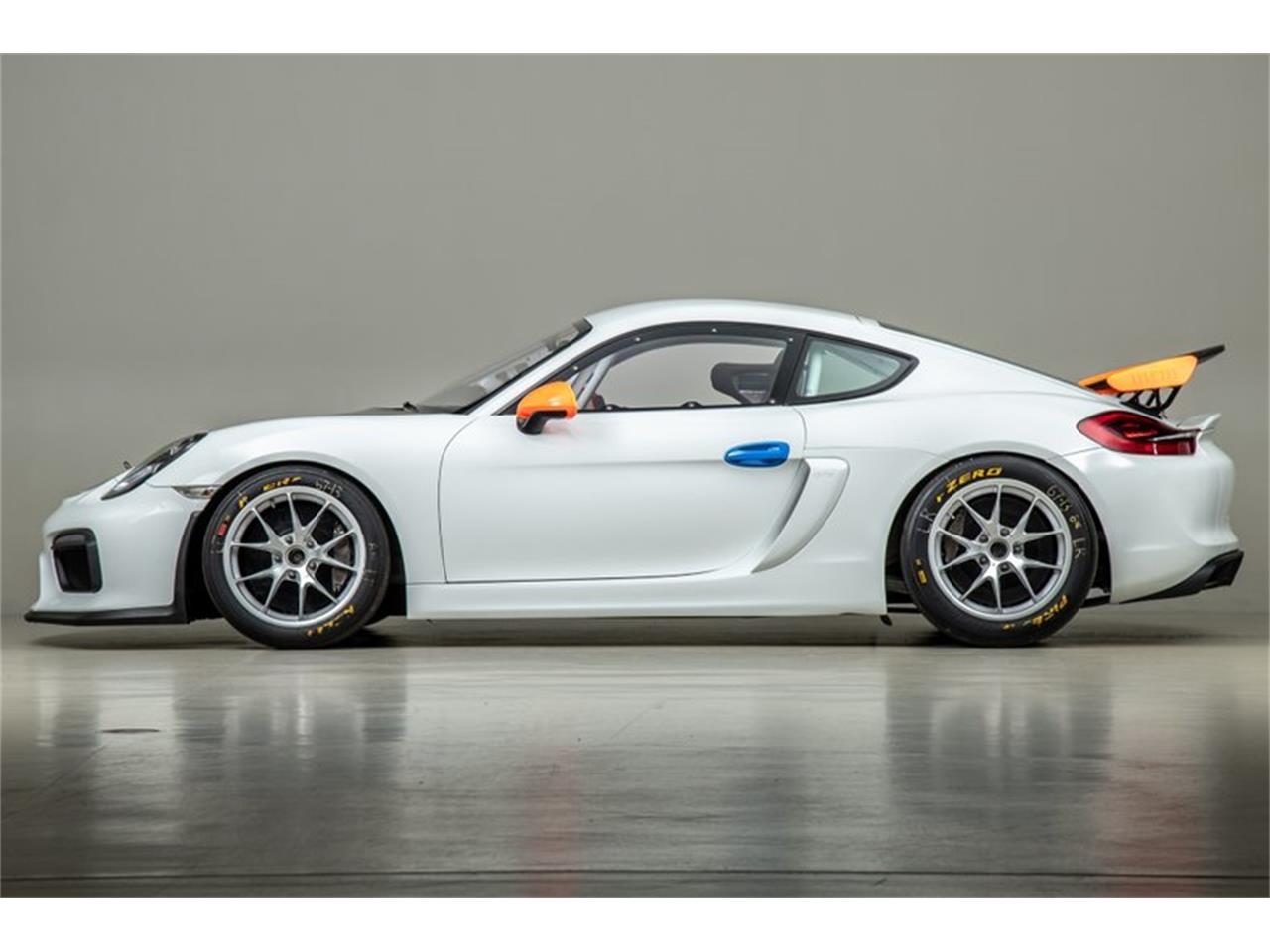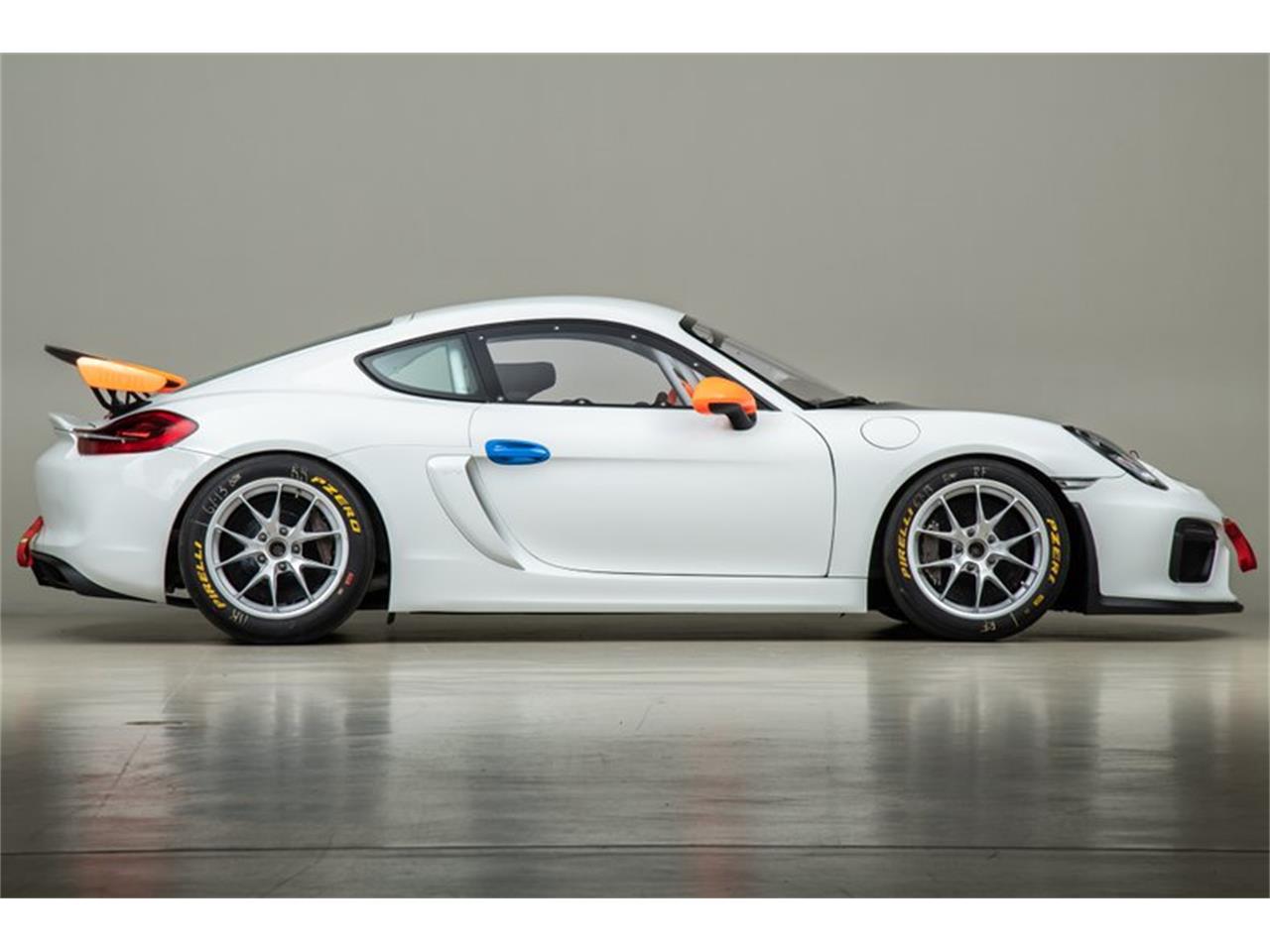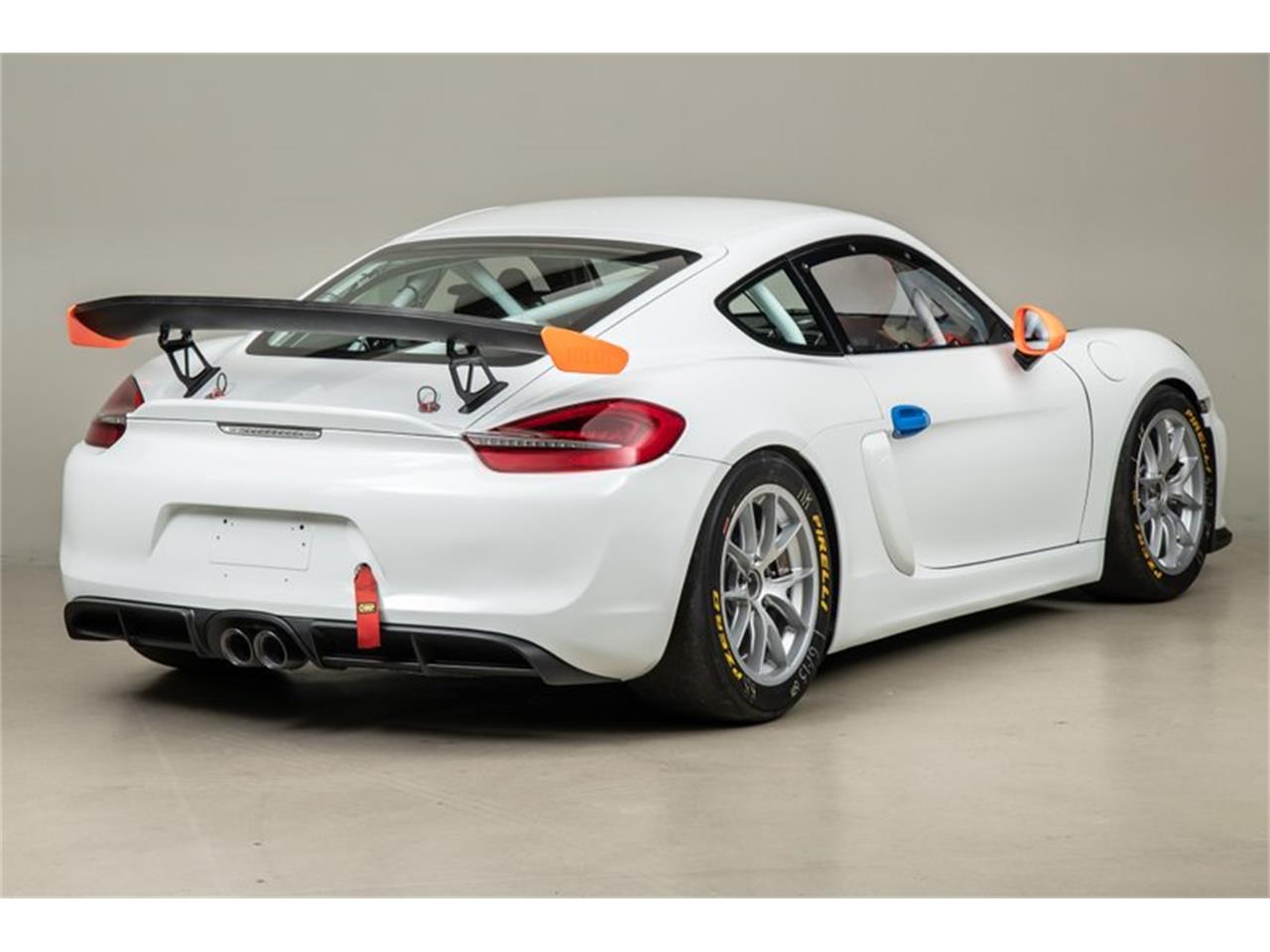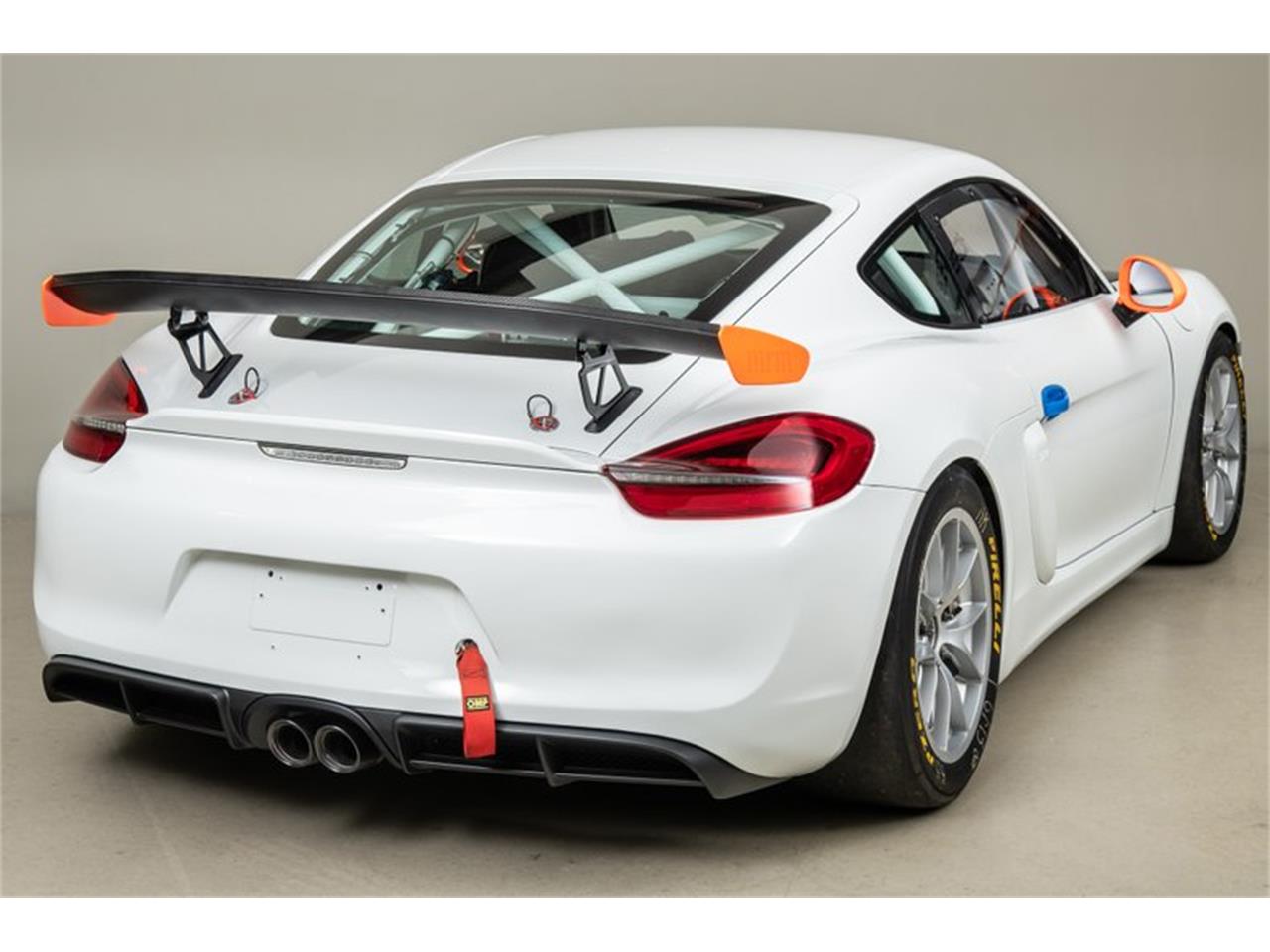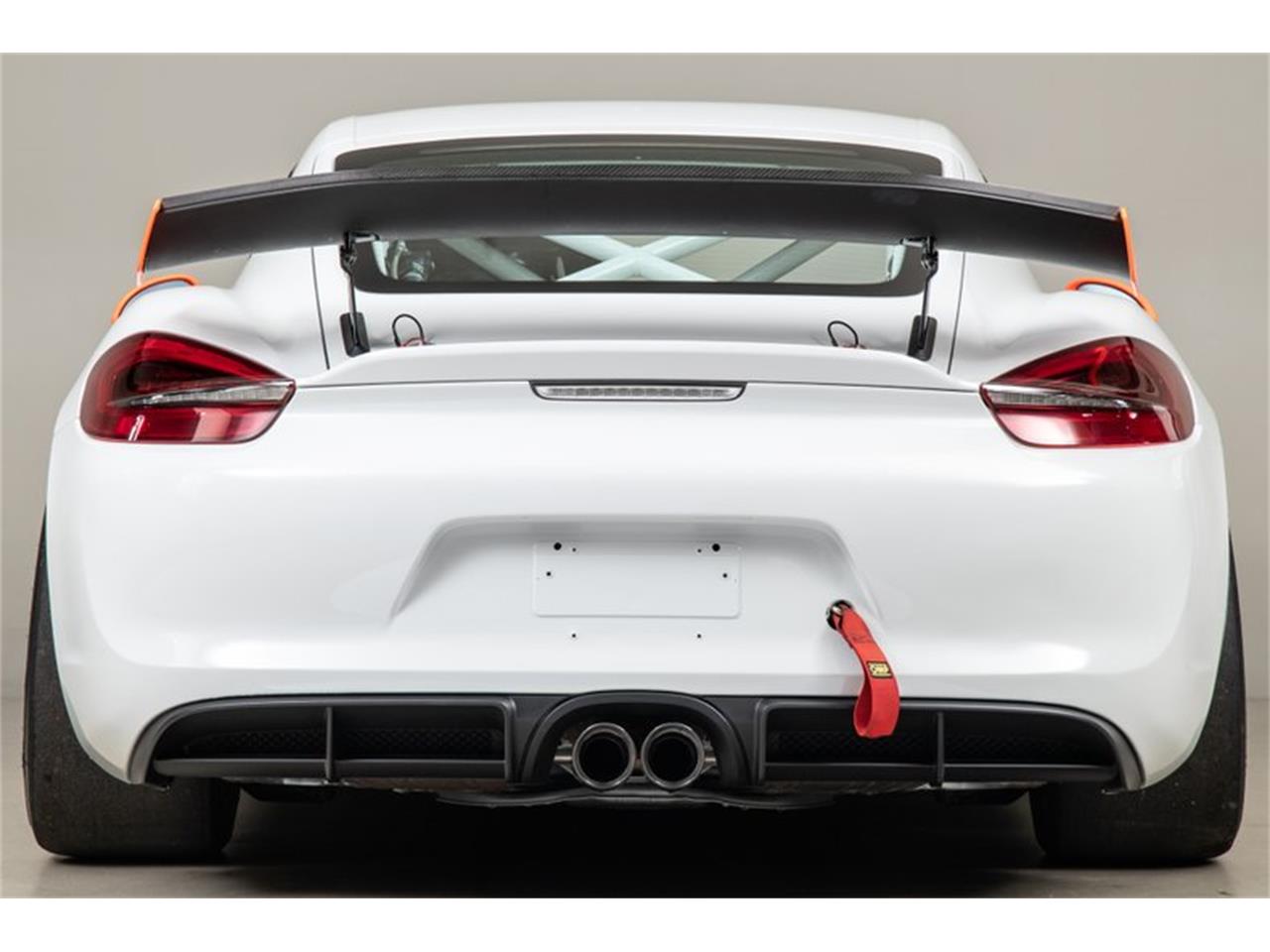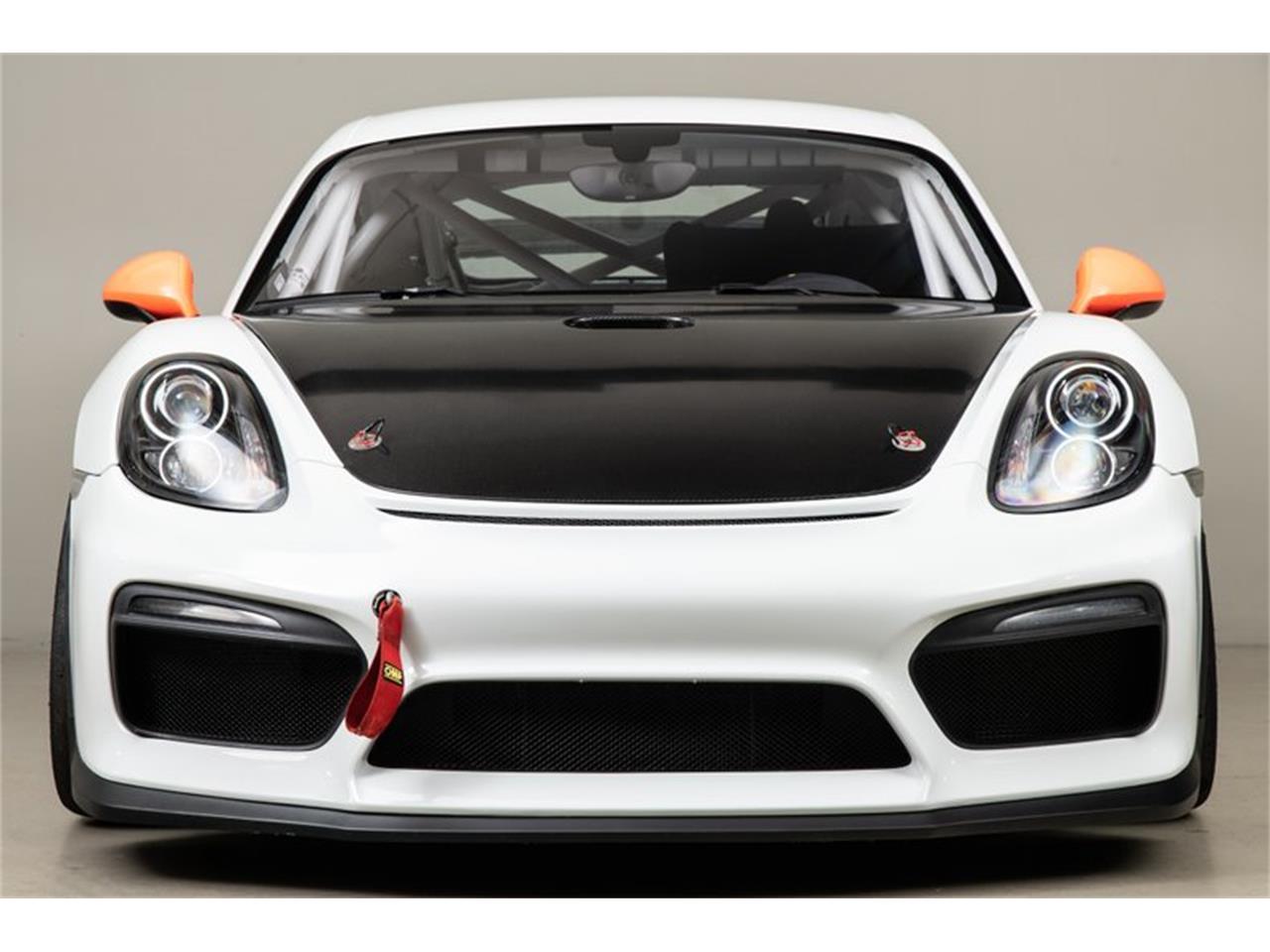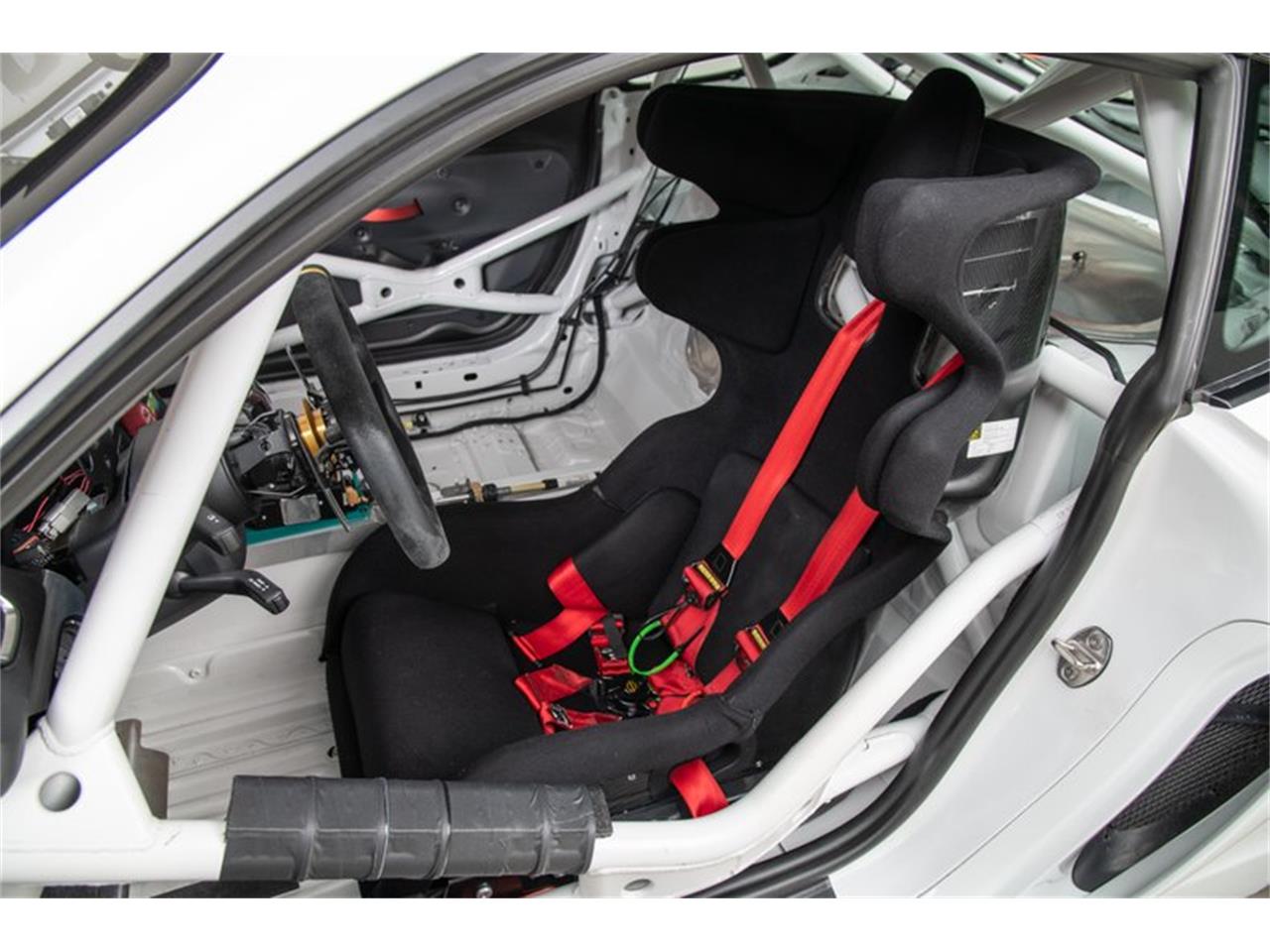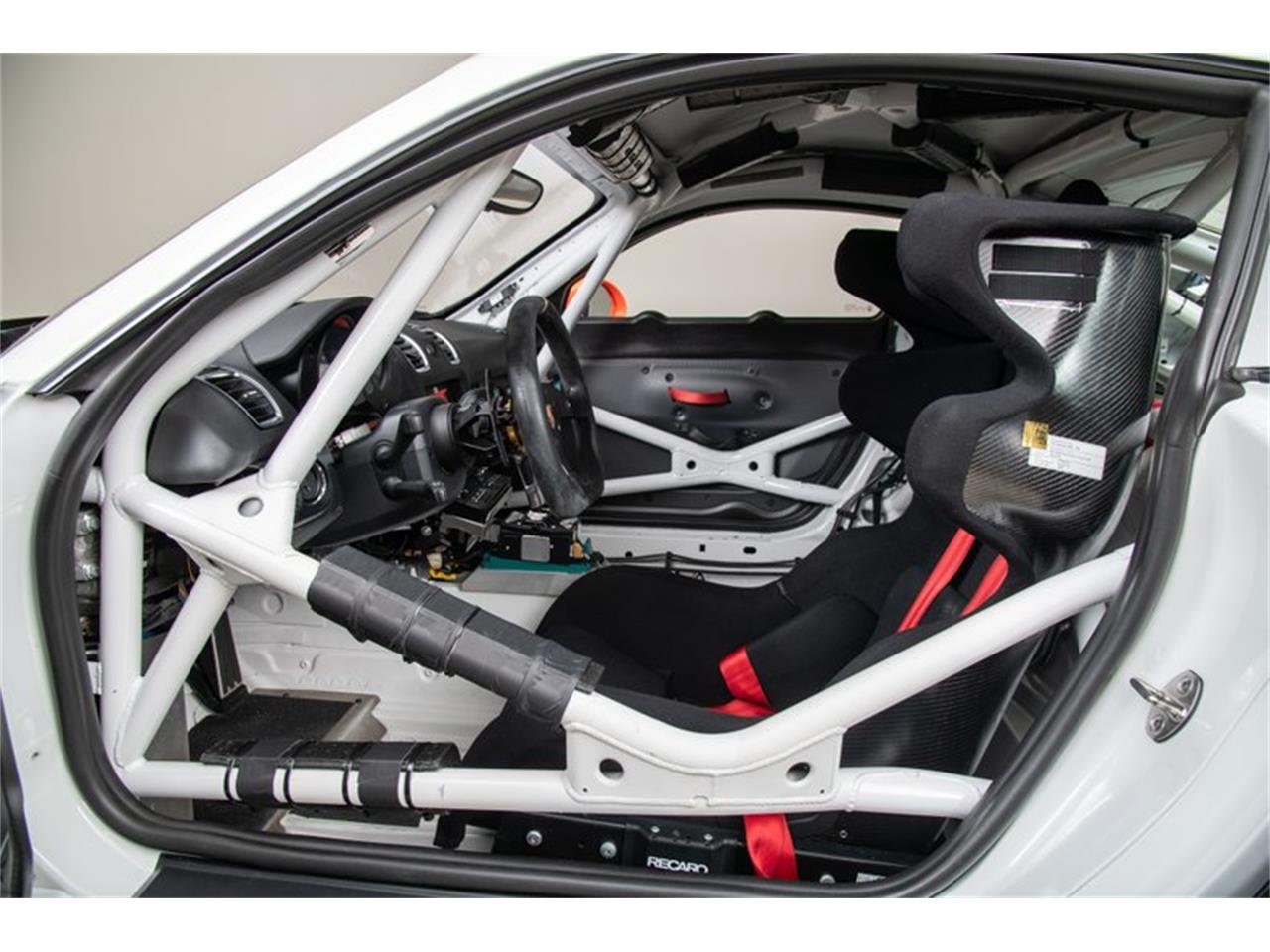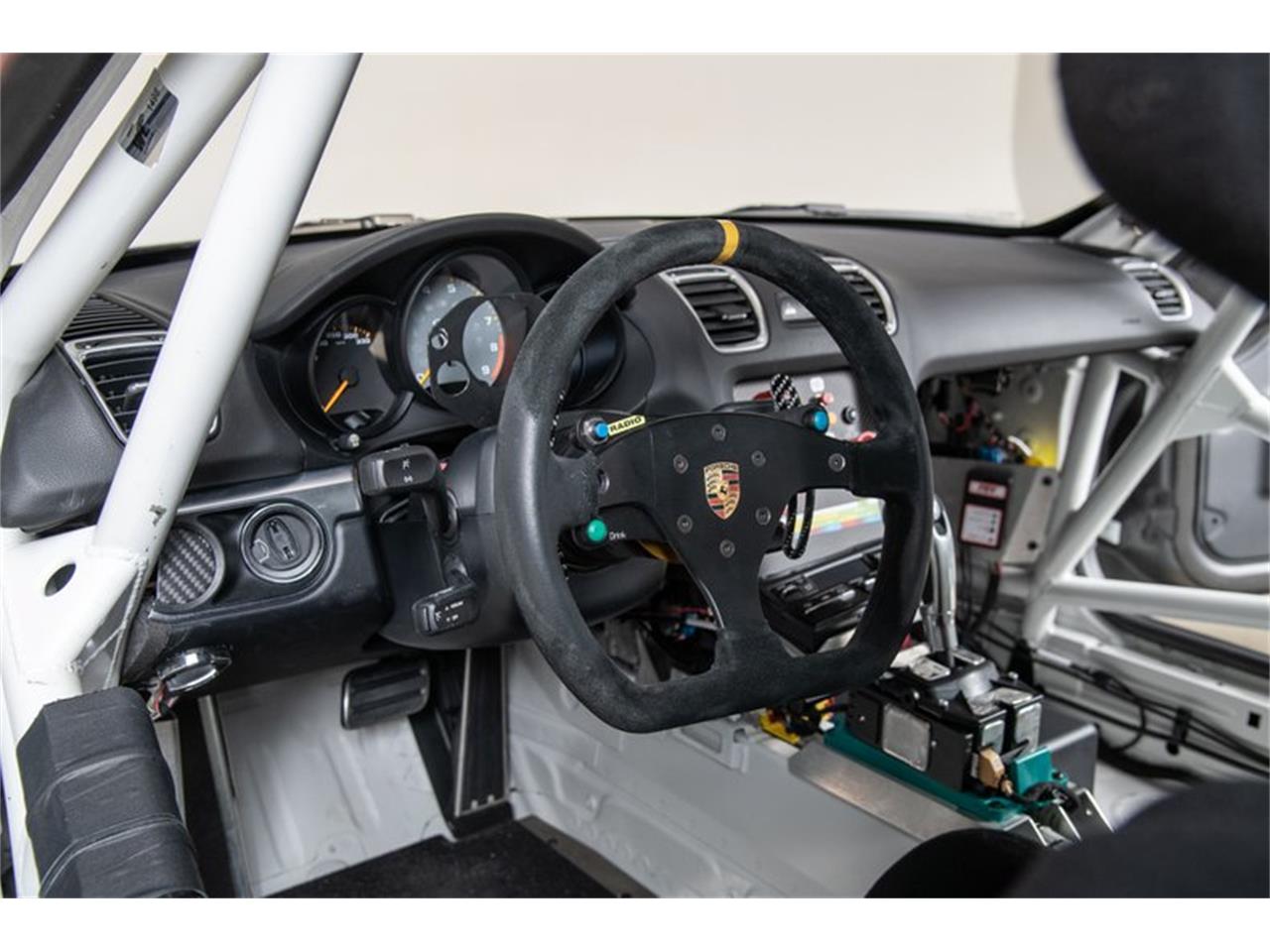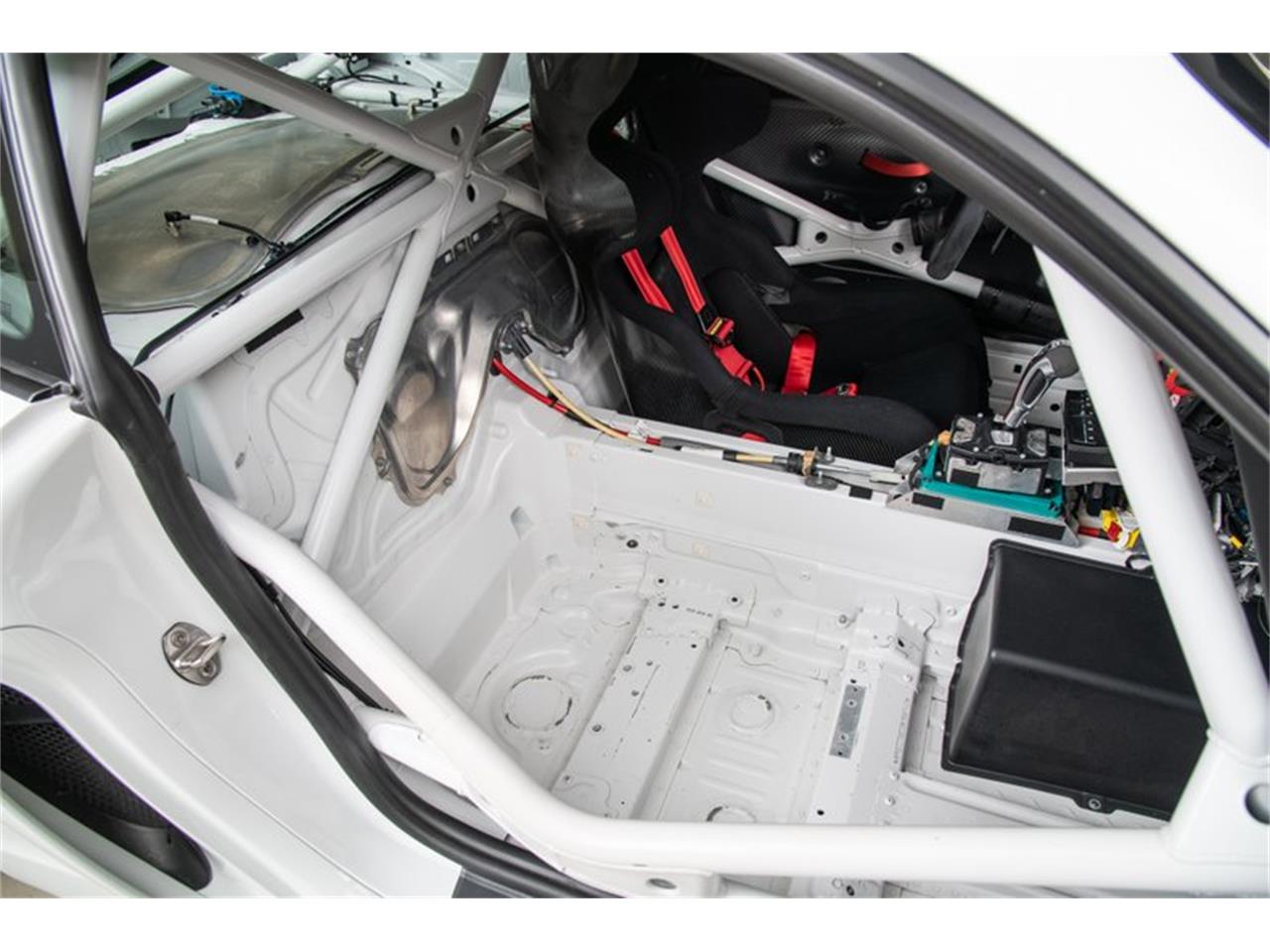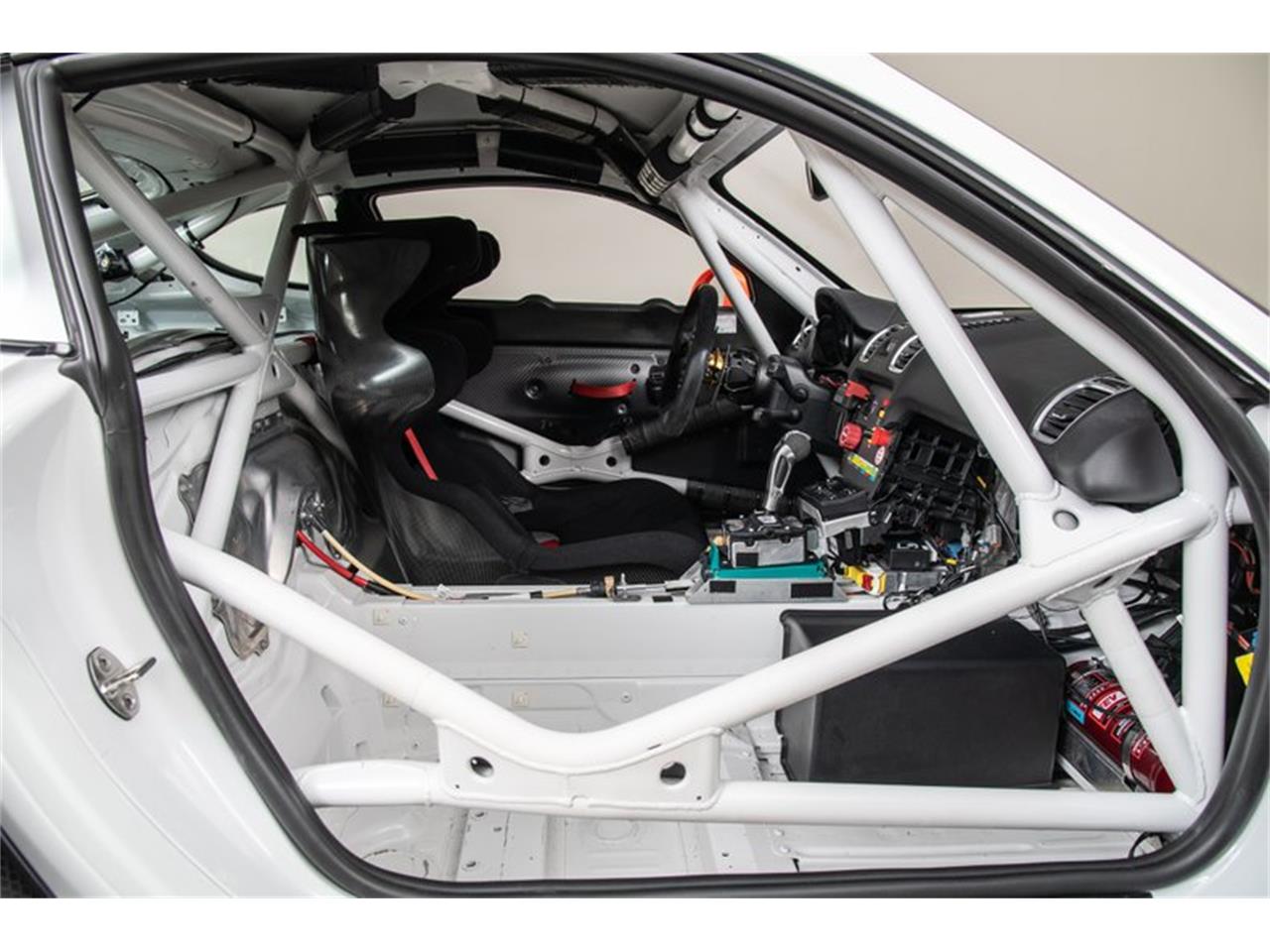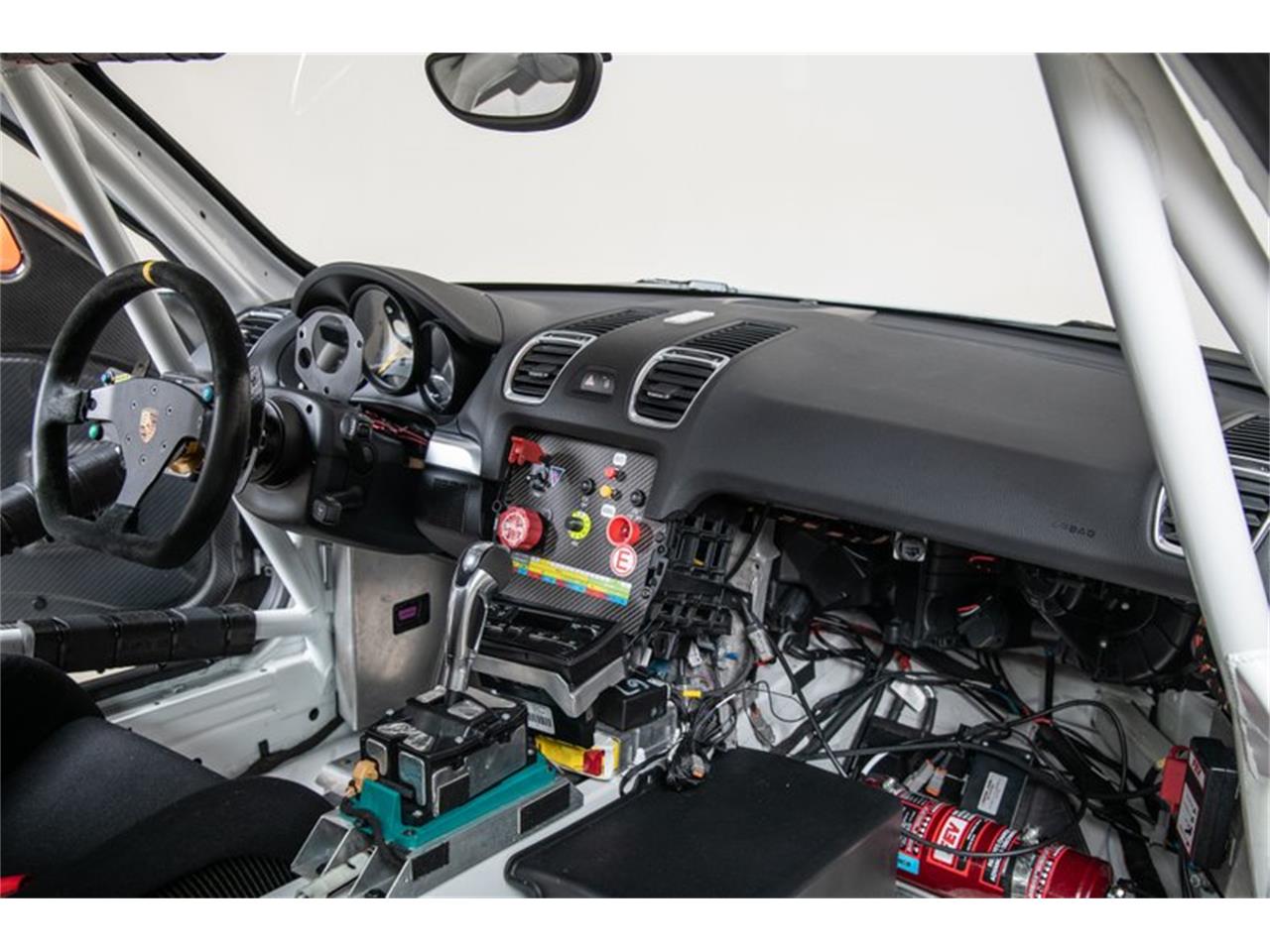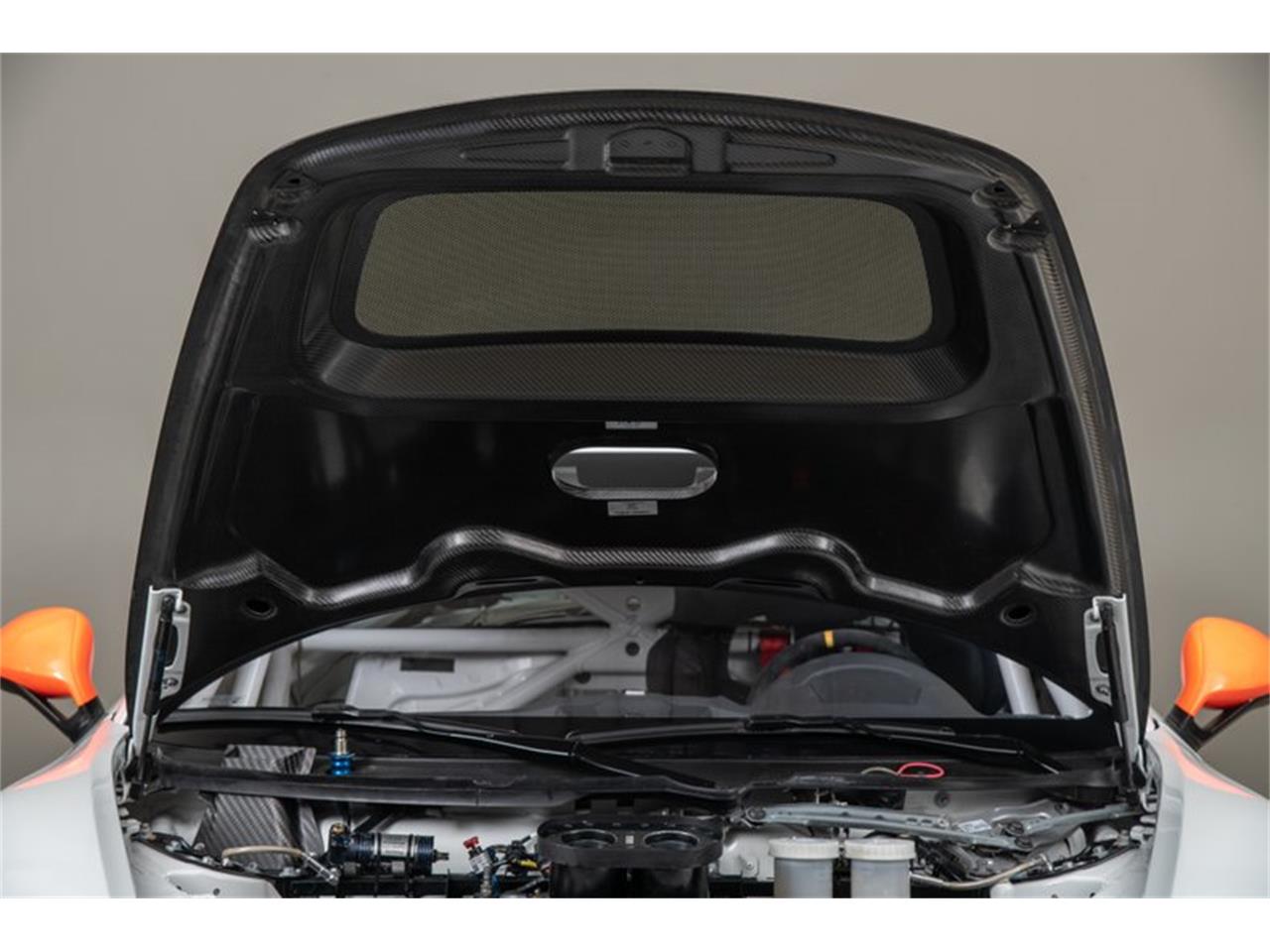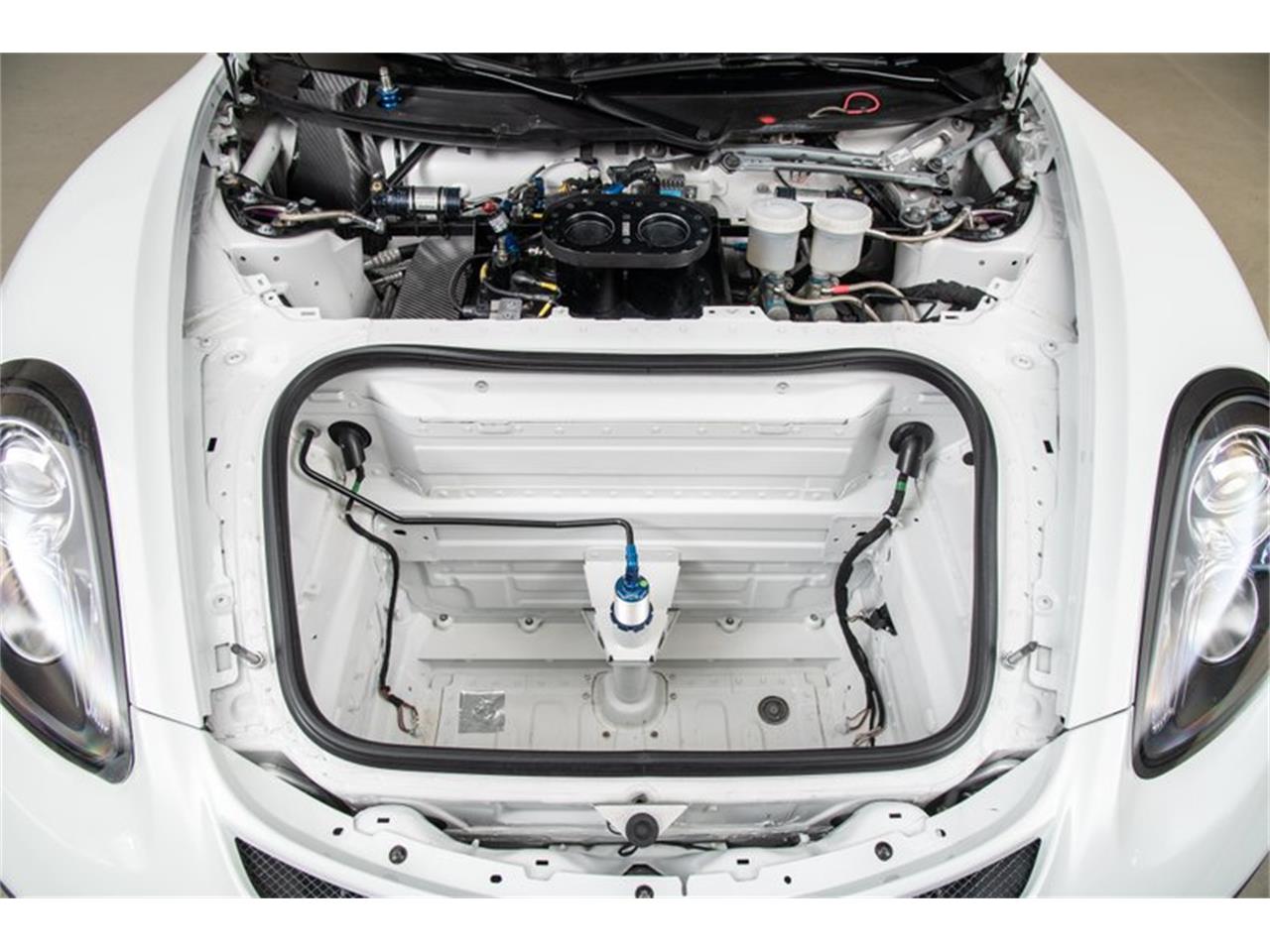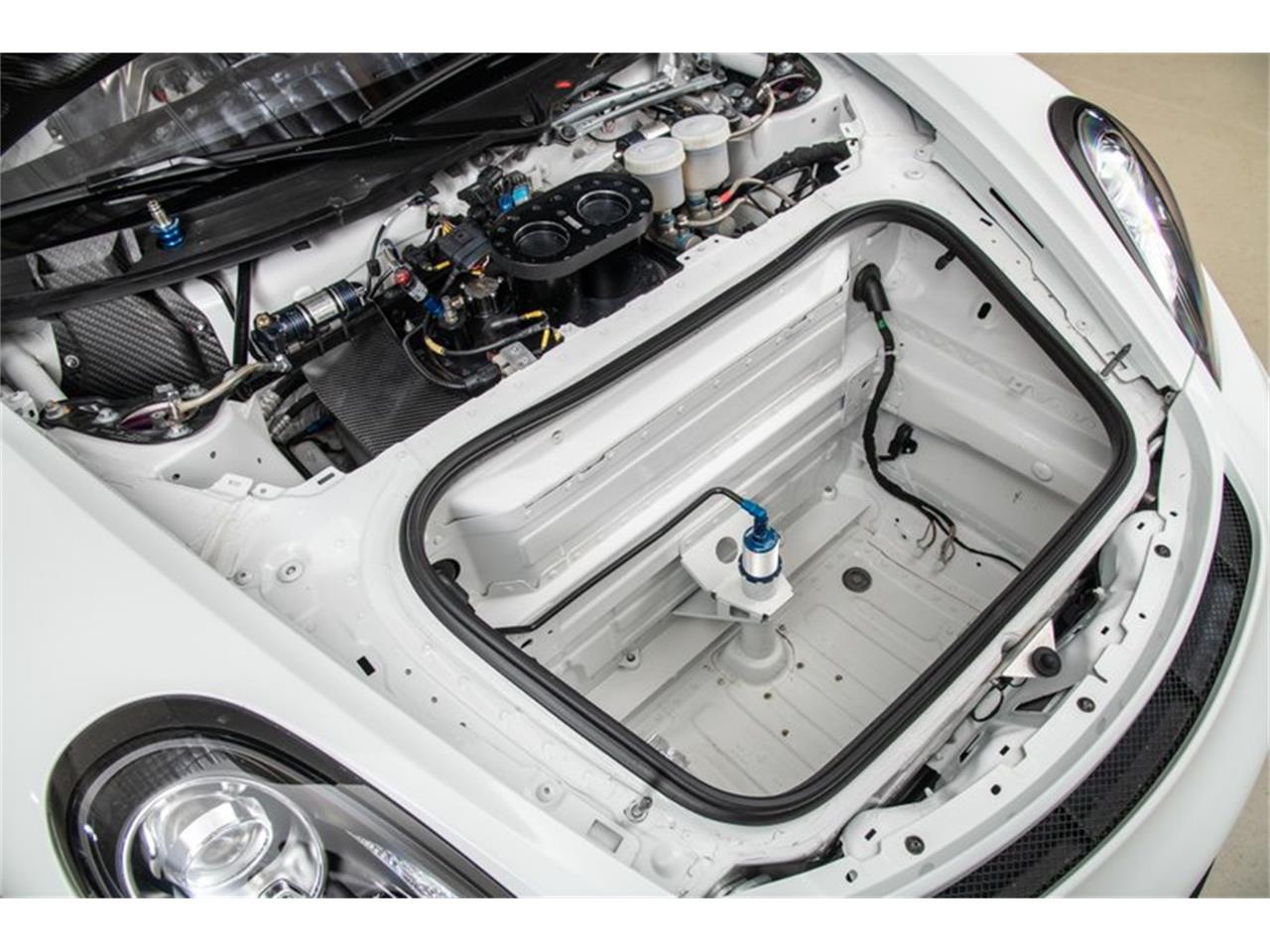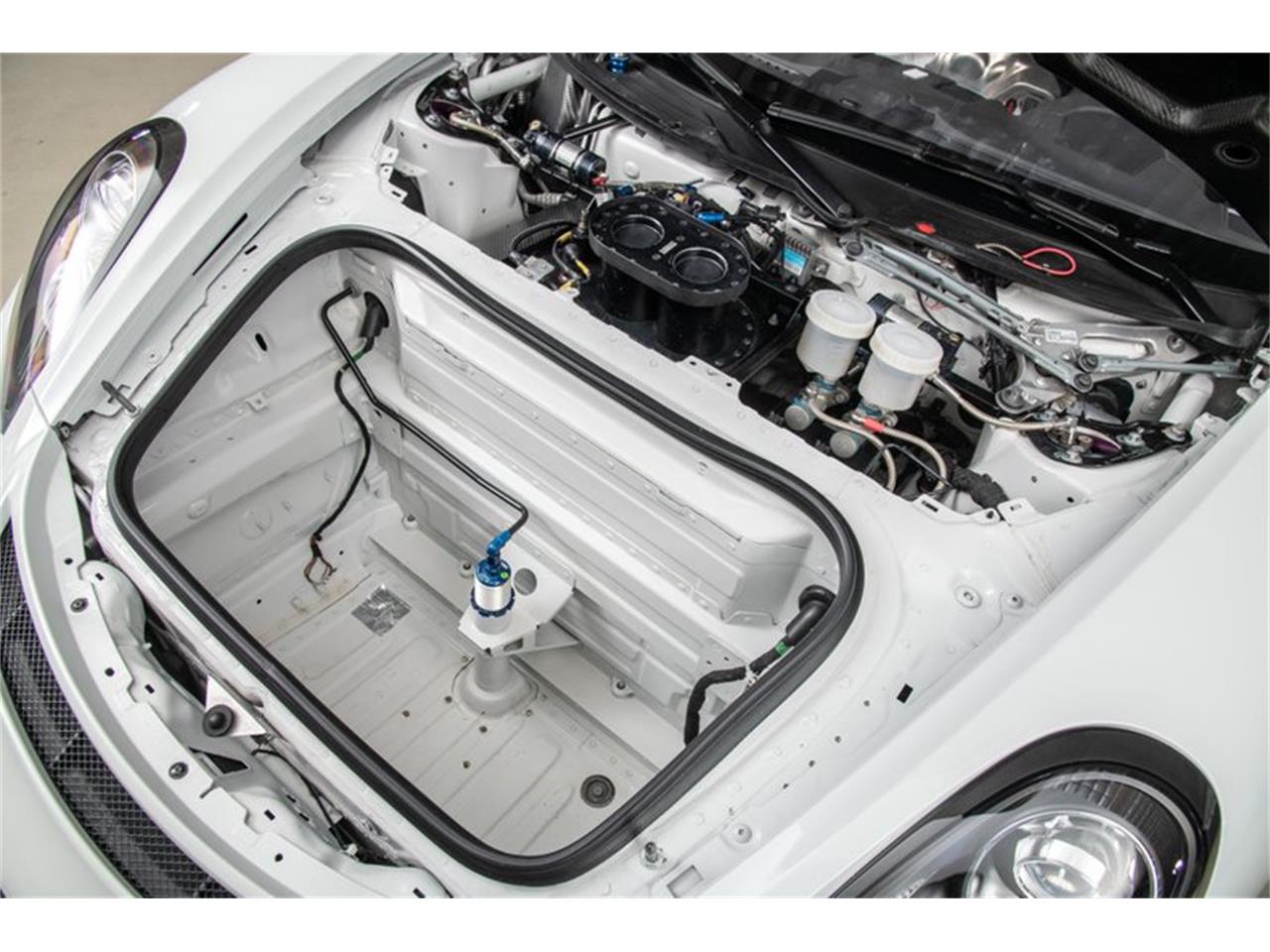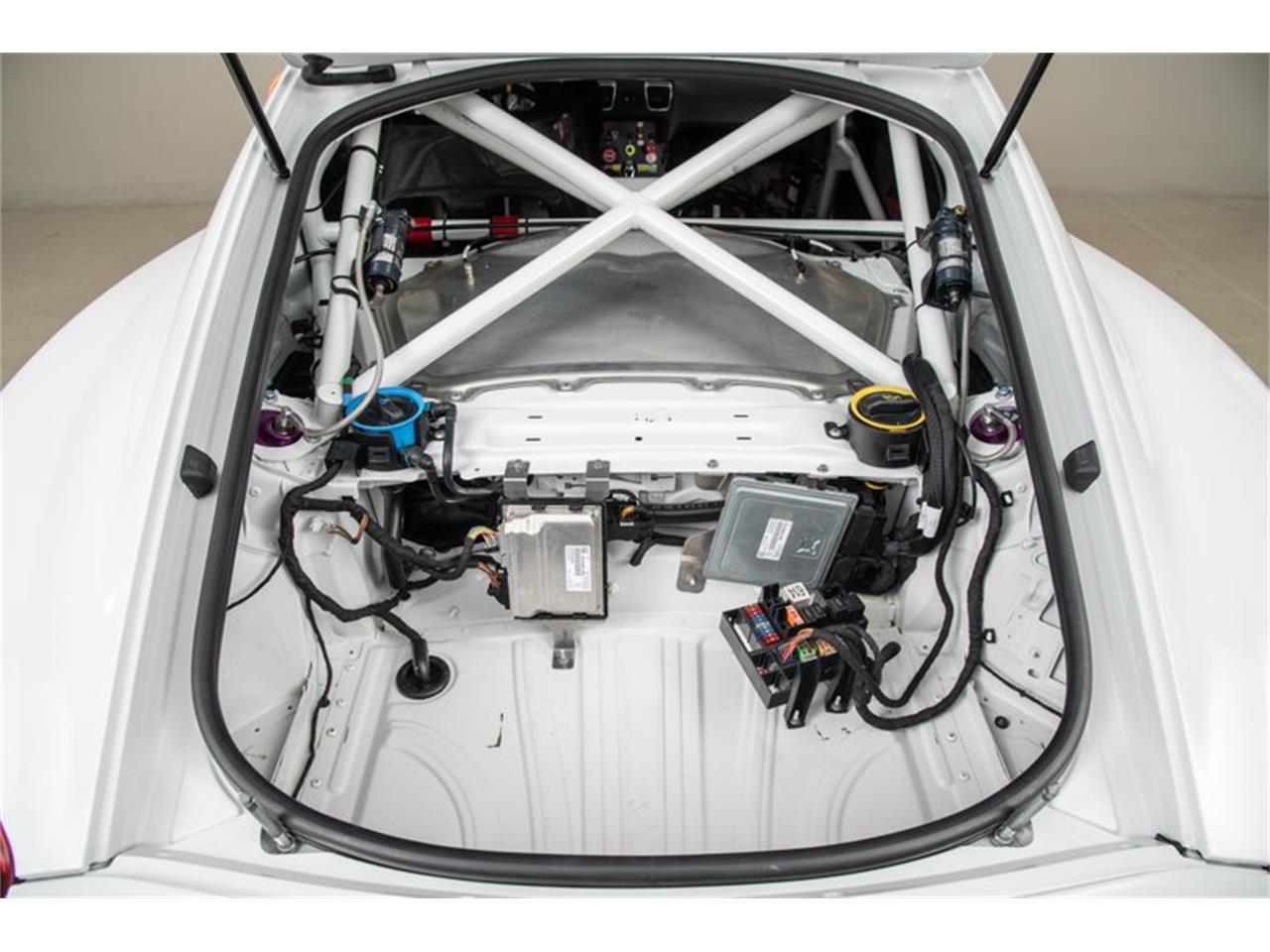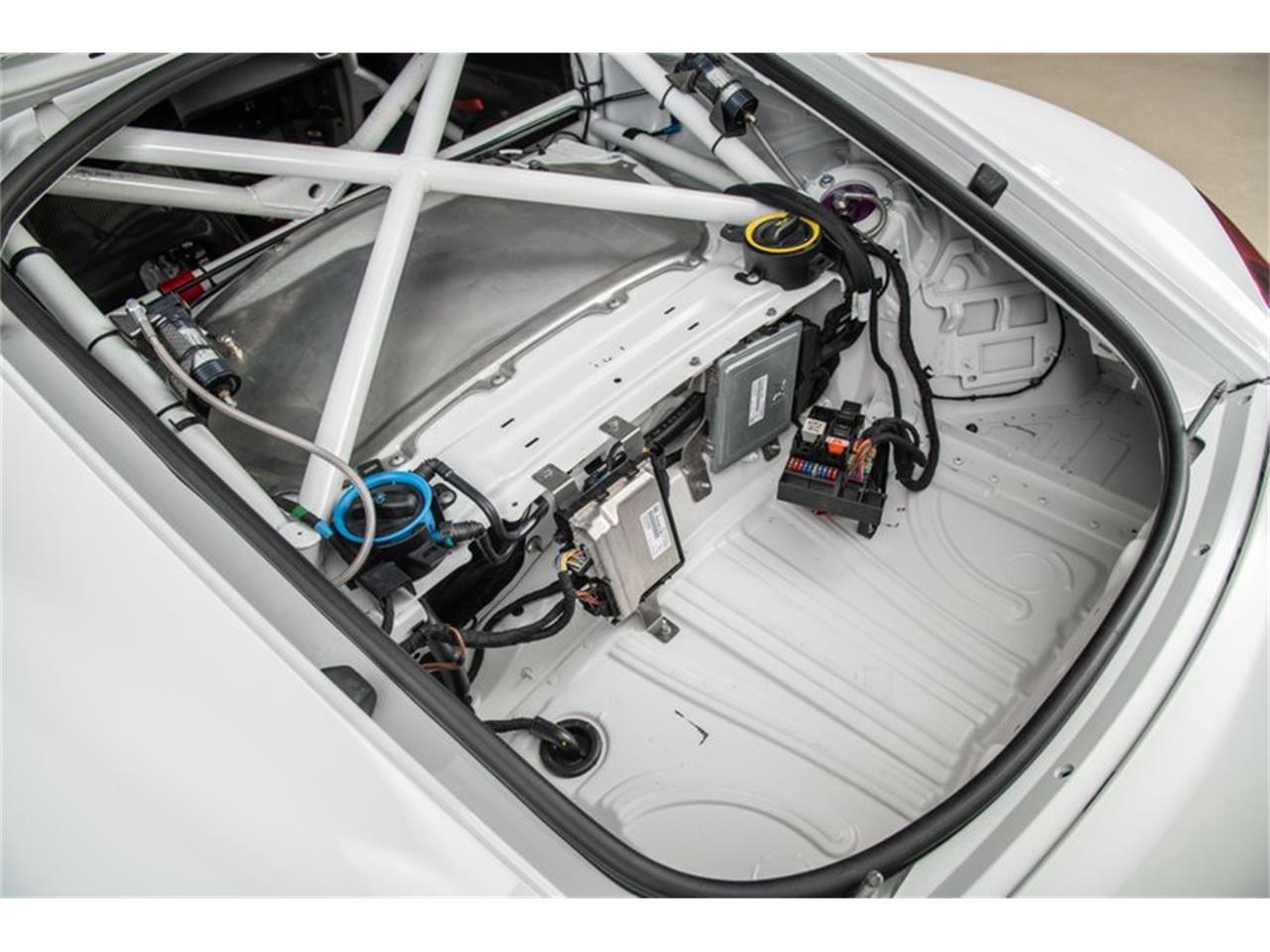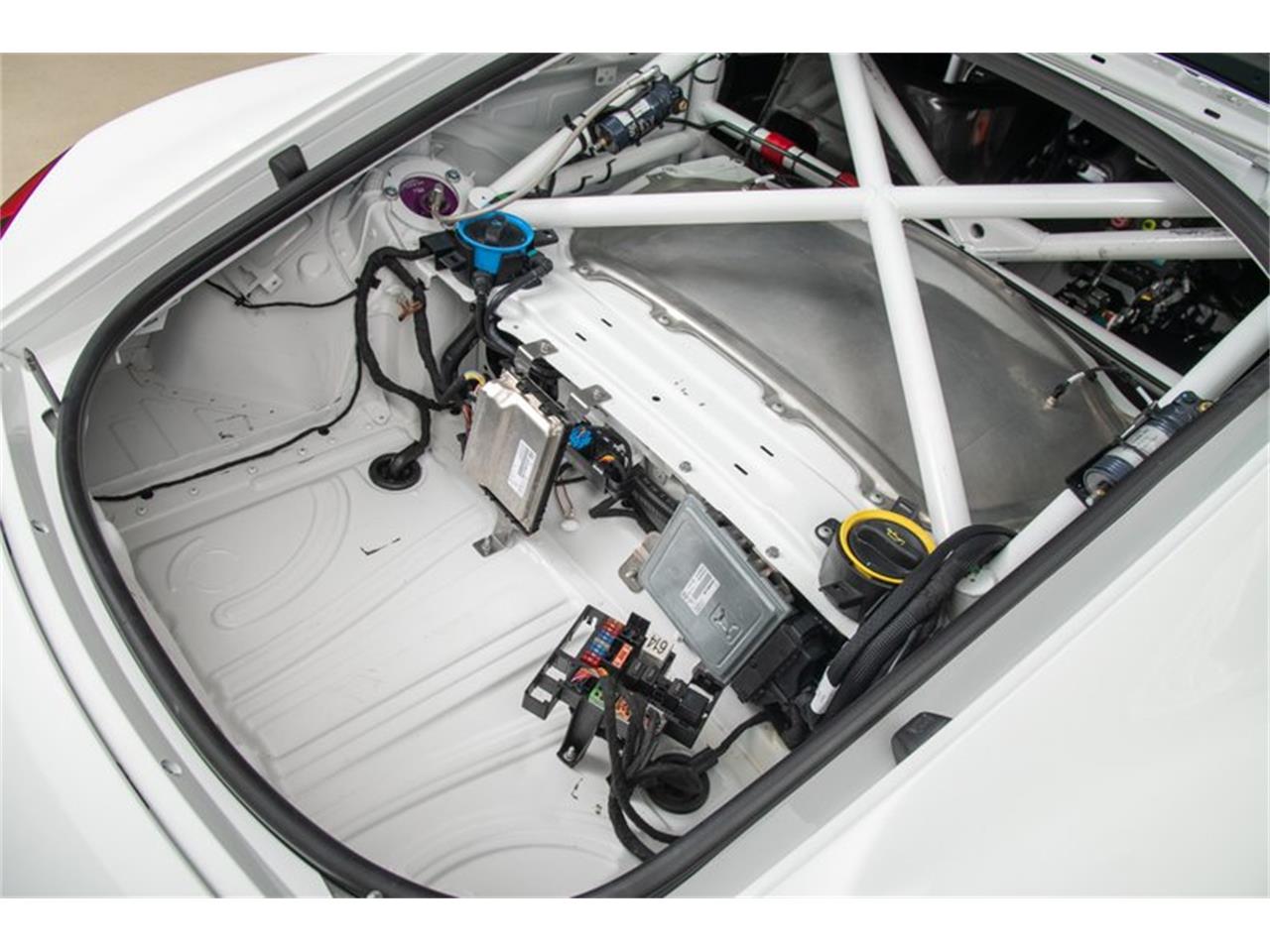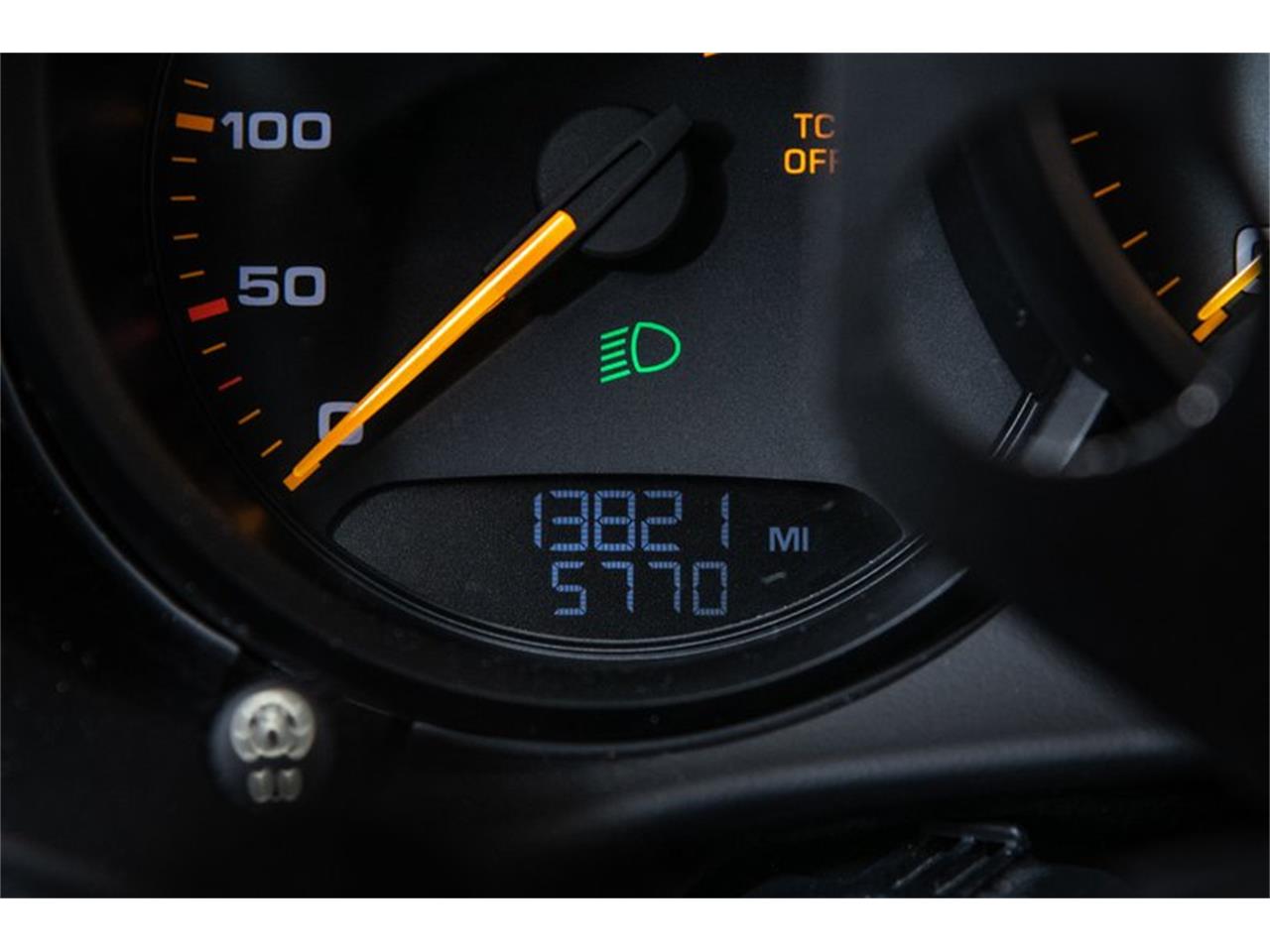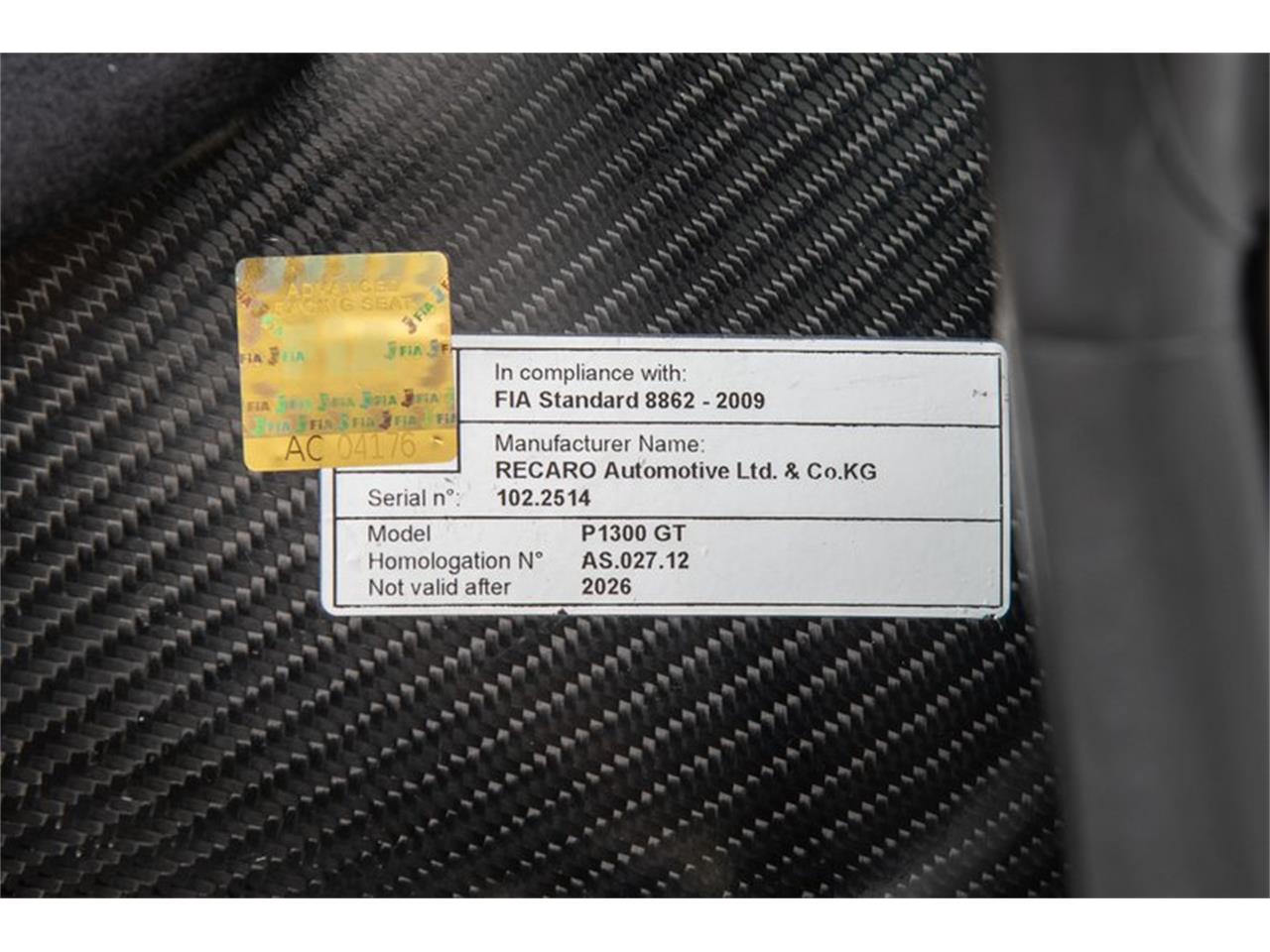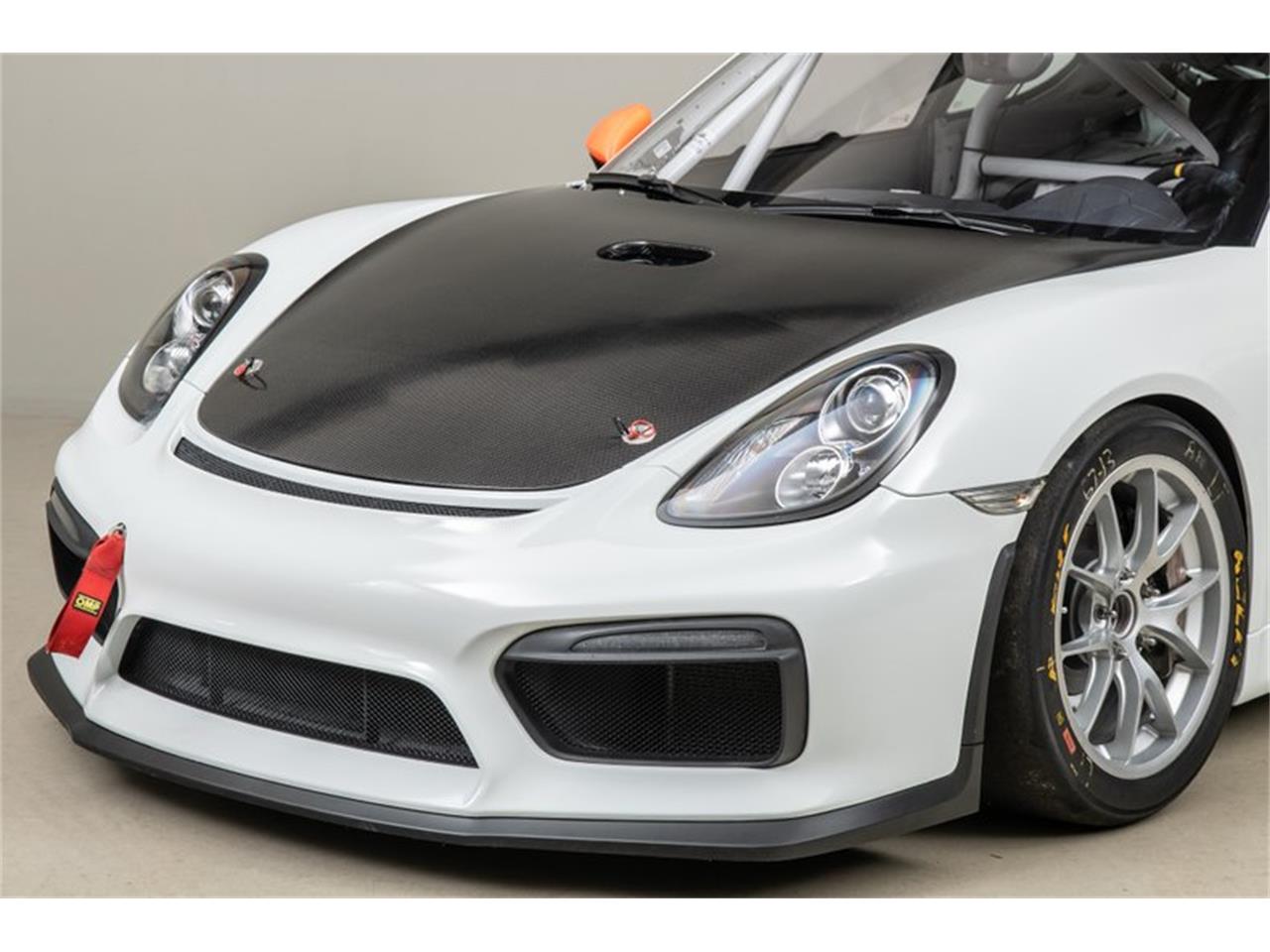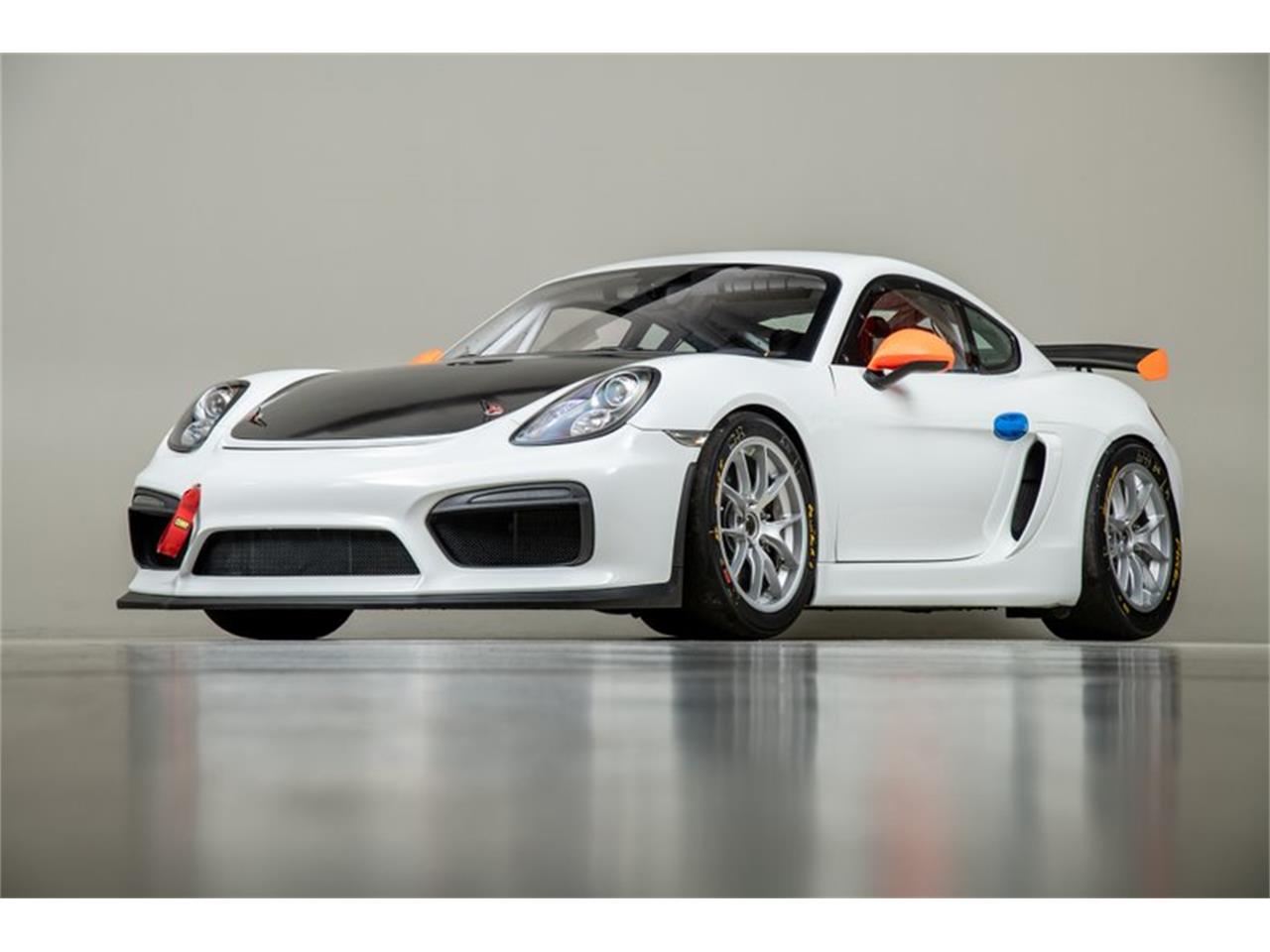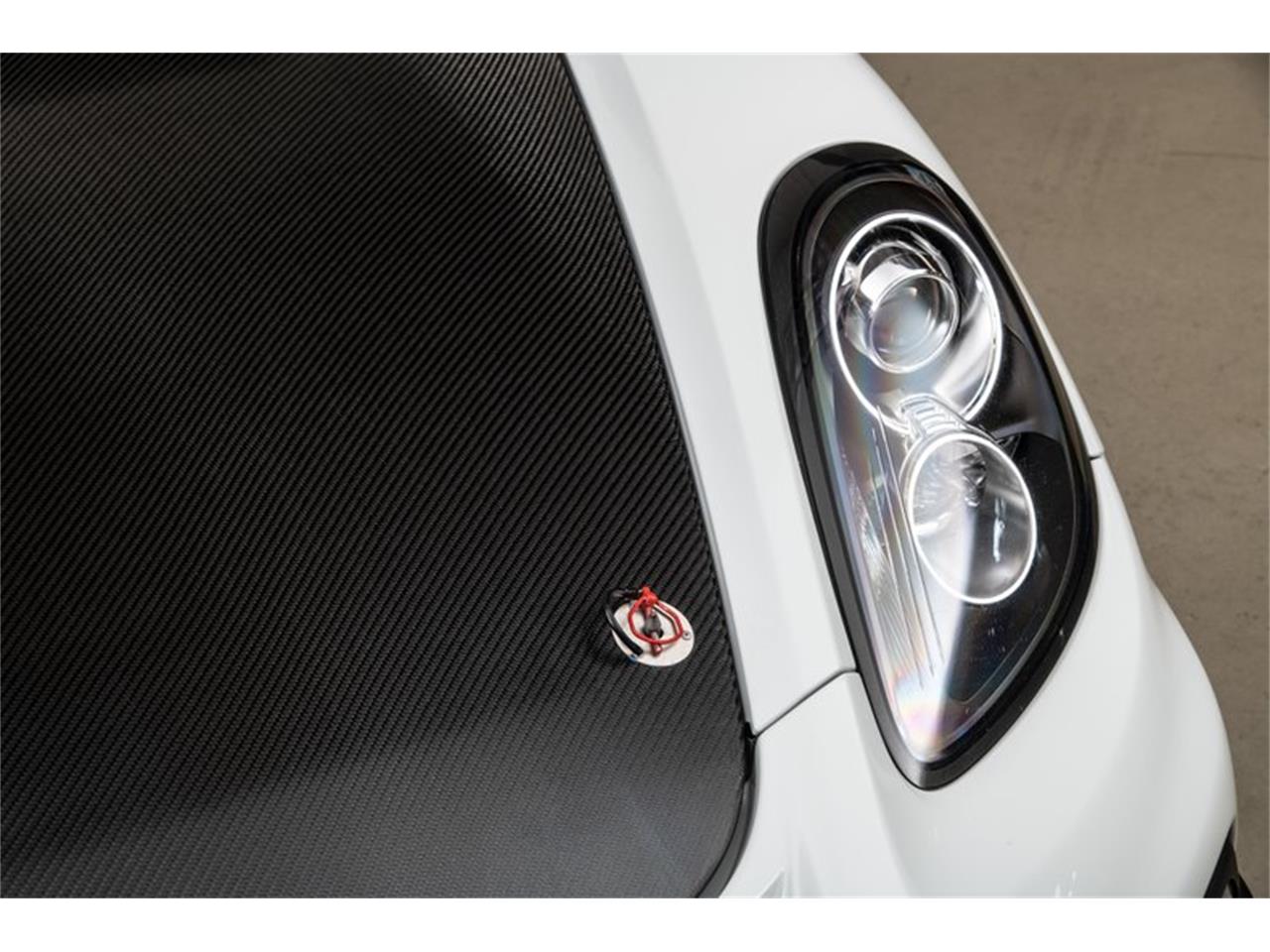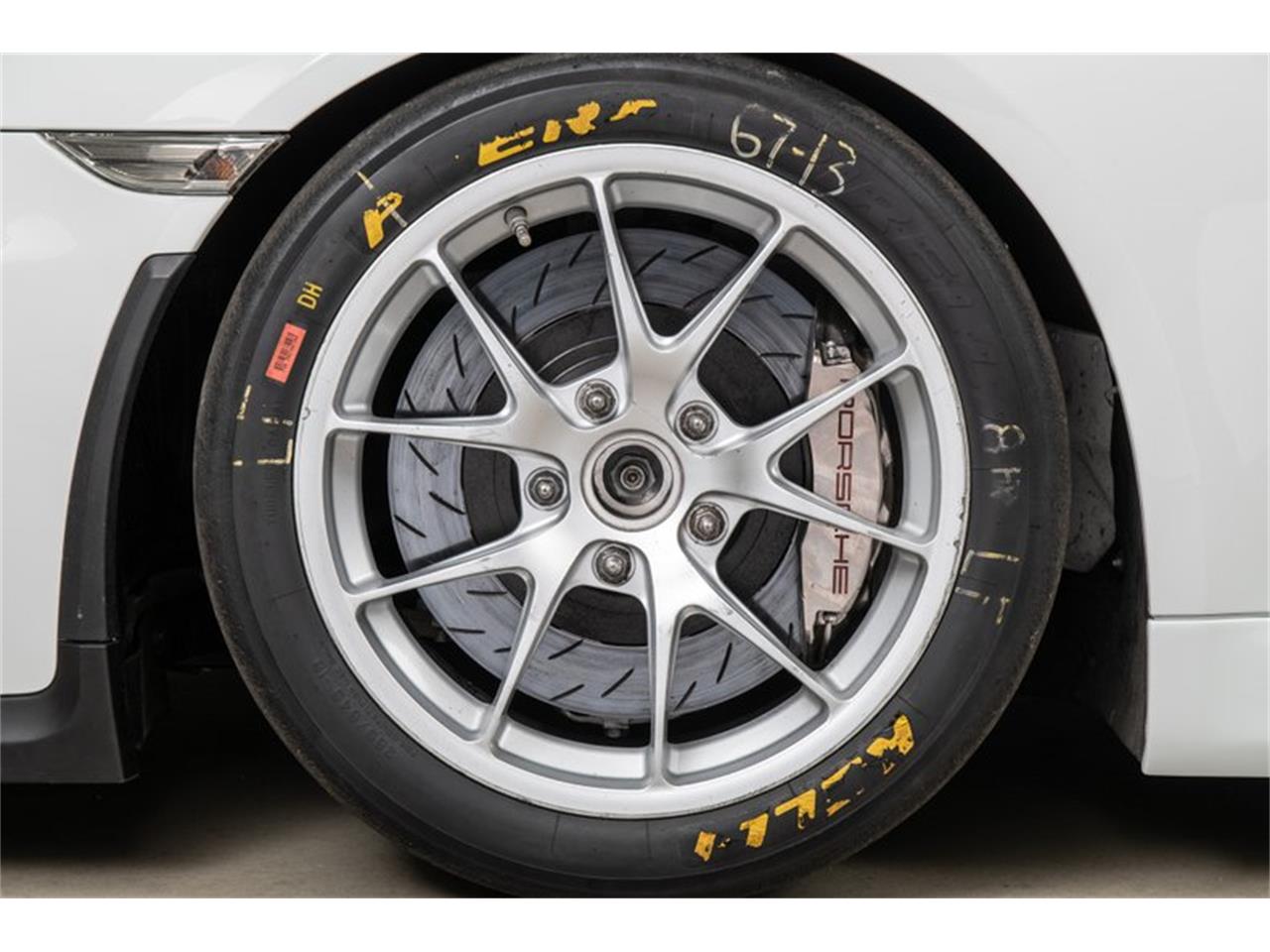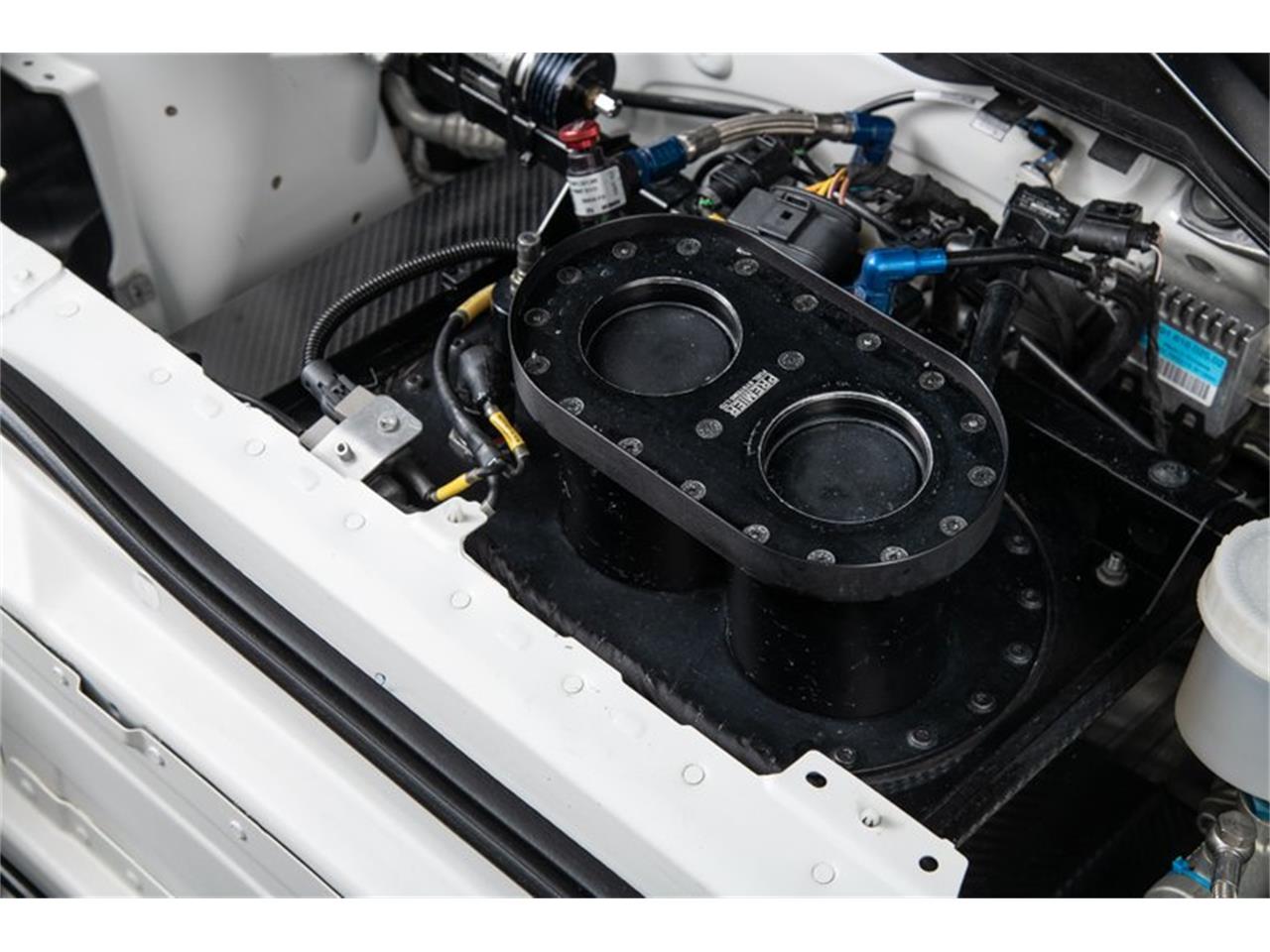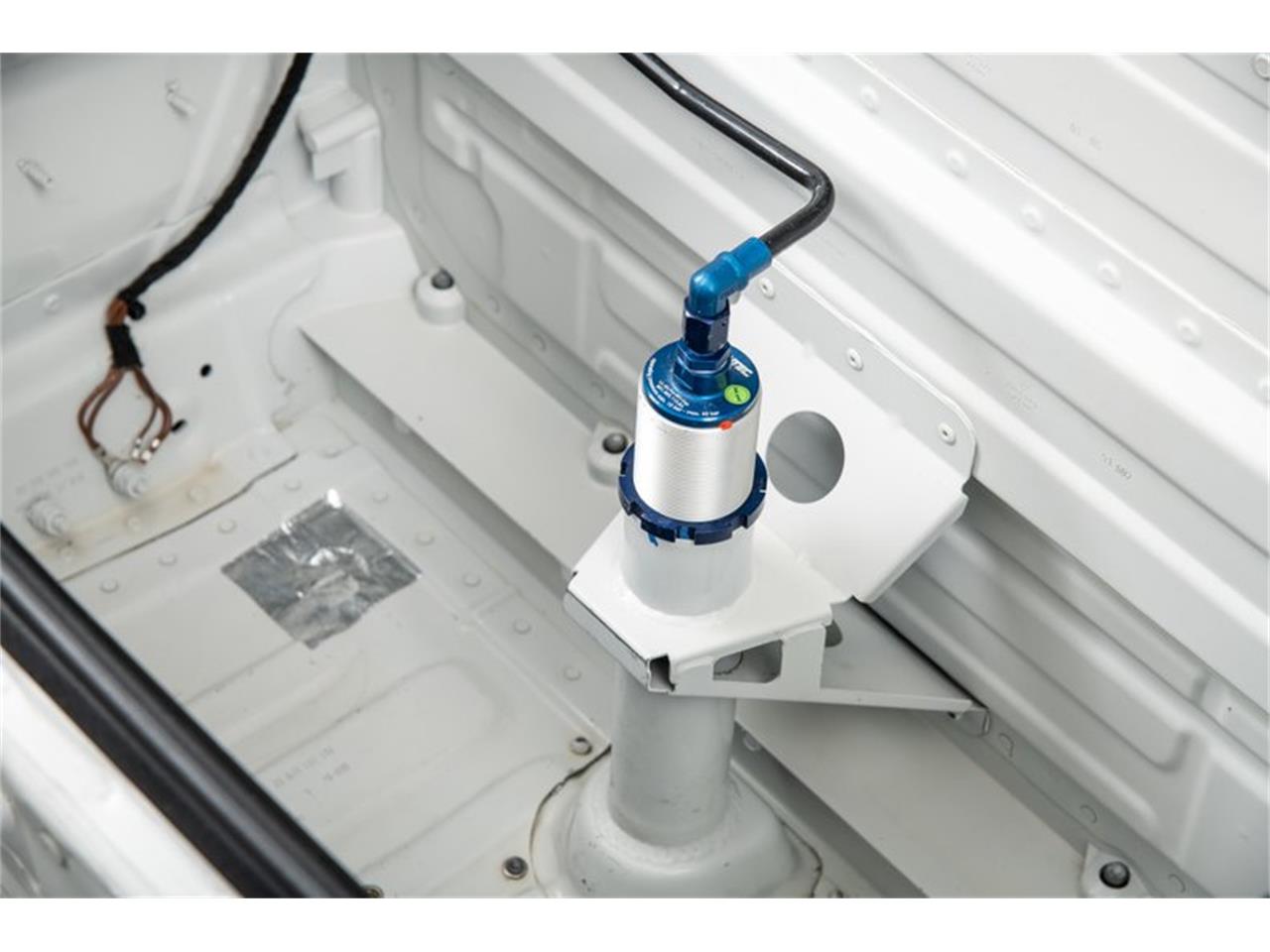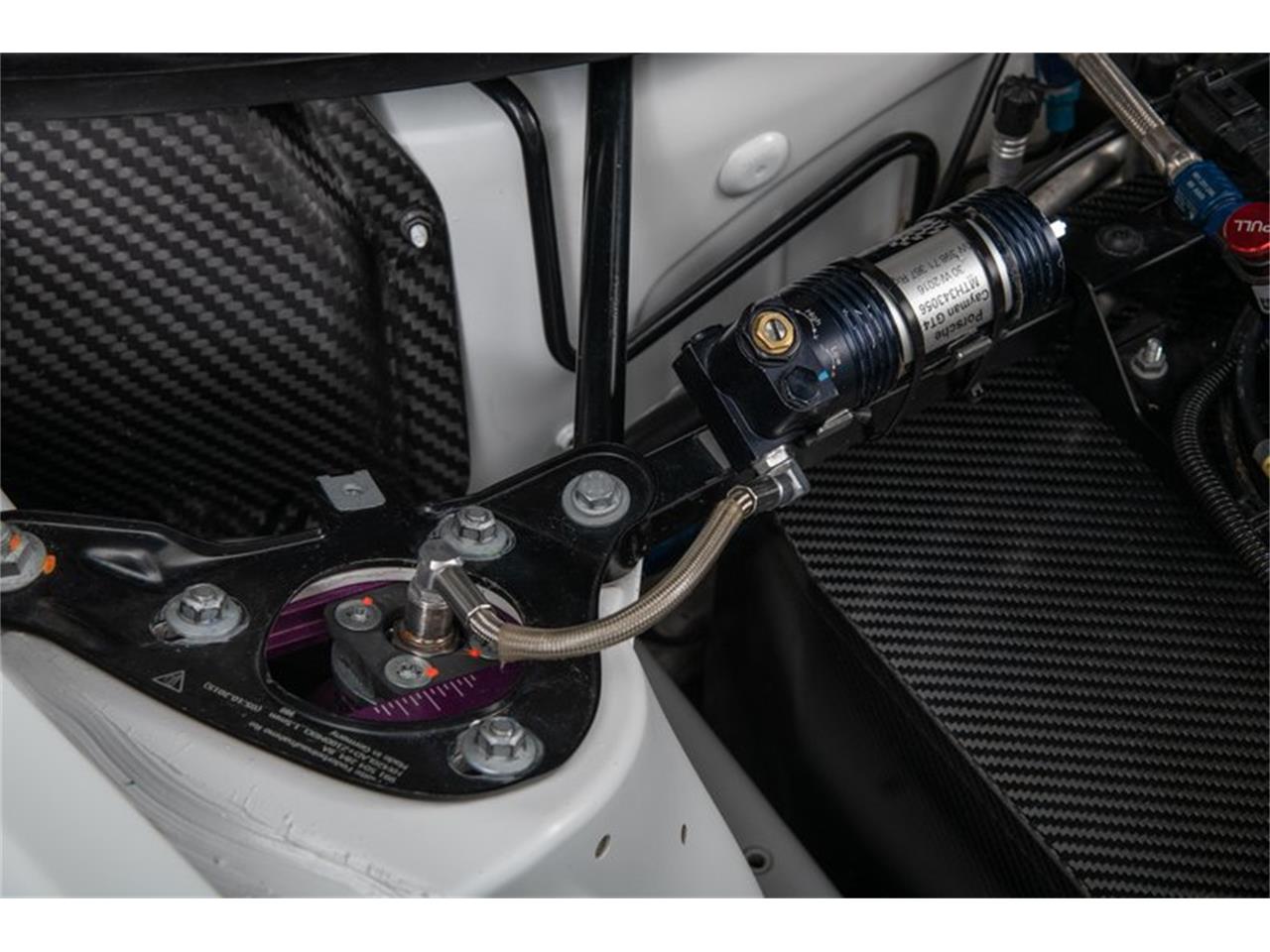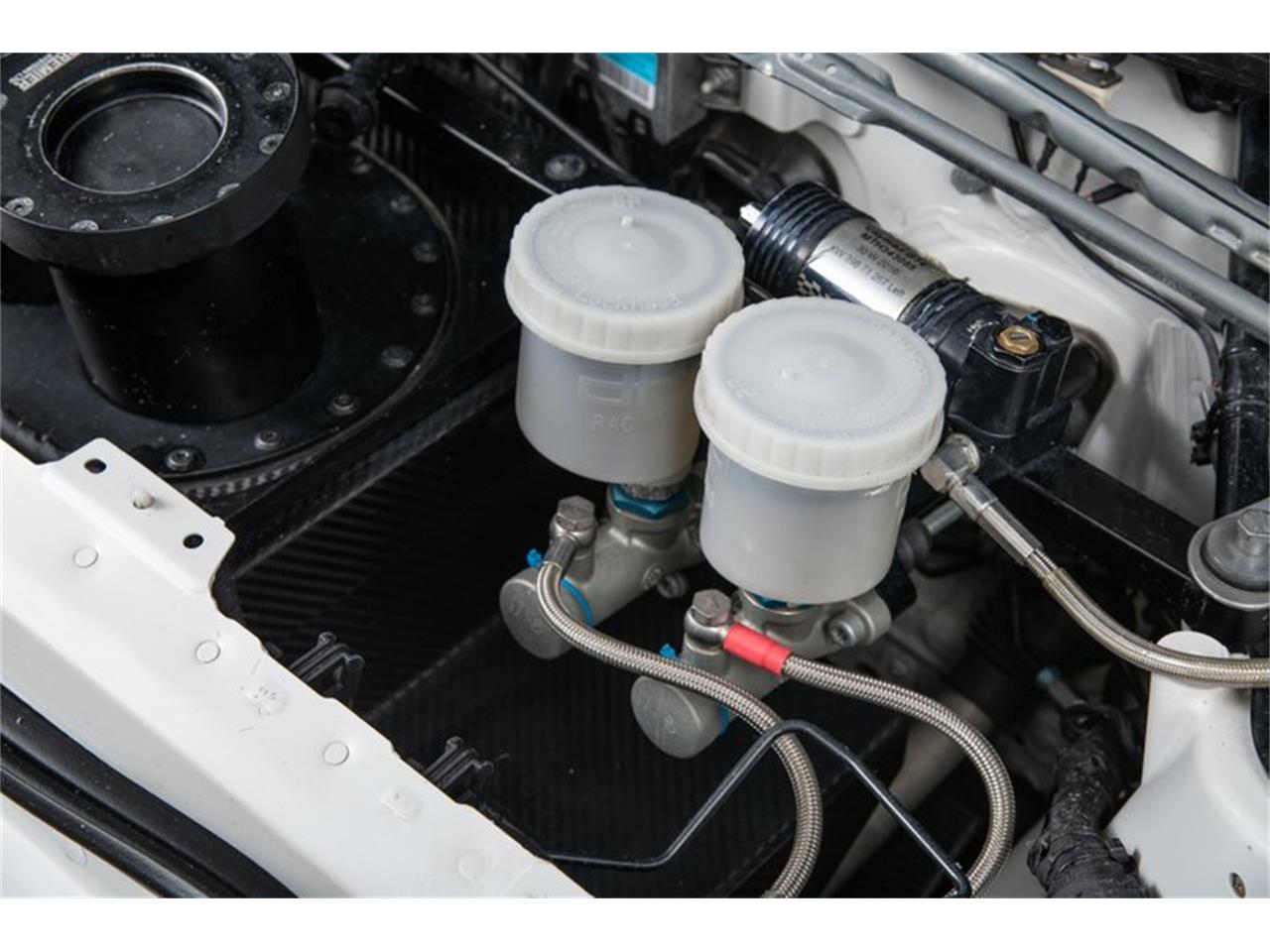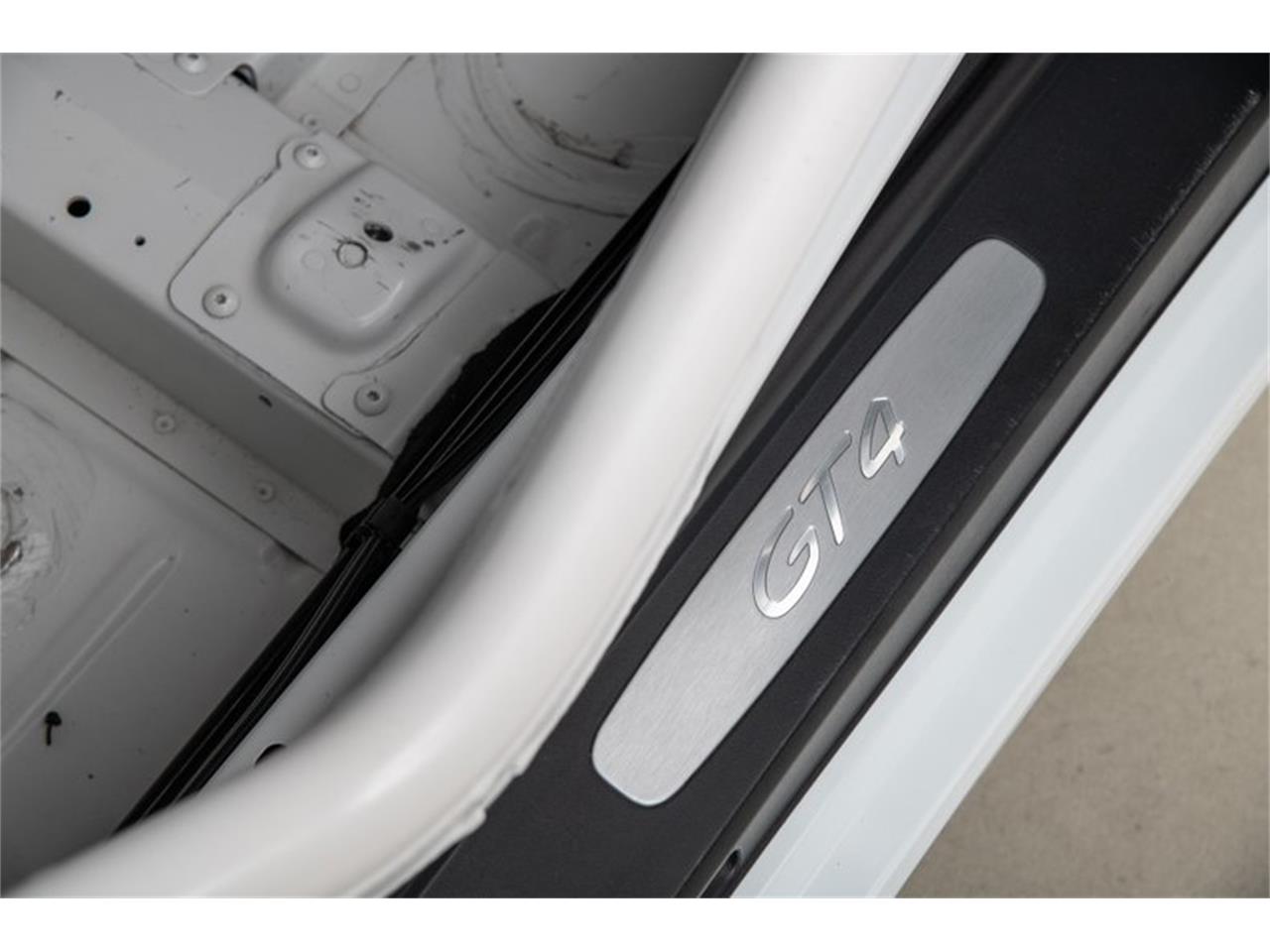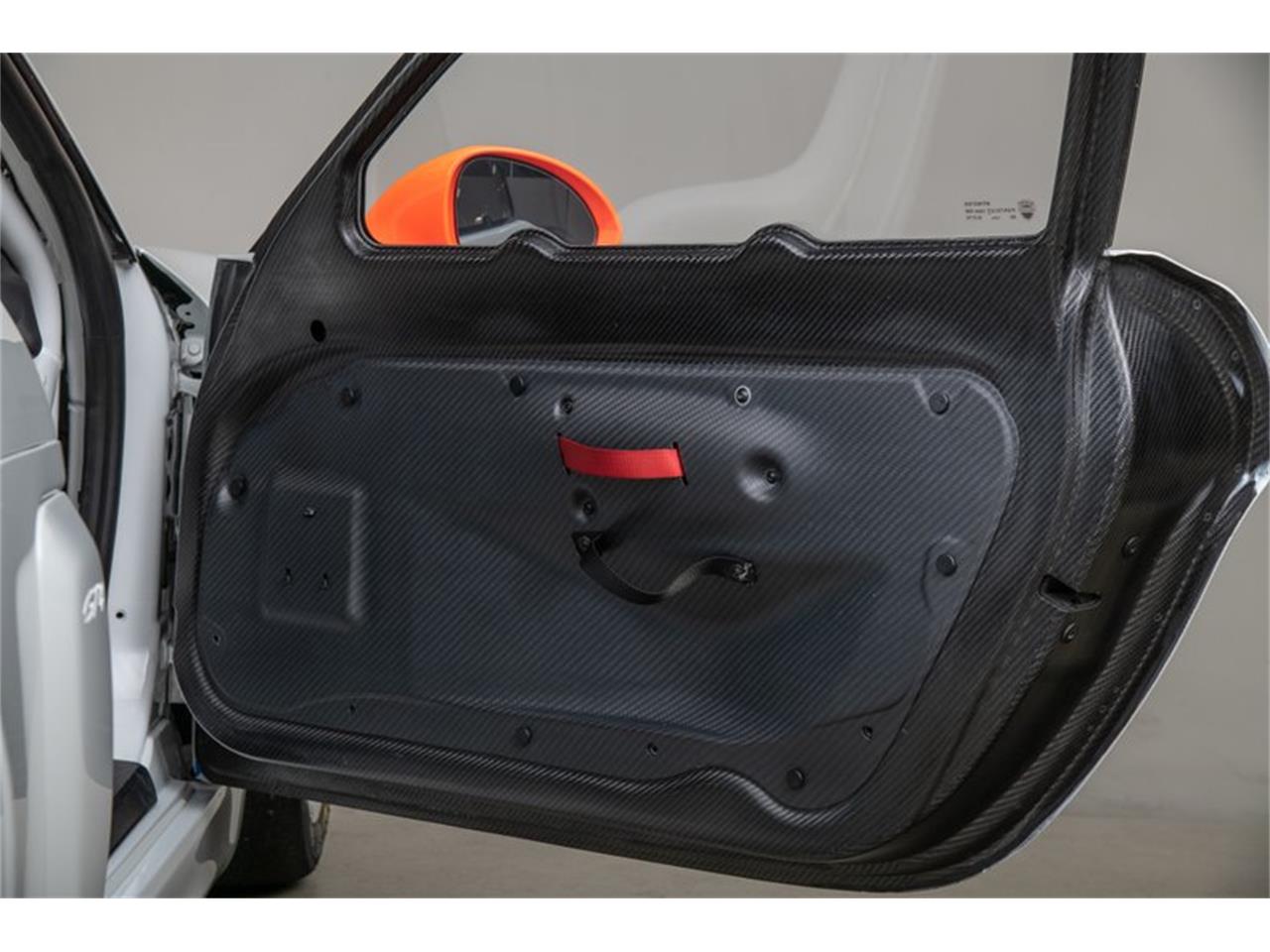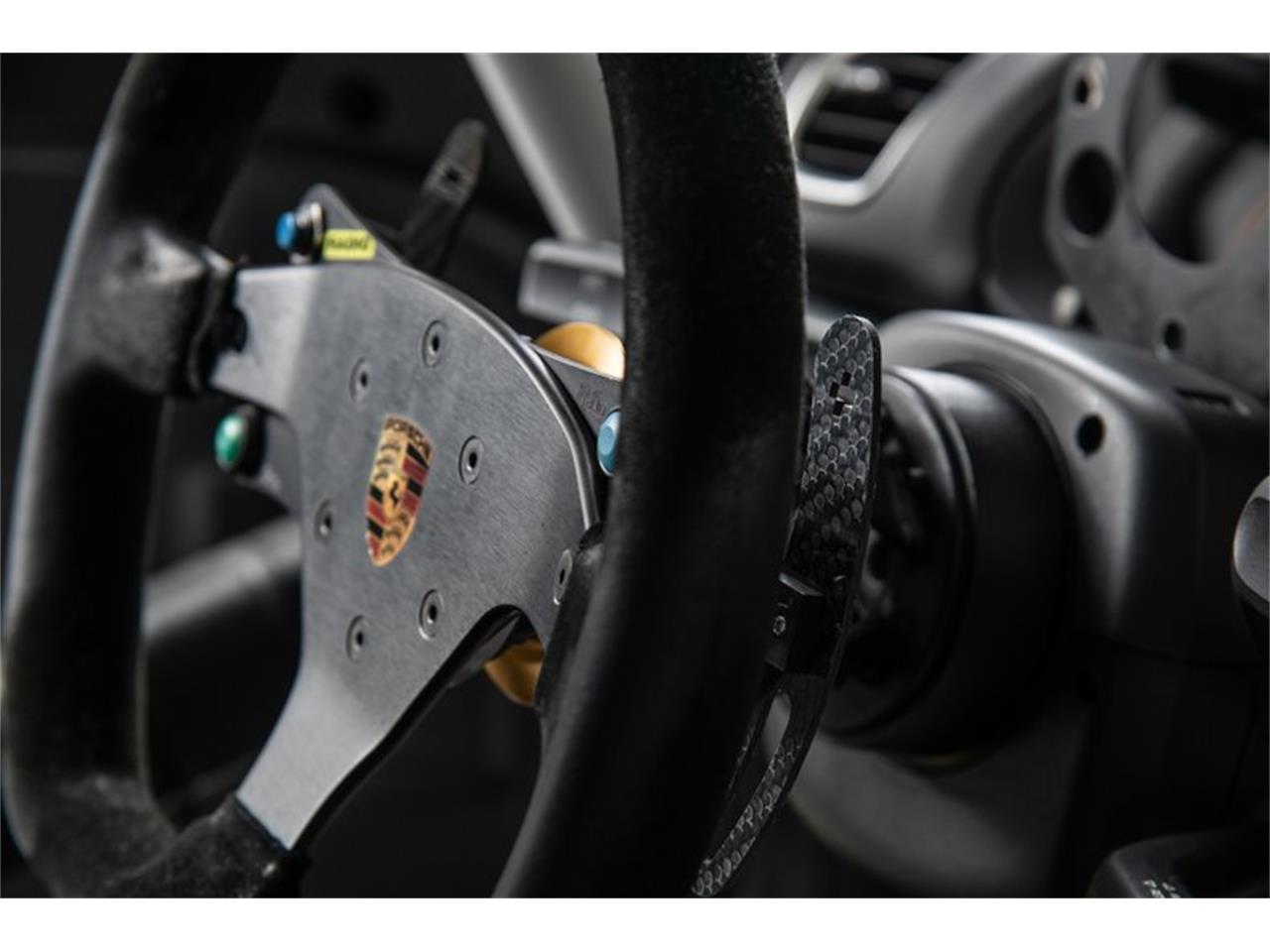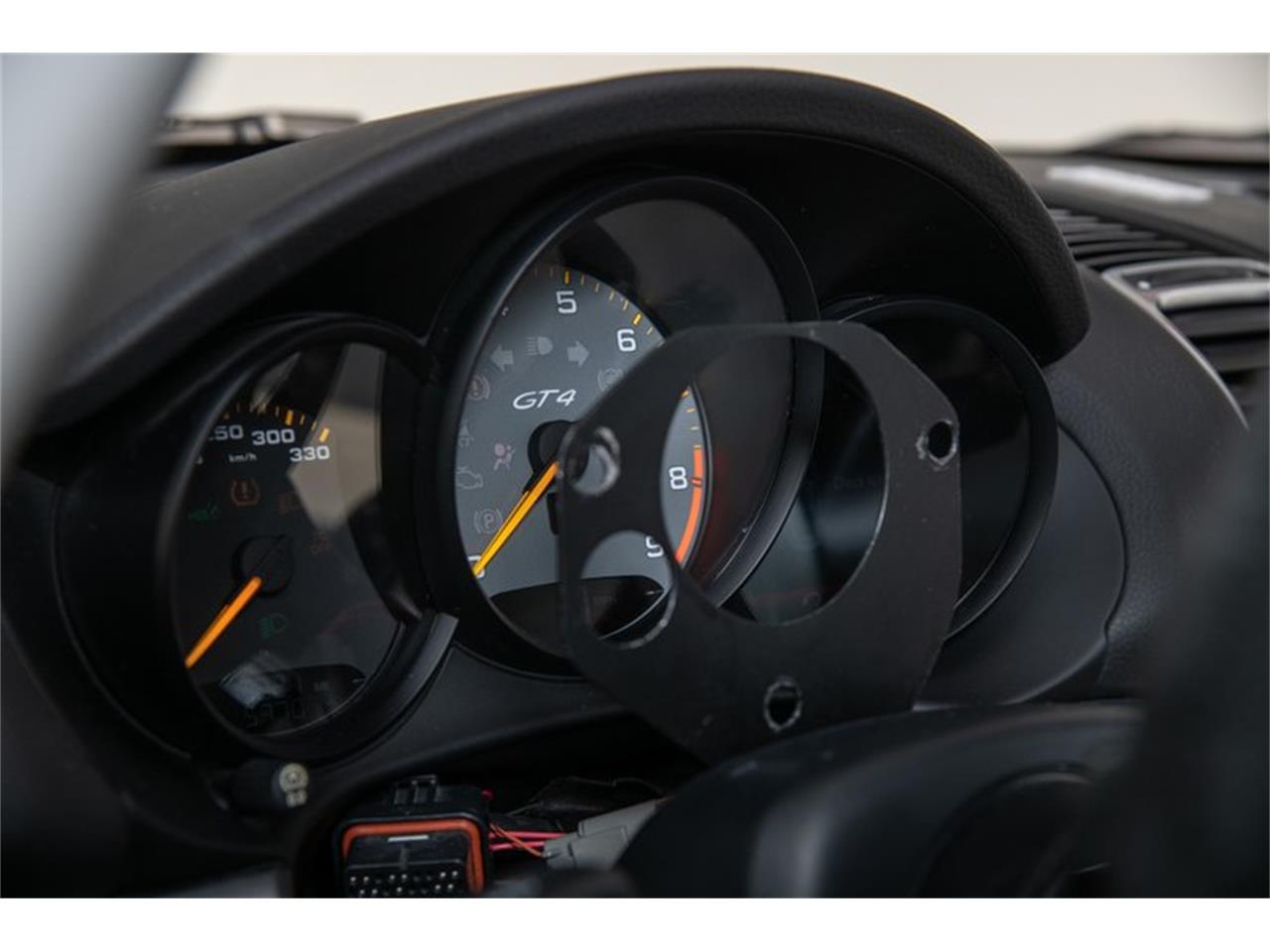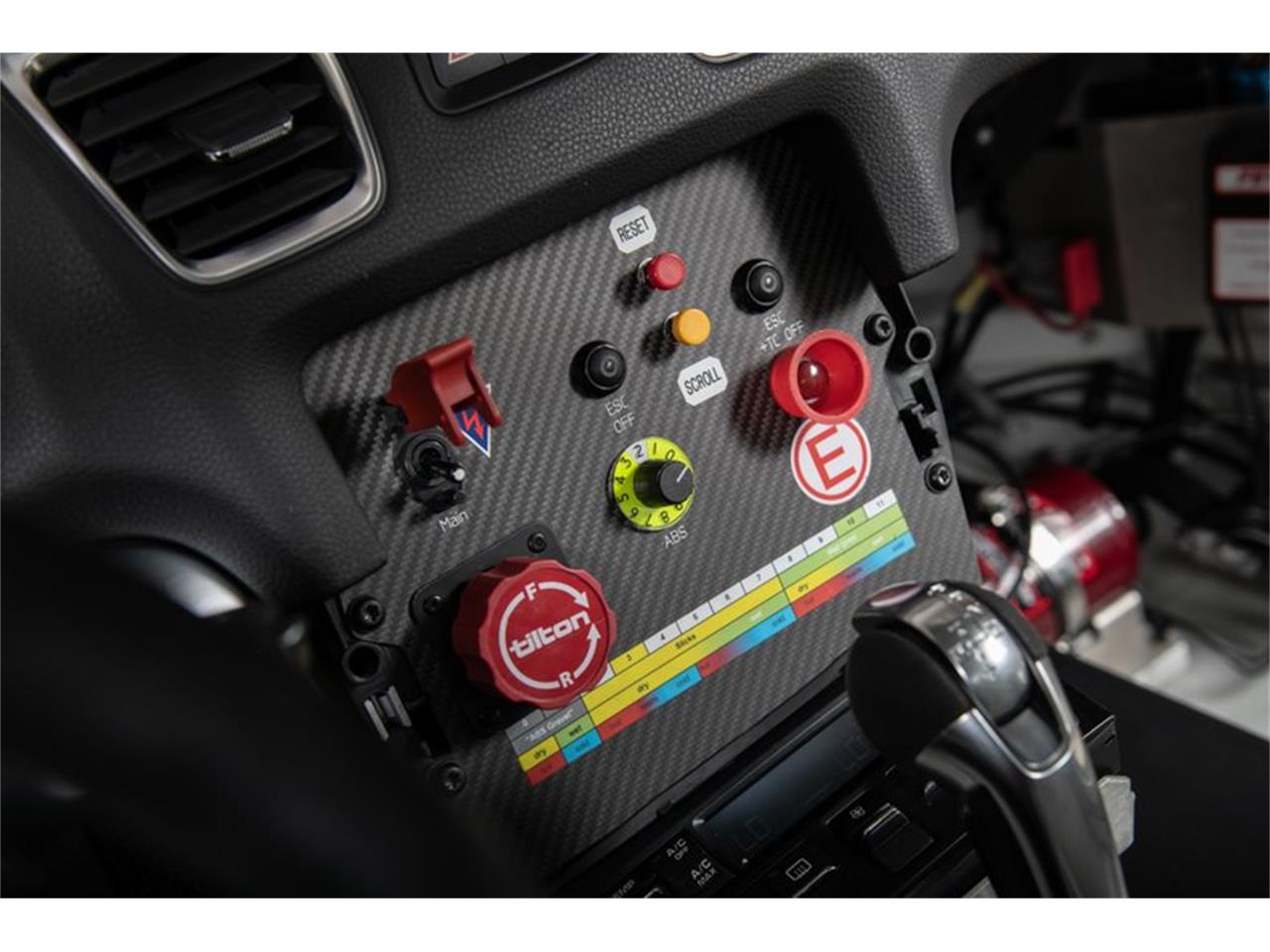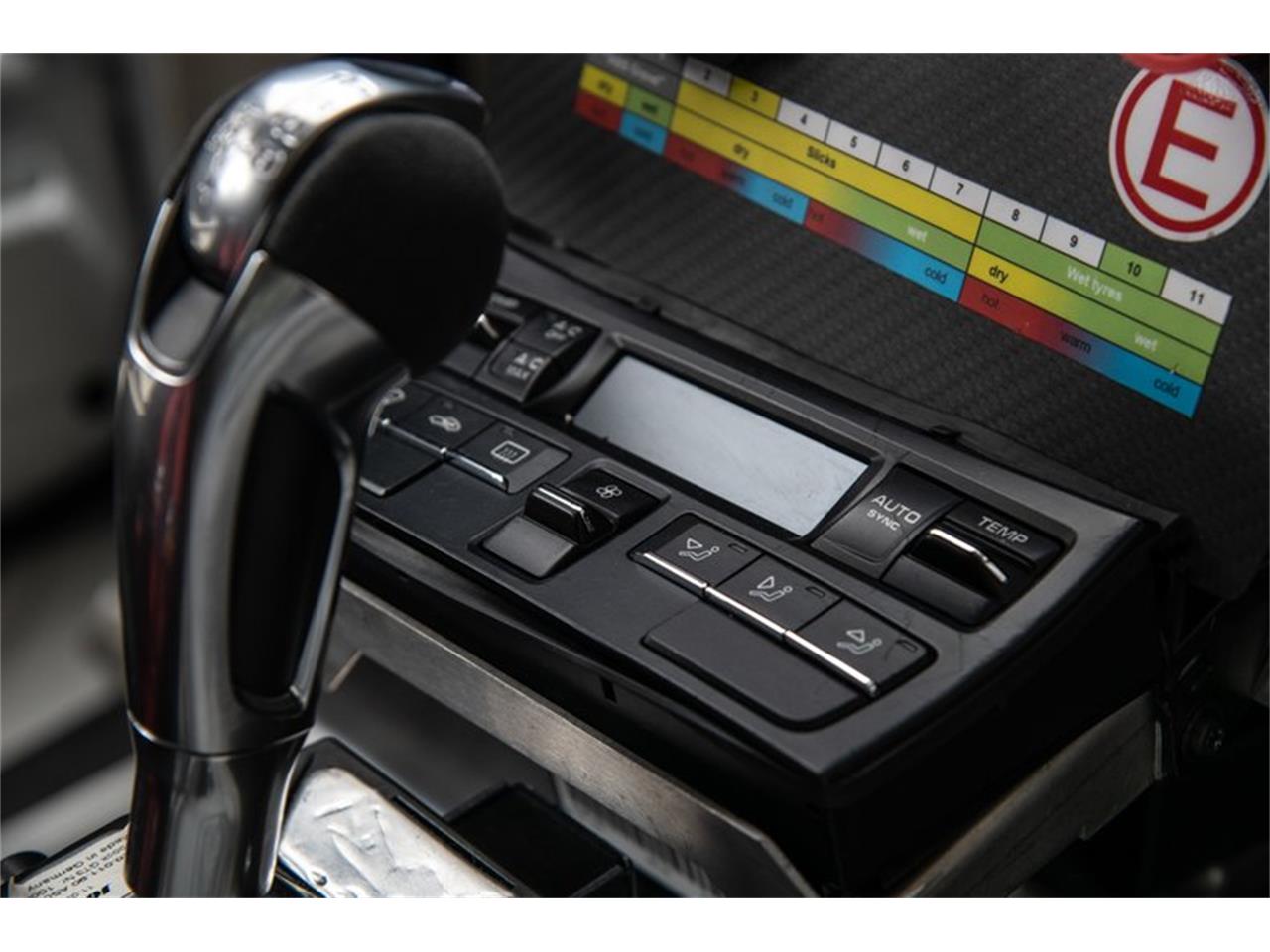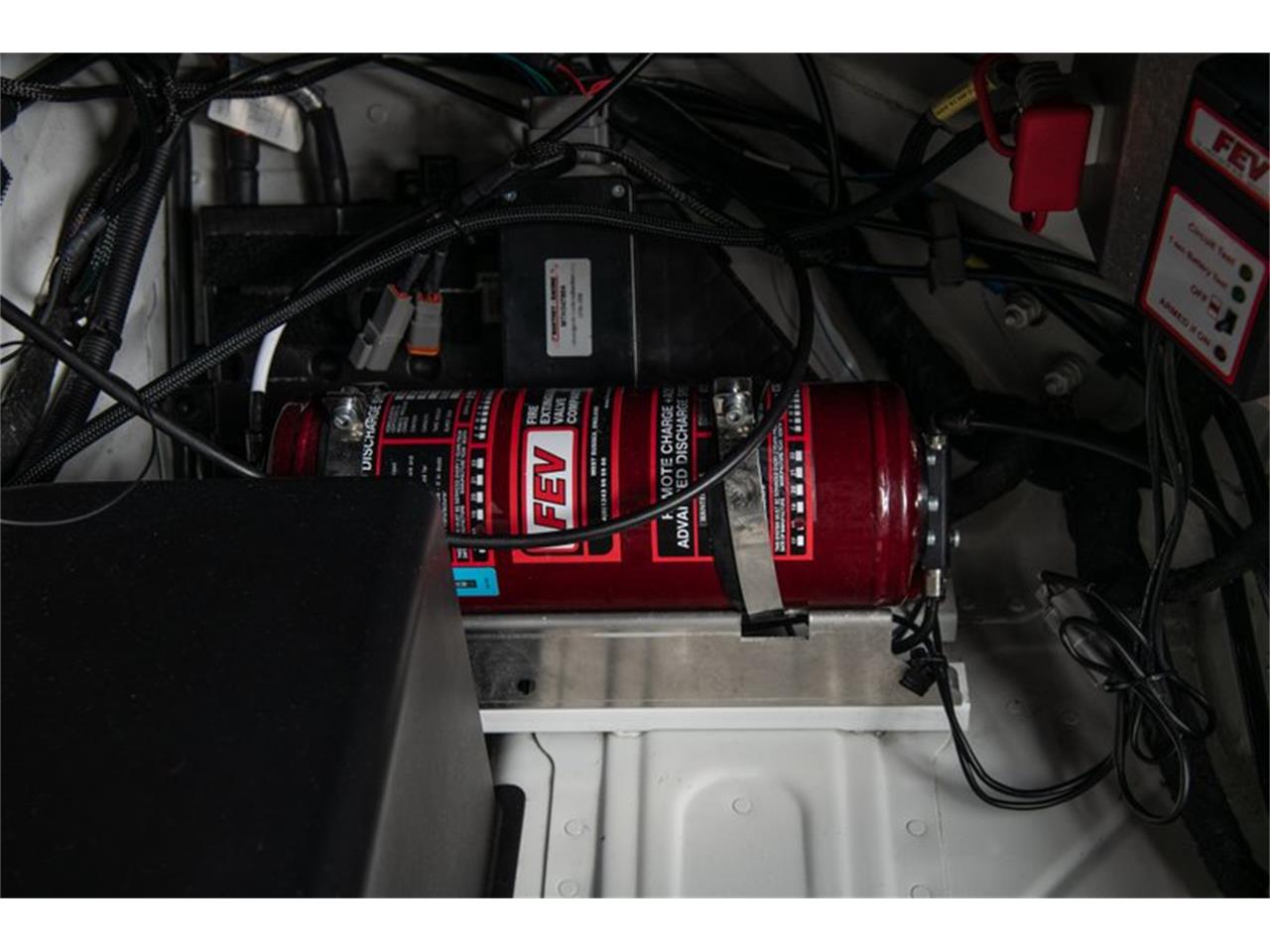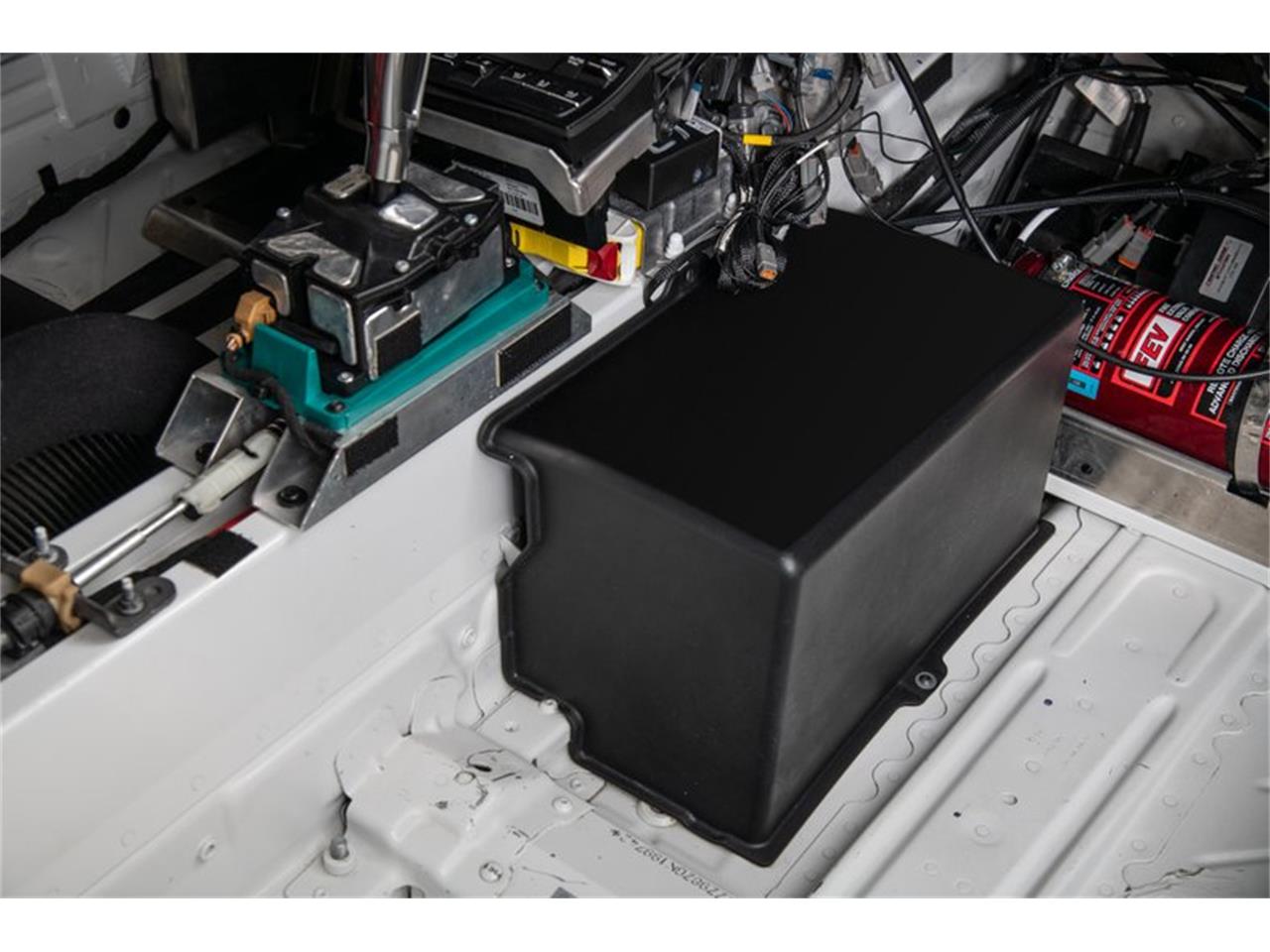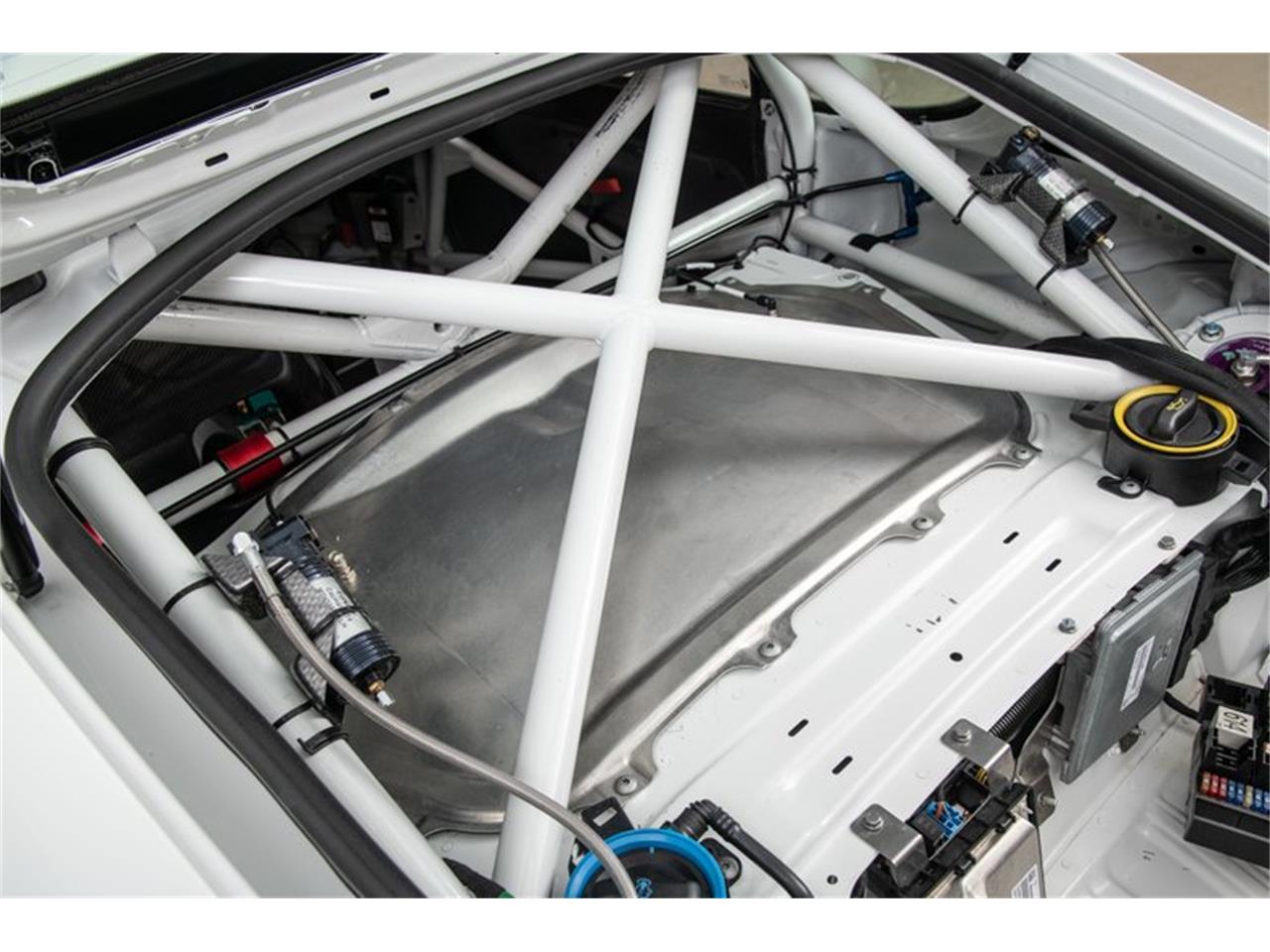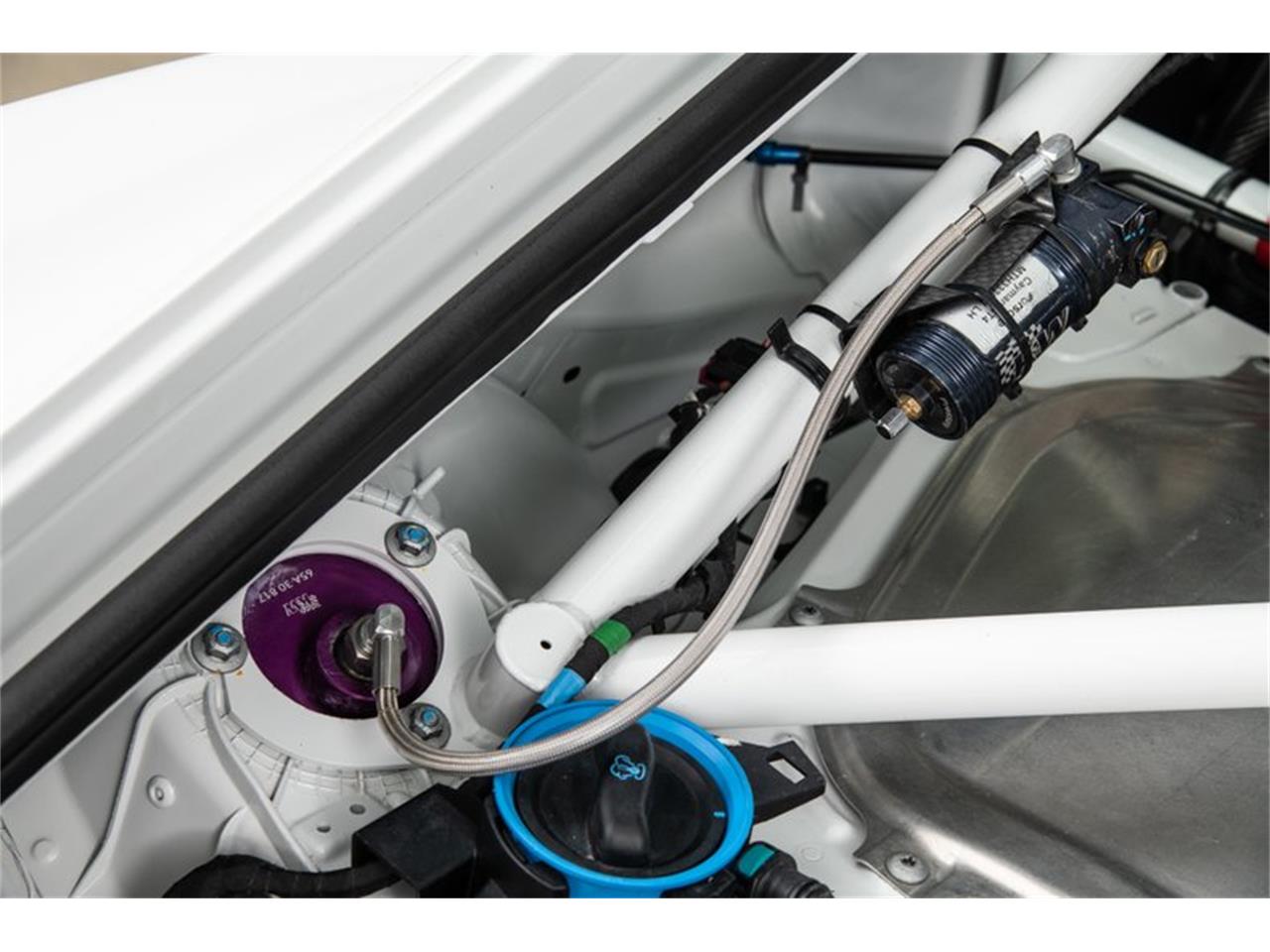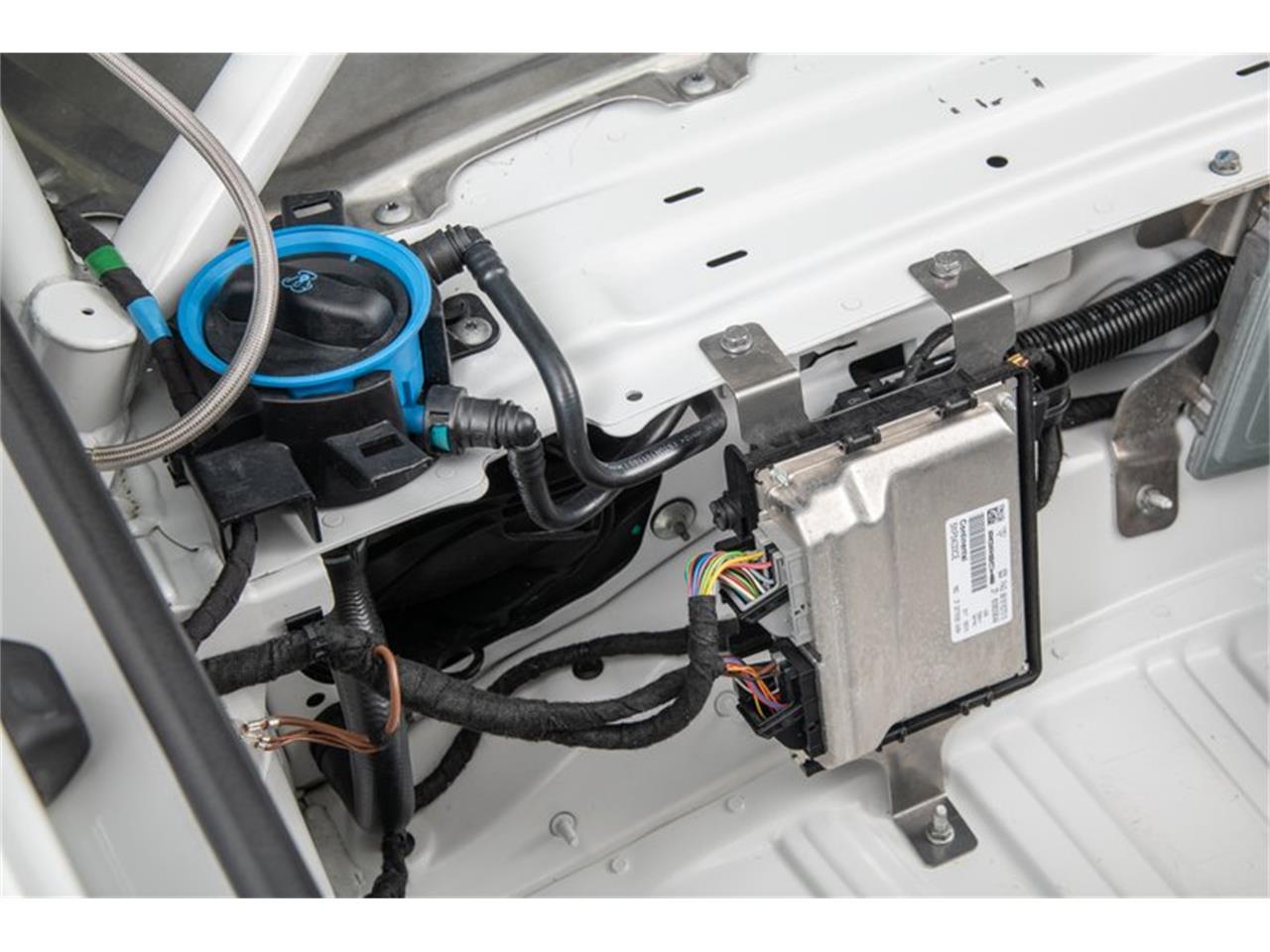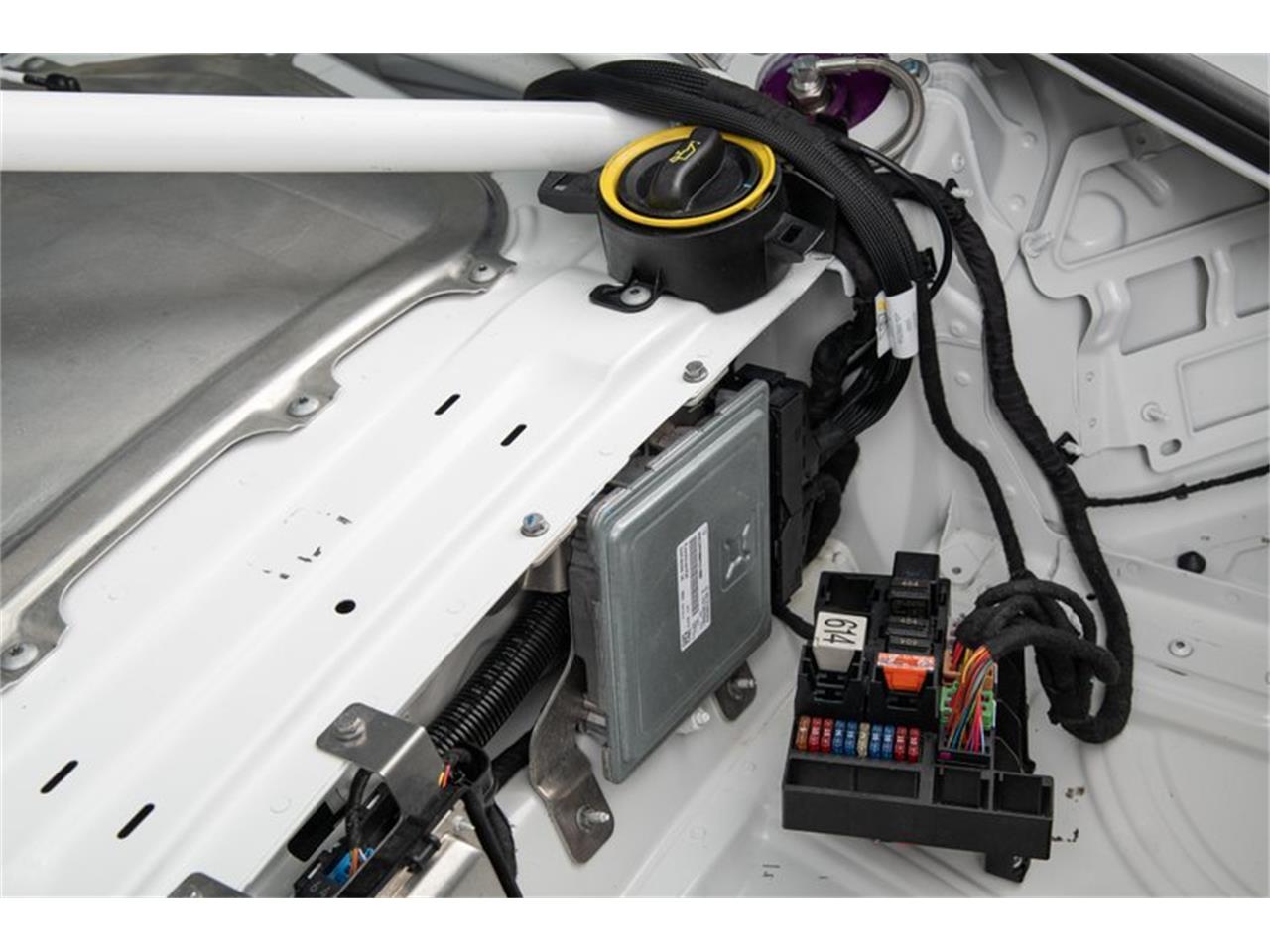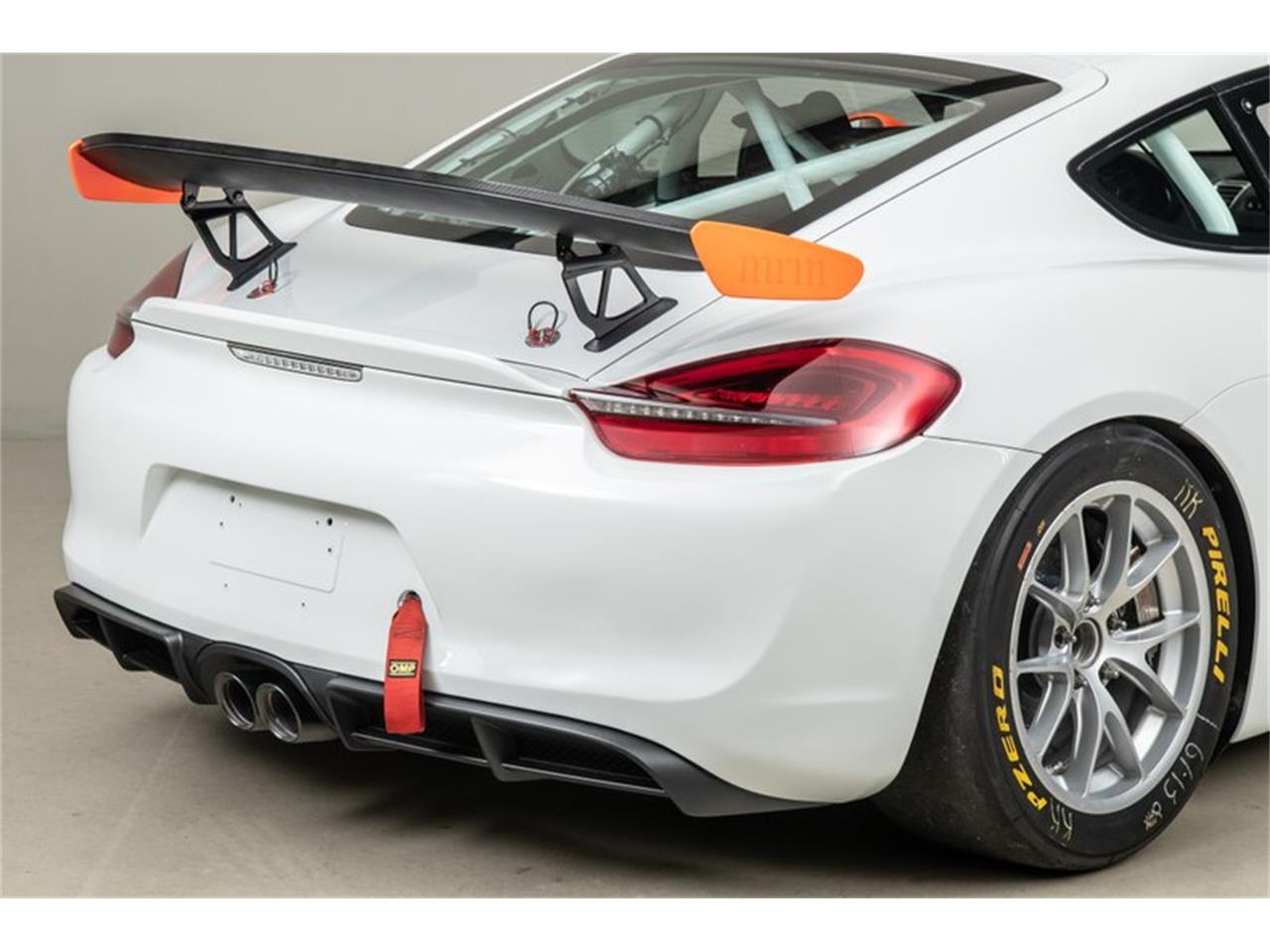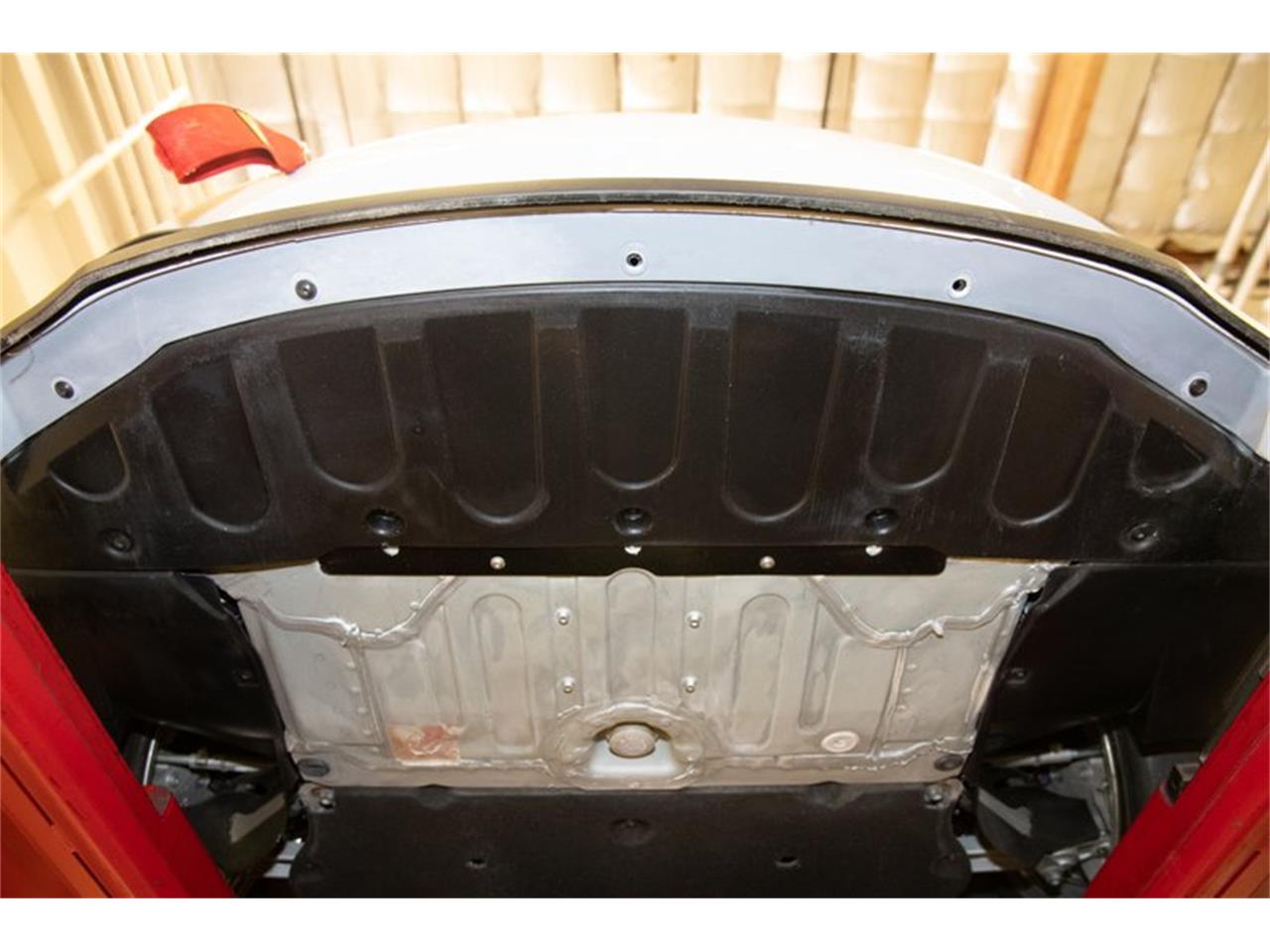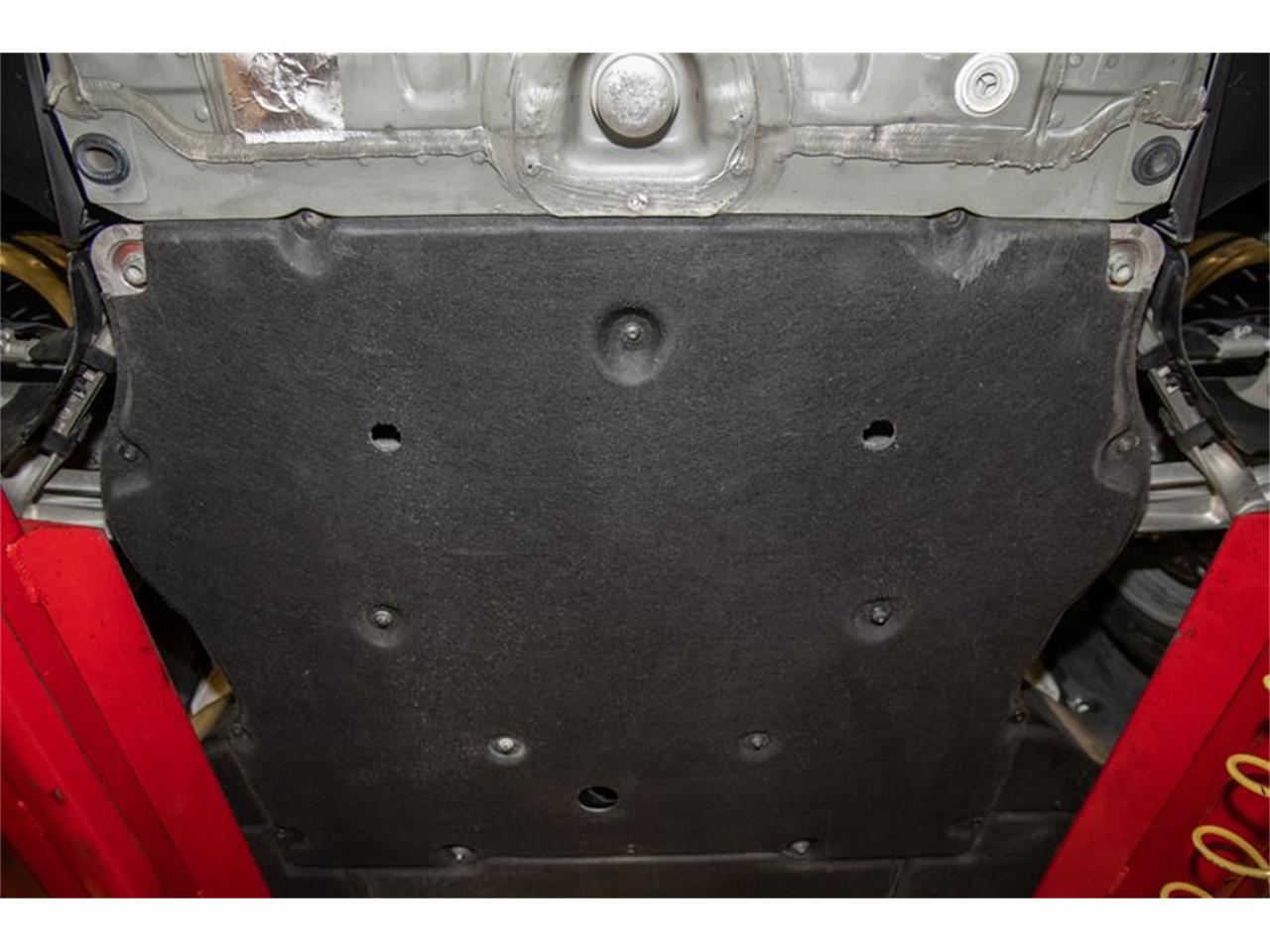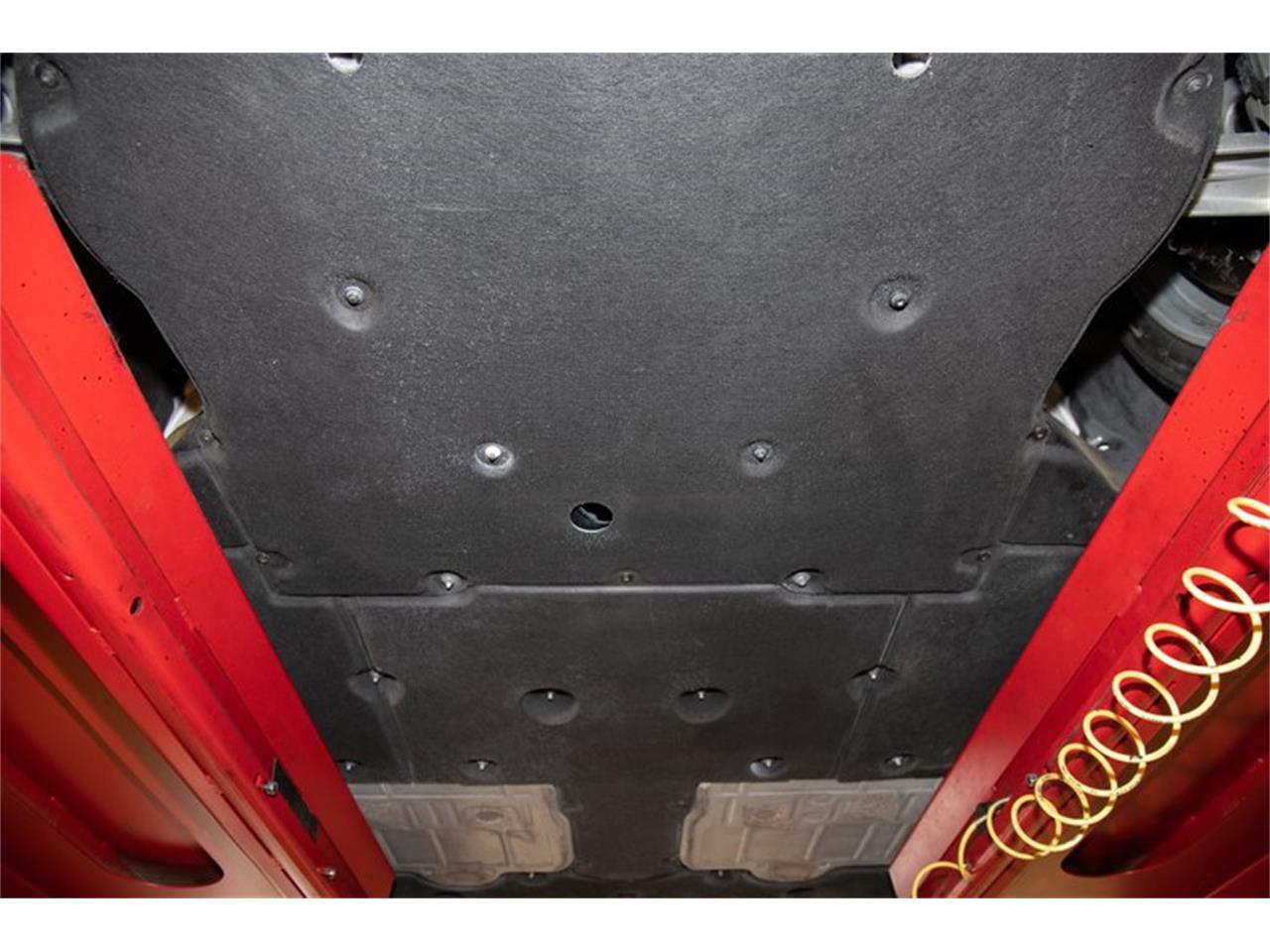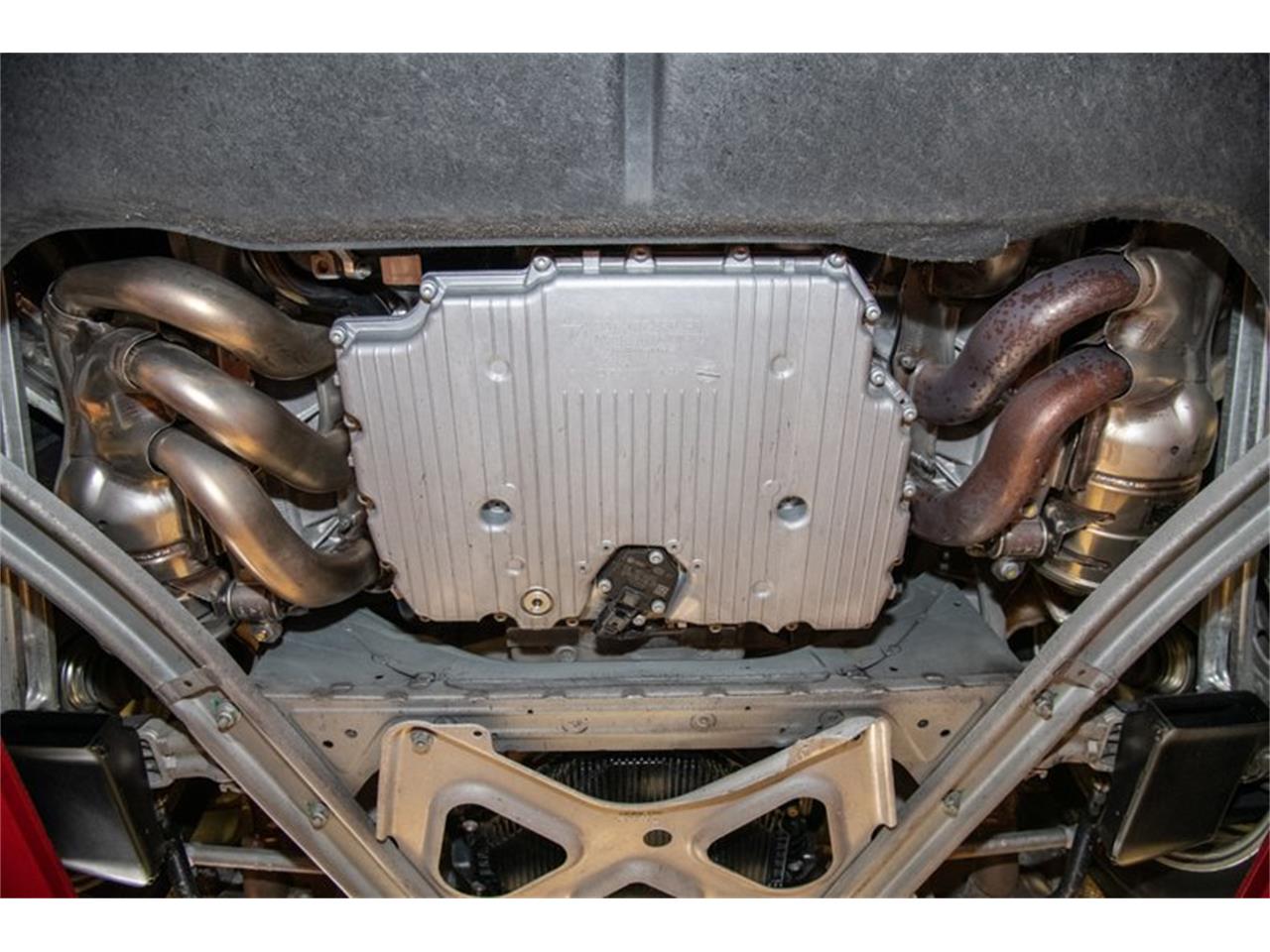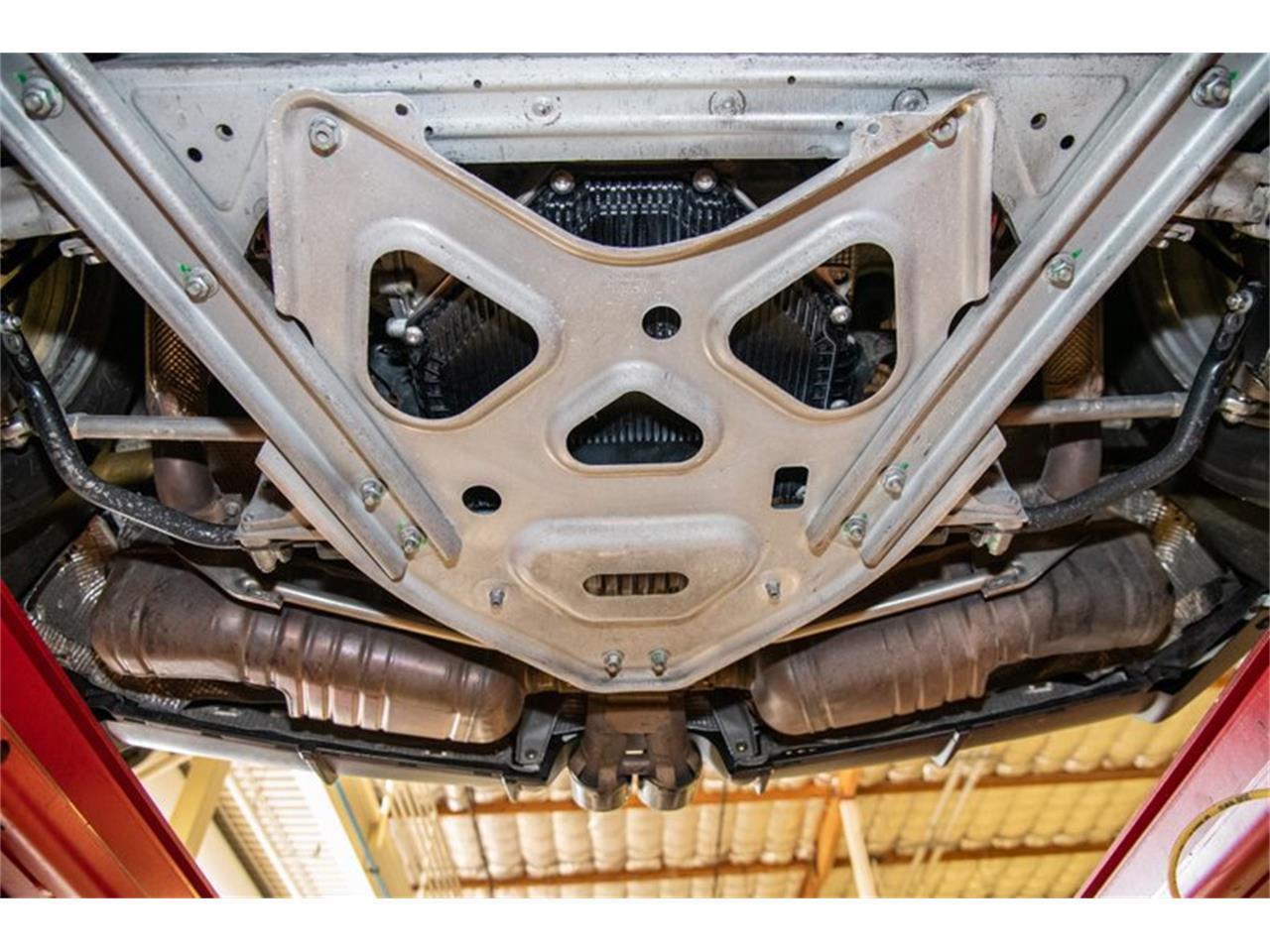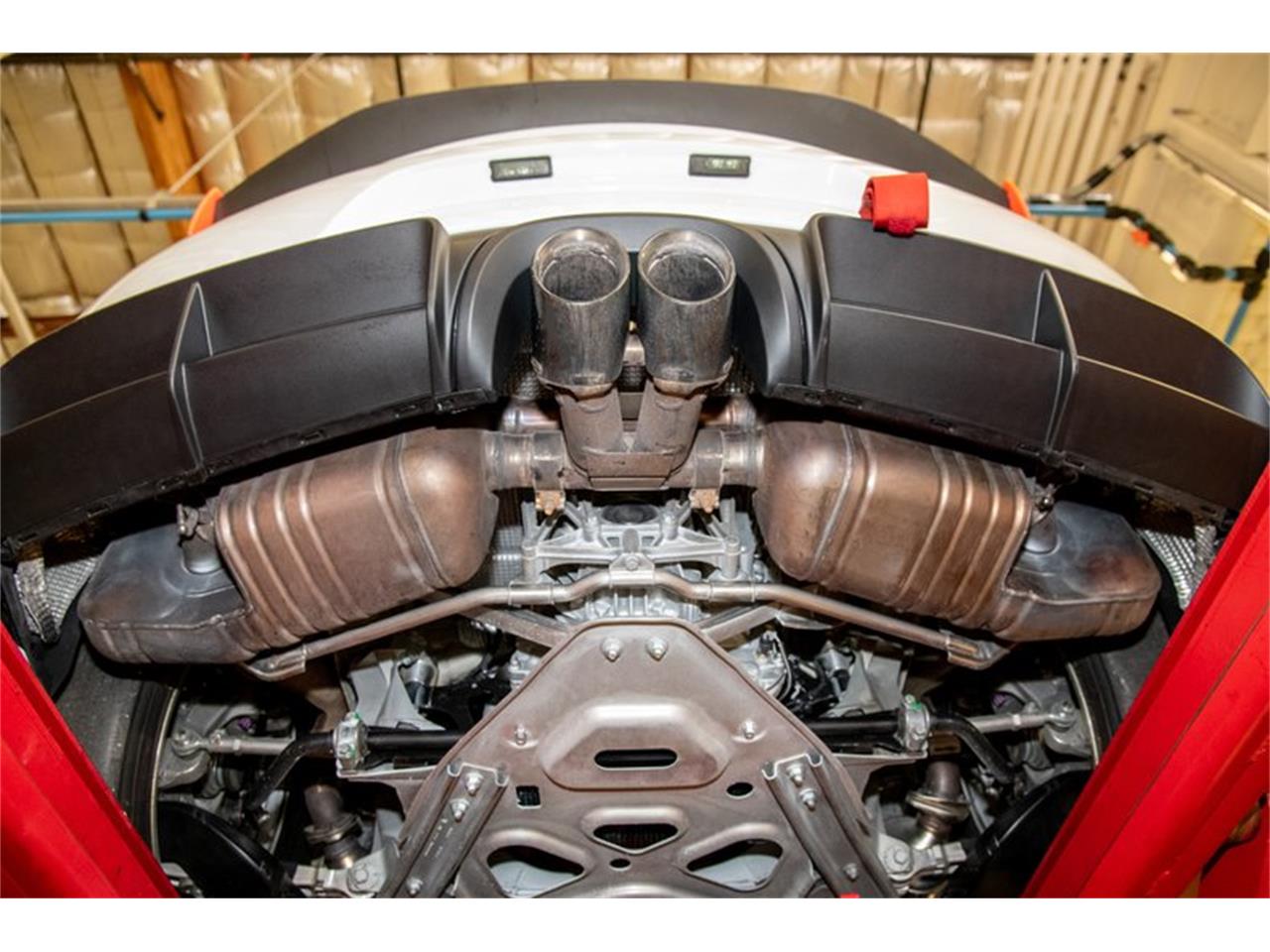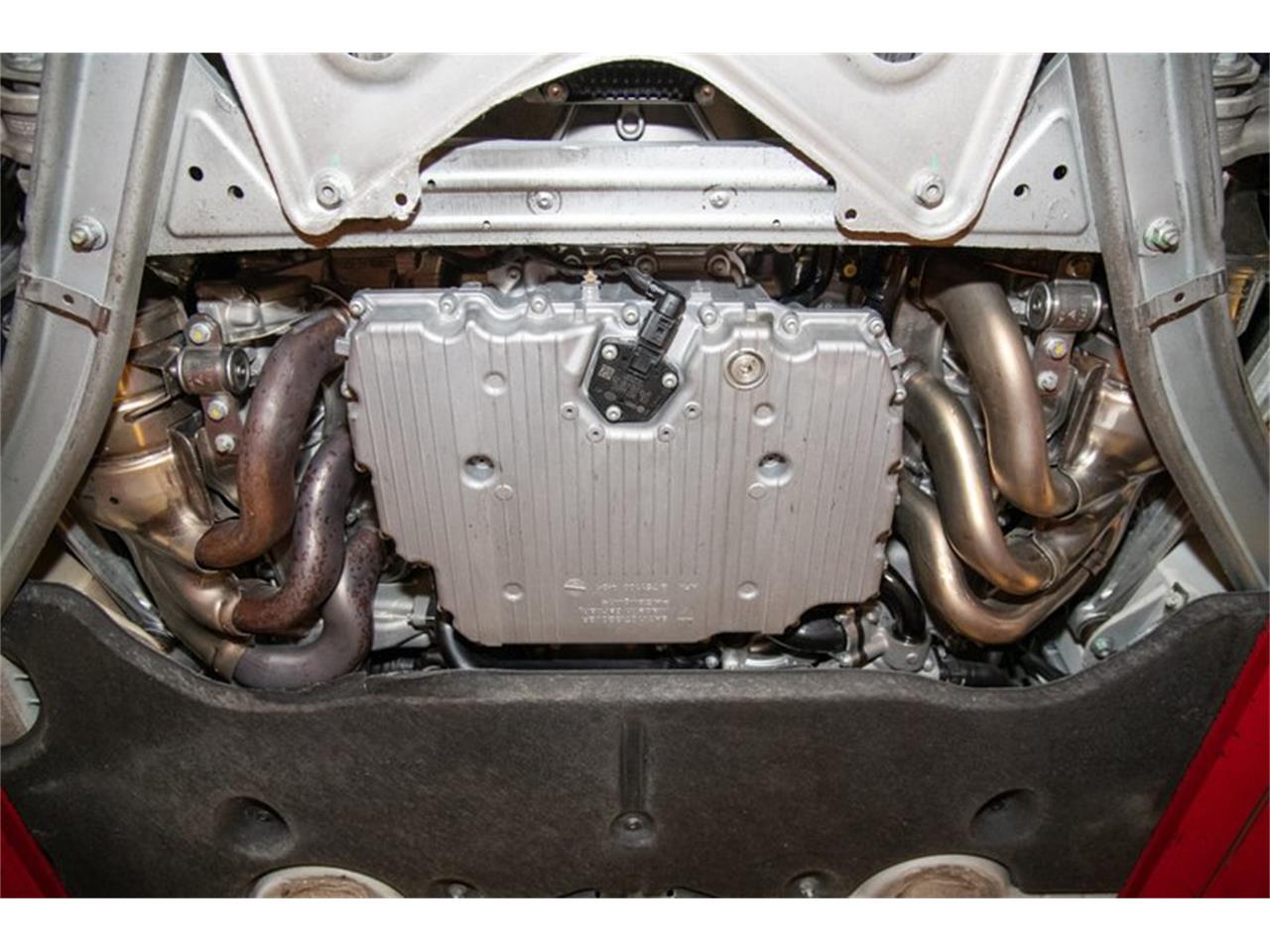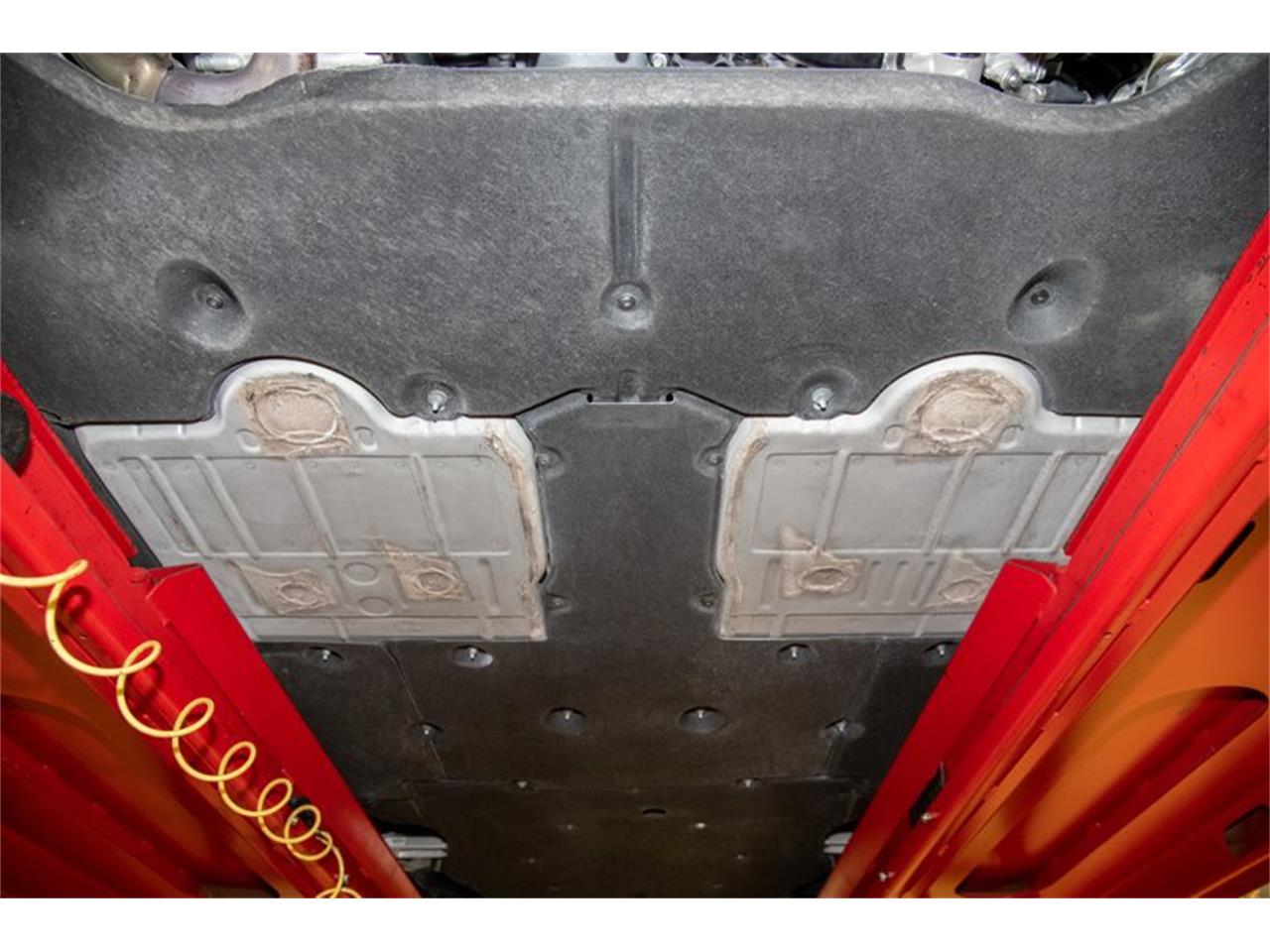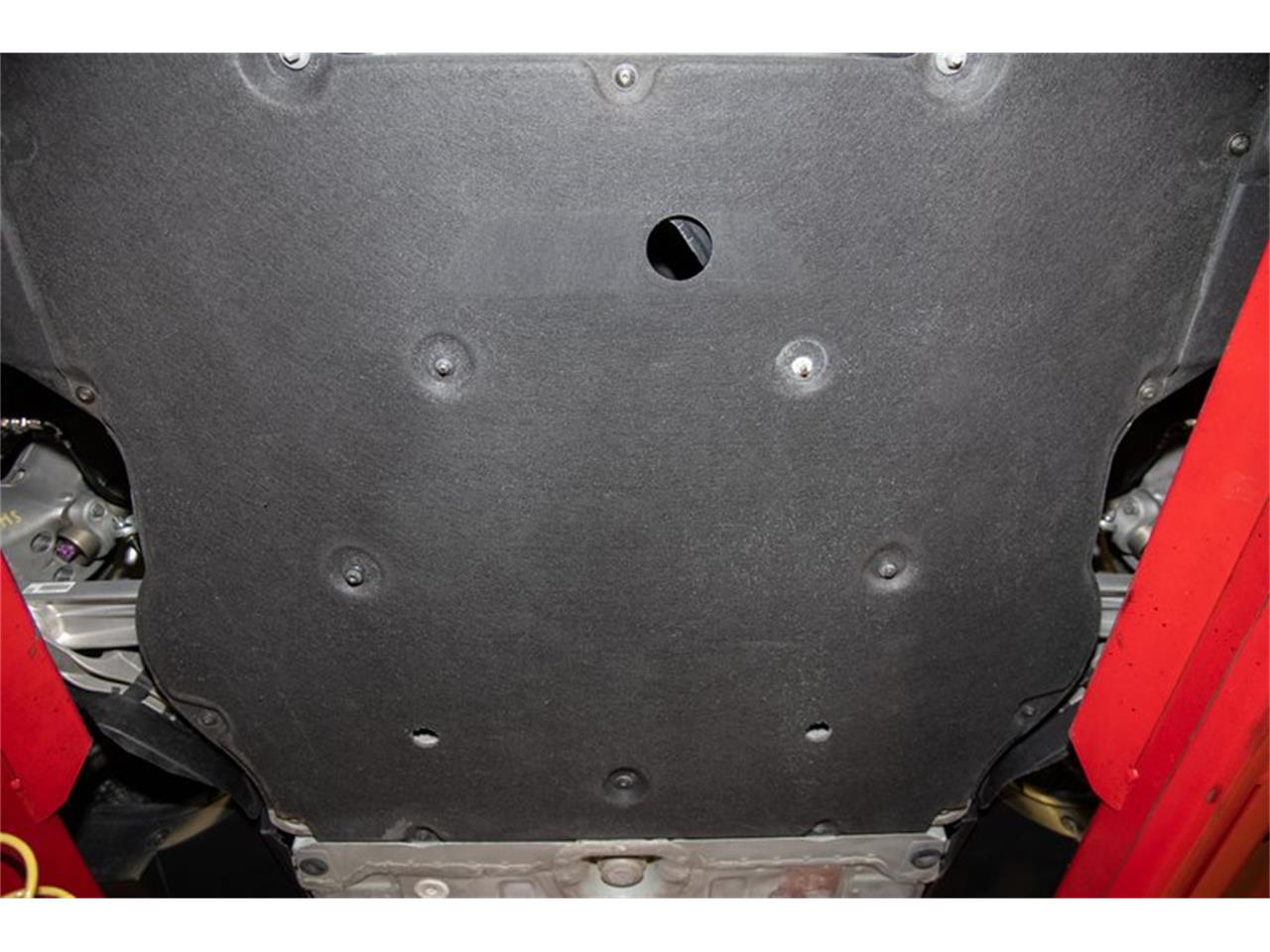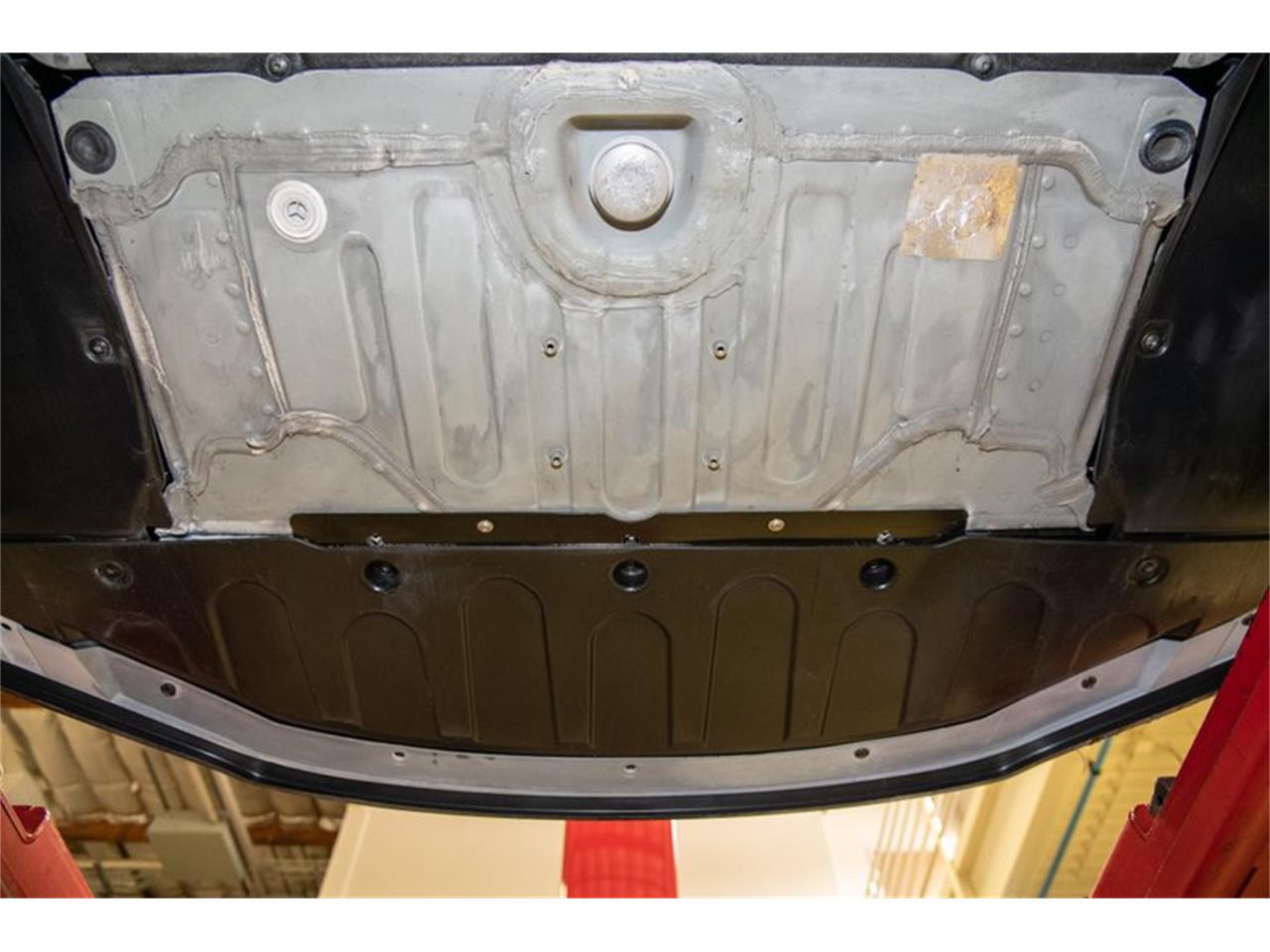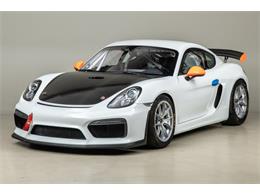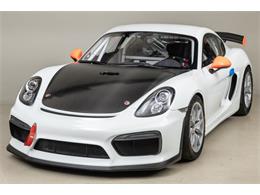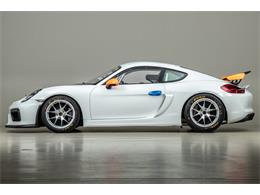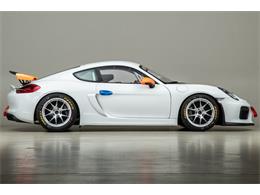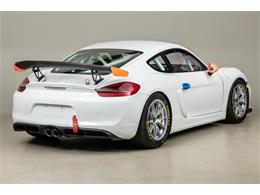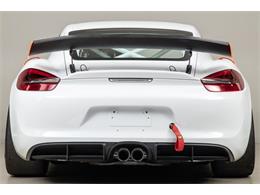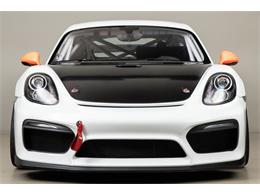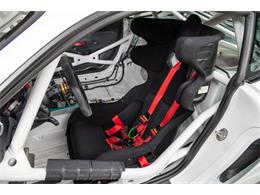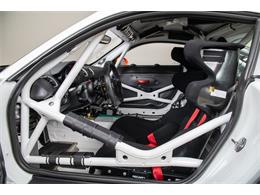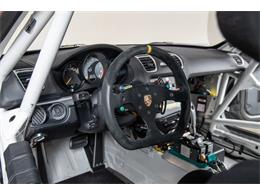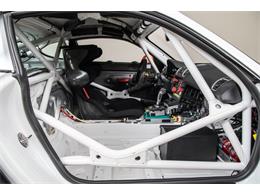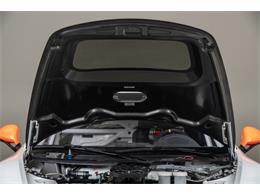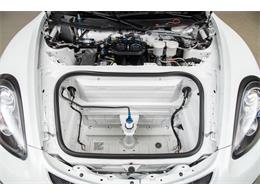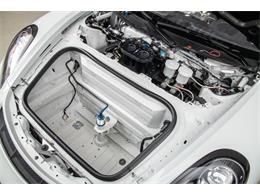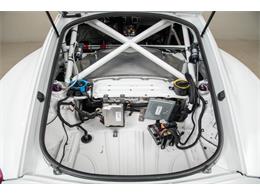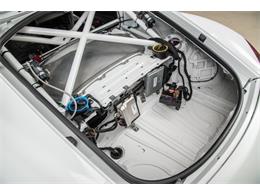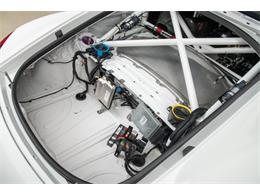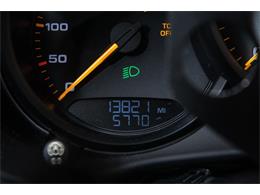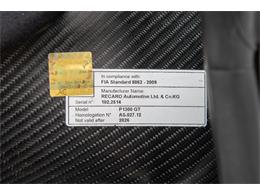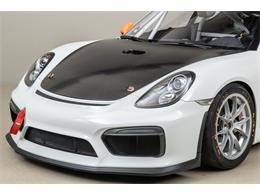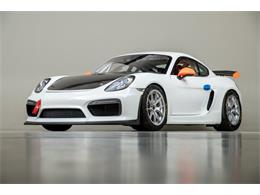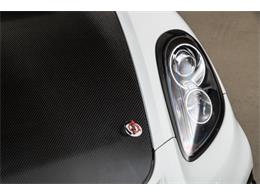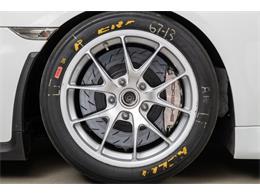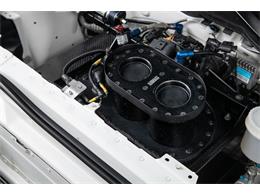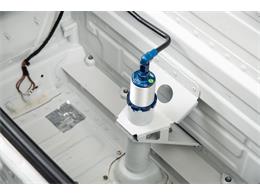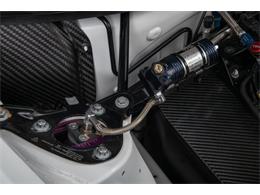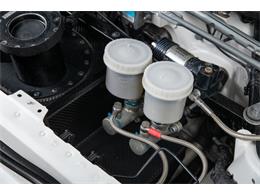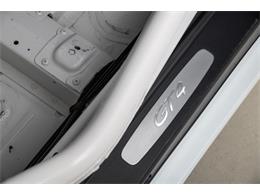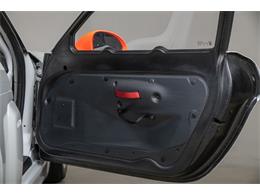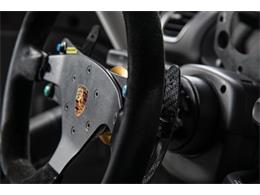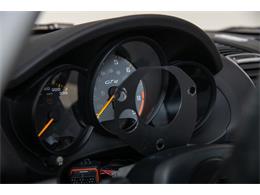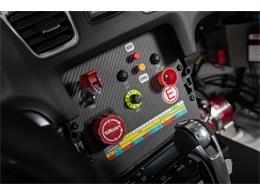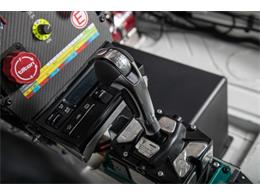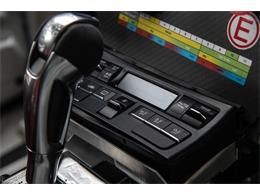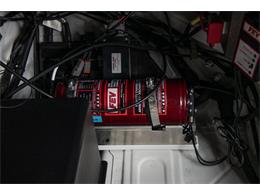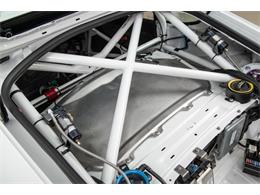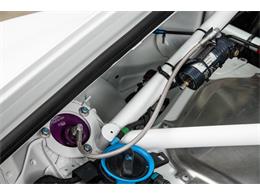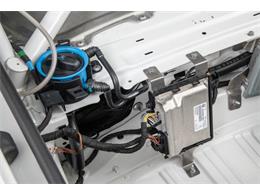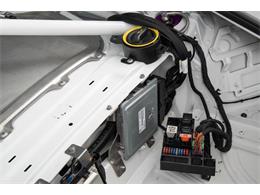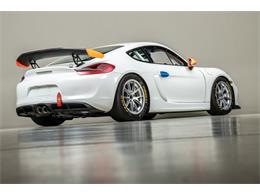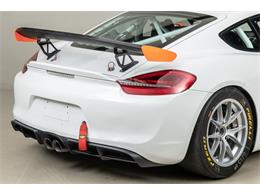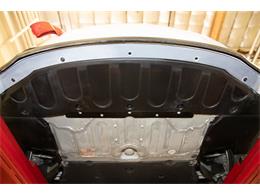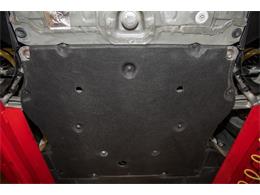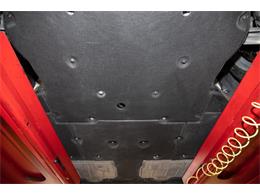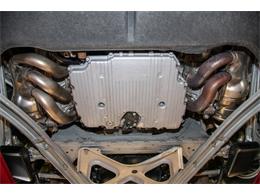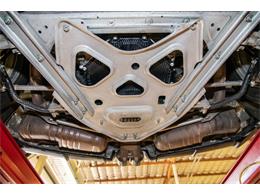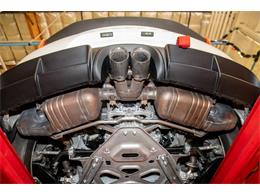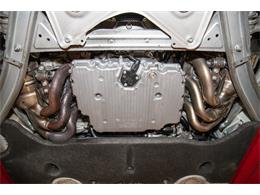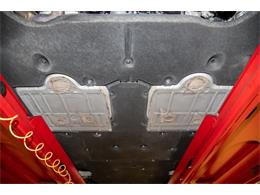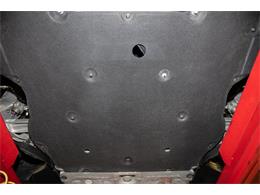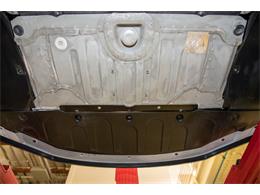 drag-slide thumbnails for quick selection
Vehicle Description
2016 Porsche Cayman GT4 Clubsport MR
VIN: WP0ZZZ98ZGK199742

Porsche's track-only Cayman race car
Upgraded to Manthey Racing specifications at Porsche factory
6-speed dual clutch PDK transmission
385 horsepower 3.8-liter flat six engine
Recently serviced
Includes spare set of wheels

Unveiled in 2015, the Cayman GT4 Clubsport was Porsche's latest creation for those looking for an incredibly capable track racer. Based on the successful 981 Cayman GT4 platform, the Clubsport shares the same 3.8-liter flat six engine capable of 385 horsepower and is paired to the incredibly quick-shifting 6-speed PDK dual clutch transmission. With a welded-in roll cage, parts shared from the 911 GT3 Cup cars and weighing in just 2,843 pounds, this Porsche Cayman GT4 Clubsport MR is made to be no-nonsense turn-key race car for those looking for a factory prepared track car.

This 2016 Porsche Cayman GT4 Clubsport was upgraded to the potent Manthey Racing specifications on the Porsche assembly line. These MR upgrades included a Recaro racing seat, a 100-liter fuel cell, a FEV fire extinguisher, 2-way adjustable KW coilovers, adjustable brake bias, a carbon fiber endurance hood with a refueling port, carbon fiber doors, a polycarbonate windshield and side windows, a polycarbonate front bumper and a larger Manthey Racing rear wing. These optional upgrades shed 88 pounds from the stock Cayman GT4 Clubsport and transforms what is normally a capable track car into this racing giant killer, capable of running rings around far more expensive racing cars.

Originally a European-delivered car and retailing new for close to $205,000, the GT4 was imported to the US. It was then prepared and tested until it began its U.S. racing in three different race series in 2018. It took part in the Pirelli Trophy West, taking Silver Class Champion. It joined the ranks of many other Porsches at Rennsport VI where it qualified 7th of 52 cars, taking pole position and lap record for the GTD class. It was the GTD class champion, as well as taking part of the California 8 Hours race at WeatherTech Raceway Laguna Seca, finishing with a top ten class finish.

Among the most recent maintenance items included a low-hours 3.8-liter flat six engine installed in September of 2018. This engine now has a total of 18 hours of run time. Other included options in the car include the factory air jack system, air conditioning, a motorsport roll bar pad kit, a Krontec quick release steering wheel, one spare set of wheels, and a window net.

Upon arriving at Canepa, the GT4 was inspected from front to back. With the fitment of Manthey Racing parts from the Porsche factory and proper racing history, this Clubsport is the bona fide racer. With the Cayman GT4 street car now out of production, this GT4 Clubsport is the last model of the 3.8 liter-powered GT4s. With an impressive amount of power, an excellent chassis and long list of upgrades, this Cayman GT4 Clubsport is likely one of the most driver-friendly GT4 Clubsports to be hitting apexes at track days.