Five Classic Car Expenses to Prepare For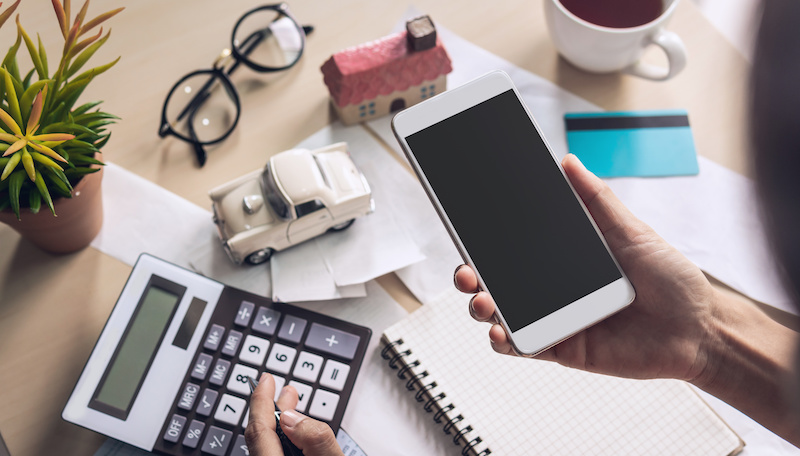 You've researched the type of classic car you want. Now, it's just a matter of figuring out how much you can afford.
It's important your calculation goes beyond just how much it will take to buy a car. There are ongoing expenses you need to consider. Which expenses and how much depends on your plans for the car: are you restoring it to mint condition or driving it until the wheels fall off? While we can't tell you how much you'll ultimately spend, we can give you a good idea of where you will spend it.
Acquisition costs
Depending on where and how you acquire your vehicle, there could be significant acquisition costs in addition to the cost of the vehicle itself. Legal stuff—registration, title excise taxes and the like—are relatively cheap. If you purchased your vehicle from a dealer in your state, there's likely some sales or use tax to be paid. If you purchased the vehicle from afar, you may opt for transportation services, which can become significant if the vehicle needs to travel far or if you opt for premium transport, such as an enclosed vehicle trailer. Finally, if you purchased your vehicle at auction there is likely an auction fee of several percent of the hammer price to pay.
Insurance
Whether it is a vintage vehicle that's parked forever or a muscle car that hits the street every weekend, you need insurance. There are numerous insurance companies that specialize in classic cars. A good thing about classic car insurance is that it will likely cost less than your regular car insurance. The rate is based primarily on the value of the car. A 1965 Mustang in good condition and not a daily driver can be in the range of just a few hundred dollars per year.
Maintenance
Assuming you buy a vehicle in reasonably good condition and don't run it too hard, your expected maintenance costs are no more than what you would expect for an out-of-warranty family car. Beyond gasoline, a seasonal oil change and certain consumables, there's not much to consider on a well-running car. You will, however, need to have the engine tuned up and the major fluids flushed once per year, however. Tires, windshield wiper blades, bulbs round out the general do-it-yourself maintenance expenses.
Repairs
Repairs, on the other hand, can get the expense-o-meter running hard. This includes normal wear items like tires, shocks and water pumps. If you drive it, things will break. Specific repair costs depend on the car, what's broken, the availability of parts and whether you're doing the fixing or outsourcing the task to your mechanic.
The best way to minimize repair expenses is to do your homework before buying the car. Have a mechanic who's familiar with the make and model inspect it and drive it. The mechanic can identify the points where breakage most likely occurs and how far along the car is in reaching those points. You can choose not to buy the car or use the information to negotiate a lower price. You may also want to take advantage of local or online classic car clubs dedicated to your chosen vehicle. Members can share their repair experiences, which may help you in projecting your costs.
Storage
Storage costs are easy to overlook. Many people plan on using their garage. If so, you may have some garage remodeling costs to consider. And you may need to pay to store whatever is in your garage now. If you're storing your classic car in a commercial facility, you'll need to figure the monthly cost. Storage facilities with security, climate control and a trickle charger for the battery could be several hundred dollars a month.
Hopefully the above will give you some expenses to consider when budgeting for your dream classic. With a little bit of planning and a good choice of car, your investment should pay out over many years of happy motoring.