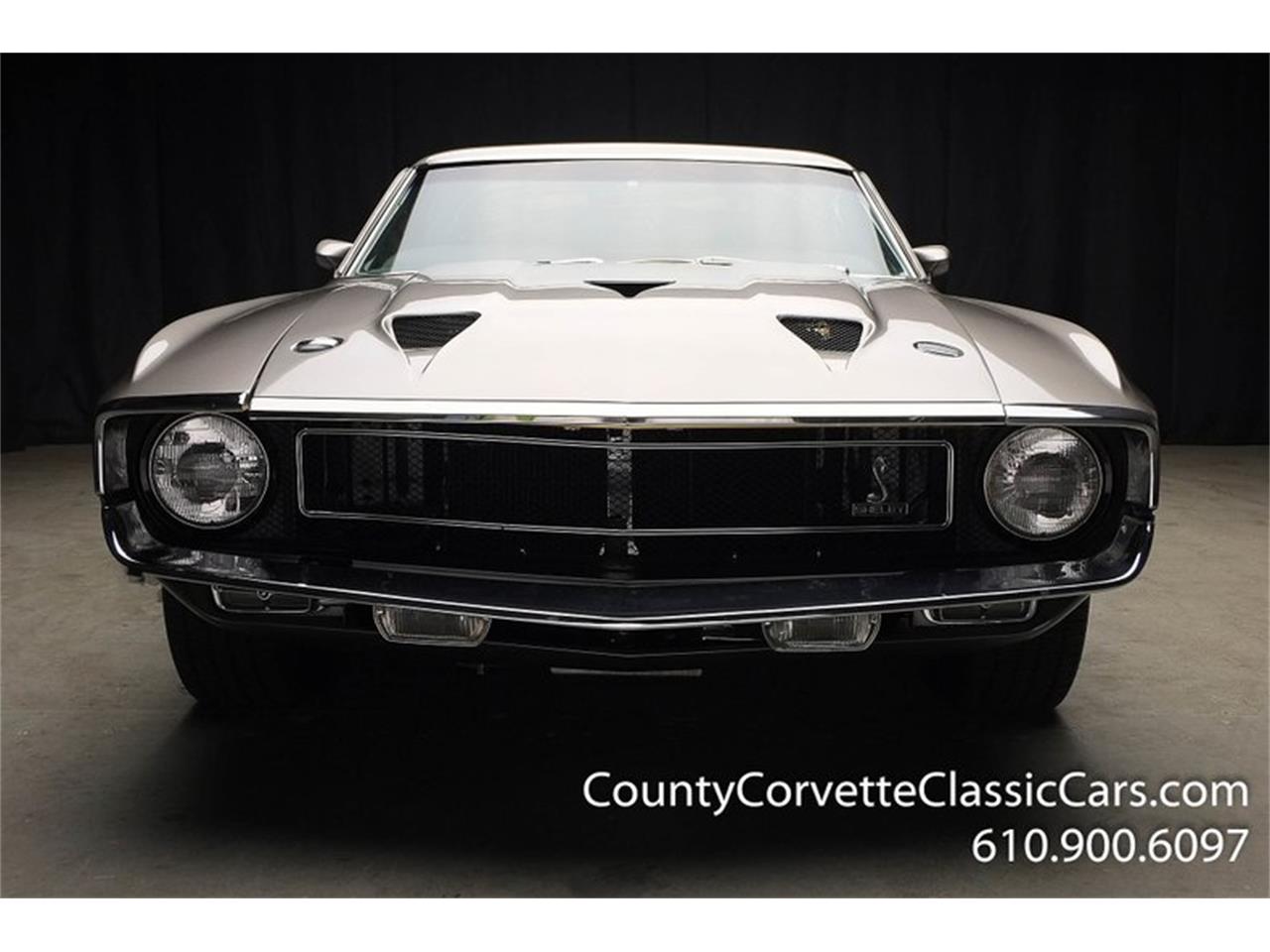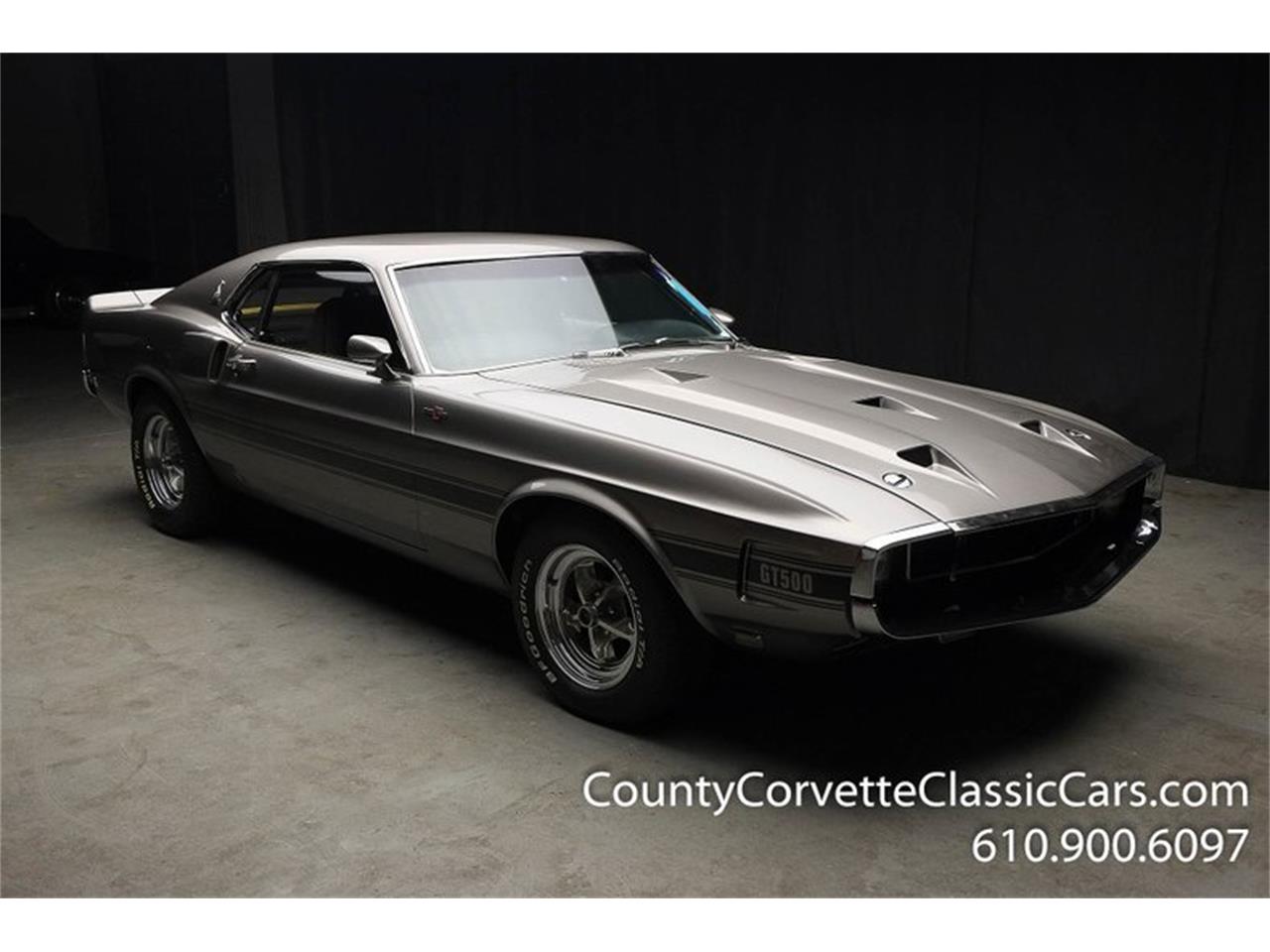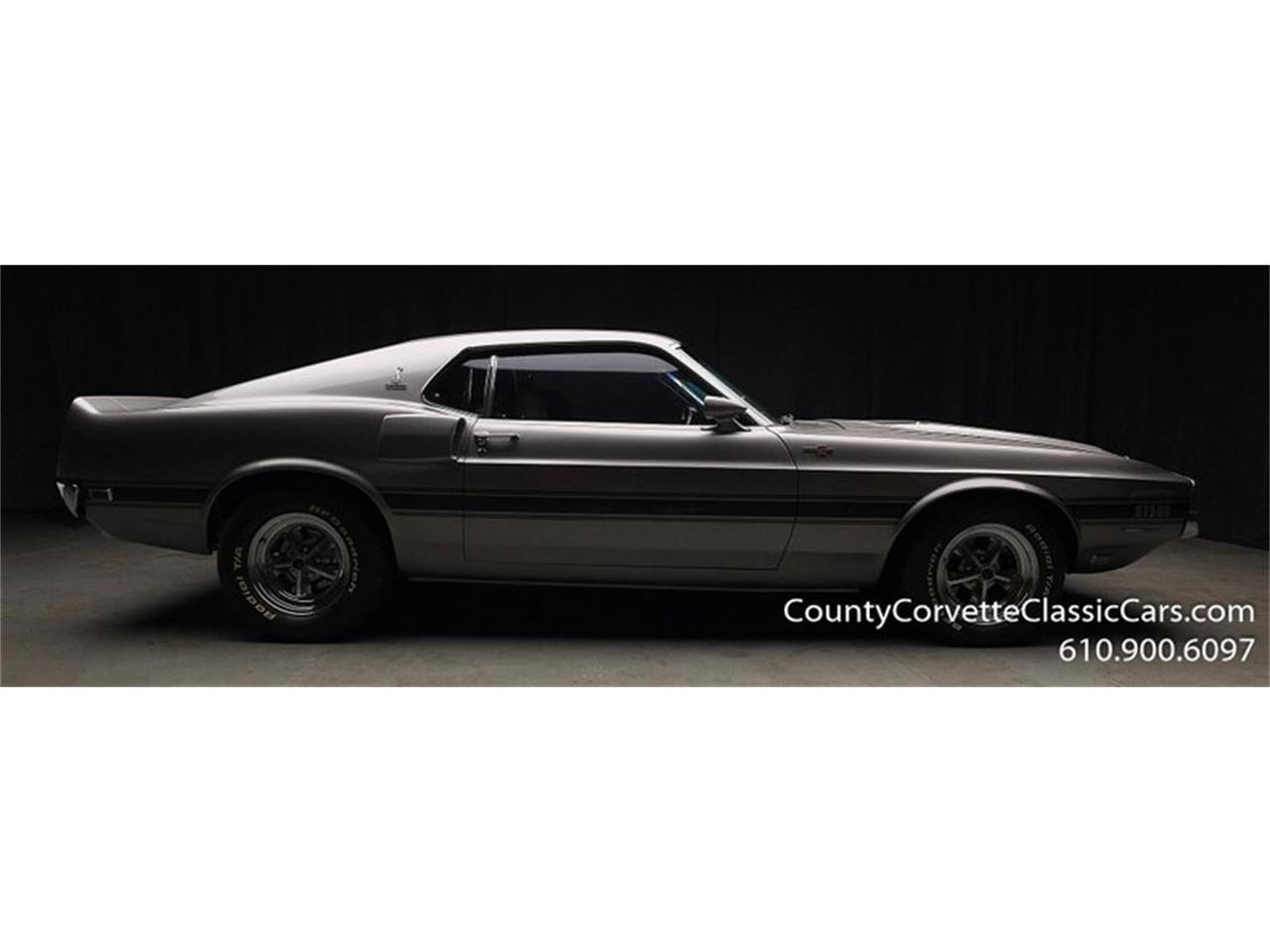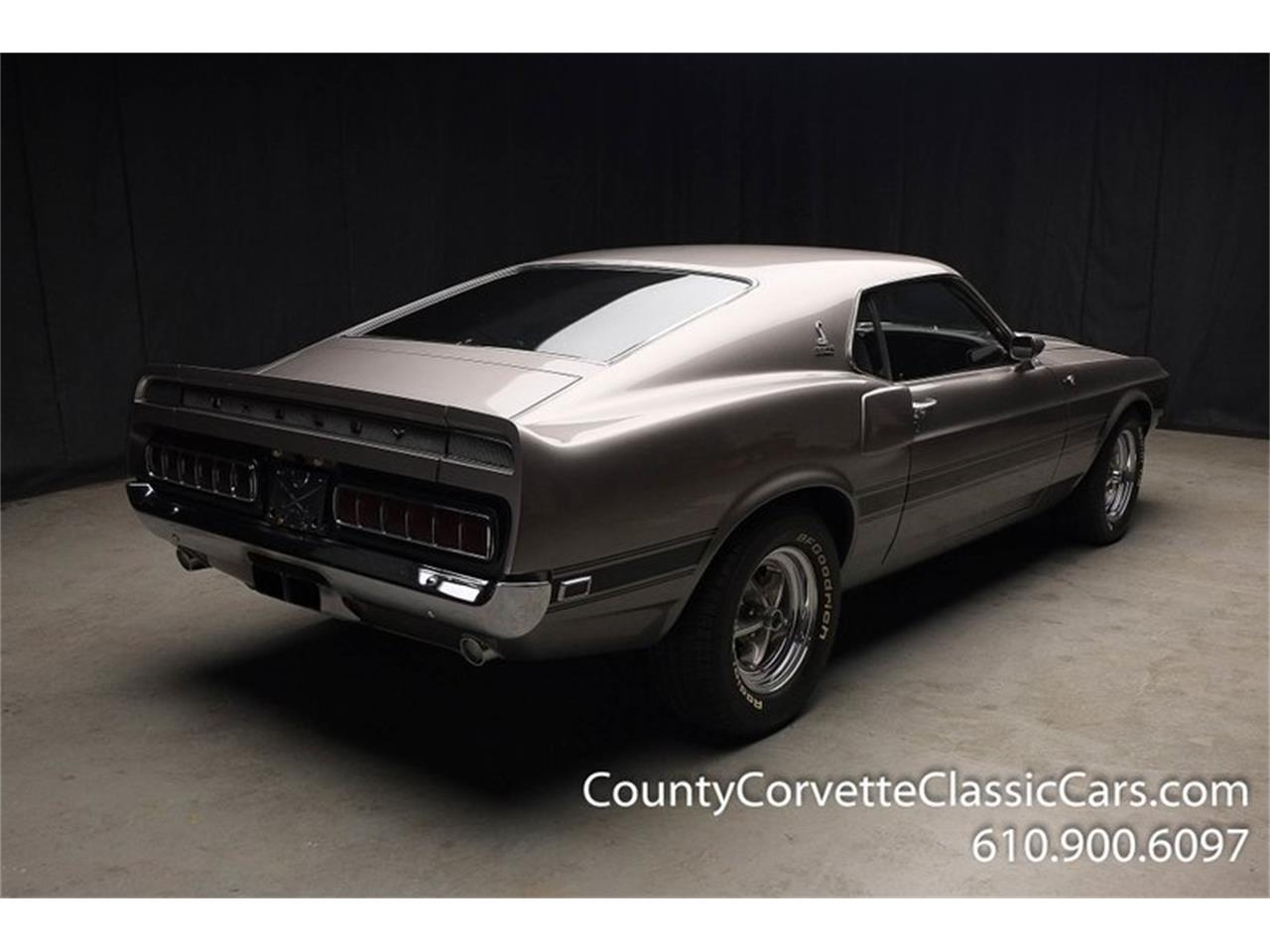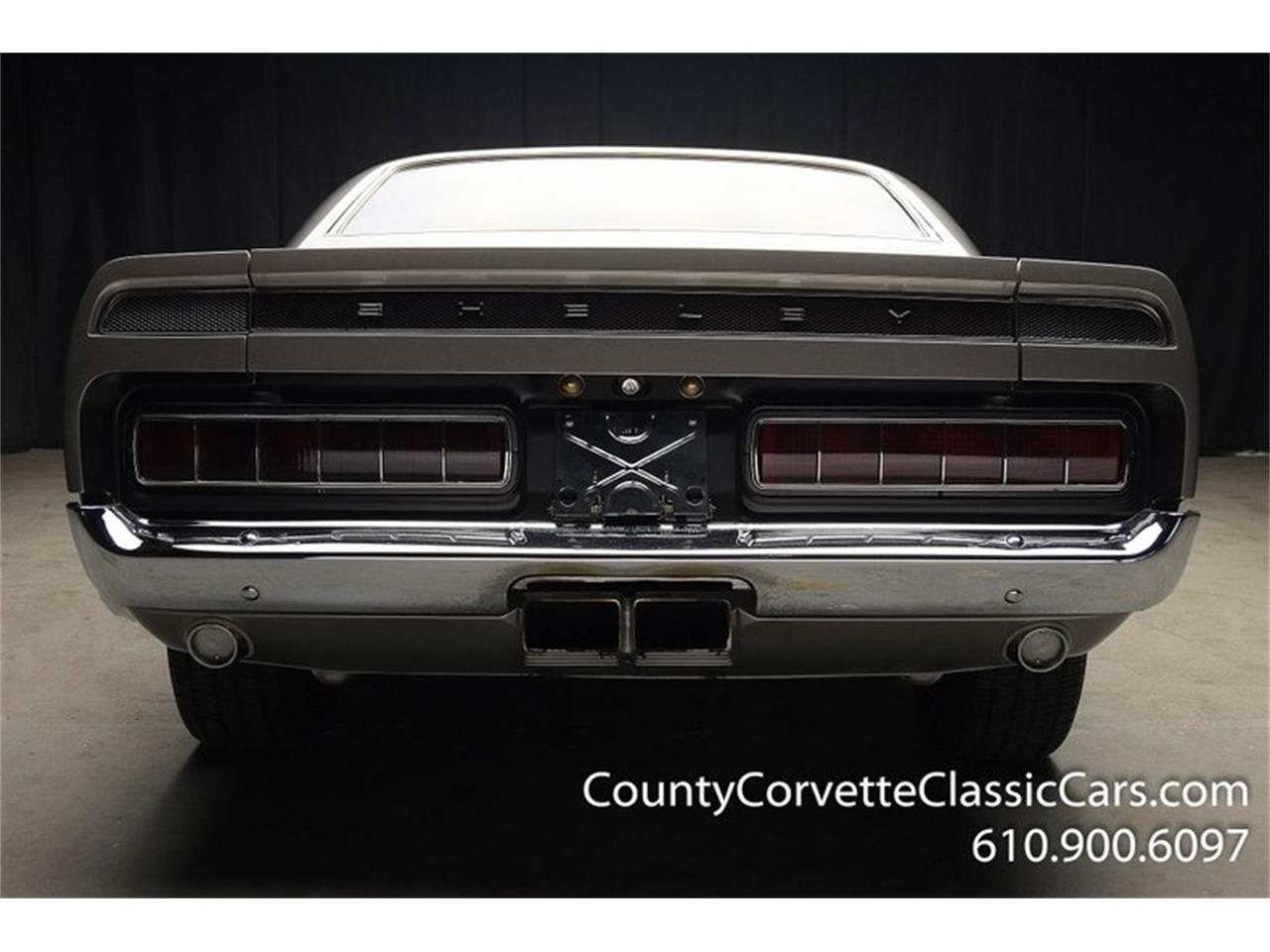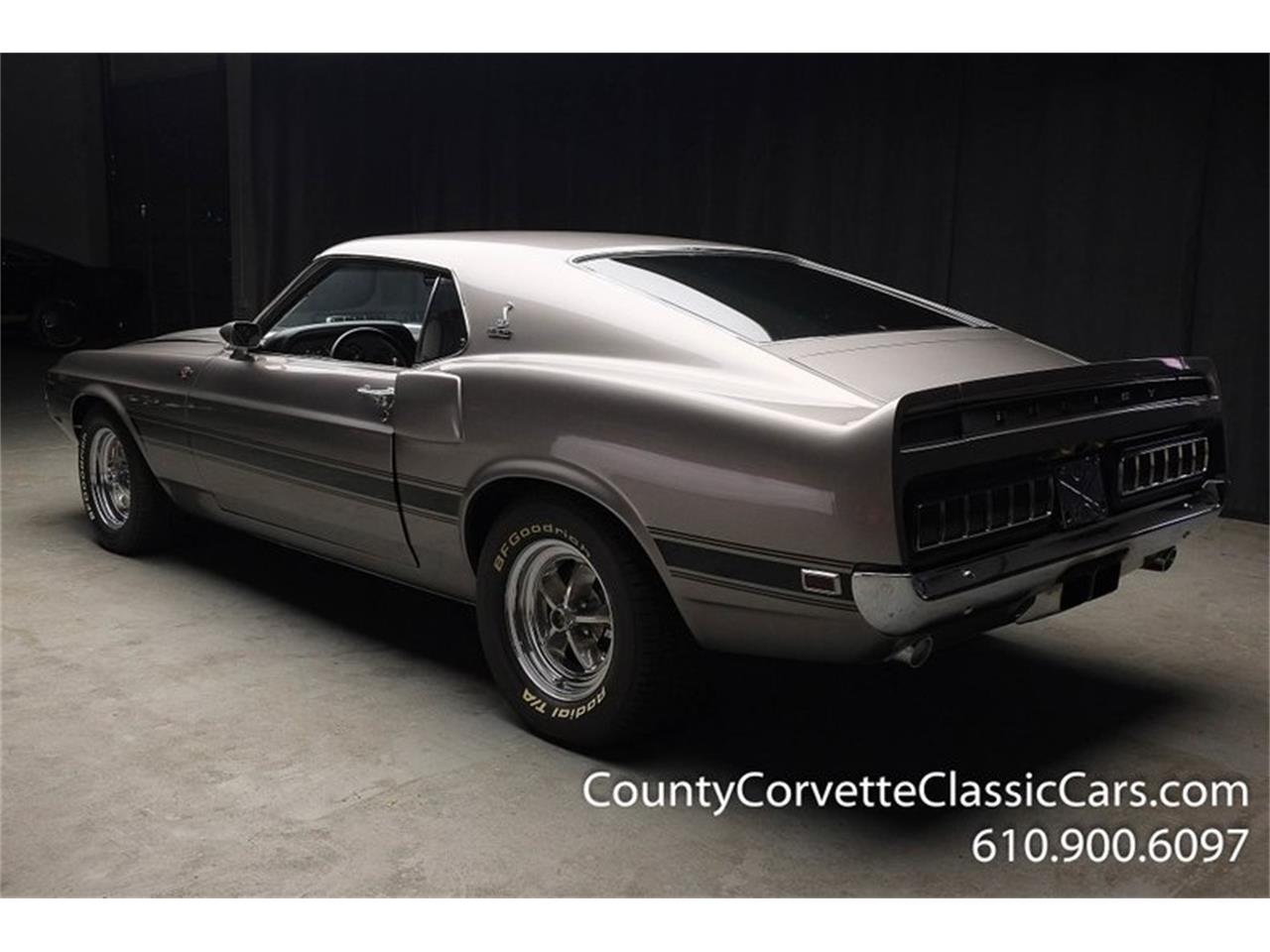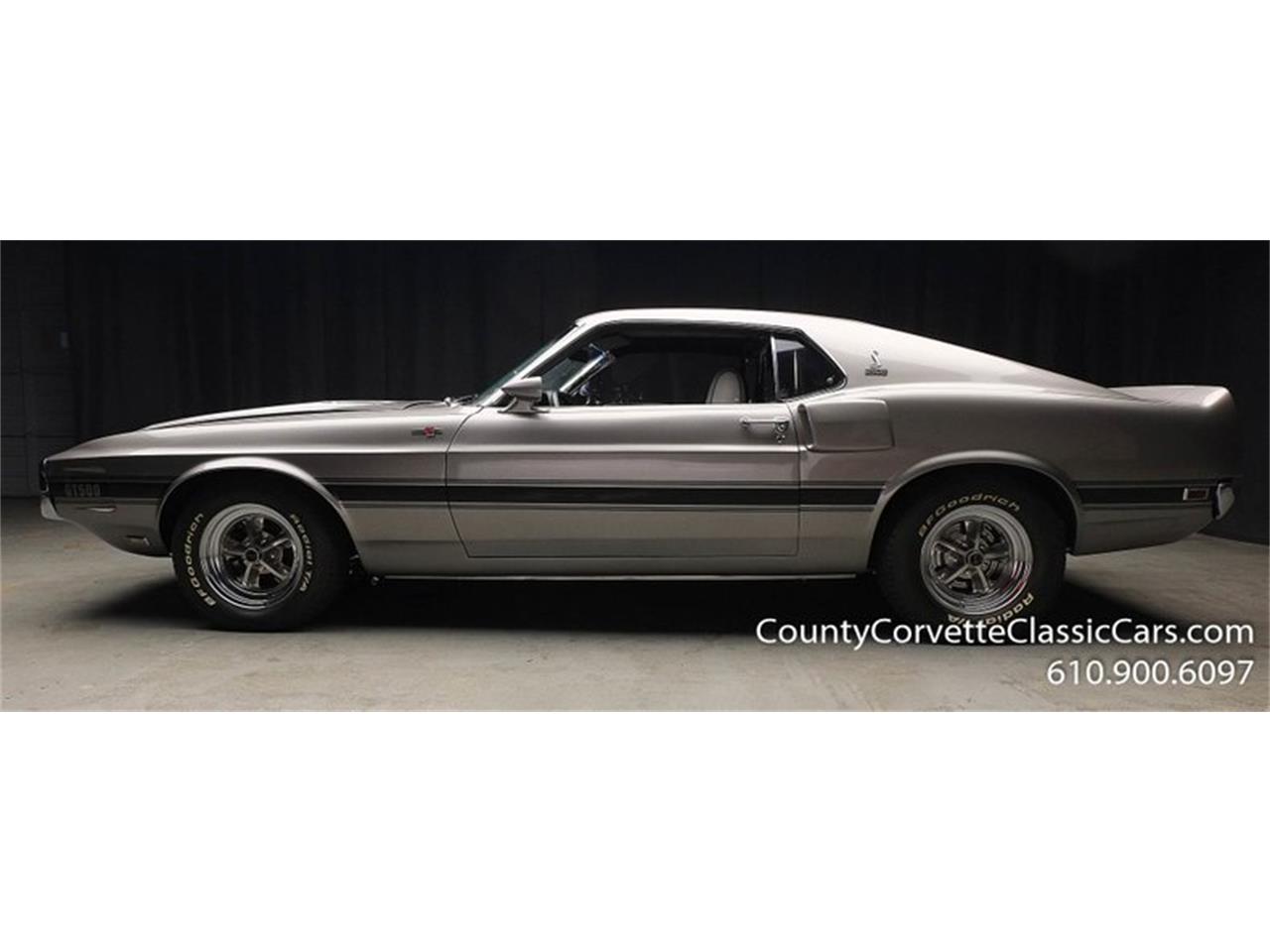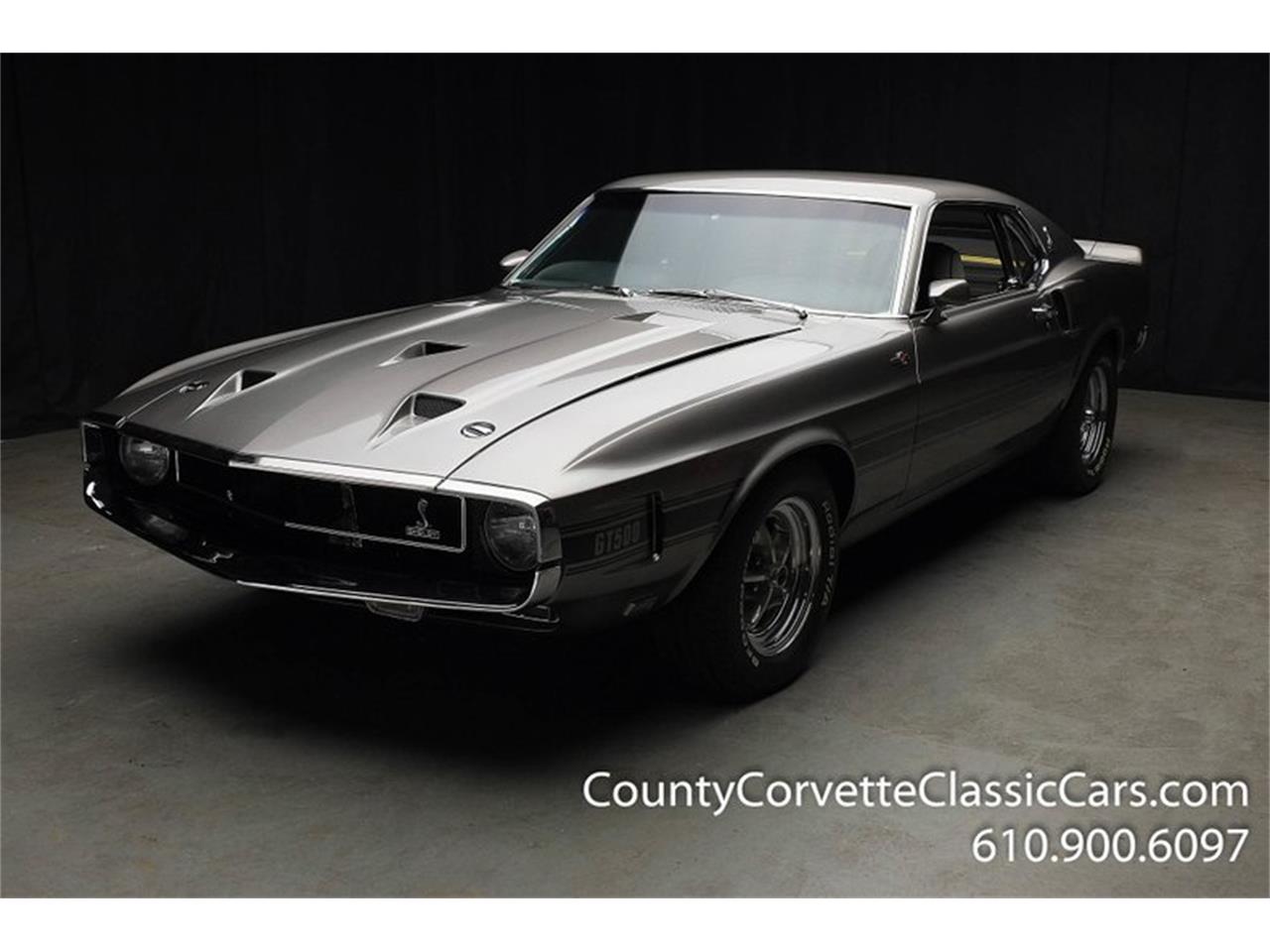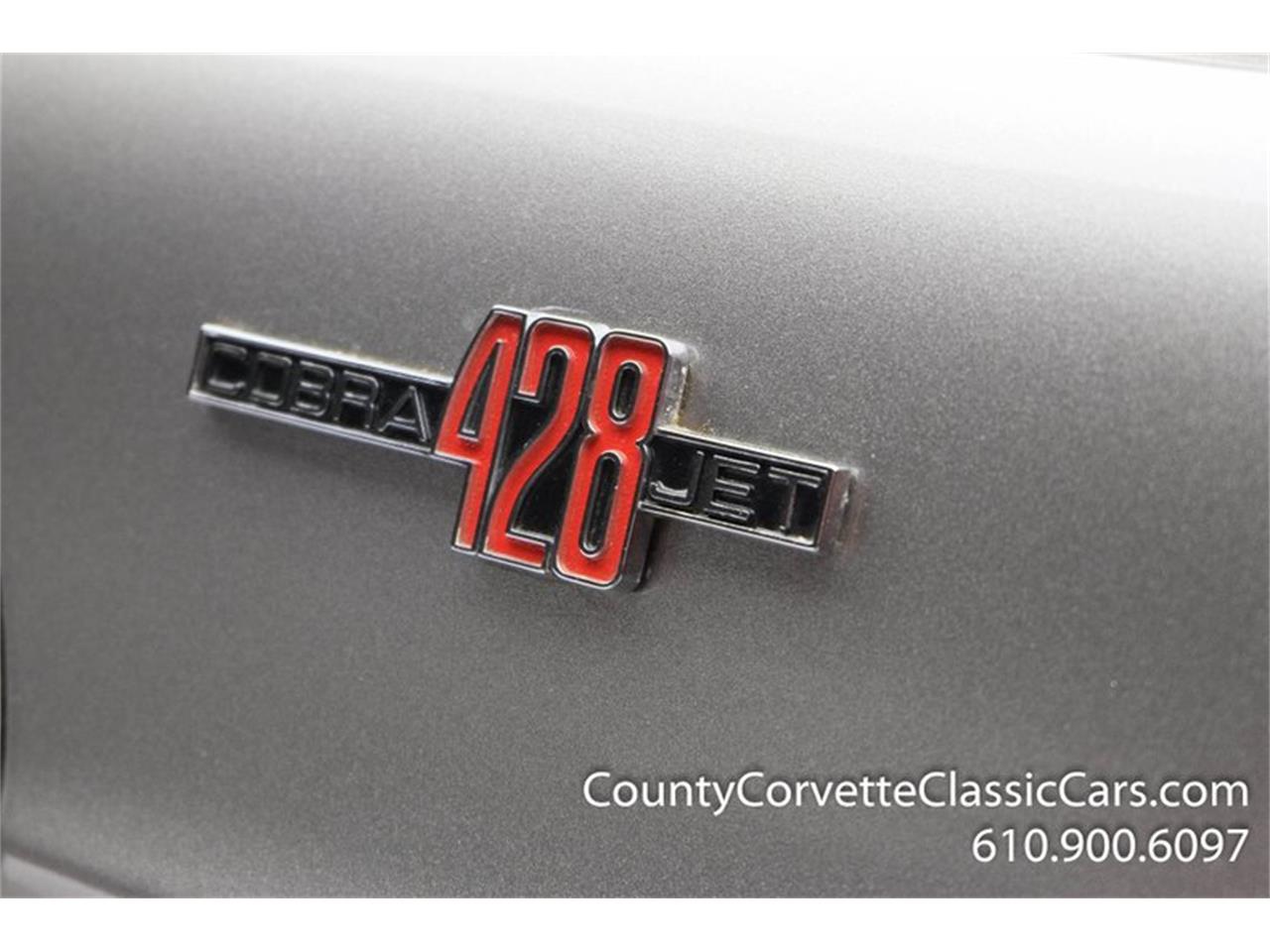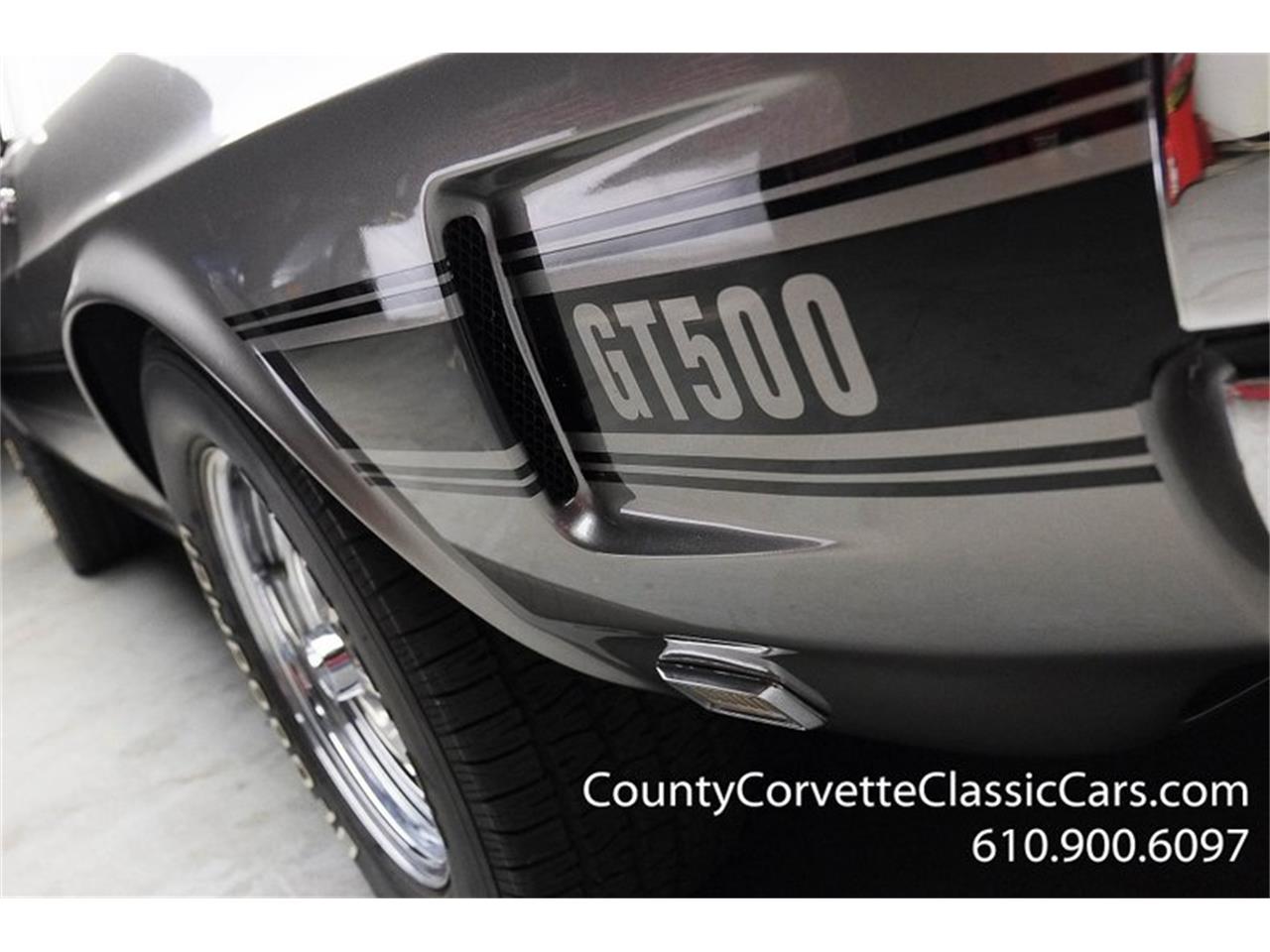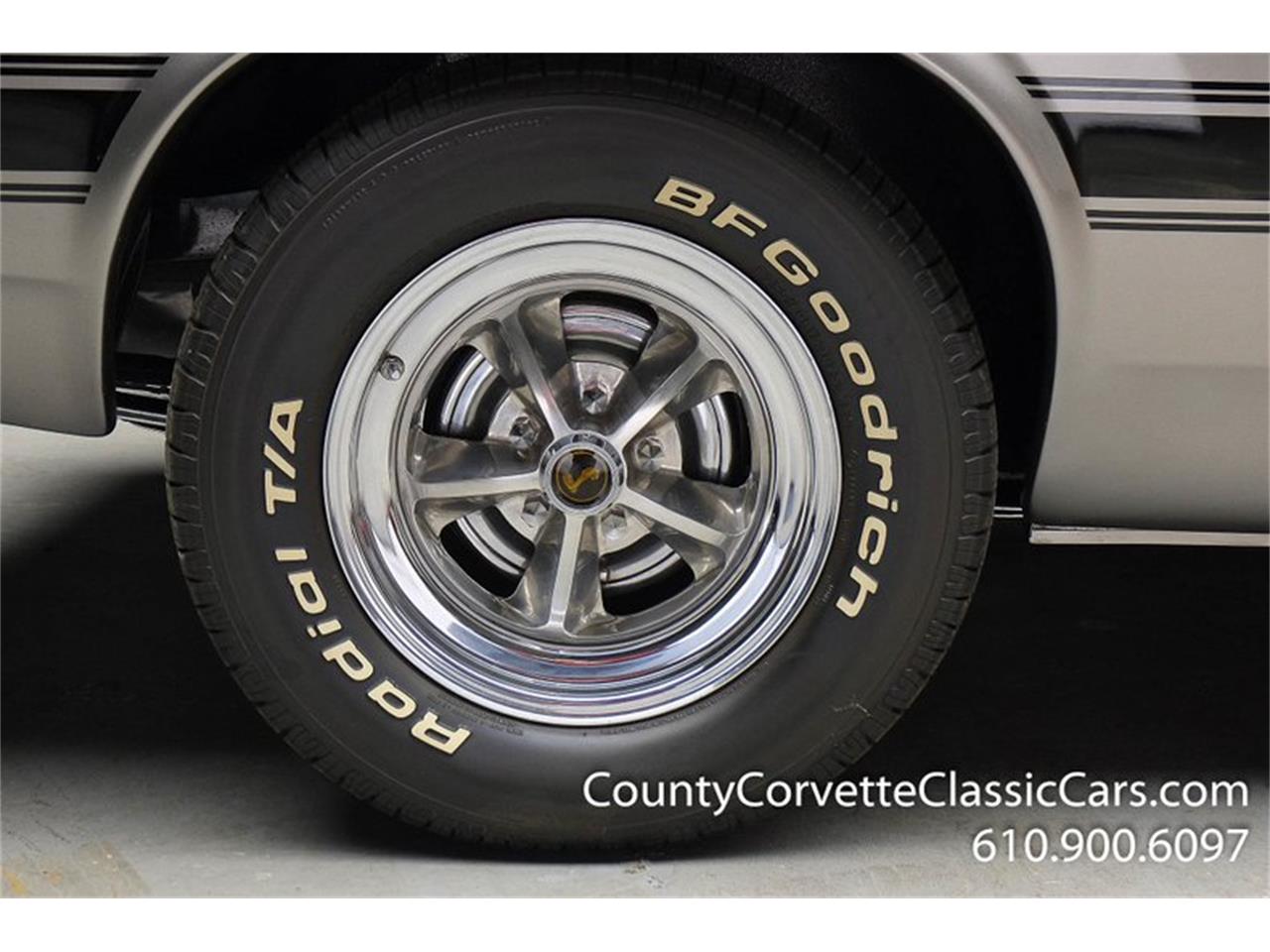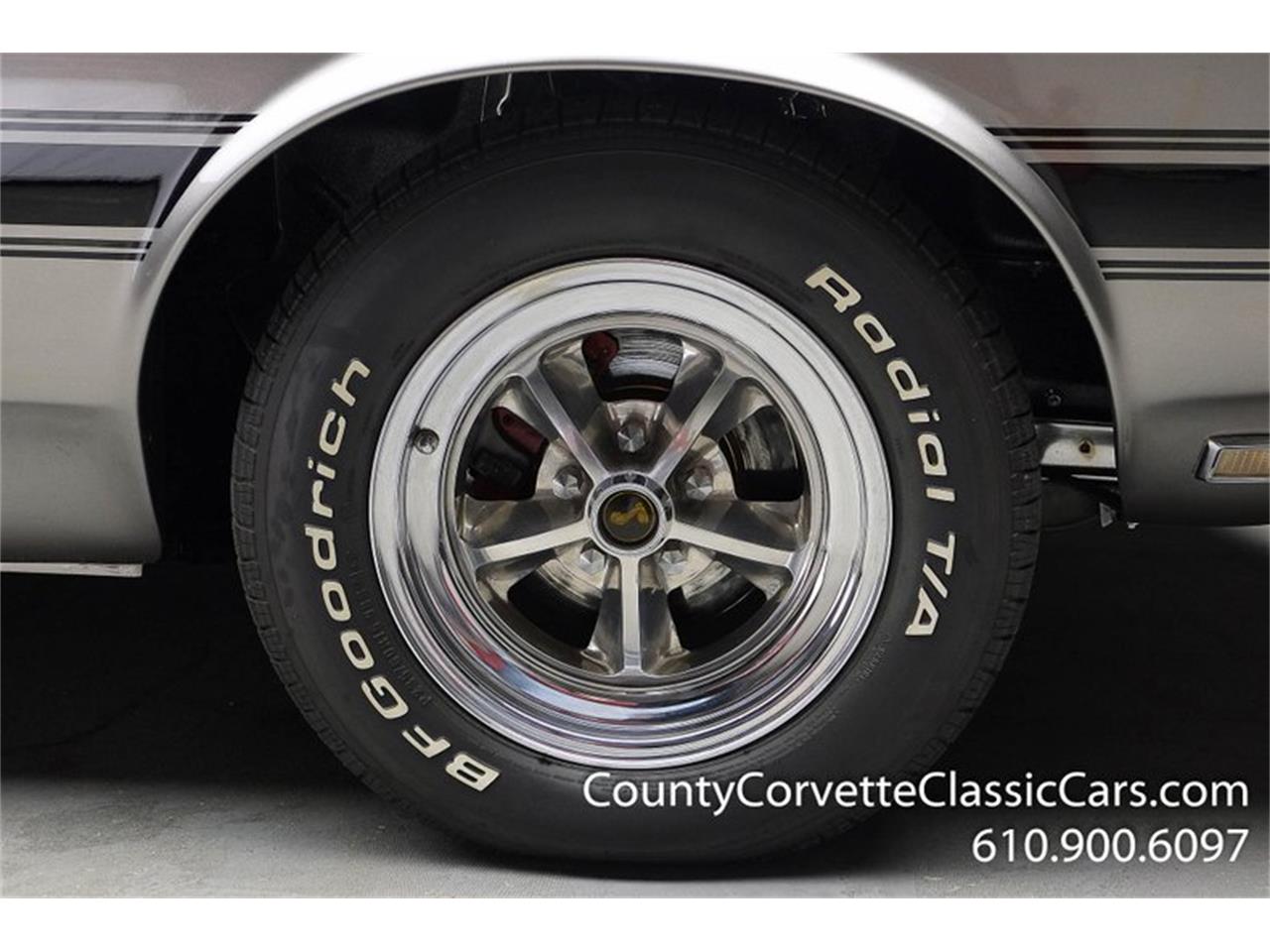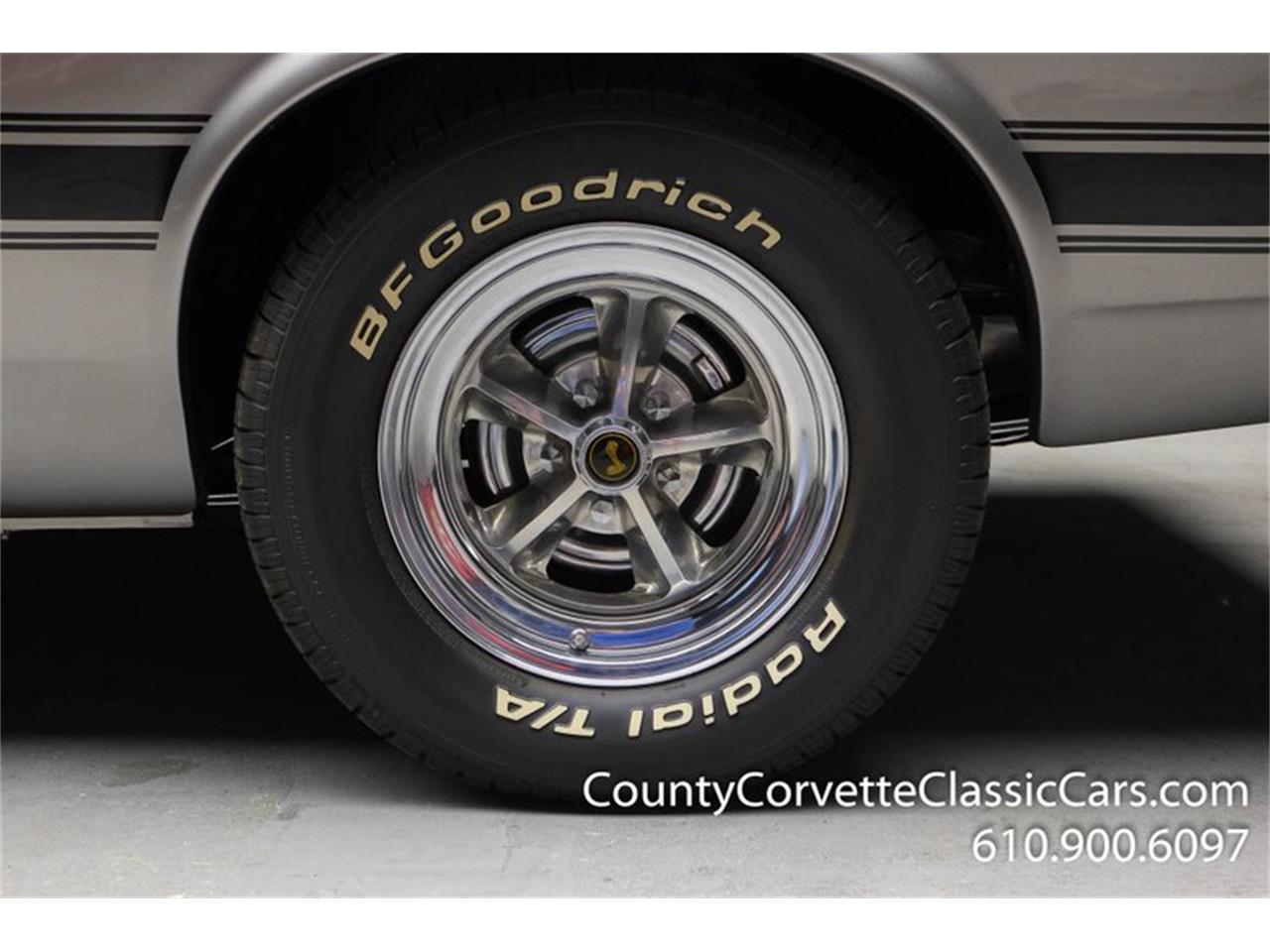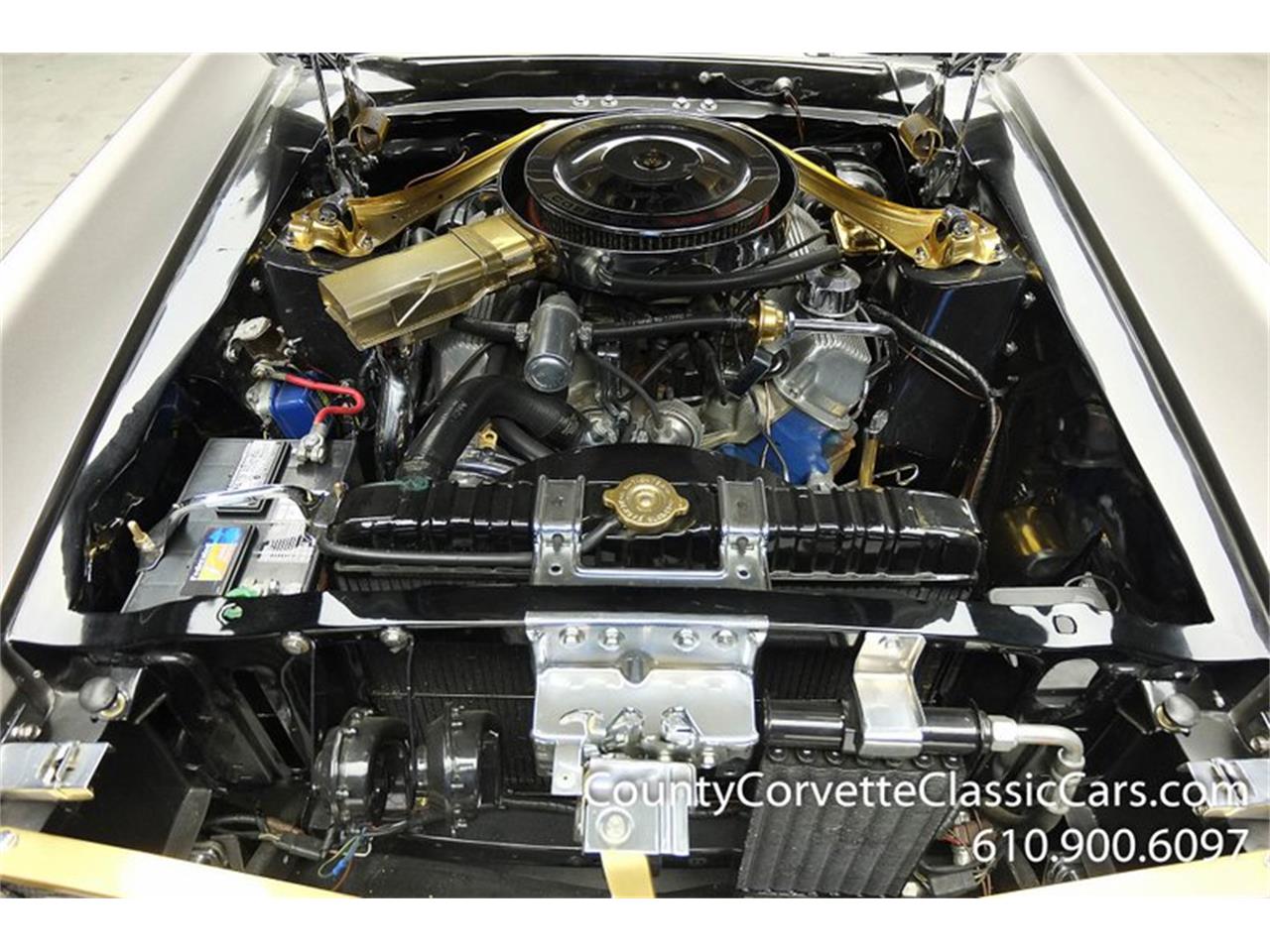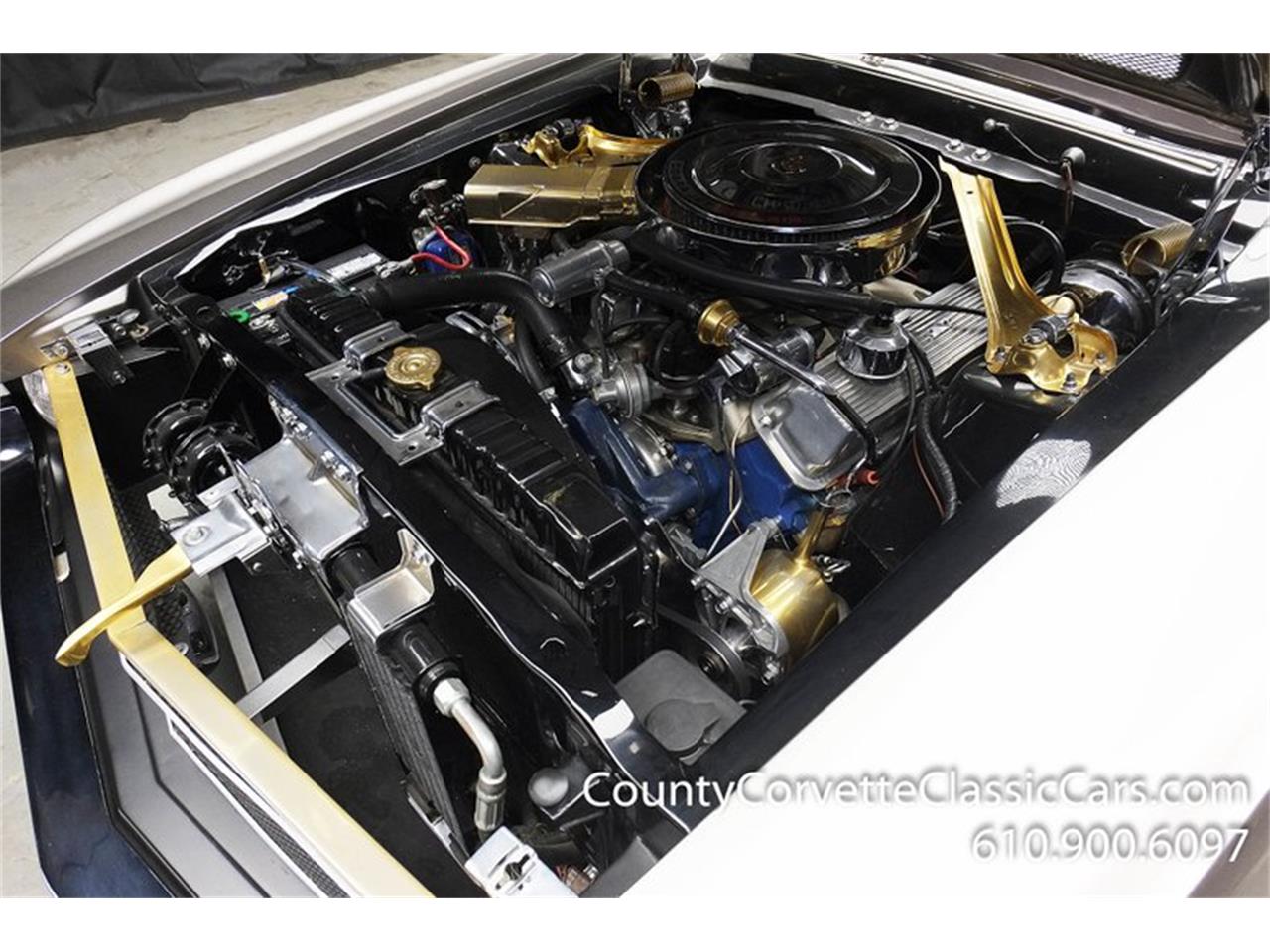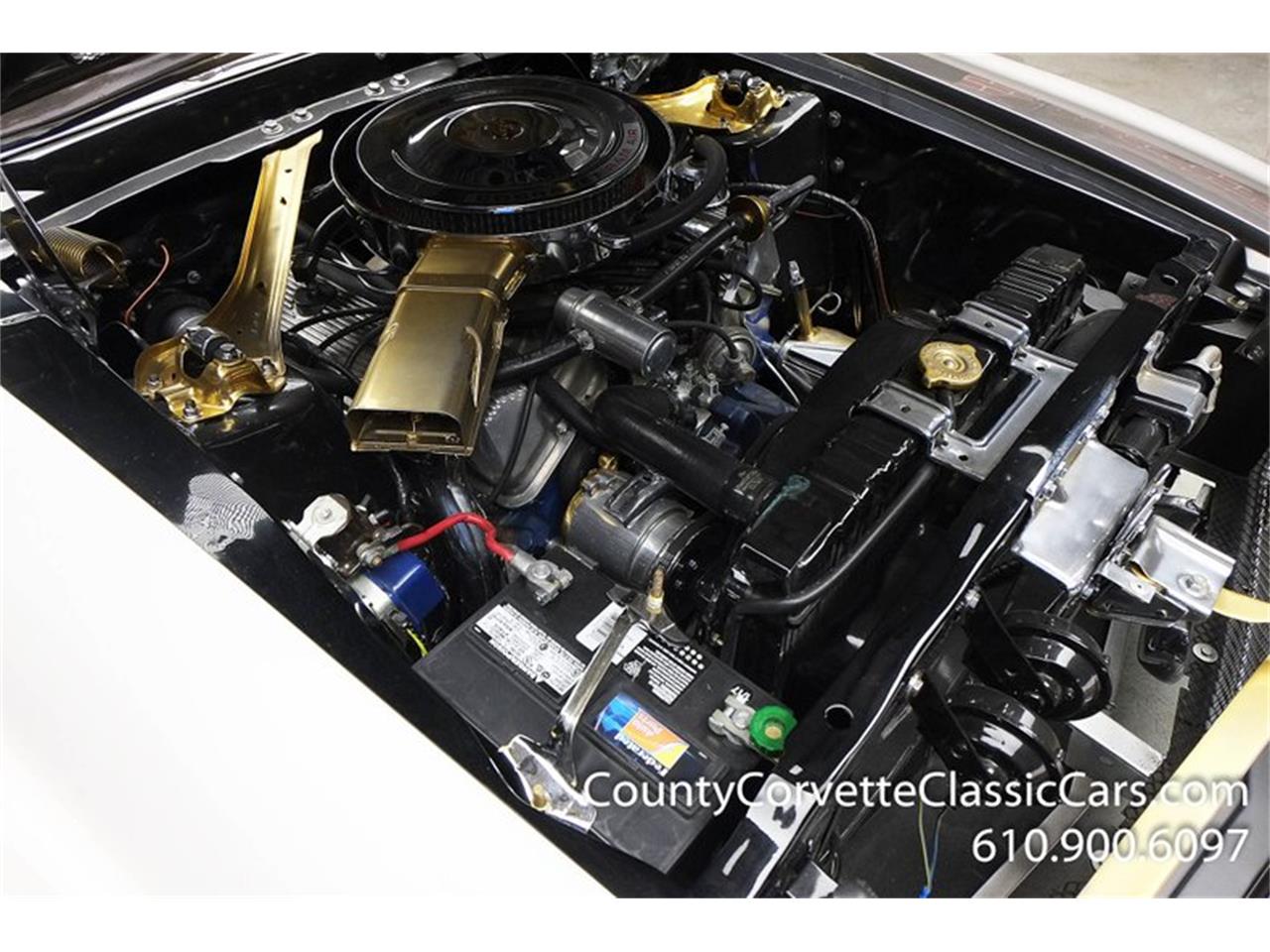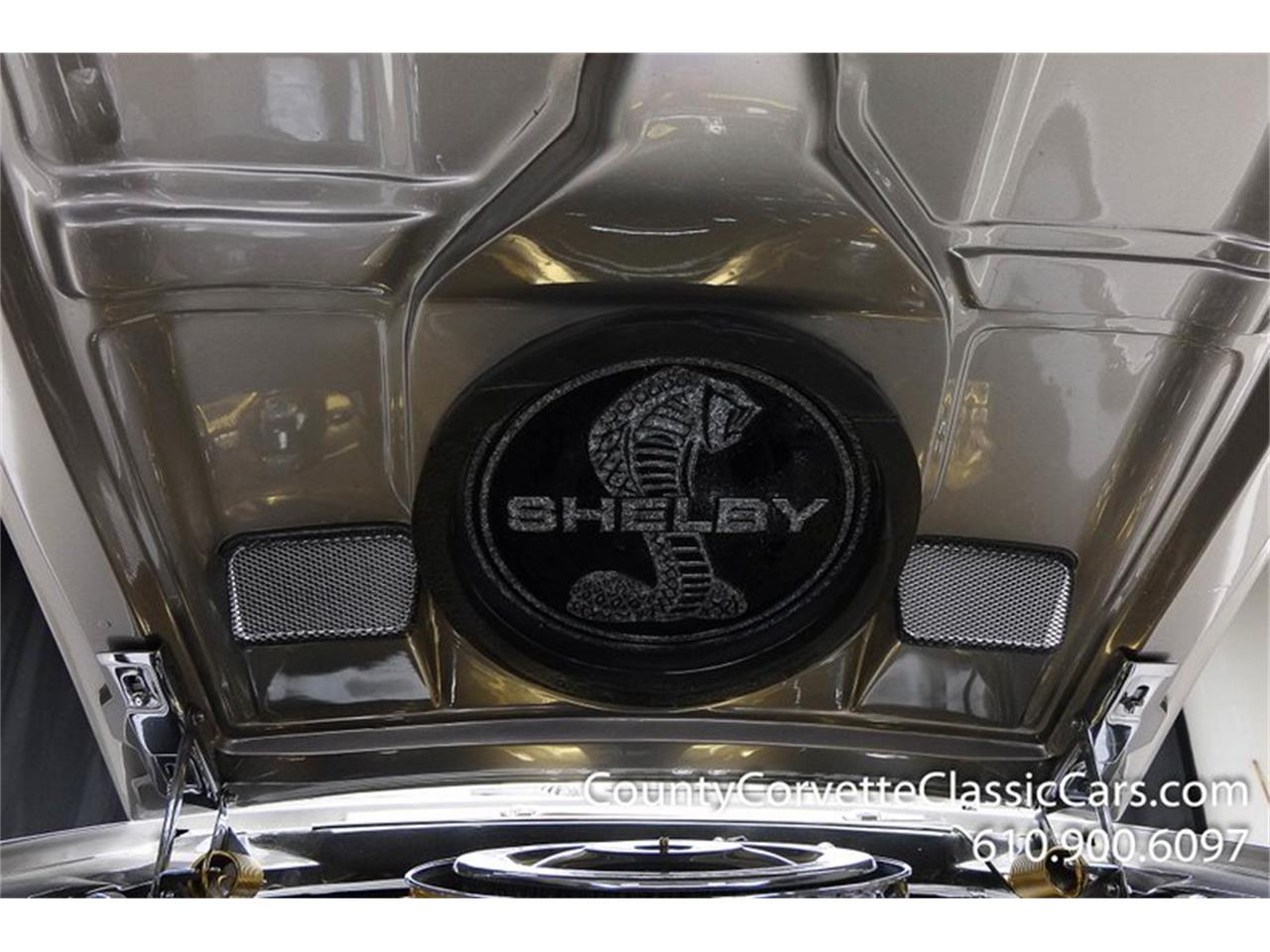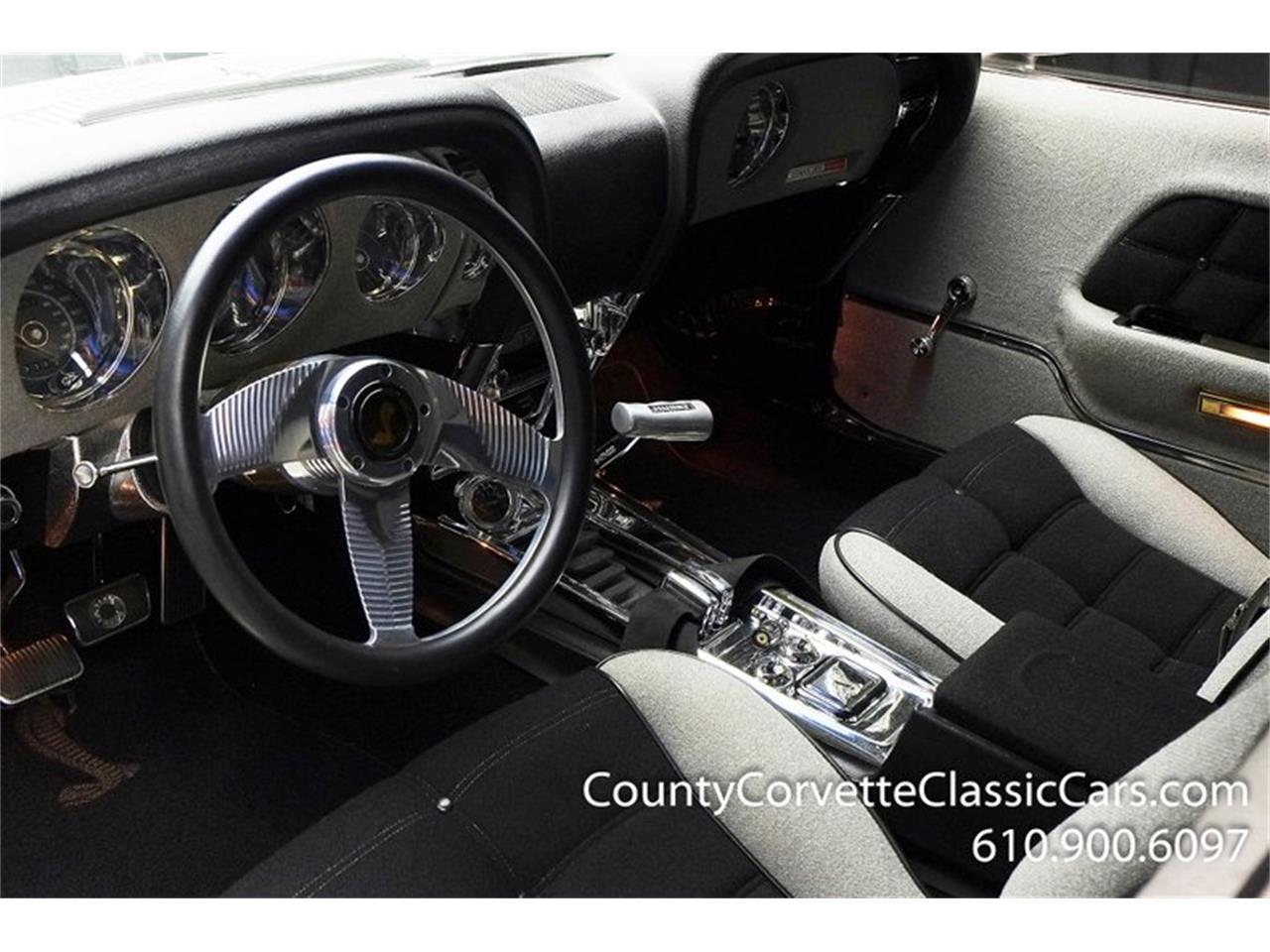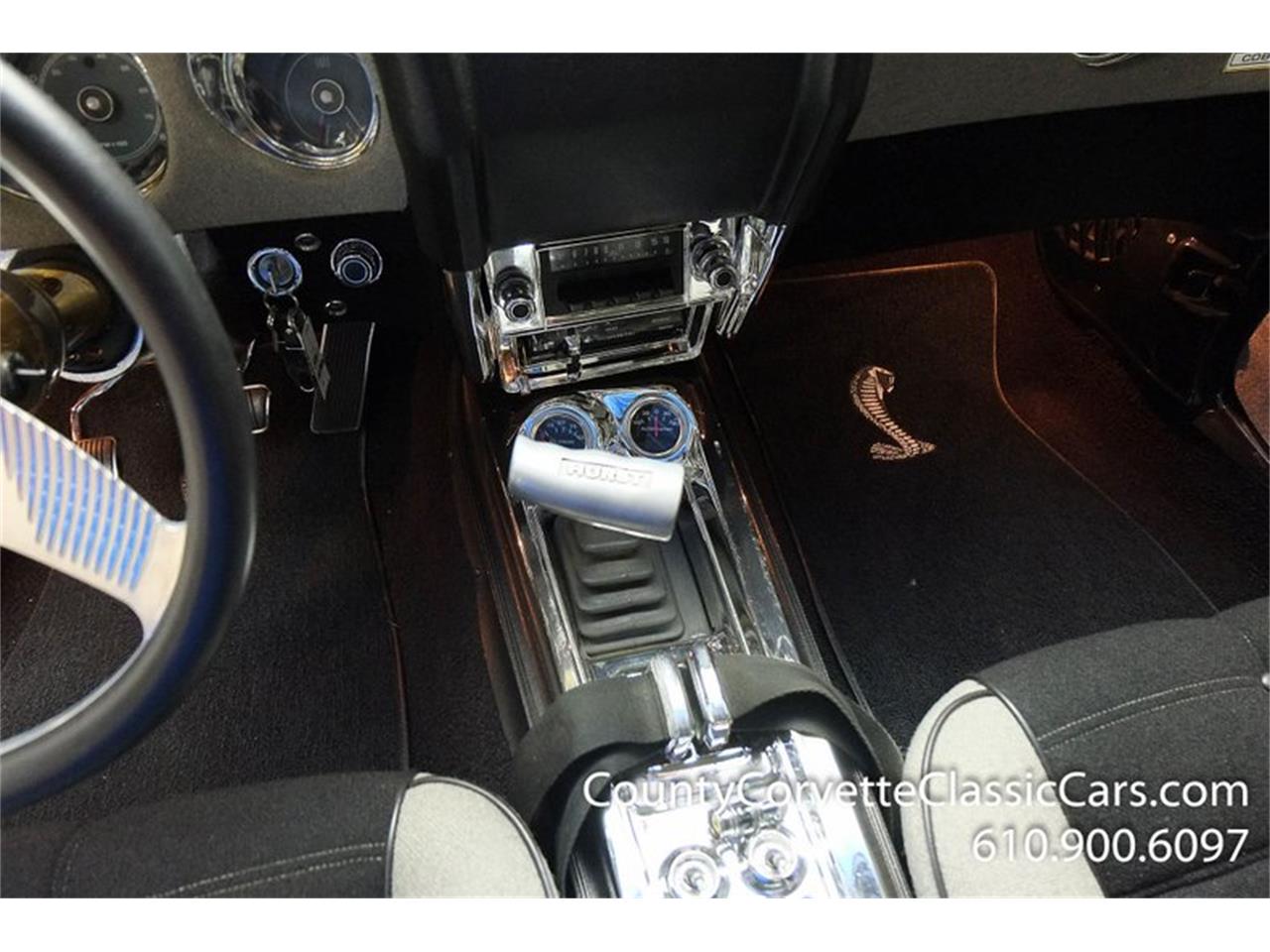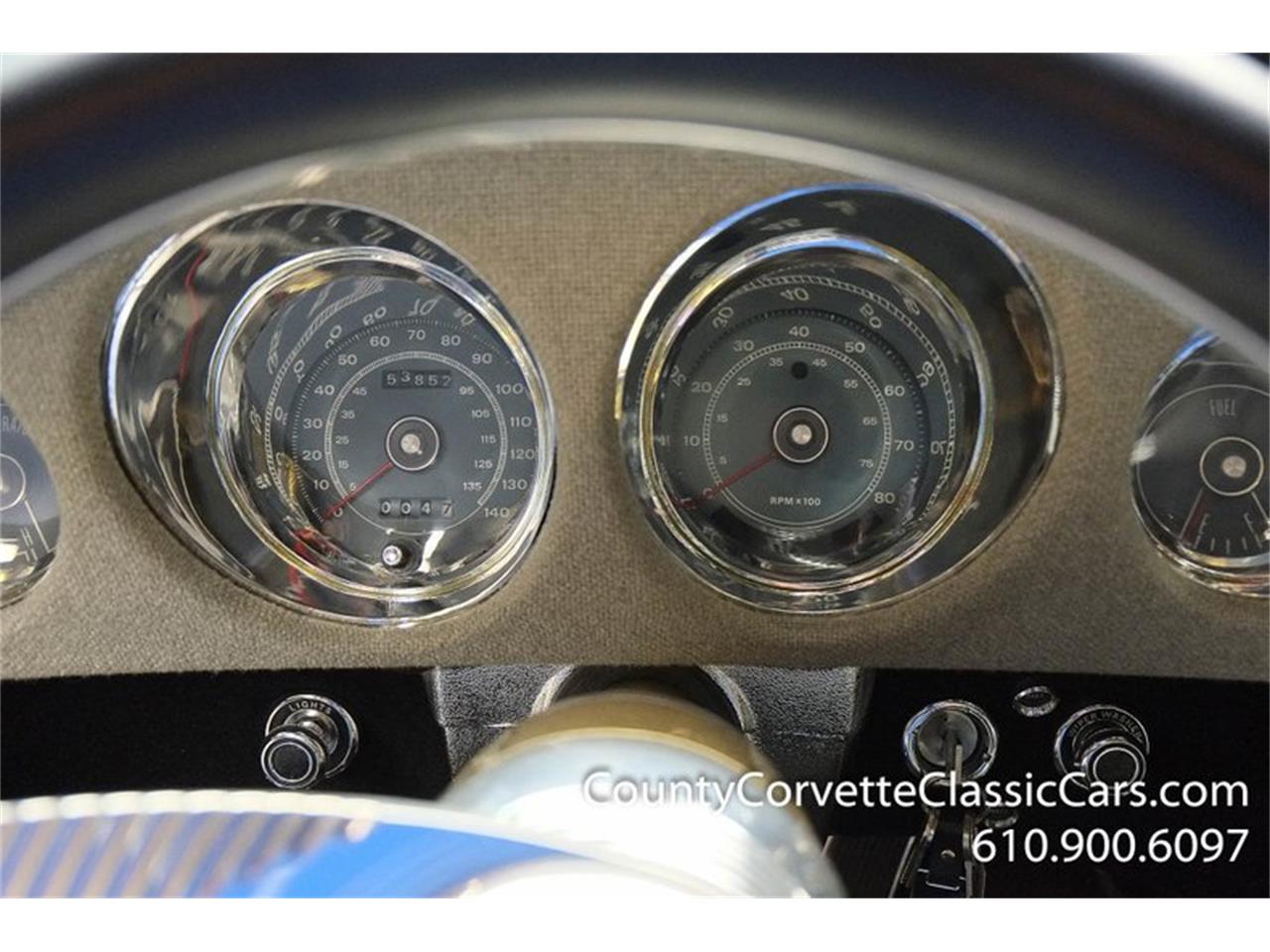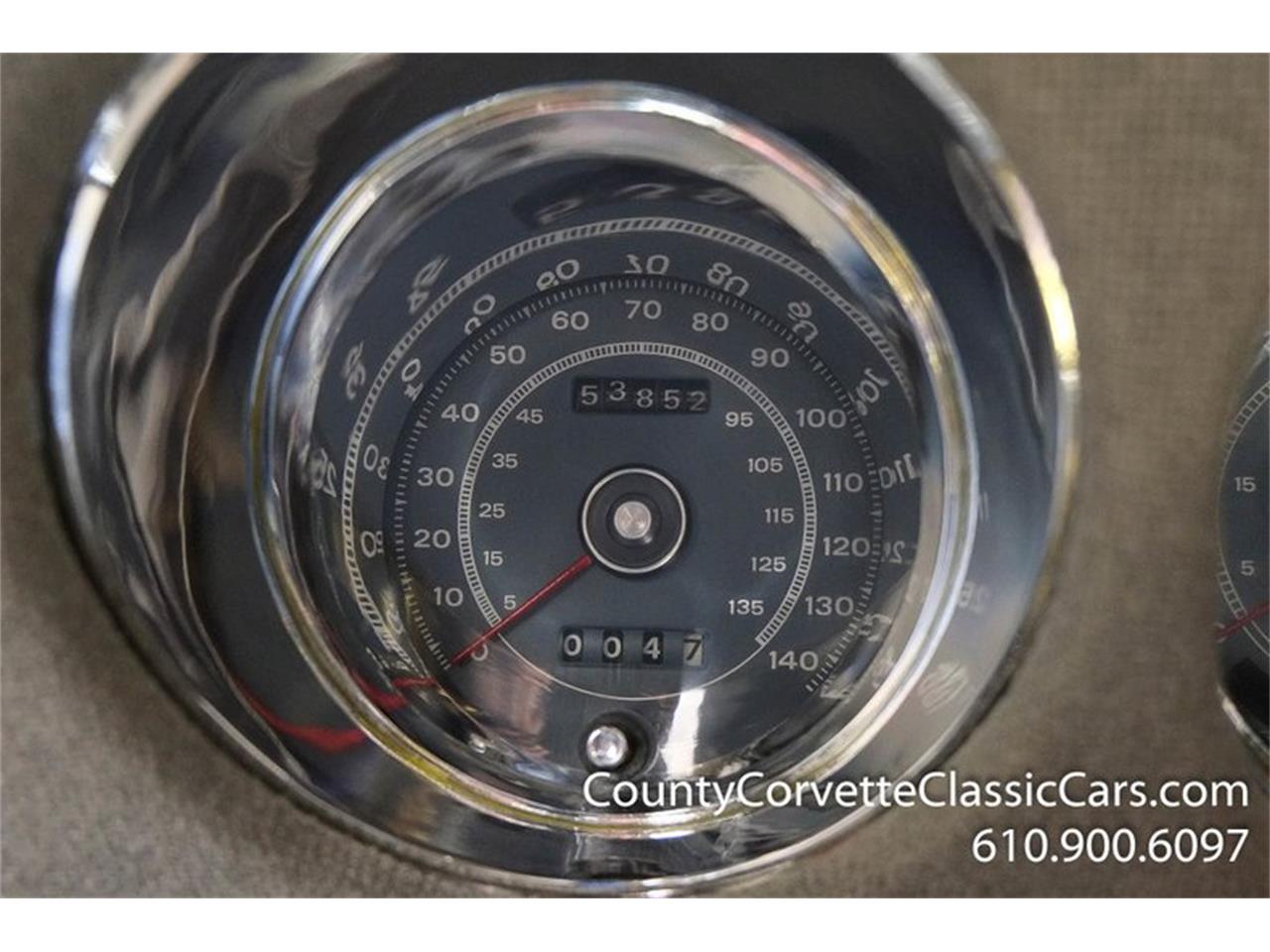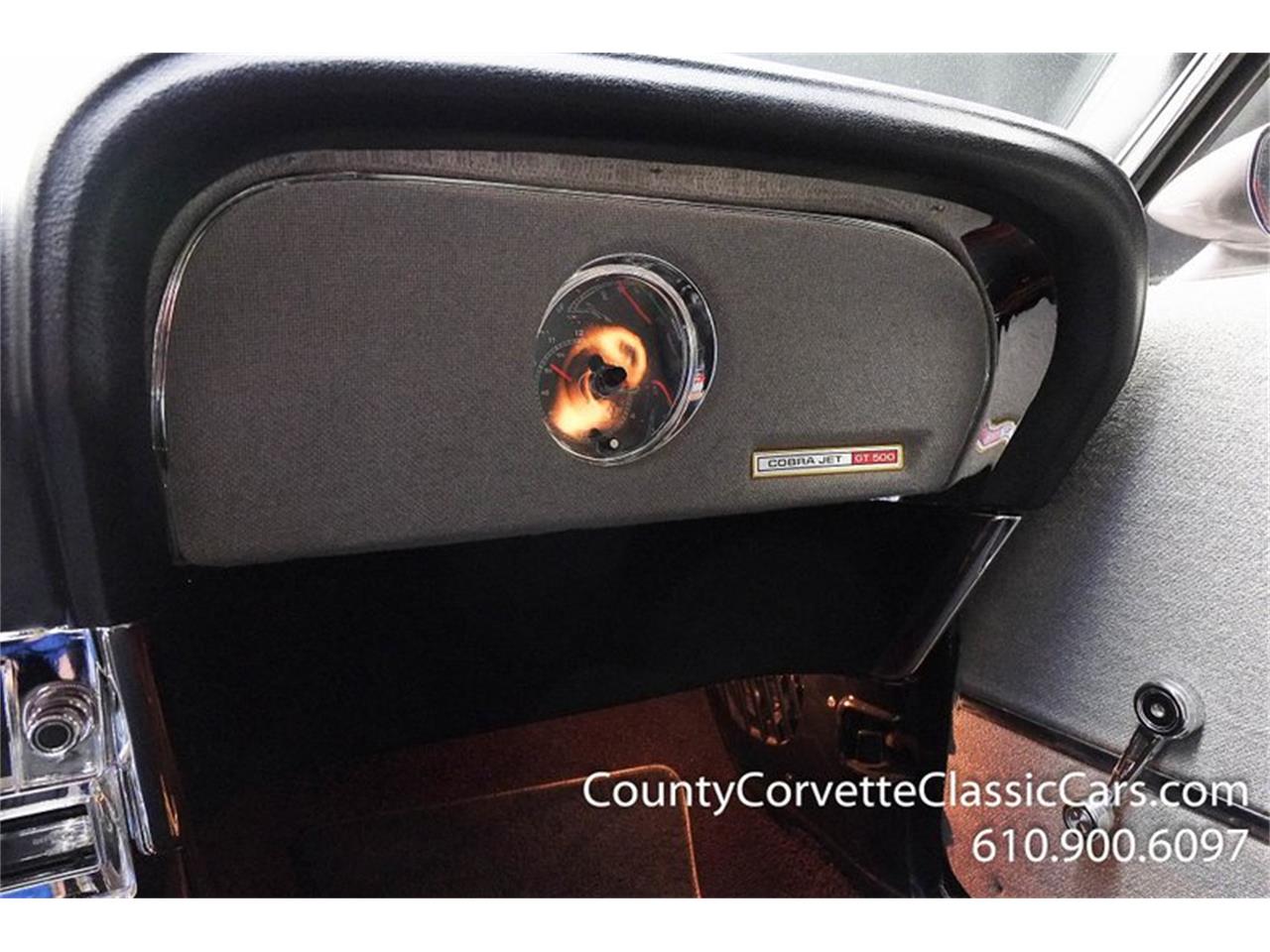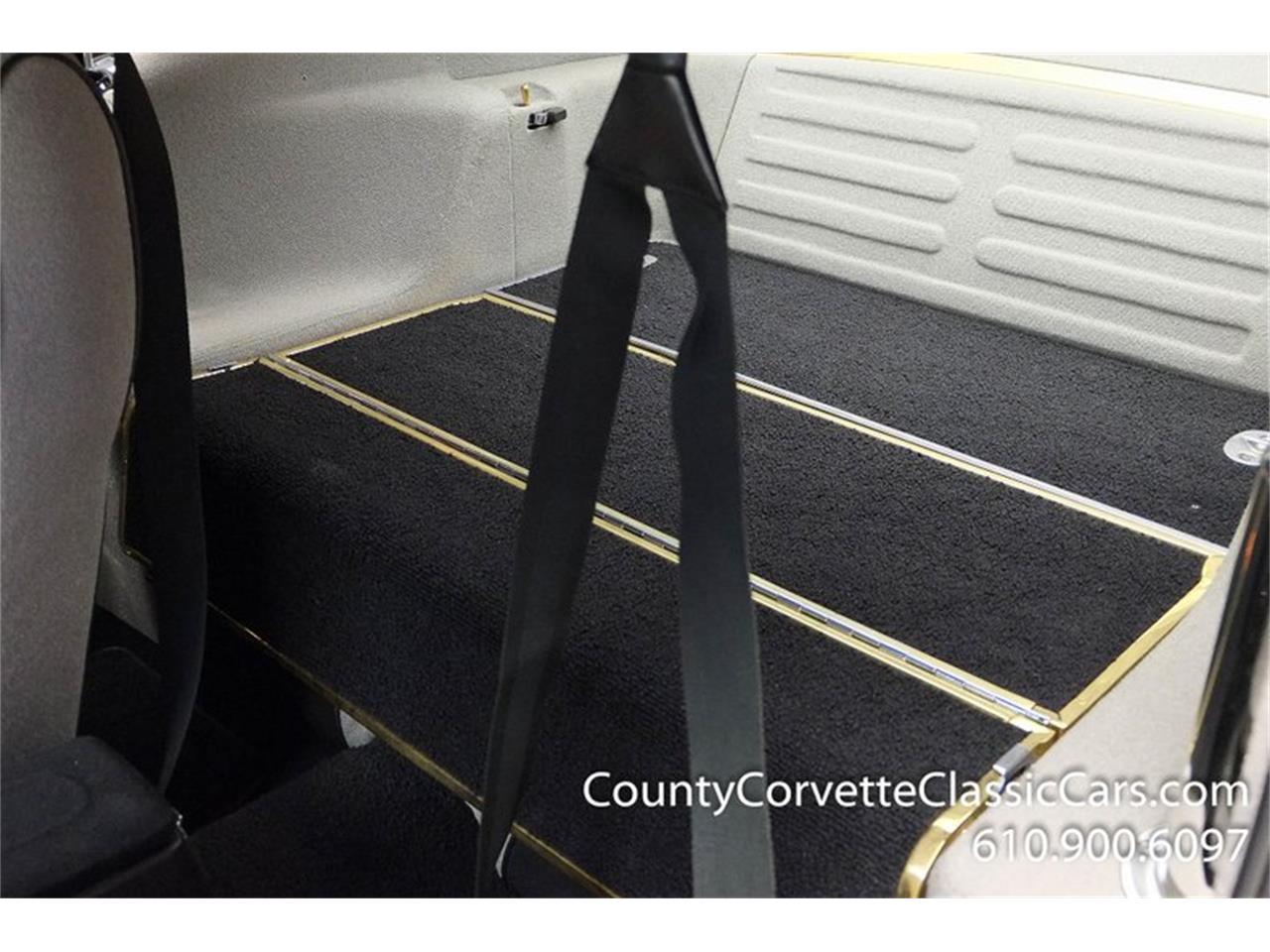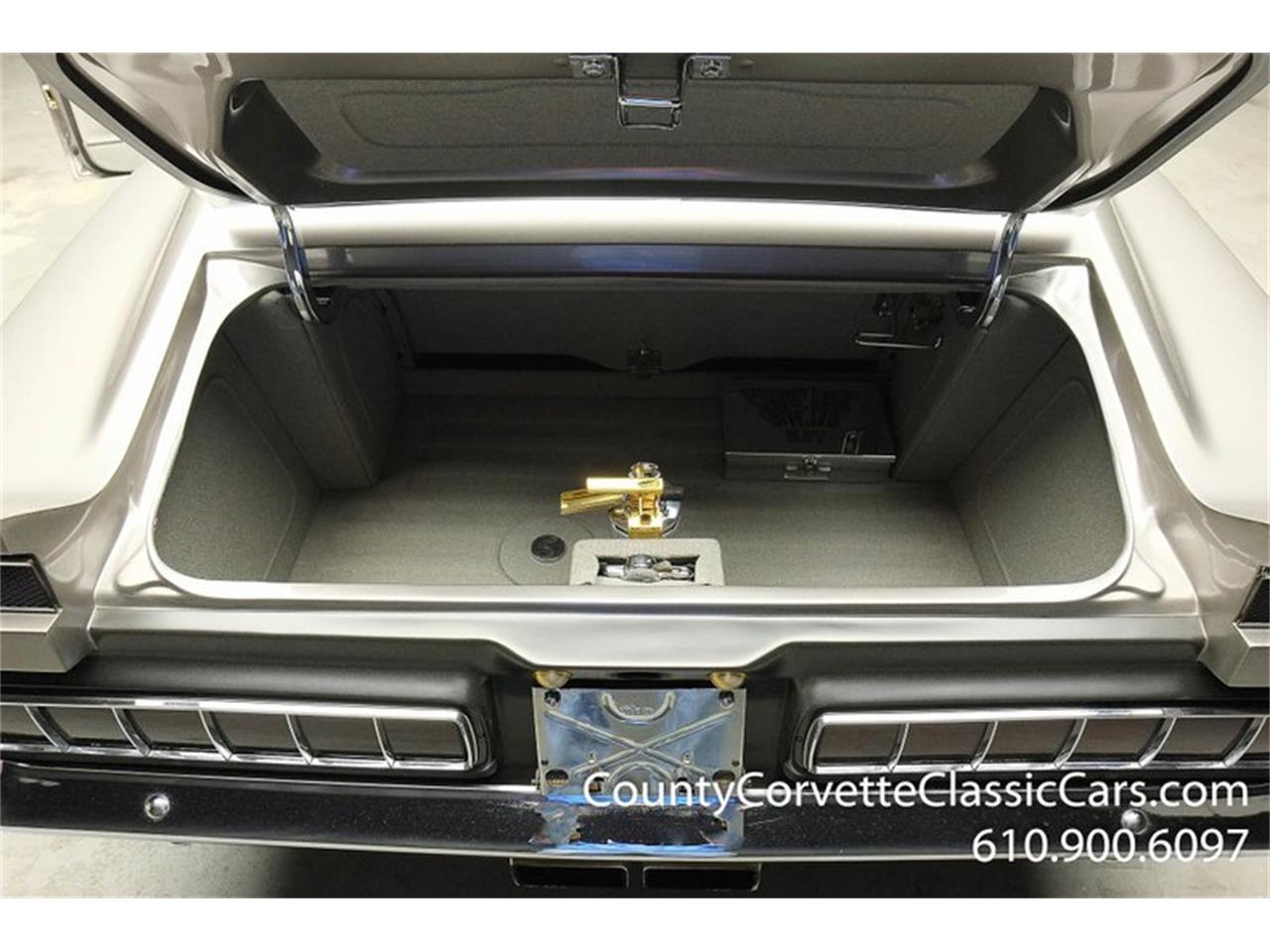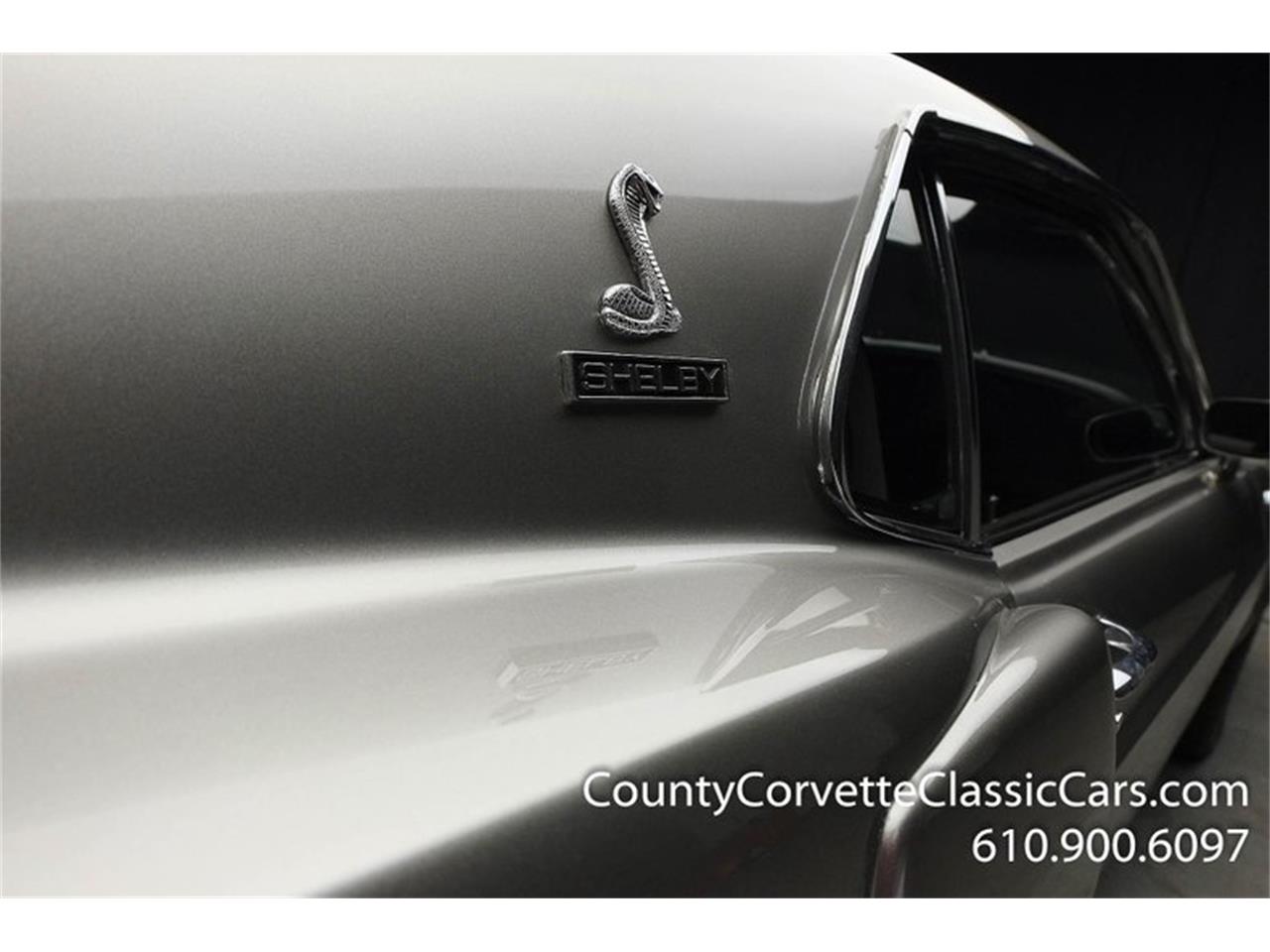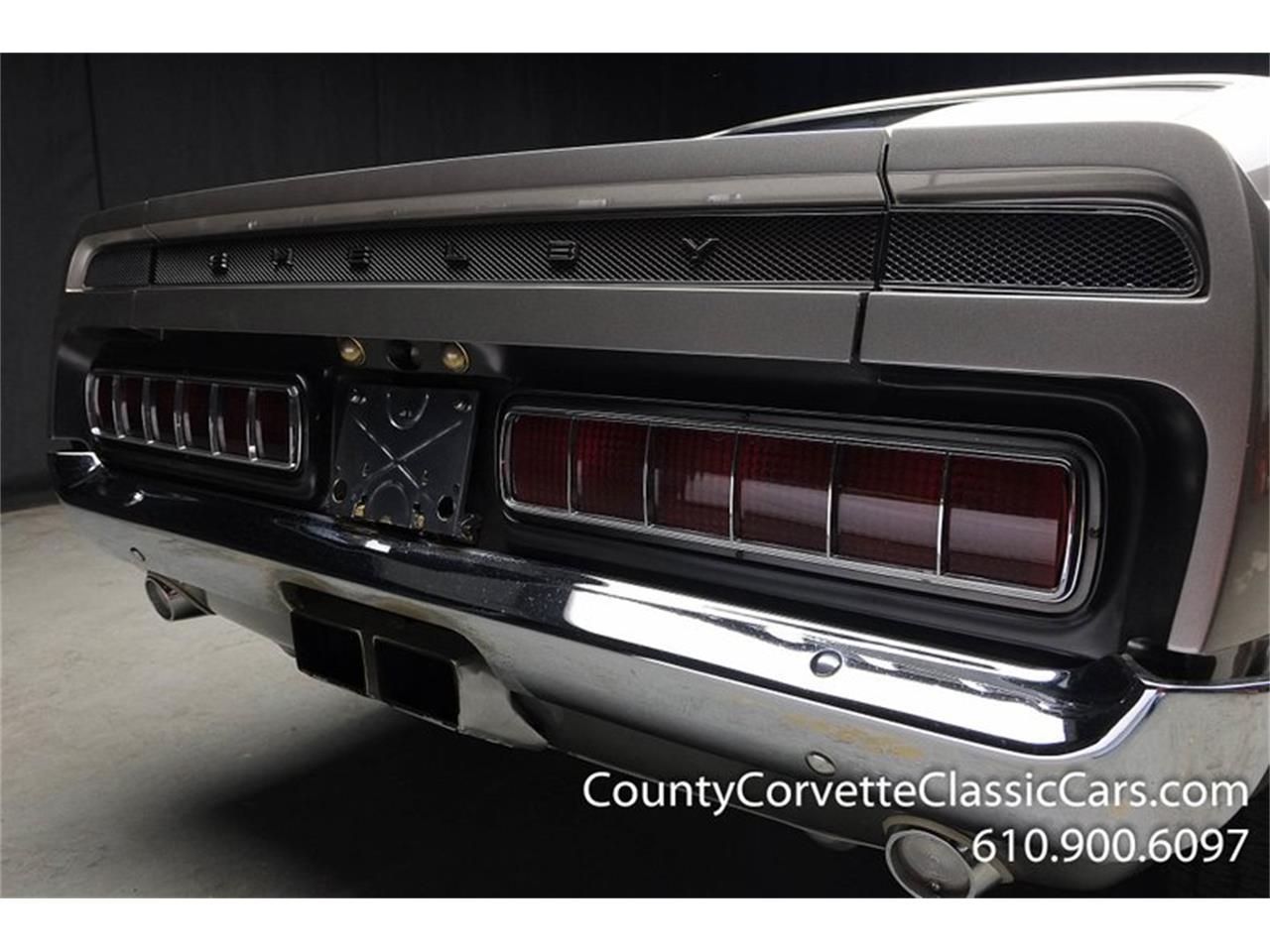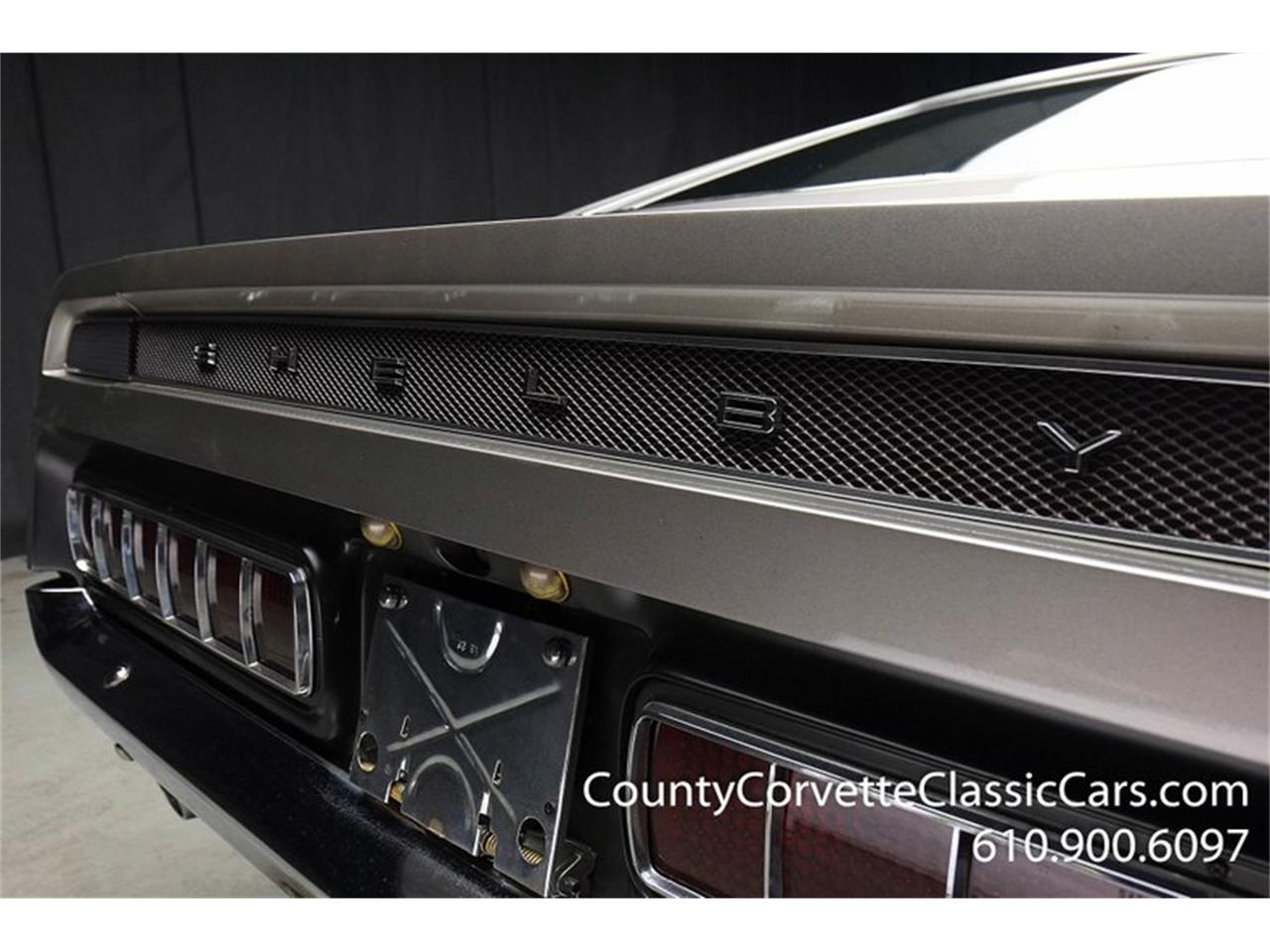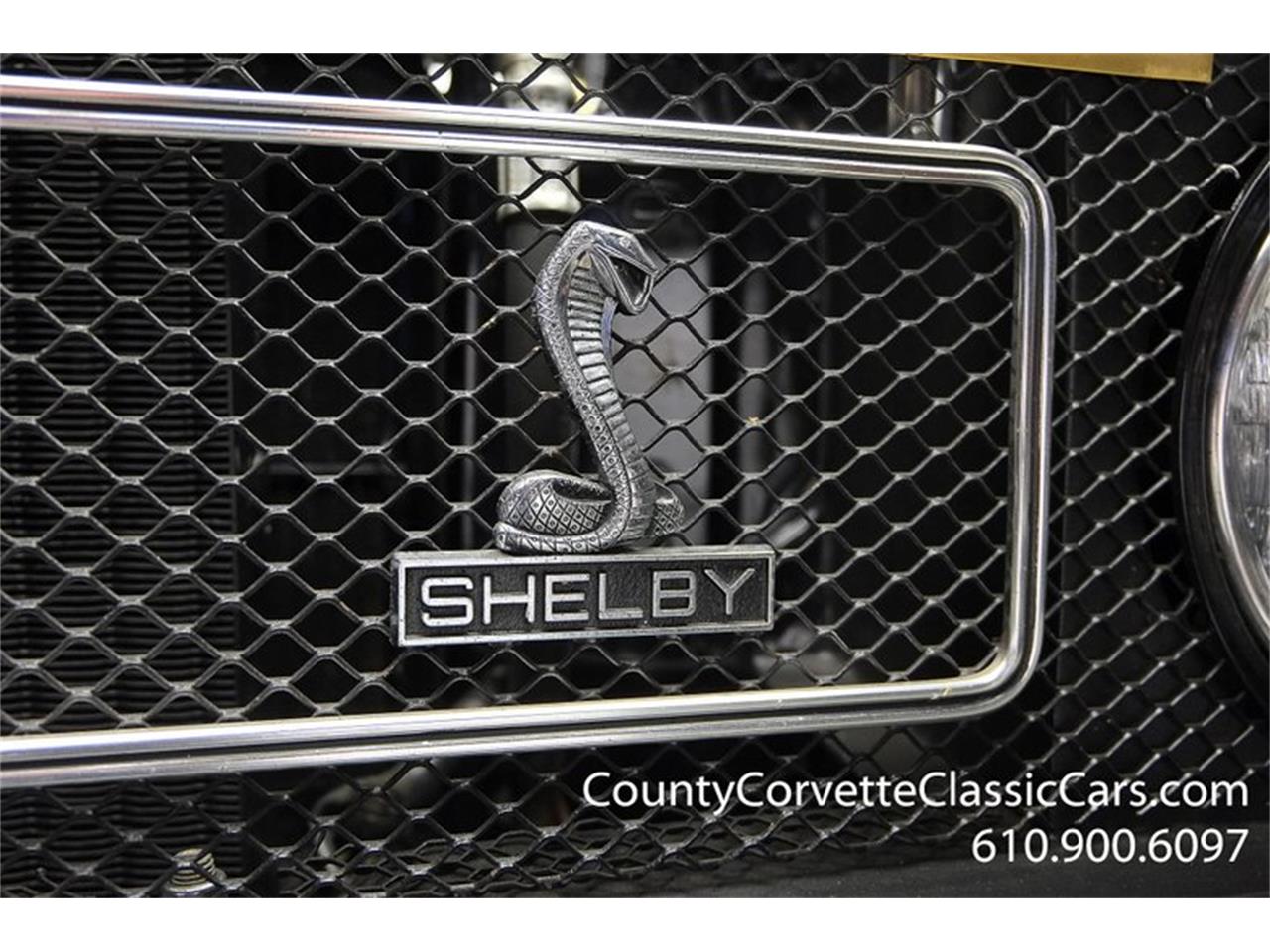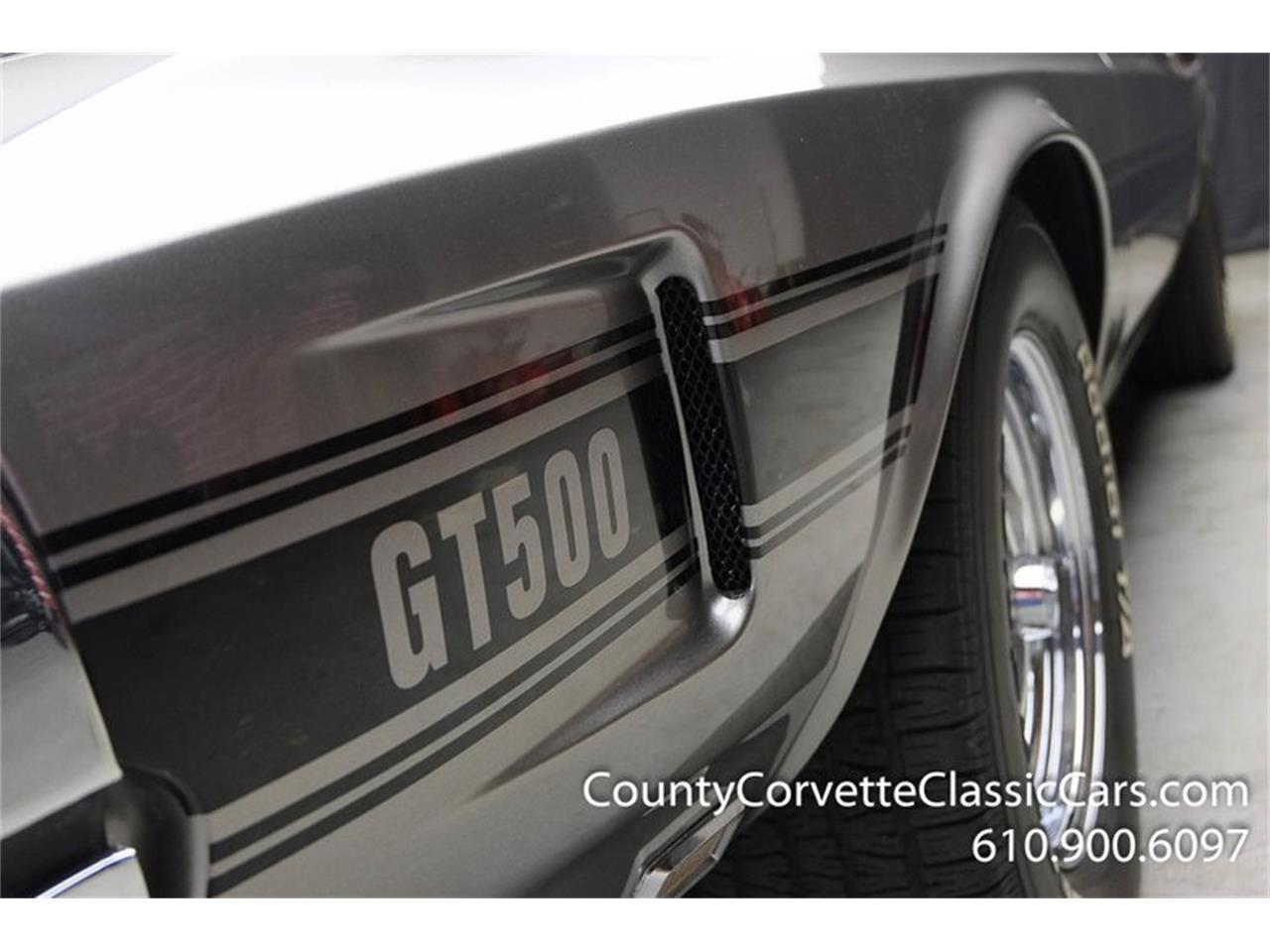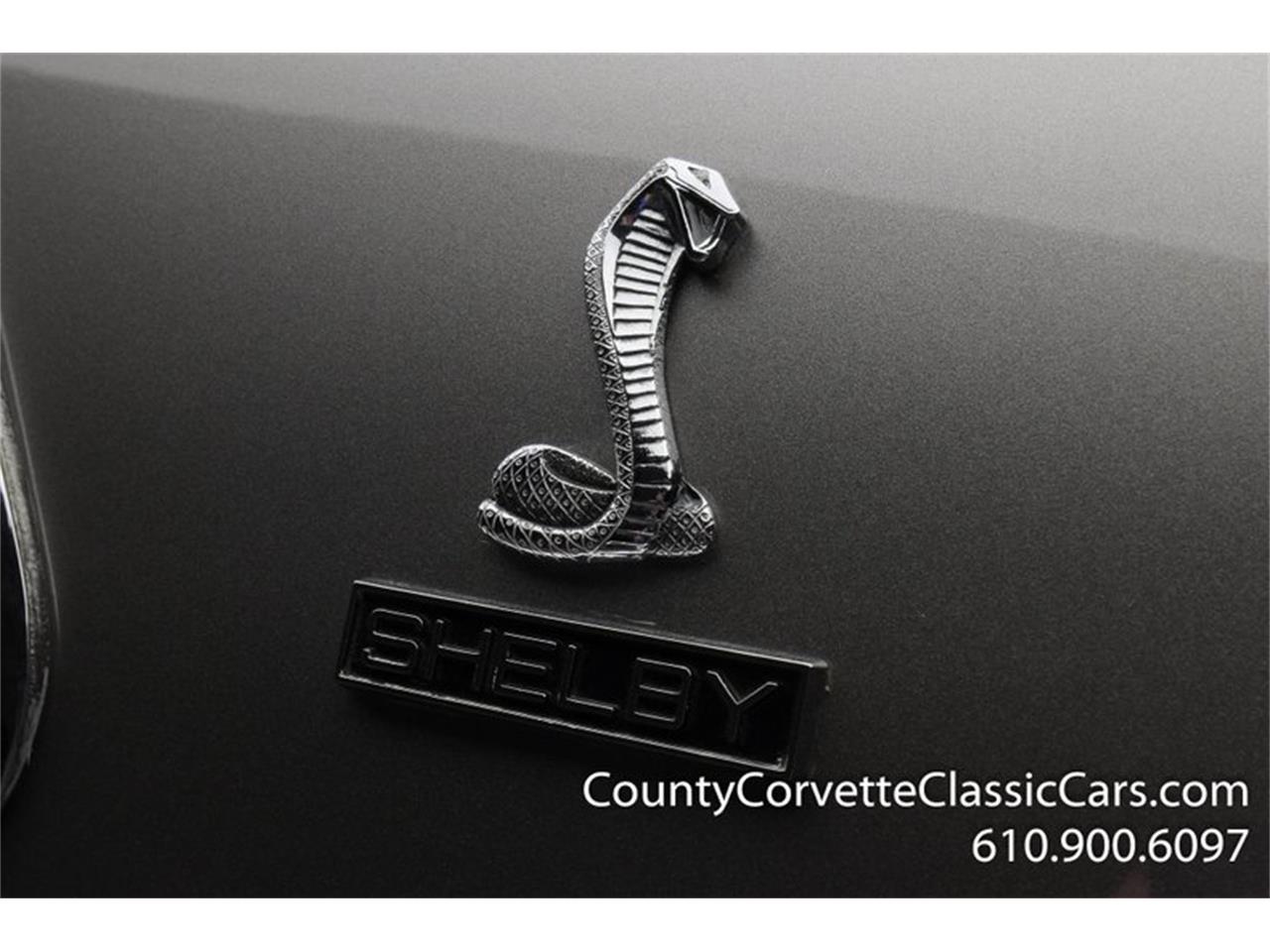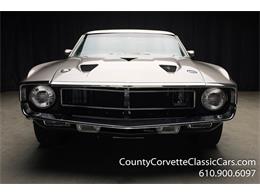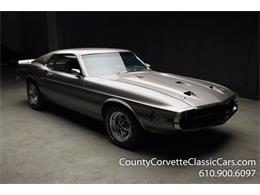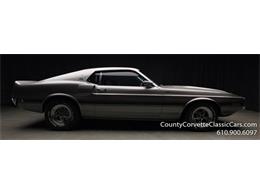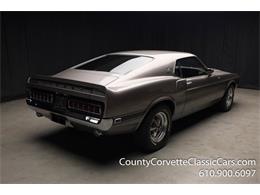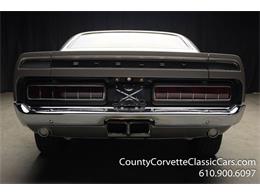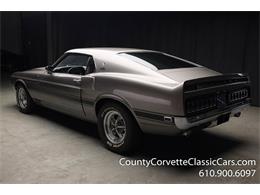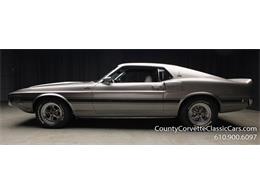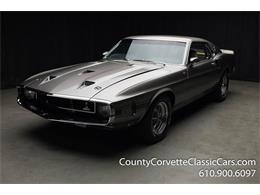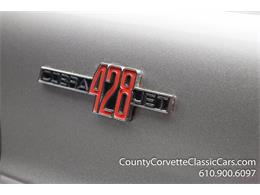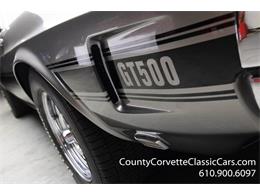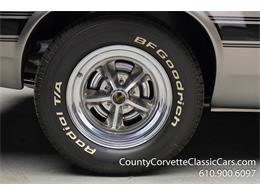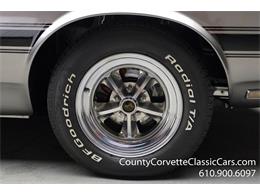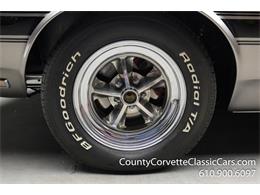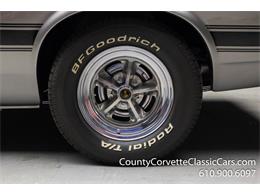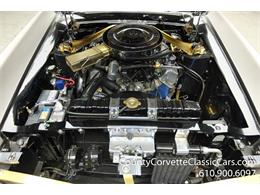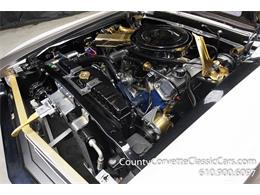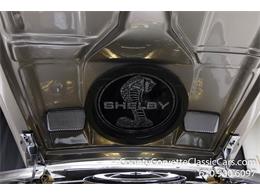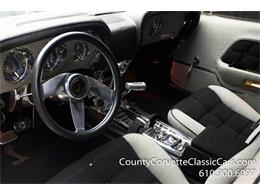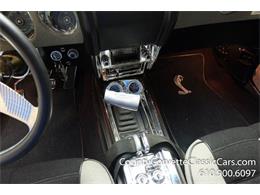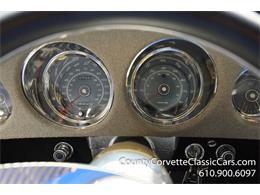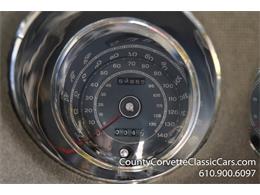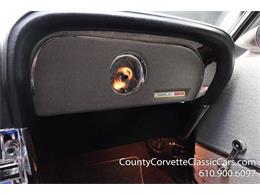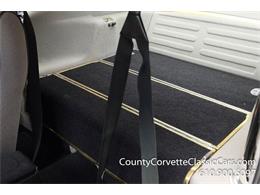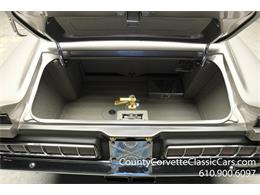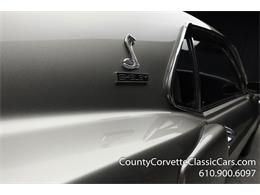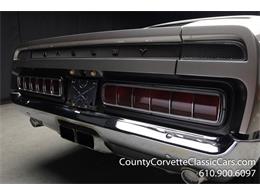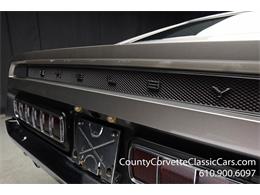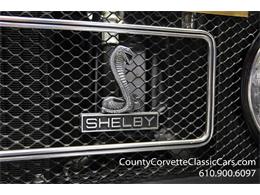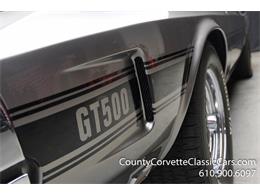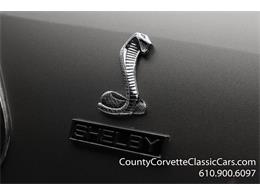 drag-slide thumbnails for quick selection
Vehicle Description
Real Shelby GT500 with 53,852 original miles. The car was a custom show not authentically restored for points judging, while there are some body modifications the car could be brought back to its original authentic configuration without an extraordinary amount of work. Most chromed and gold plated parts are original pieces.

The car was well restored by Nationwide Auto Restorations in Jefferson Indiana. It was a clean body taken down to bare metal. Professionally rebuilt 428 engine by Telestar Motors who specialized at the time in only Shelbys located in Mitchell, SD.

With values of well restored correct examples are now exceeding $150K. This car is a great example as is and certainly could be brought back to its original configuration making it a collector car worthy of any great Shelby collection.

We welcome your questions and purchase inquiries. Please call 610 900 6097. We are open Monday to Friday 8am-5pm and Saturday 9am-12pm. Additional hours are available by appointment. Our state law prohibits Sunday operation. Our model is to honestly display the products that we present. We strive to provide our customers with a complete and accurate description of the vehicle being sold. We do not use photo shop or alter our images in any way.

For fast efficient service, the buyer is charged $90 for the cost of overnight mailing of paperwork, title transfers and 30-day temporary tags for out-of-state residents.

There are no other fees, taxes, or charges unless you live in Pennsylvania. Pennsylvania residents will be charged Pennsylvania sales tax.